All tickets are Digital this week on Gofan.co links are attached For those attending State Finals in Cross Country at Michigan International Speedway Cross Country link:
https://gofan.co/app/events/729102


MHSAA District Football Championship INFO: Ithaca will HOST Ravenna in Game #2 Tickets: MUST be purchased on GoFan.co Cost: $7.00---Have ticket on phone as you approach gate Kickoff: Saturday November 5 @ 12:00 P.M. Gates Open: 10:15 A.M. *Tickets will be available today after 2:00 P.M.--ONLINE ONLY

For those attending Cross Country Regional at Dewitt on Saturday, there is no link to purchase. You will pay $10 per vehicle at the gate, cash only.

FOOTBALL TICKETS Saturday 10-29 at 12noon All digital - no cash $7.00 click on the link to purchase your tickets Have them open to the green box when you arrive at the ticket booth. This makes the process faster.
https://gofan.co/app/events/749250?schoolId=MI4395

Pink out at Volleyball 10-26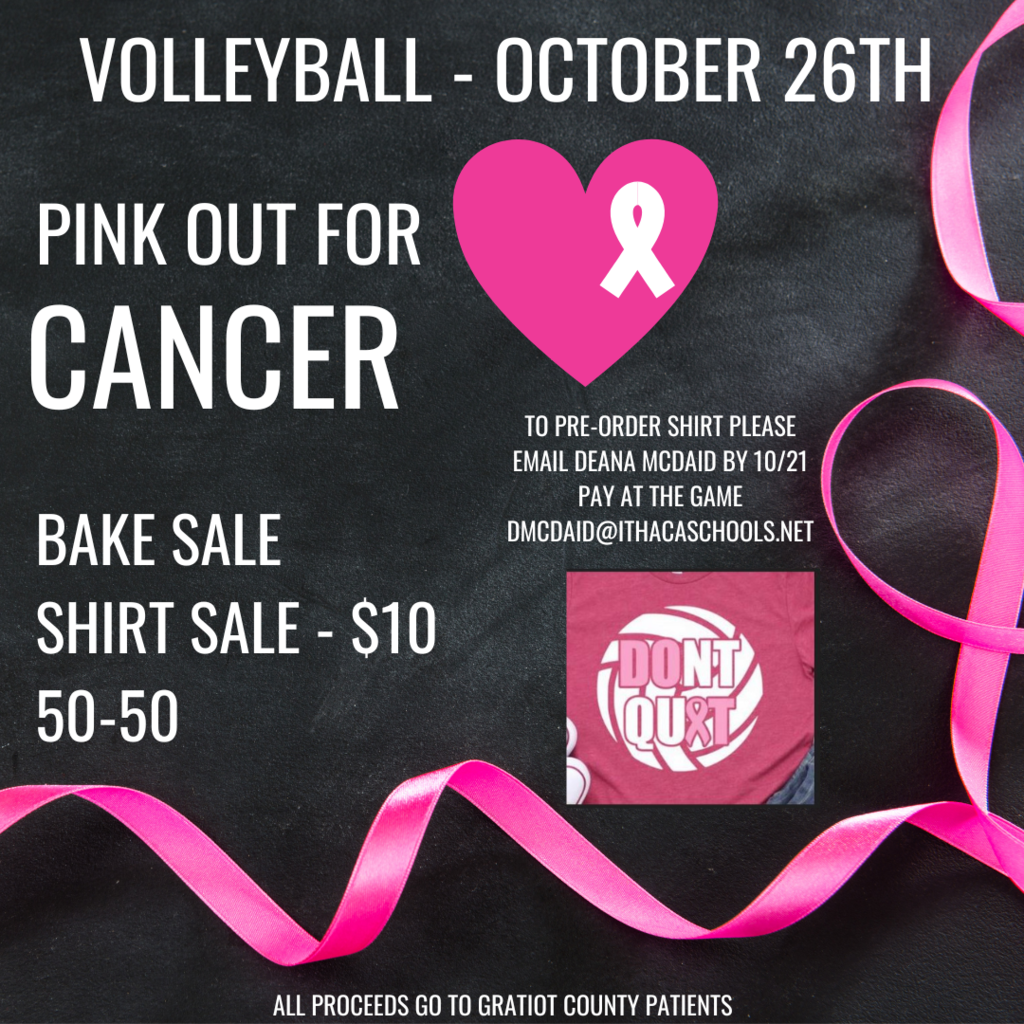 Attention 7th & 8th grade boys only: If you are interested in a 3 on 3 boys basketball league coming up please read the attachment. Registration ends October 31st. Any questions please contact Coach Rayburn.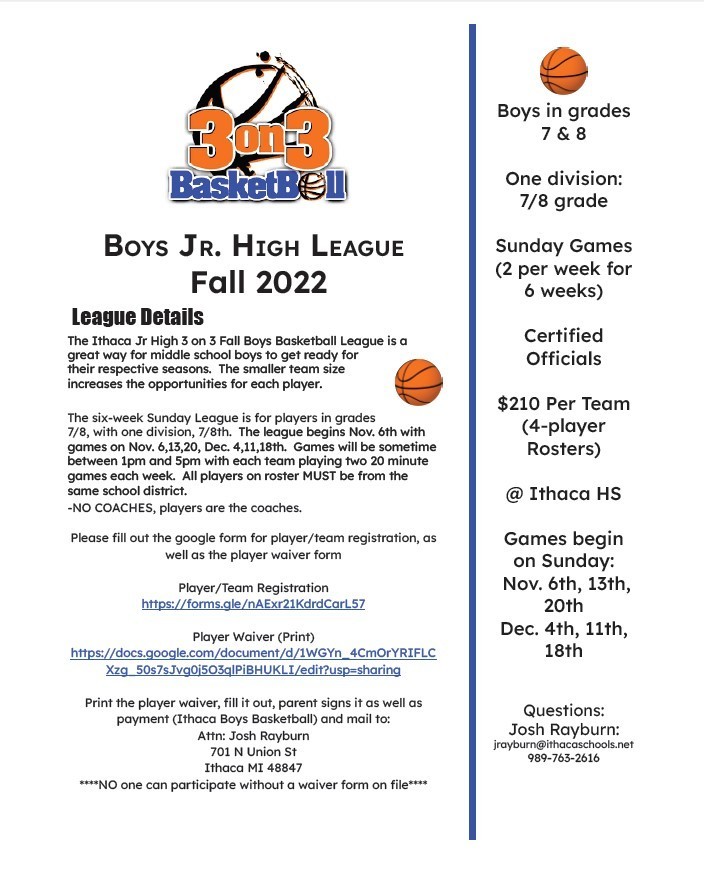 Attn: 7th & 8th grade girls, We had a volleyball meeting at lunch today to sign girls up to play Jr High volleyball. If your daughter is interested and missed this meeting, please have her stop by the athletic office. We will begin practice Monday 10/24 from 3:30-5 at the North Elementary school. If they do not have a physical on hand in the office, they will need to get one before the first day of practice. If you do not remember if you have one, please ask. Thanks, Coach McDaid
dmcdaid@ithacaschools.net

Saturday's Events! Homecoming has been a blast but it's not over yet!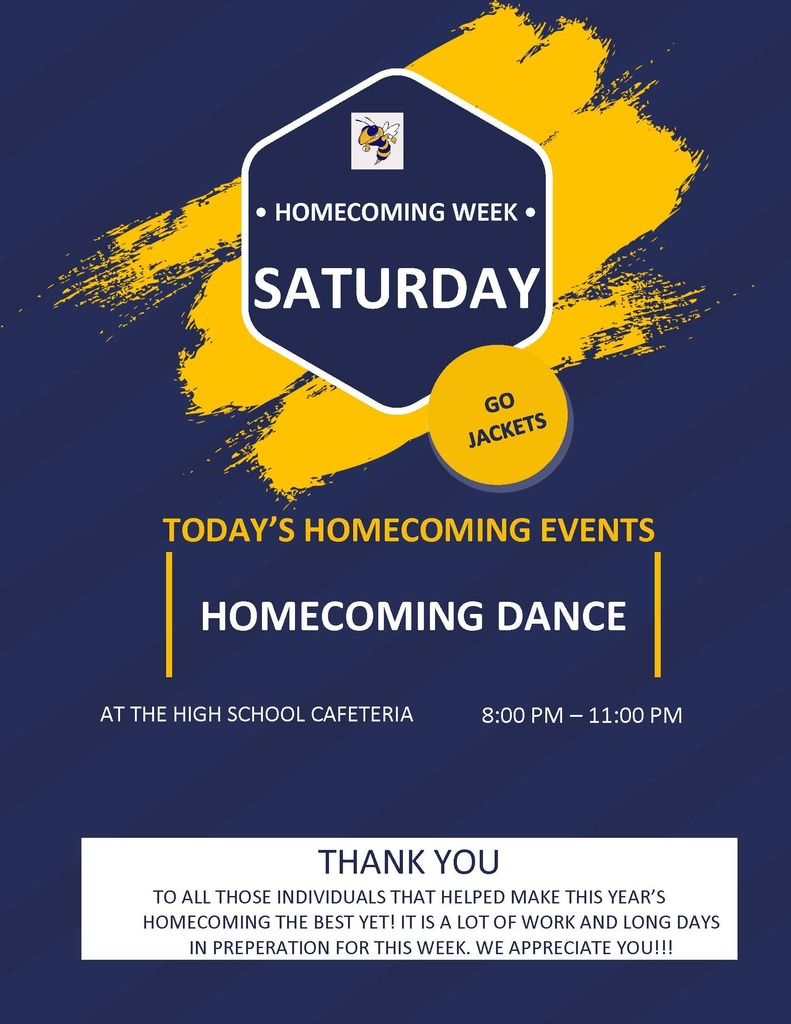 Friday's event flyer HOMECOMING DAY!

Thursday's events...... Thank you so much to everyone that came out to the snake dance and bon fire last night! It was an amazing event. The food trucks had no idea what they were getting into when they came out to an Ithaca event. We love our community!!!!! Thank you. Go Jackets!

WED: Doors open for Volleyball at 4:15 Jr High/High School students free admission. First 30 students to arrive (FOR THE VARSITY GAME) will receive a free Homecoming Week t-shirt from student council for the student section. Healthy Horizon's will also be here for a fundraiser for student council.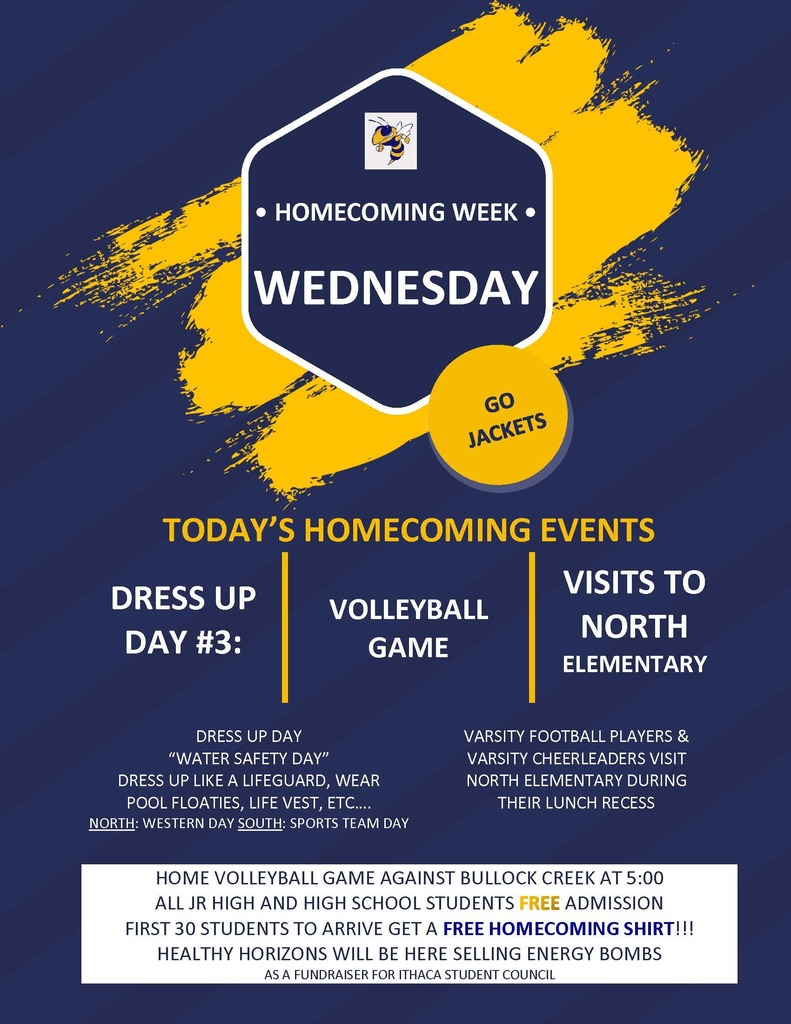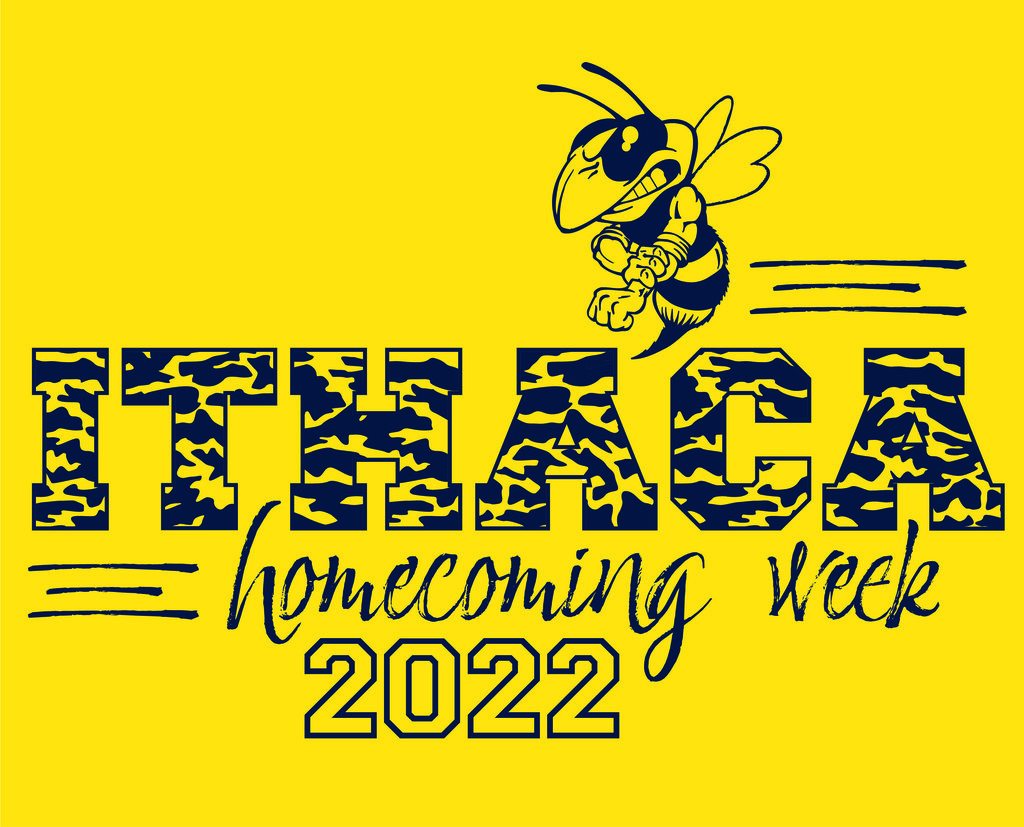 Homecoming Week - Tuesday events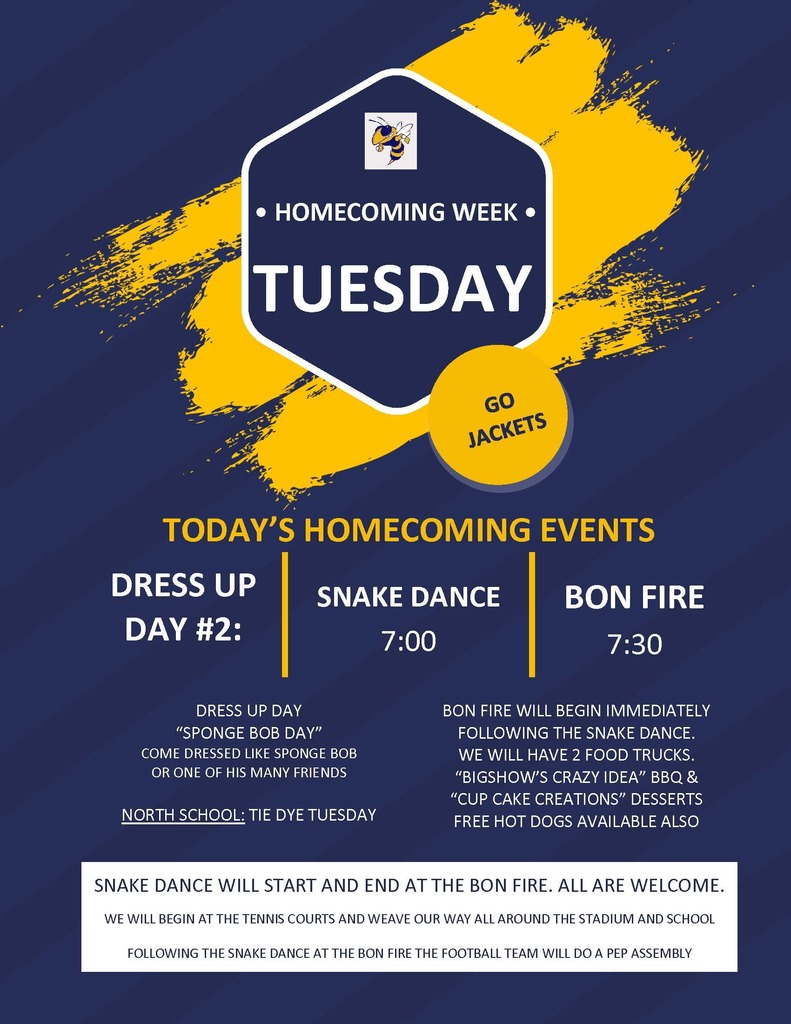 If you are coming to the Snake Dance & Bon Fire. Check out the menus the food trucks will have. Don't forget there are free hot dogs too, for anyone that do not want the food truck.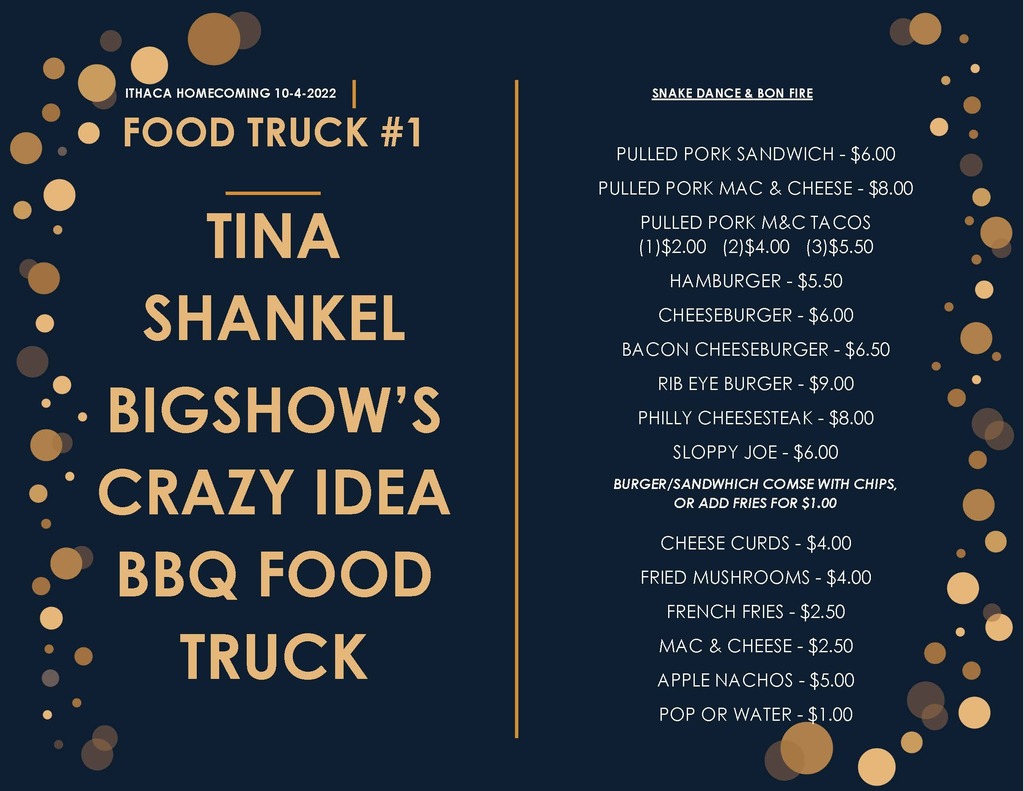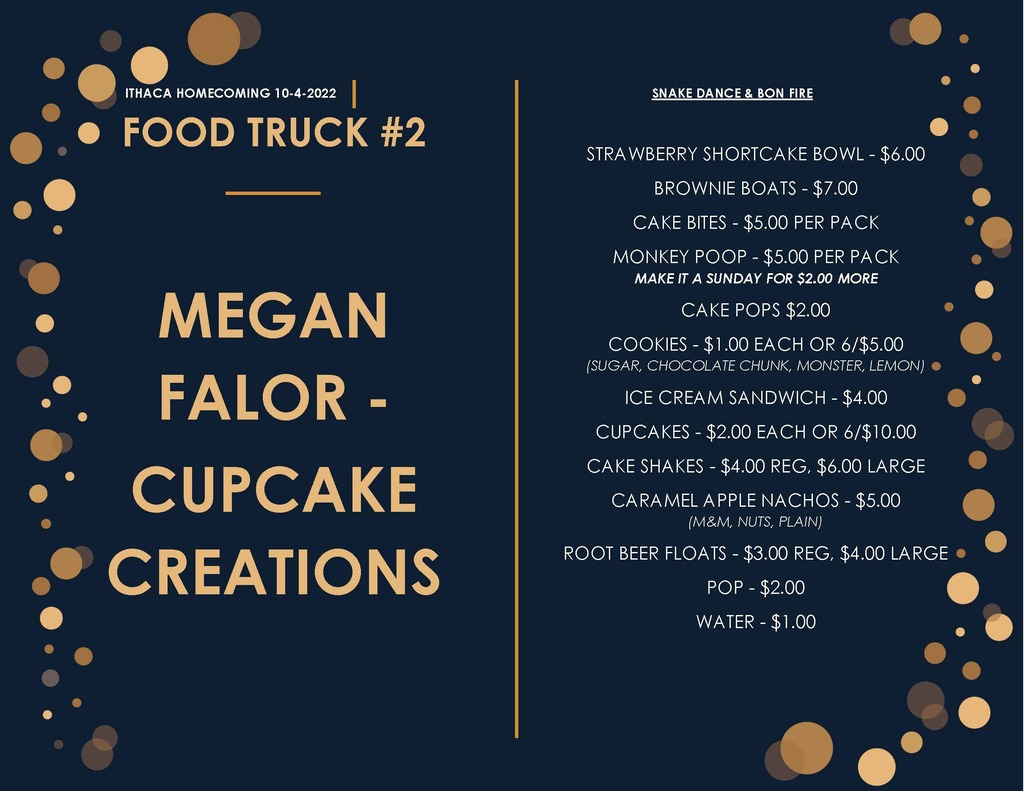 Monday's Homecoming Events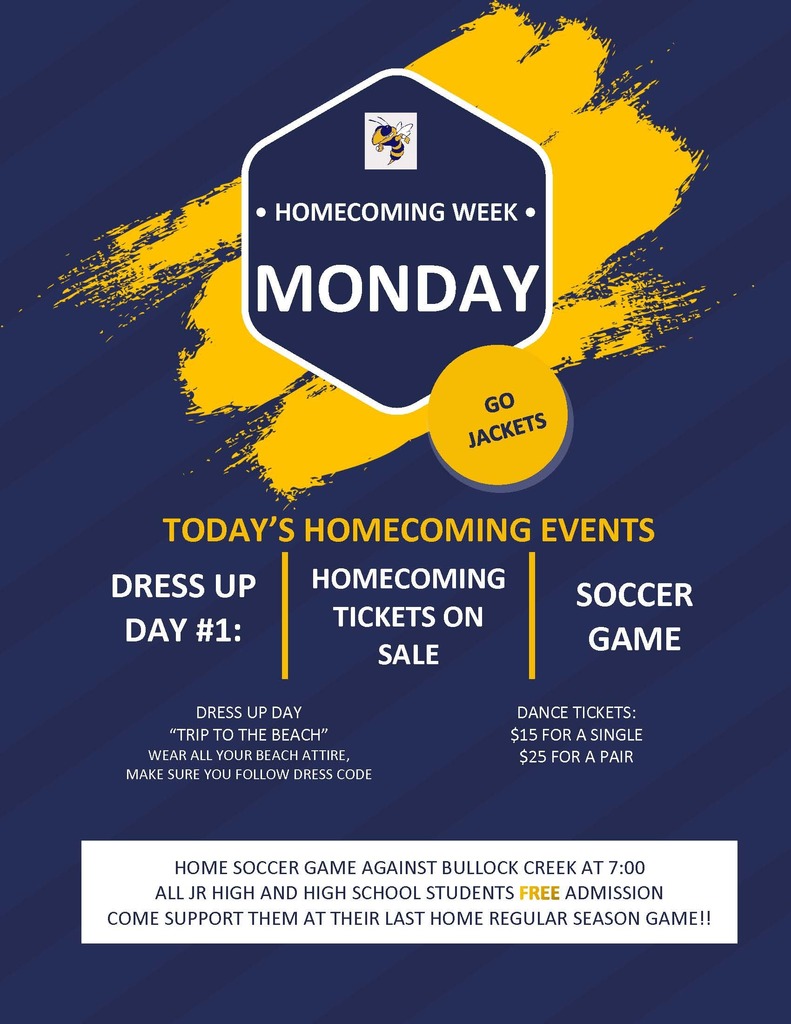 2022 HOMECOMING PARADE LINE UP LIST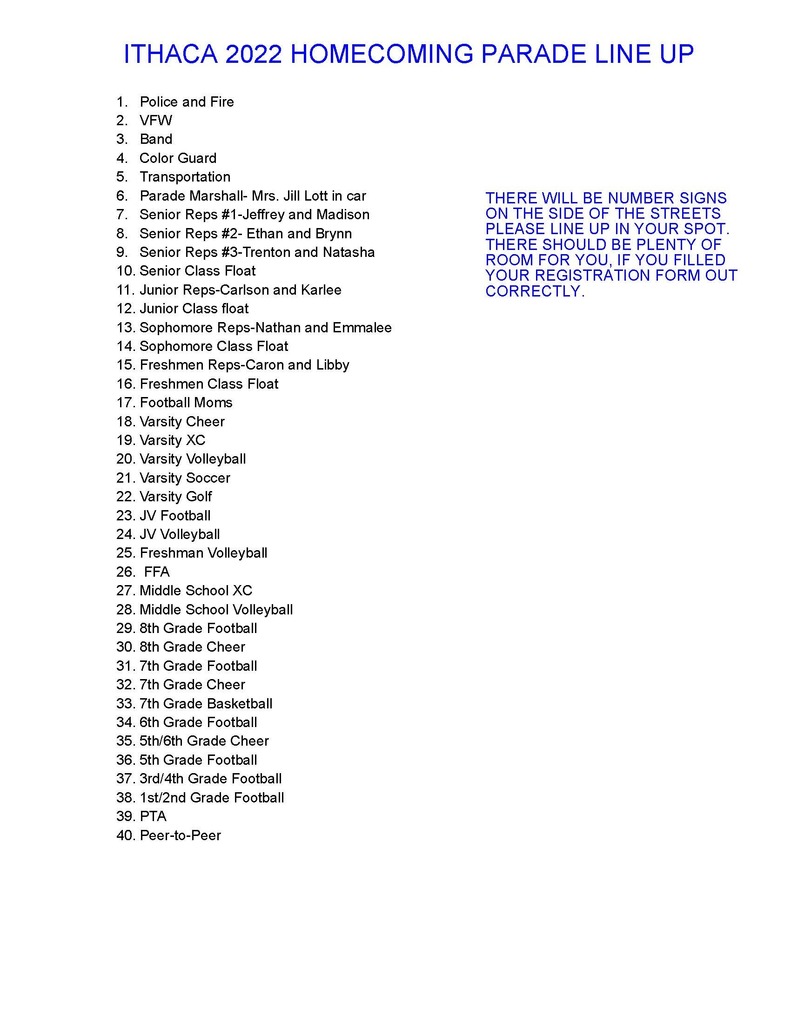 Thank you to these lovely volunteers for helping us decorate downtown. They were amazing and downtown looks great!!!

Homecoming week begins!!!