The Ithaca McDonald's has been kind enough to partner with the IHS Marching Band for a fundraising event! Tonight, May 4, from 4-7 pm, 20% of all orders made through the McDonald's app or in the store will be donated to the IHS Marching Band! Thank you to the Ithaca McDonald's for this opportunity and for supporting the Ithaca band program!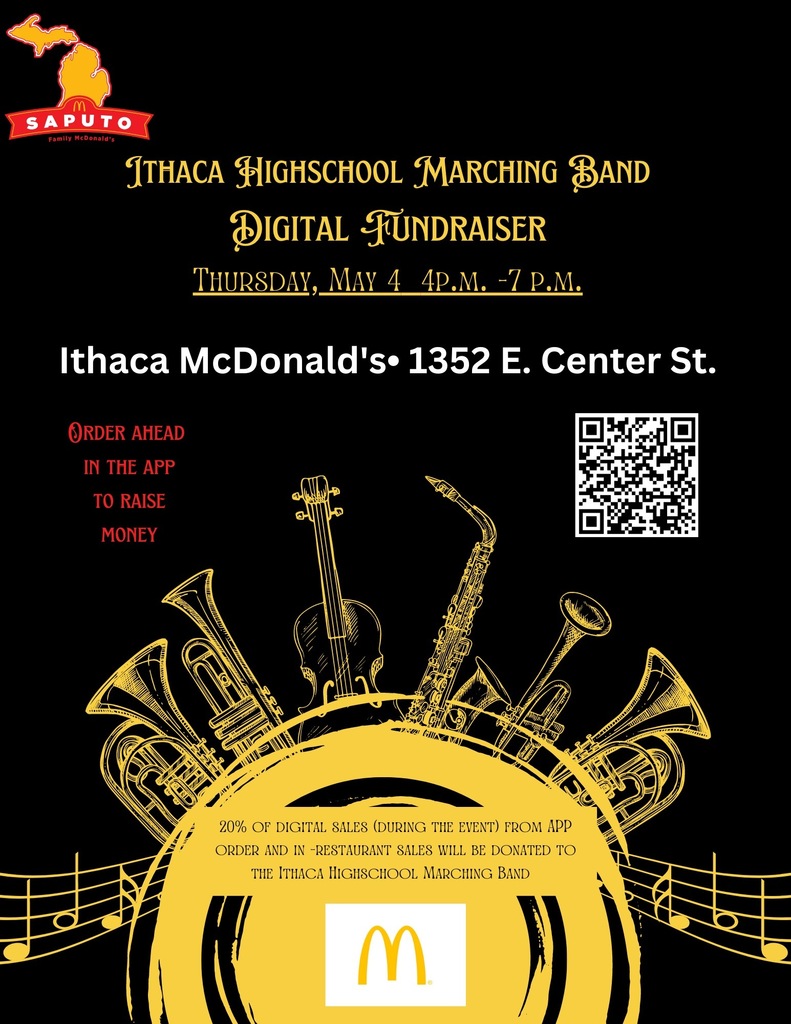 Kindergarten Roundup is just days away! Planning to register a Kindergartener for the 23-24 school year? Get started early by filling out the enrollment application on our website. ithacaschools.net/page/enroll-a-student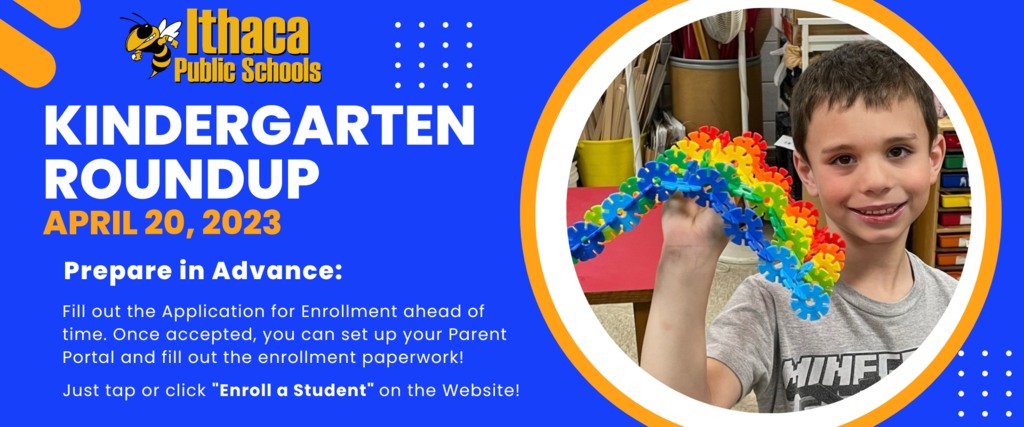 Ithaca Schools' phone system and network are back up and running. Thank you for your patience during the outage.

After the power loss during the night, Ithaca Schools is experiencing network issues. We are not receiving calls through our phone system and internet connections are down. We are working to remedy the issue.
Ithaca Public Schools Kindergarten Registration is just around the corner. Please contact the South Office if you have an incoming kindergarten student at 989-875-4741. Registration is on April 20, 4-7:30 PM at South Elementary.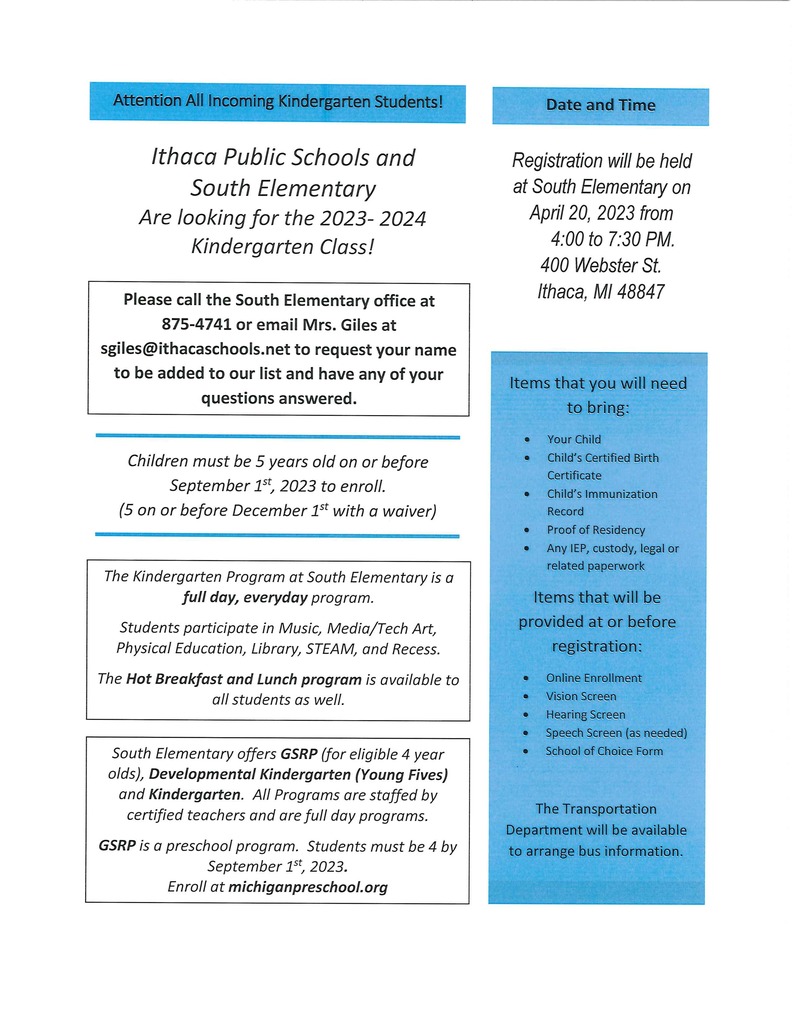 Help support the class of 2023 and get some pancakes in the process! The pancake supper is on February 24 from 4-7 pm in the Jr/Sr High School Cafeteria. See the flyer for more details!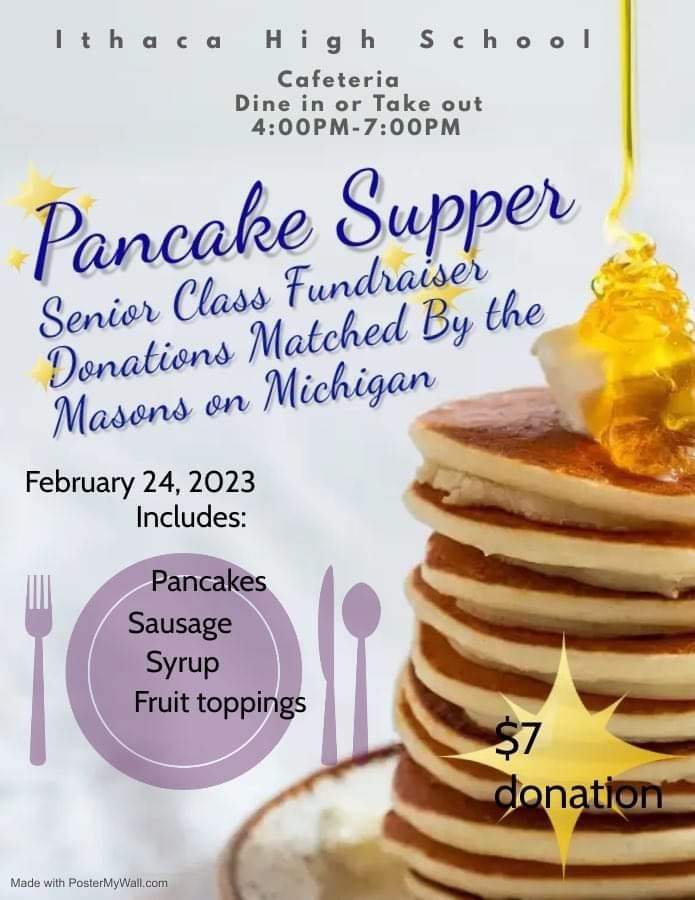 Dear Students, Parents, Staff and Community Members, Attached to this email is a letter from all of the superintendents in the Gratiot-Isabella RESD in response to the tragedy that took place last night at MSU. Steven Netzley Superintendent Ithaca Public Schools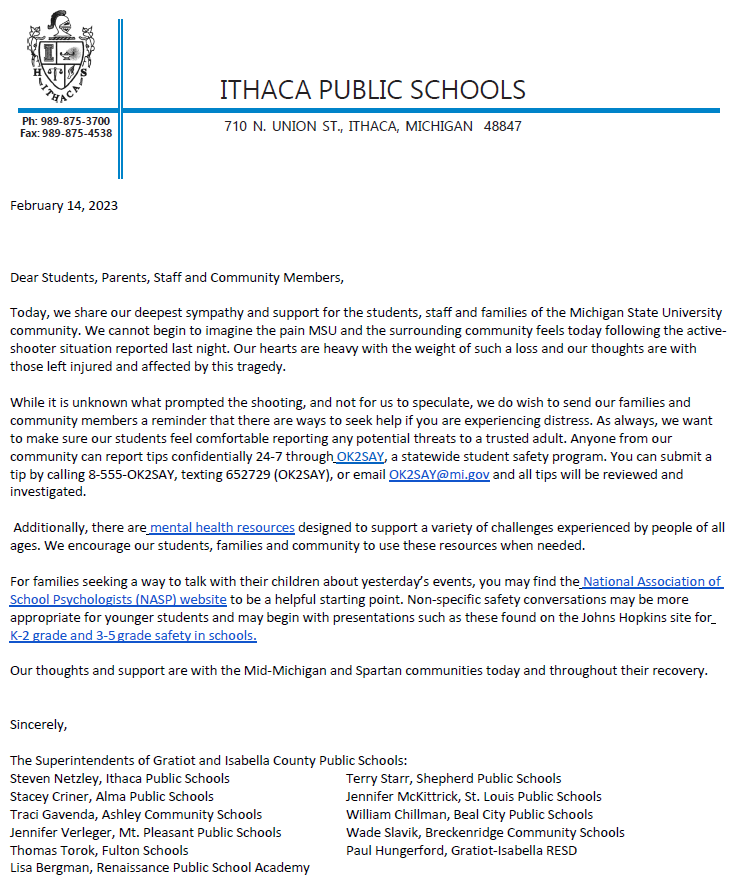 It is with a heavy heart that we inform you that Mr. and Mrs. Hessbrook's son Brady passed away unexpectedly on Friday.  Ithaca Public Schools has a support plan prepared for students and staff on Monday morning.  The Gratiot Integrated Health Network Professionals and several Local Youth Leaders will be available for students and staff.  We will continue with additional support for as long as it is needed. Funeral arrangements have been made for this upcoming Friday; Ithaca Public Schools will be closed that day.  Please keep the Hessbrook family in your thoughts and prayers.

Congratulations to Nora Vozar for winning the Ithaca VFW Post 7805's Patriot's Pen competition at Ithaca Junior-Senior High School and representing Ithaca at the VFW's 9th District competition! Nora's dedication to our veterans is an inspiration for all!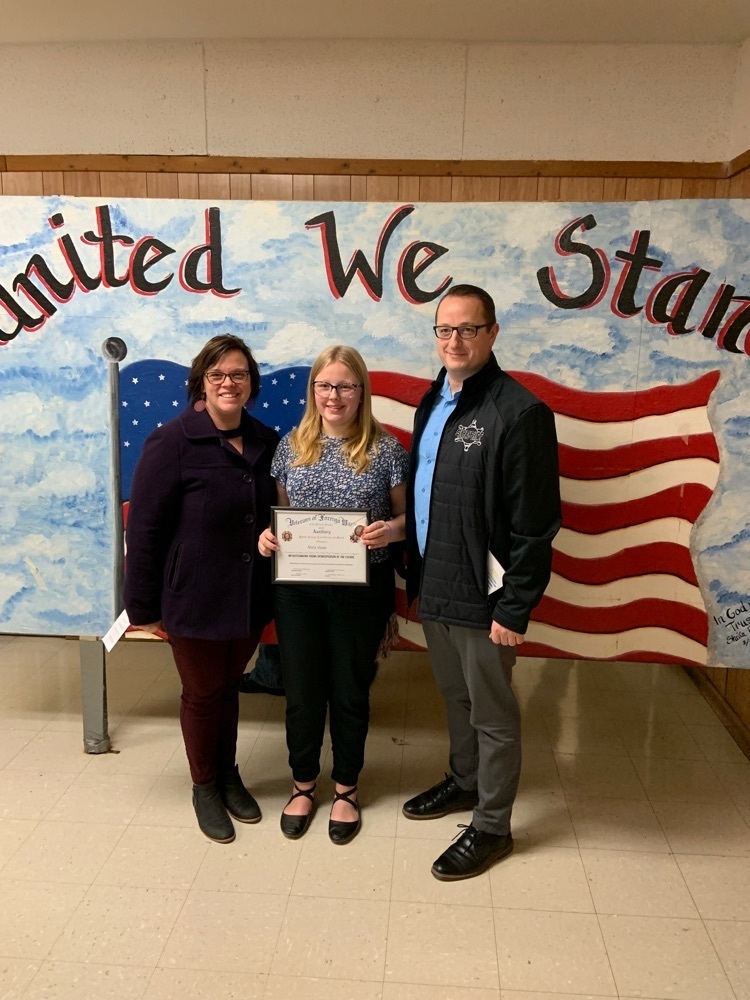 Congratulations to Caleigh Shook for winning the Ithaca VFW Post 7805's Voice of Democracy competition at Ithaca Junior-Senior High School and taking second place at the VFW's 9th District competition! Caleigh's dedication to our veterans is an inspiration for all!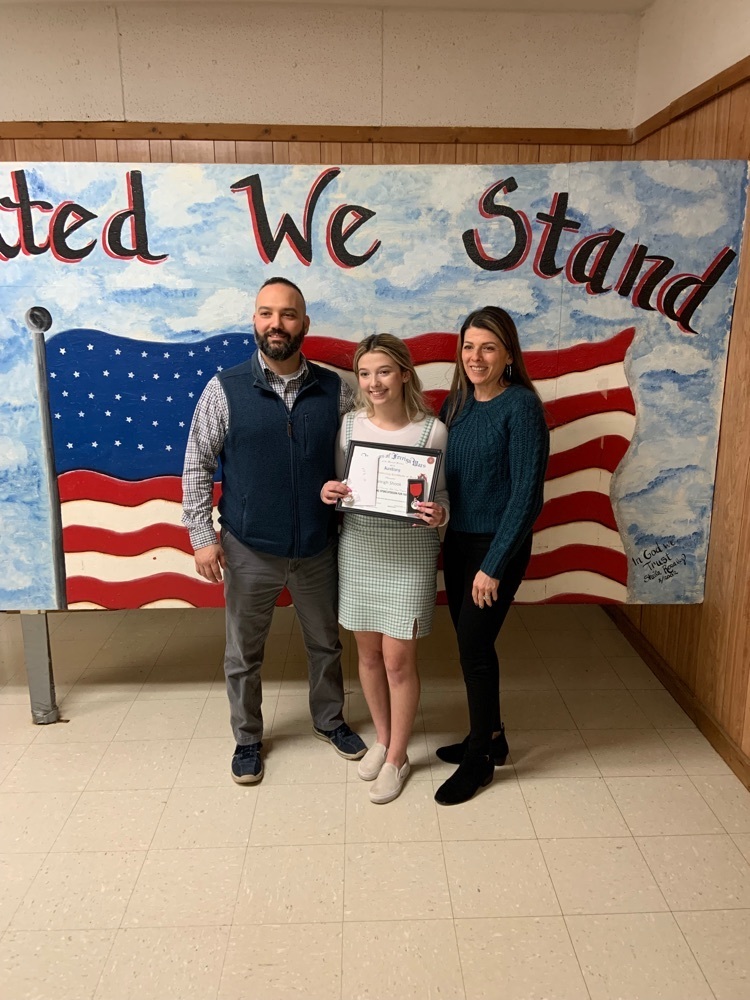 Class of 2023 Senior event calendar is done!!!

Bake Sale Friday for Softball!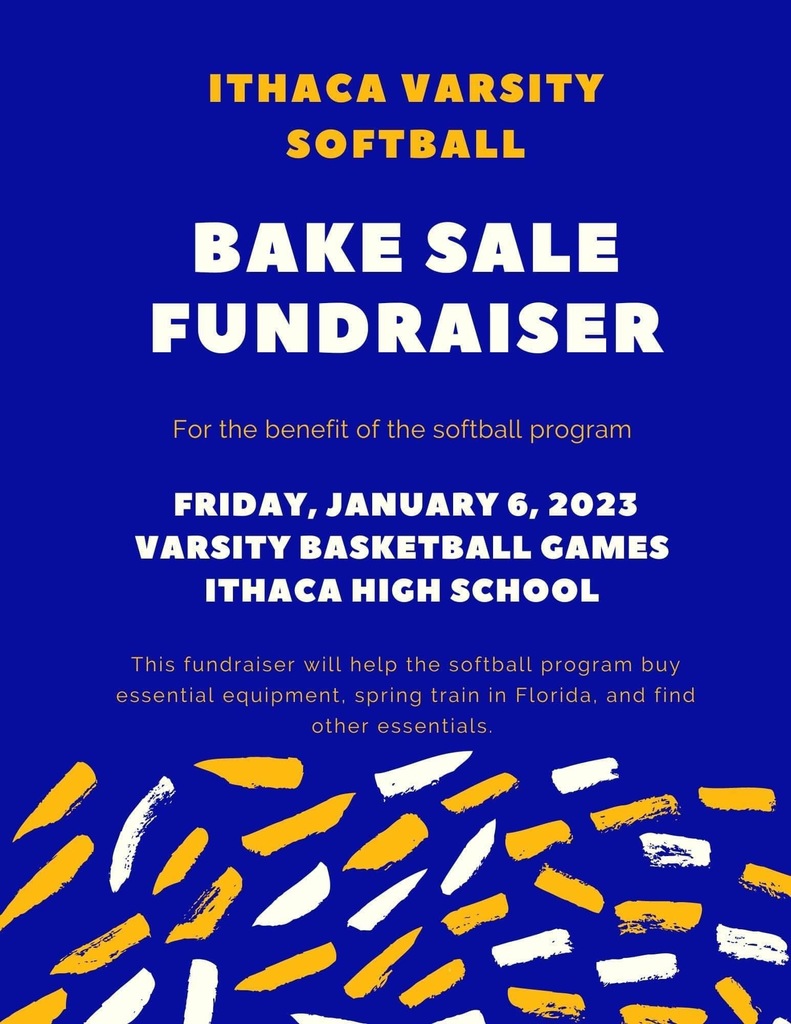 The FCC has created a national broadband map that displays where internet services are, and are not, available across the United States, as reported by Internet Service Providers (ISPs) in the FCC's ongoing Broadband Data Collection. This map will be used to help determine future broadband expansion efforts and billions in grant funding to close the digital divide – please consider checking the accuracy at your home address, as well as neighbors, family, friends, etc. If you find any inaccuracies, you can submit a location challenge through the website before the January 13, 2023 deadline.
https://broadbandmap.fcc.gov/home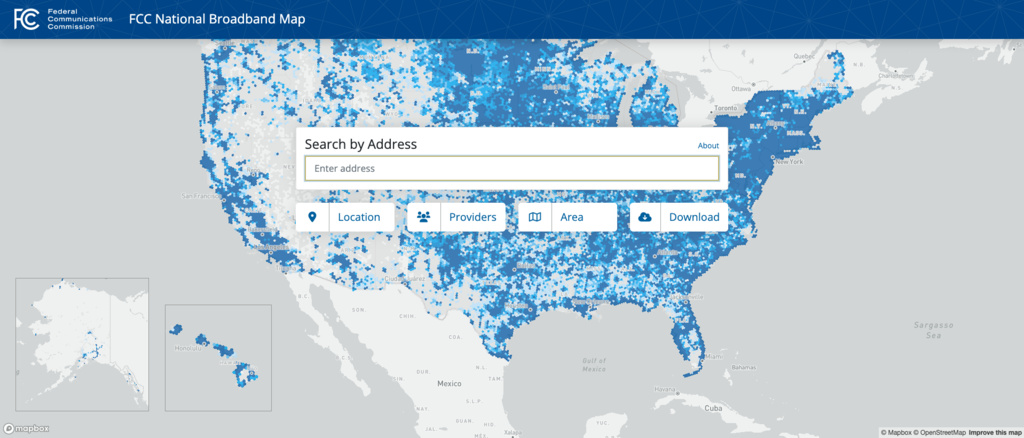 Friday 12/9: Varsity Girls Bball home 5:30, Boys Varsity to follow

Meeting for 7th and 8th grade Boys Basketball players on Monday Dec 19th during lunch. Season starts 1/3


We're honored to be one of 102 schools in the U.S. named a #CSLeader and awarded $10,000 by @codeorg to expand computer science at our school. Join us for #HourOfCode and #CSEdWeek and give students a chance to explore CS!



All tickets are Digital this week on Gofan.co links are attached For those attending State Finals in Cross Country at Michigan International Speedway Cross Country link:
https://gofan.co/app/events/729102