One of our very own 3rd graders got to put a pie in Mr. Shower's face because we collected of 900 cans for Hoops For Hunger!!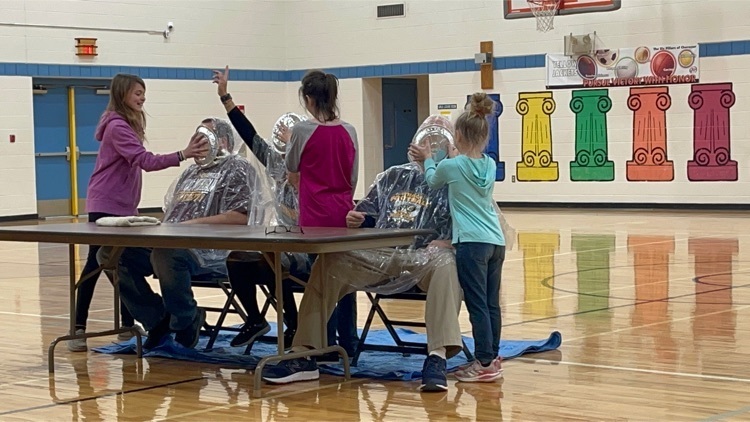 Today at the Hoops for Hunger assembly, three lucky students got to pie Mr. DeRosia, Mrs. Rayburn, and Mr. Showers in the face because we raised over 900 cans for local families! Go Jackets! Fire Up Chips!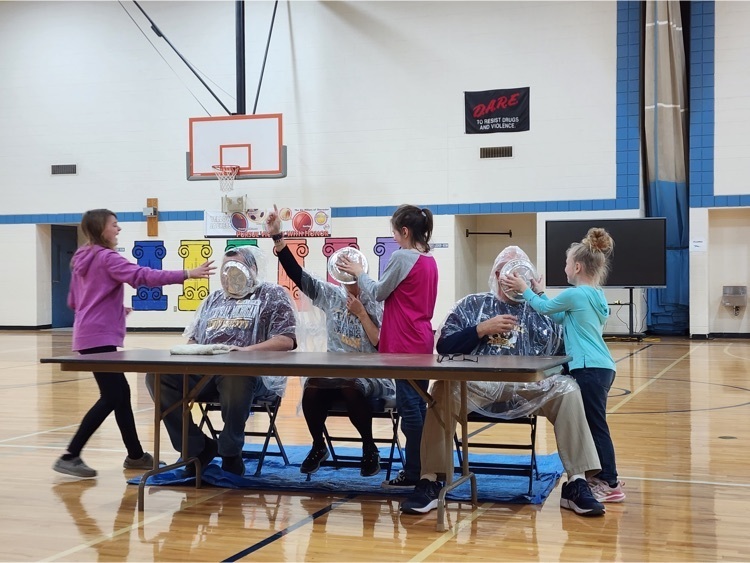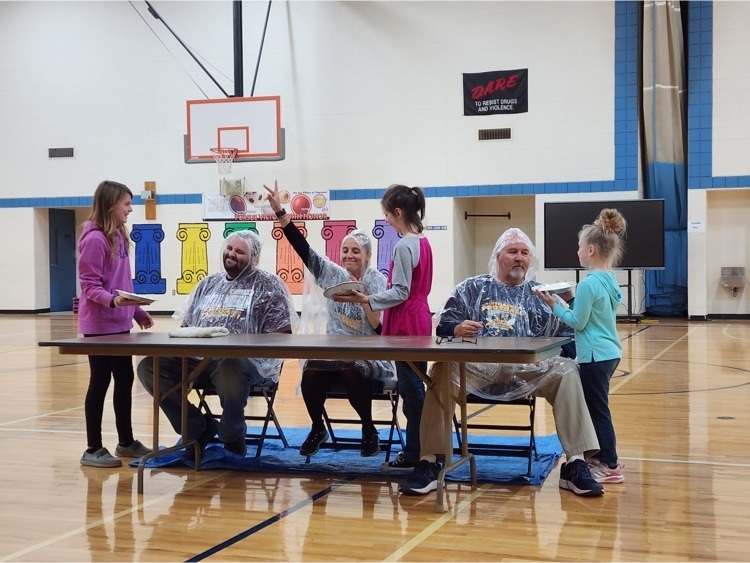 The 5th graders enjoyed the Hoops for Hunger assembly today! The school donated over 900 total cans!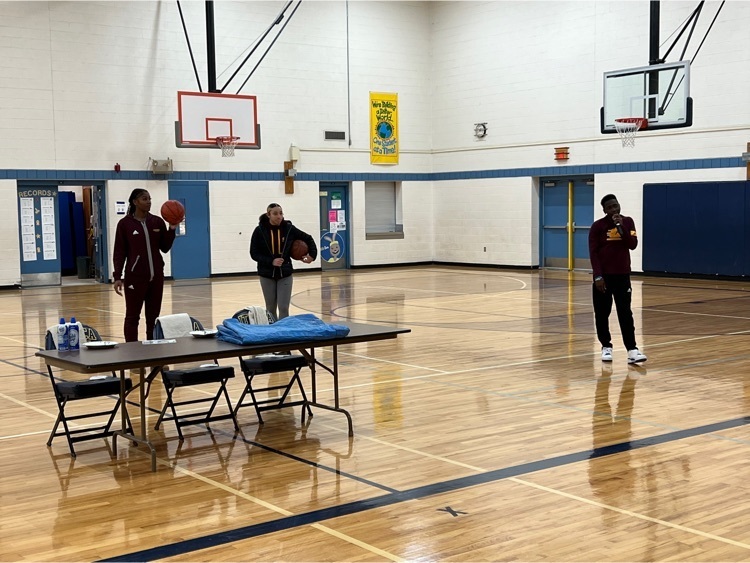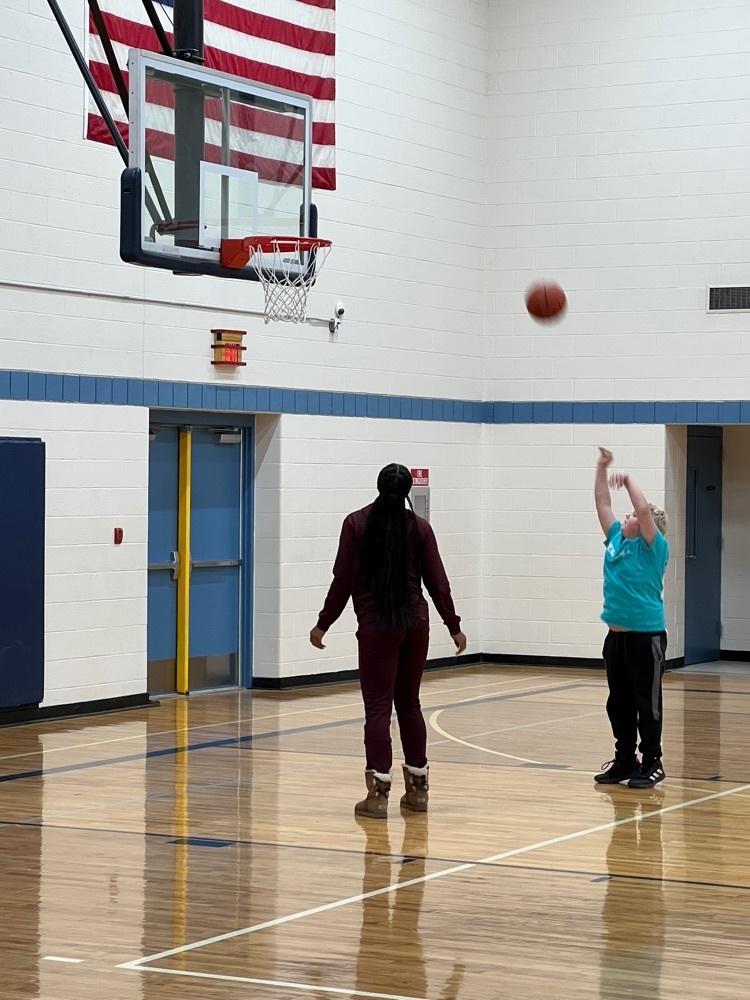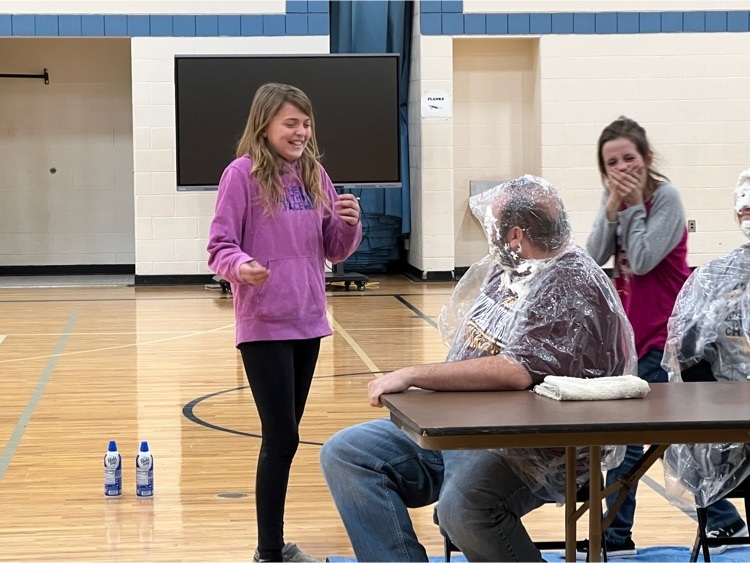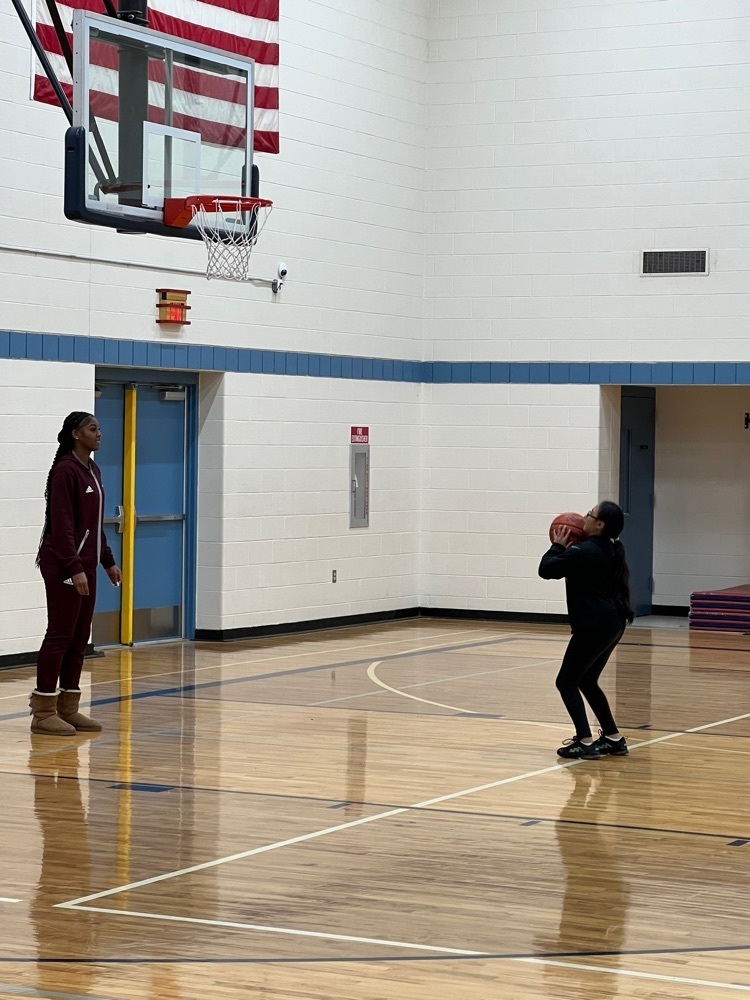 Sixth graders learned about operations engineering and then built vehicles that moved with gears and chains.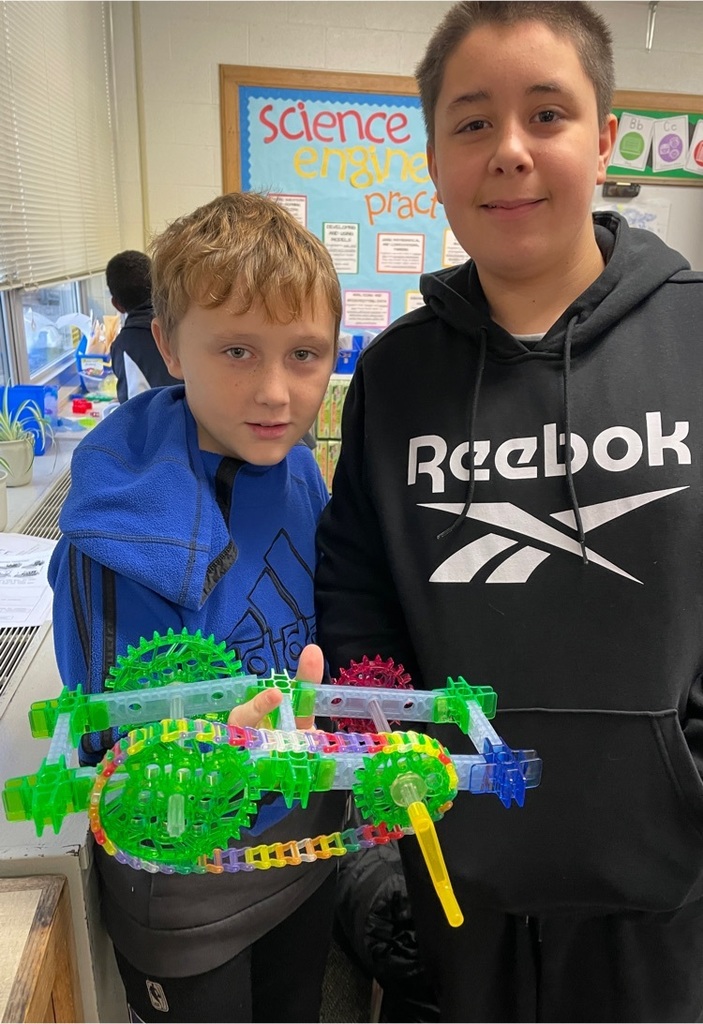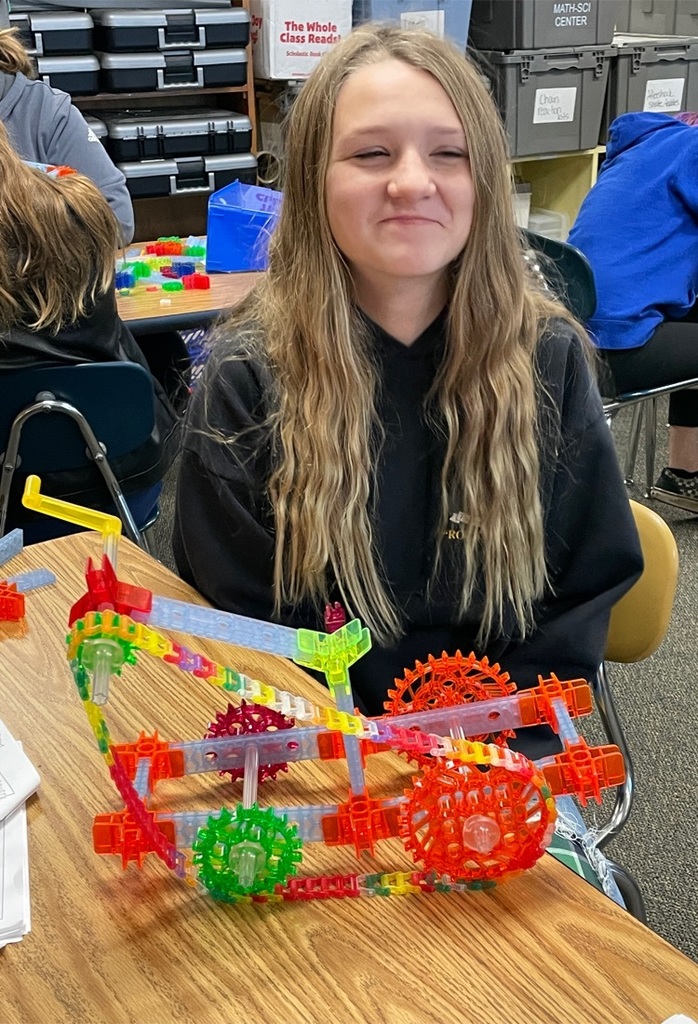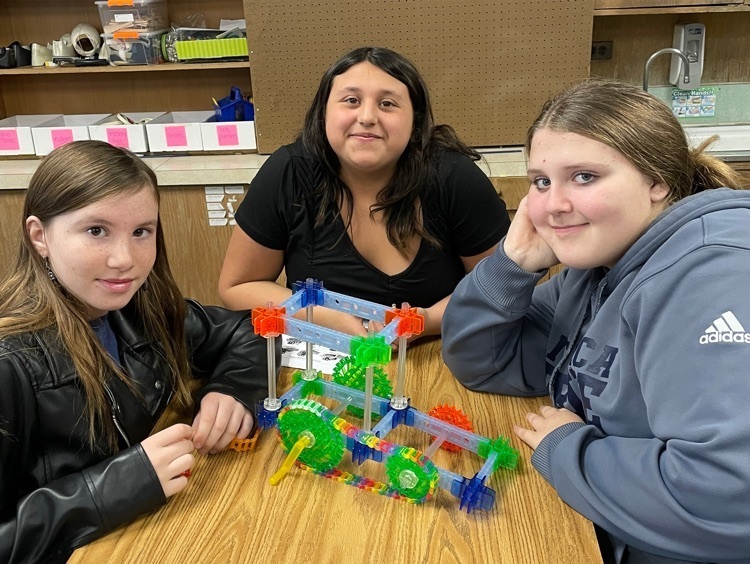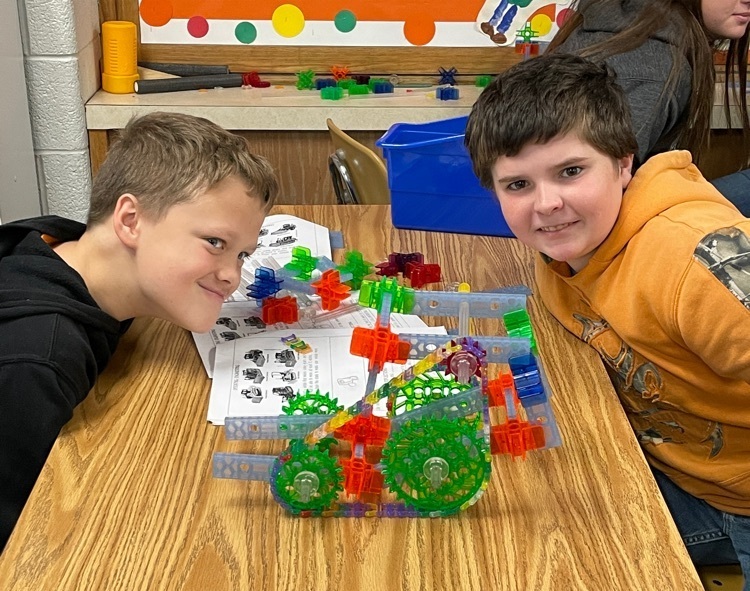 November Students of the Month for 5th and 6th! Plus a 3rd-6th November group photo!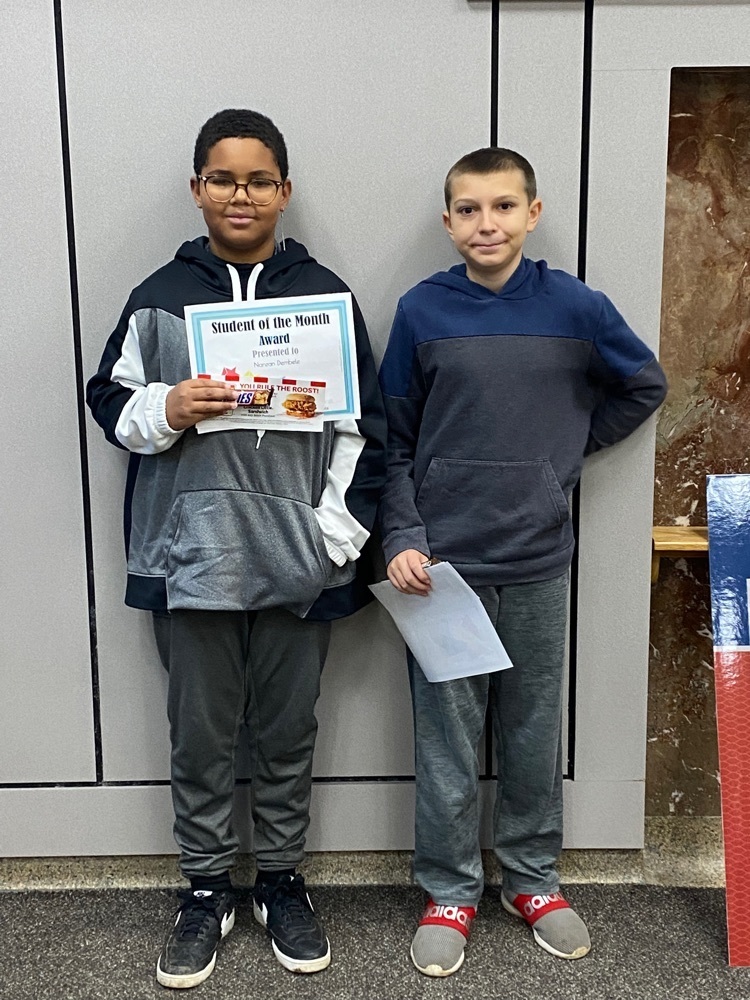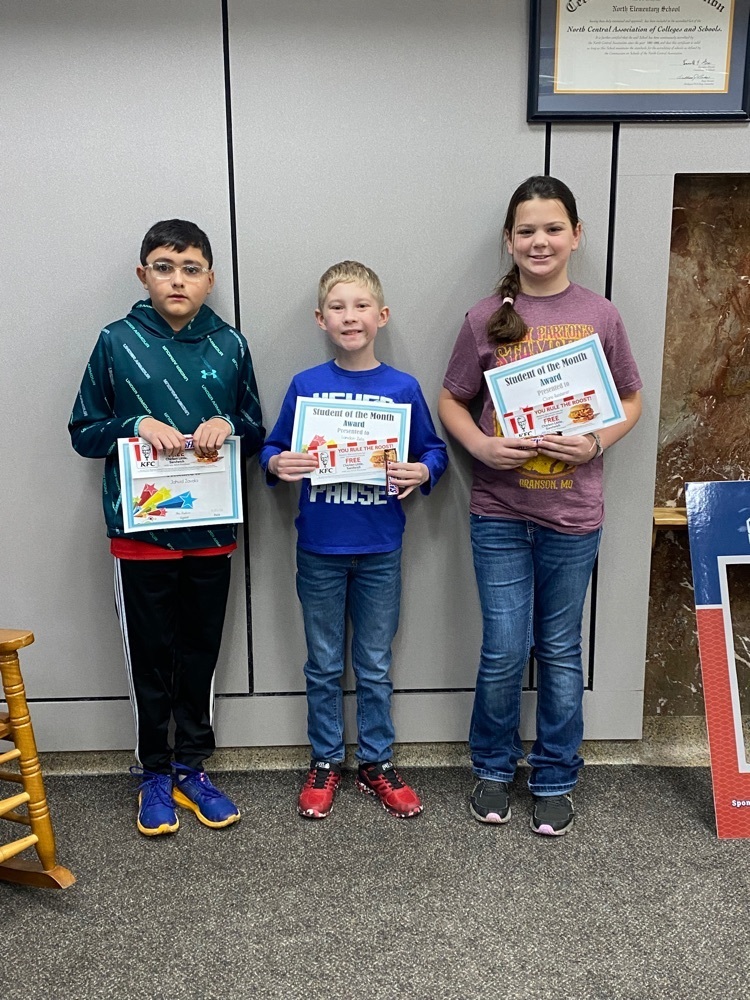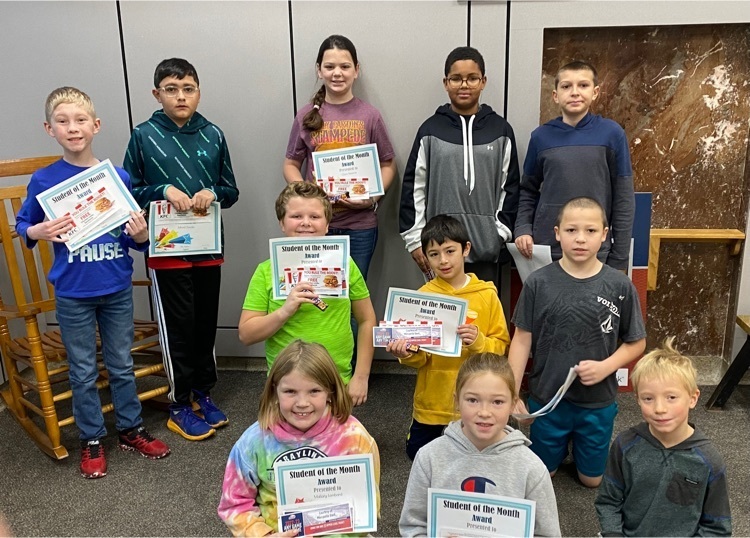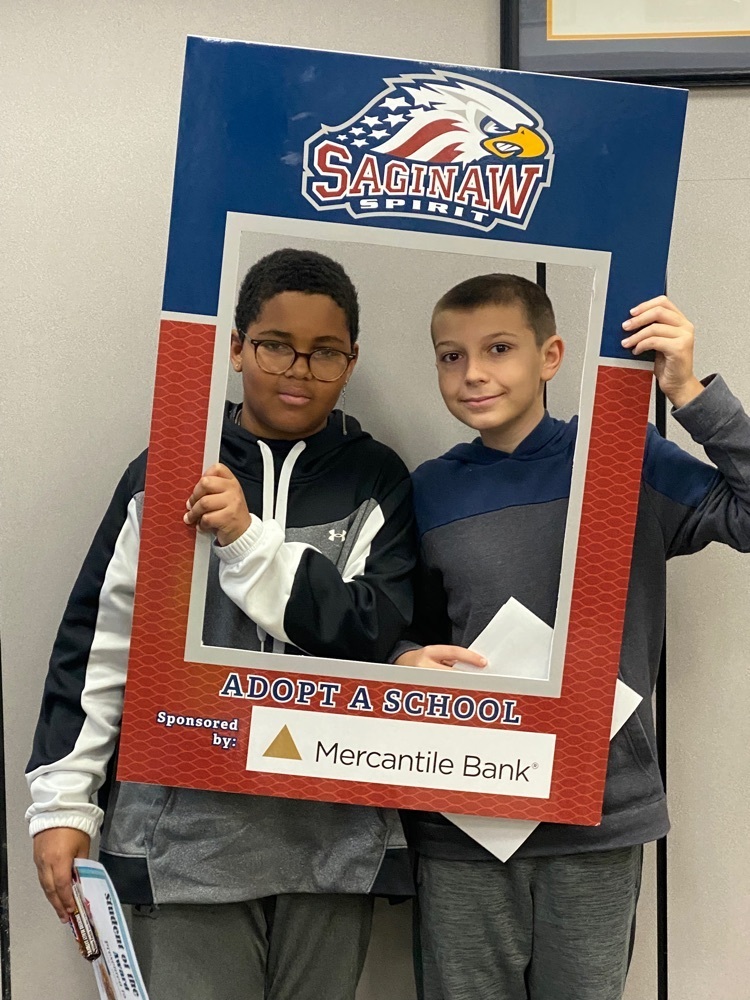 November Students of the Month for 3rd and 4th grade!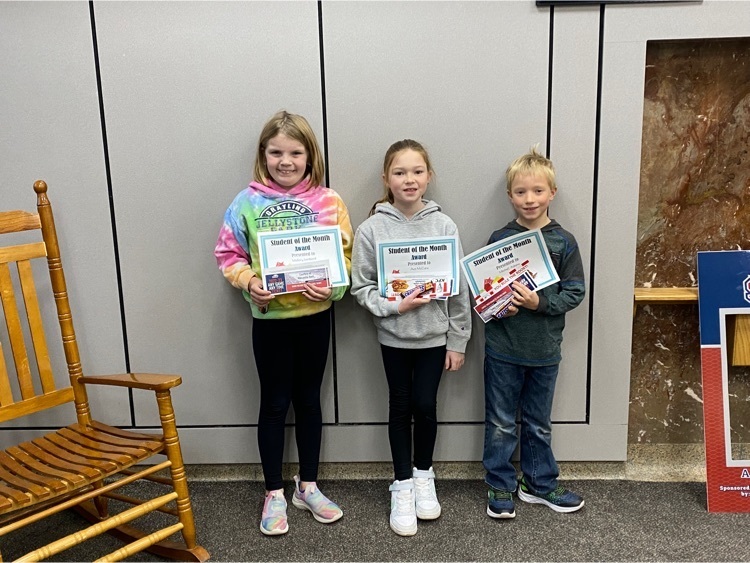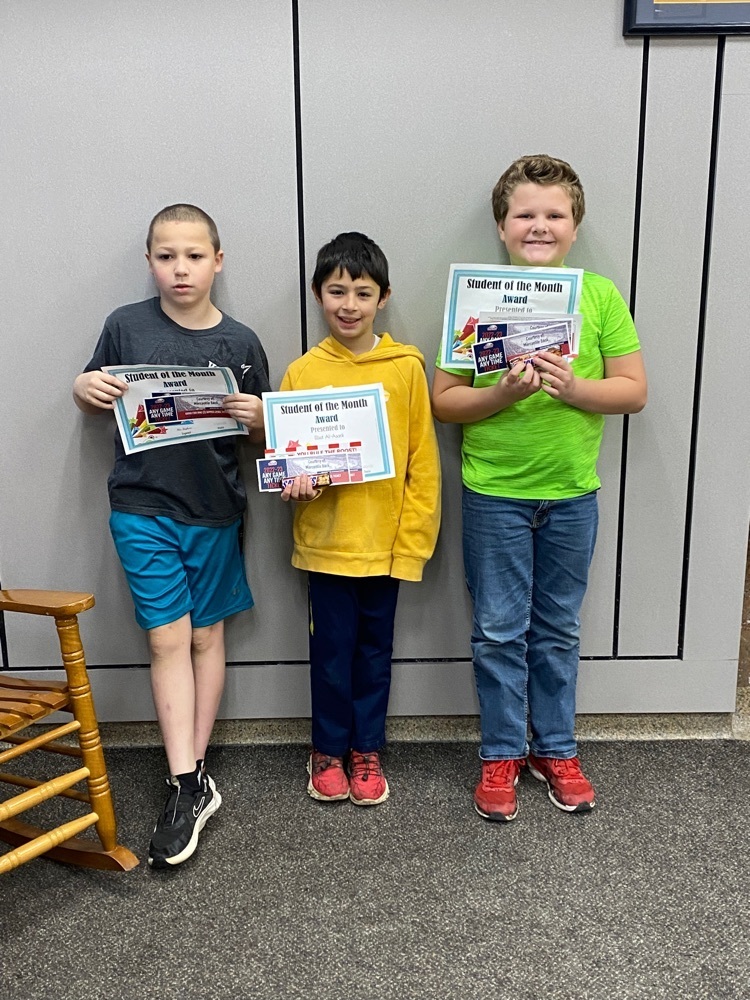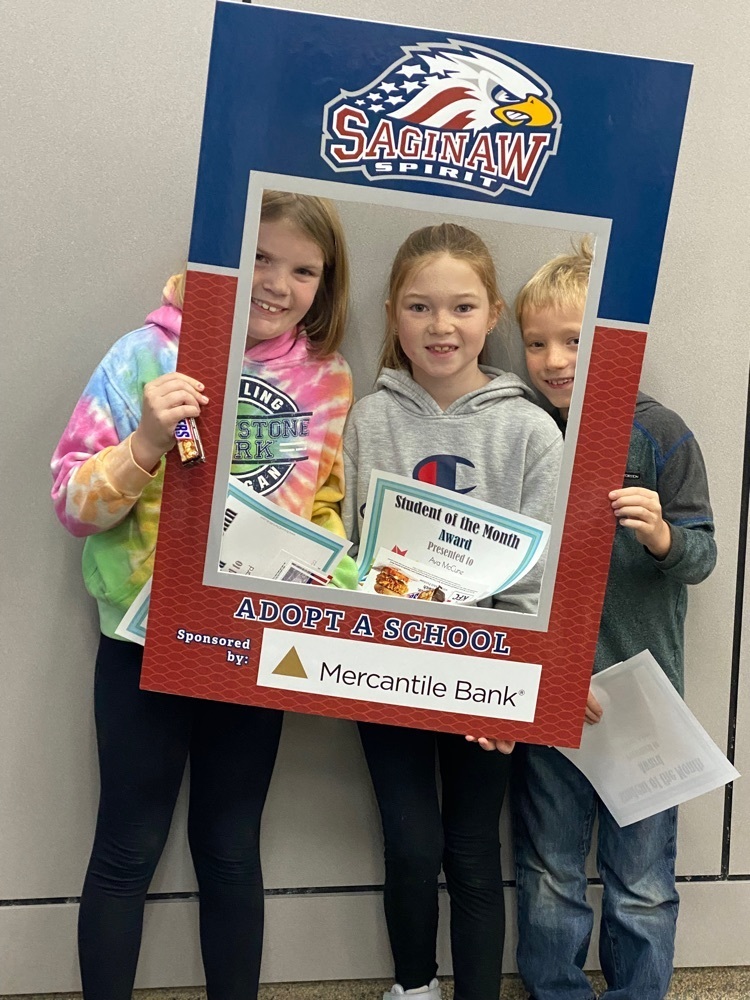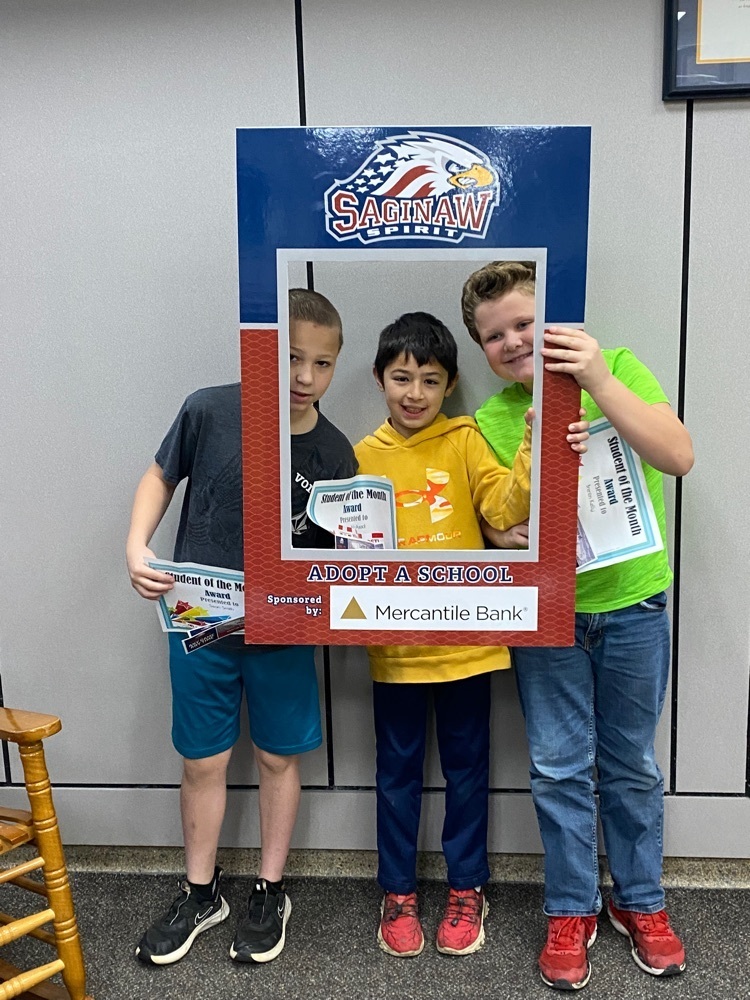 4th graders had fun making pies this week!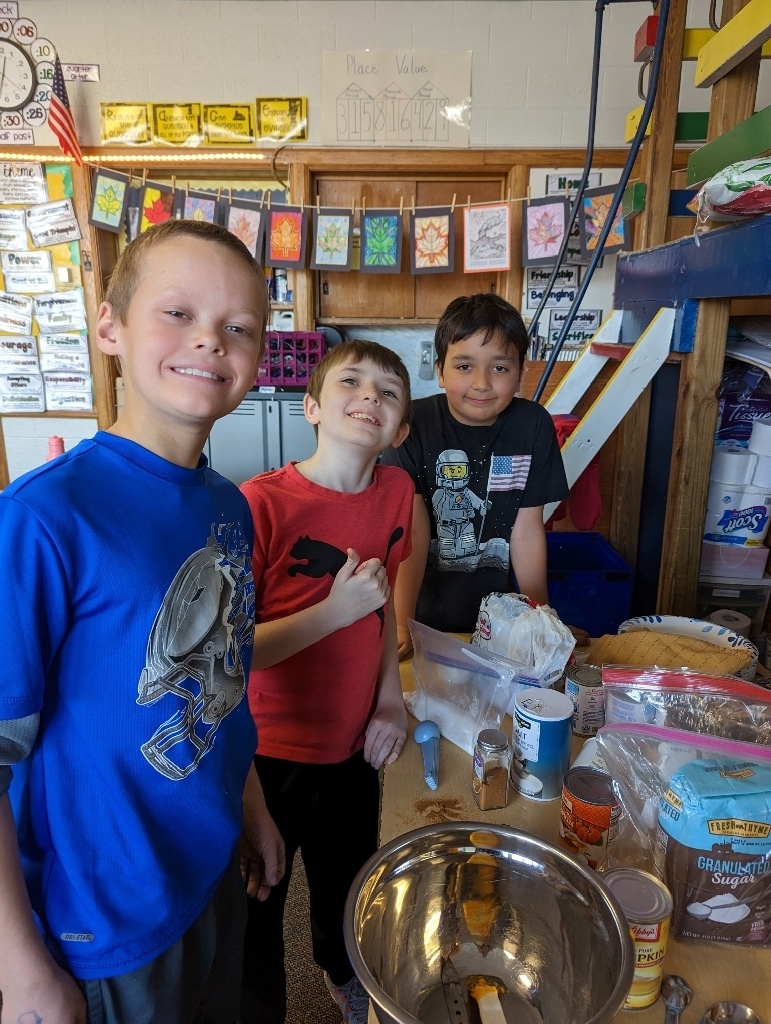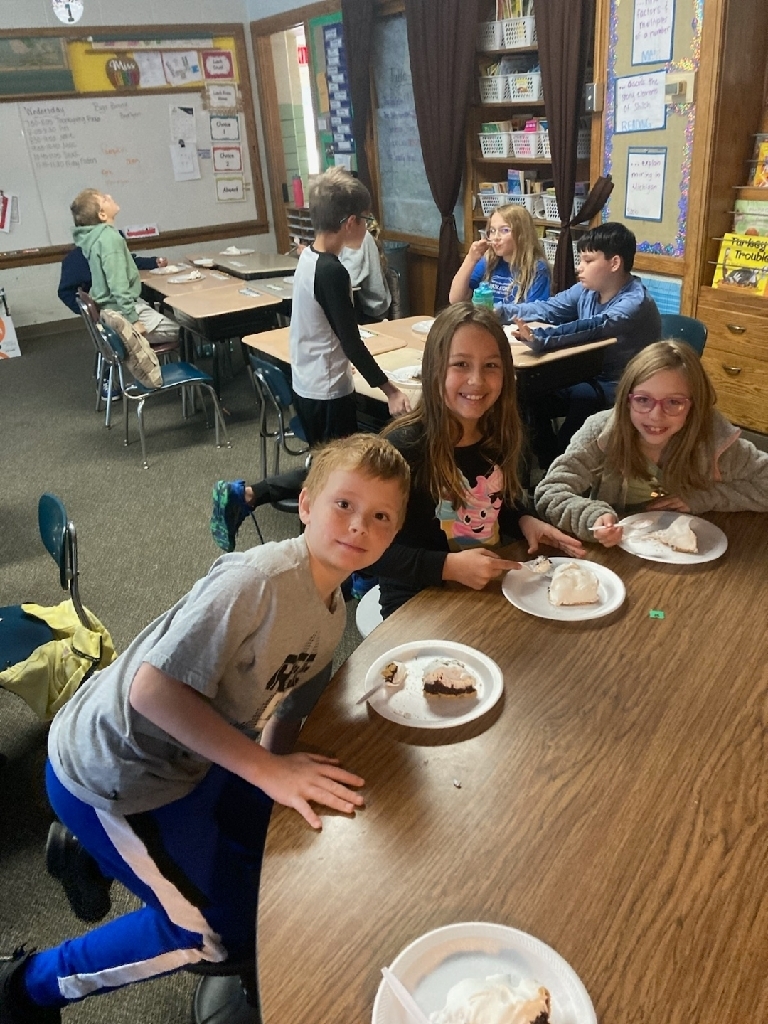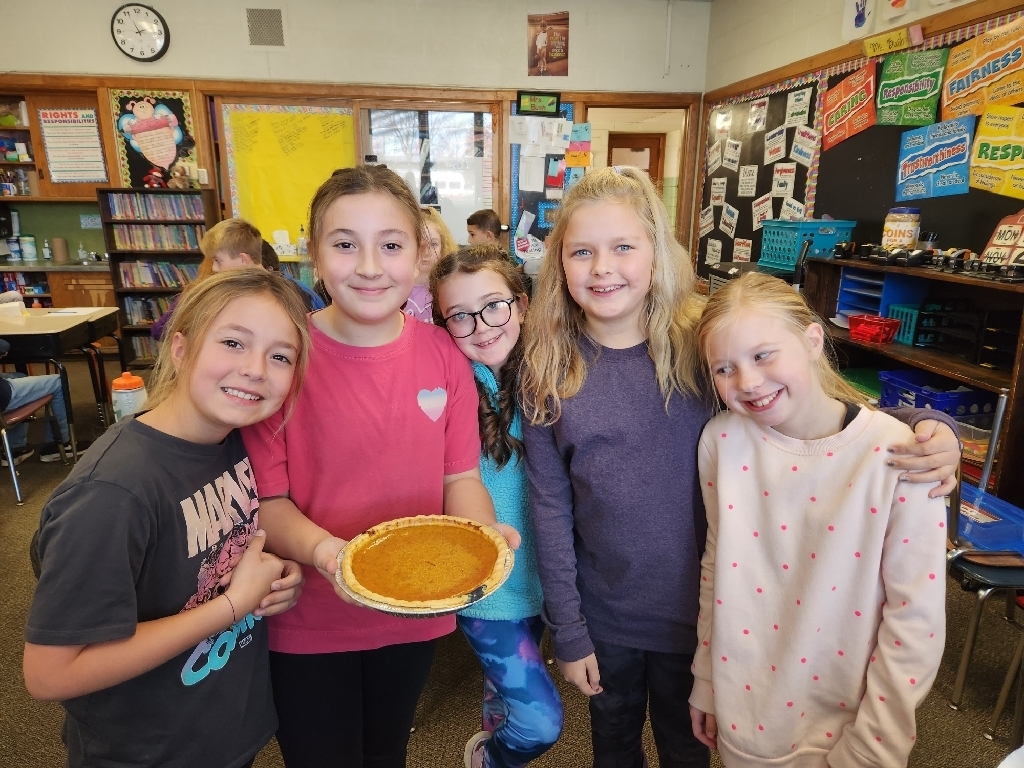 Just a quick reminder: North Elementary will be closed on Thursday and Friday, November 24 and 25 for Thanksgiving. School will resume on Monday, November 28. We are thankful for our students, families, and staff. Have a safe and Happy Thanksgiving!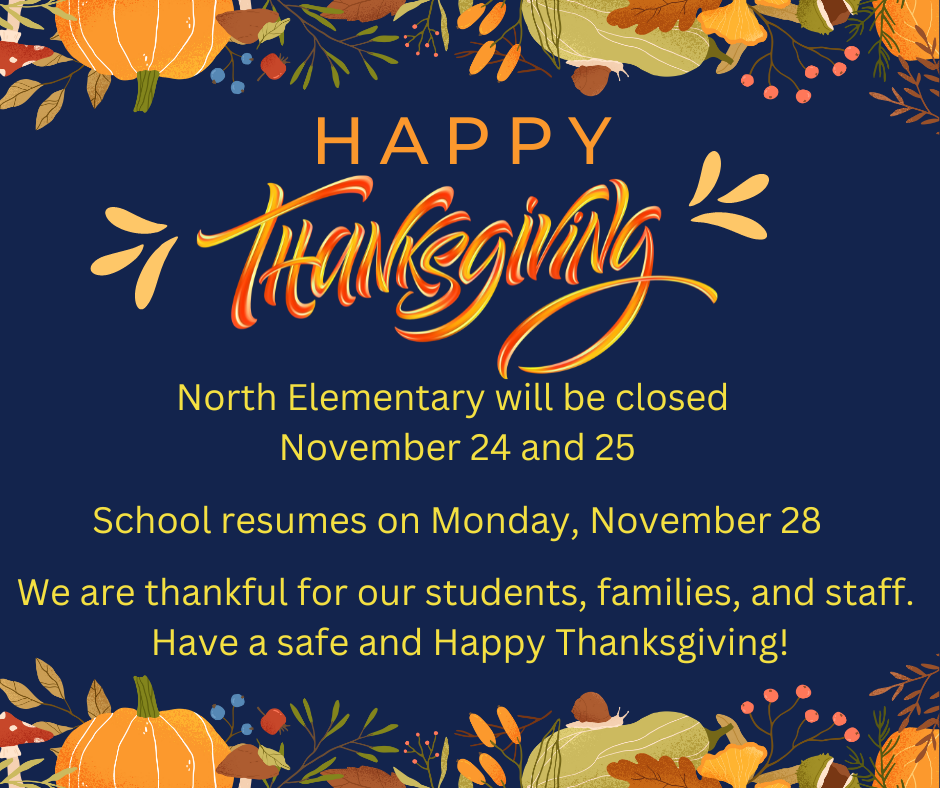 Fifth graders read Balloons Over Broadway: The True Story of the Puppeteer of Macy's Parade in STEAM lab. They were then challenged to construct working marionette puppets!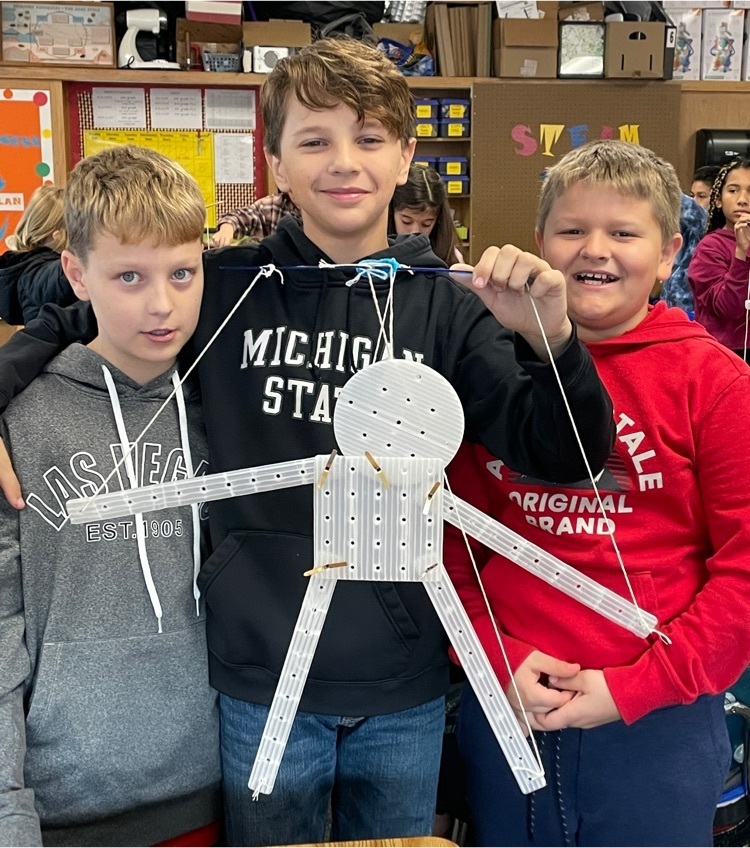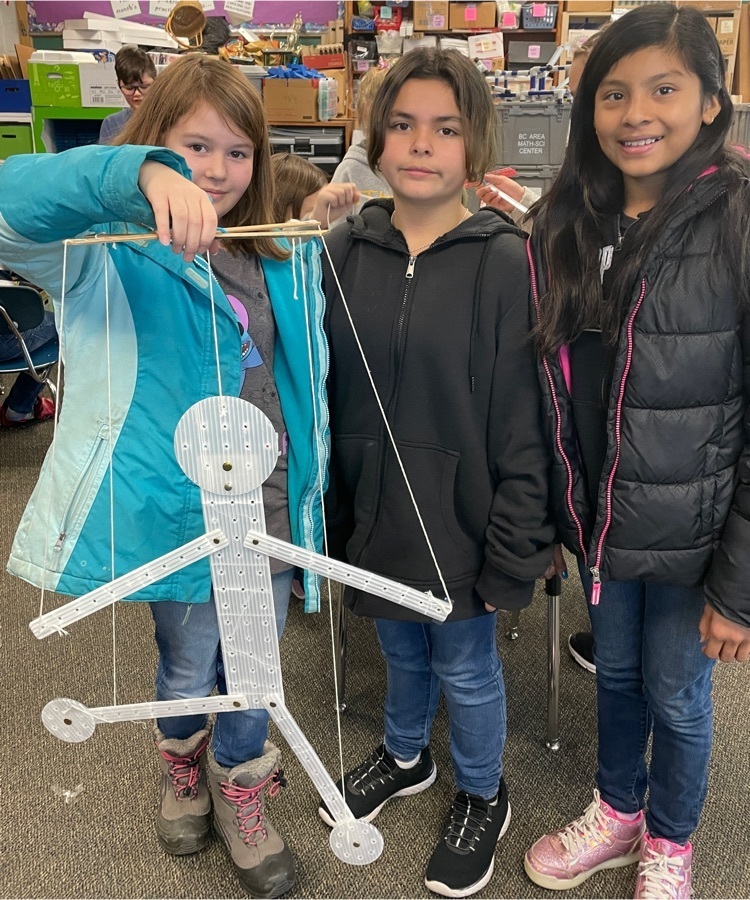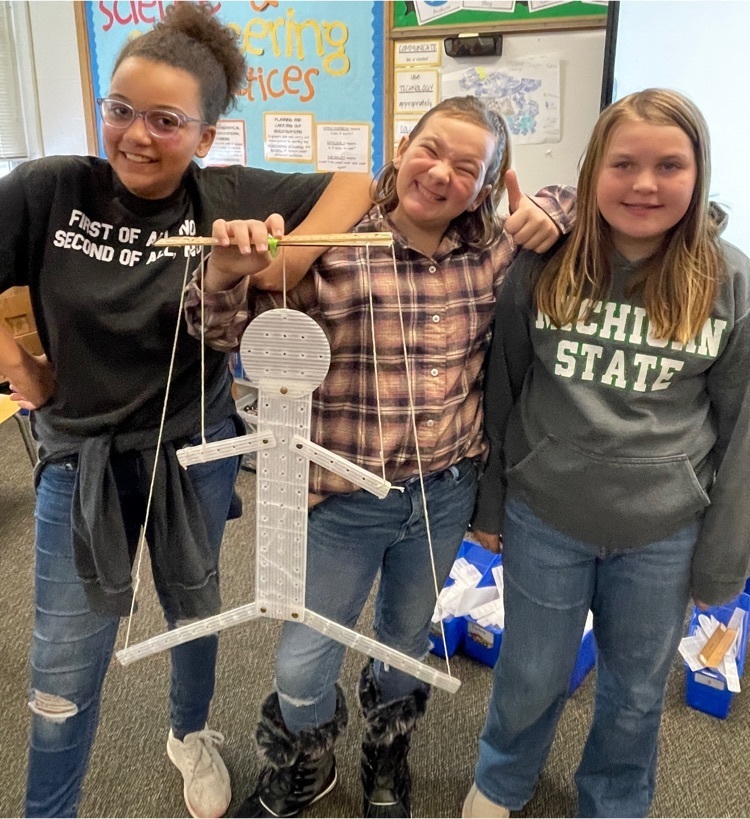 Reminder: Wednesday, November 23rd is a half day of school and students will be dismissed at 11:30 AM. Enjoy the time off and see you back on Monday, November 28th.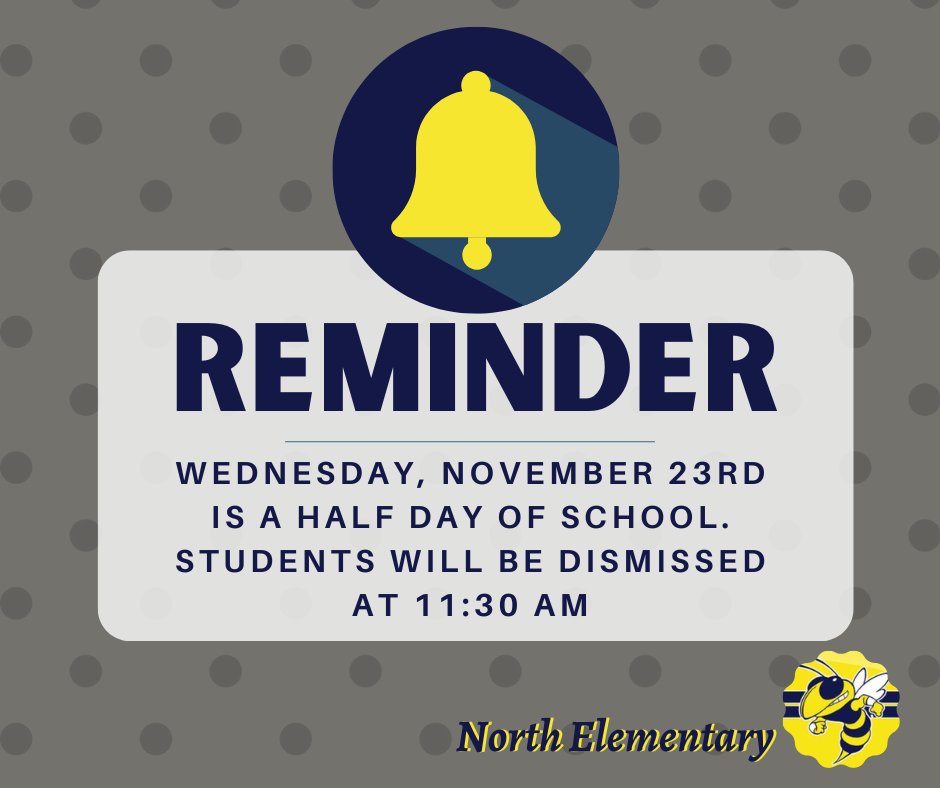 Sting Wrestling Begins December 5, 2022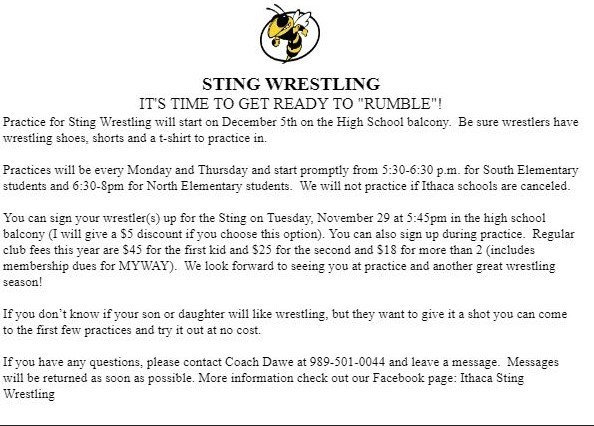 Brrr, it's getting cold! Please make sure that your children are prepared every day for the weather! Next week is a shorter week, so we will not be sending The Buzz or a Teacher Newsletter home. We hope you have a Happy Thanksgiving with your friends and family! With Jacket Pride, Mrs. Rayburn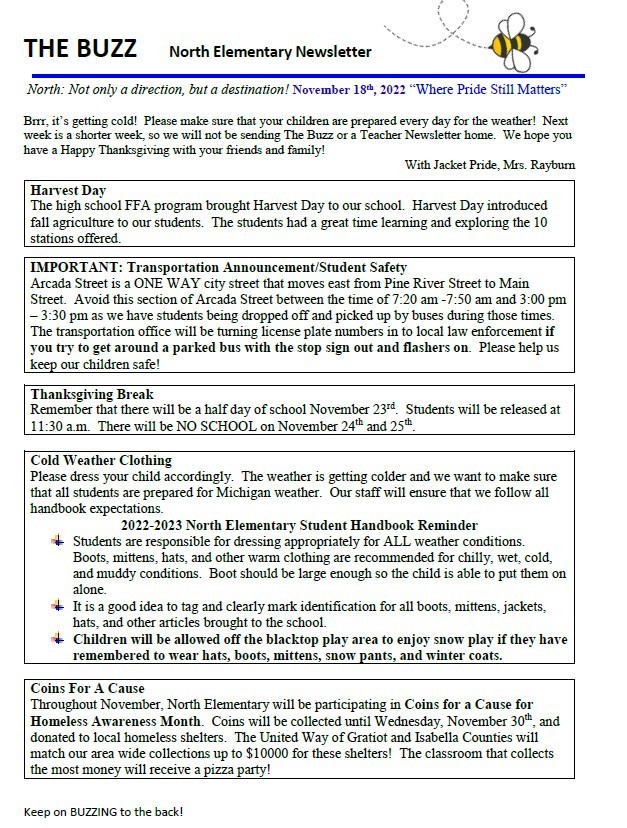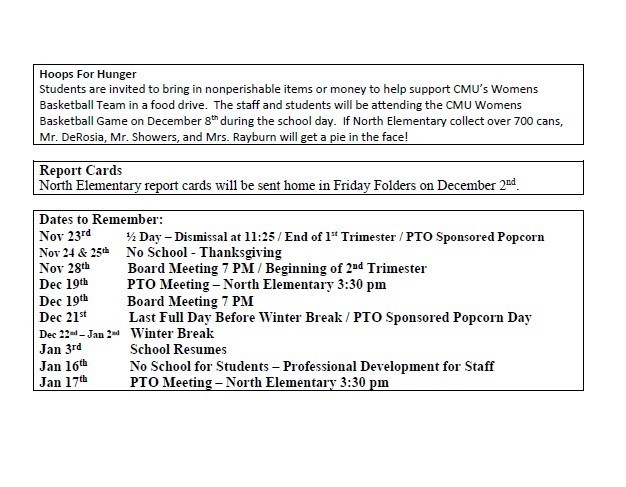 The 5th graders had a blast during Harvest Day! Thank you to the Ithaca High School FFA group for putting on the event for us!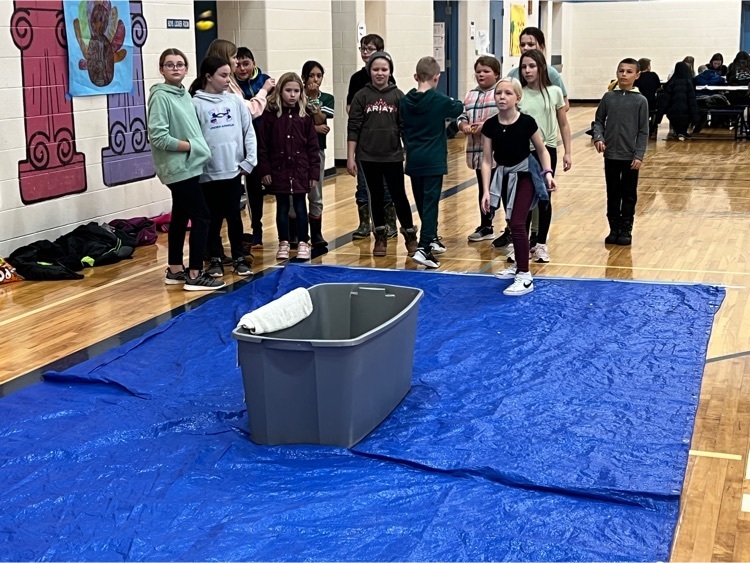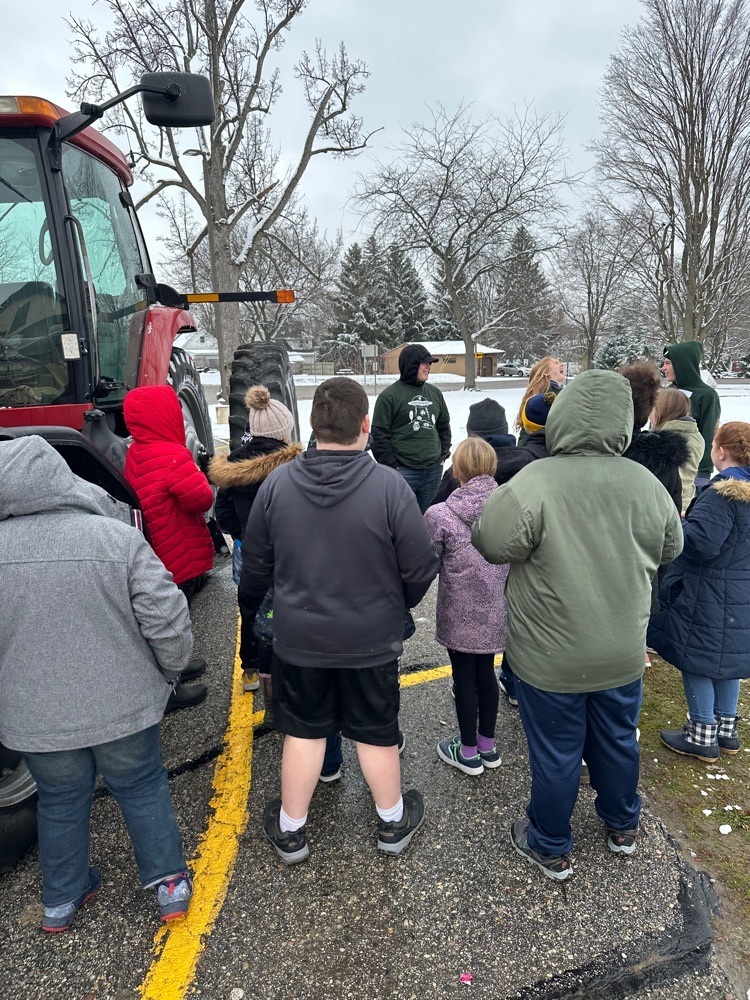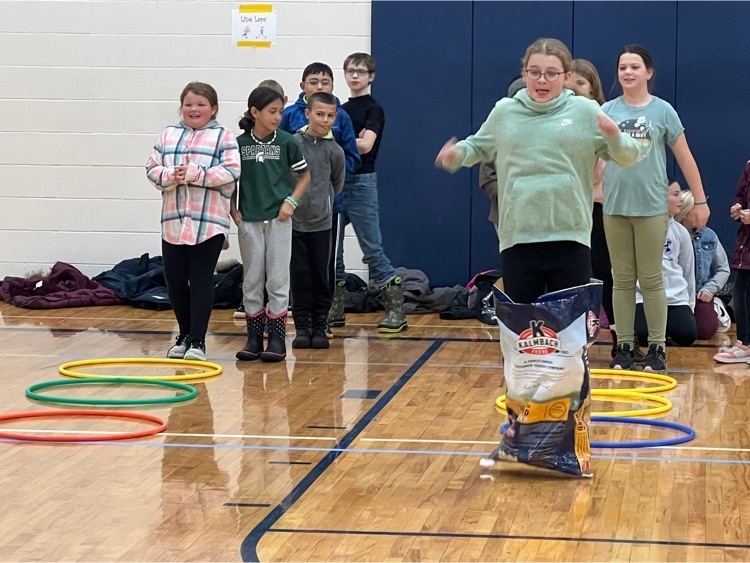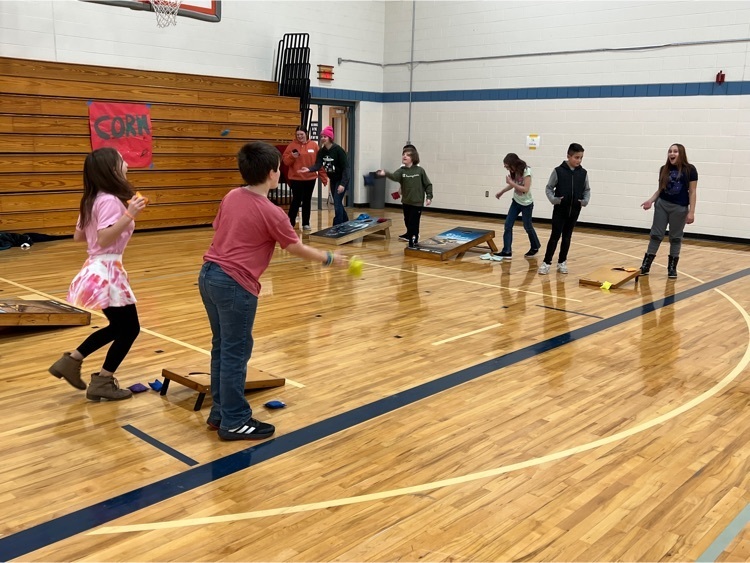 Third graders read The Tiny Seed in STEAM and were challenged to build the tallest possible freestanding "flower tower" using only one piece of card stock and masking tape.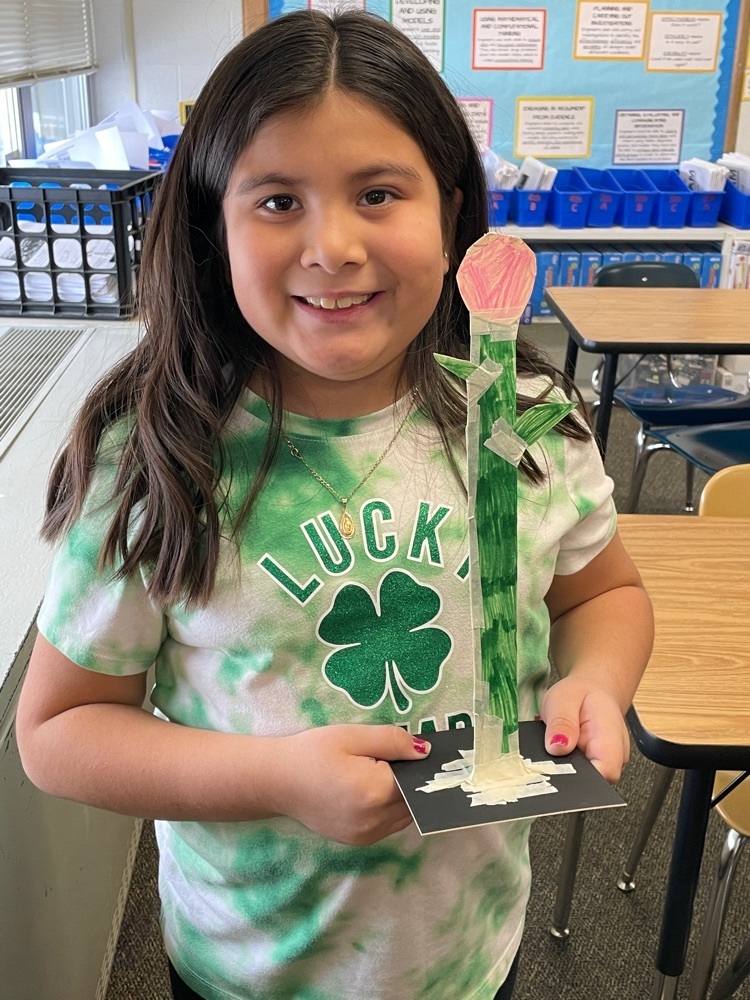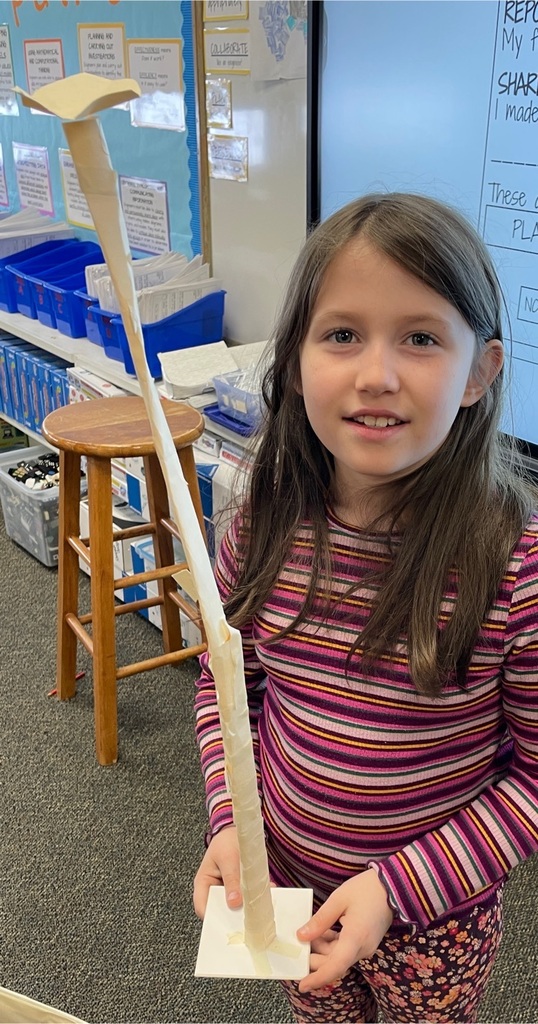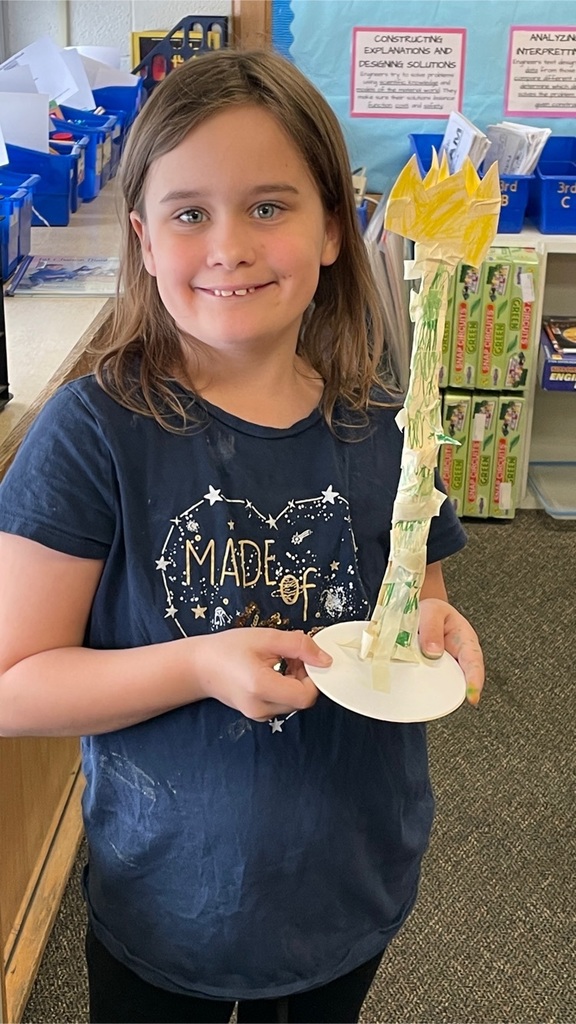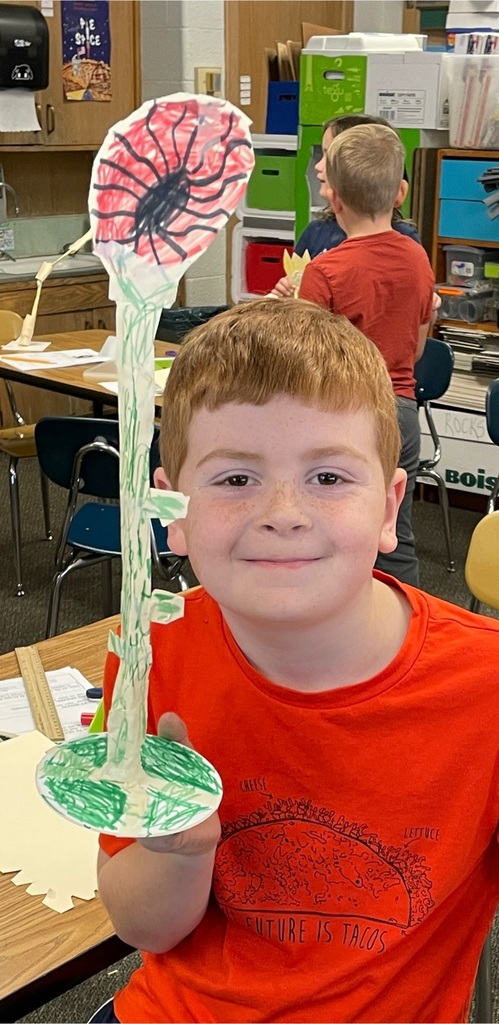 4th graders had a great time with the high school FFA members for Harvest Day!

Harvest Day at North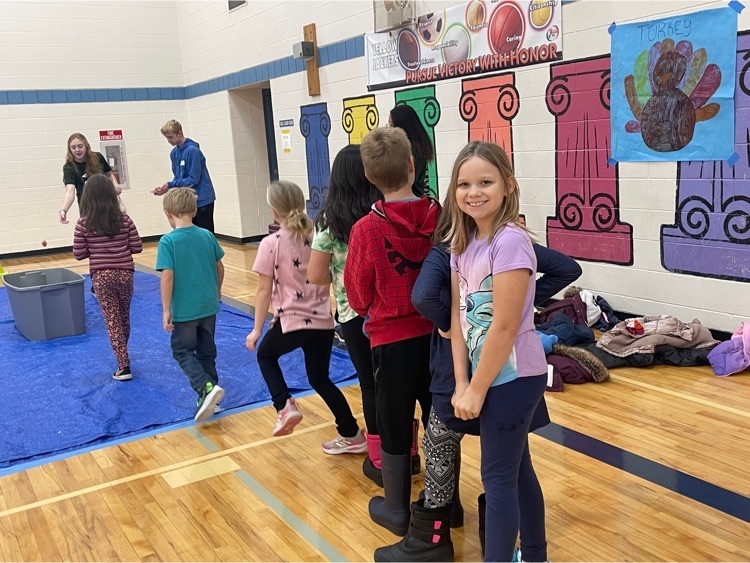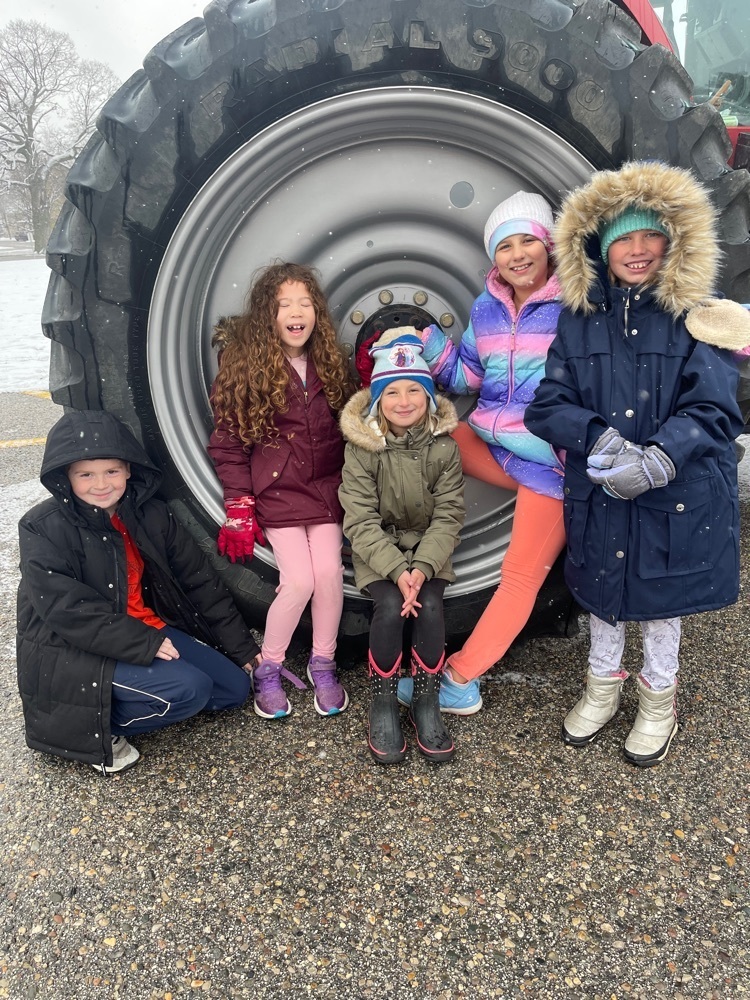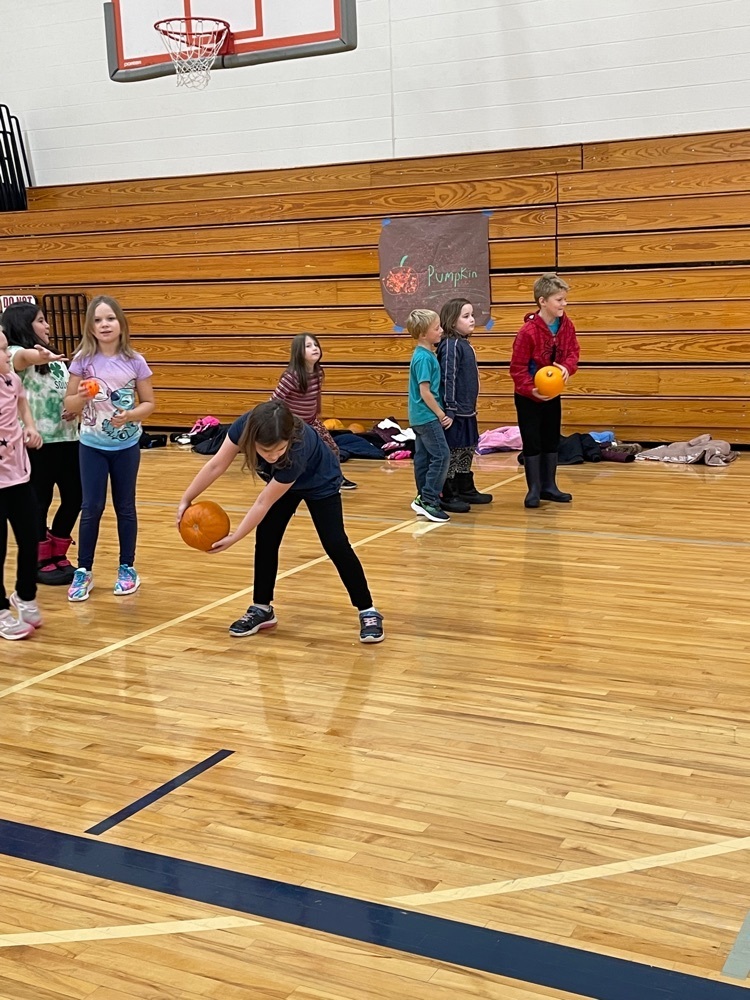 6th graders had a busy morning attending Harvest Day brought to us by the Ithaca FFA. We had many activities like pumpkin bowling, cornhole, and even getting the chance to sit in a tractor. It was a lot of fun and we are thankful for the FFA to come and put on this great event for our school. Then we had a Principal Chat with Mrs. Rayburn. The message this month was on communication and showing respect while staff, adults, and our friends are speaking.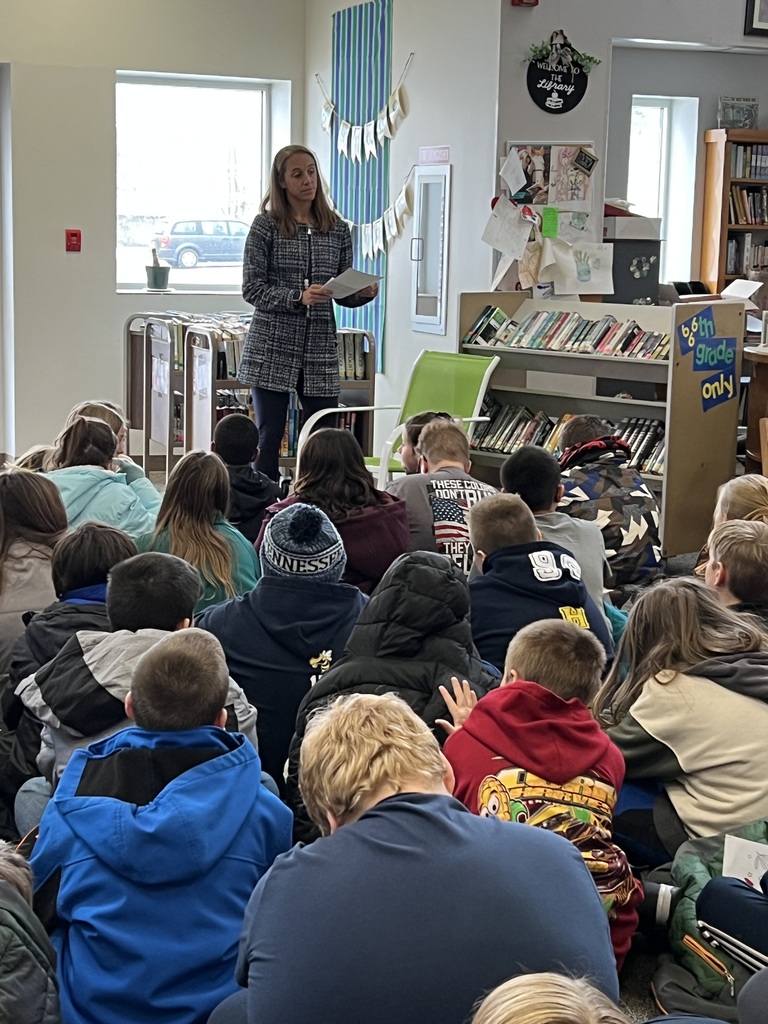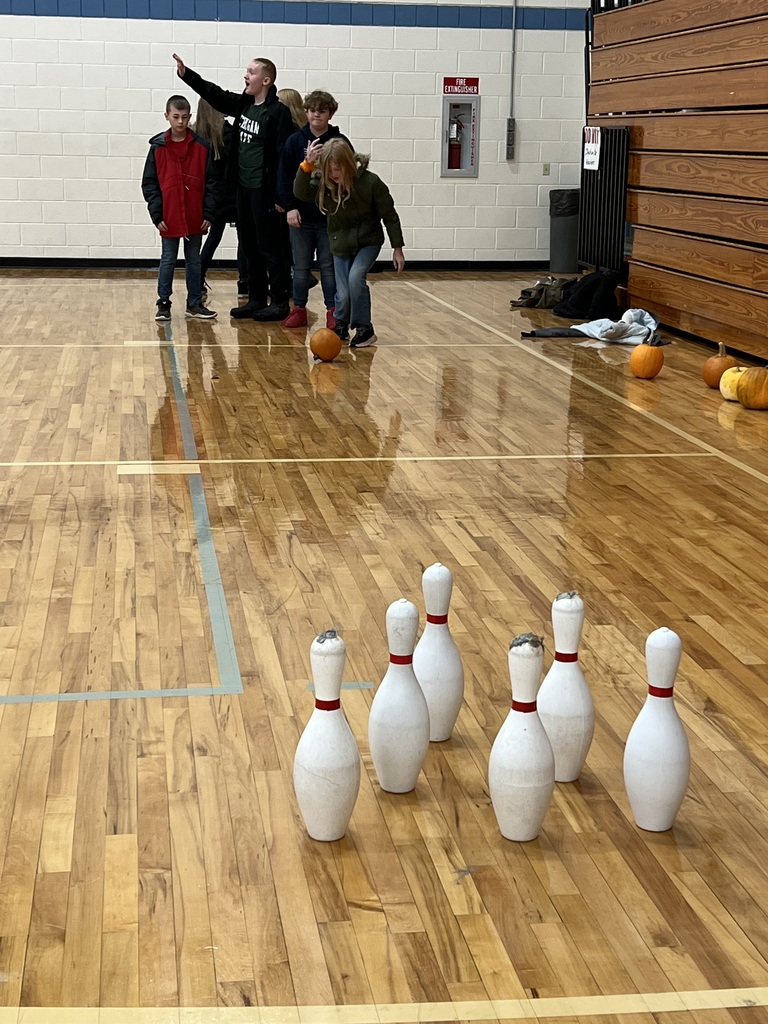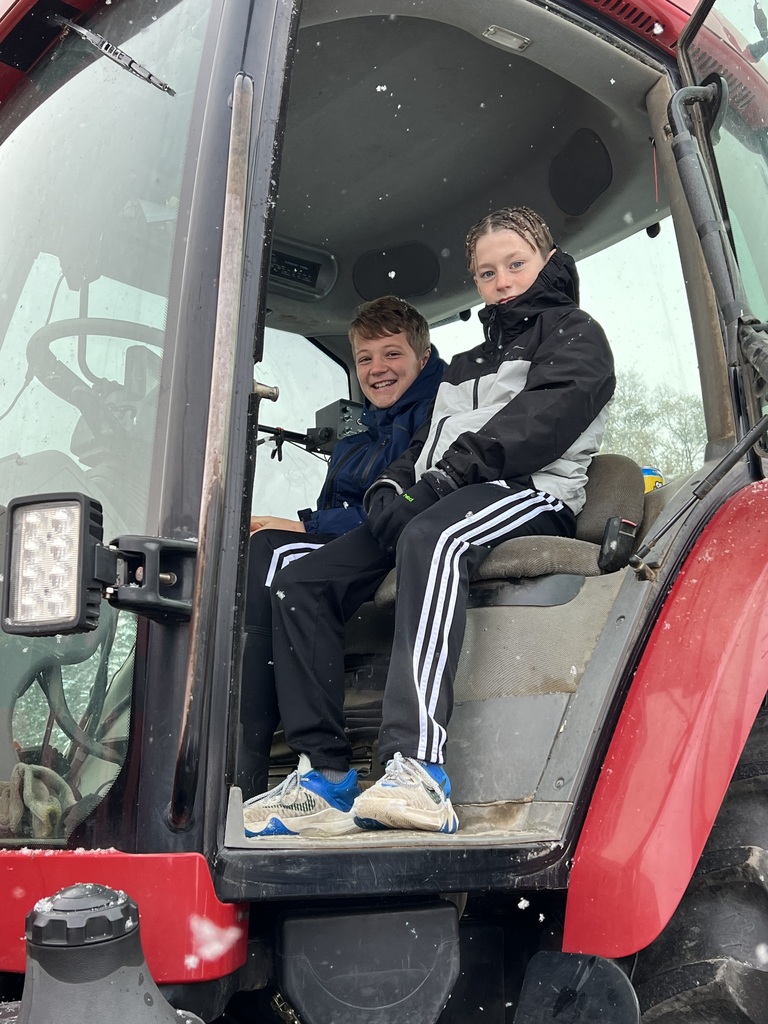 The weather has definitely changed! The "white stuff" is back... If your child wants to be able to play in the snow at recess, please remember they must have winter gear: coat, snowpants, snow boots. A hat and gloves are always a good idea too. They will need to stay on the blacktop to play if they do not have the proper winter gear for playing in the snow.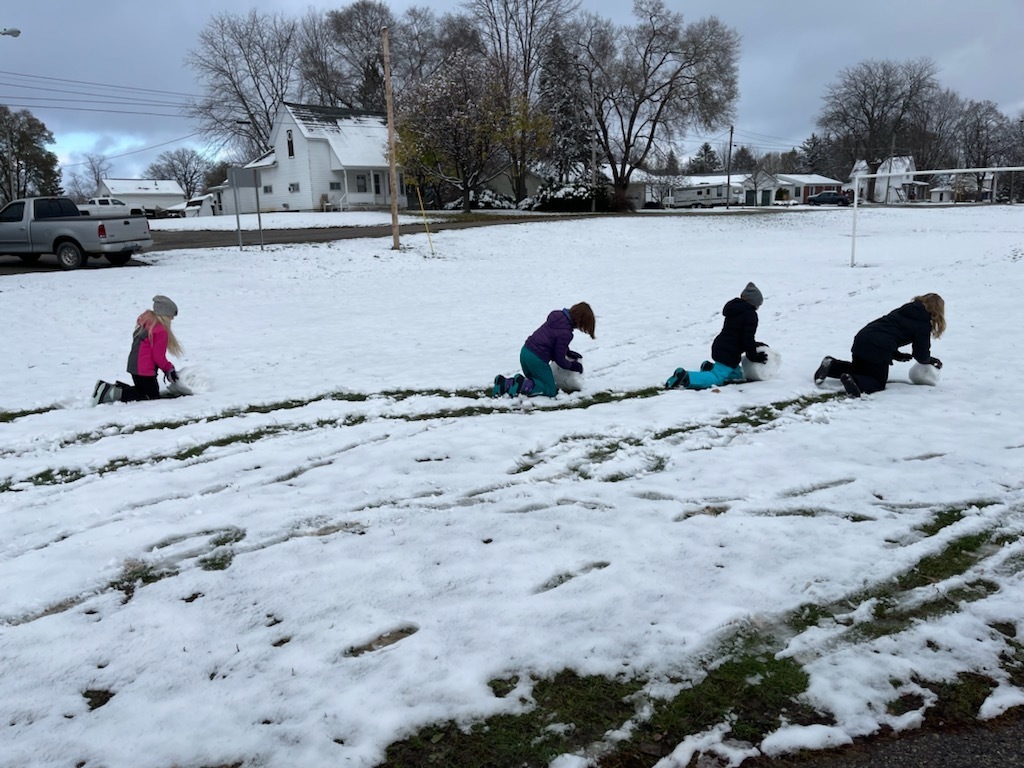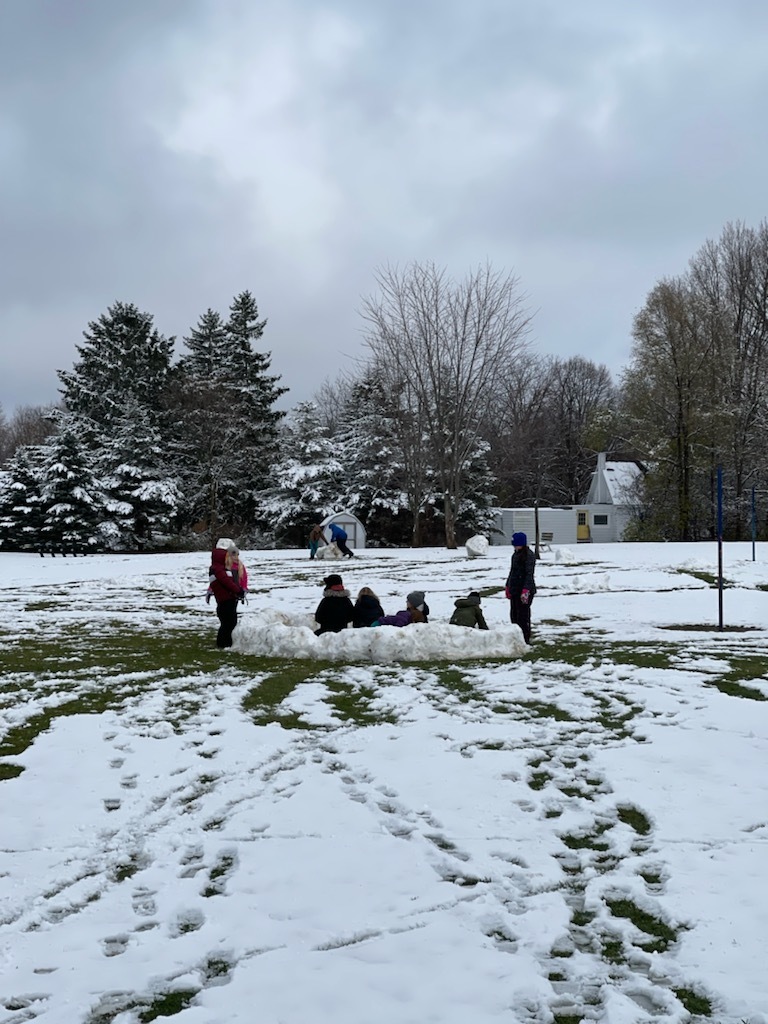 Fourth graders took a virtual tour of Oklahoma's Museum of Osteology during STEAM and were challenged to construct their own skeleton displays. Thank you Alley T for the twist ties!!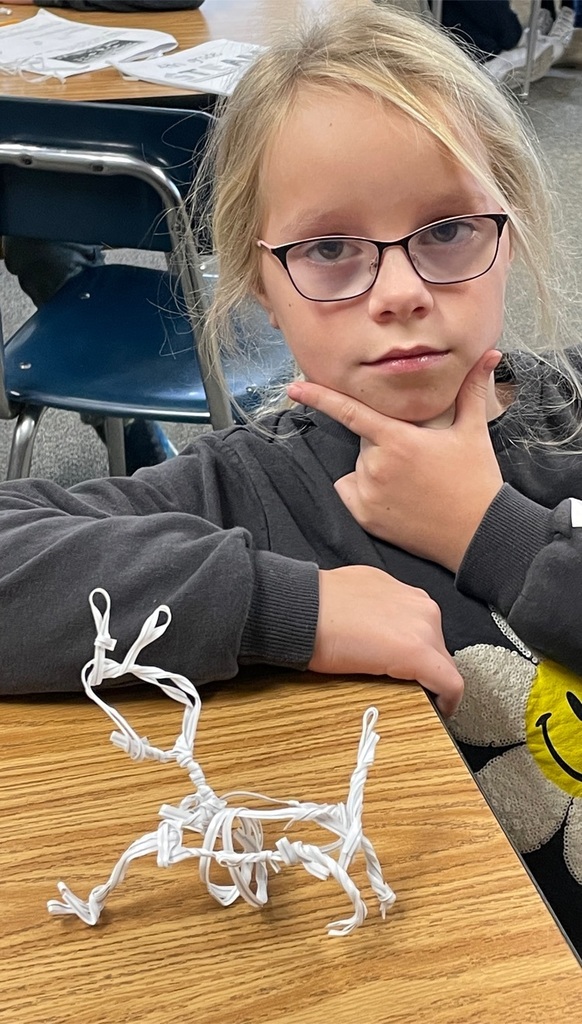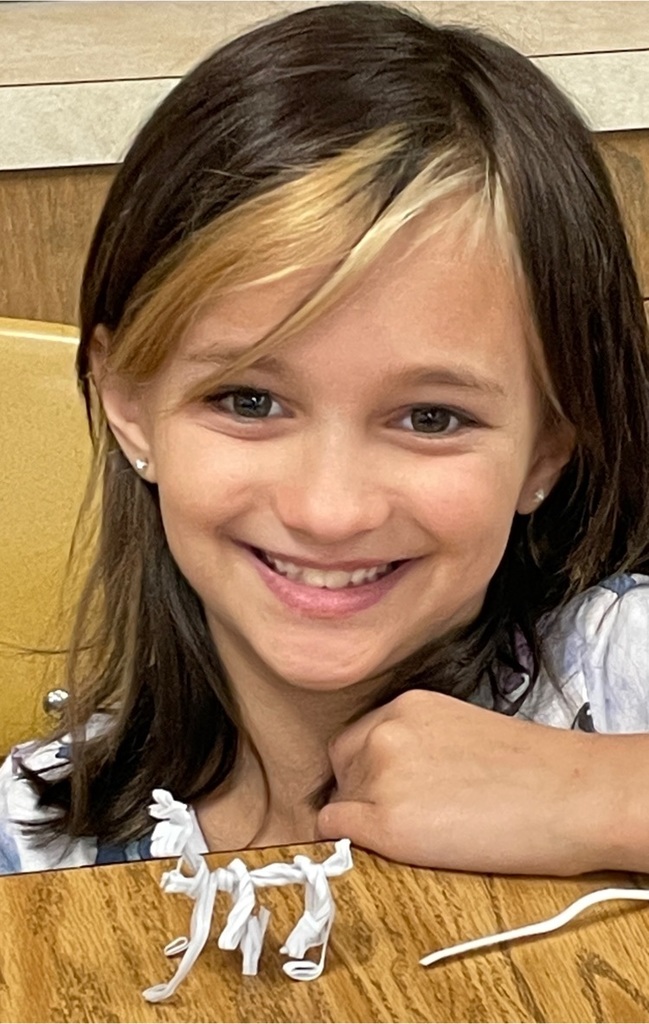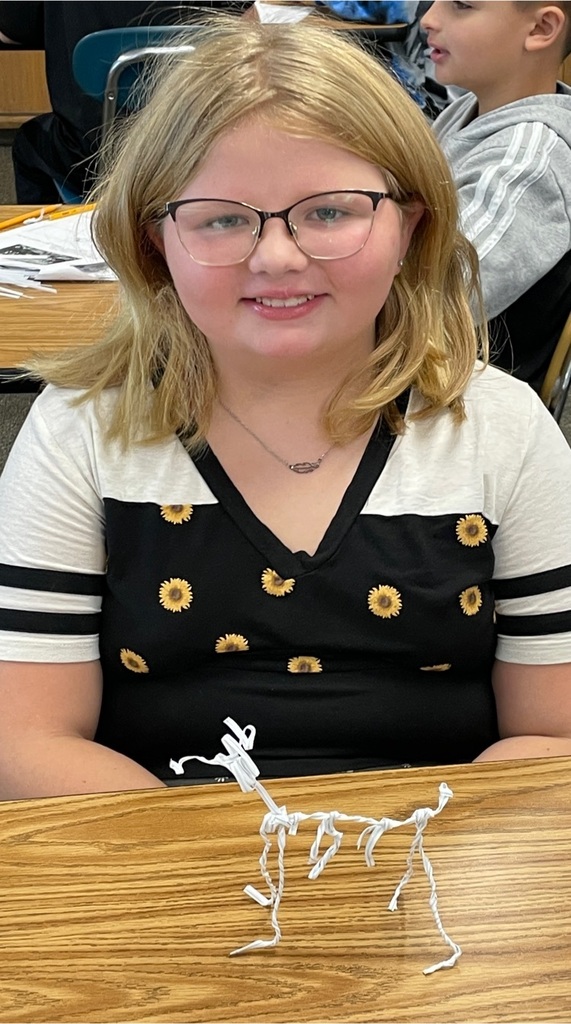 Harvest Day is tomorrow, November 17th. This event is hosted by our Ithaca FFA students. The students will rotate between stations; some of which will be outside, so please dress for the weather. We look forward to this event and learning more about agriculture in our community.