What an AMAZING Friday! National Kindergarten Day! Our 141 day of school & we are room #141! Tonight is our Ithaca Elementary Carnival at North School! Hope to see you all there! I will be helping with snacks. Thank you to all of our staff who collaborate & provide an excellent education for these young learners! Ithaca is a great place to learn, play, and grow! 😎😎😎😎😎😎😎😎😎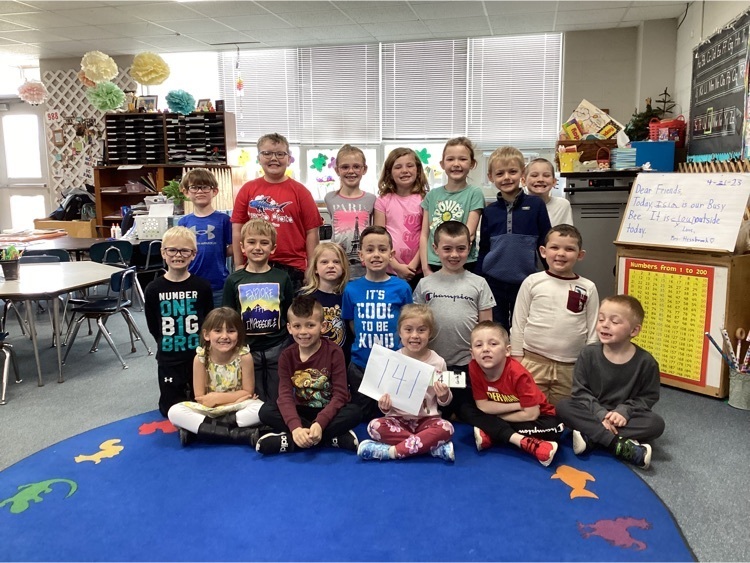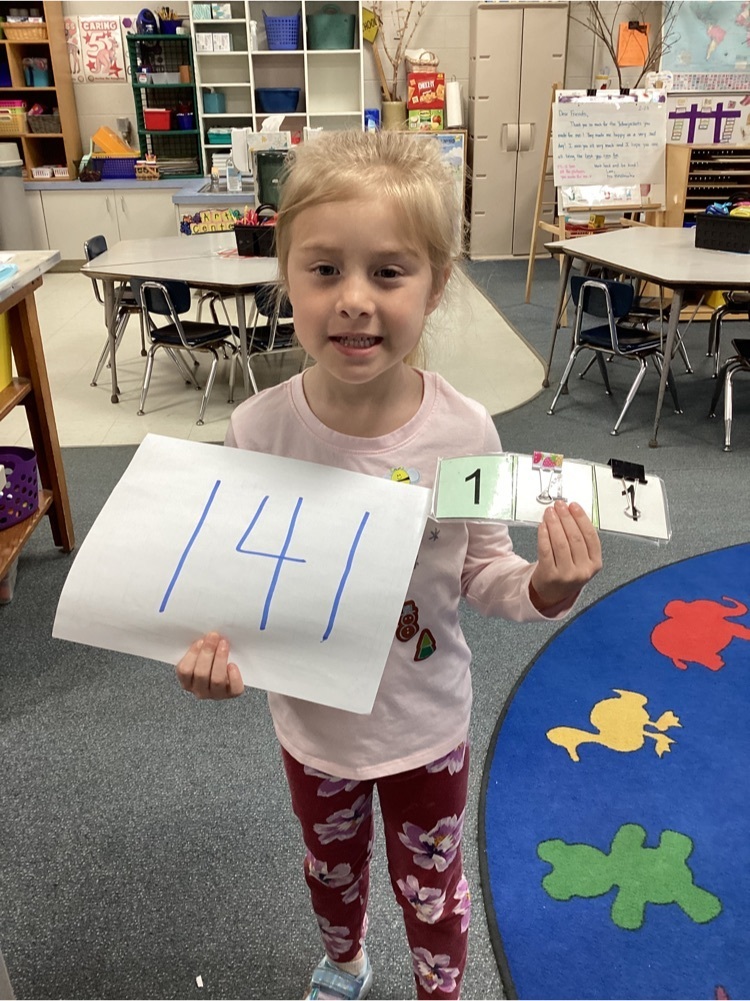 Happy National Kindergarten Day! Hug a Kindergarten teacher today! "In 1856, Watertown, Wisconsin, opened the first kindergarten in the United States."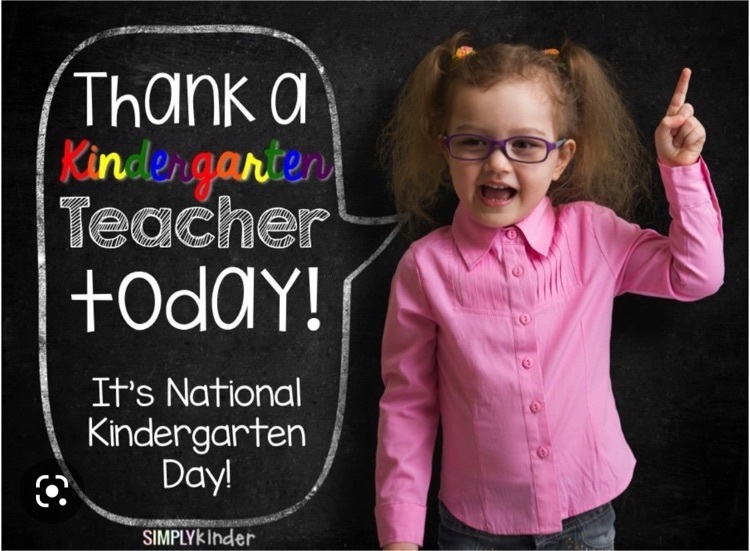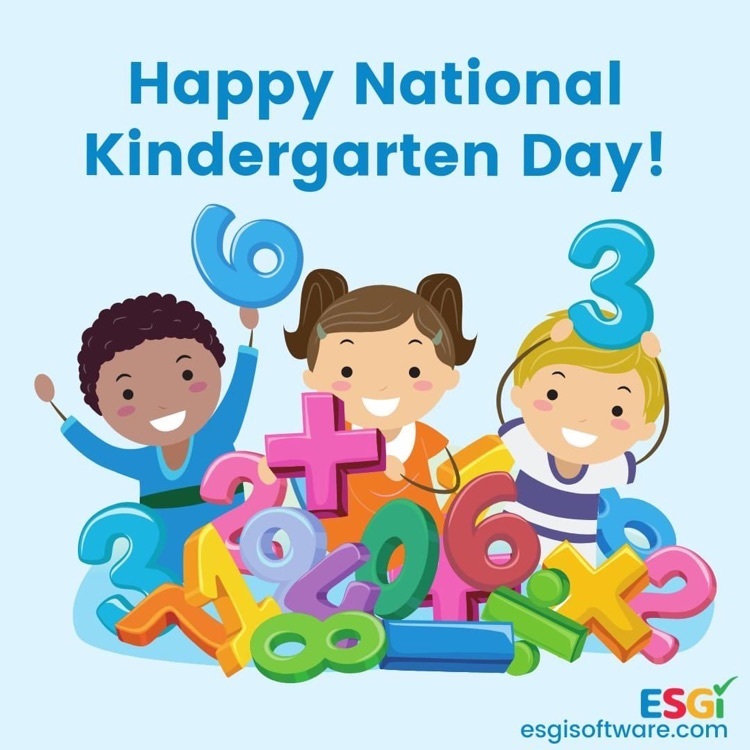 On Wednesday, we were inspired to discover that it was day 139 for our Room # 139! And to top it off, PTO dropped off some delicious popcorn snacks! Thank you PTO!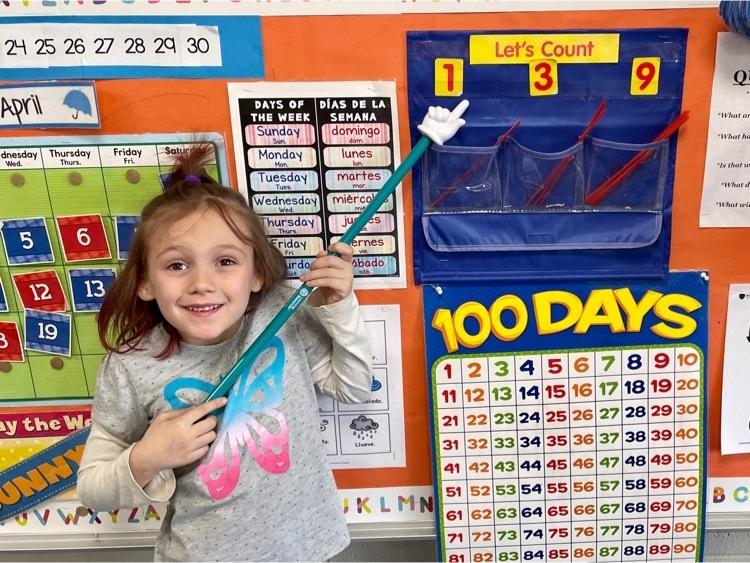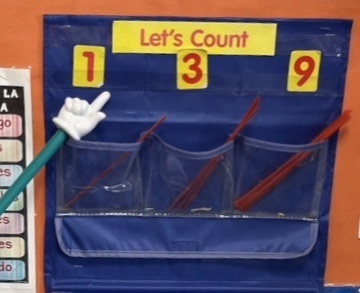 Celebrating Mother Earth for April 22nd Earth Day! Our classroom wrote about Earth Day while being excited about taking their tree home to plant. Thank you to our collaborative partners from Gratiot Conservation District for providing us with beautiful Blue Spruce trees!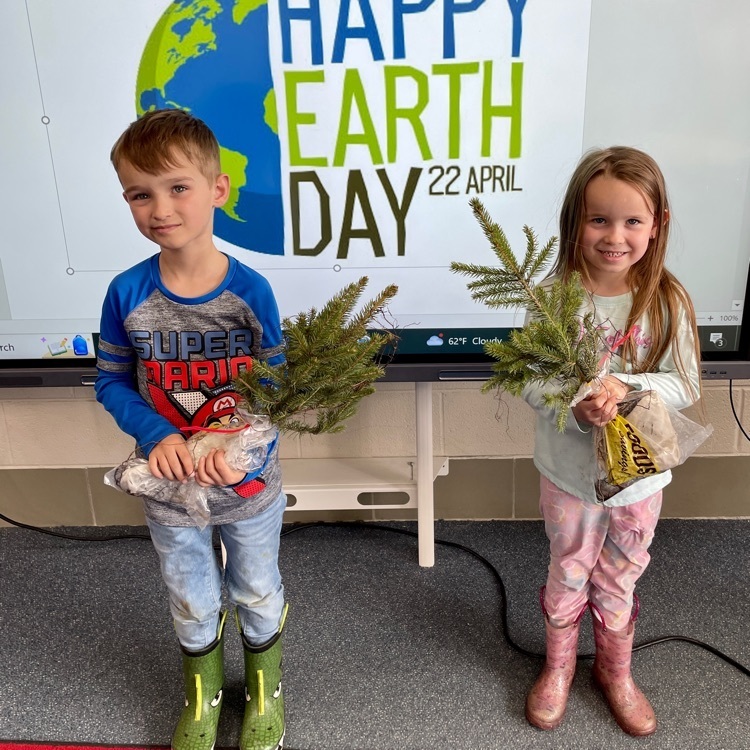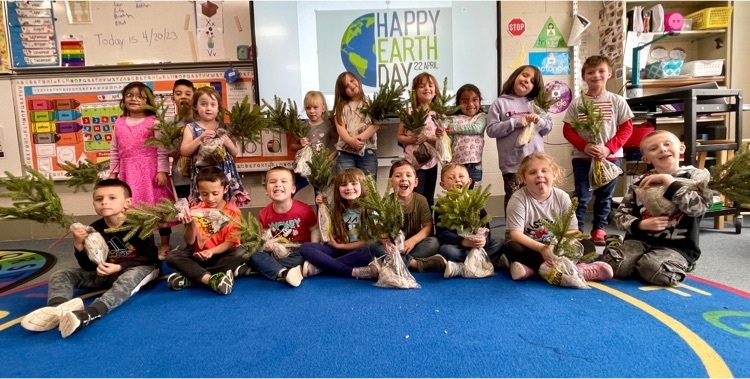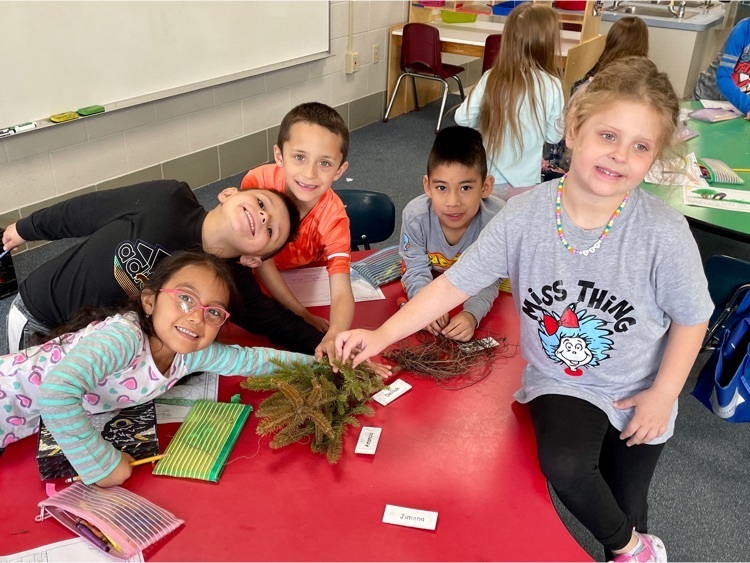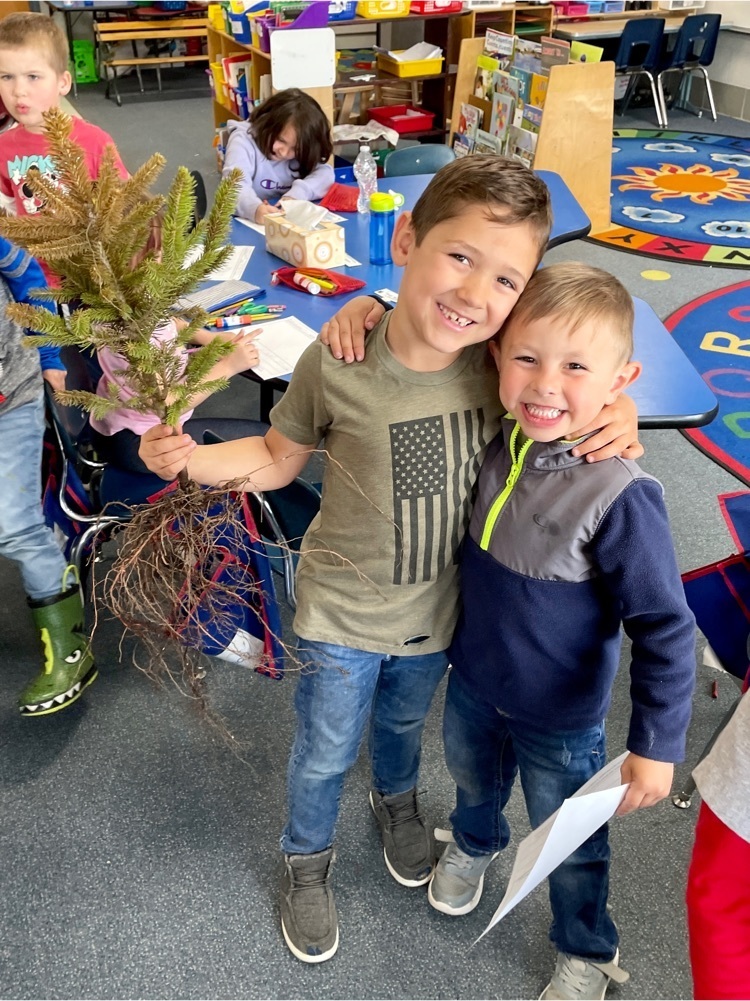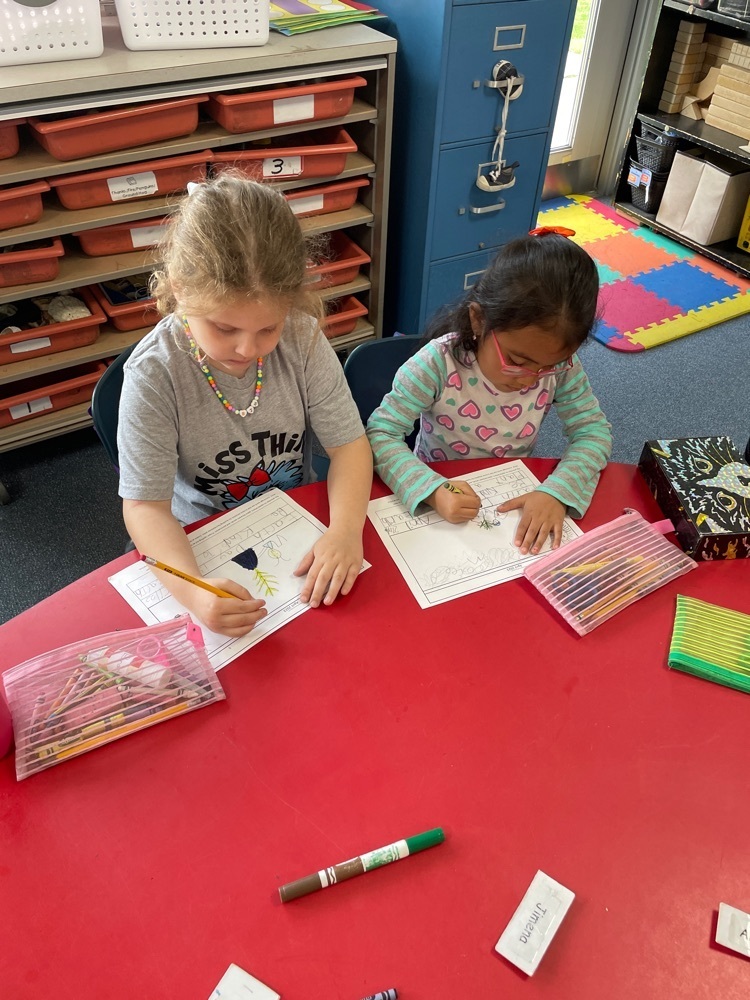 Kindergarteners read the story Hog in the Fog in STEAM and then used their critical thinking skills to create headlamps to "see" in the fog.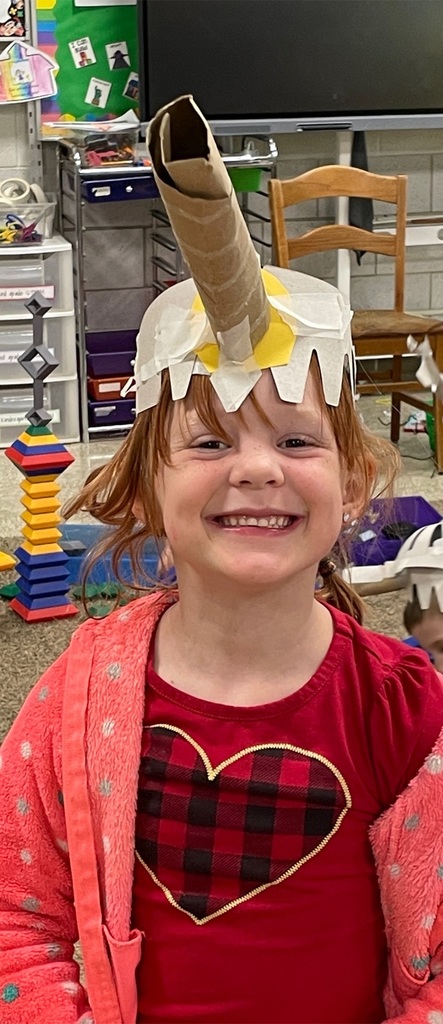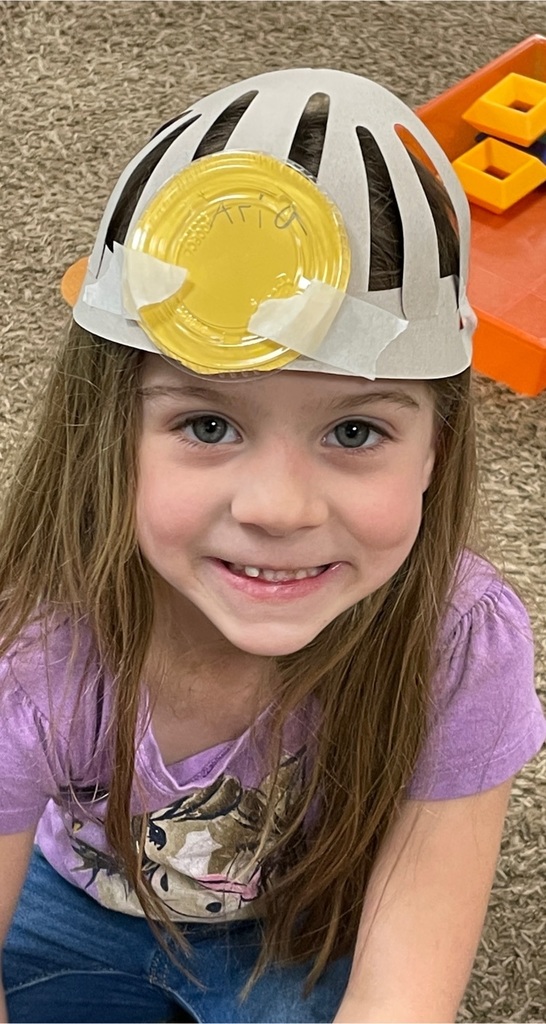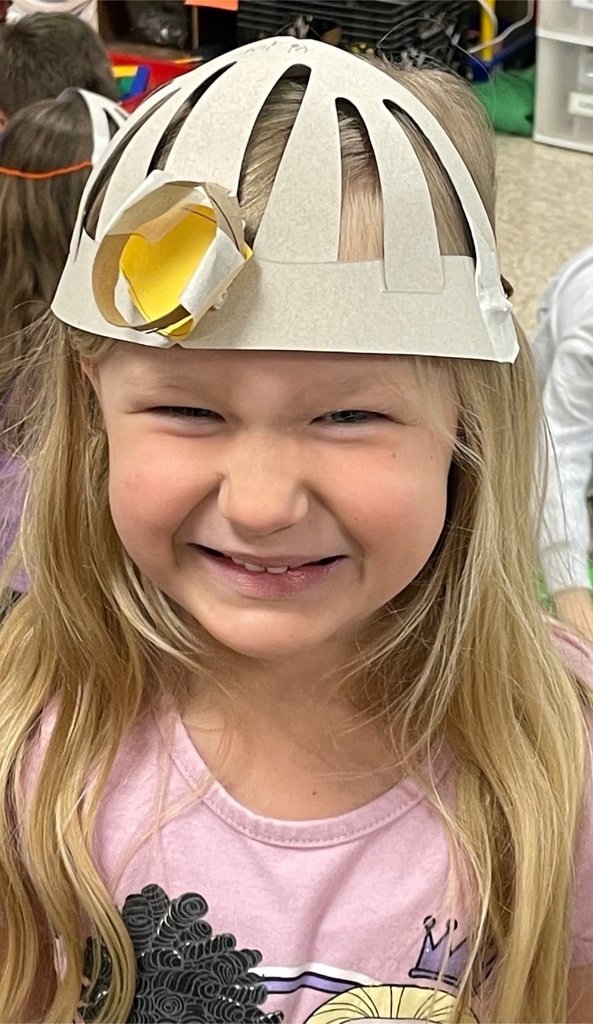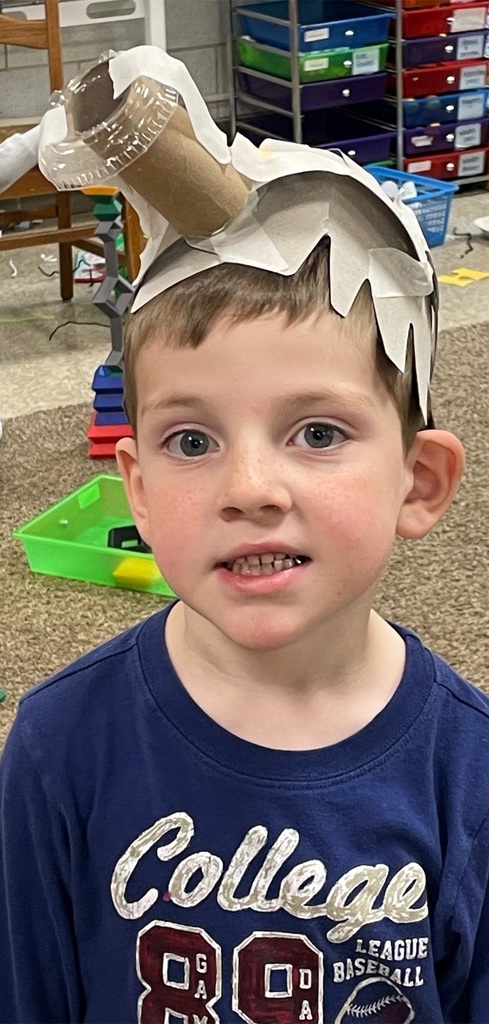 Kindergarten Roundup is just days away! Planning to register a Kindergartener for the 23-24 school year? Get started early by filling out the enrollment application on our website. ithacaschools.net/page/enroll-a-student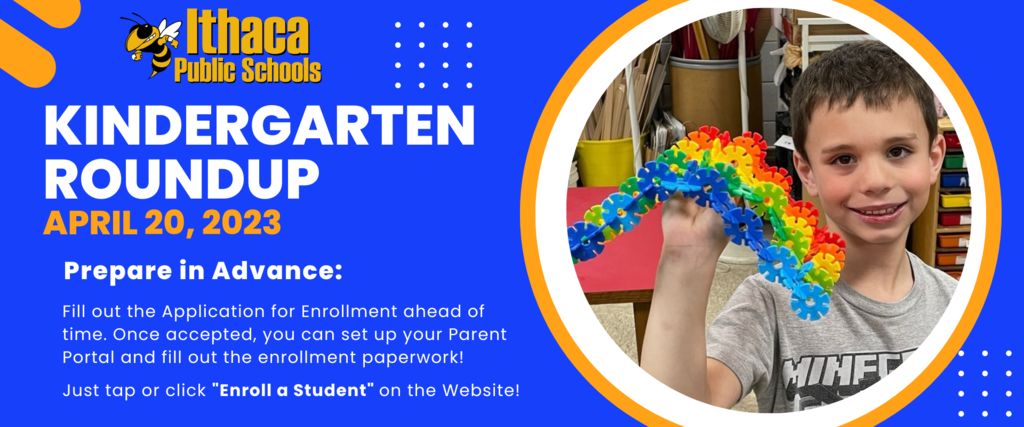 If you are interested in the Gratiot County Community Garden see the flyer with information on how to get involved.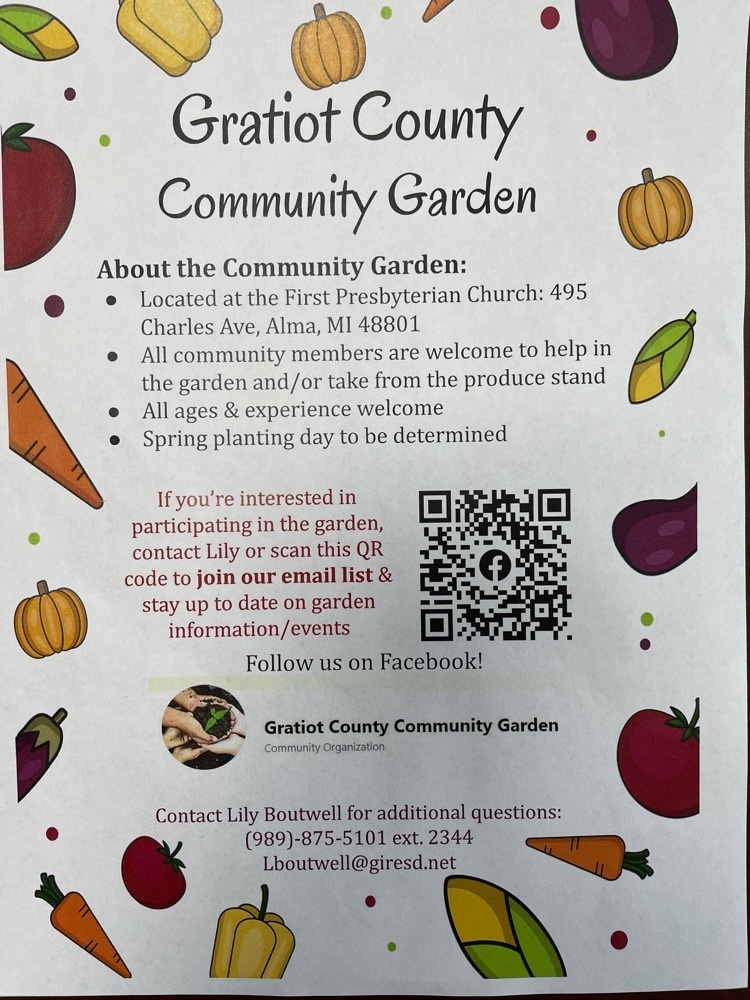 Kindergarten students were visited by Mercantile Bank employees this morning. Bronx Lamey, Sarah Dougherty, and Megan Shaffer helped students create a "Mad-Lib" type story about saving towards something special. Students loved discussing their current money experiences with our Mercantile Presenters, and dreaming of future money goals! Thank you Mercantile Bank for spending time with our kindergarten students, and for the WONDERFUL goodie bags!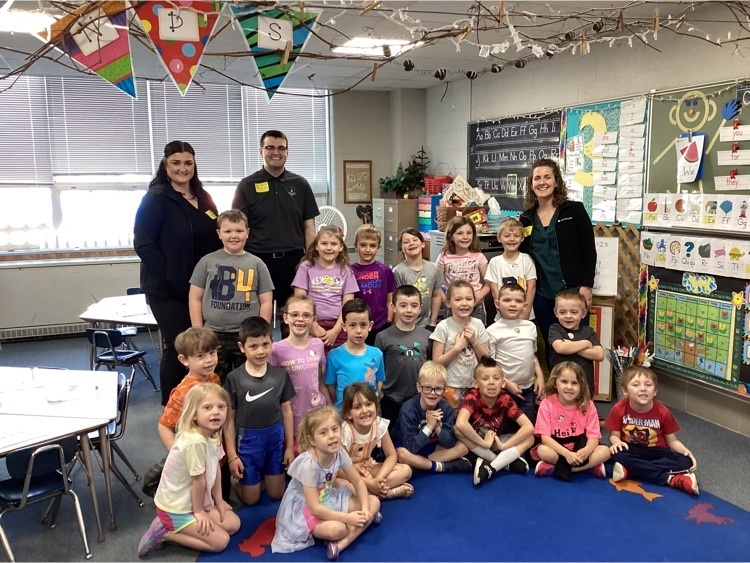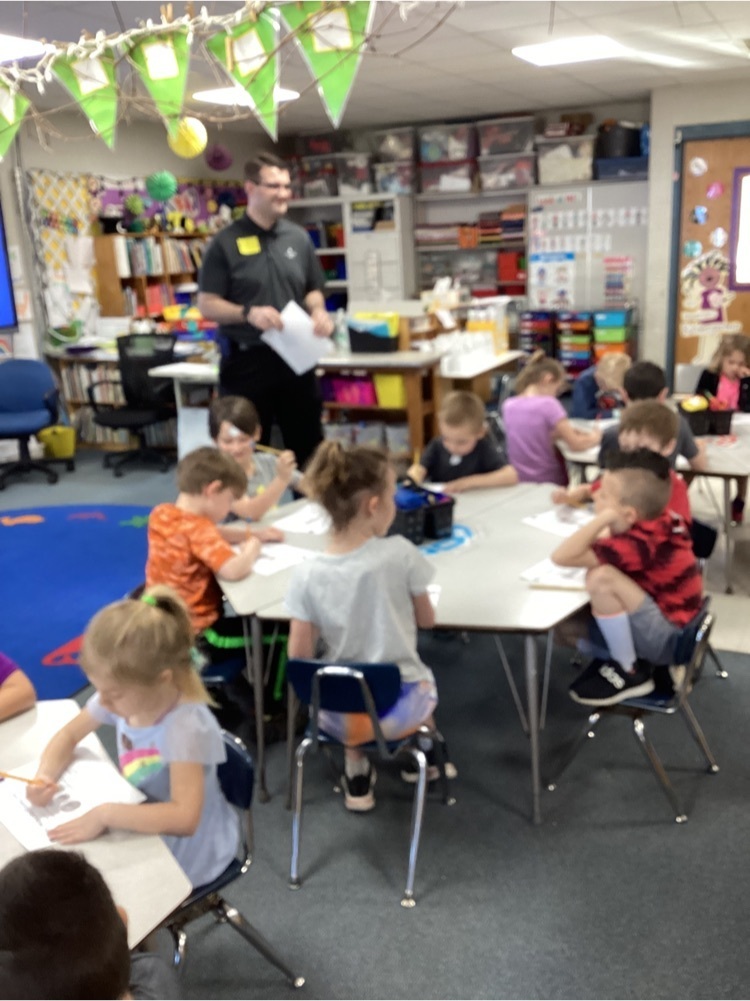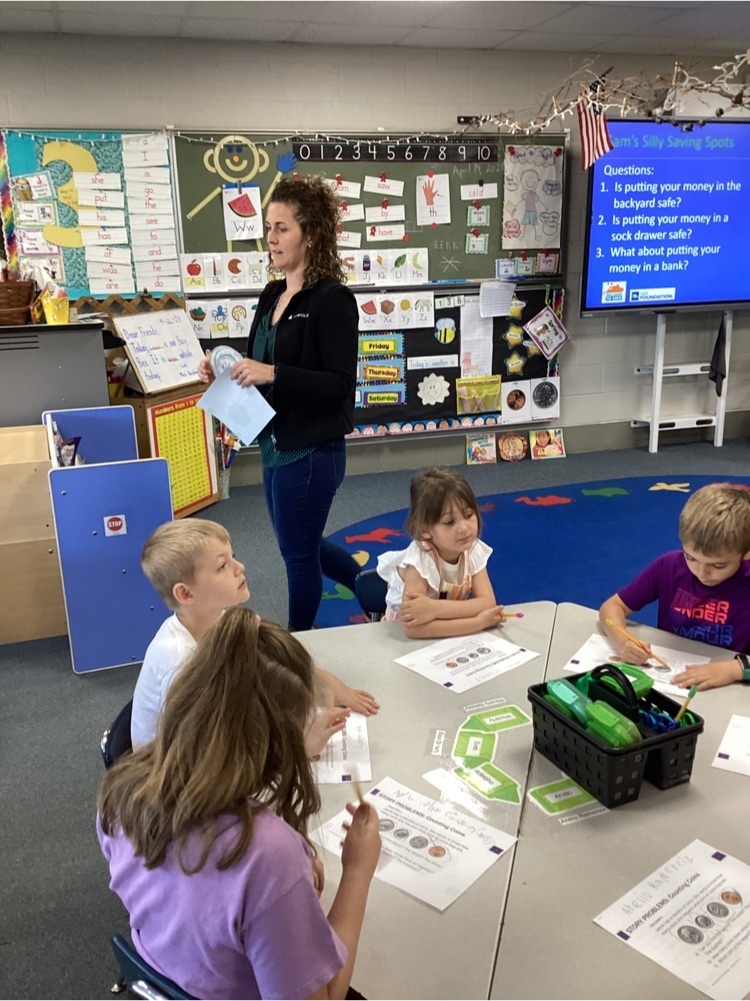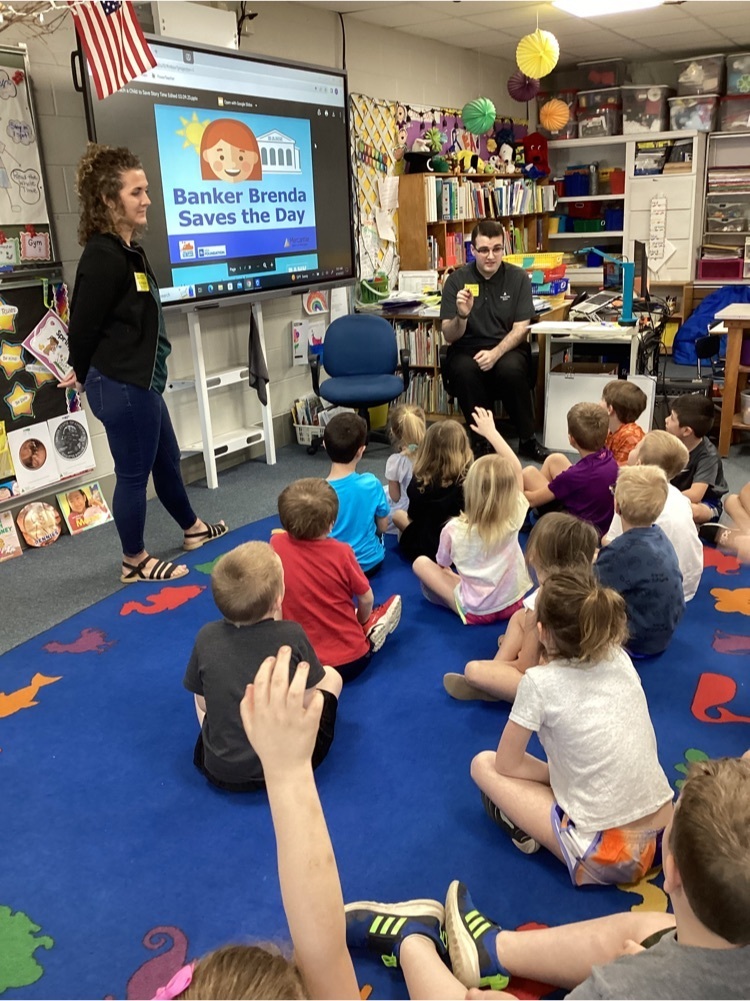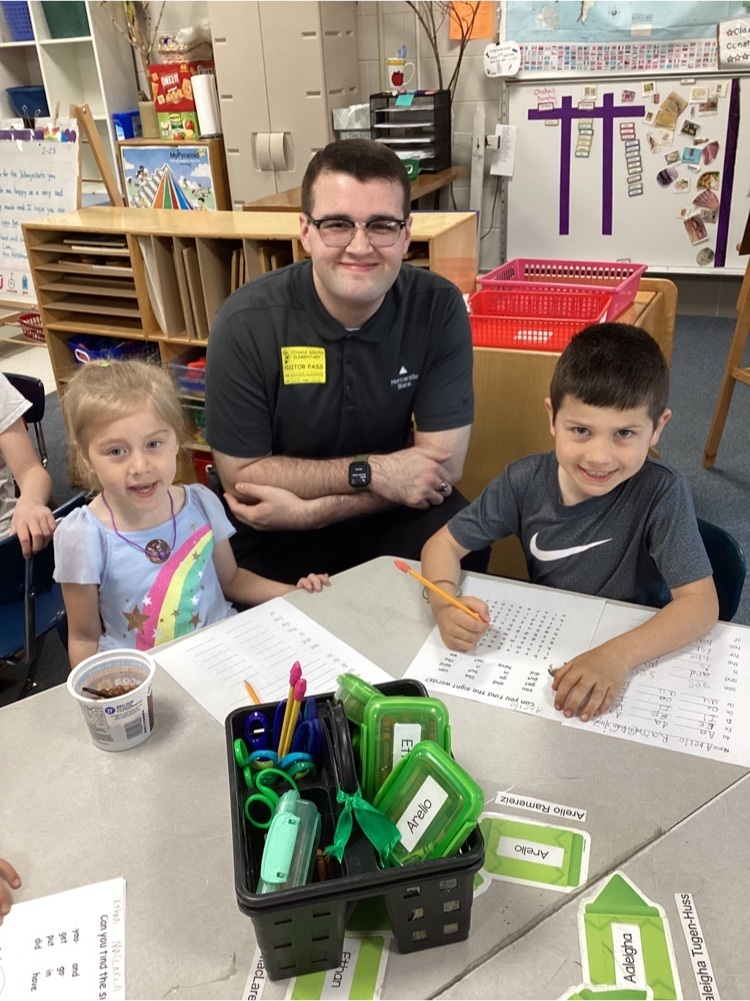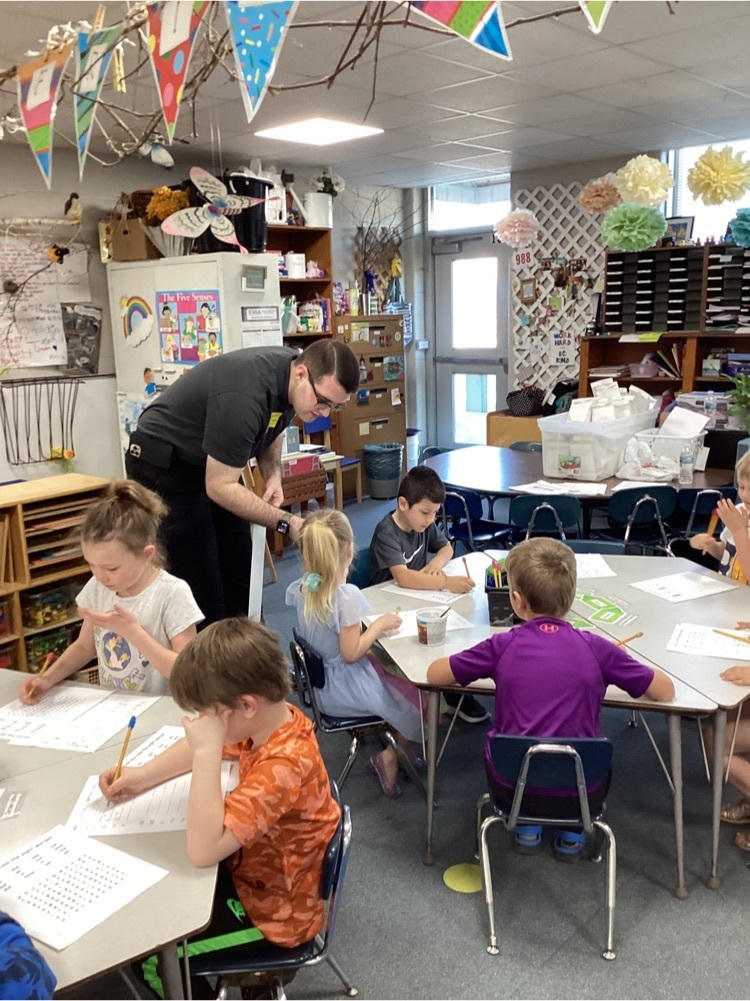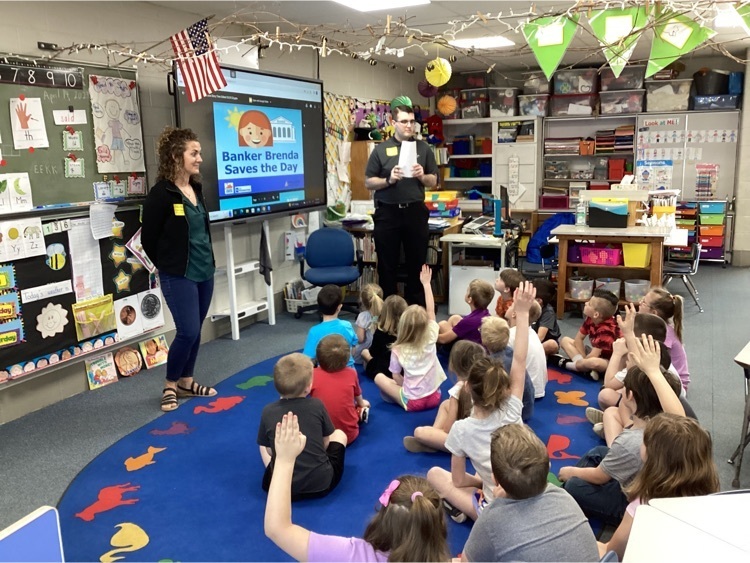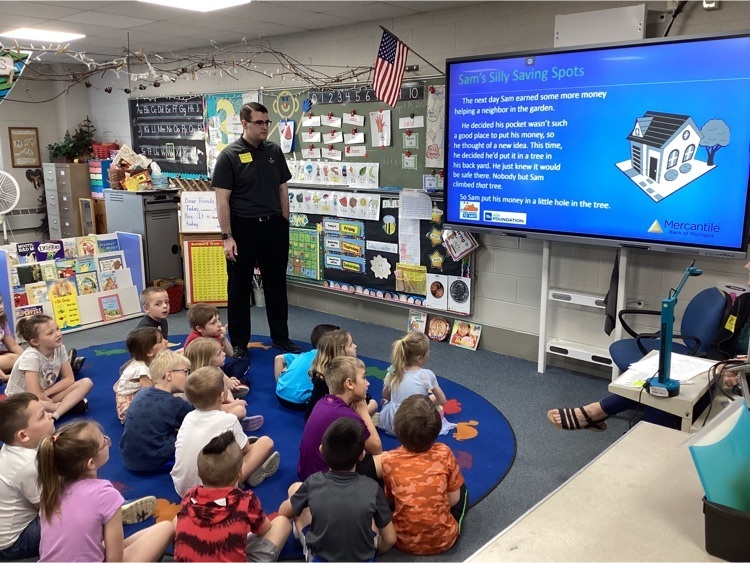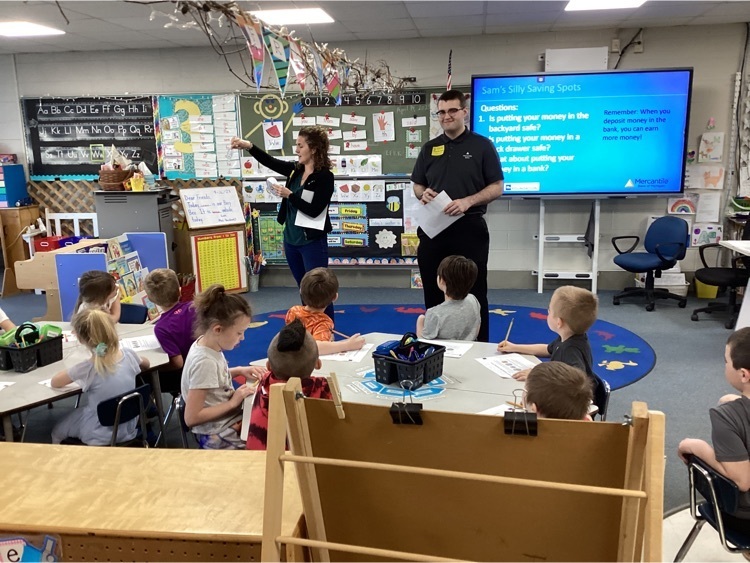 Making mathematical connections more concrete by empowering our mind with snacks!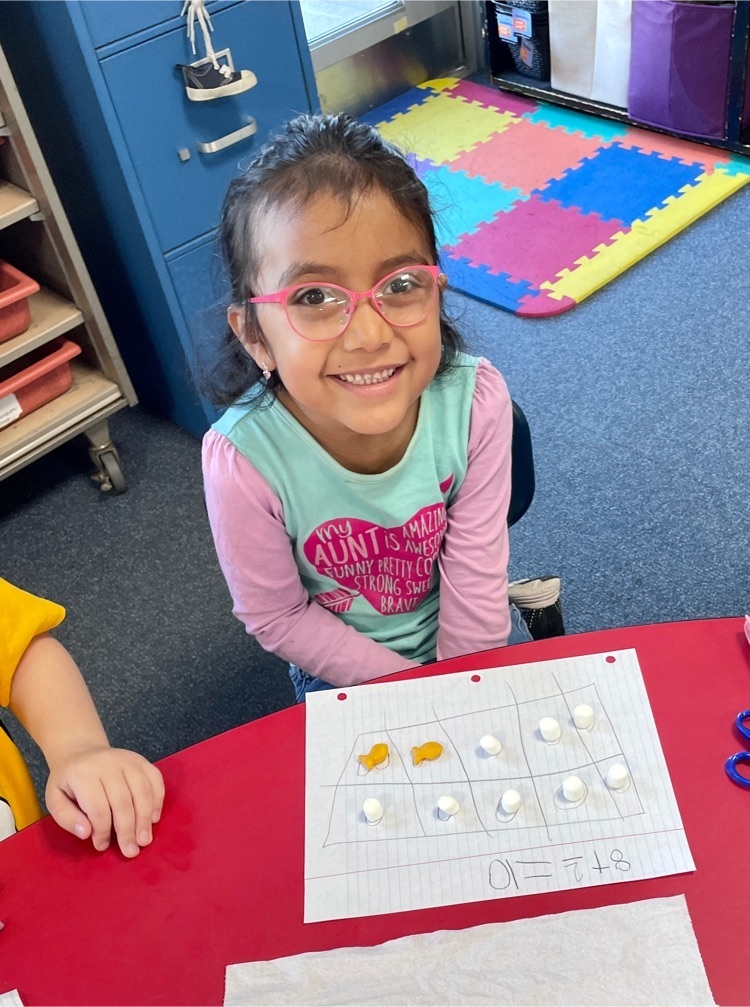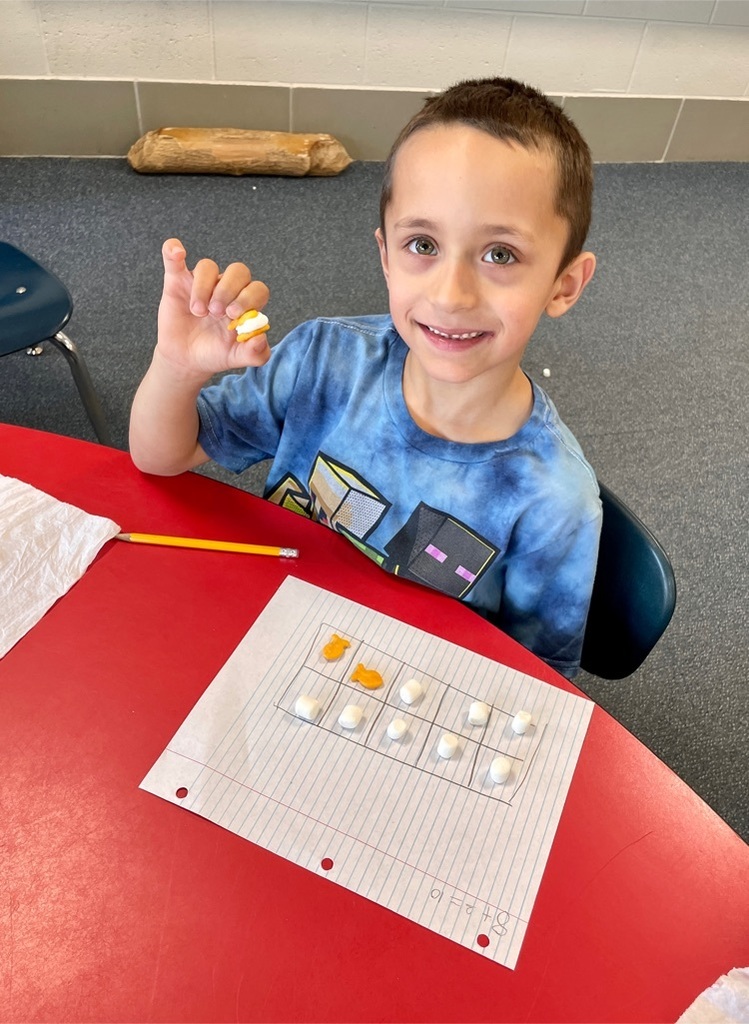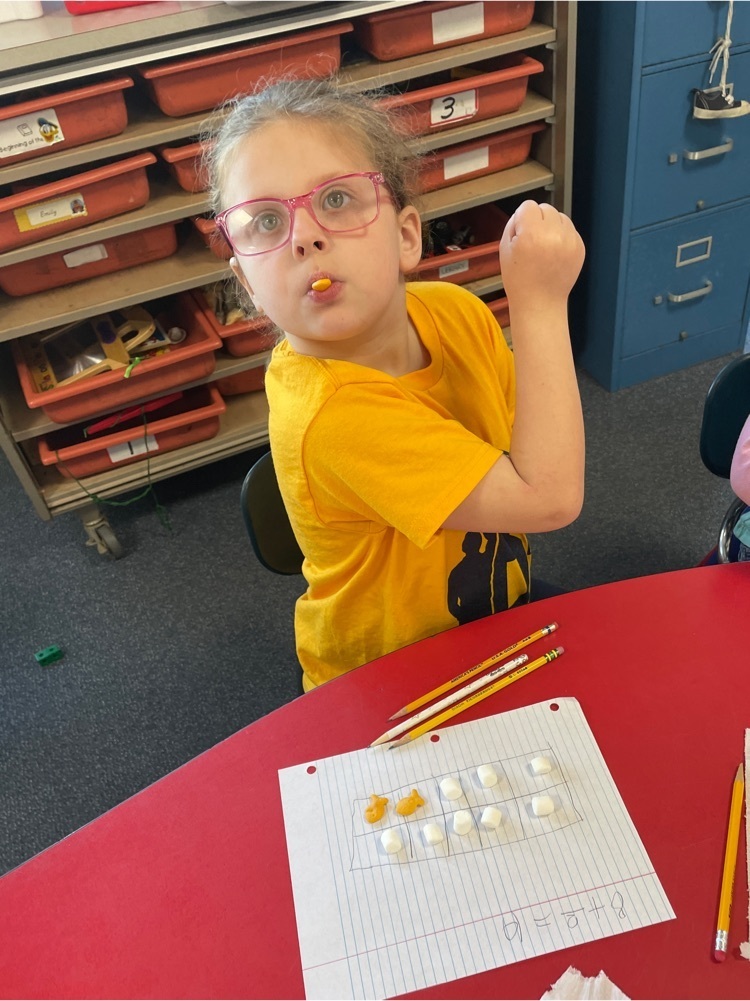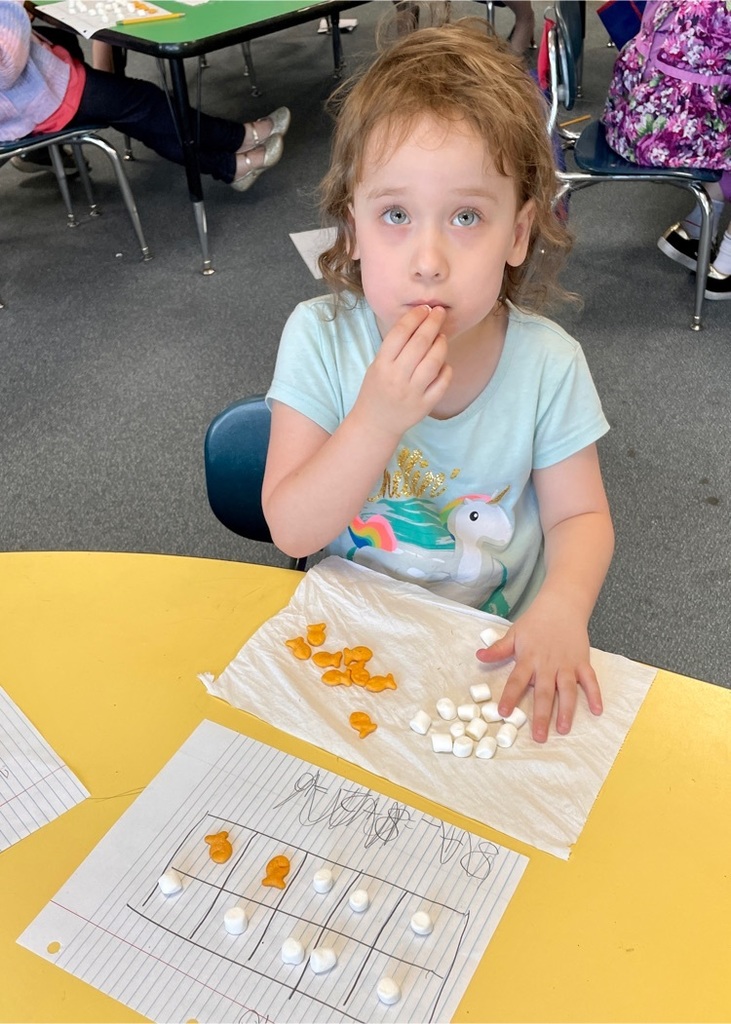 Our students have had the privilege of having Mrs. Colleen Horn, Gratiot-Isabella Nutrition Educator, come in our kindergarten classroom each month this year to share nutrition & health lessons. Our young students loved learning about healthy foods and a healthy lifestyle. When asked what their favorite part of all lessons were, of course they answered the yummy snacks Mrs. Horn served! Thank you Mrs.Horn & GIRESD for collaborating with many schools & classrooms to provide this fun and healthy learning experience!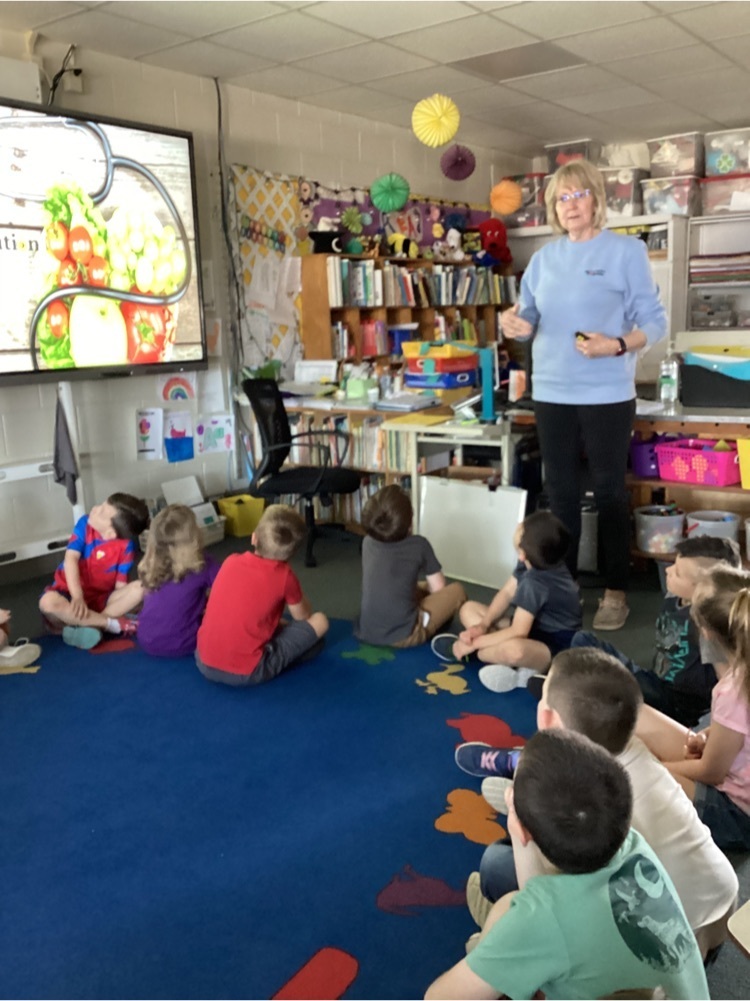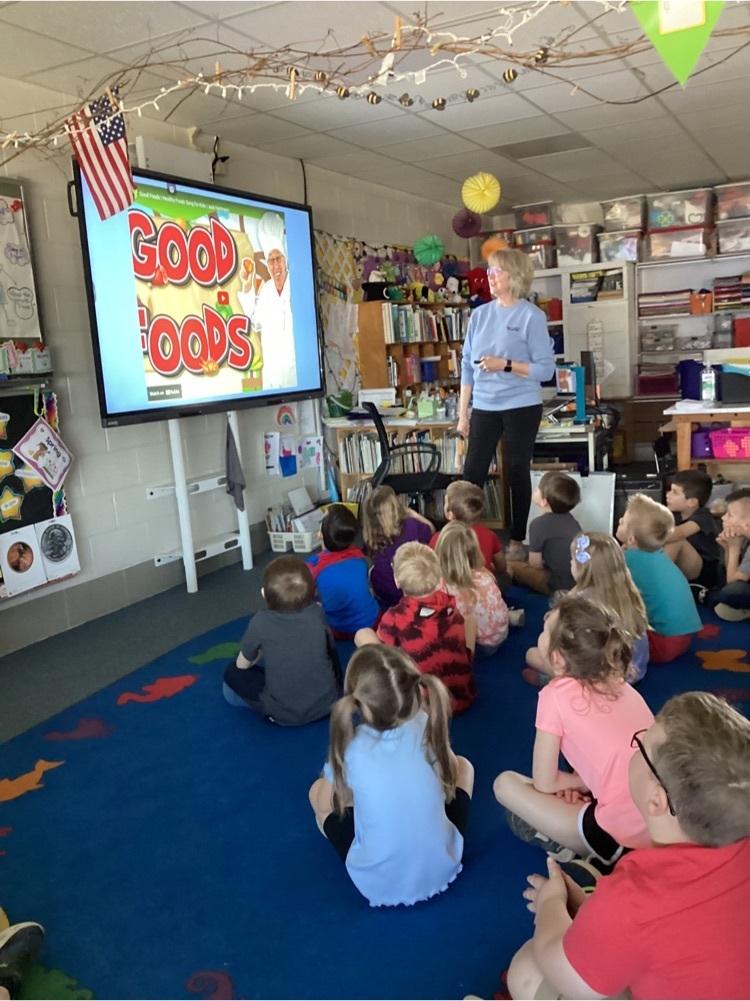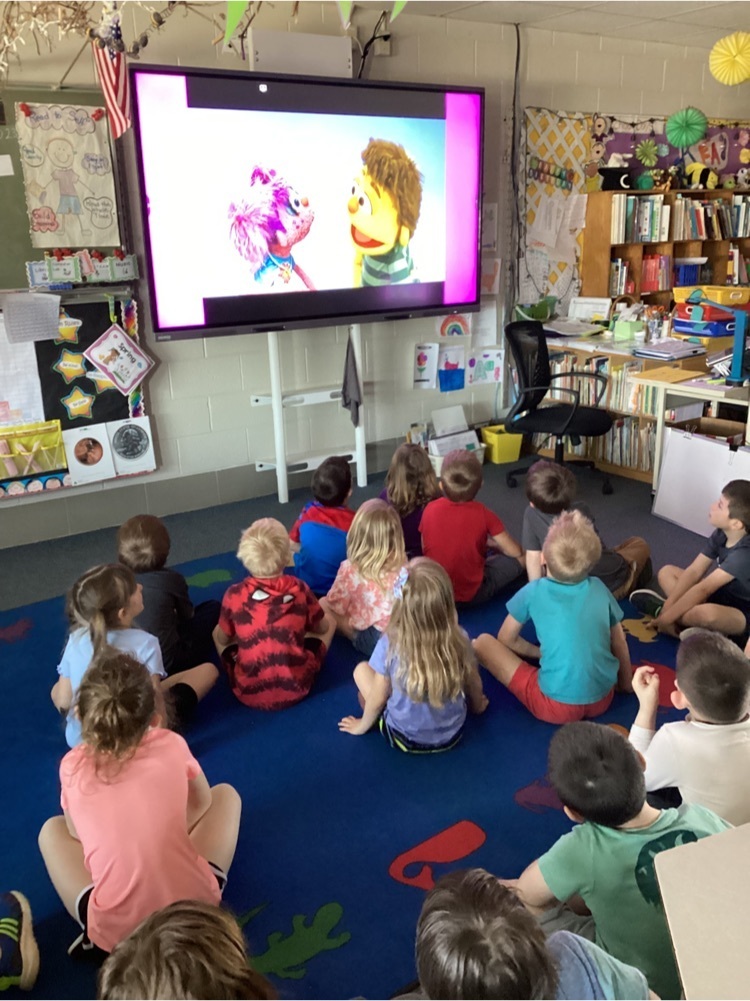 Thank you Gratiot County Community Foundation for supporting our STEAM on the playground project! On this beautiful day, first graders used our blue blocks to build models of parents and offspring and second graders demonstrated diversity by designing different insects.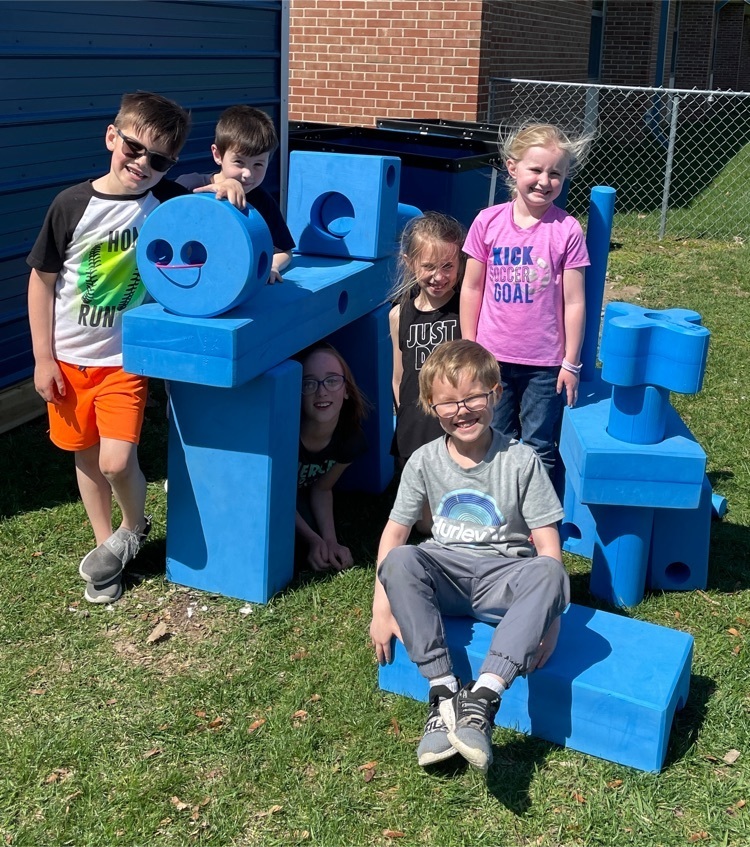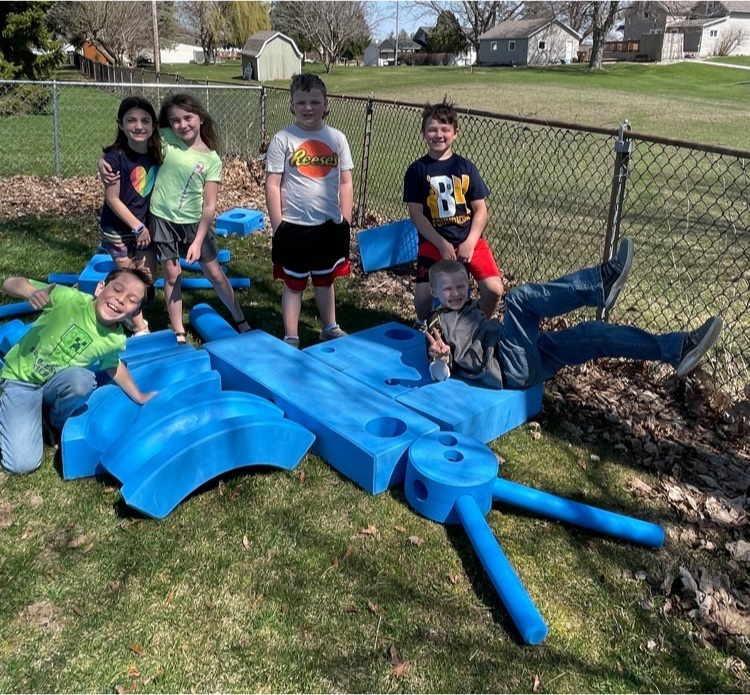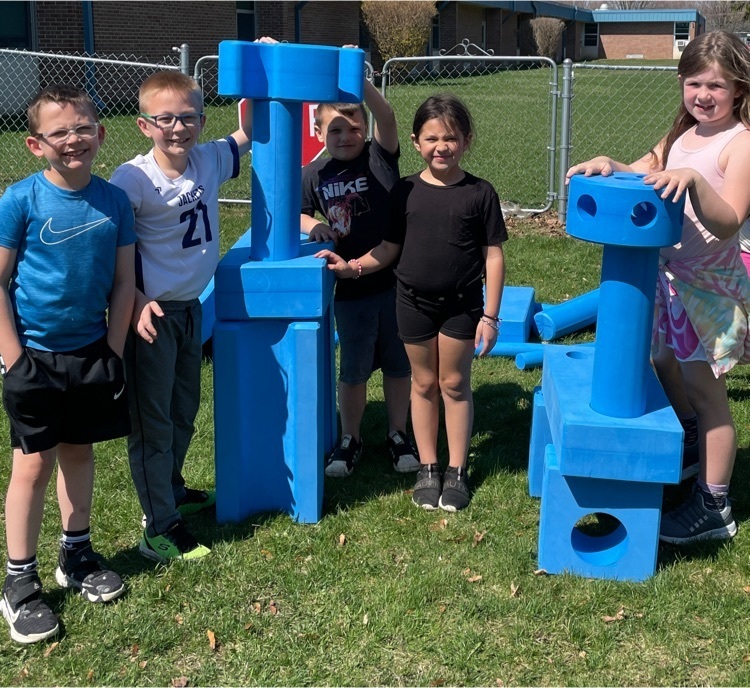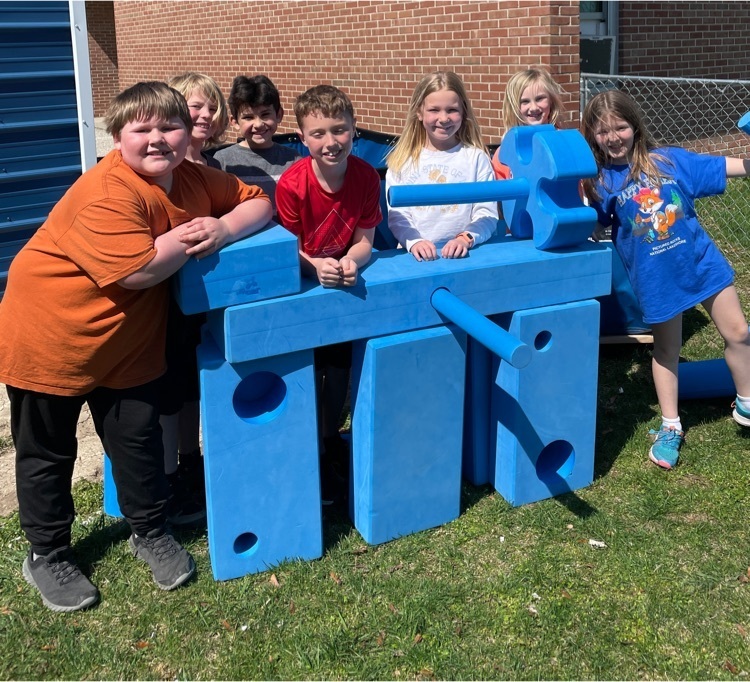 Students in Mrs. Vozar's classroom are learning to collaborate and use teamwork during their informational book clubs.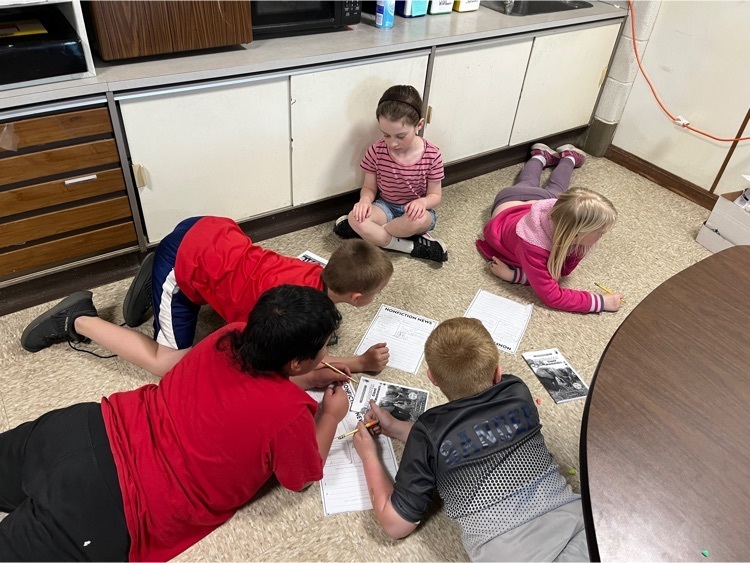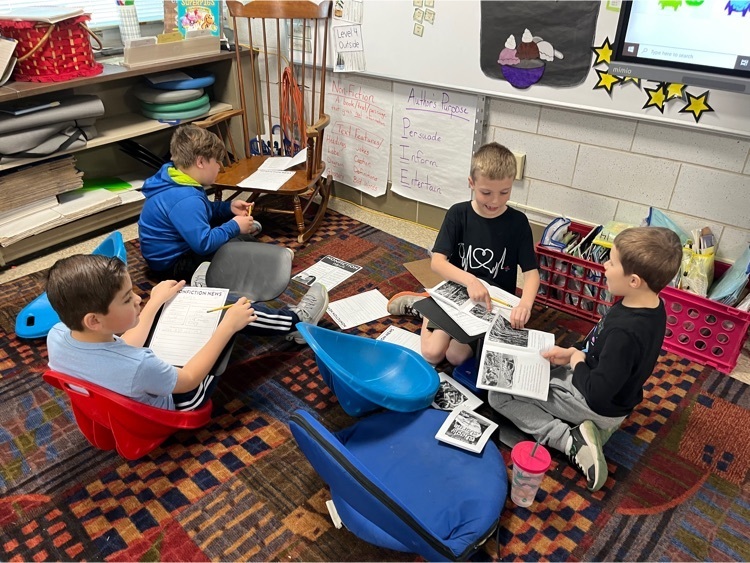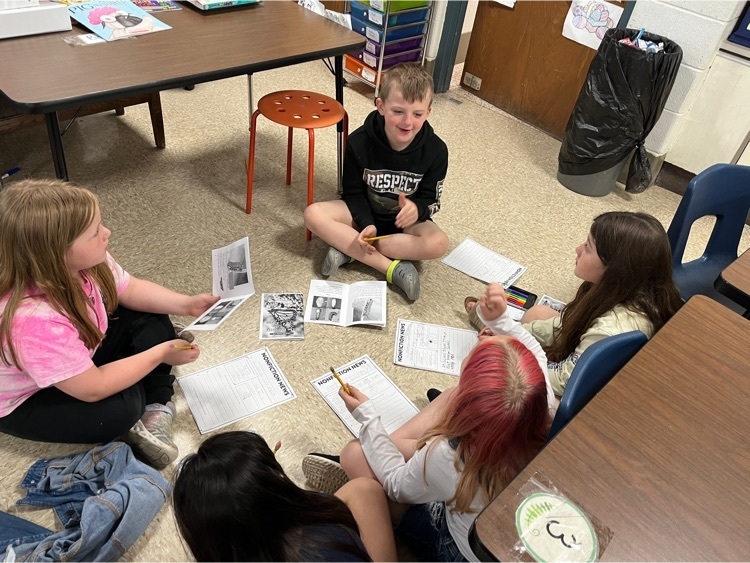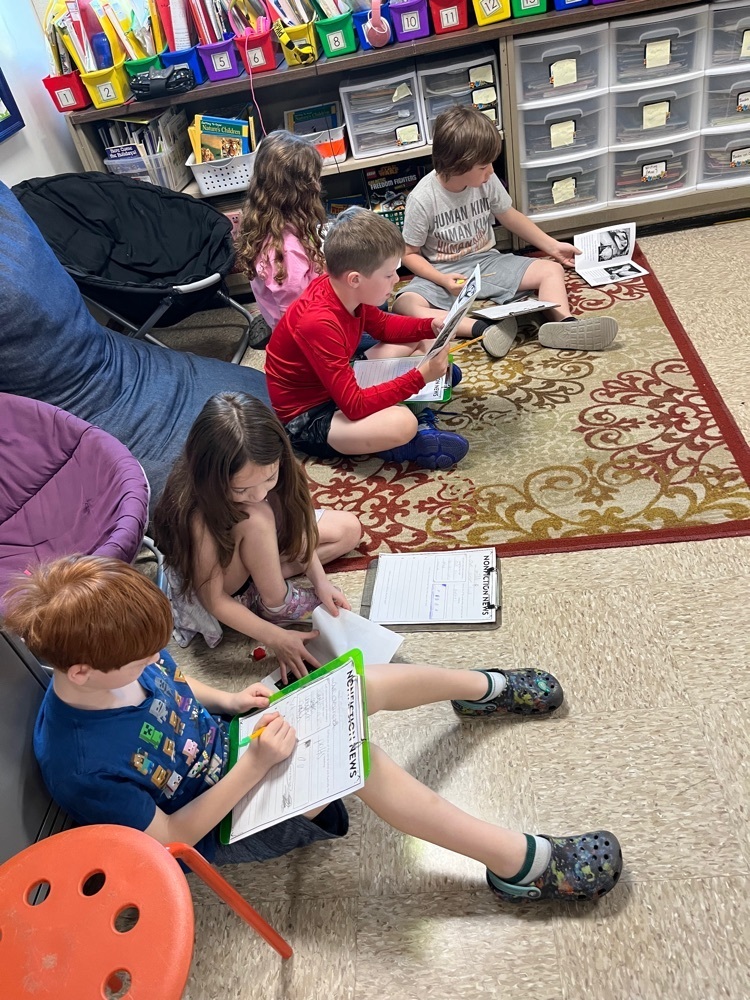 Each day in Mrs. Hessbrook's kindergarten room we use technology to engage & empower students during learning. Students use IPads for 20 minutes each day. We are now using Boddle to work on math skills. Students have taken a placement test to determine what math items they are ready to learn & practice. Mrs. Beach sent home login information, so students can access Boddle at home as well! We also access apps on our digital classroom screen to sing our good morning song each day, practice math & reading concepts using songs and movements, as well as science and social studies videos. Technology is an important tool in our classroom!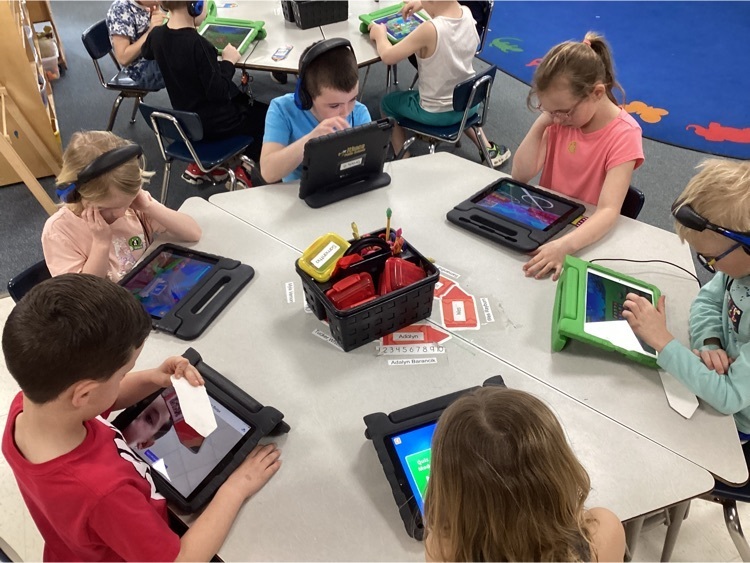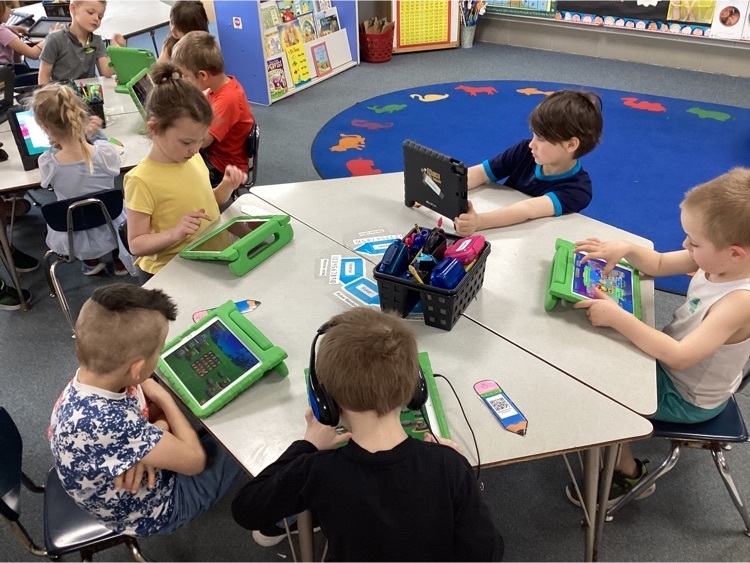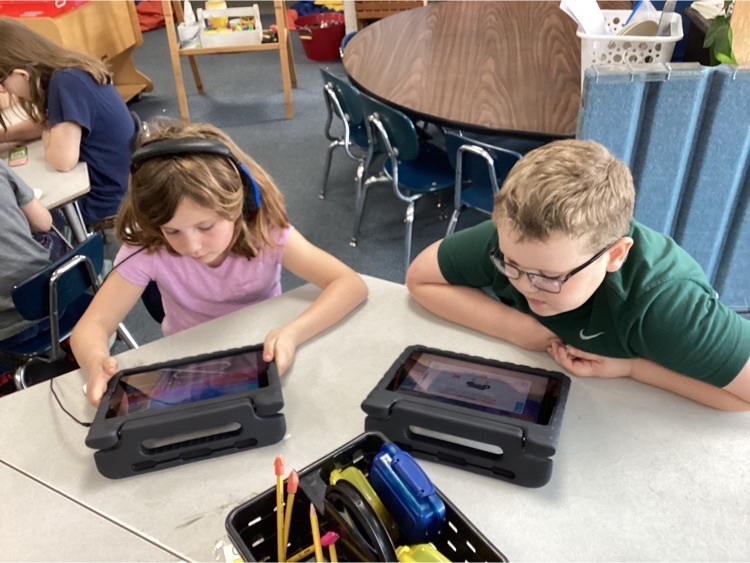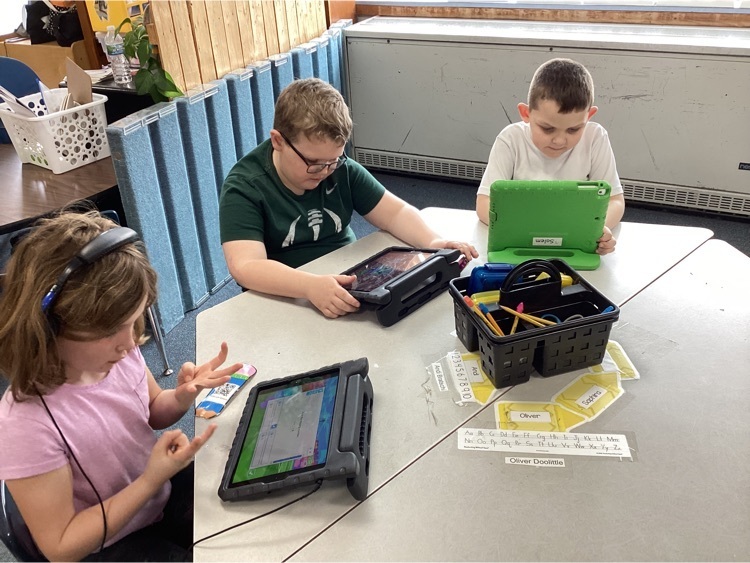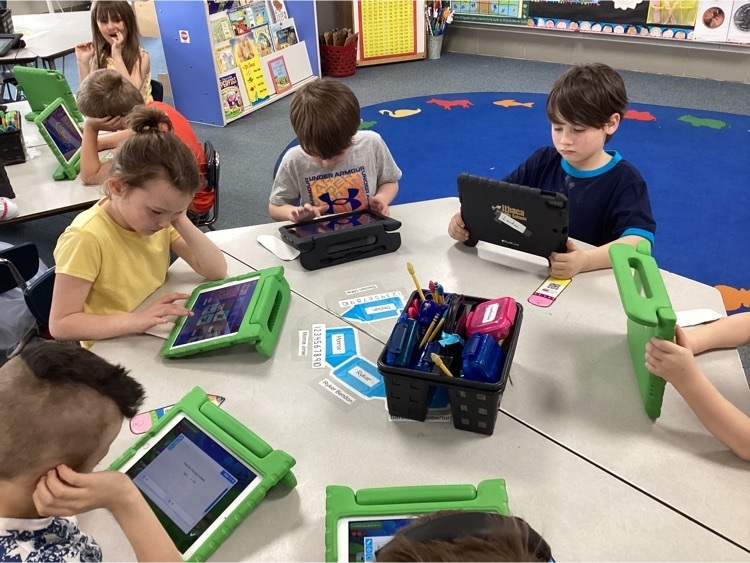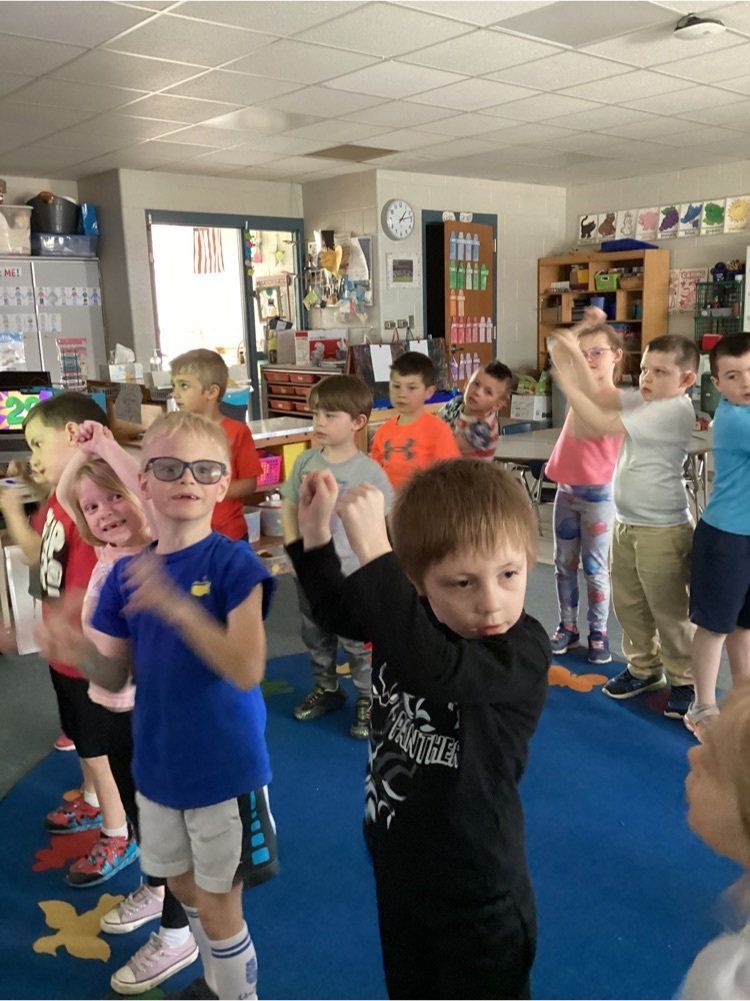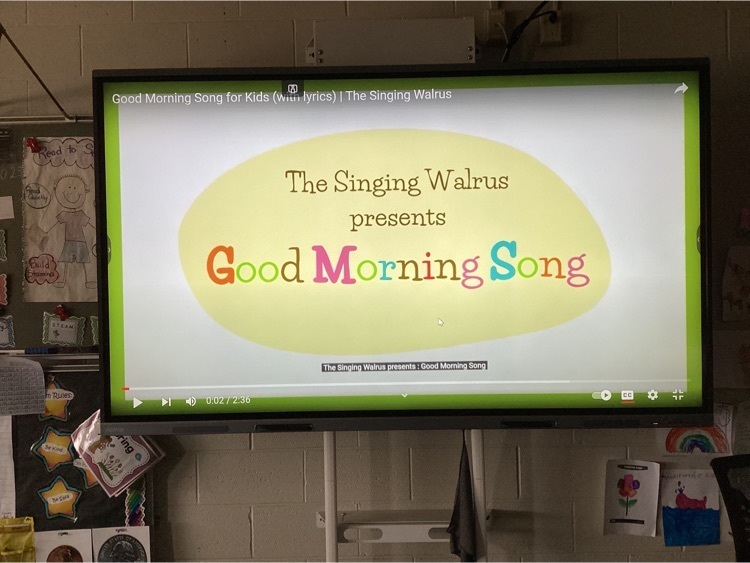 Kindergarteners were challenged to build brainflake rainbows in STEAM. It proved to be a tricky challenge that required a lot of collaboration and perseverance!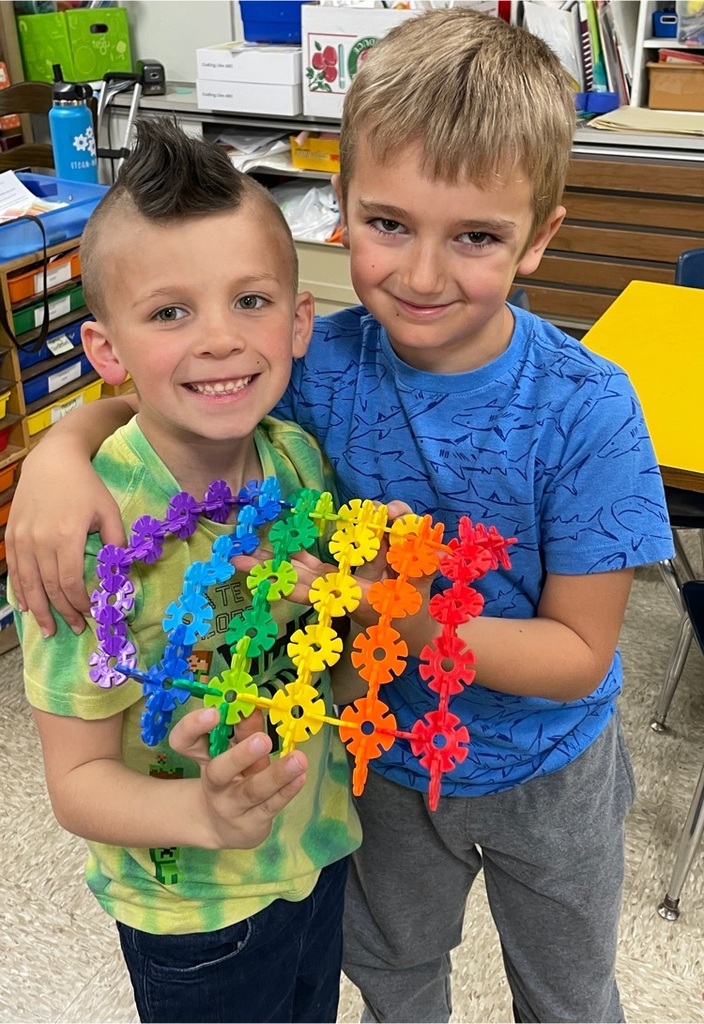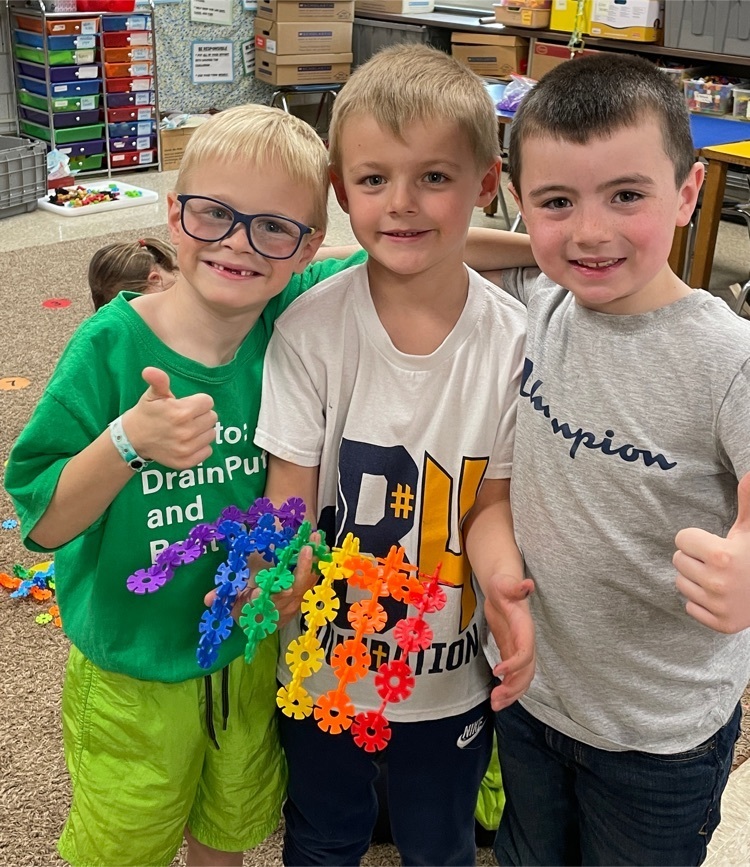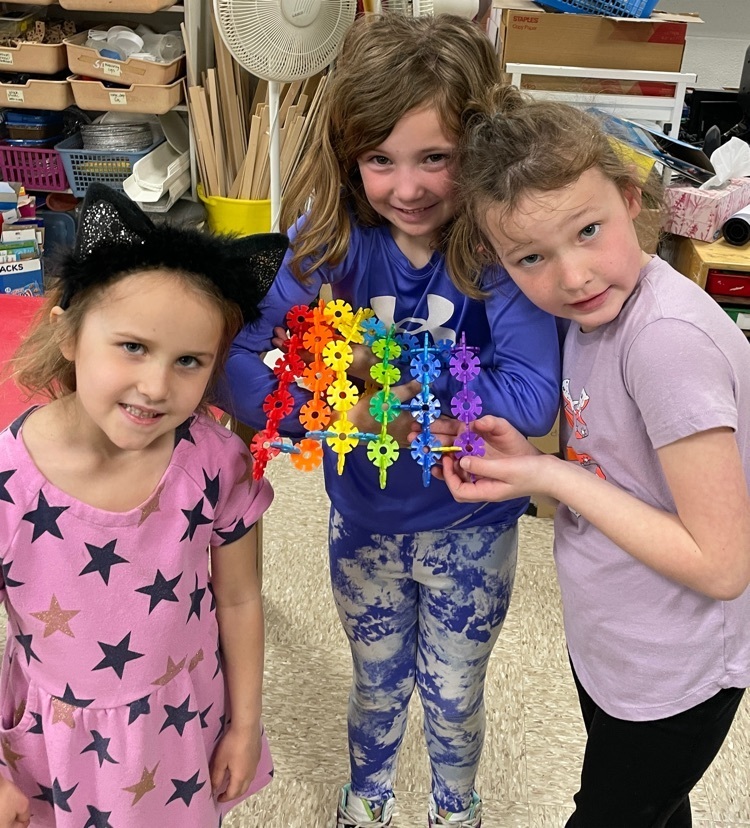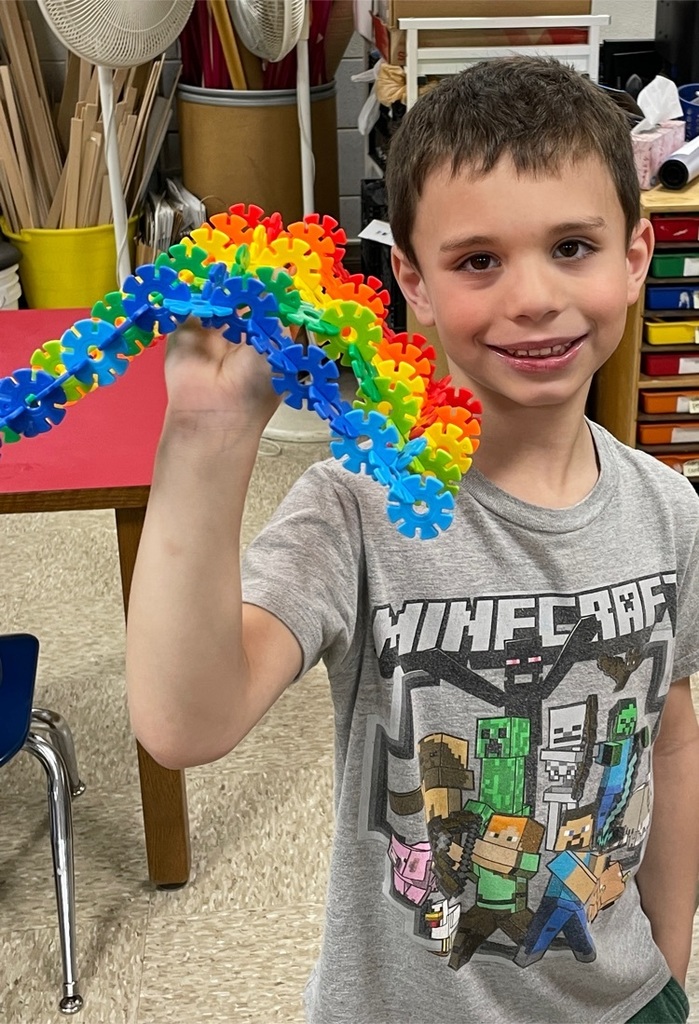 Our kindergarteners continue to learn how to communicate in writing. Today we worked on drawing a detailed picture, and adding one more idea to our story! Please have your child read their Friday Folder writing back to you. (They will need a little help!) I am amazed how neat these incredible learners are printing on the 132 day of kindergarten!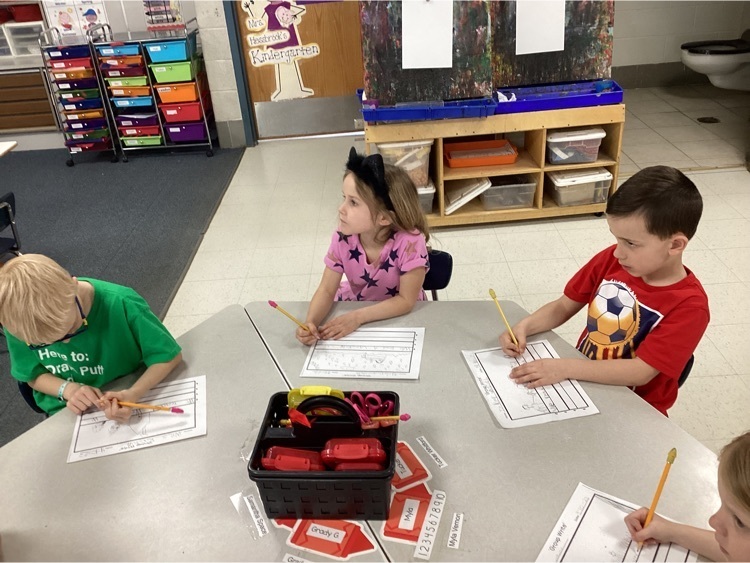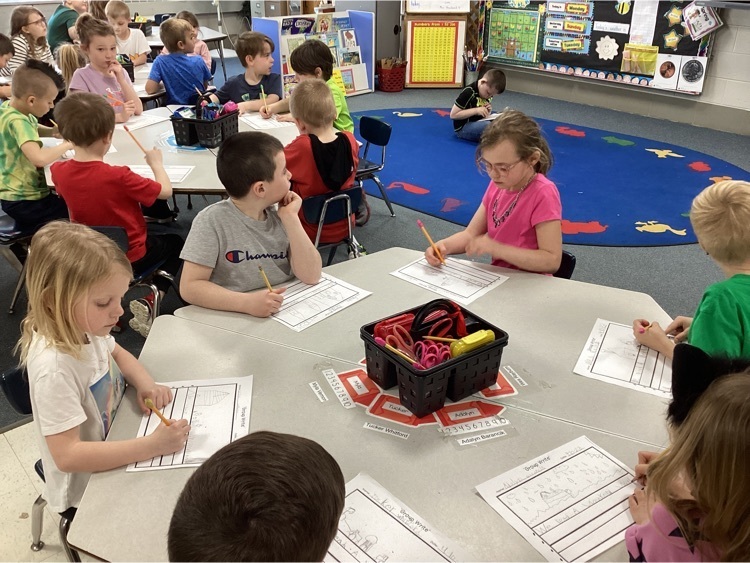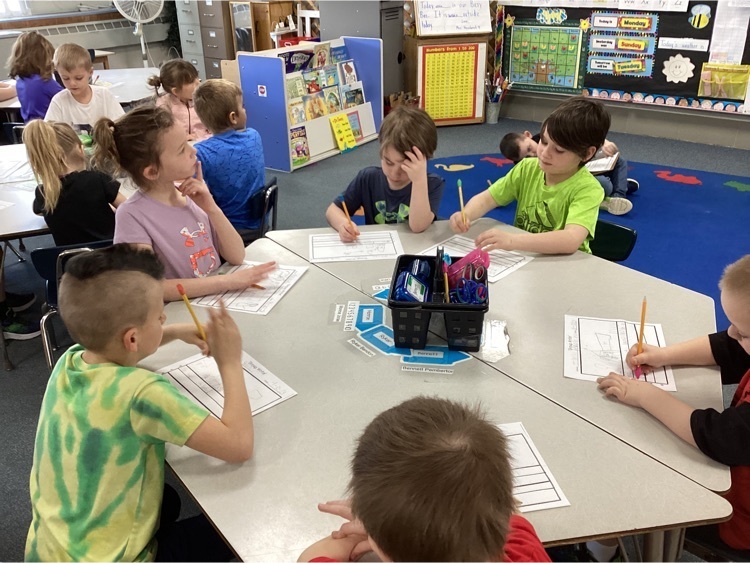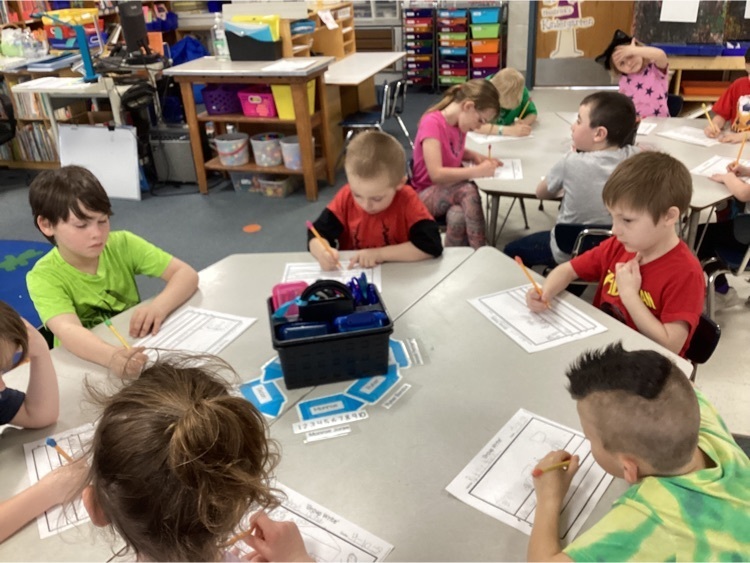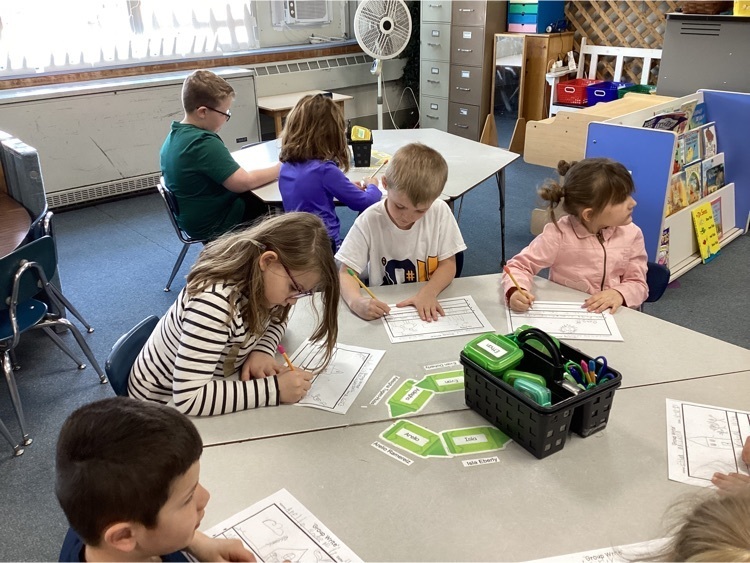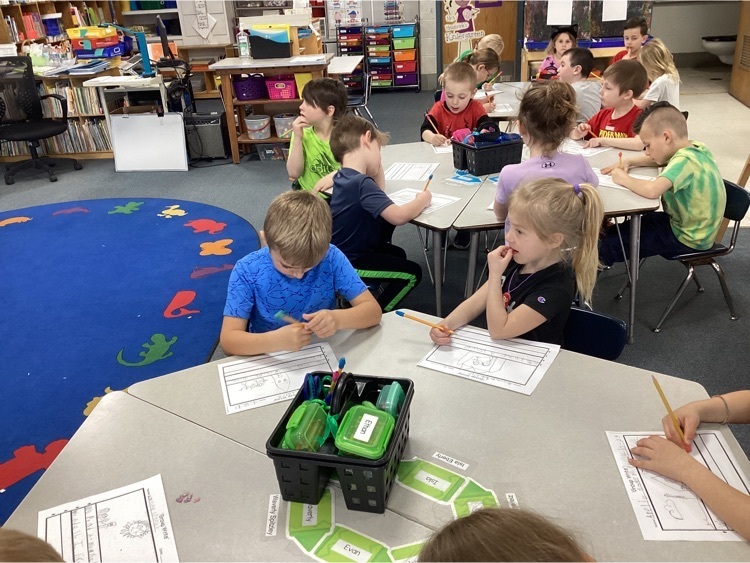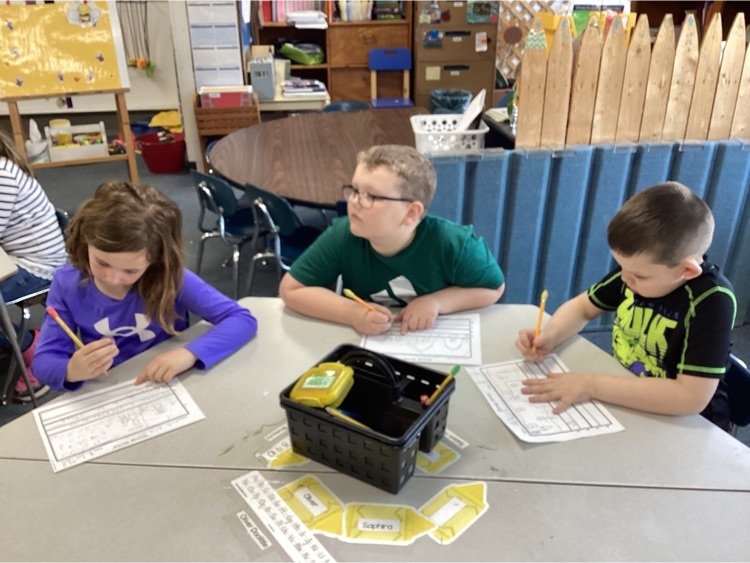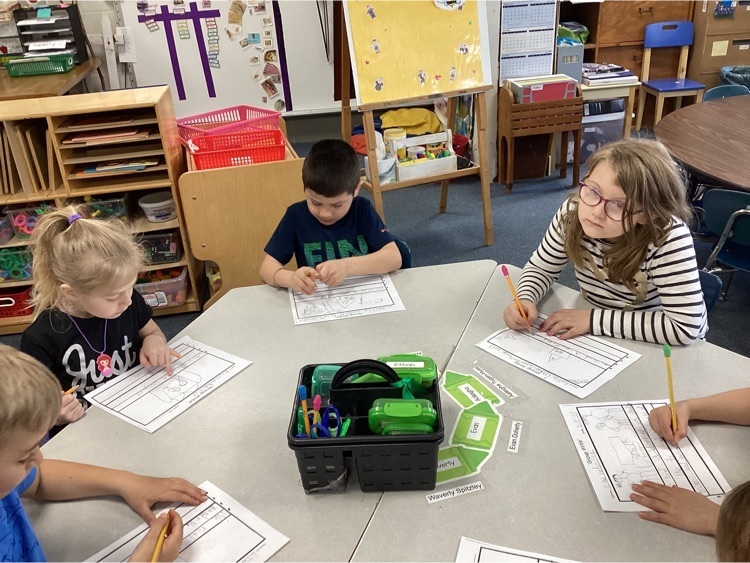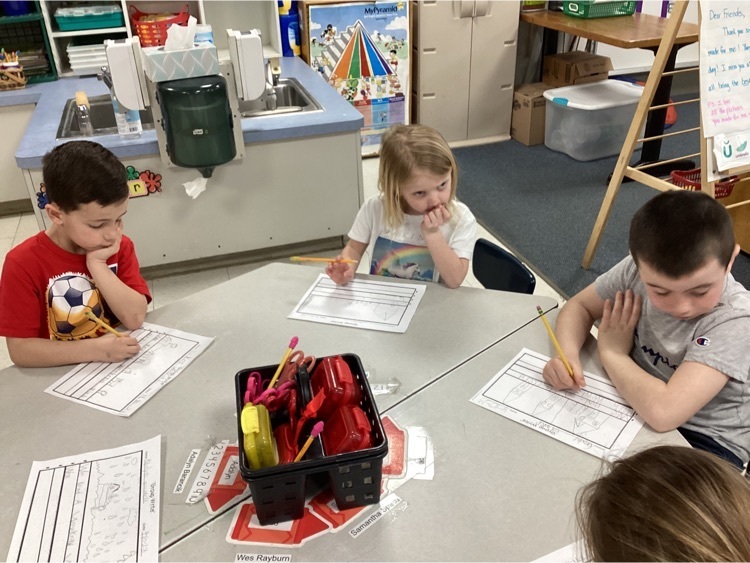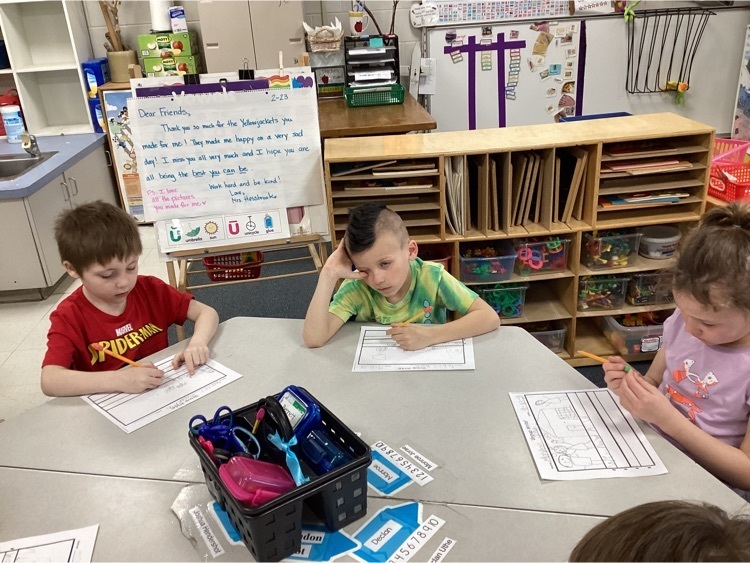 Our March Recycling 2nd grade students collaborated to pick up recycling from each classroom at South. Thanks helpers!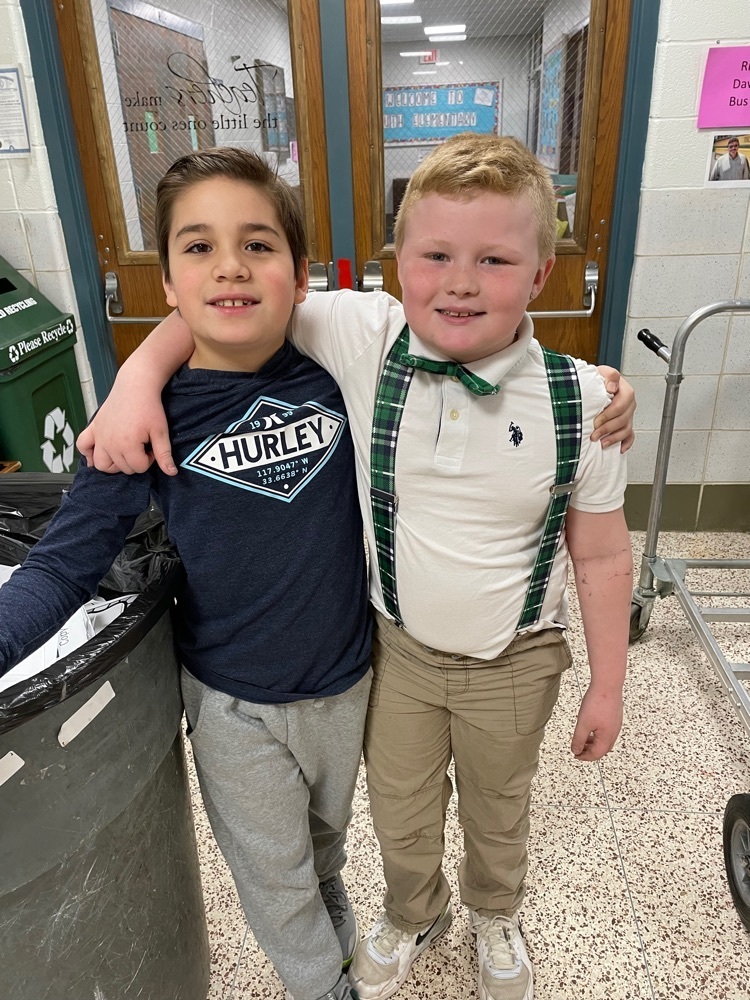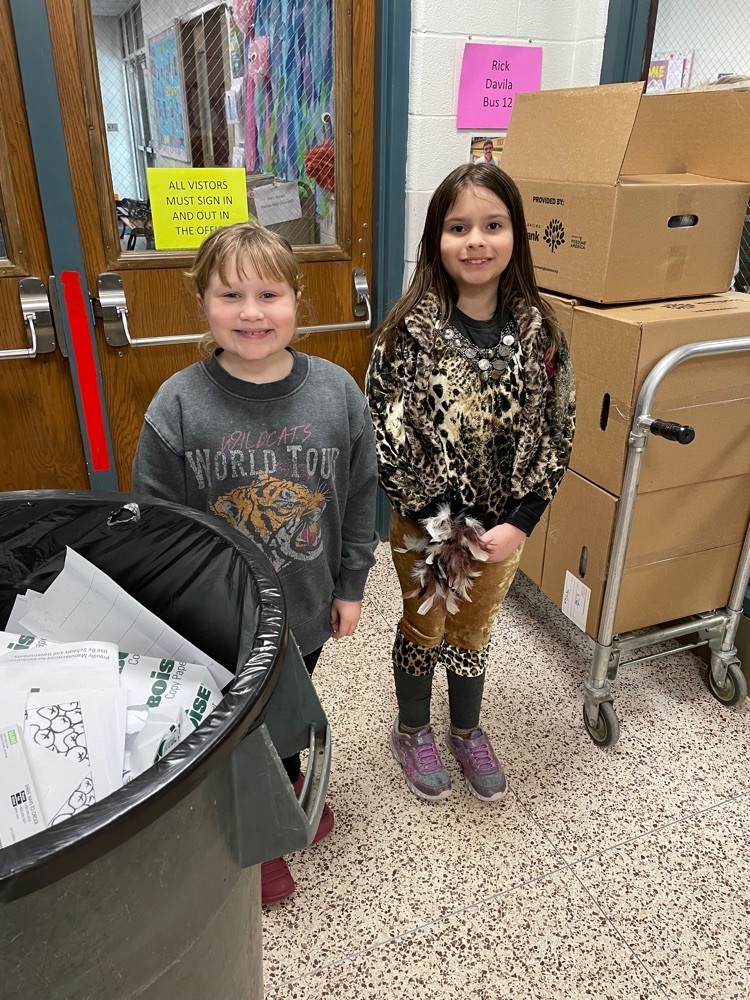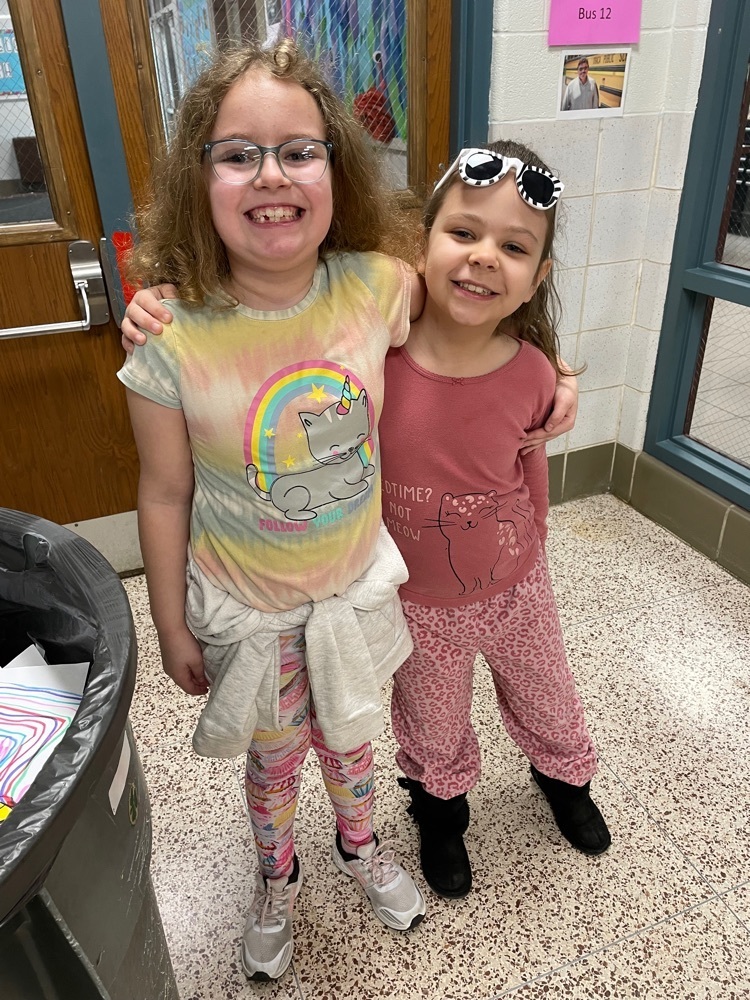 Thank you second grade recycling helpers for February!! Thanks for caring for our South Community!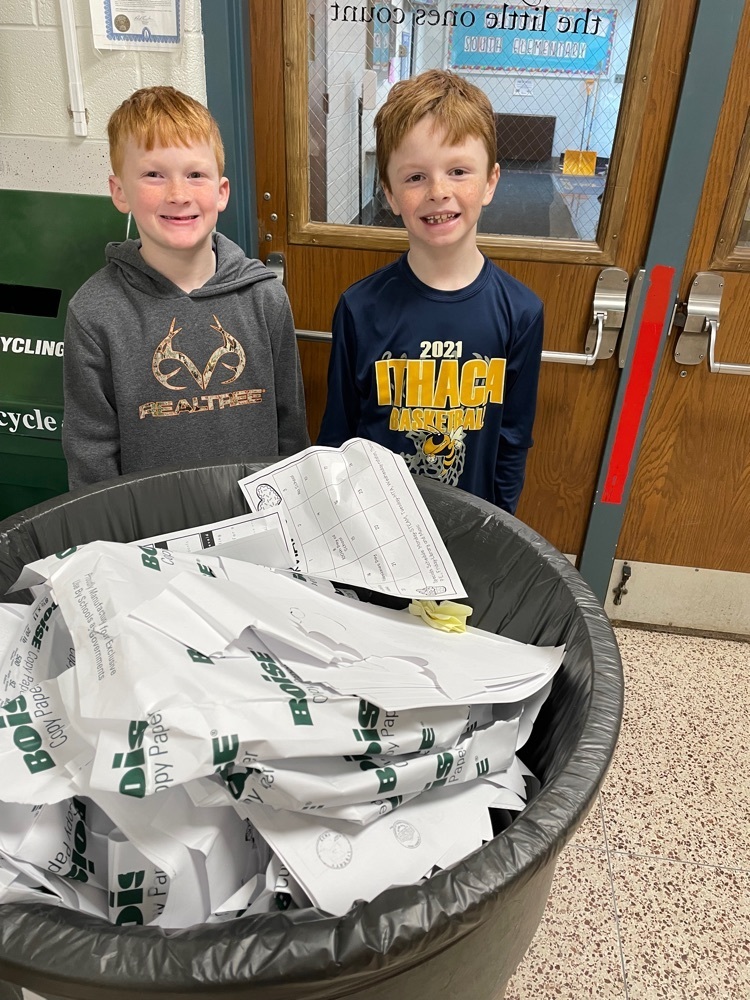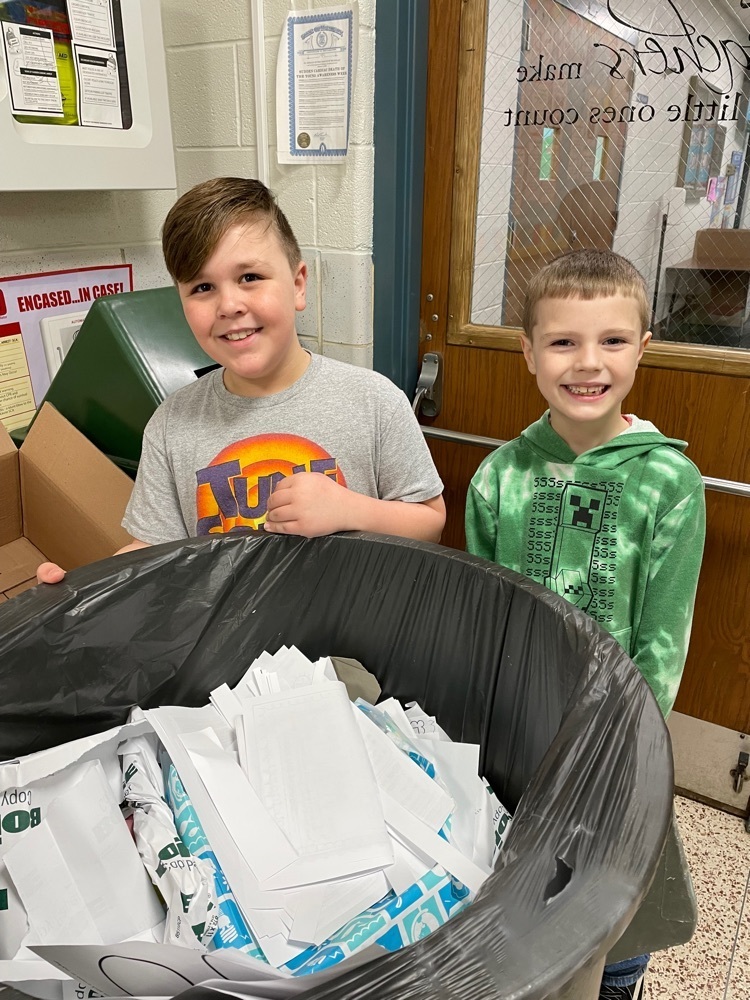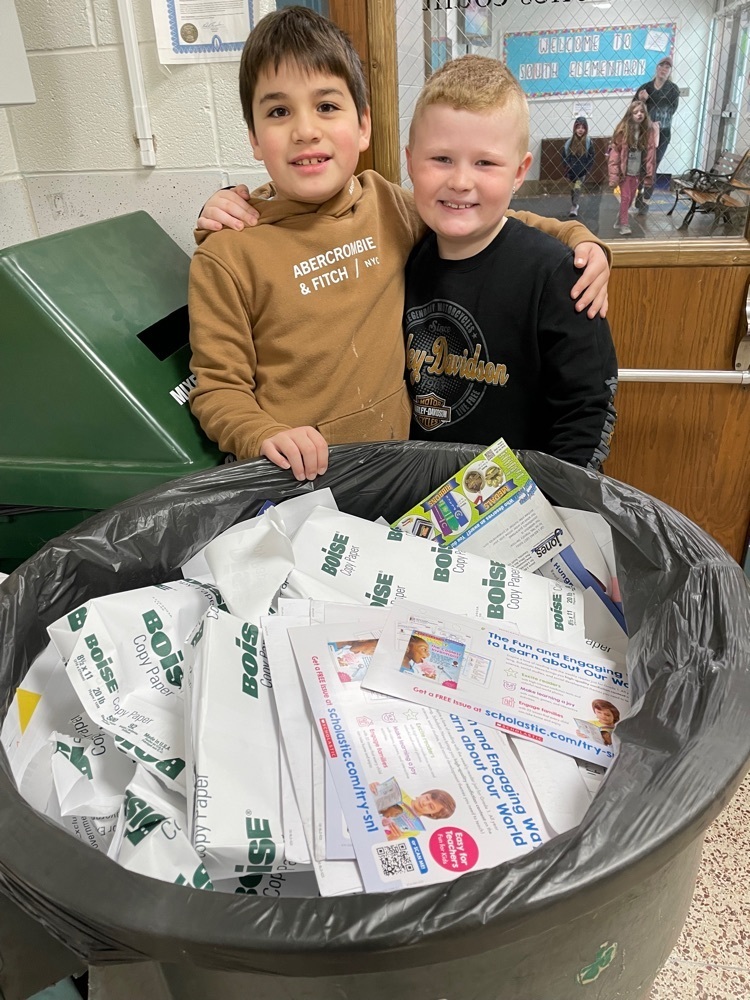 Our South students work to be good citizens of our planet with recycling! Thanks to our January 2nd grade recycling helpers!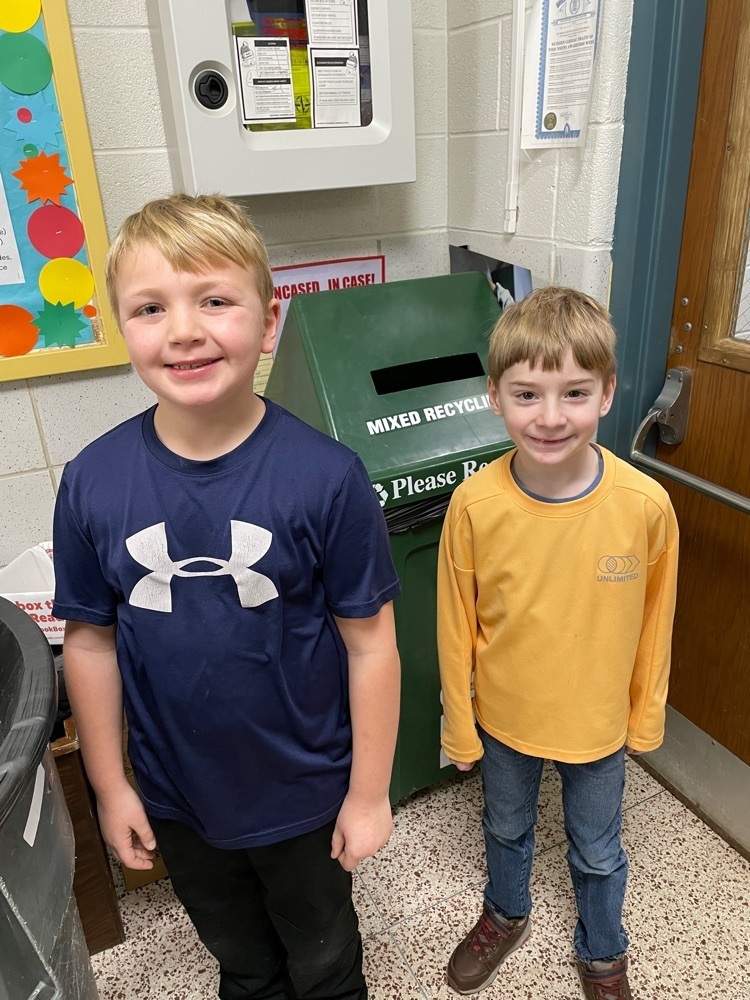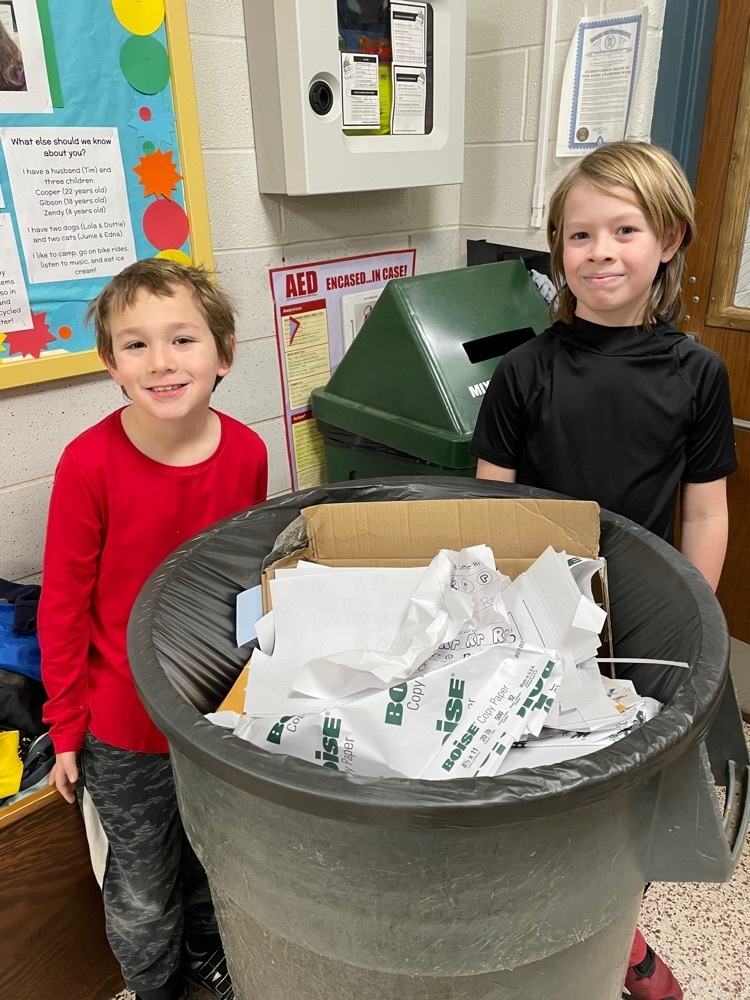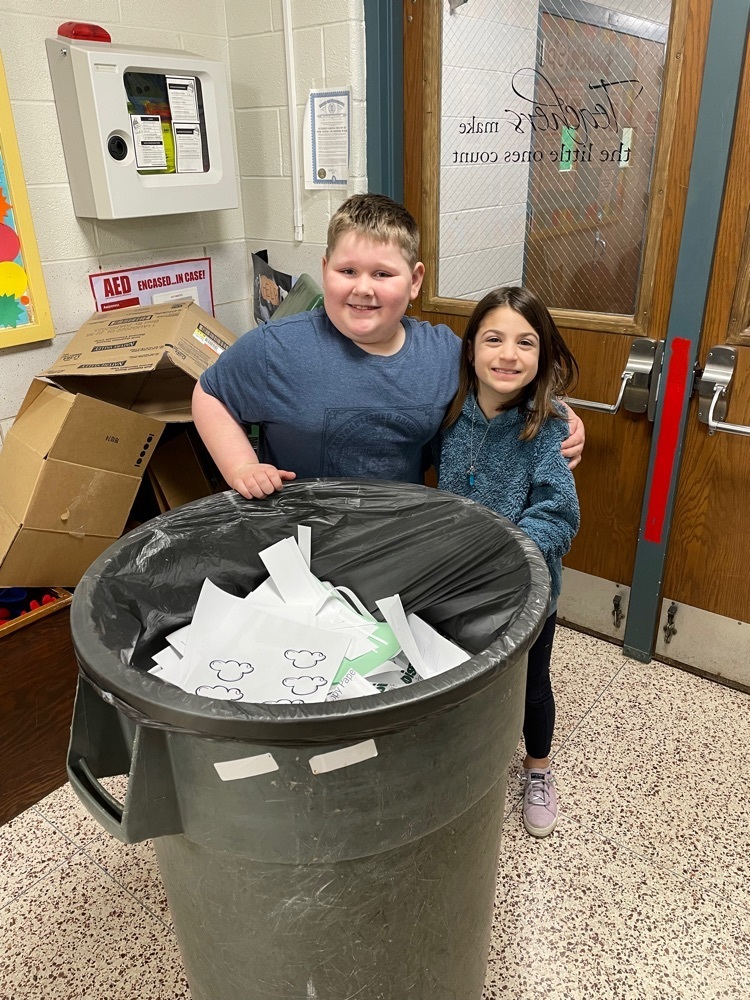 Students in Miss. Hartman's preschool class have been learning about community helpers. This week they learned about police officers and investigations. Students investigated their fingerprints and learned that their fingerprints are unique! 😊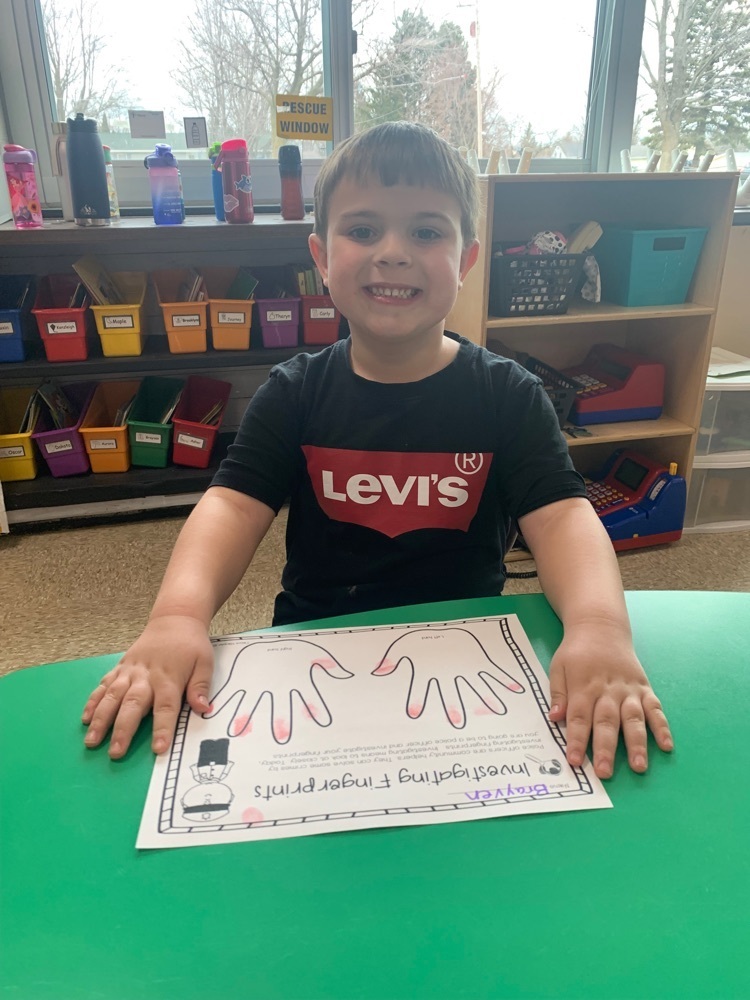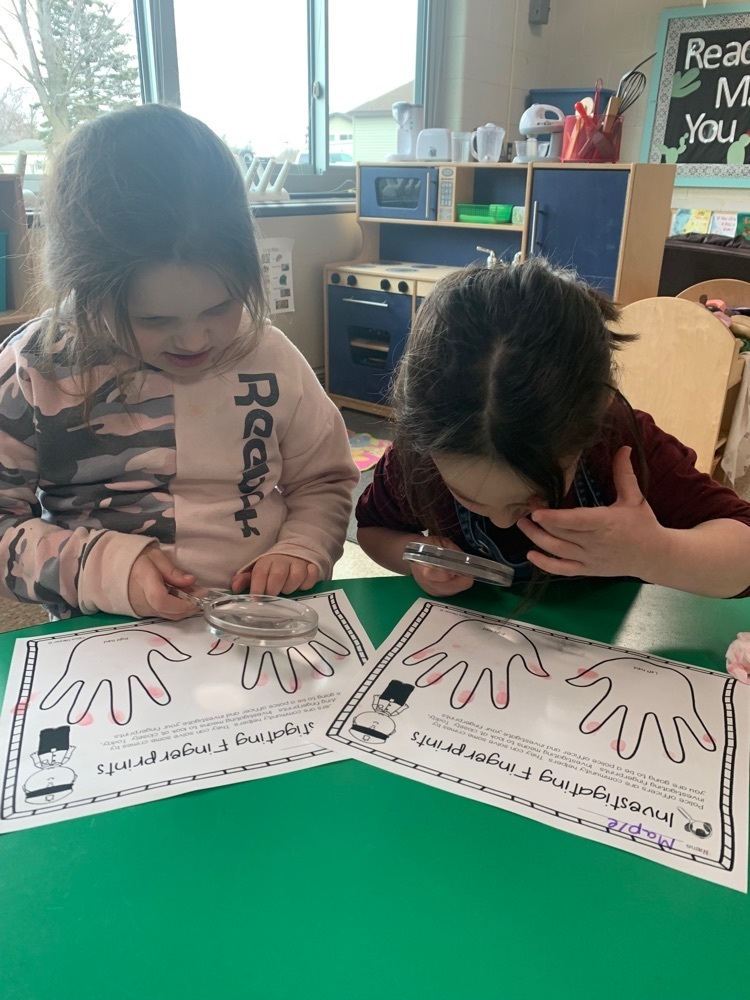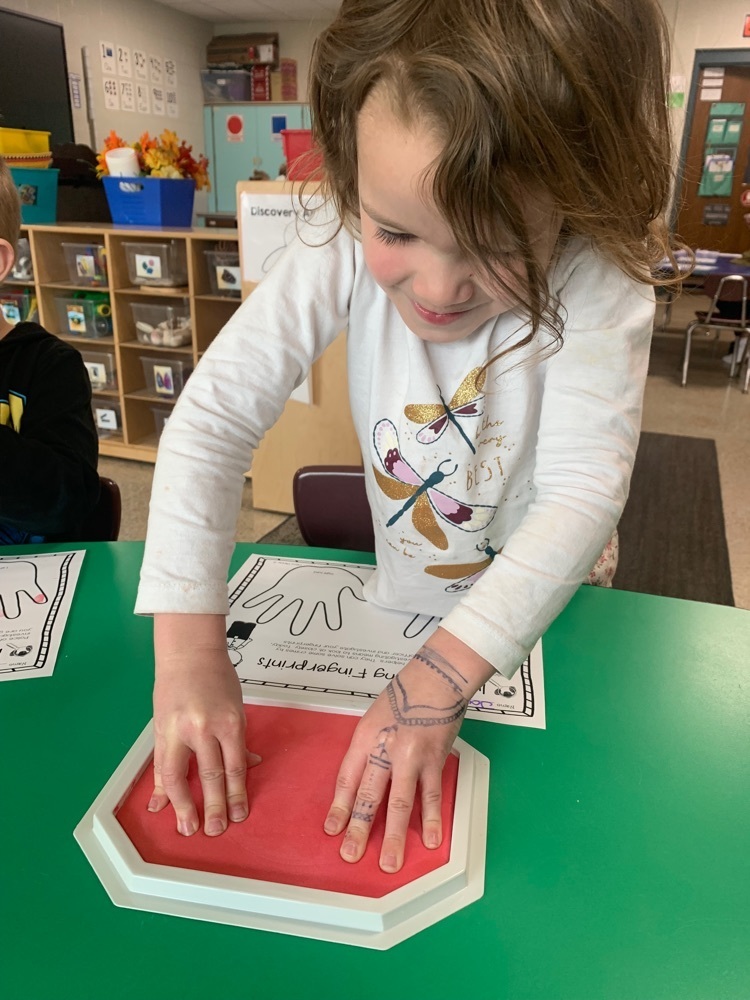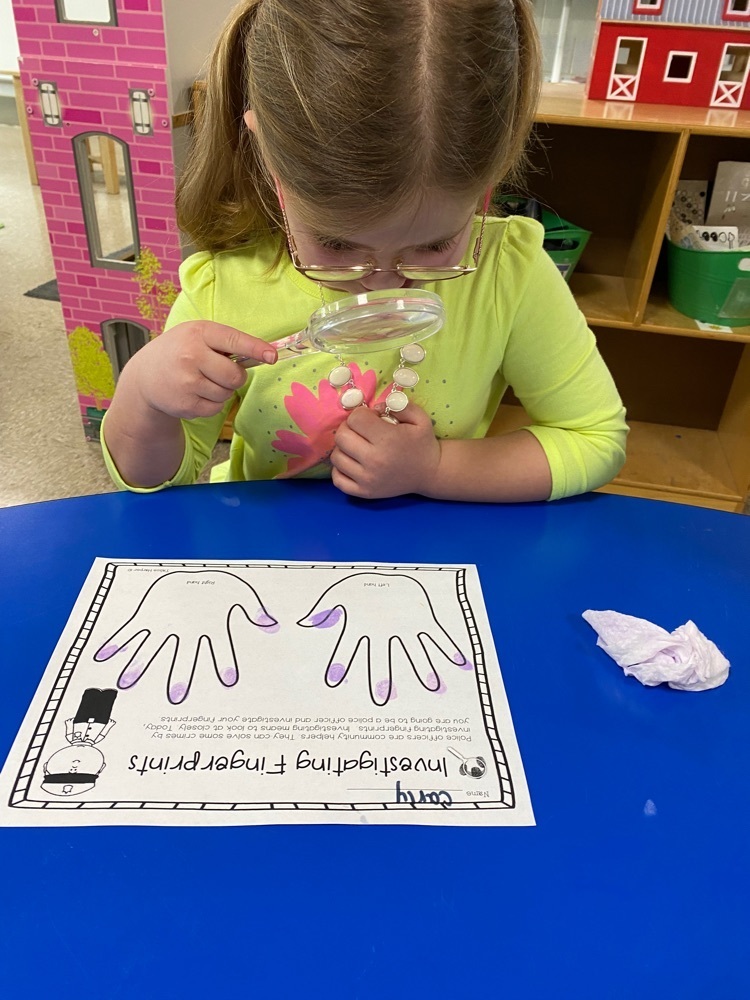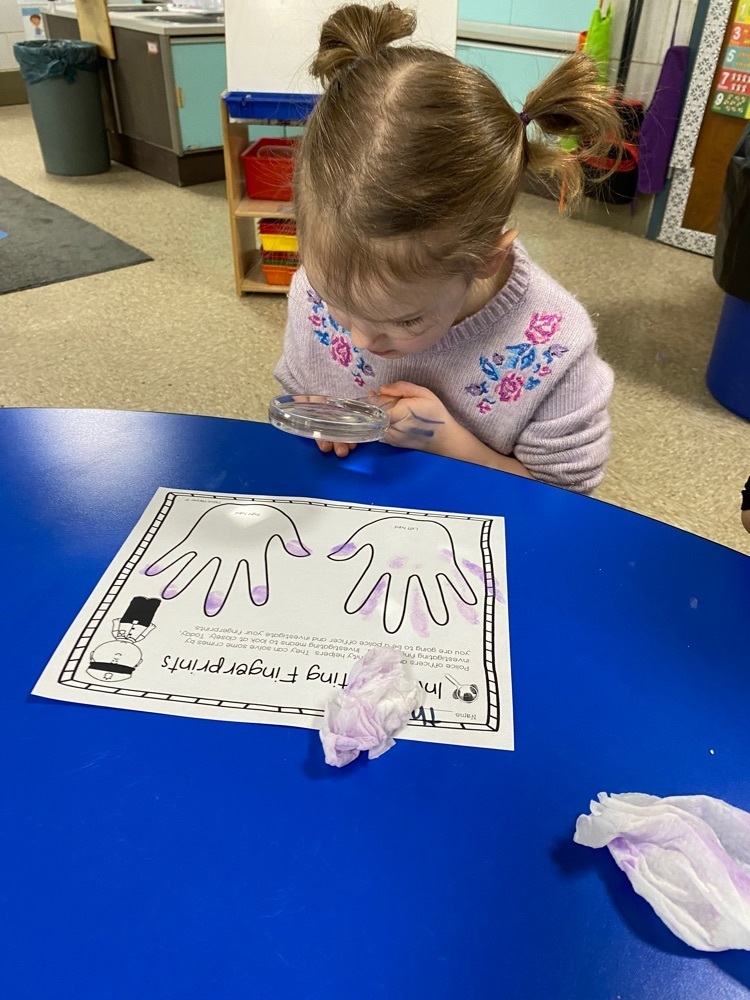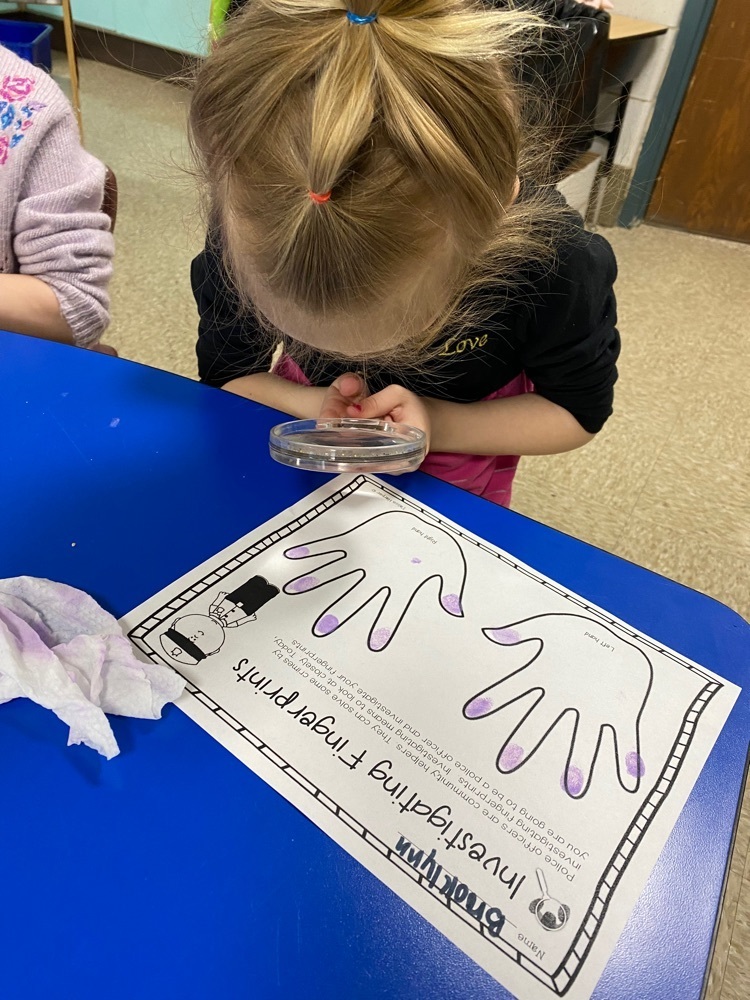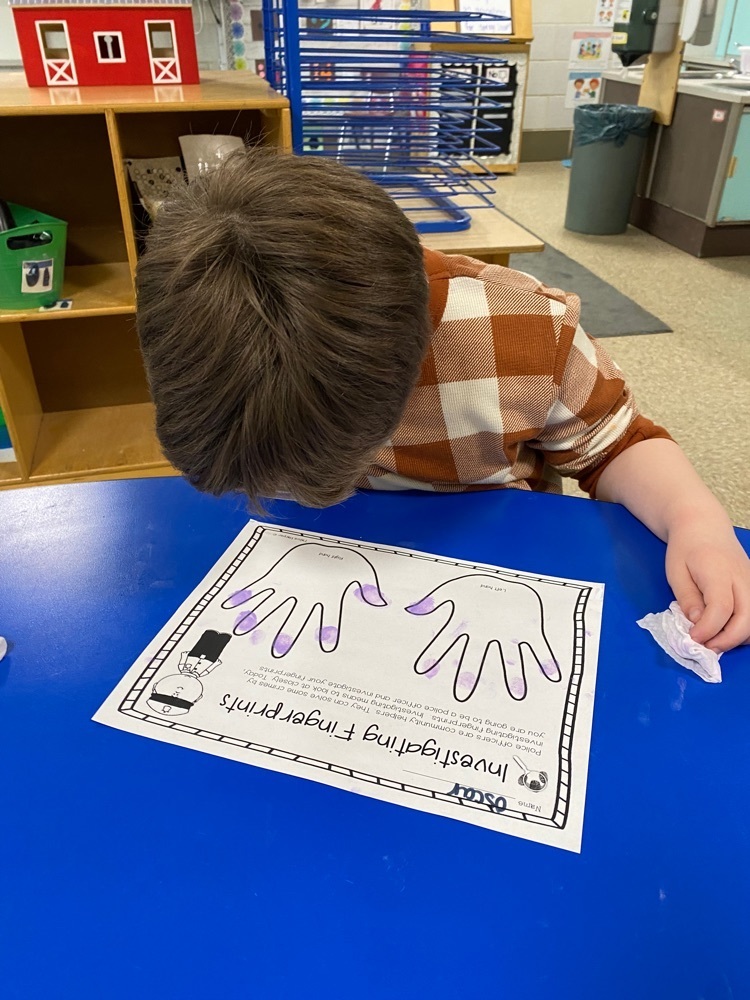 First graders are learning about the similarities and differences between parents and offspring, so they collaborated to create parent and offspring models!