Thank you to our AMAZING Physical Education Teacher Mr. Josh Rayburn. Mr. Rayburn arranged for our whole building to travel to the Ithaca High School-Veteran's Memorial Stadium and celebrate ACES Day. ACES stands for All Children Exercise Simultaneously! It was an incredible experience. Beautiful weather, great tunes, students, parents, & staff walking around the track for 30 minutes. At the end of the event, Mr. Rick Bongard, our IPS Food Service Director gave each student a nice cold carton of milk. (Water for those not able to have milk.)A special thank you to our IHS student helpers, the milk cow, and of course, Jack, the Yellowjacket! What a fantastic way to engage students and focus on healthy habits!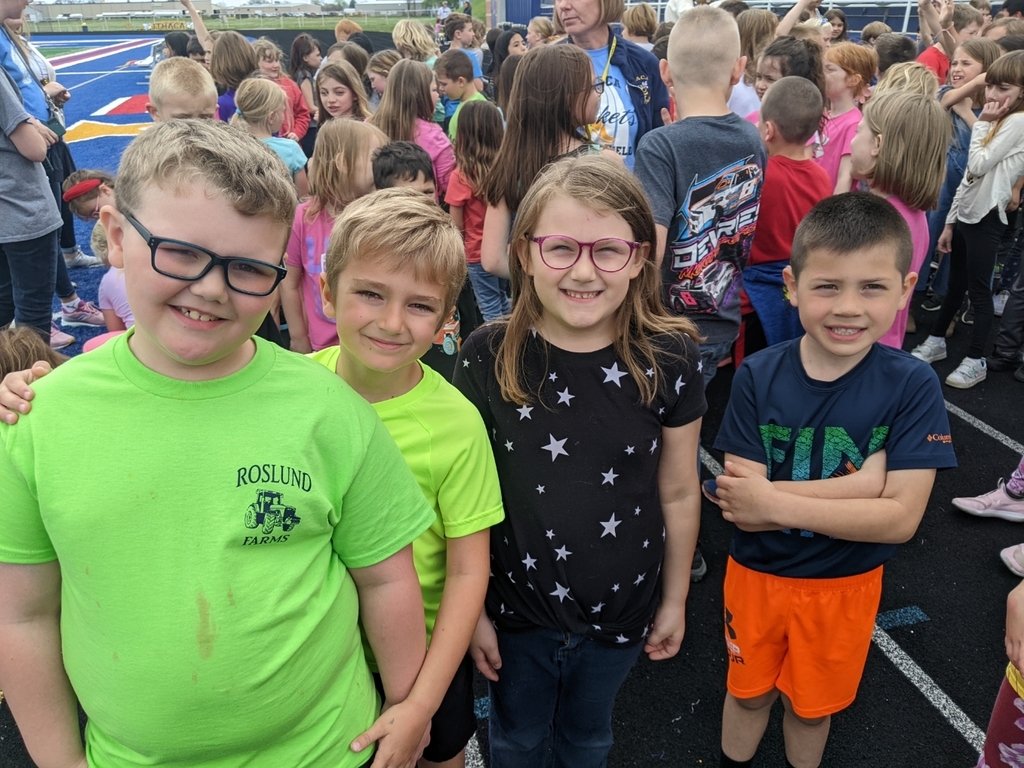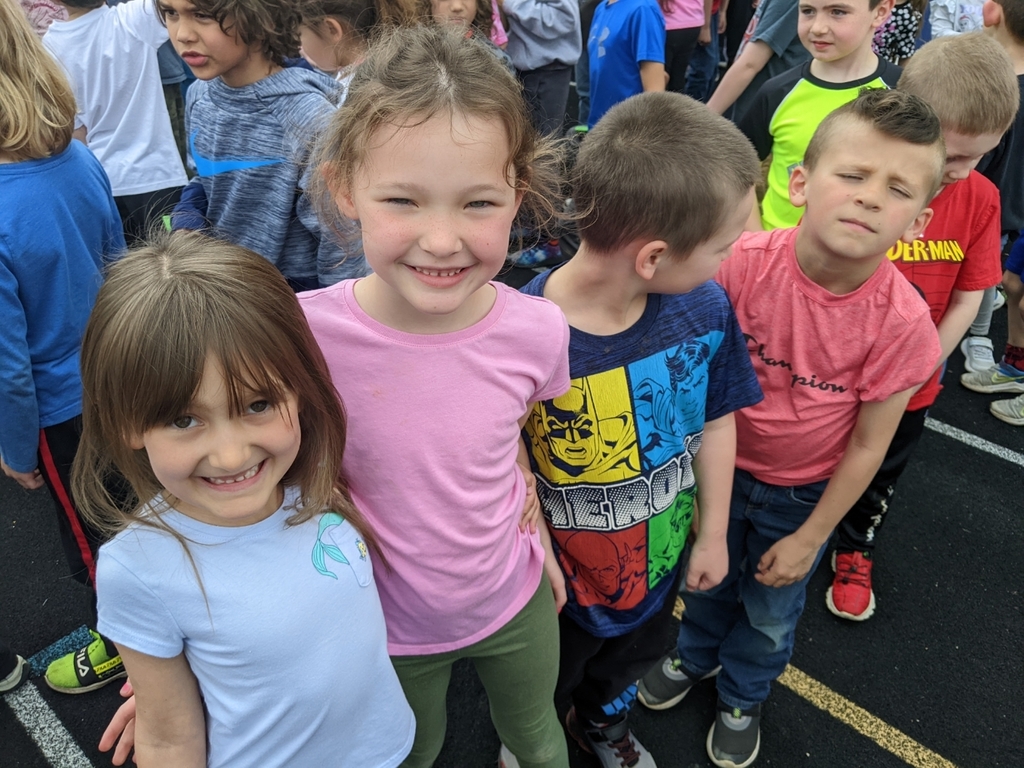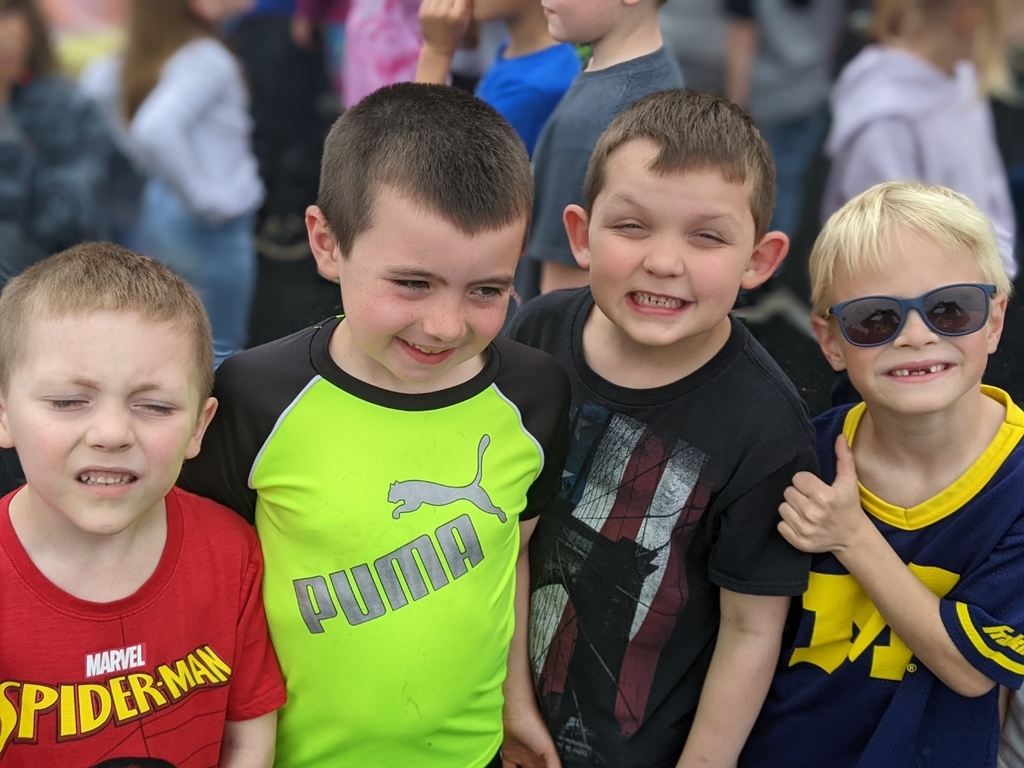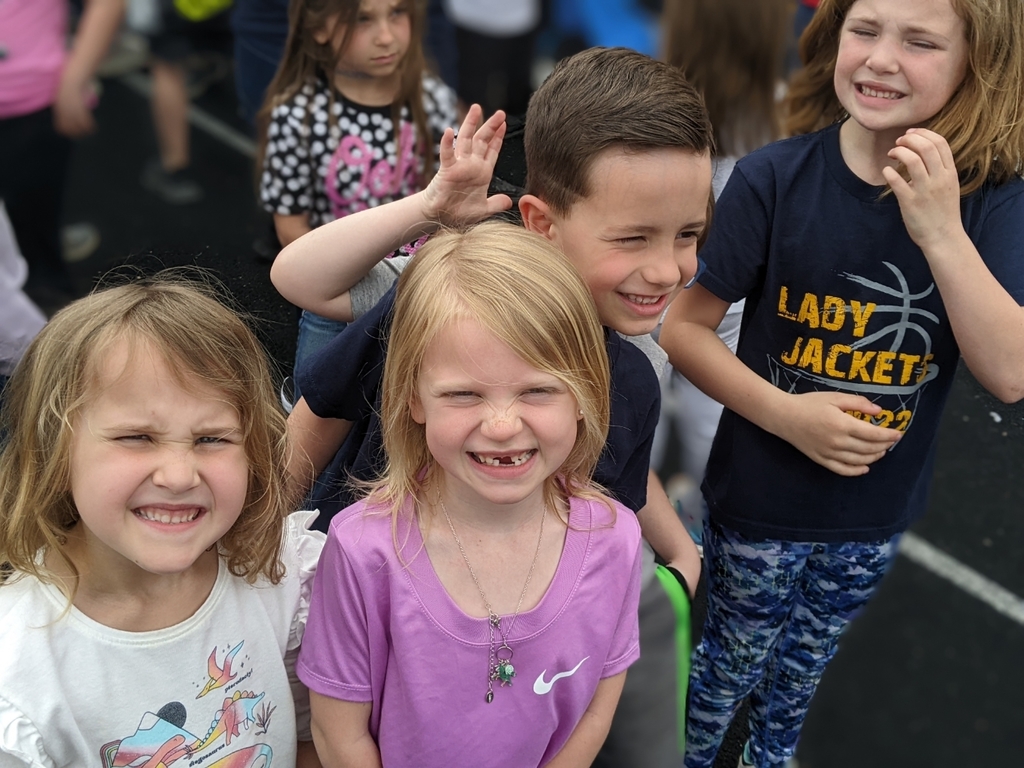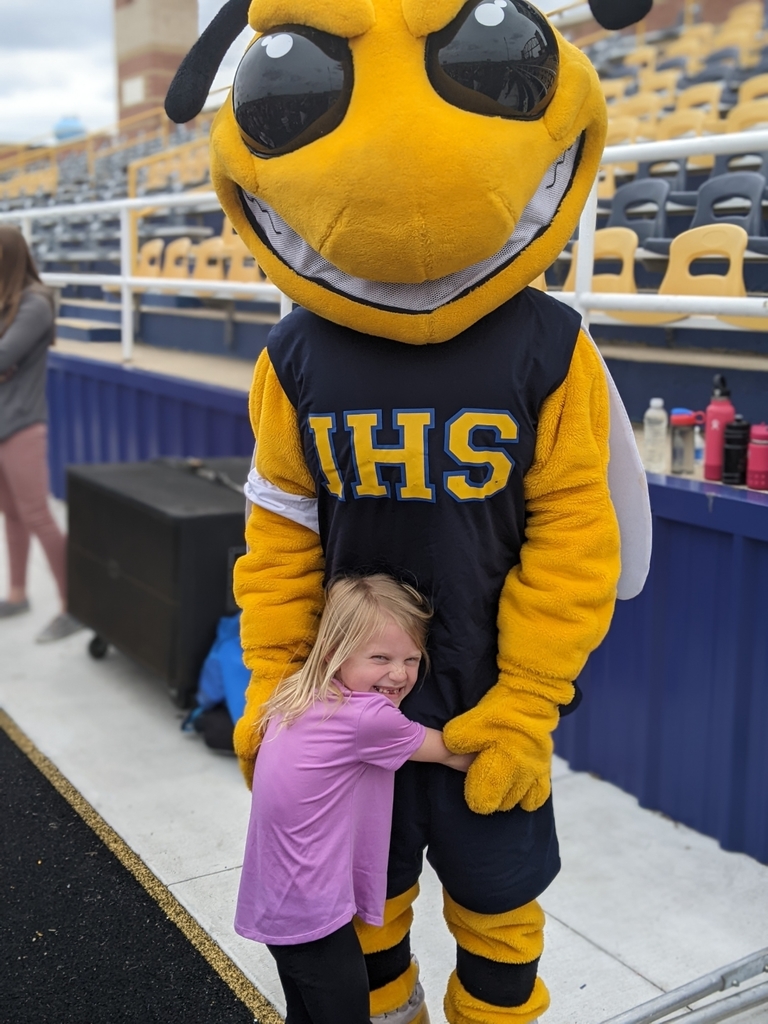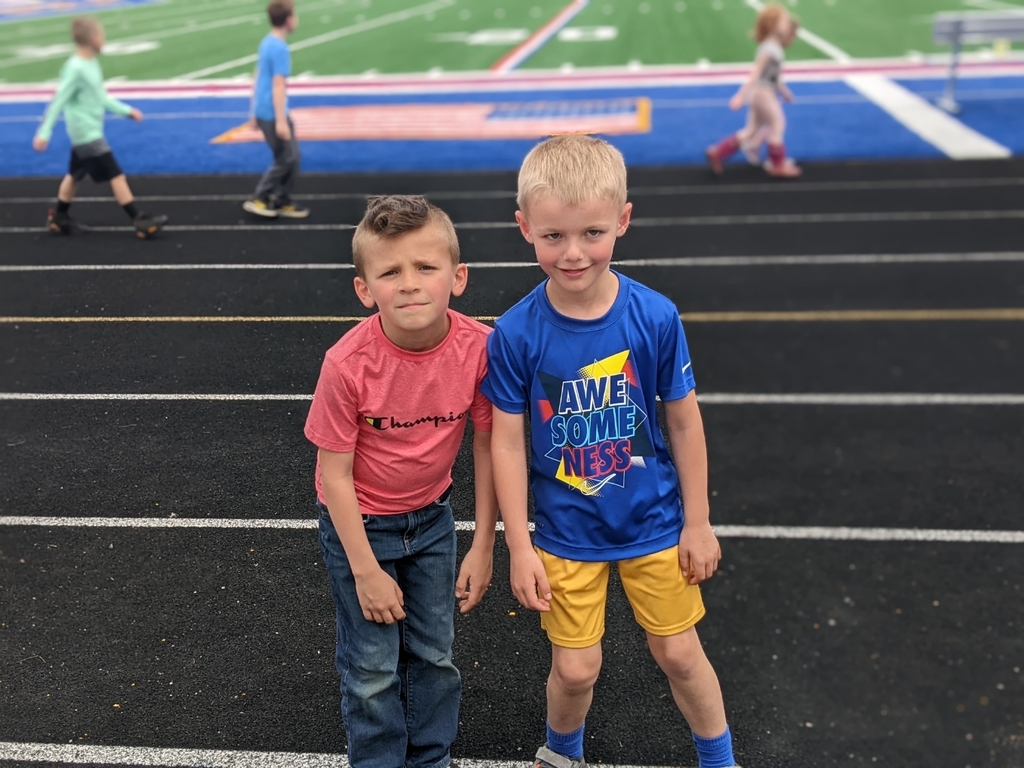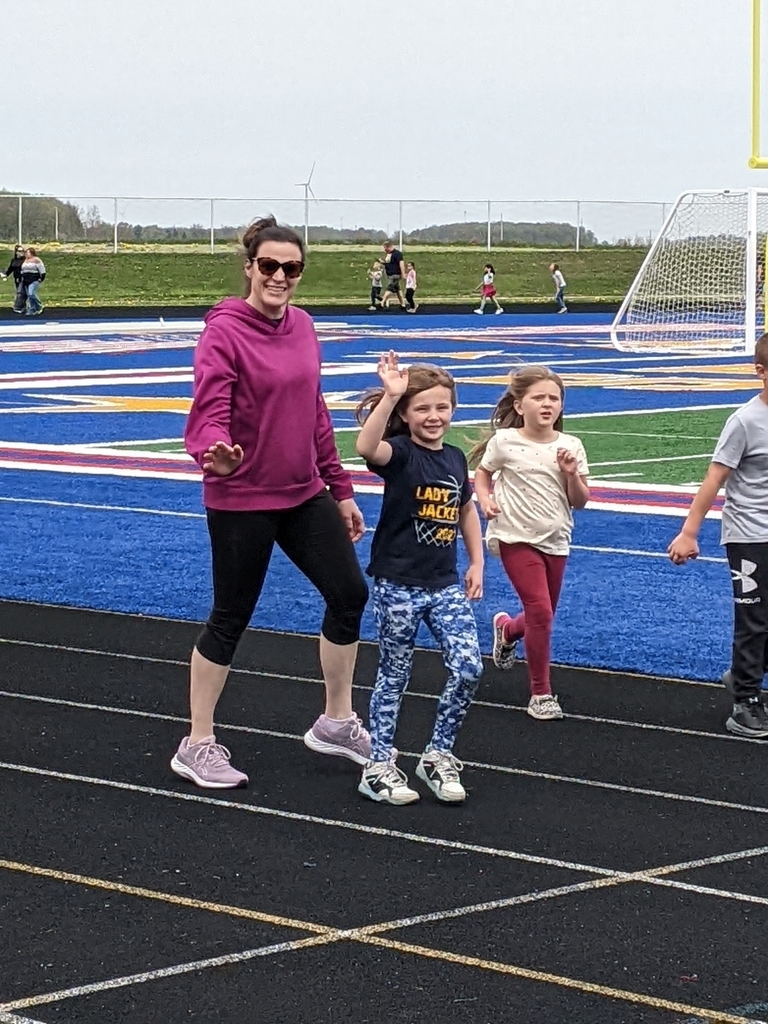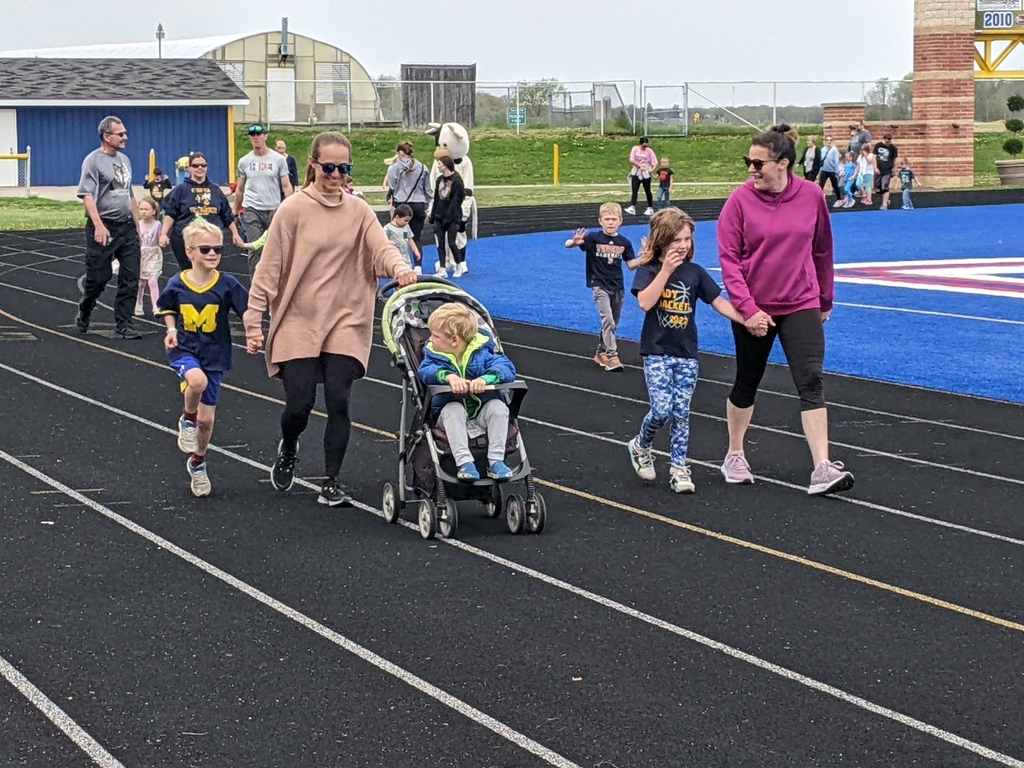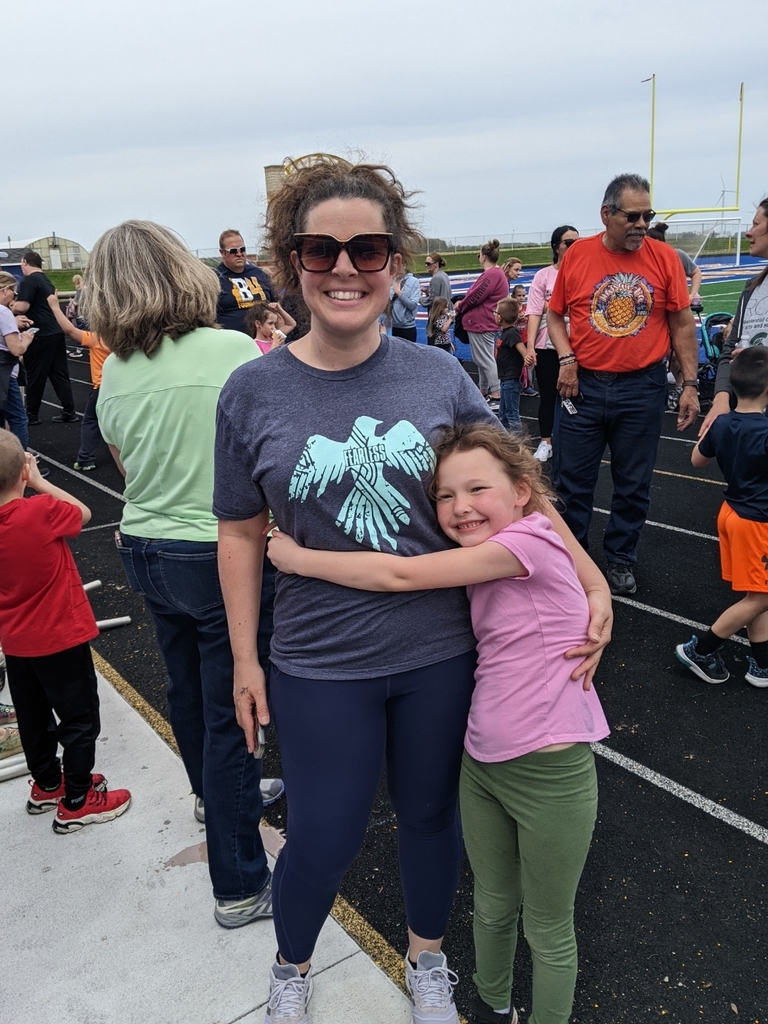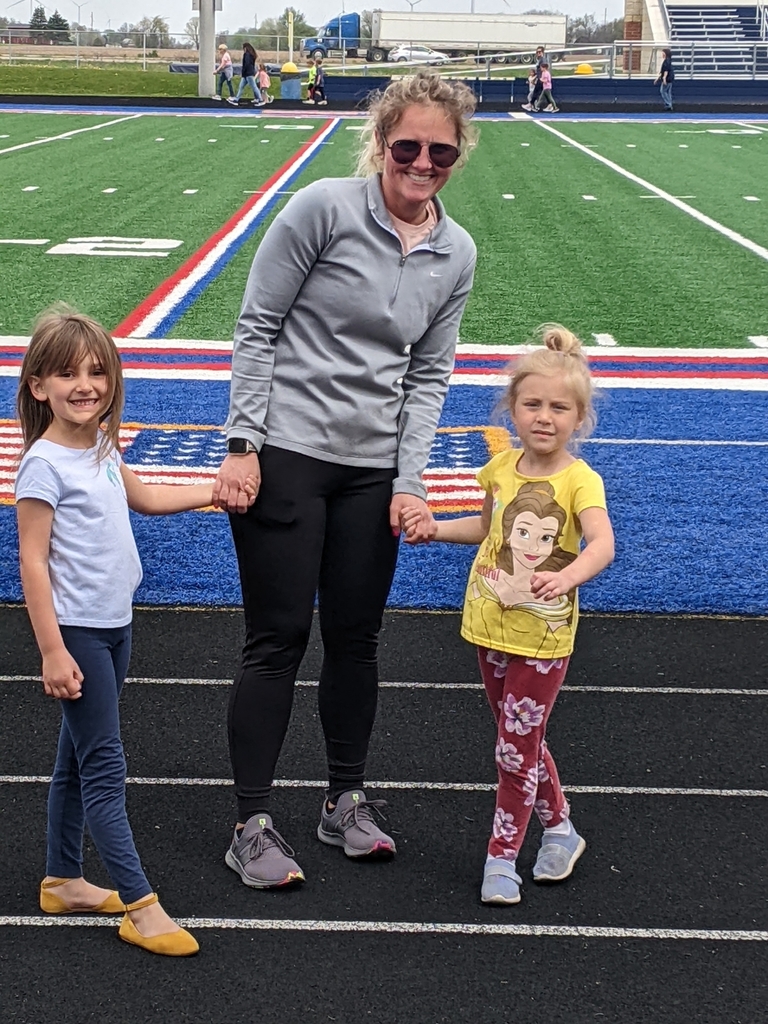 Over the past month, Mrs. Buchanan's preschool class had engaging opportunities learning about the life cycle of butterflies and plants. We also have an engaging, individualized, and welcoming learning environment for students to grow in their academic and personal development.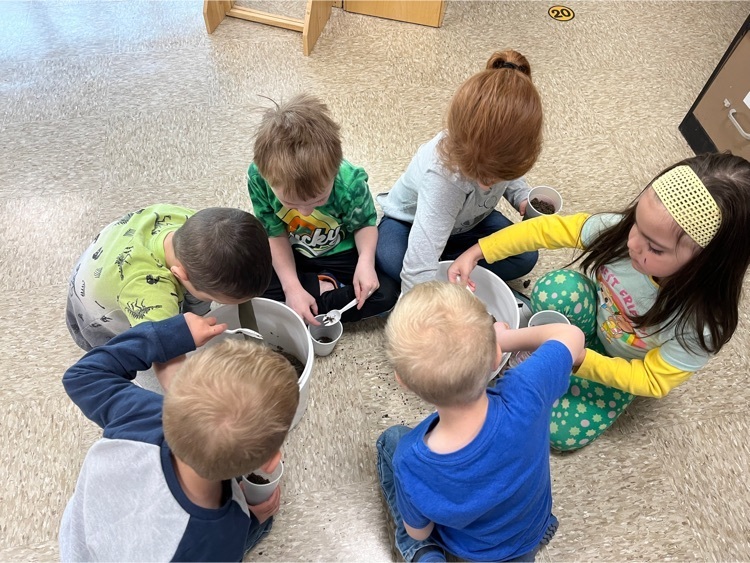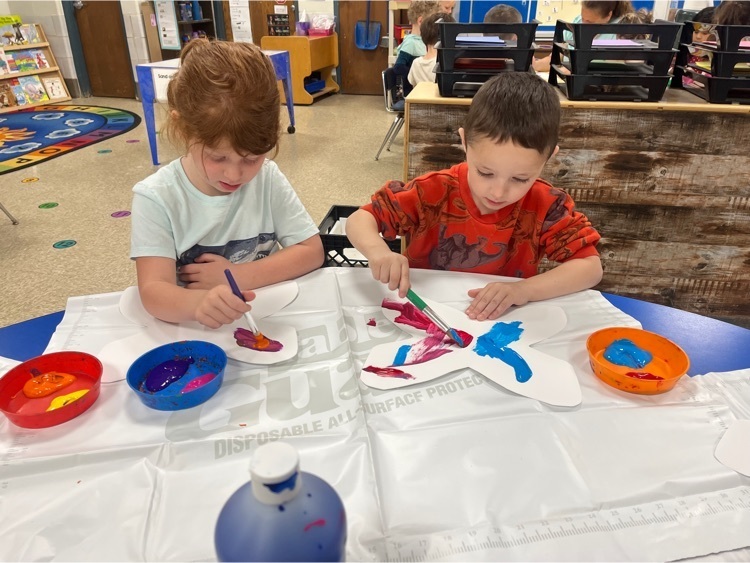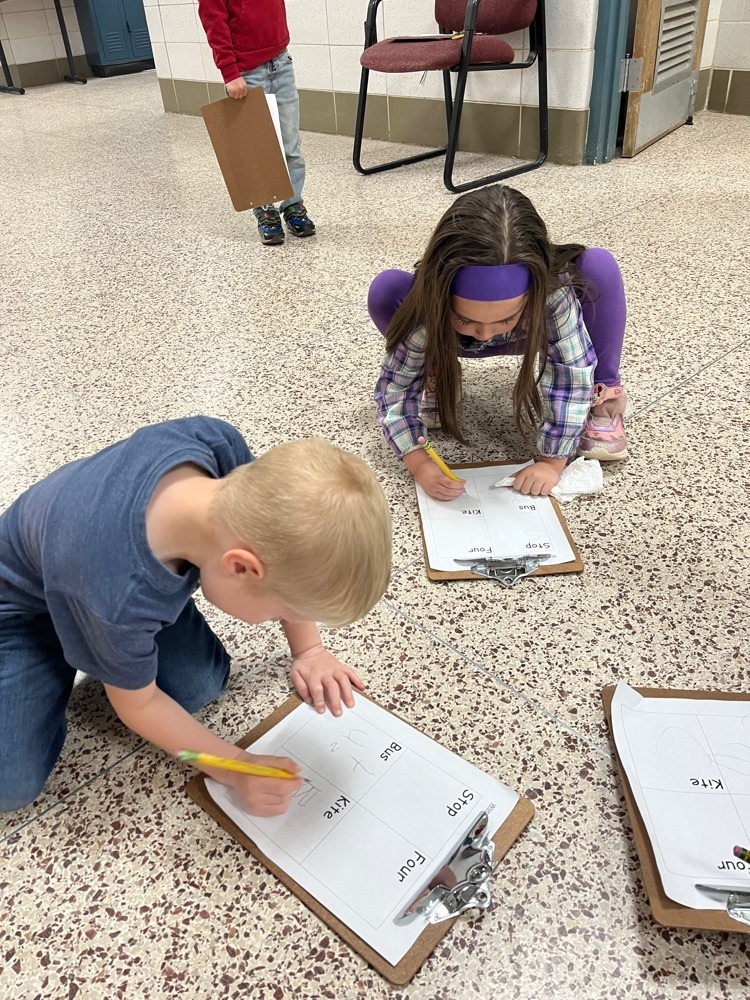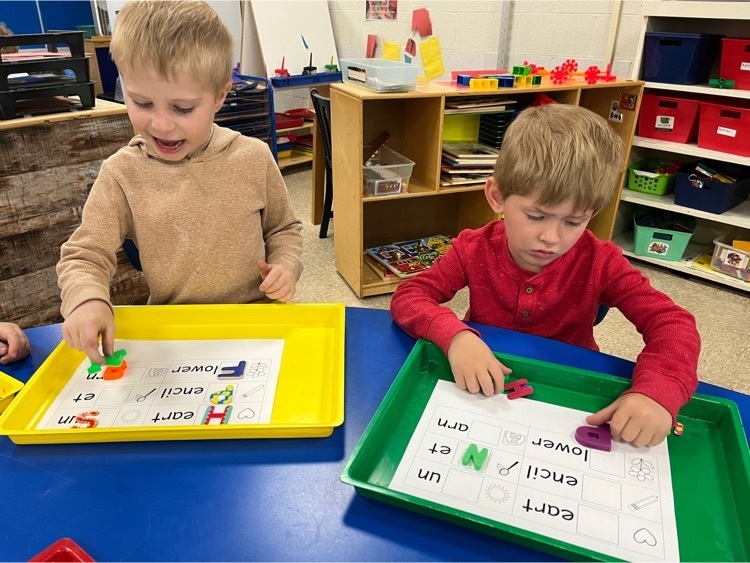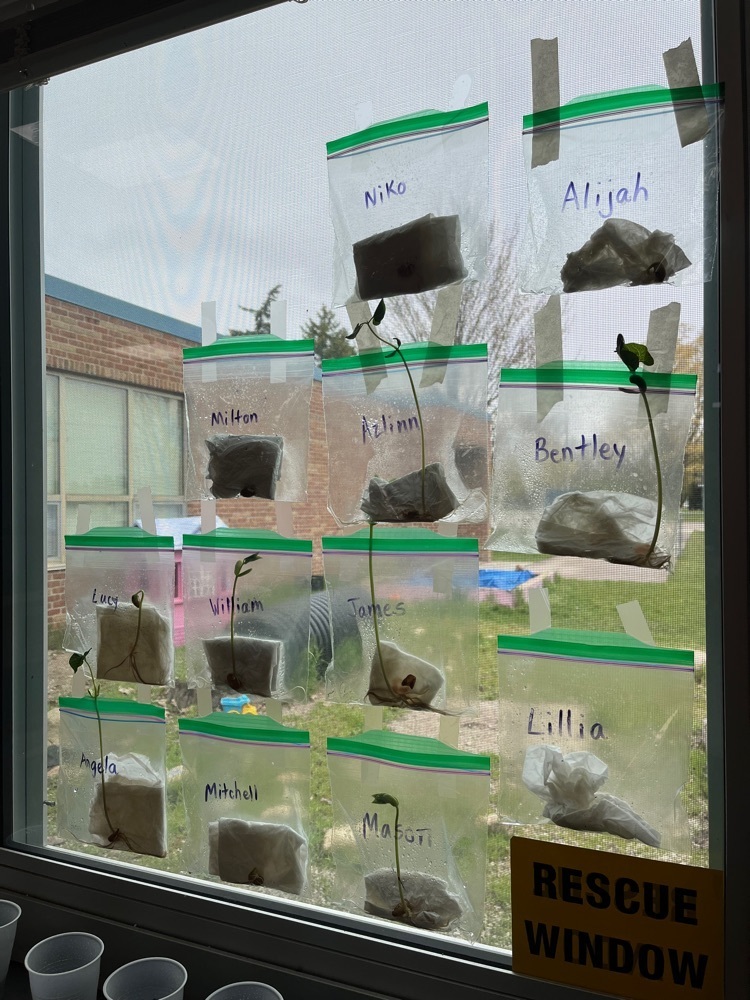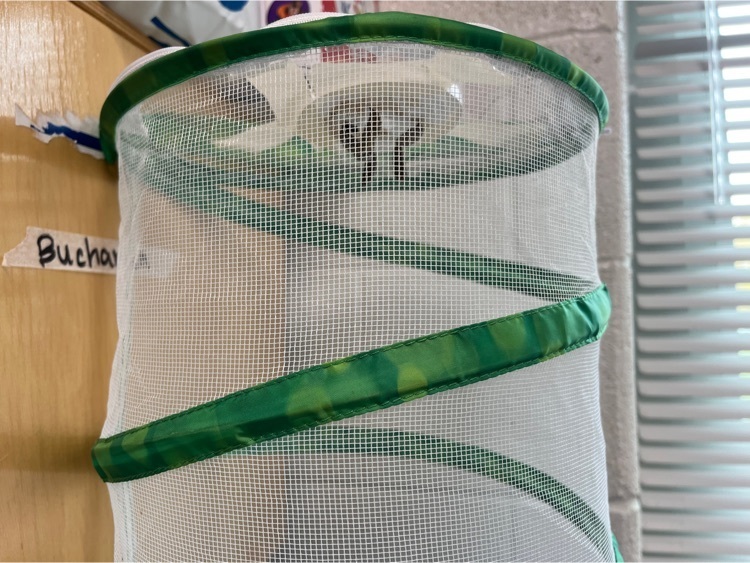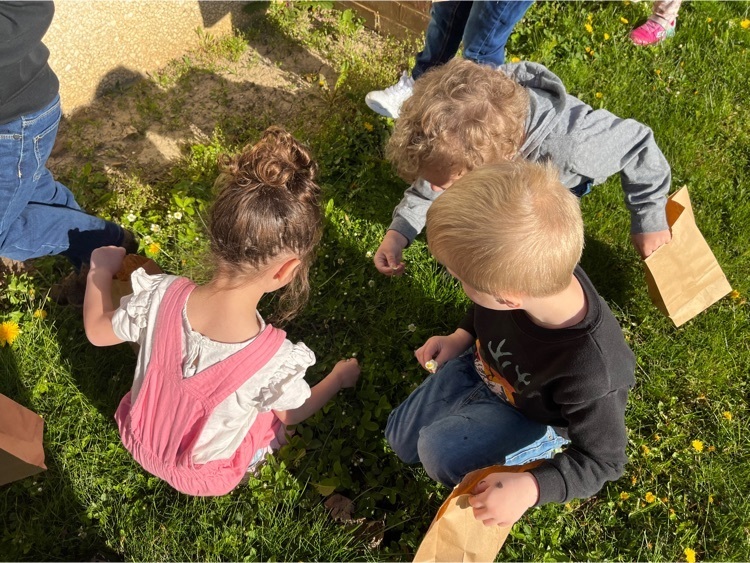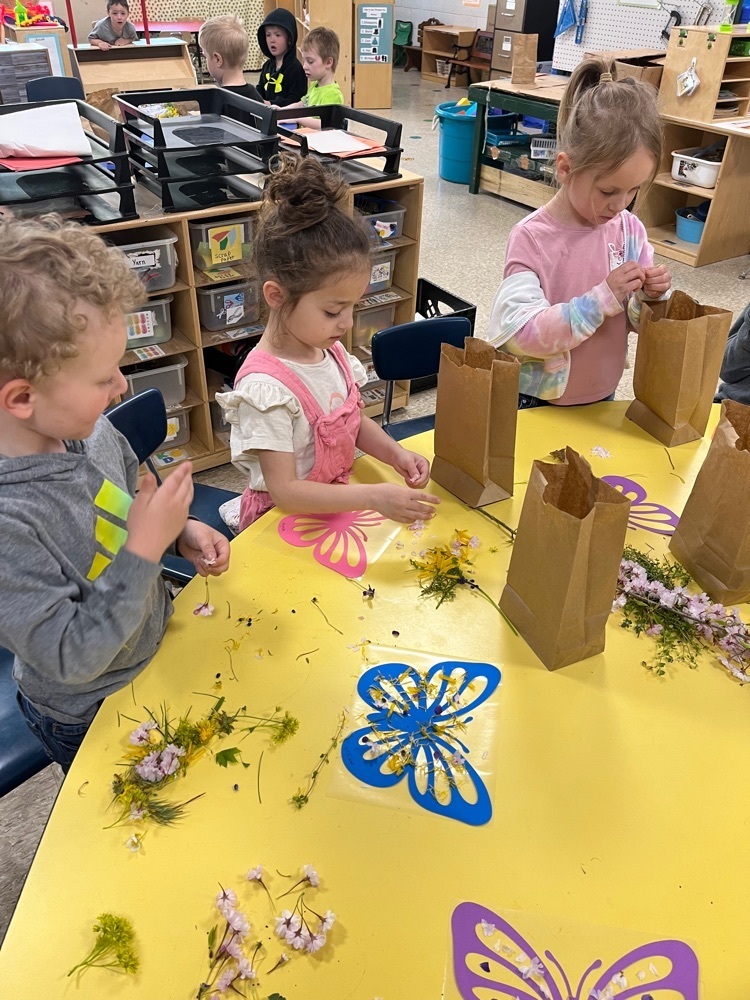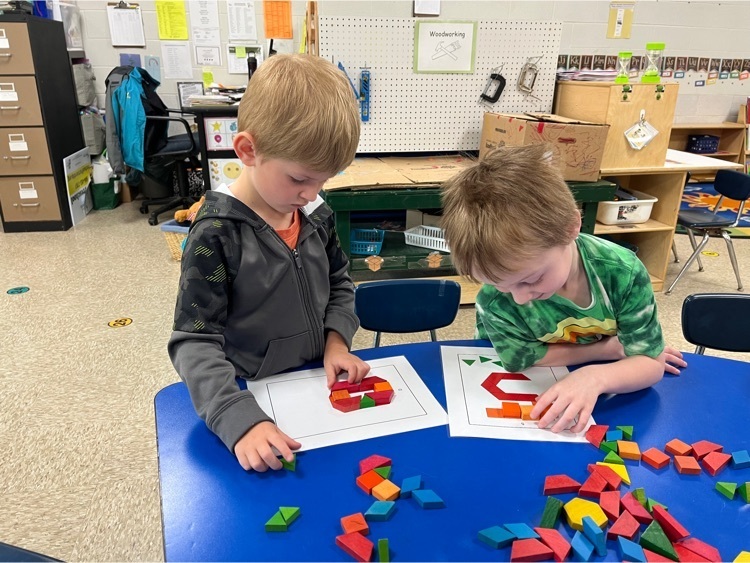 We have some more pictures from Wednesday's field trip to the Lansing Lugnuts game. Our students had an amazing time! Thank you to all of our parents who volunteered to chaperone. This would not have been possible without you! We love our parents!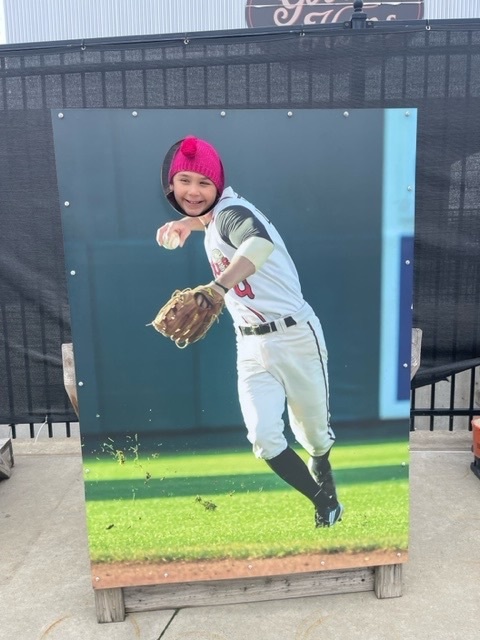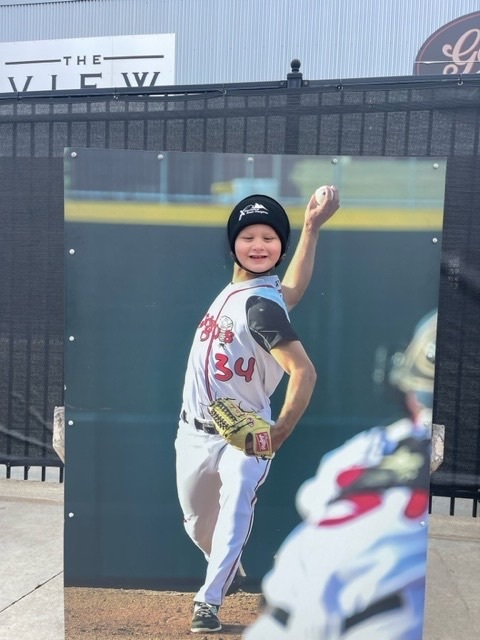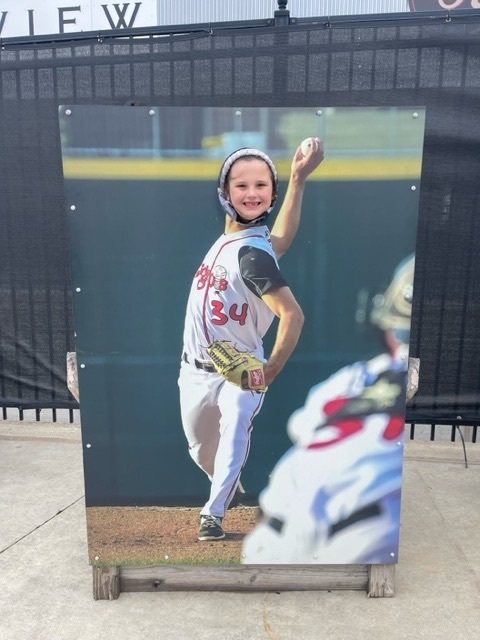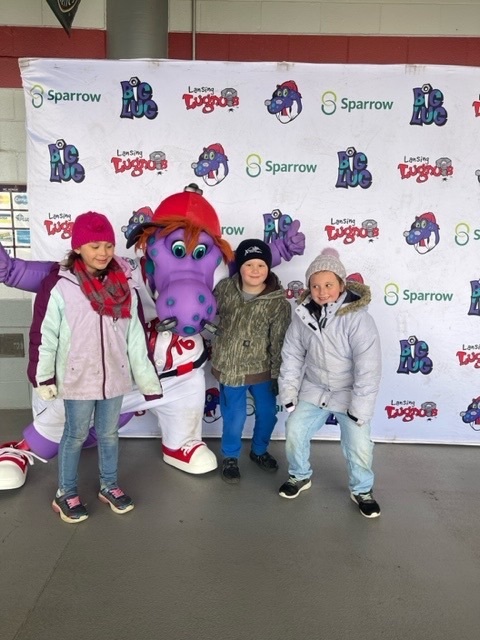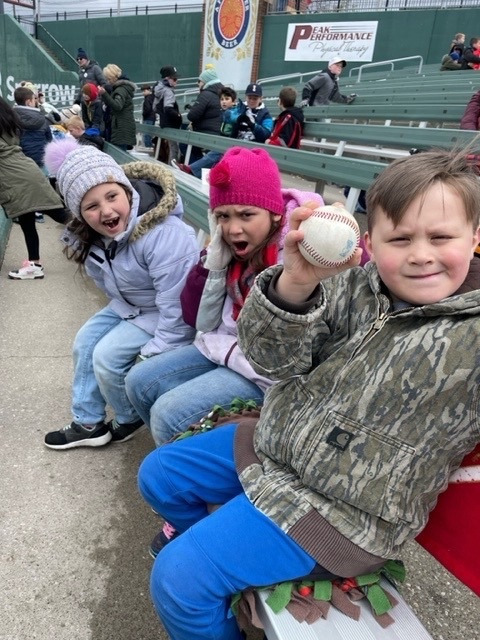 Happy Friday!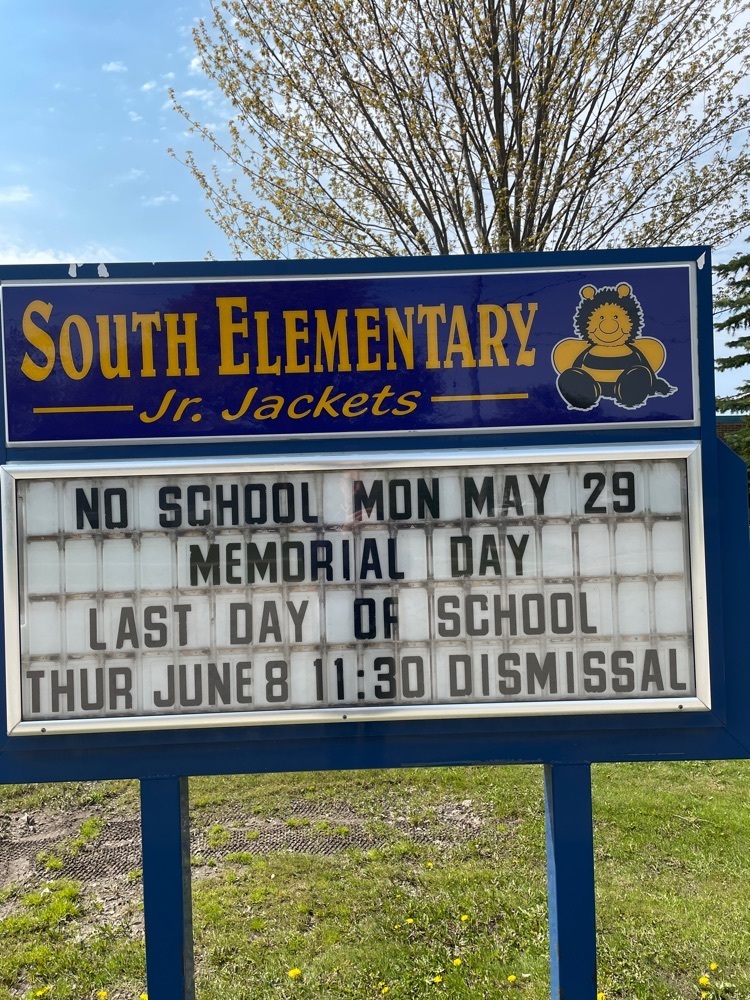 First graders read a story about a chicken using a hat as a nest in STEAM, and then were challenged to build a hat that they could wear and use to hold eggs. It was a fun way to practice critical thinking skills!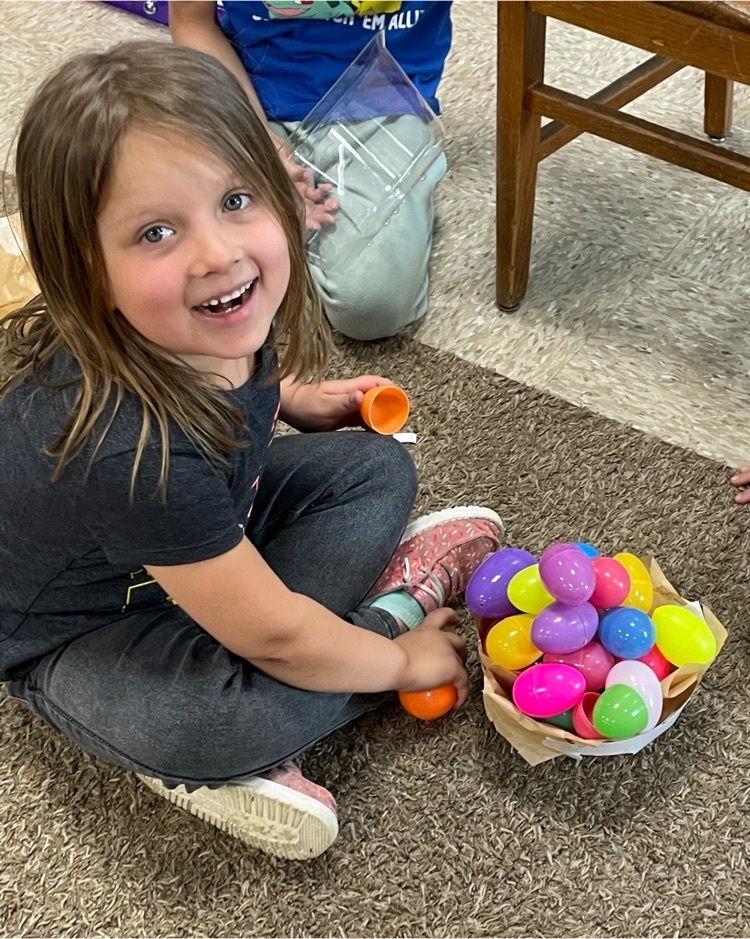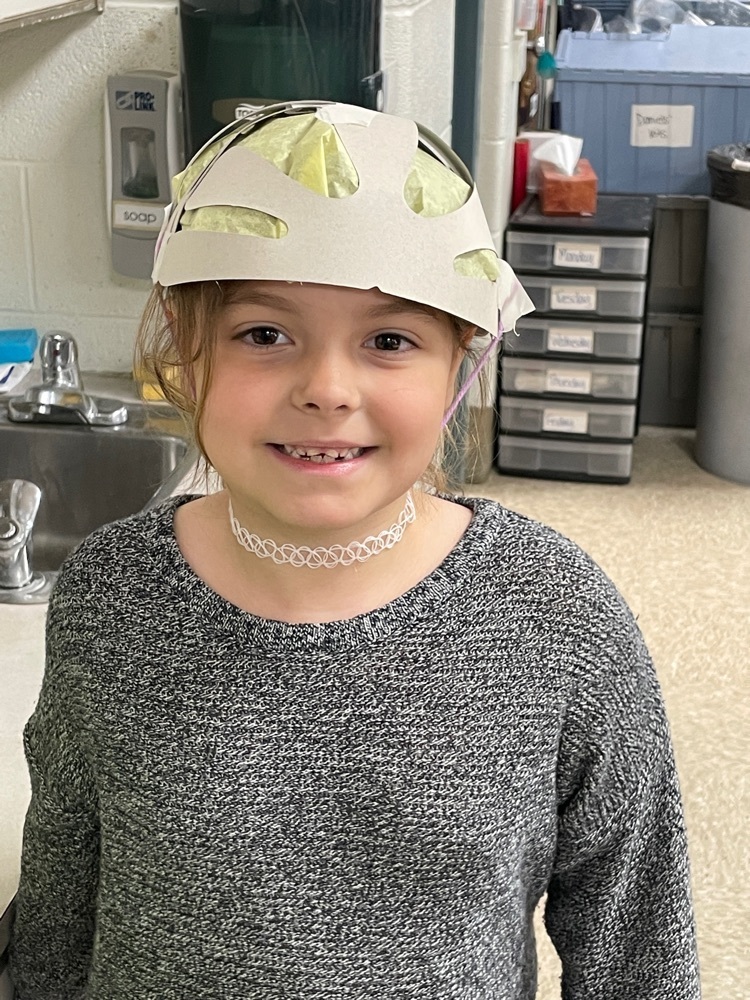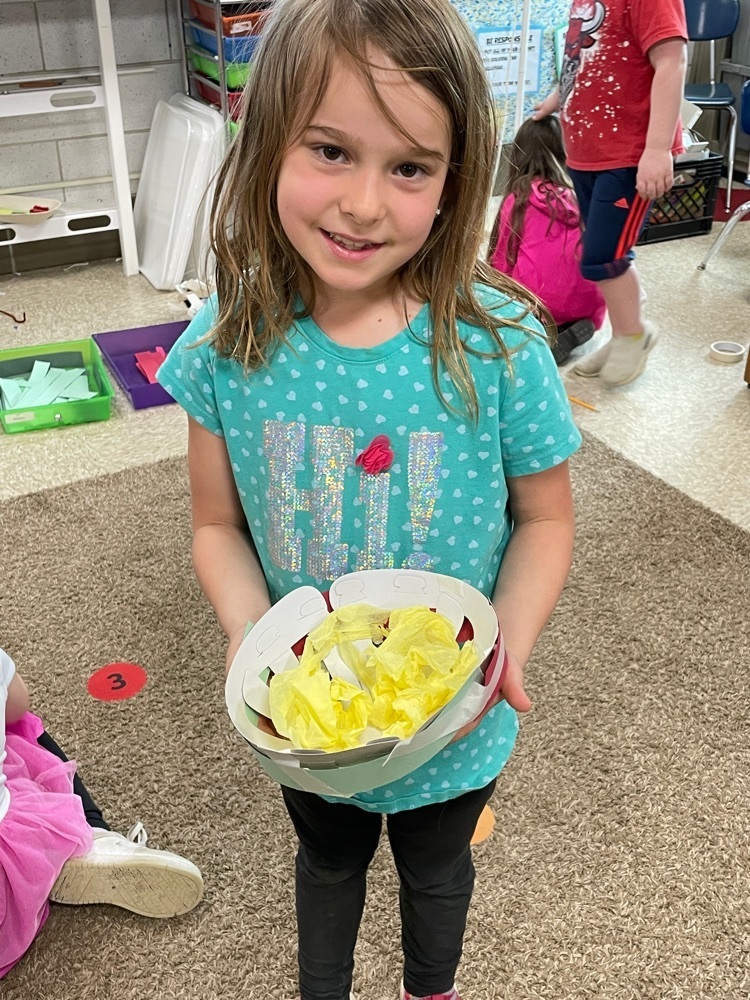 What a fun day! We watched a baseball game and also had the opportunity to explore the ballpark!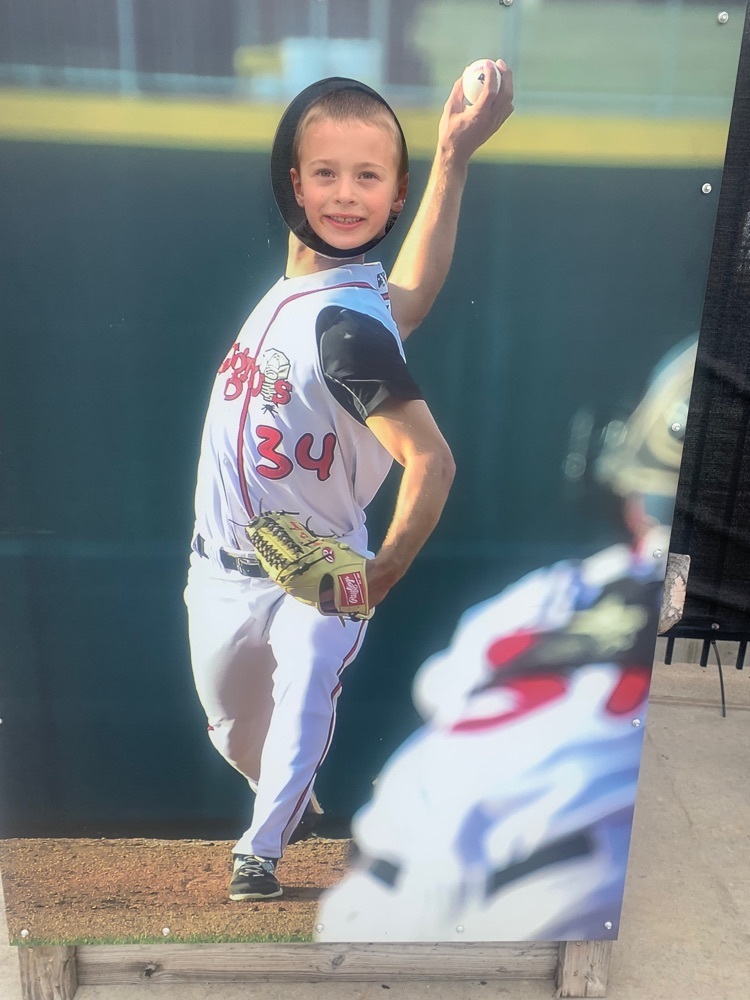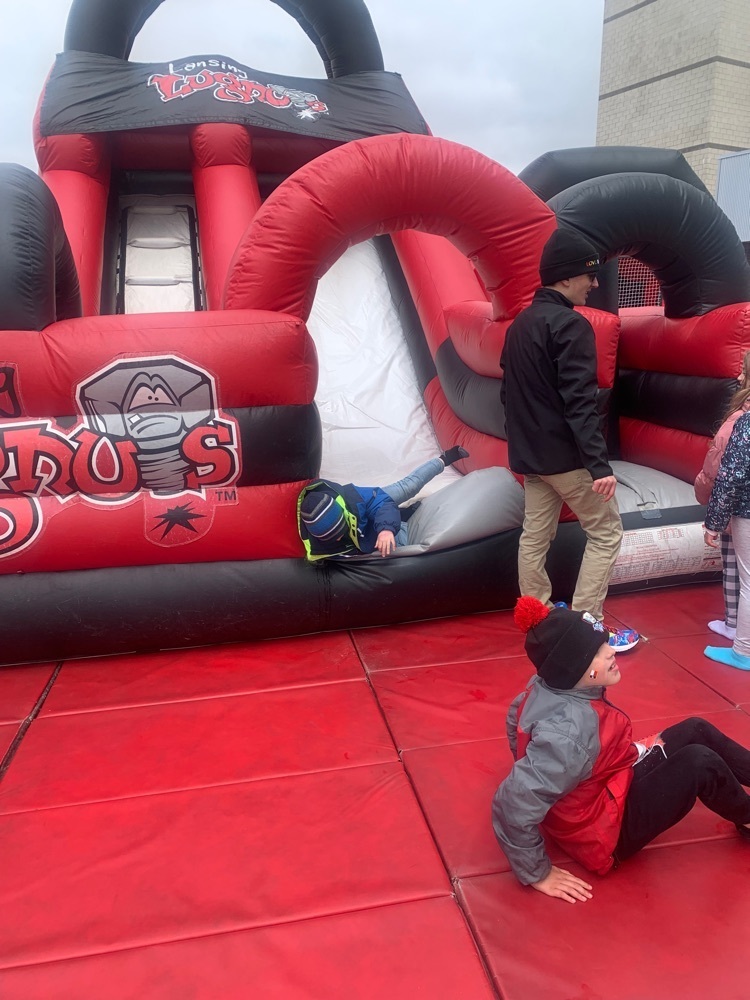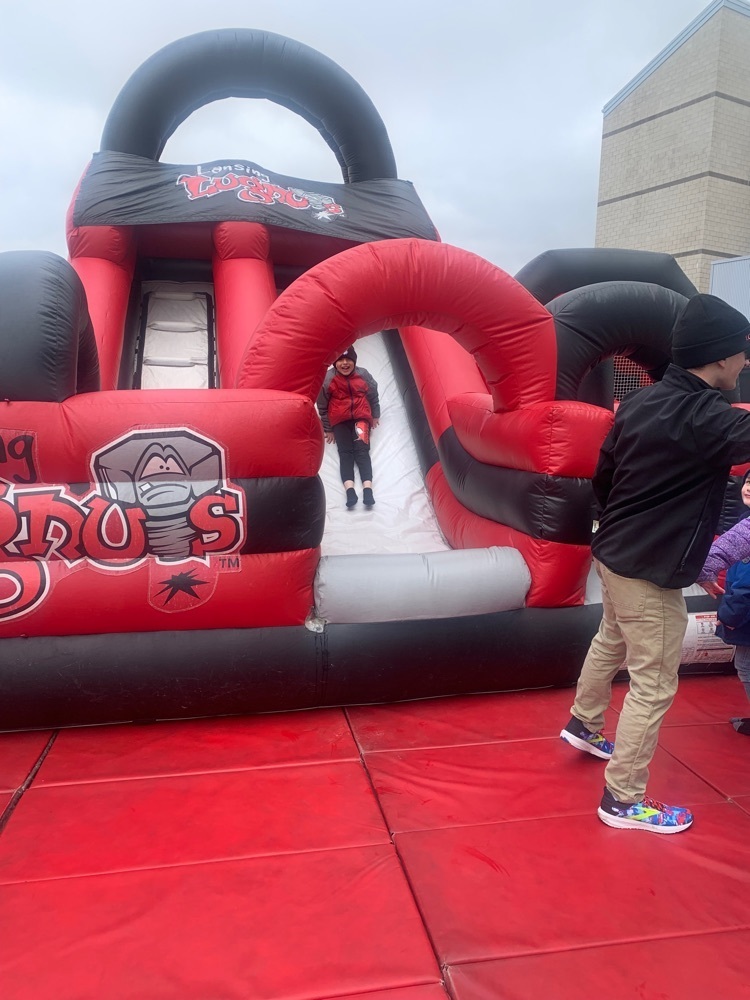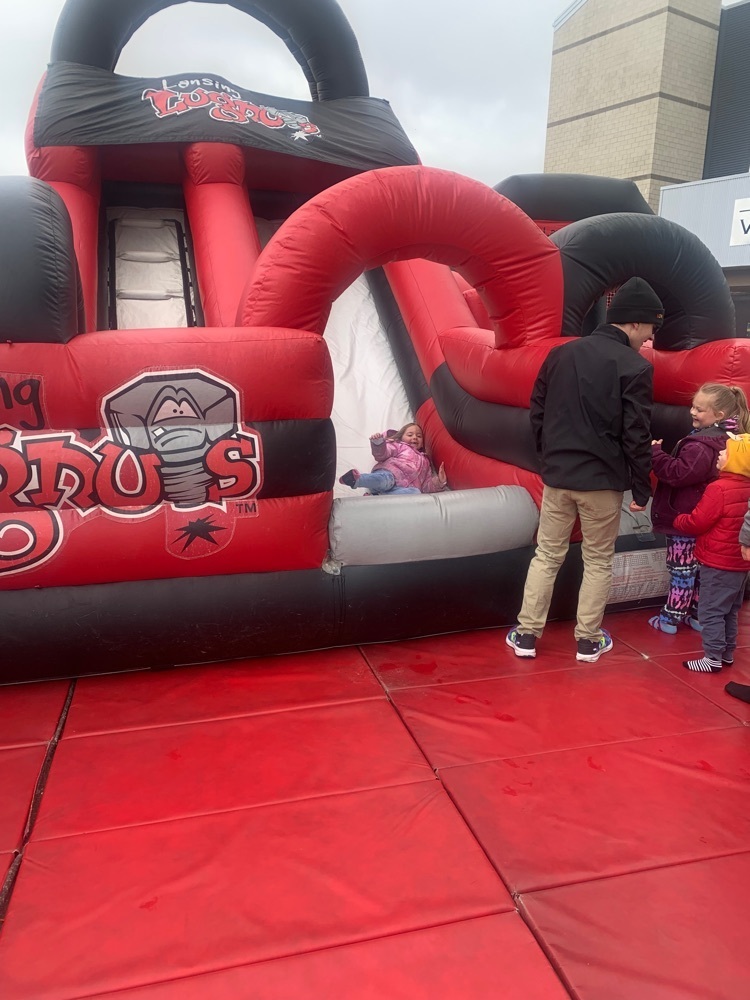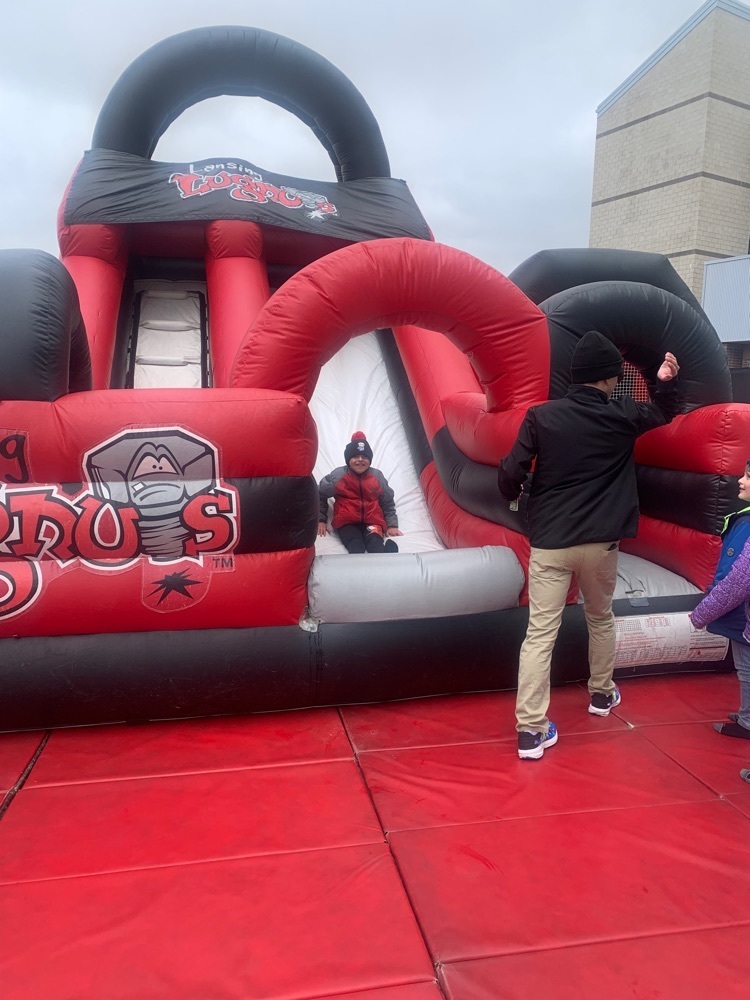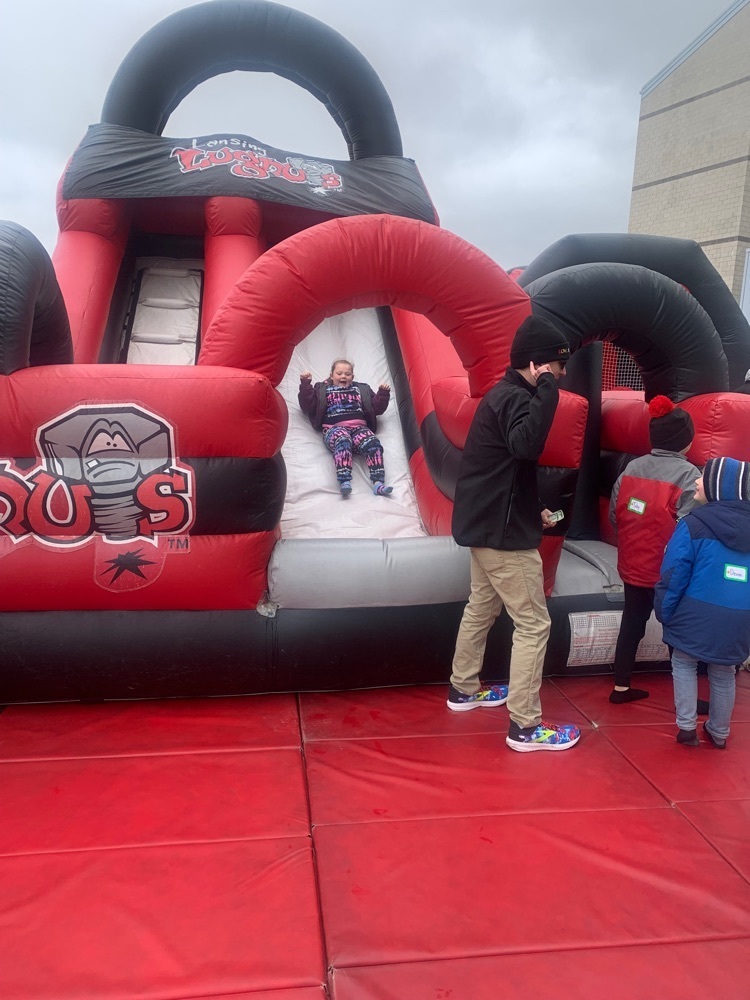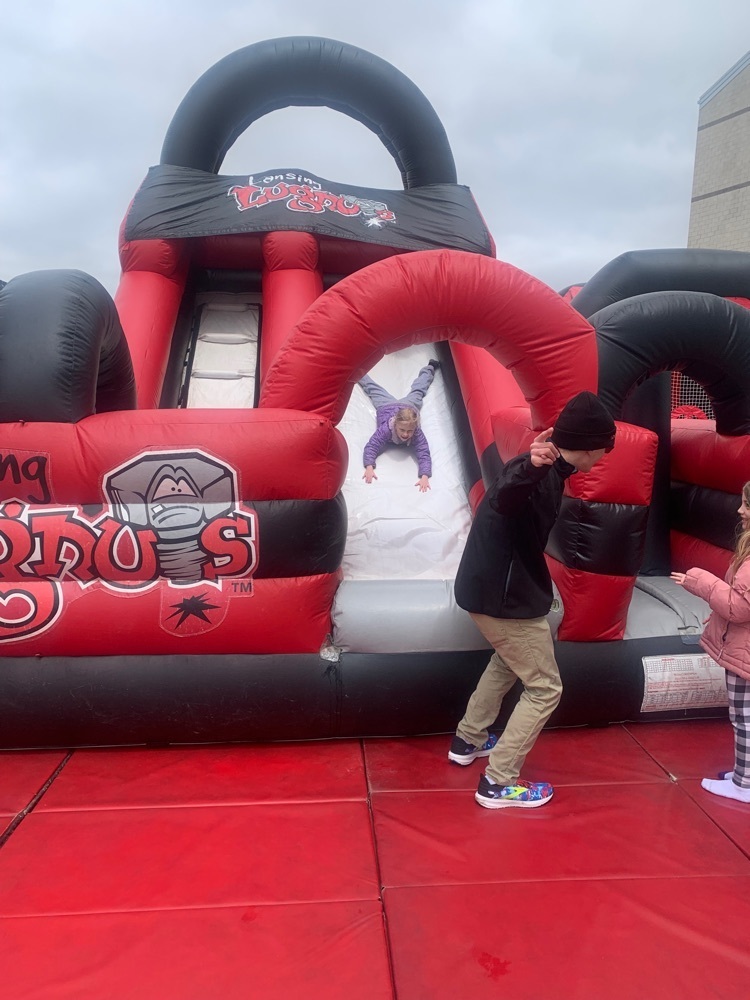 We had a great experience at the Lansing Lugnuts baseball game! Students cheered, some caught baseballs, received free books and were able to participate in science activities with the Curious Crew! ⚾️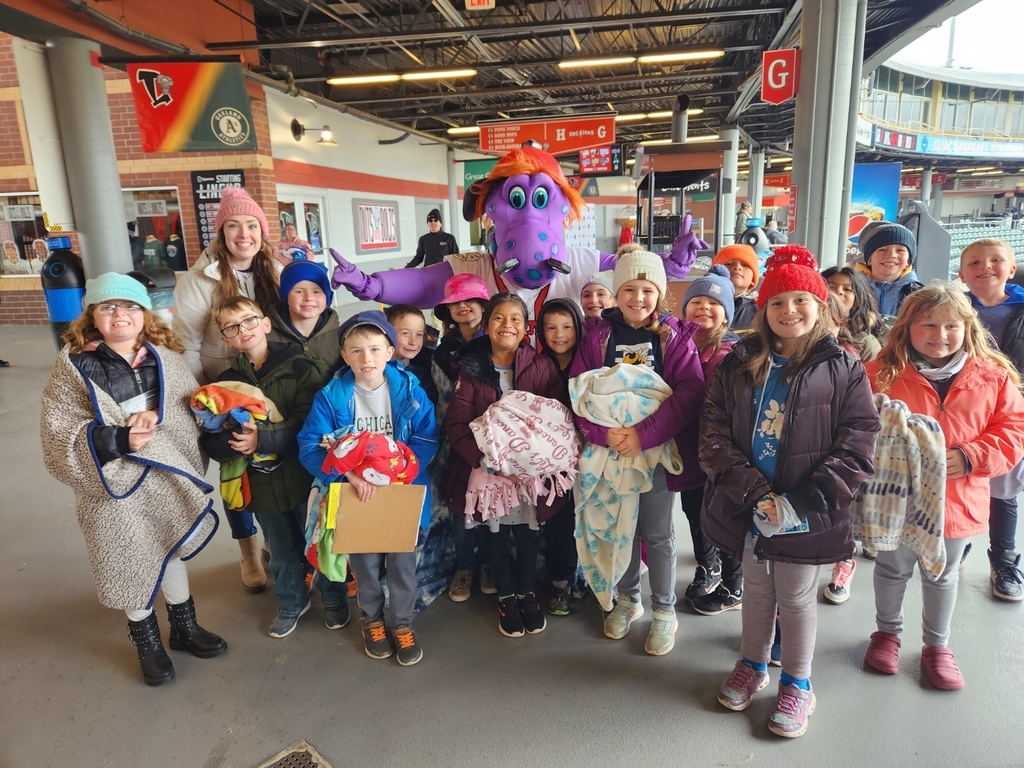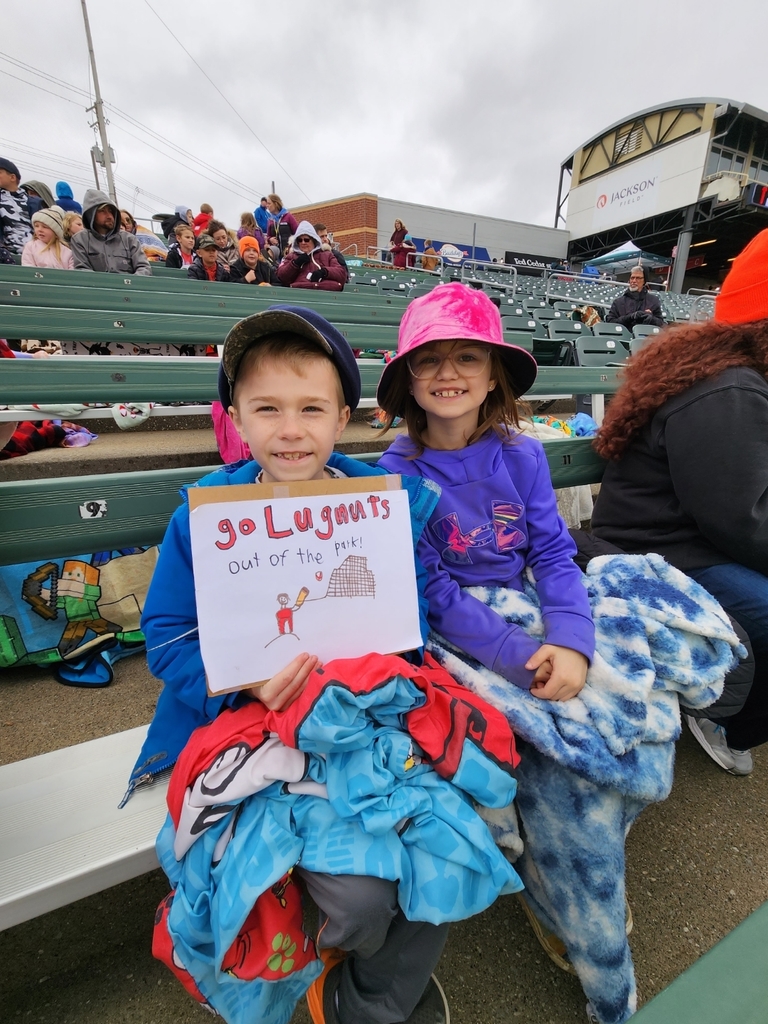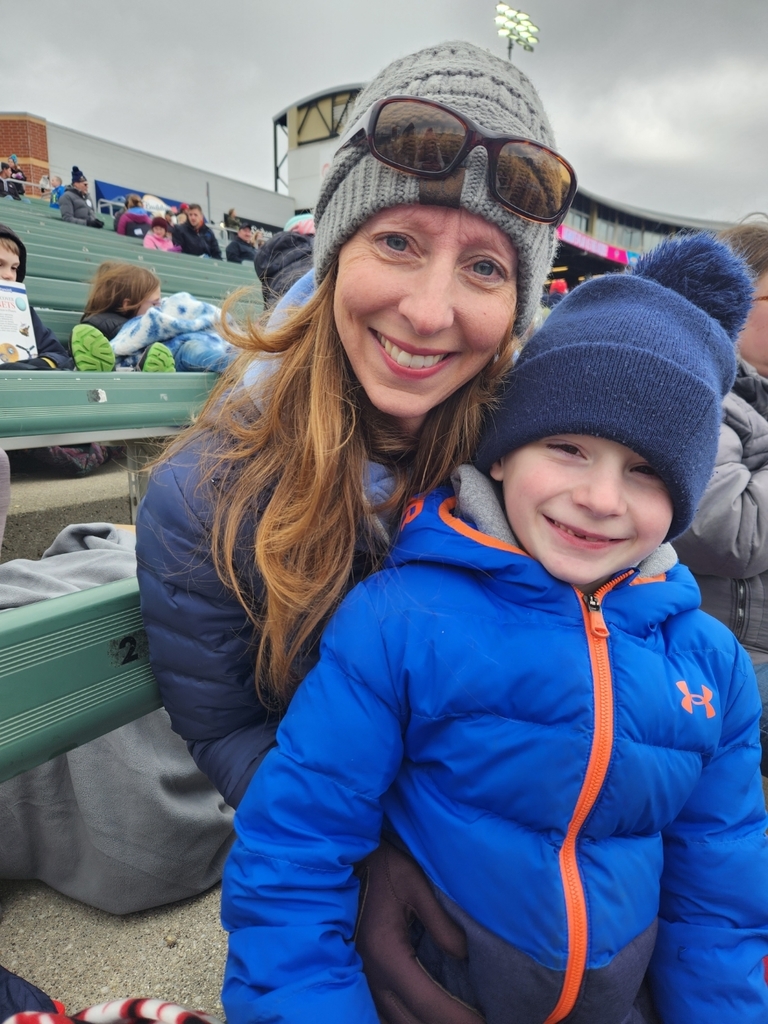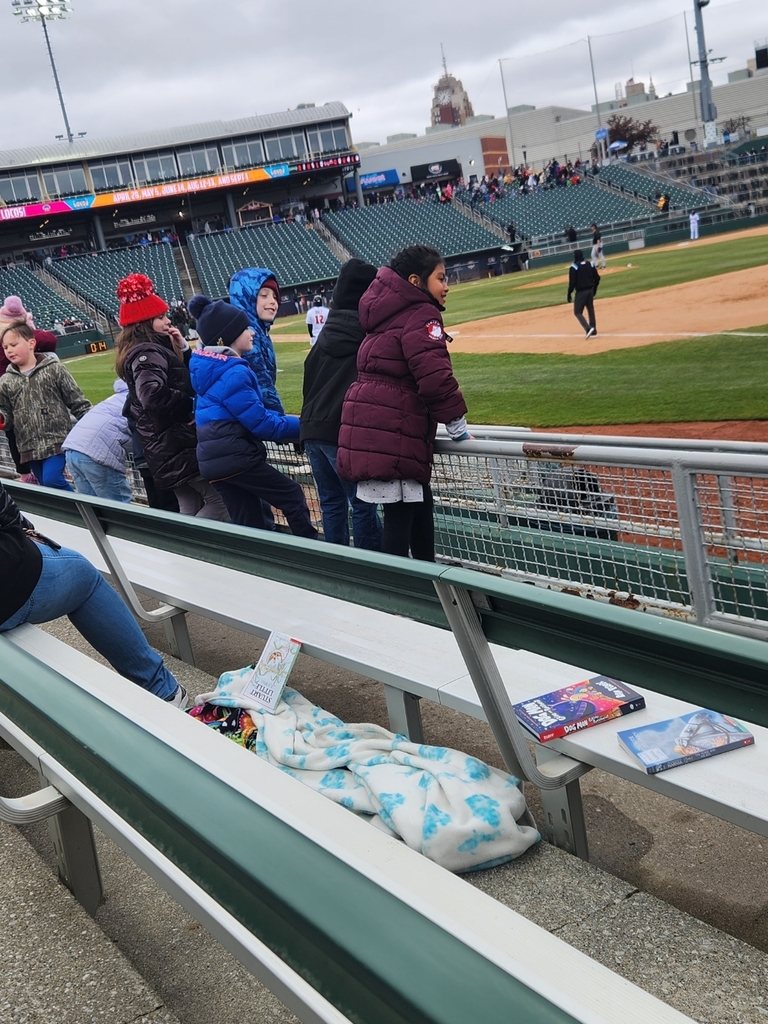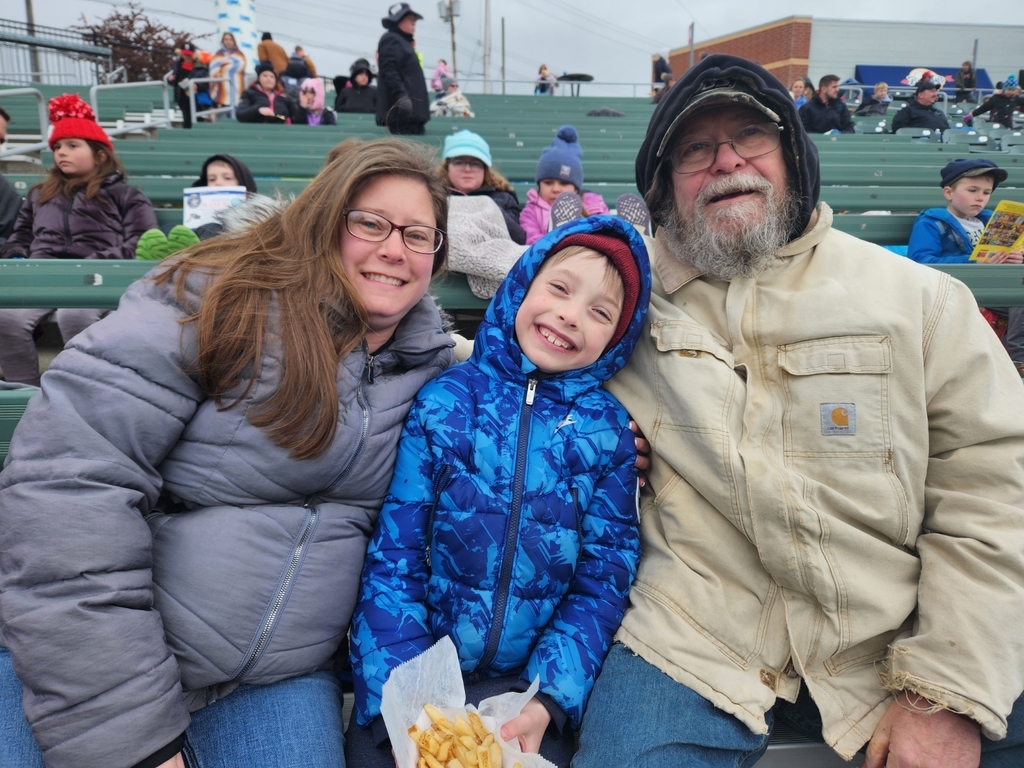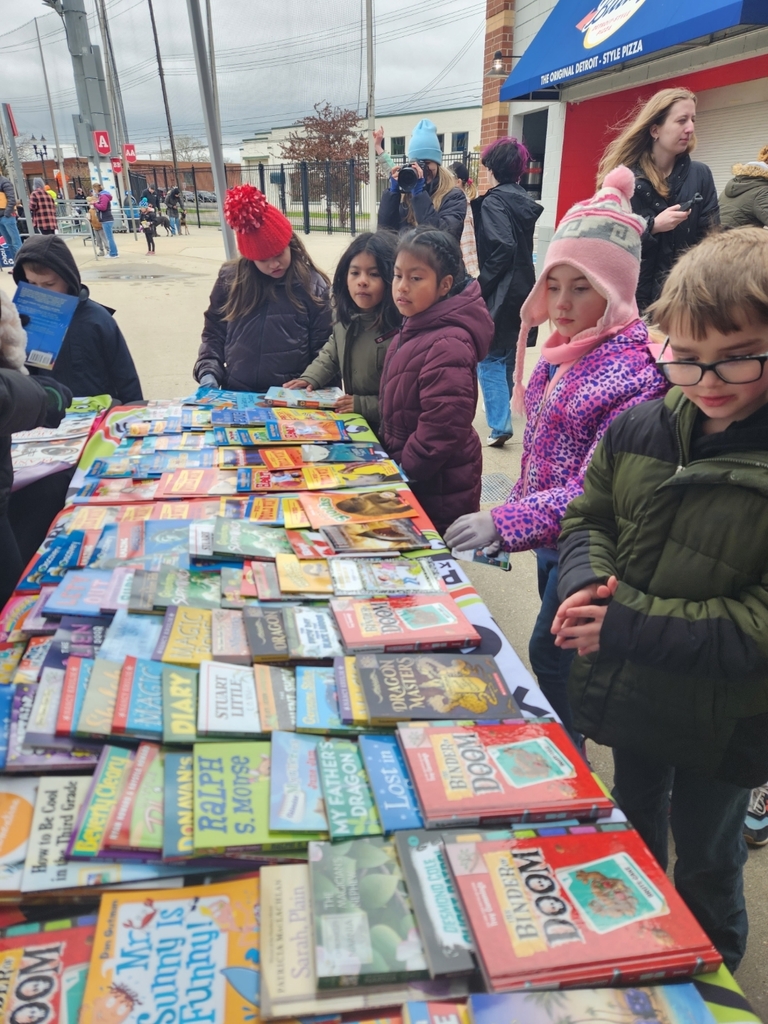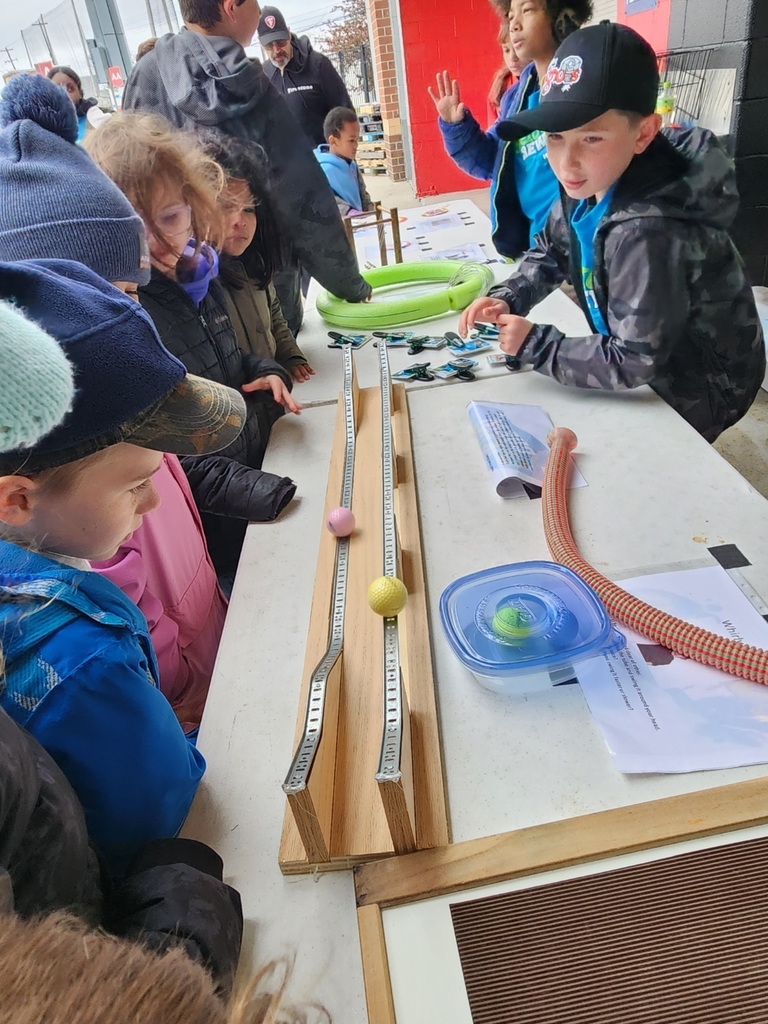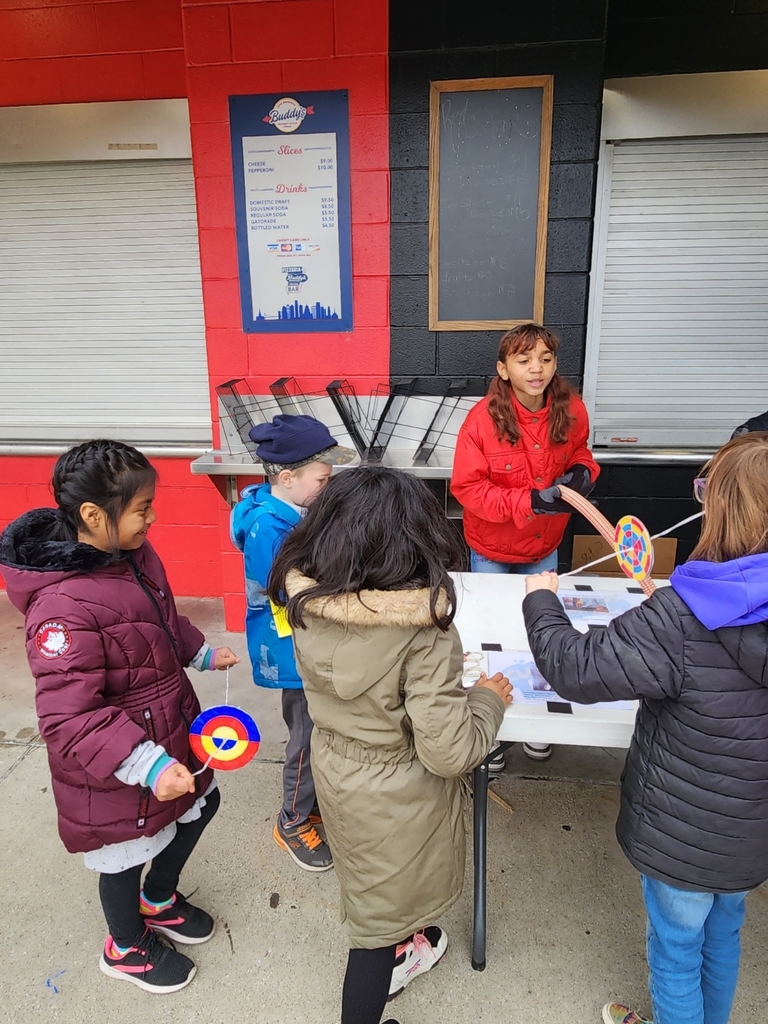 What a day for baseball in Michigan for Mrs. Dawe's classroom. Bringing family and school together while building long lasting memories.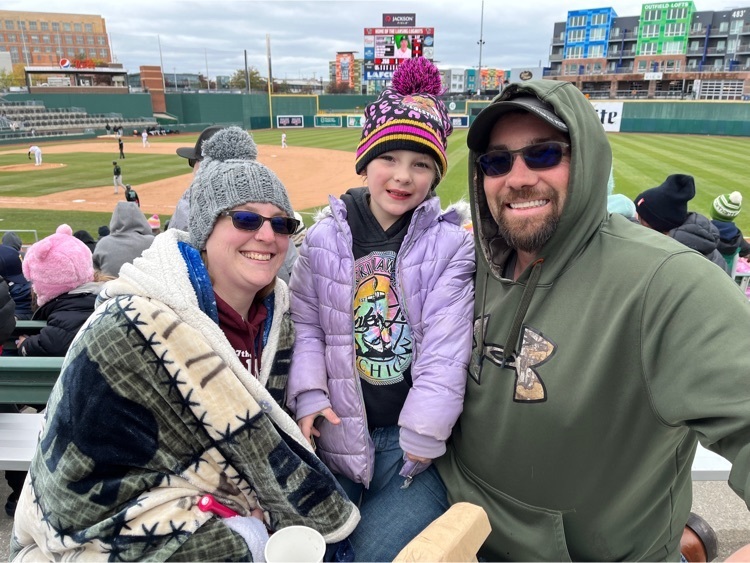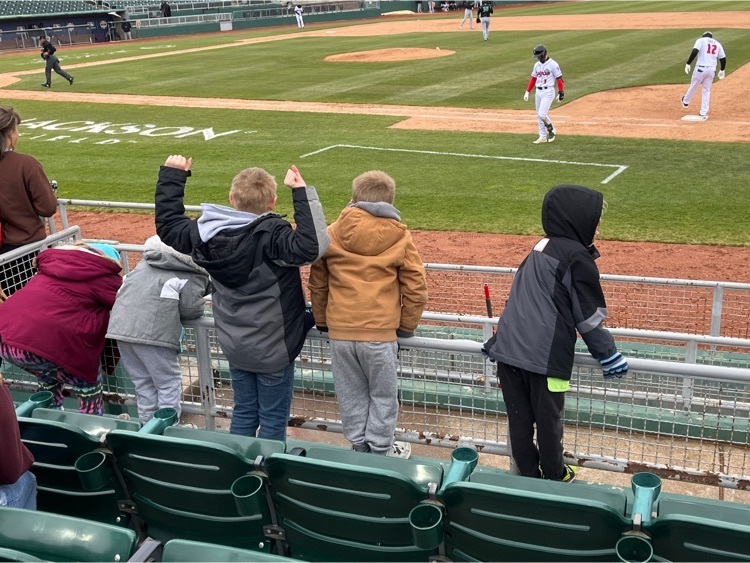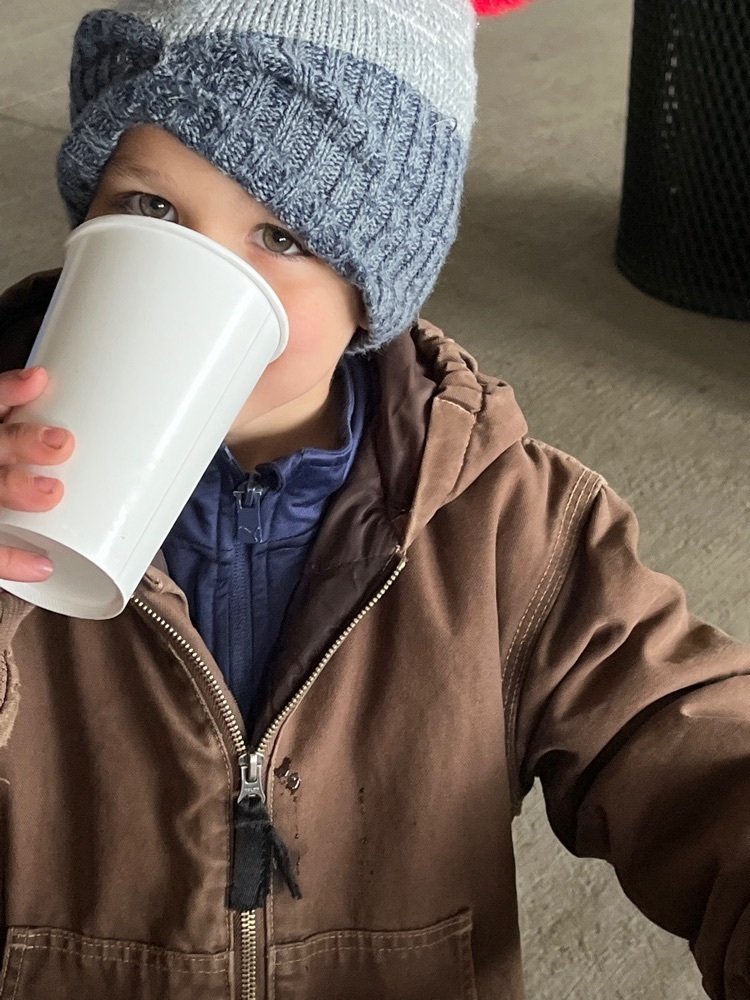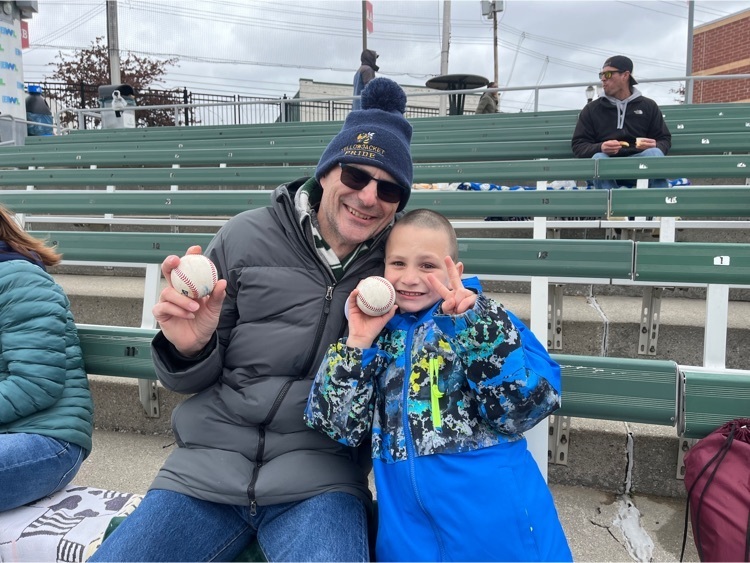 First graders have been engaged in learning about the life cycle of a butterfly. Today, students were lucky enough to be able to observe a butterfly as it emerged from its chrysalis. It was an exciting experience!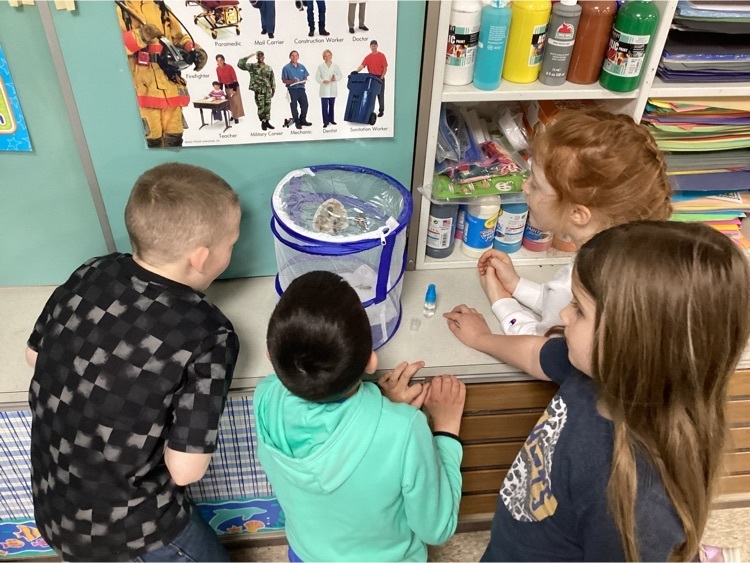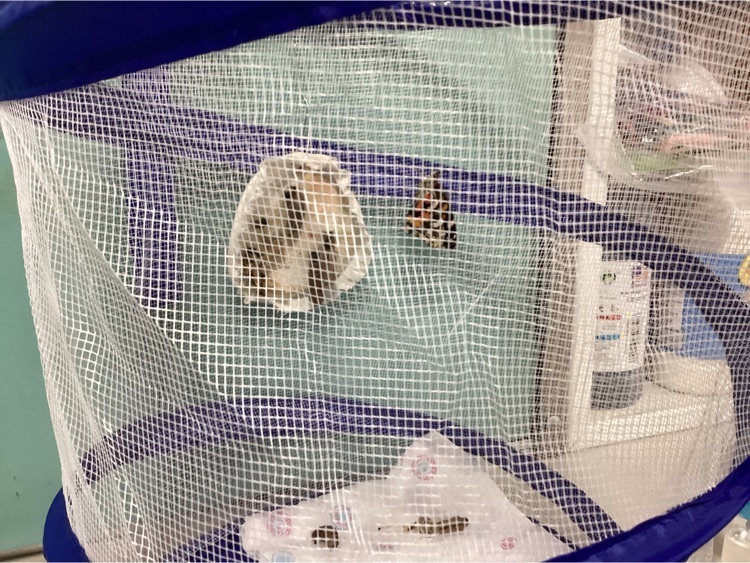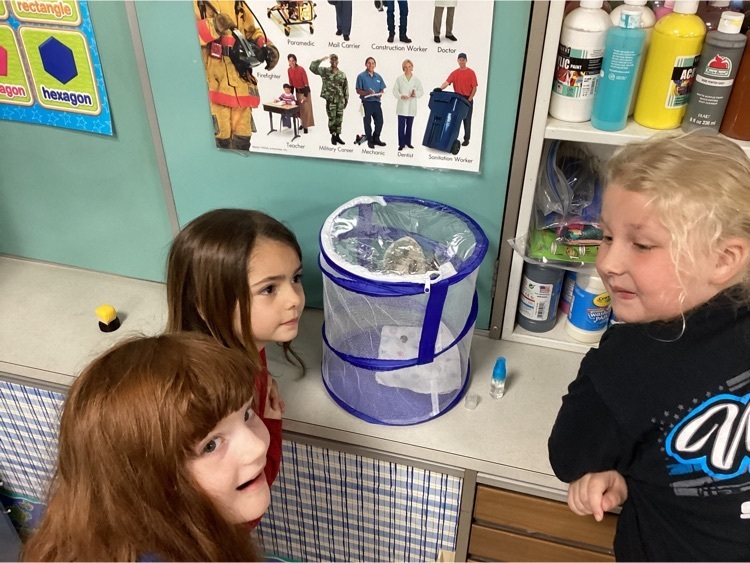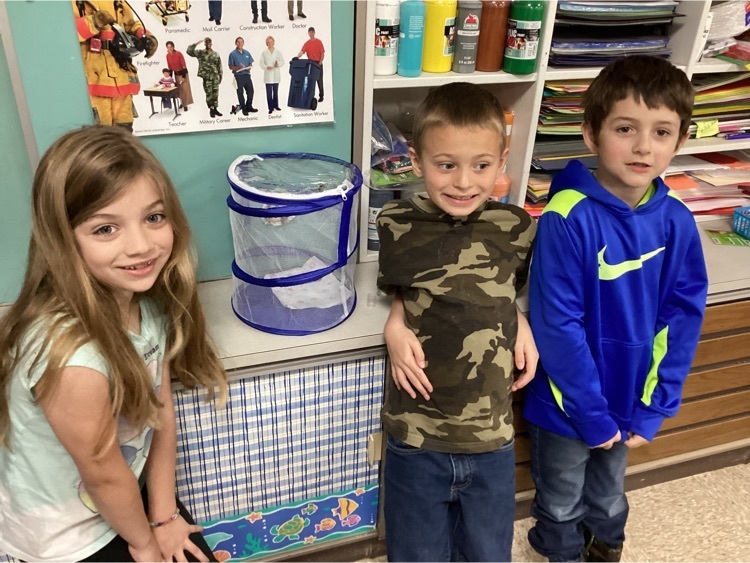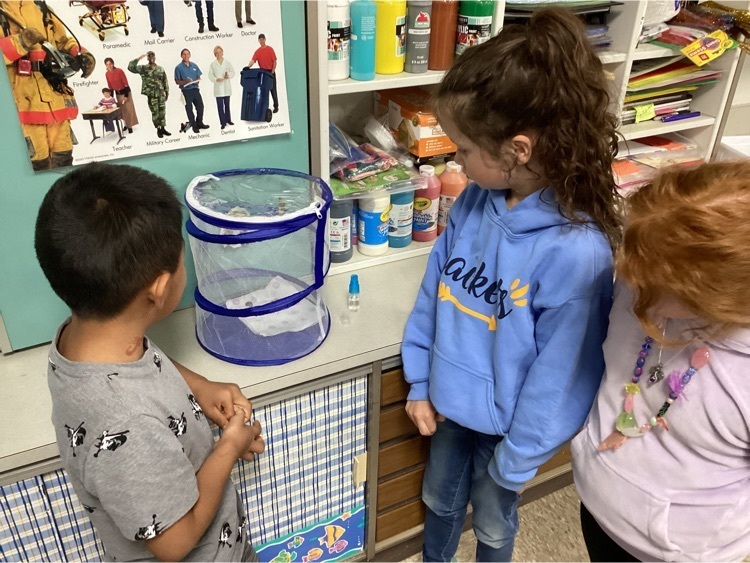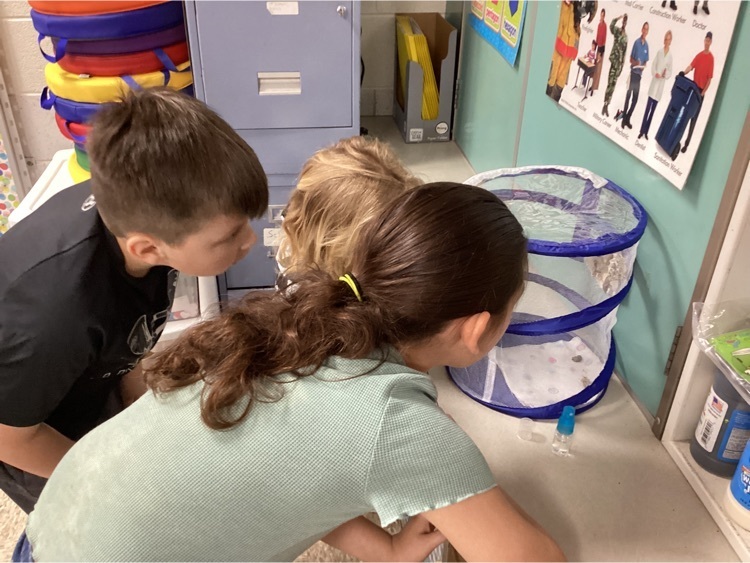 Our South School staff wish to recognize an amazing leader on this special day. Thank you Mr. Kanine for your dedication, fairness, and endless support that you provide to all of our children, staff, and parents! Have an amazing day!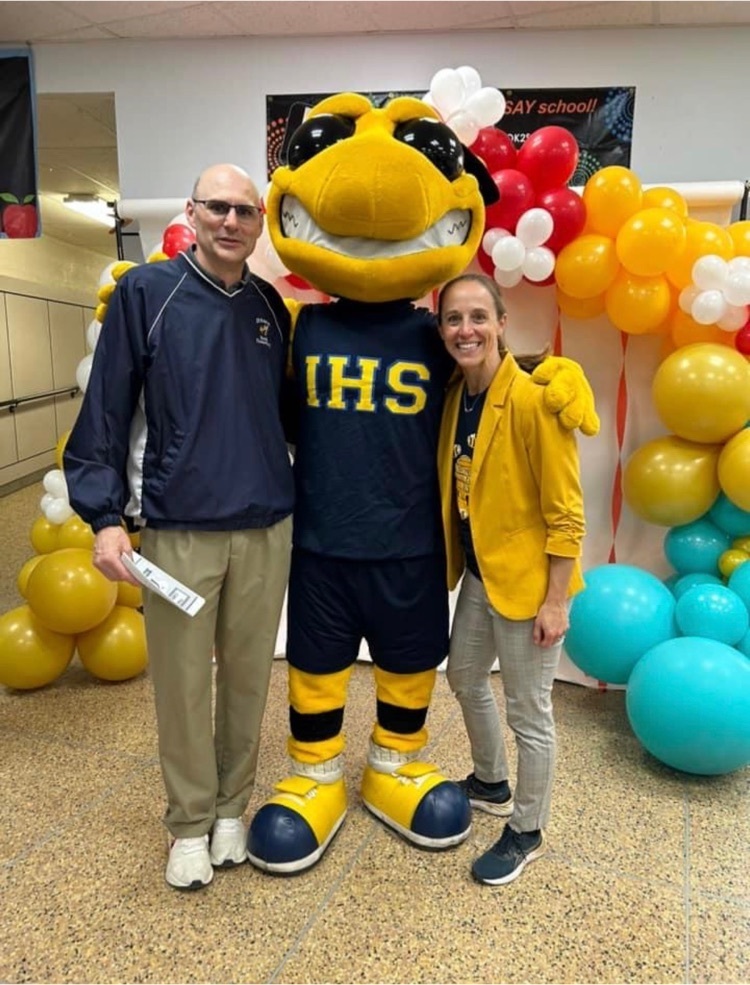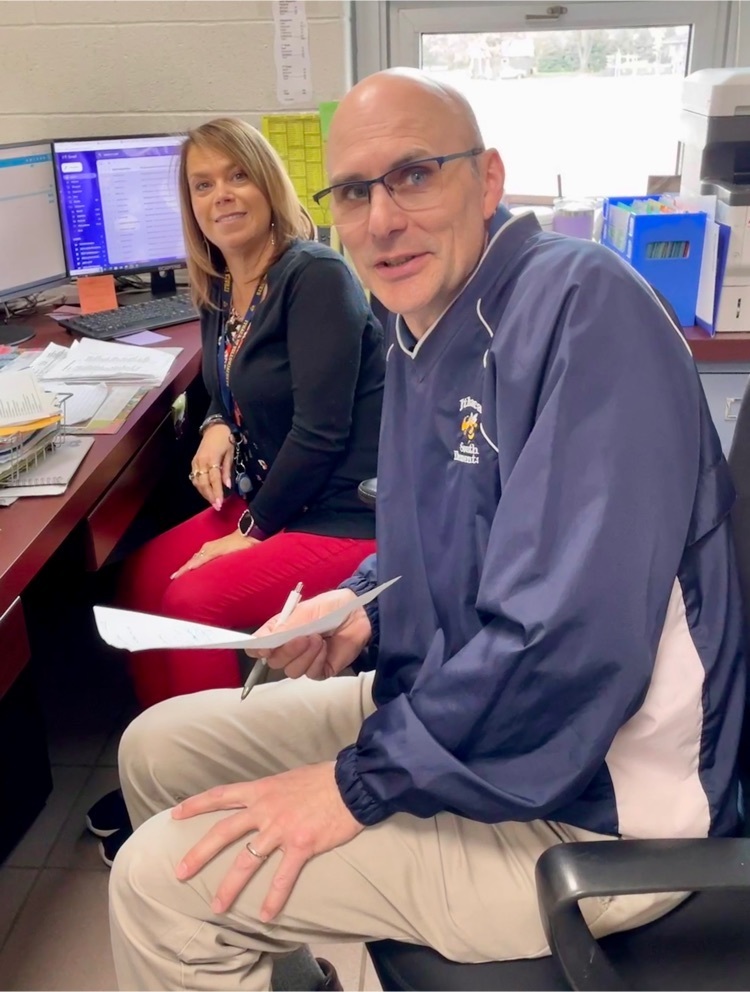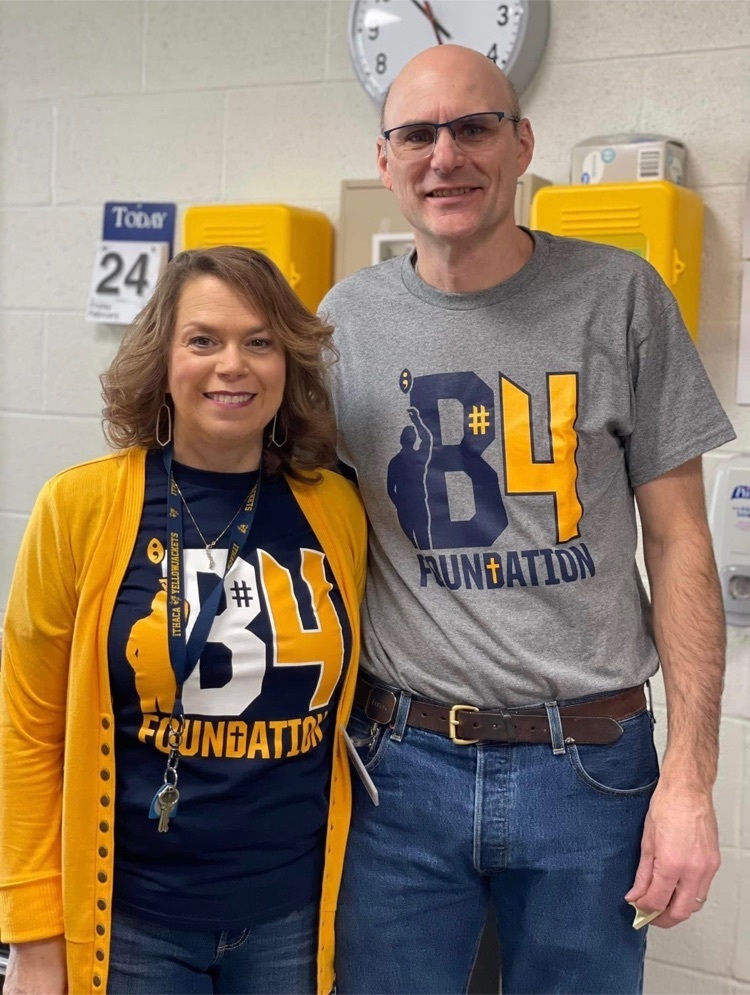 Thank you grandparents and VIPs for visiting last week and being a part of our classroom community!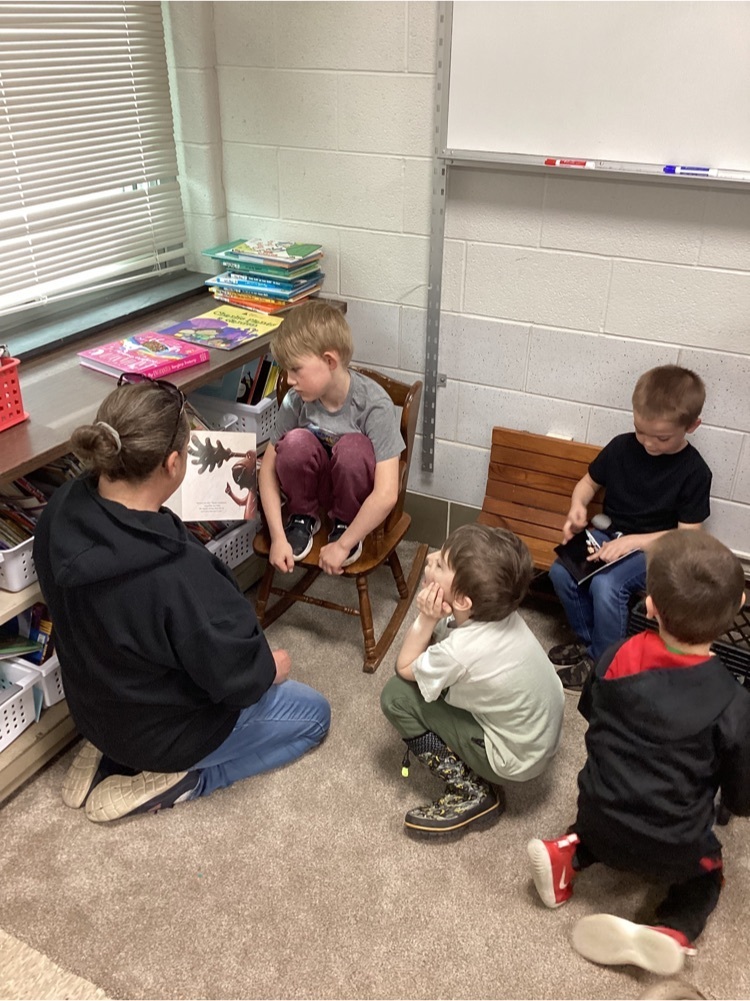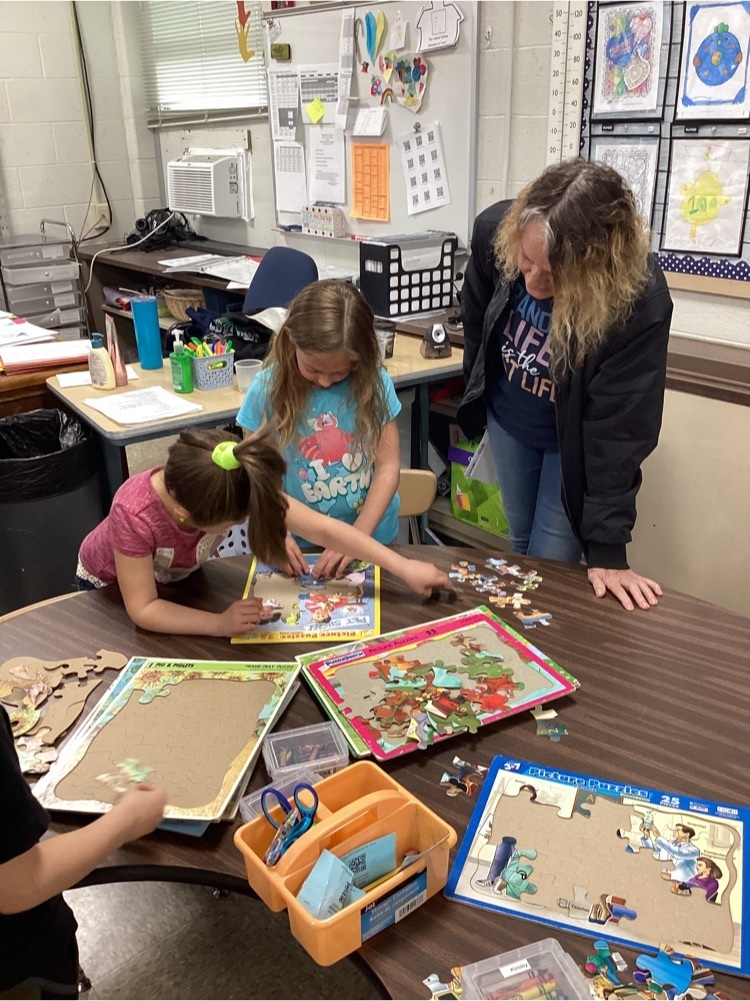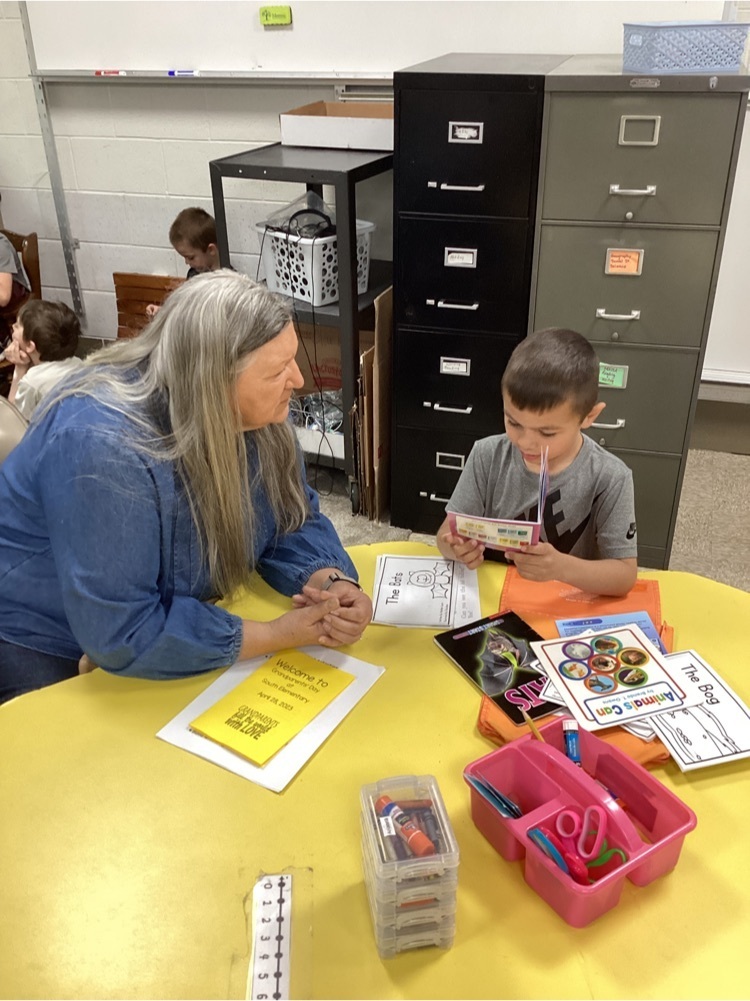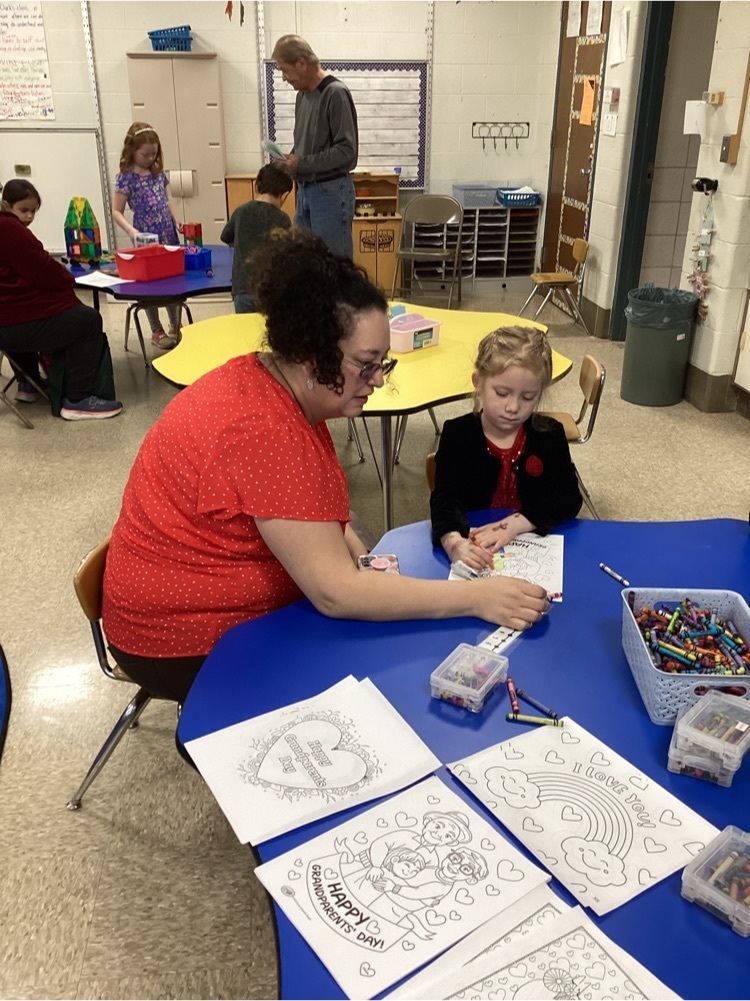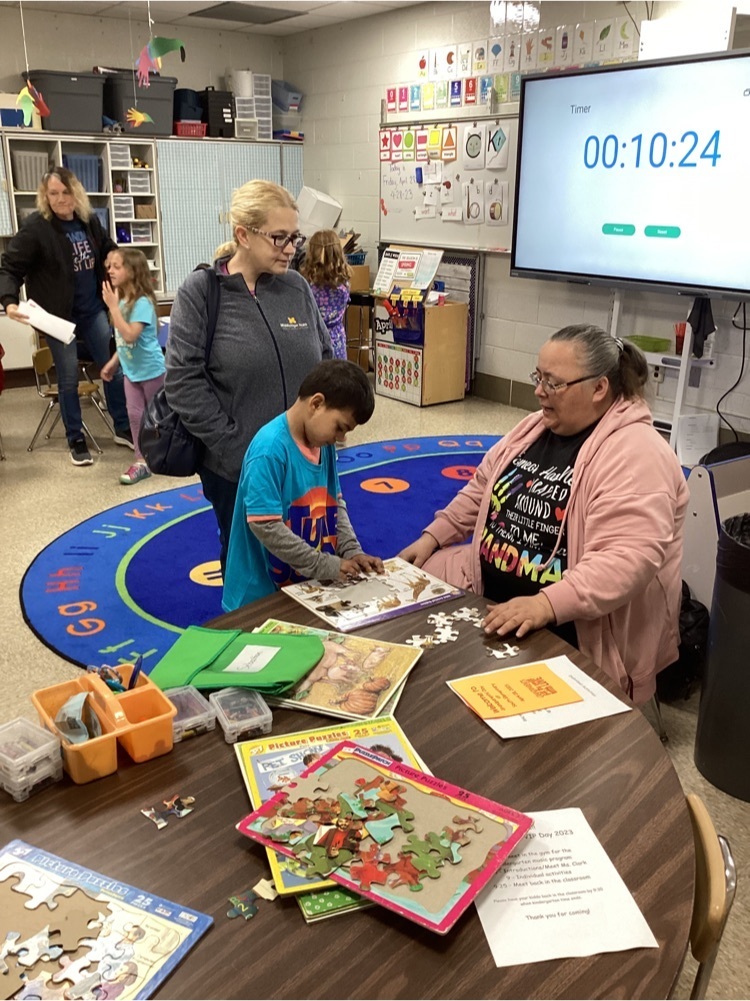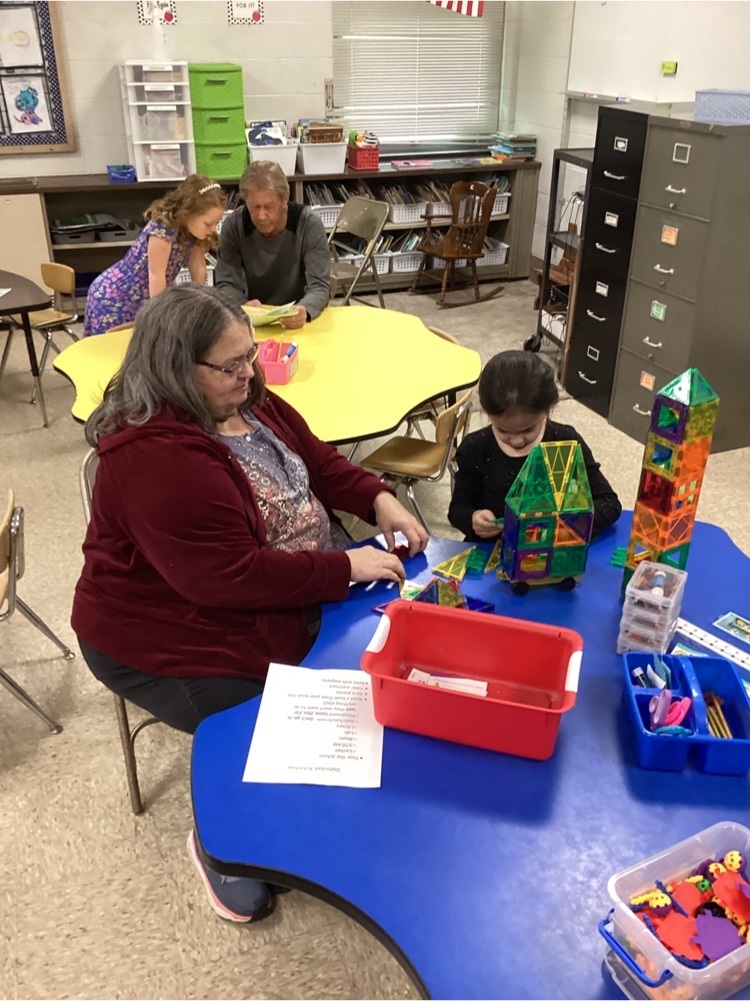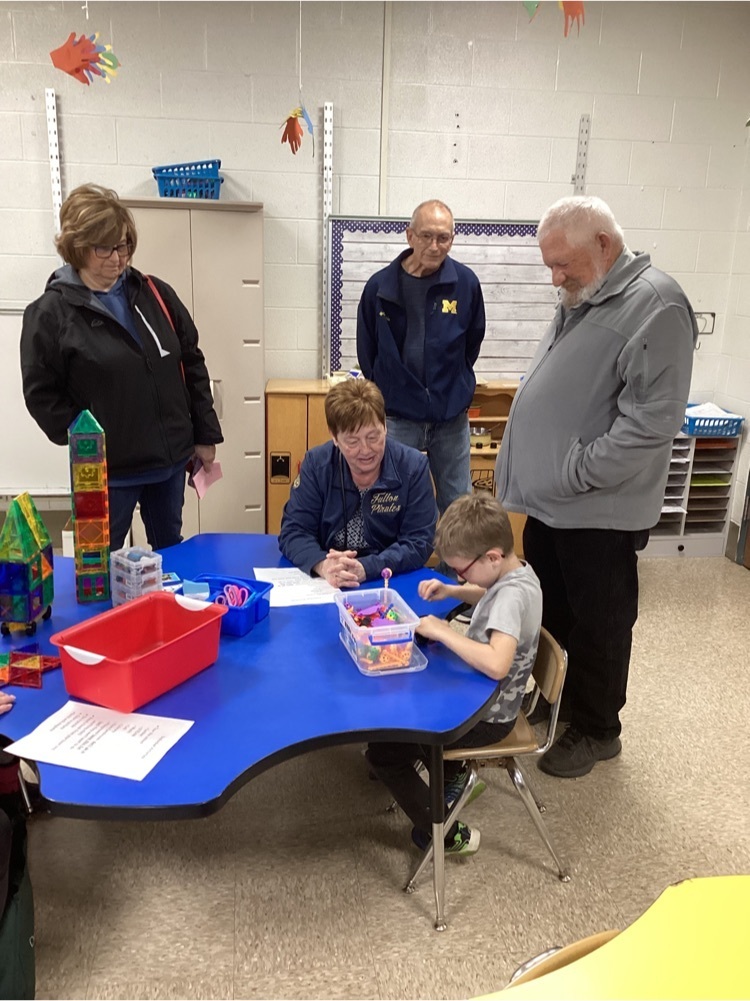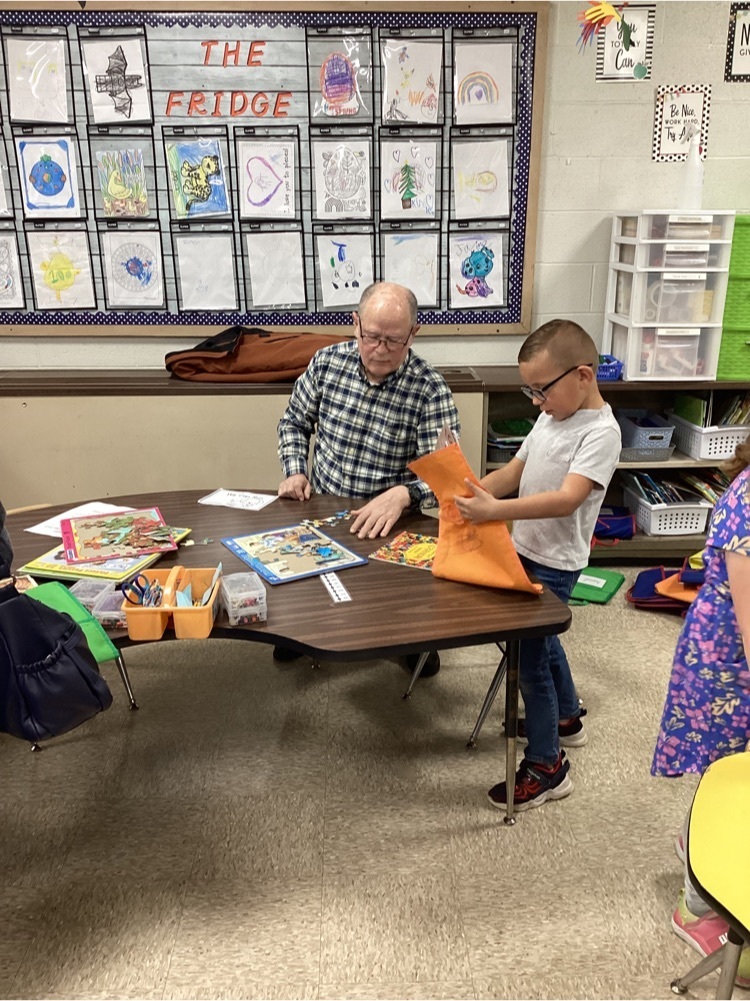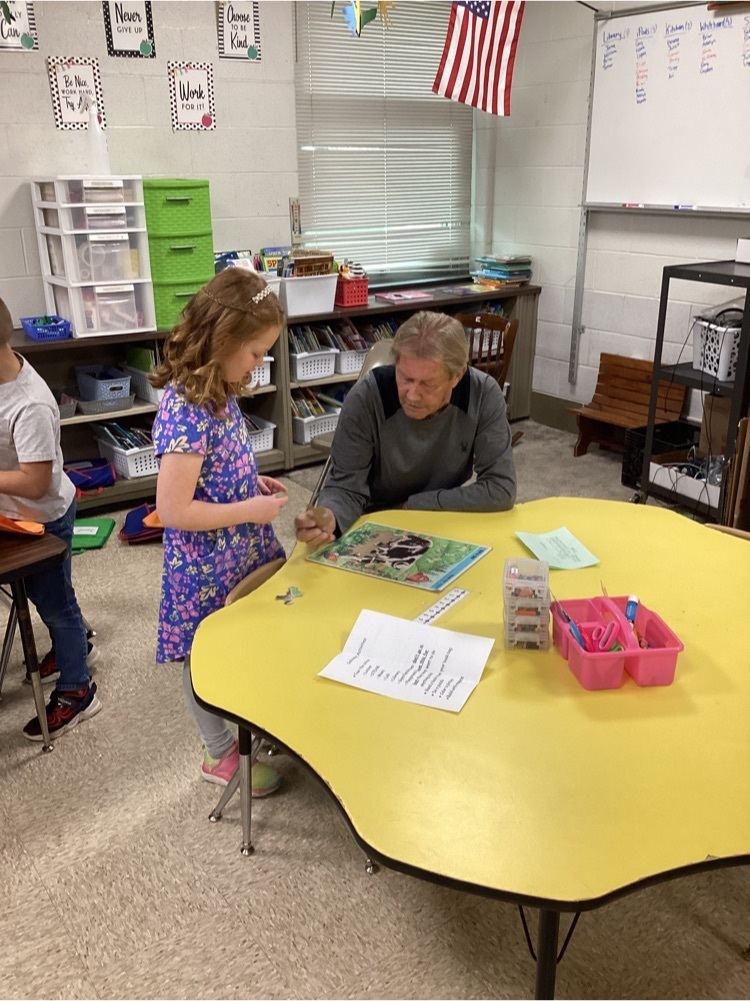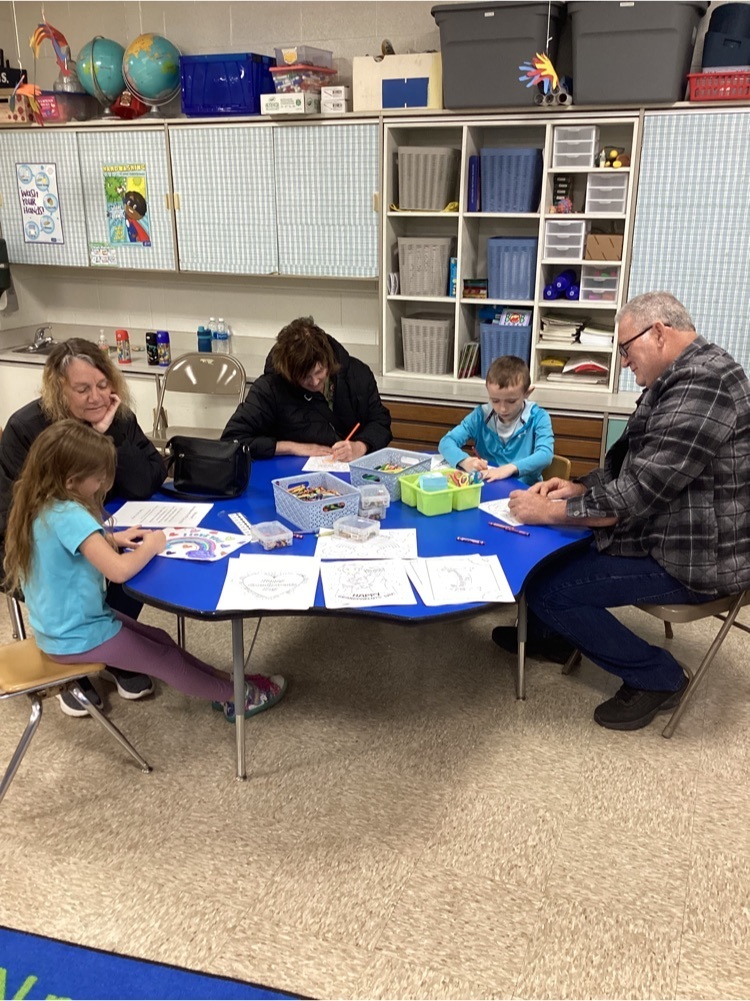 Thank you to our grandparents and VIP visitors for sharing part of your morning with us! We enjoyed spending time with you. ❤️😀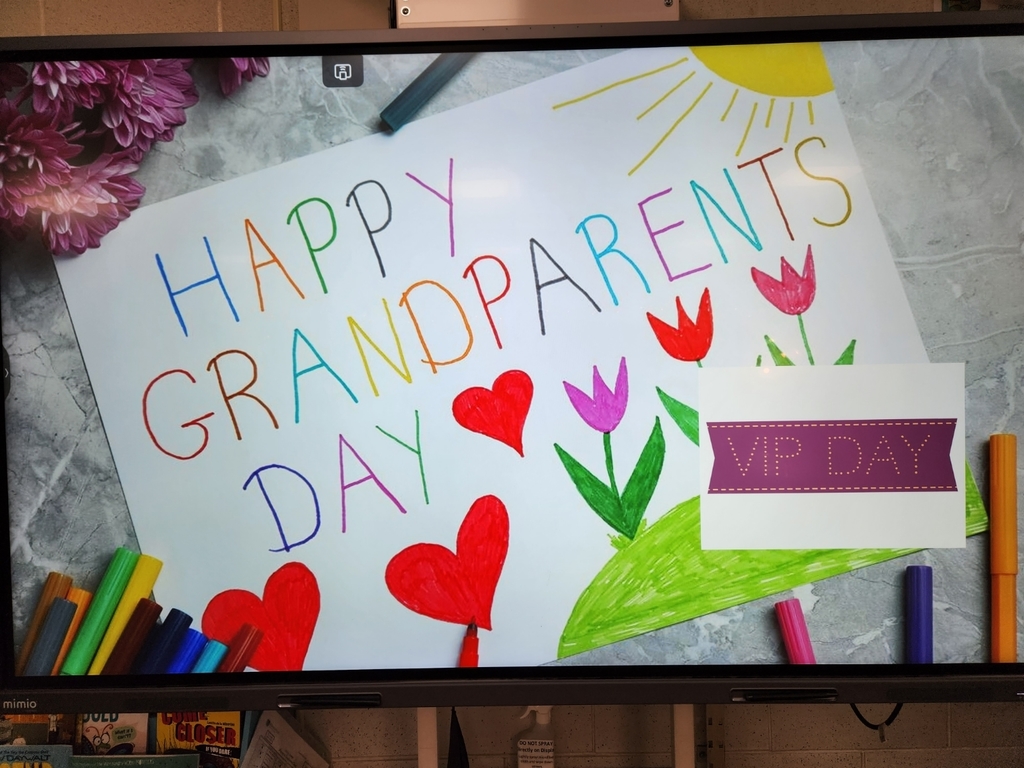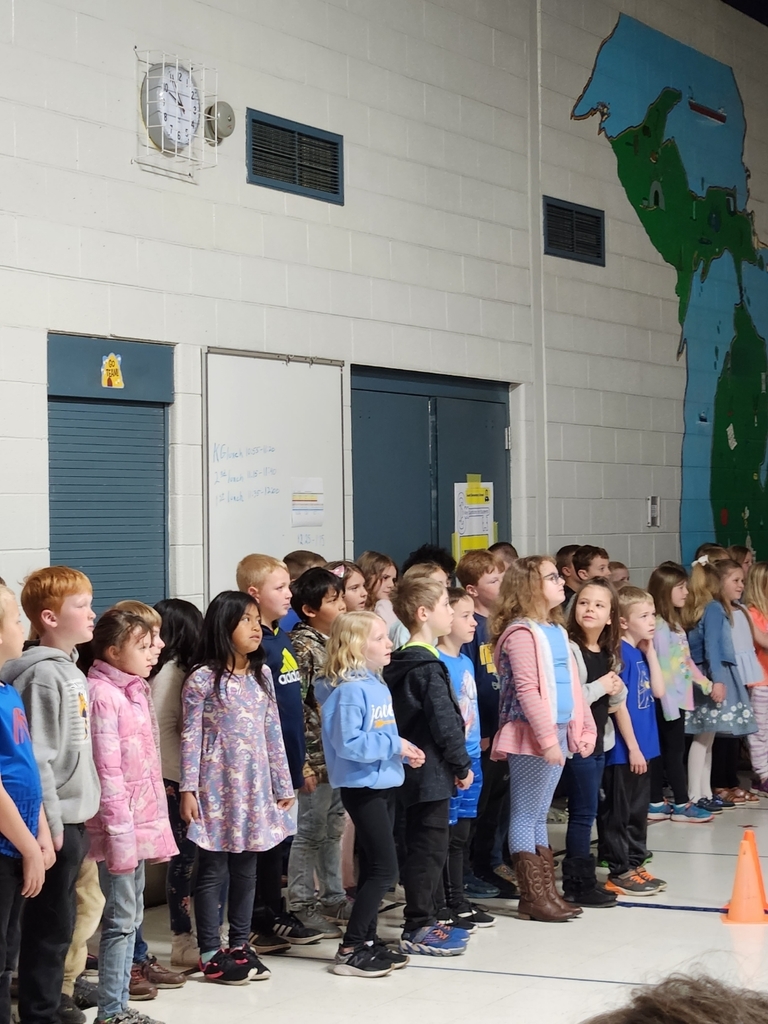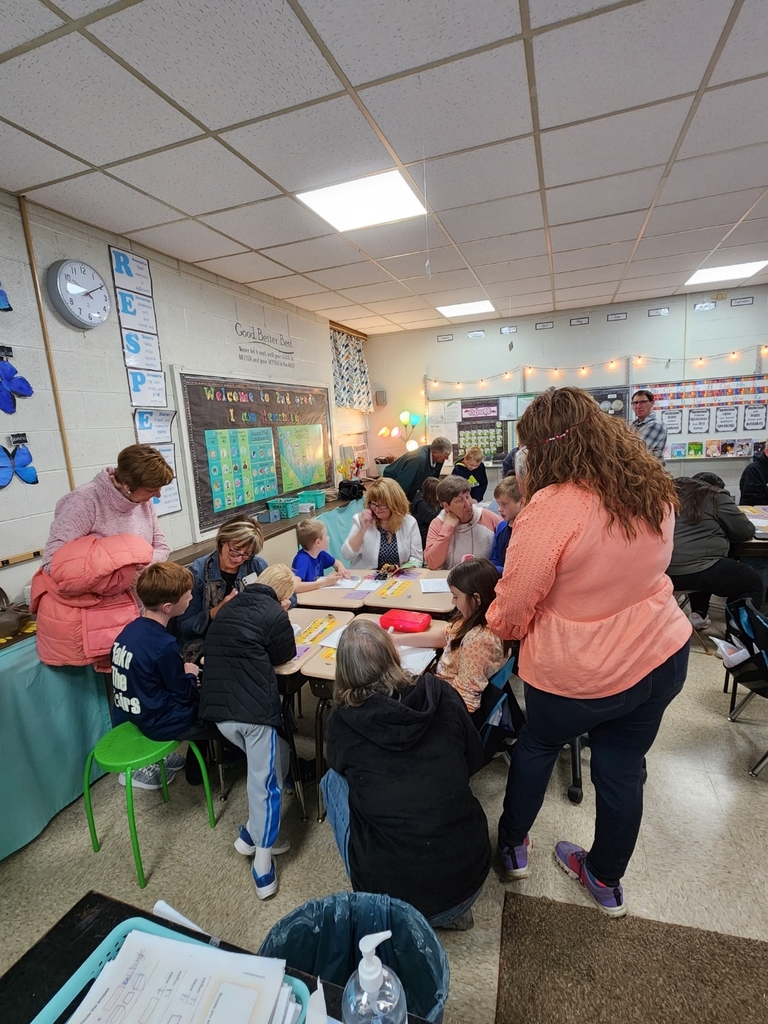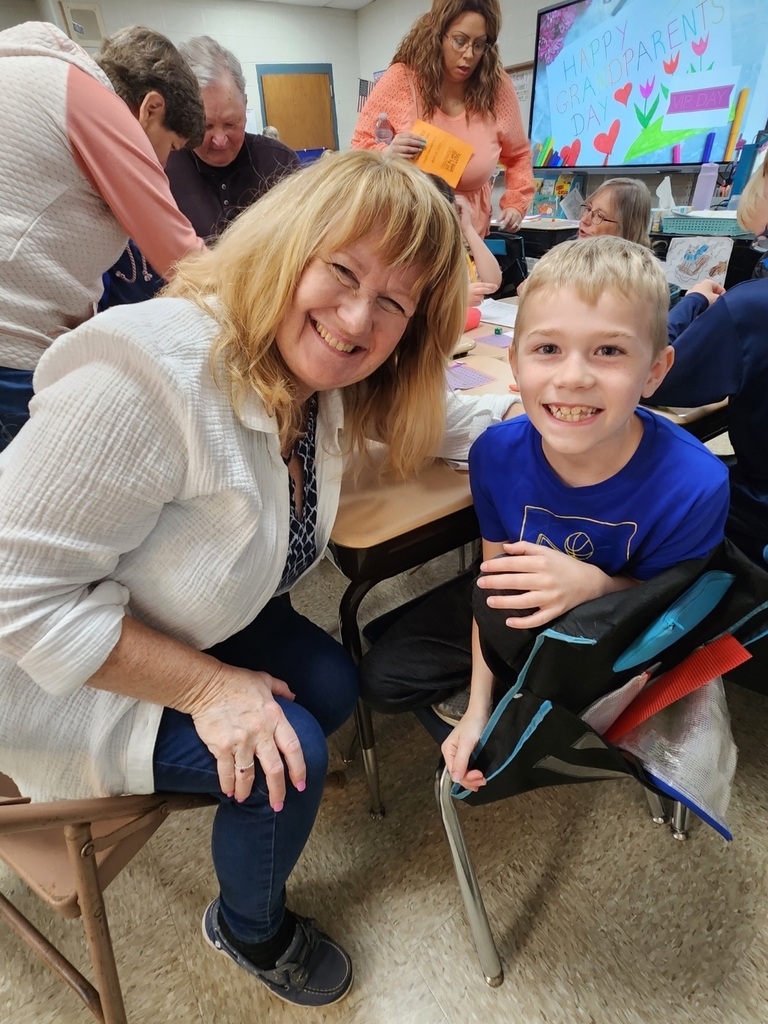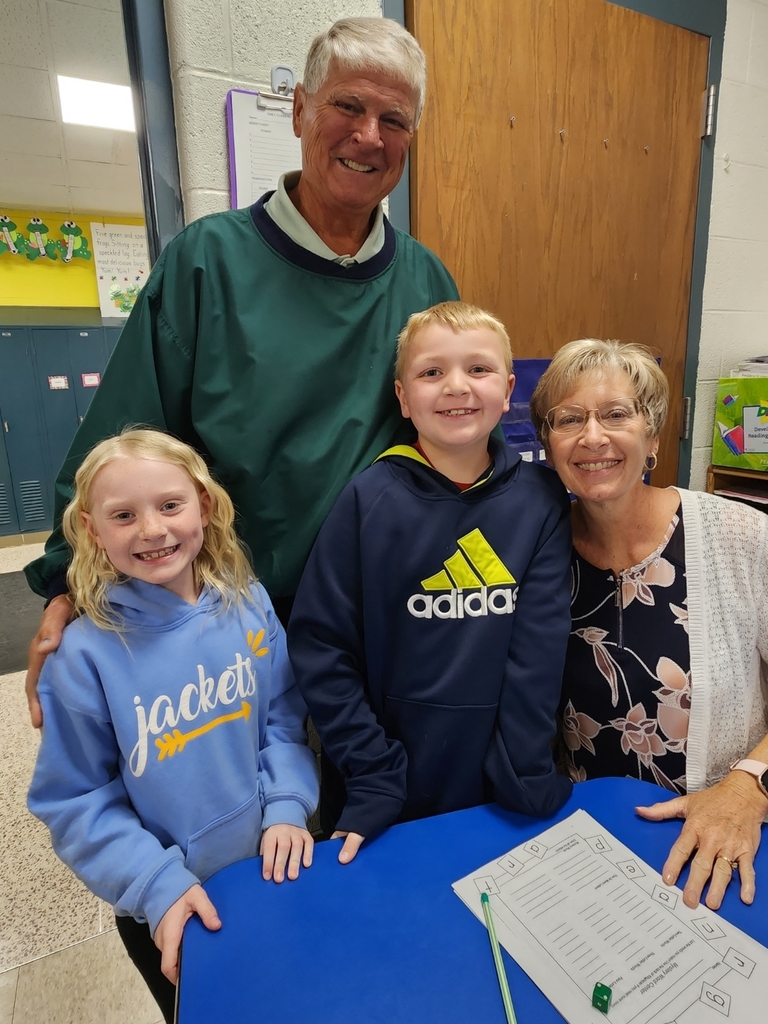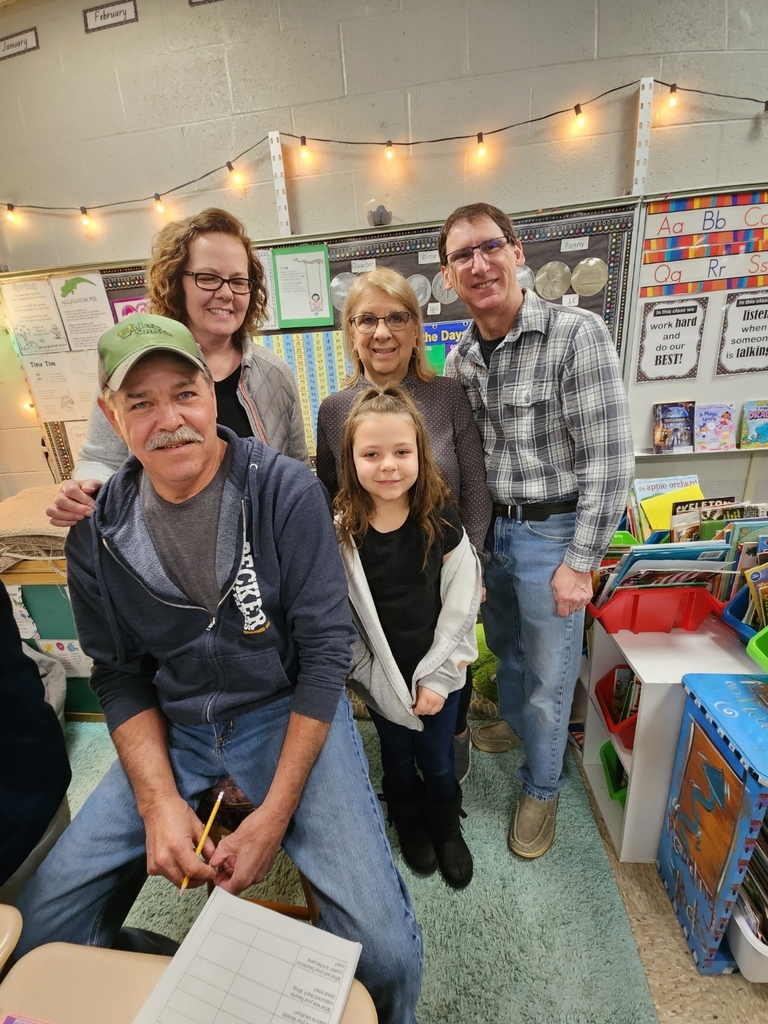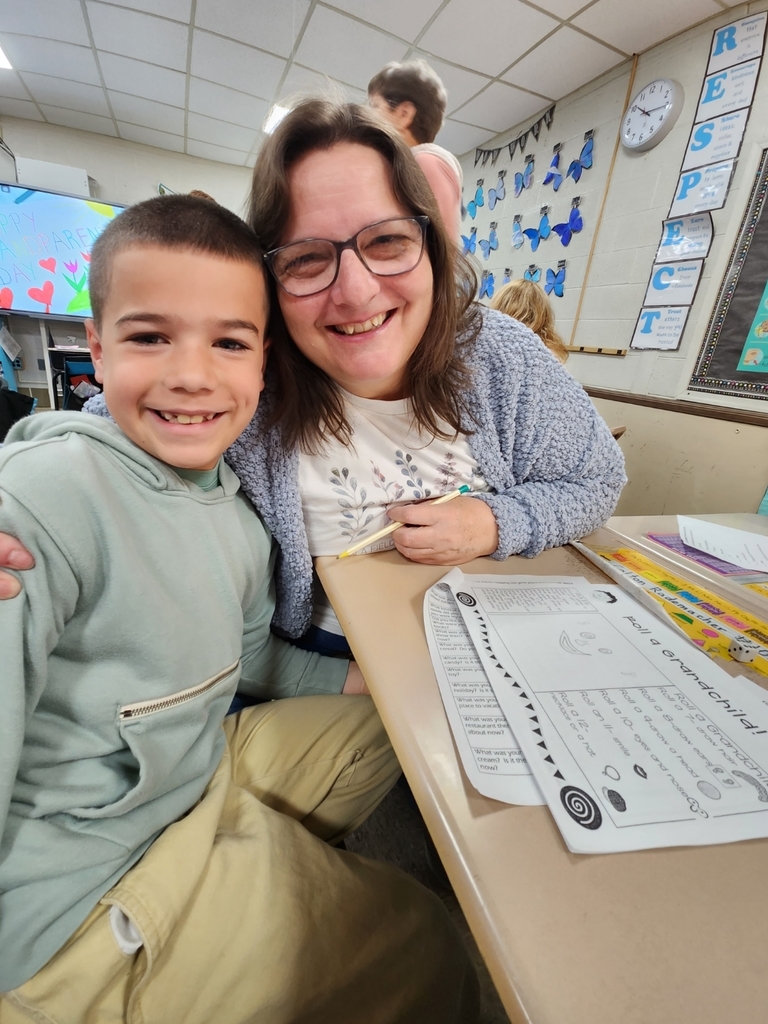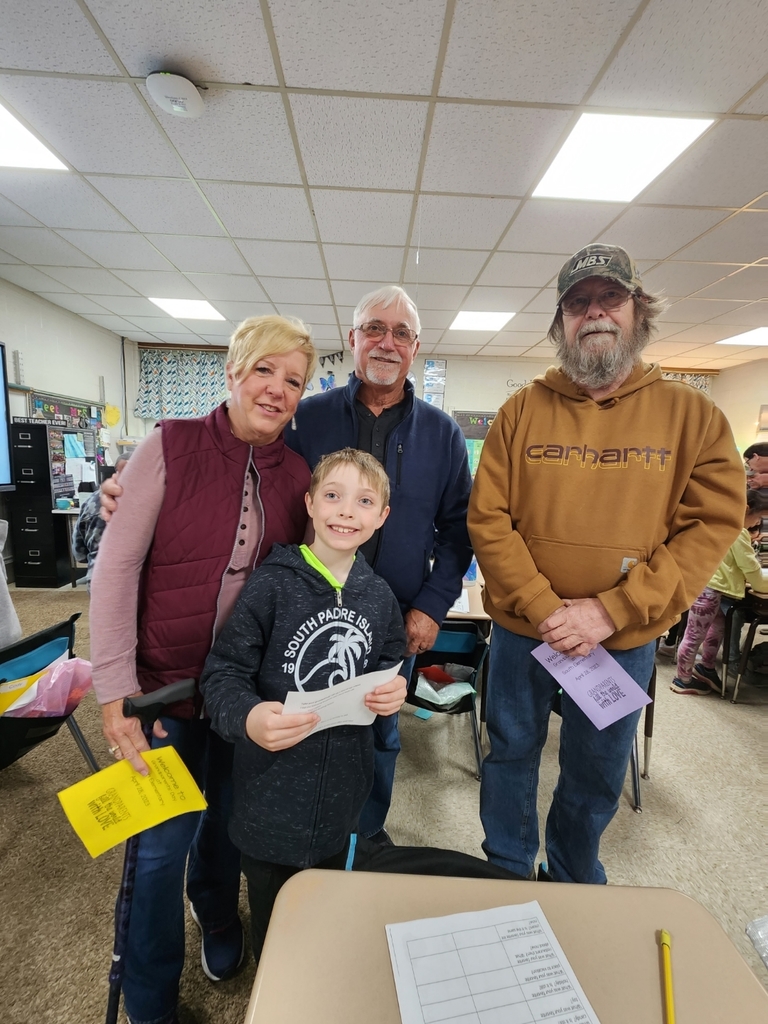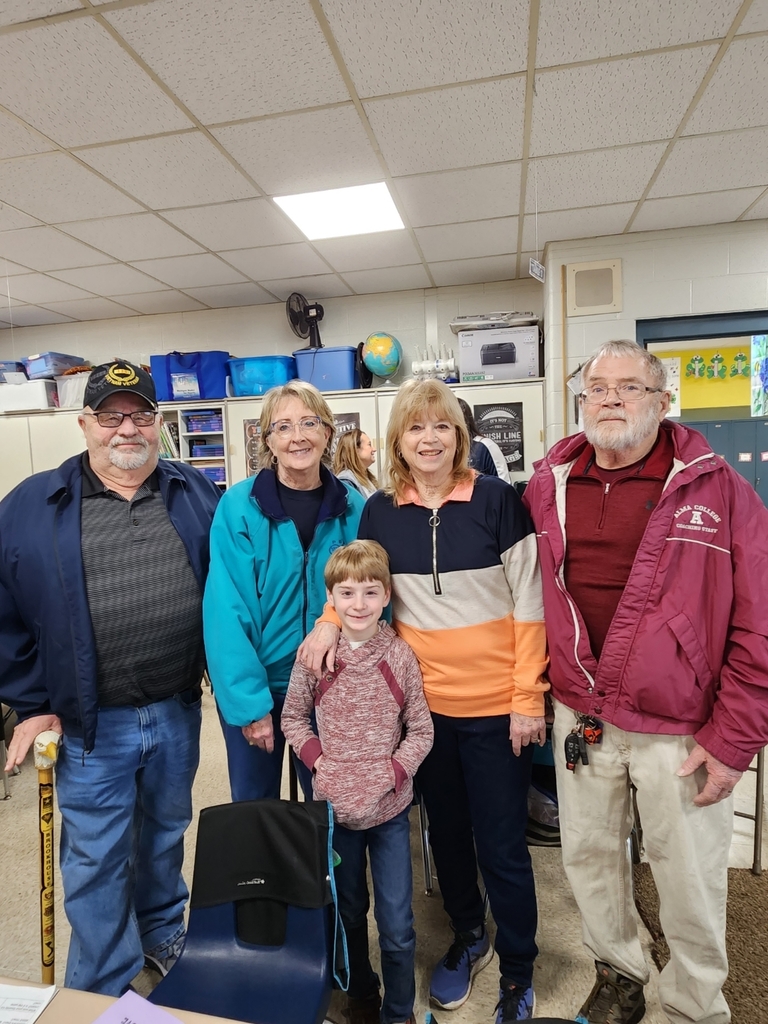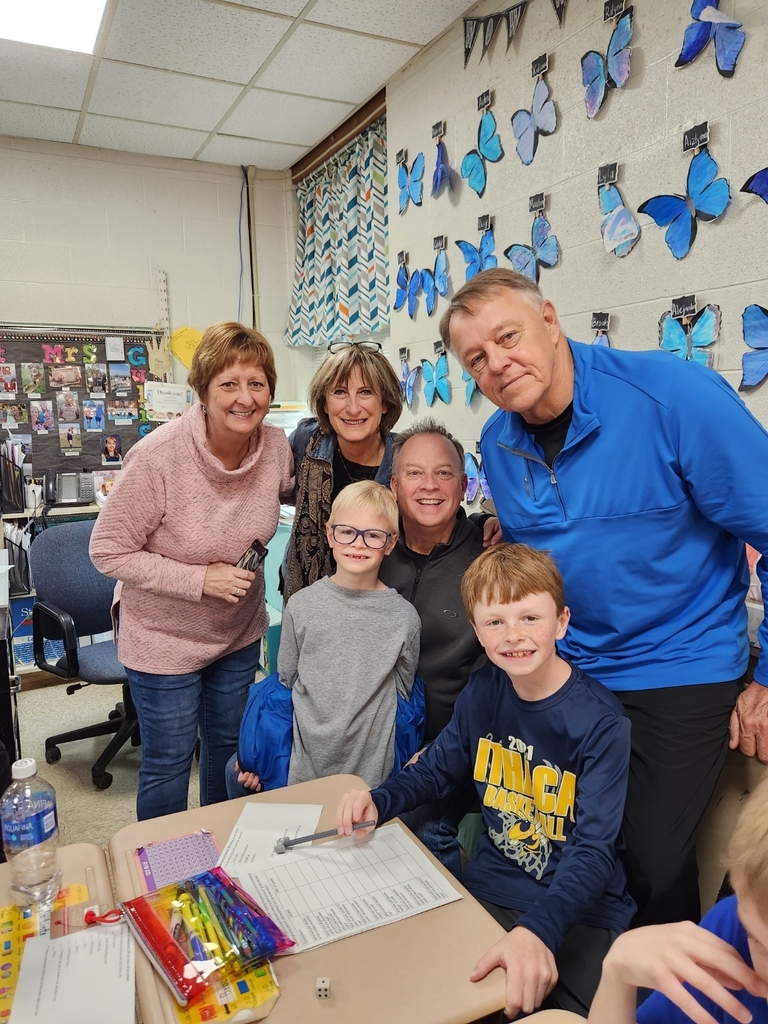 Third group of 10 photos Hessbrook/Simcox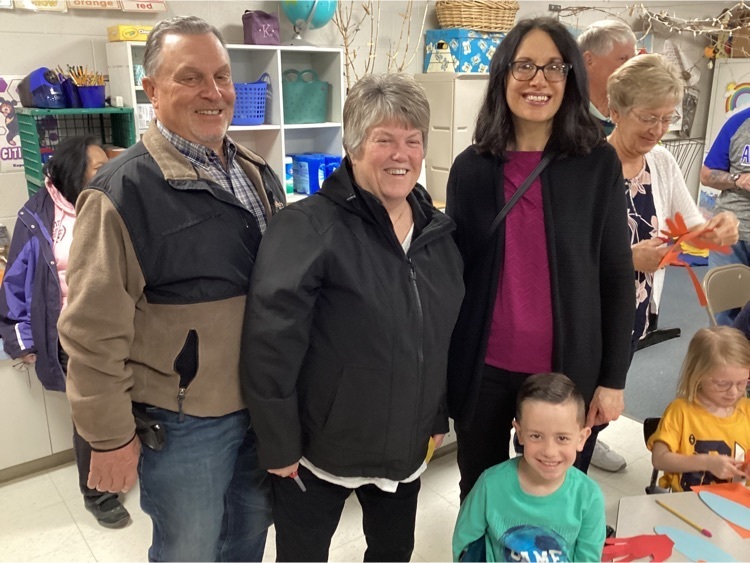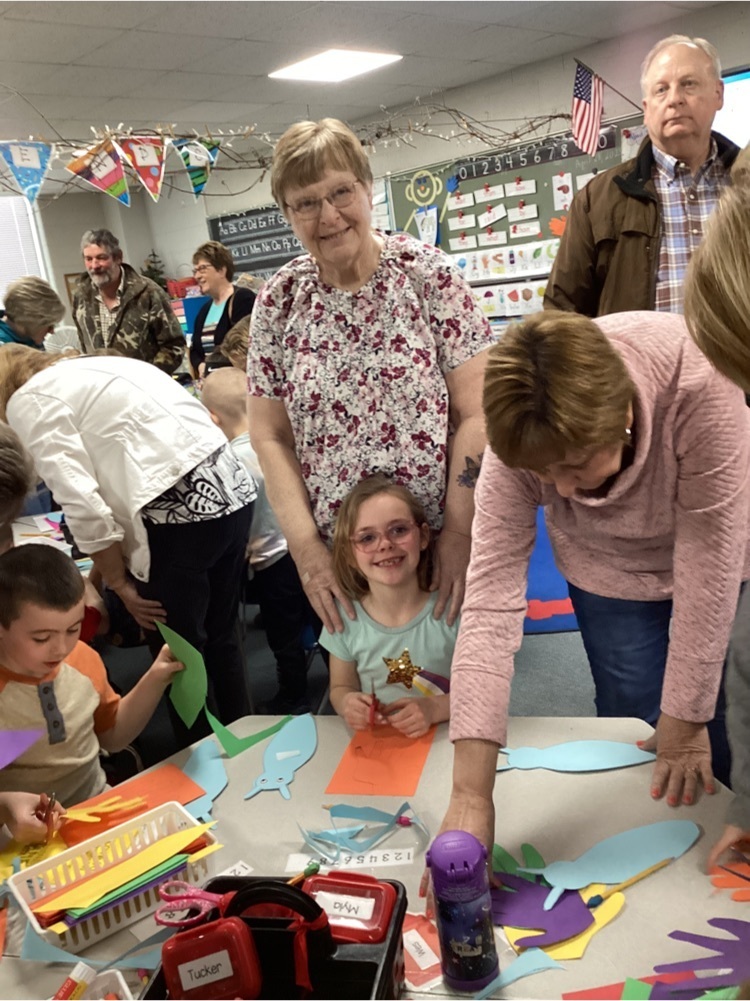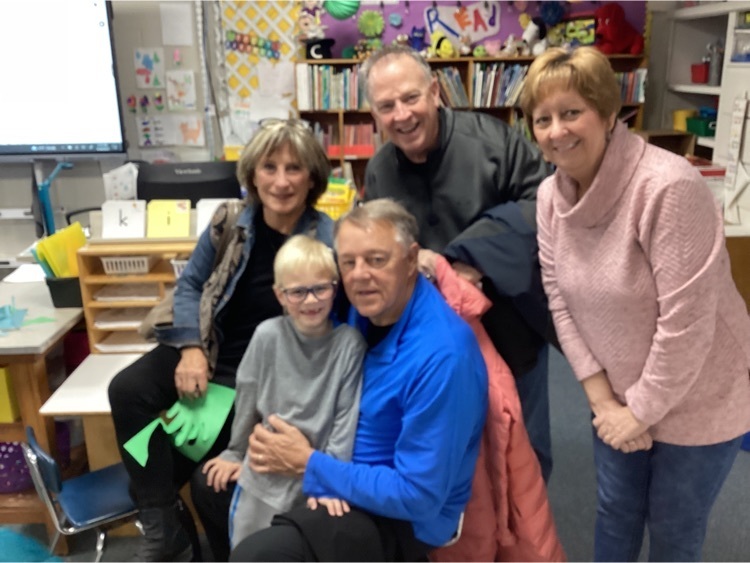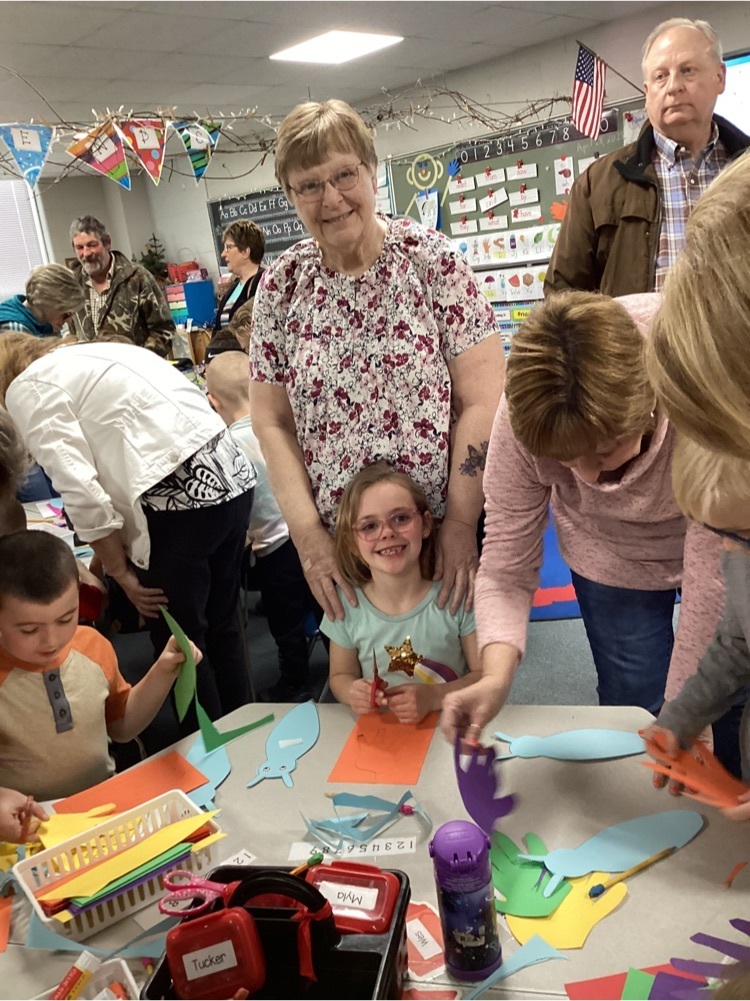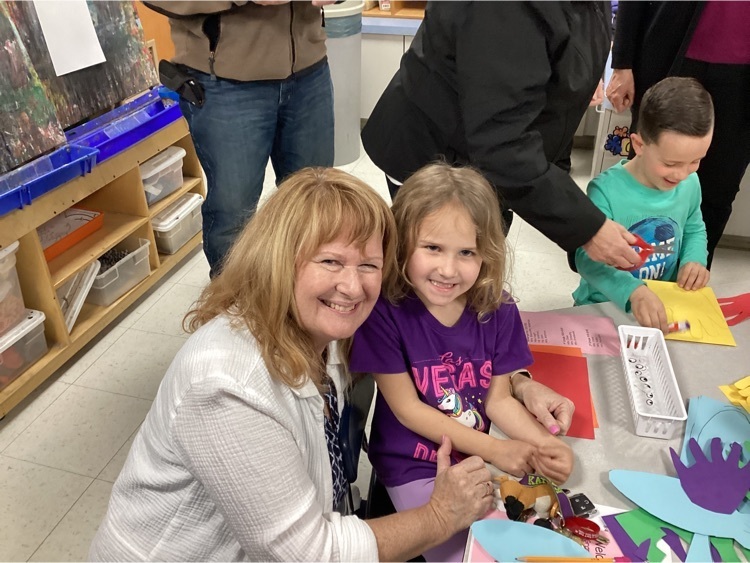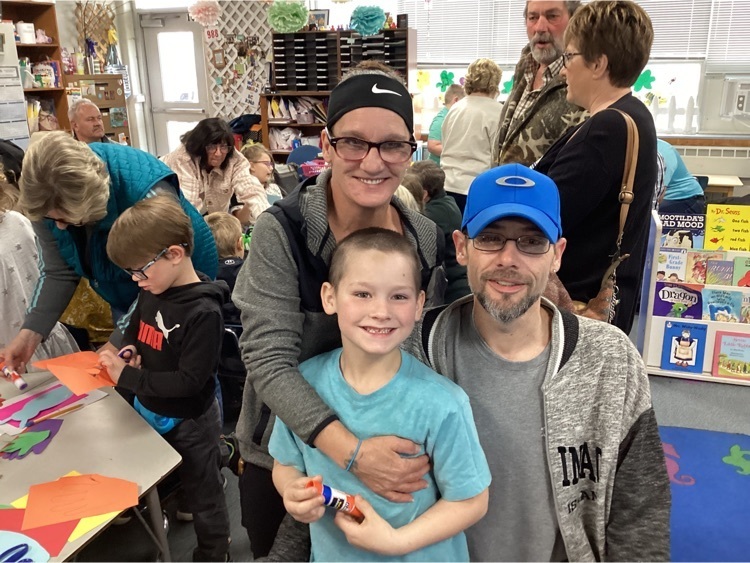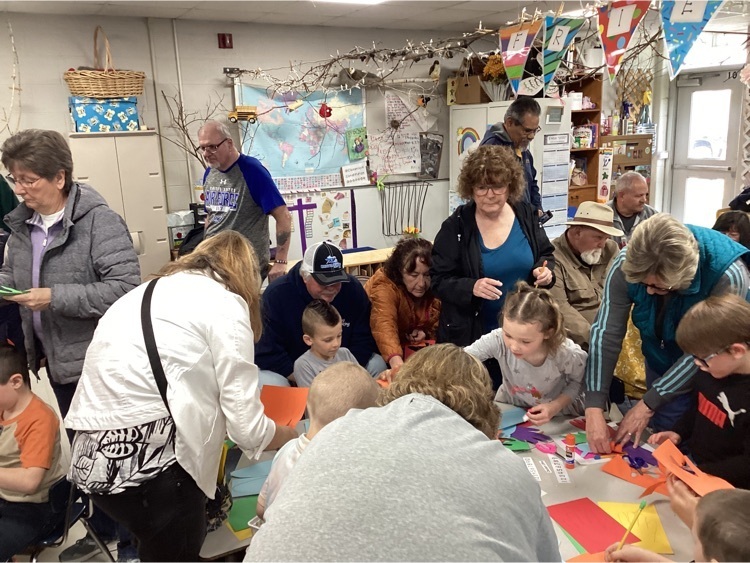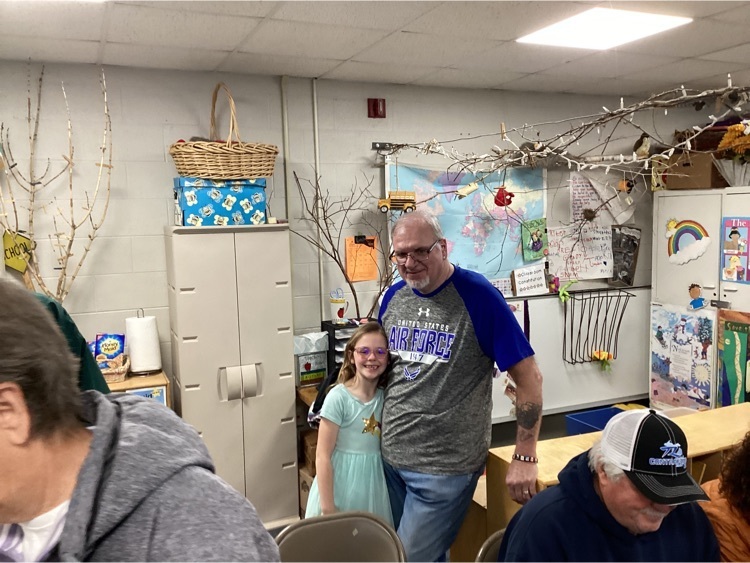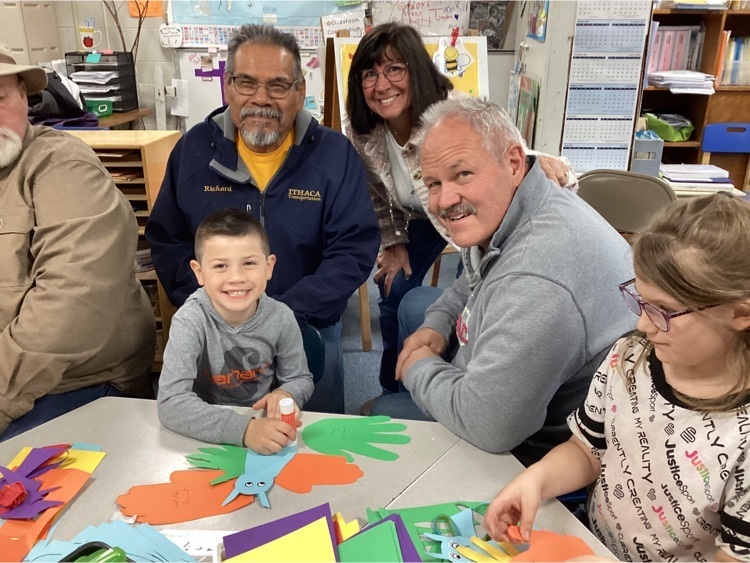 Second group of 10 photos- Hessbrook/Simcox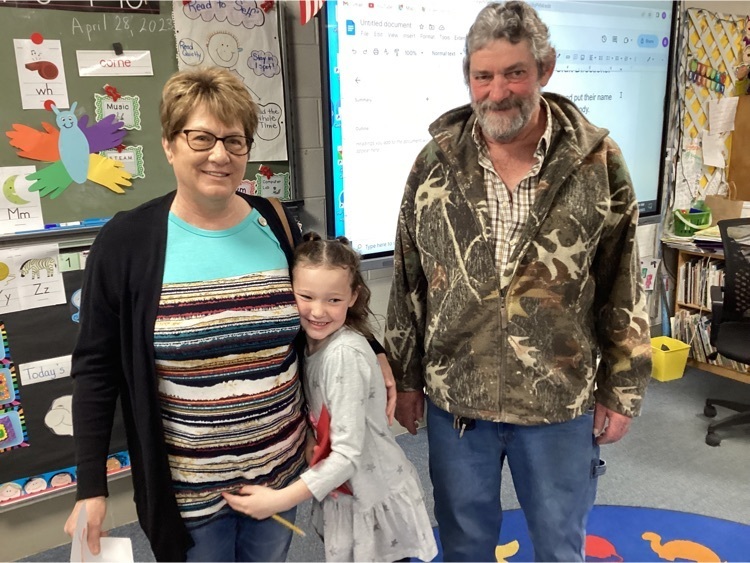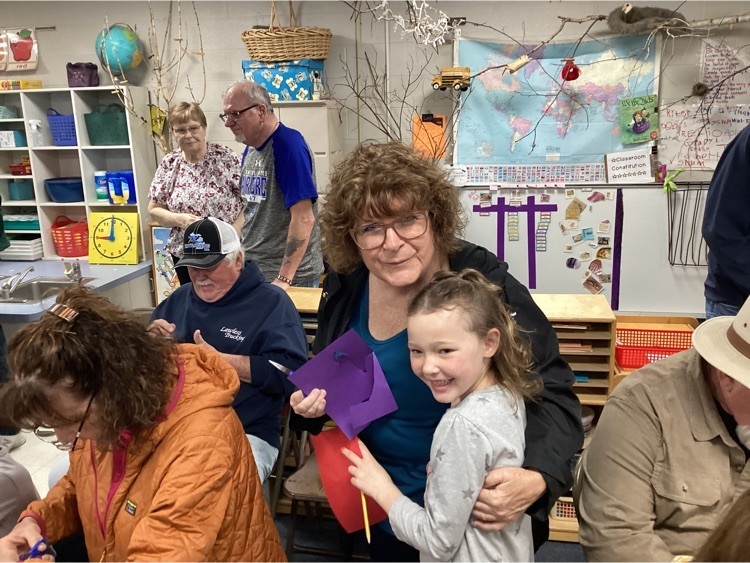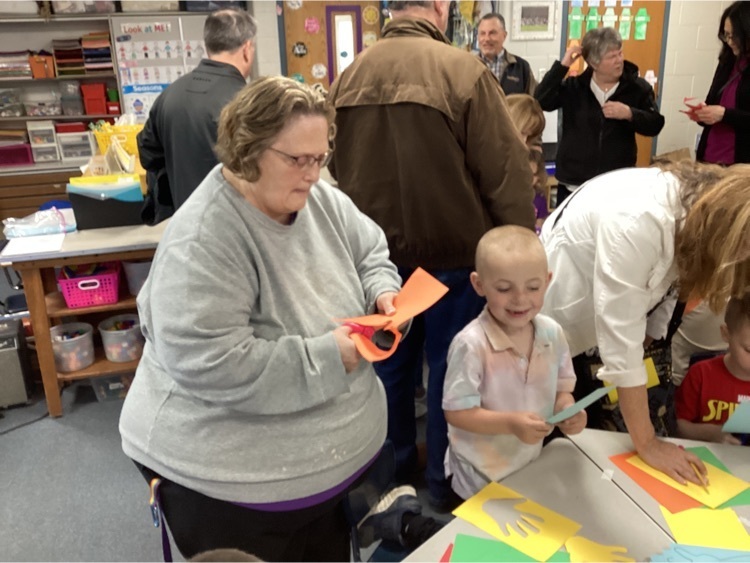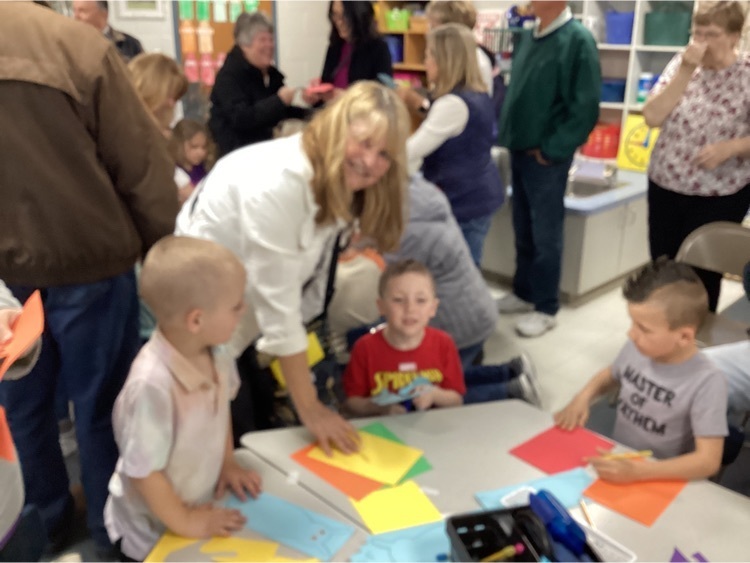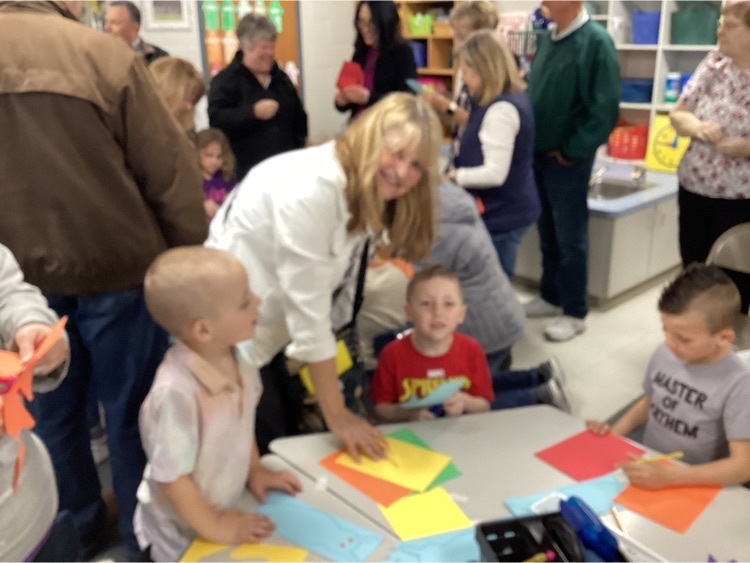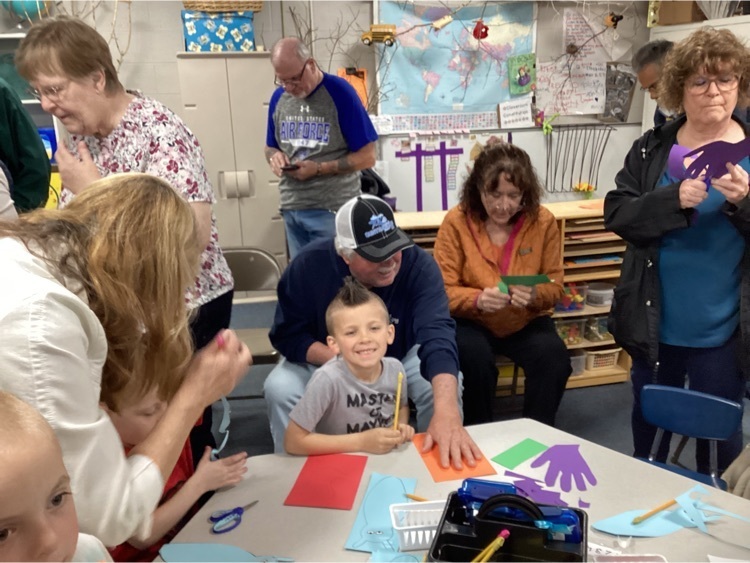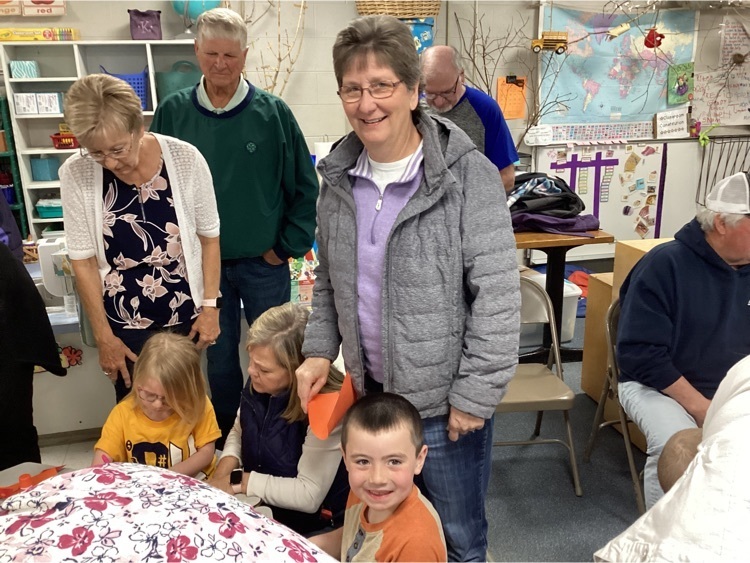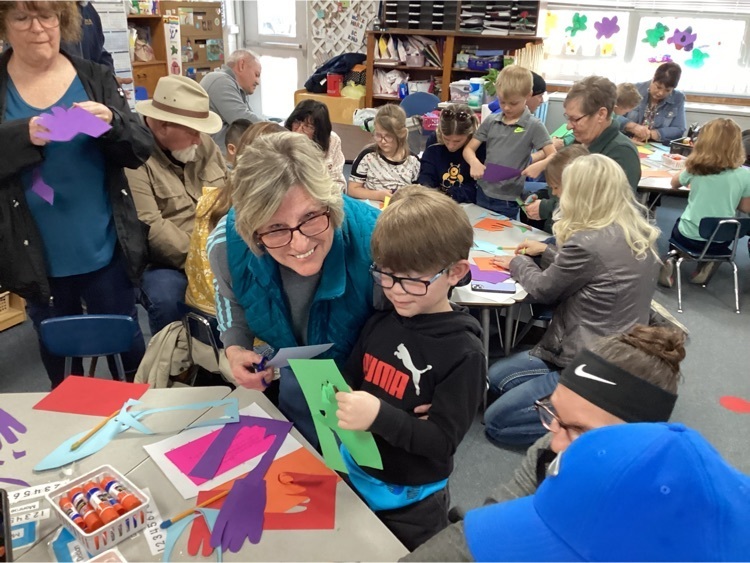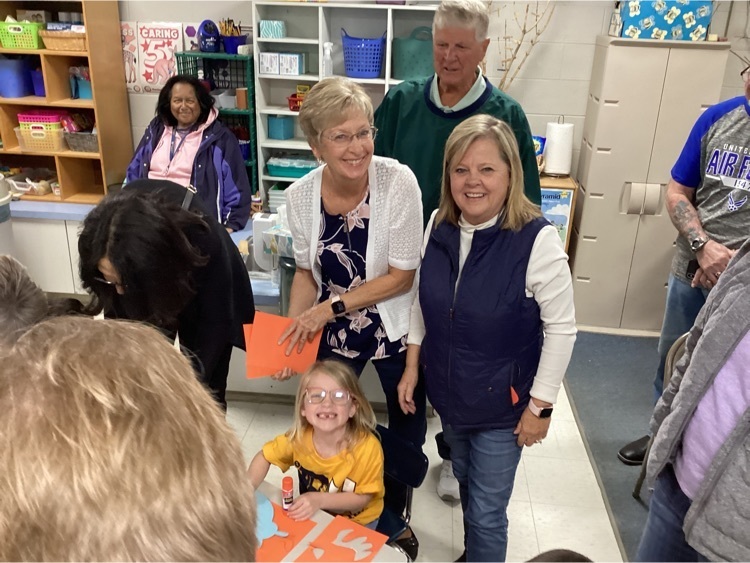 A special "thank you" to all of the grandparents & special VIP guests that visited our kindergarten room today! There is so much support and love for these wonderful little students! A special thank you to our FANTASTIC music teacher Mrs. Val Melow! She has shared the love of music with each kindergartner and it was evident in their performance today! I took a lot of photos, so I will share a few posts. First 10 photos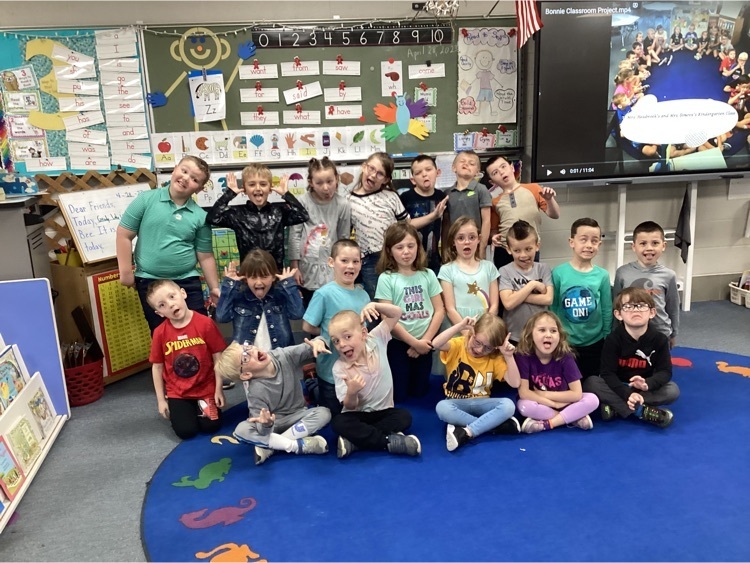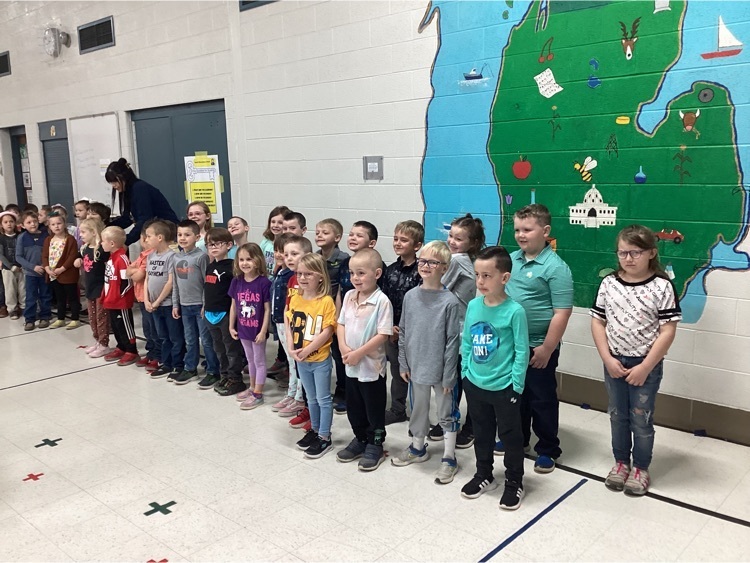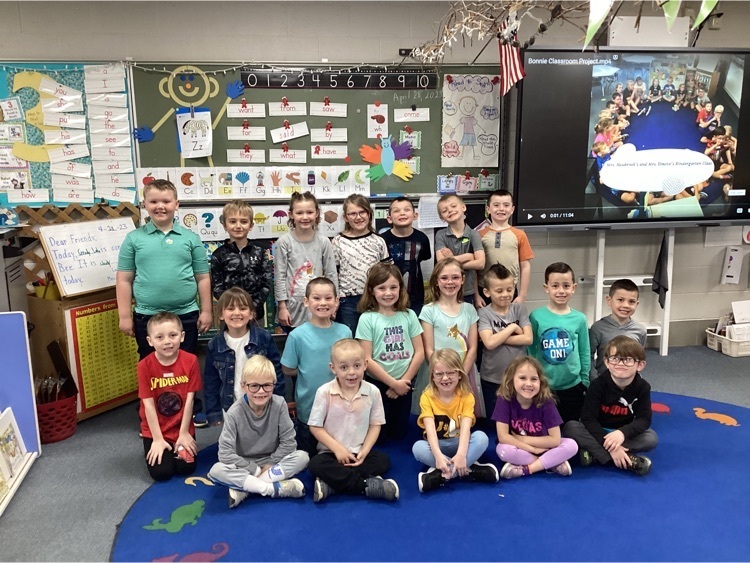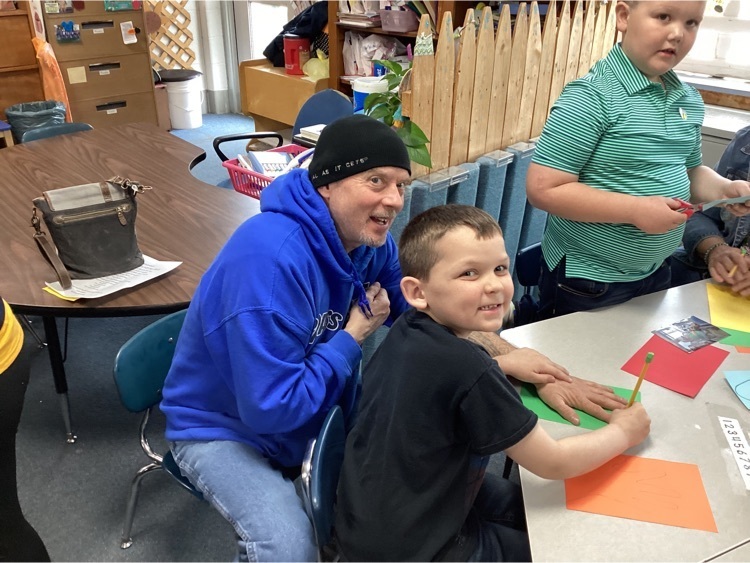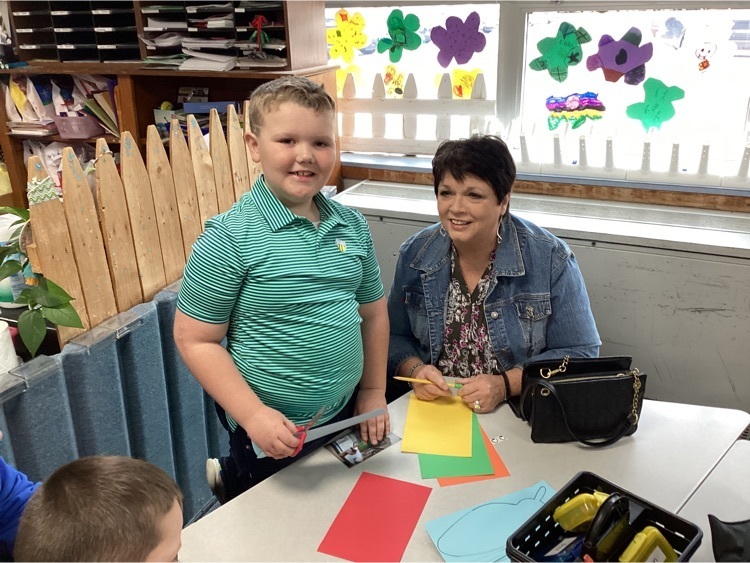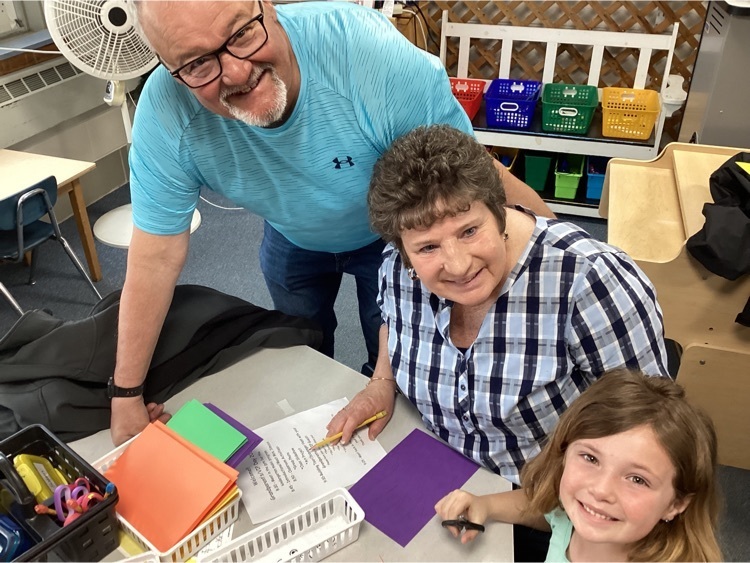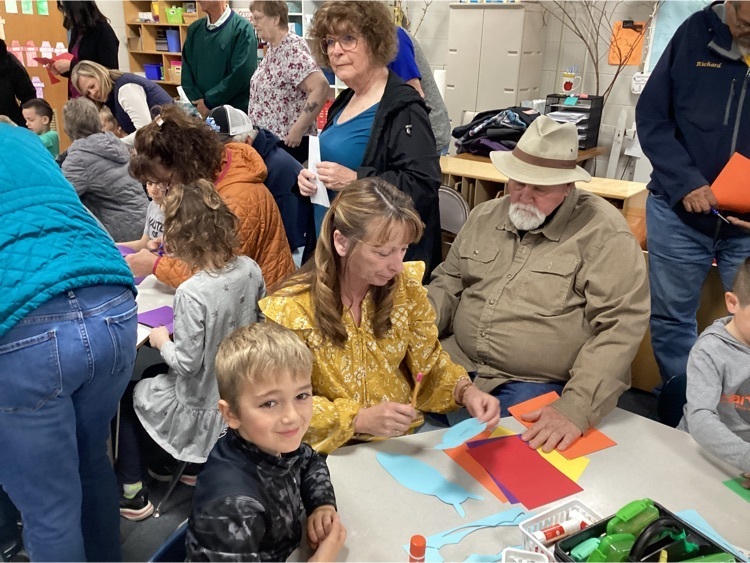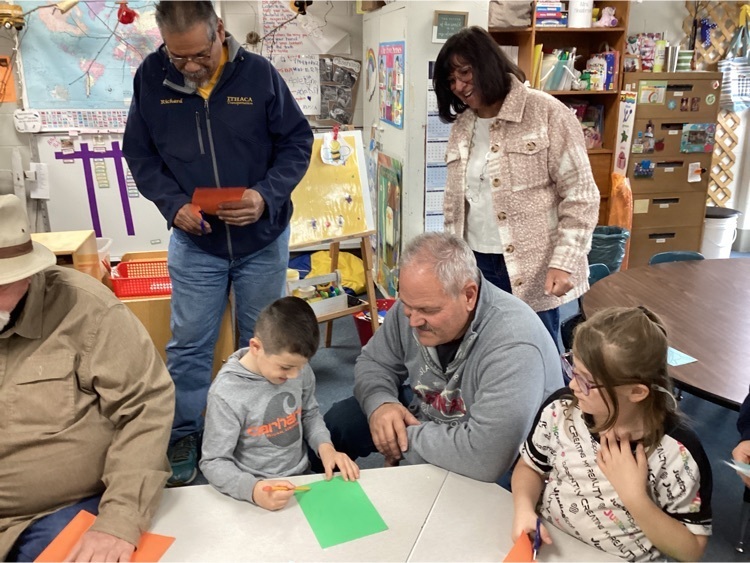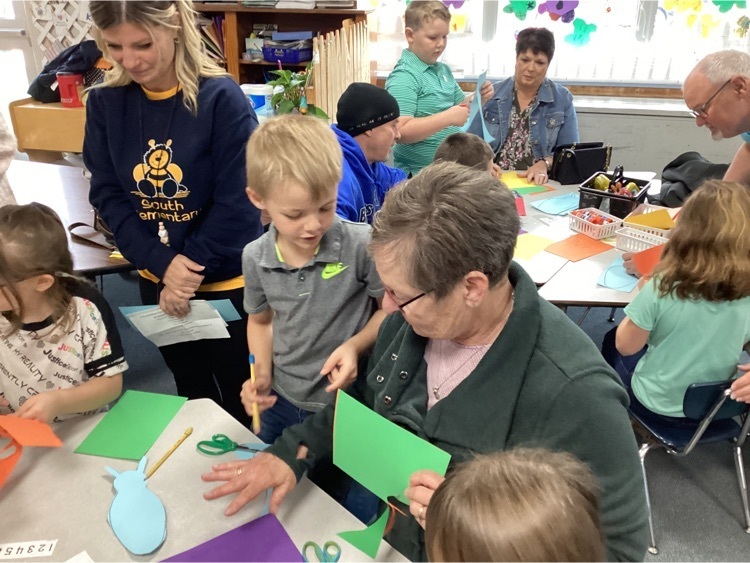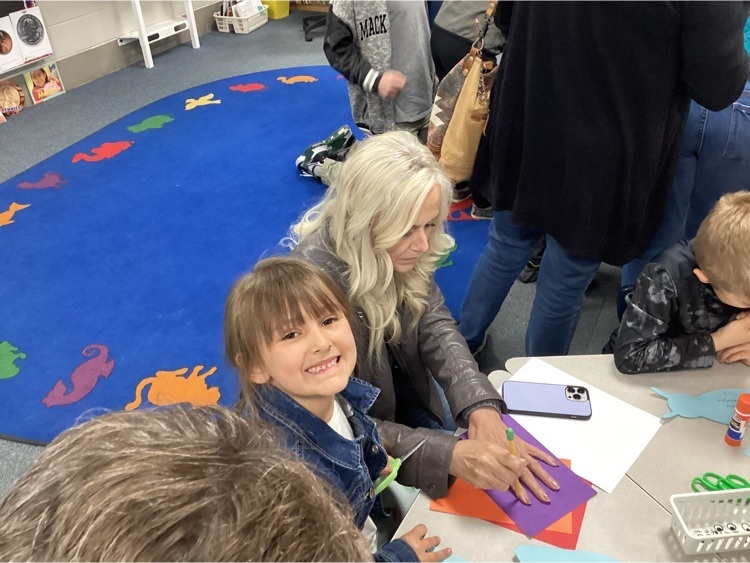 First graders read Stellaluna and then used their STEAM skills to build balancing bats and birds. After engaging in all sorts of experiments, they were thrilled to demonstrate their designs balancing on chairs, fingers, noses, and even toes!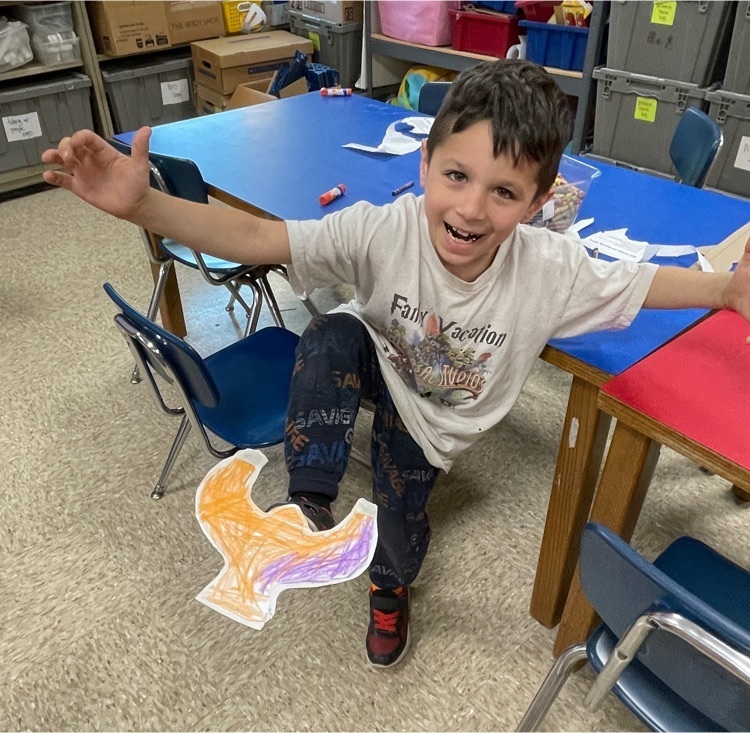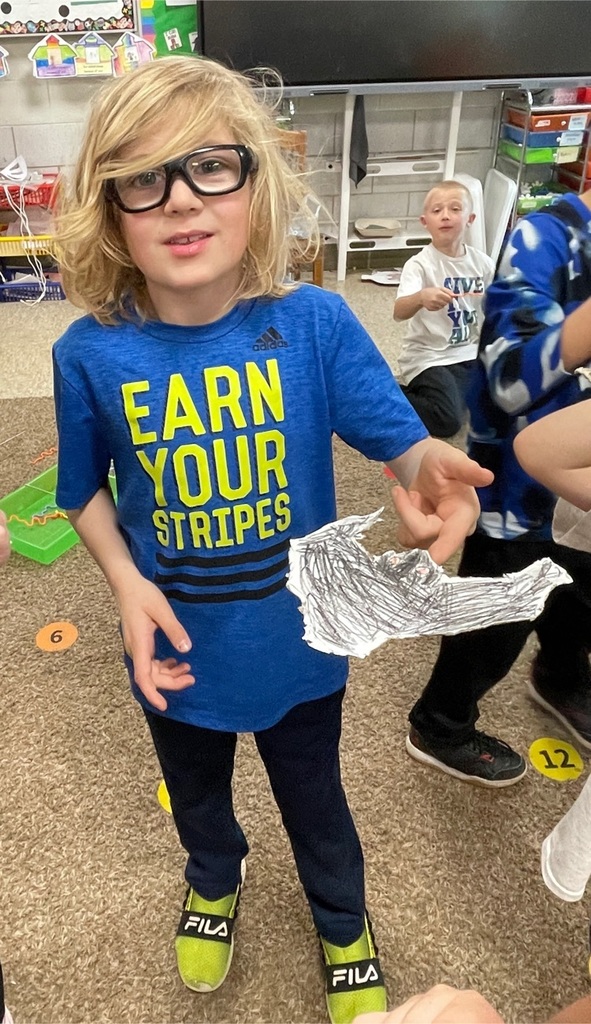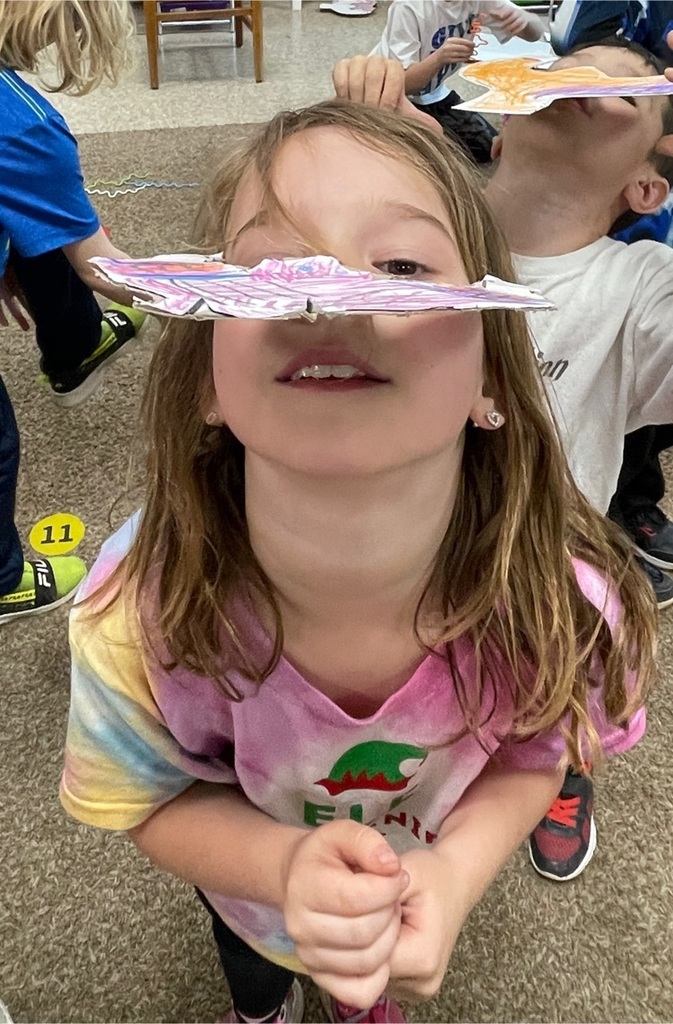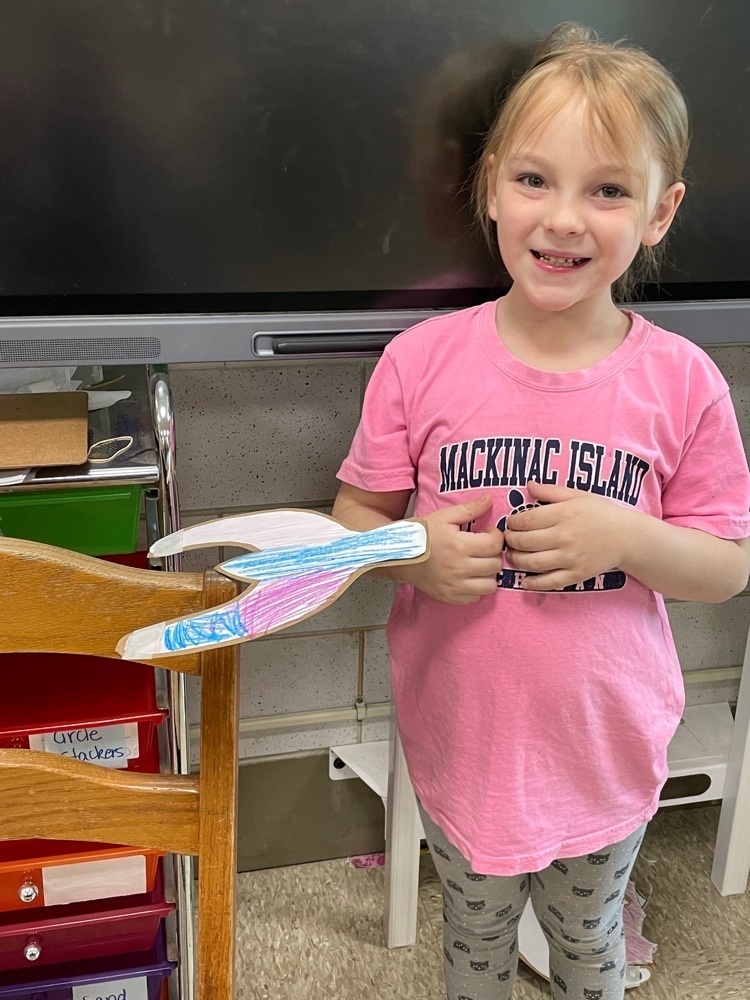 Sometimes, you don't need to leave the classroom to have an incredible field trip experience. We had the opportunity to "virtually" visit Weber Dairy Farms in Millington, Michigan. Farmer James Weber led us through the many dairy cows, the milking process, and farm sustainability. It is AMAZING how much recycling farmers do to protect our planet Earth. Students loved seeing the dairy cows, participating in a scavenger hunt, and asking Farmer James questions. What a wonderful way to support several of our kindergarten science topics! Thank you to the Michigan Dairy Council, Milk Means More-Jolene Griffey, and James Weber-Weber Dairy Farms for this opportunity!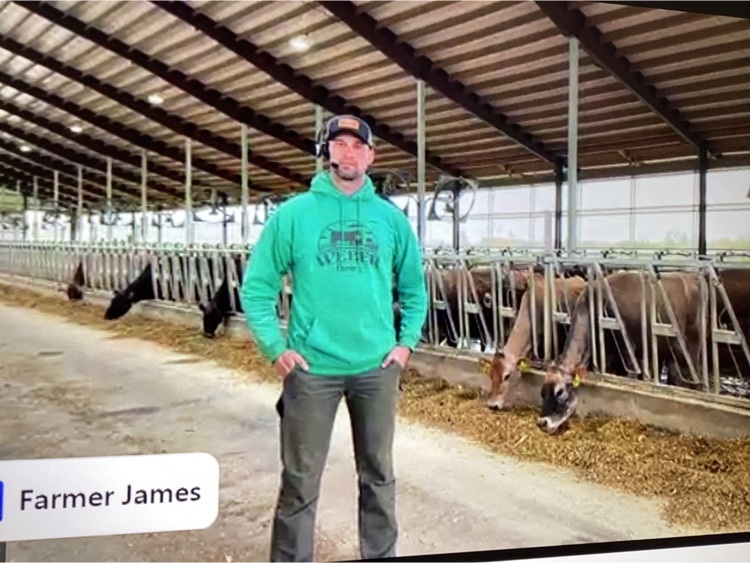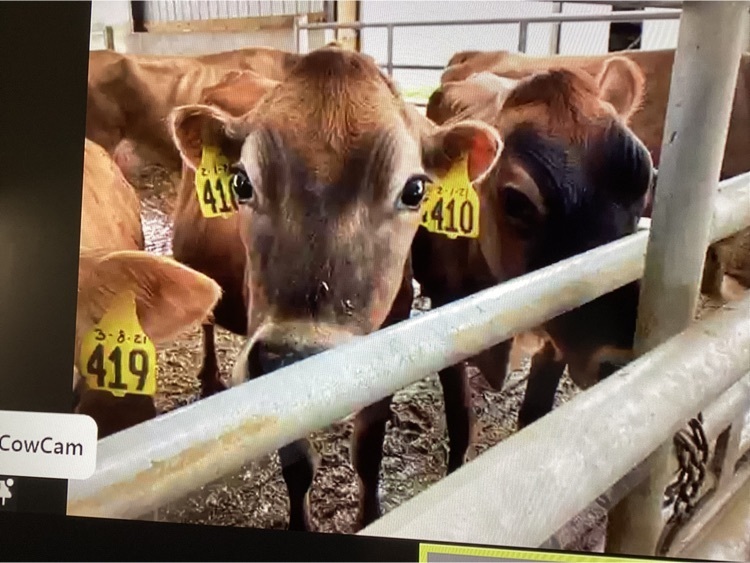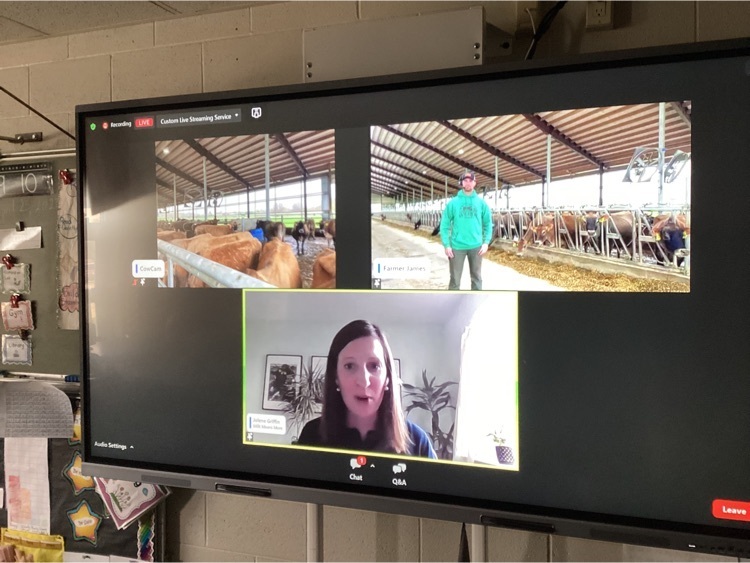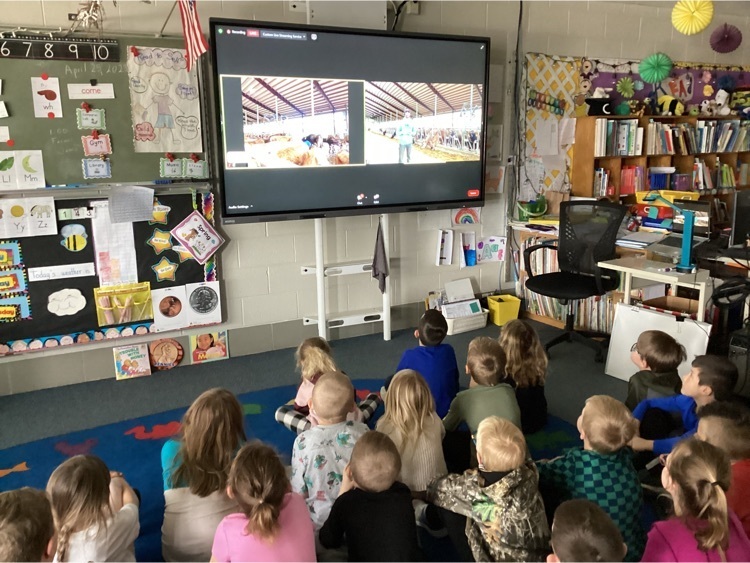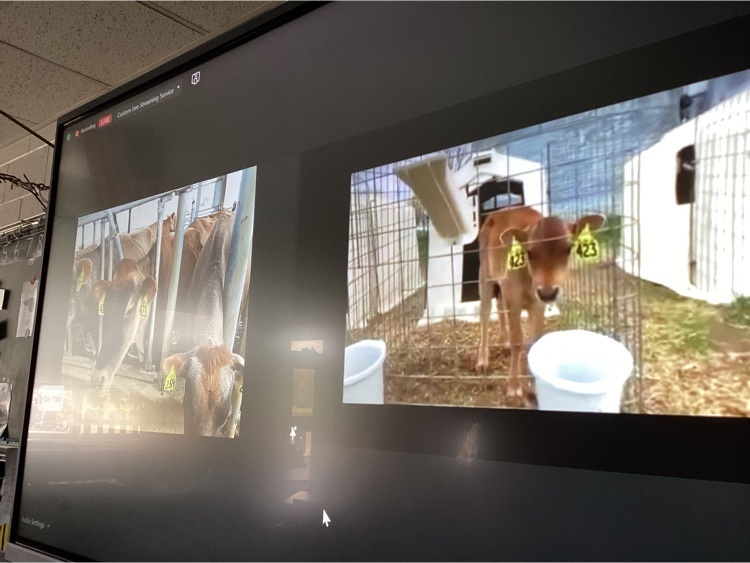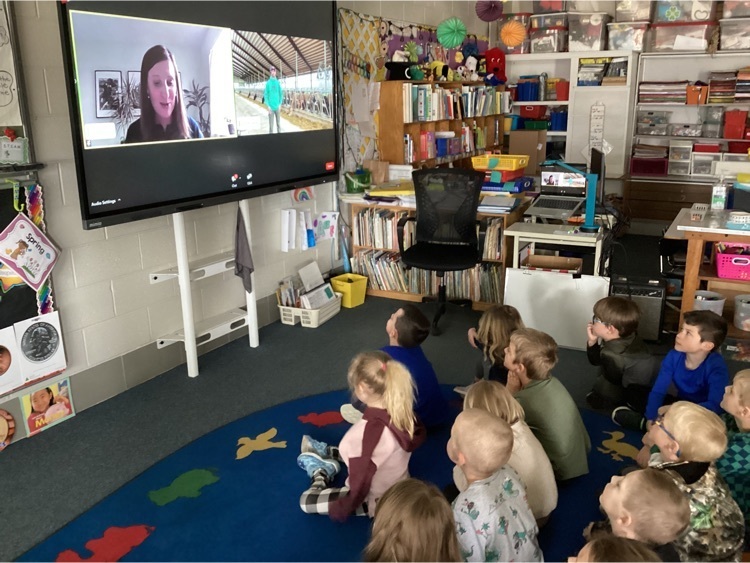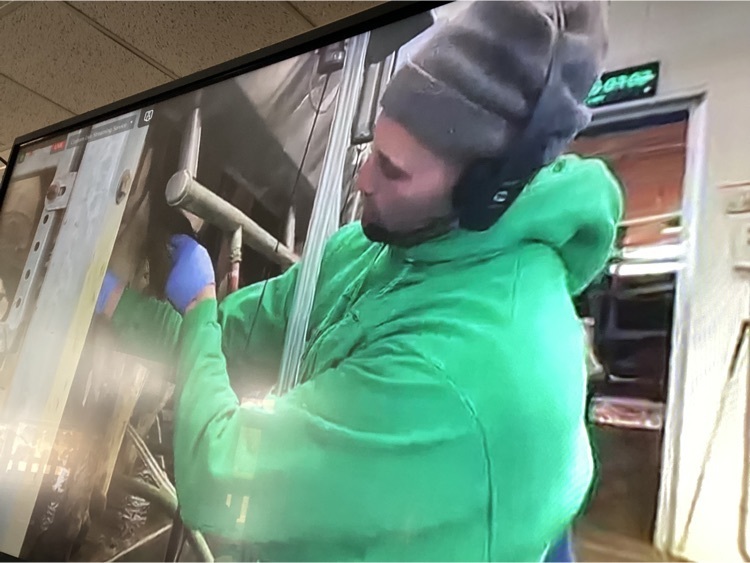 Kindergarteners read There's a Bird on Your Head by Mo Willems in STEAM and were challenged to build a nest that could hold five birds (puffballs) and stay on their heads! It was great fun to see them collaborating, sitting still as statues, and chuckling at how silly the challenge was! 🤭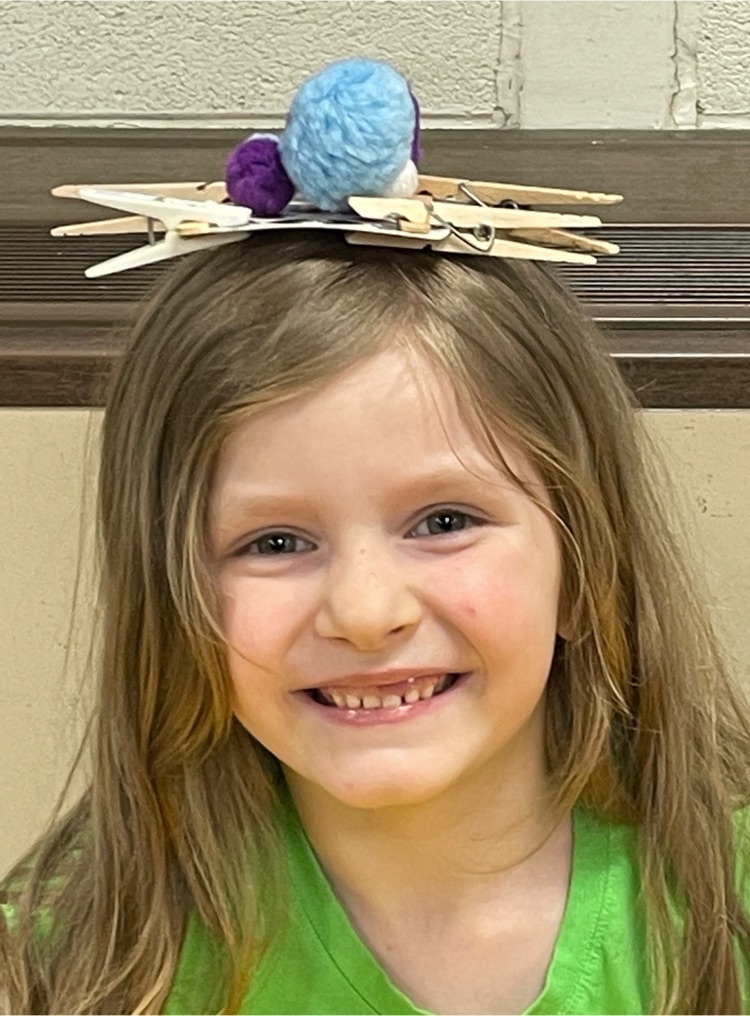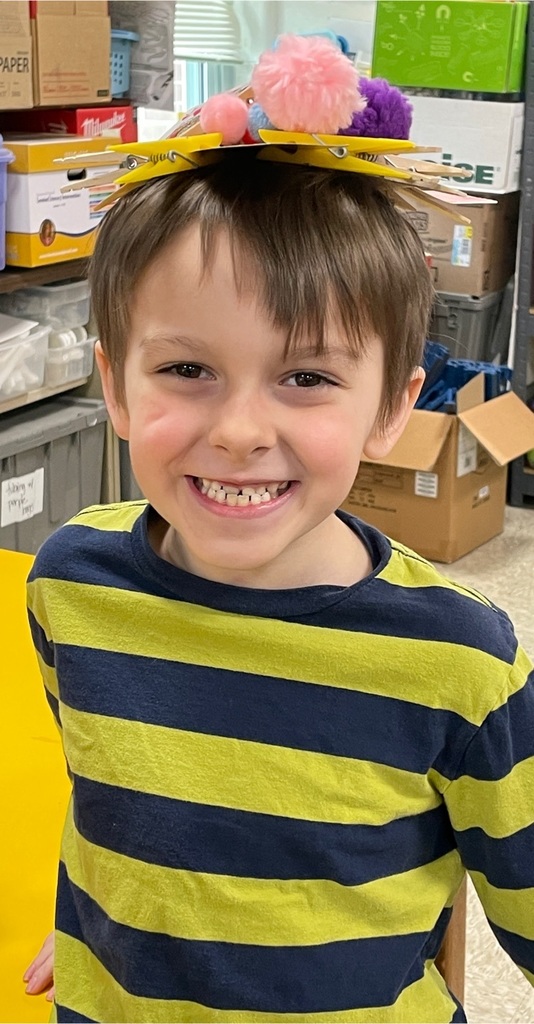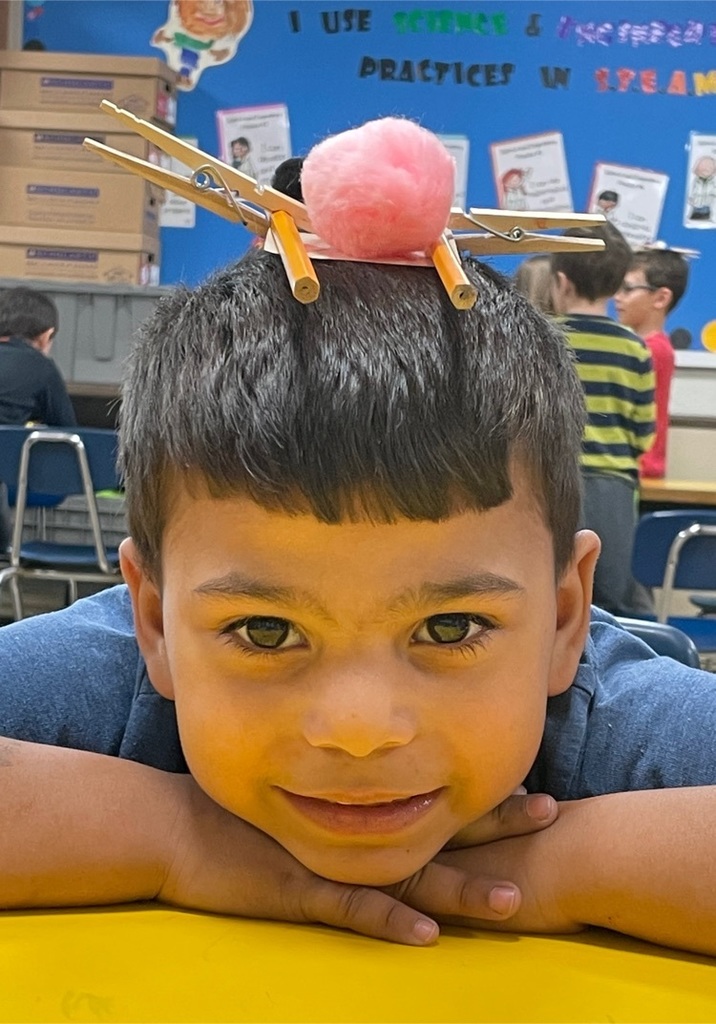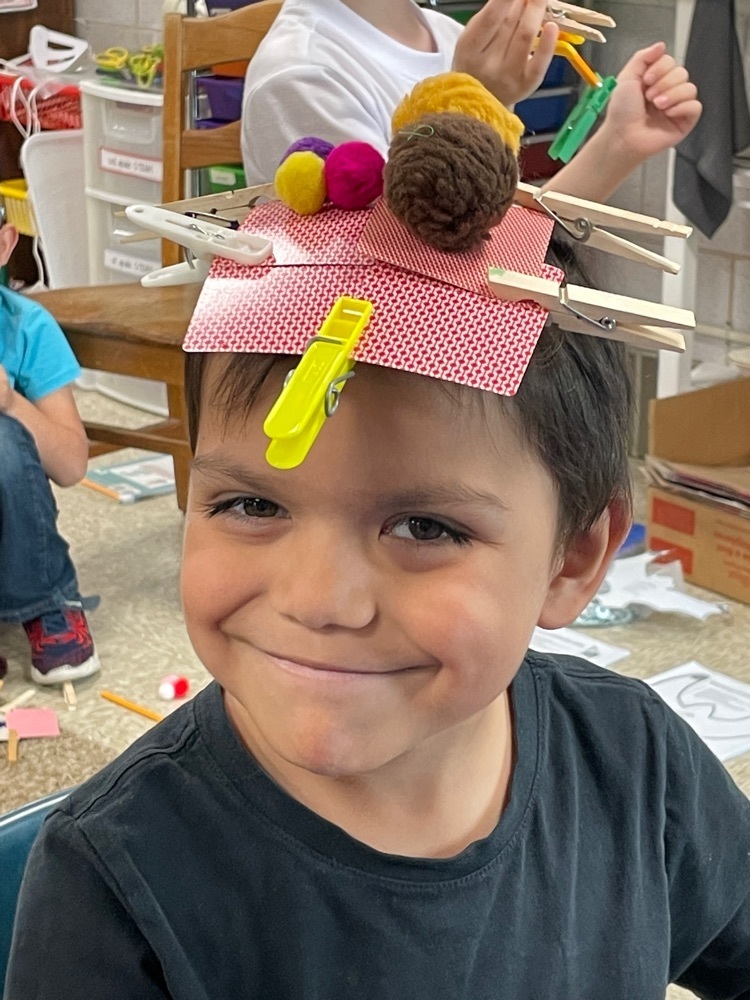 Students in Mrs. Gulick's class have been reviewing skills for learning and how to show empathy in our Second Step curriculum. This week, students learned that when they notice and understand how someone is feeling, it helps them have empathy. When you have empathy for someone, we can show we care by saying or doing something kind. Students learned that when you show care or concern for someone you have compassion. Students were challenged to show compassion at school, home and in our community to make the world a better place.