Happy Friday from Mrs. Hessbrook's Kindergarten Room. After a week of learning it is time to practice words in shaving cream & do the "Dino-Stomp!" These fabulous kids have some great moves! Three & 1/2 days left next week! Happy Weekend Everyone!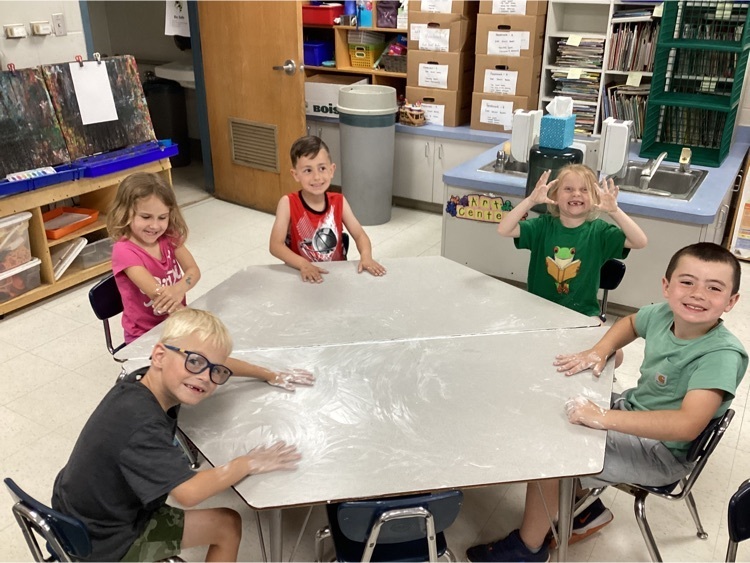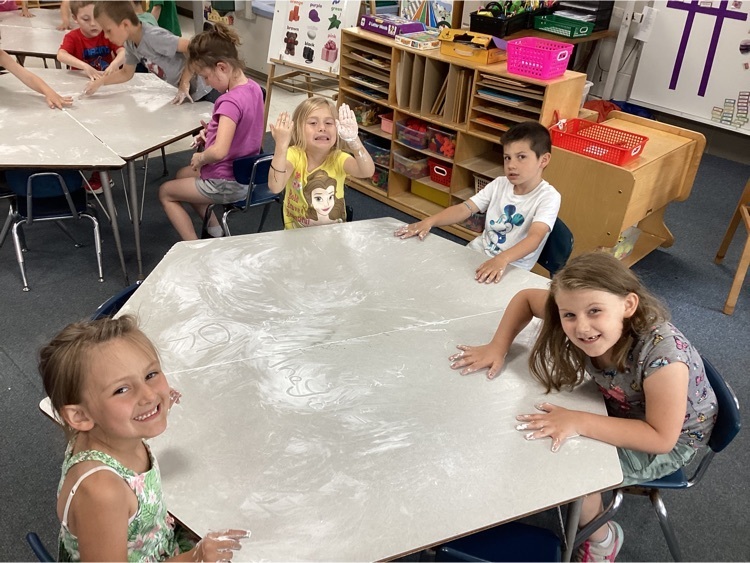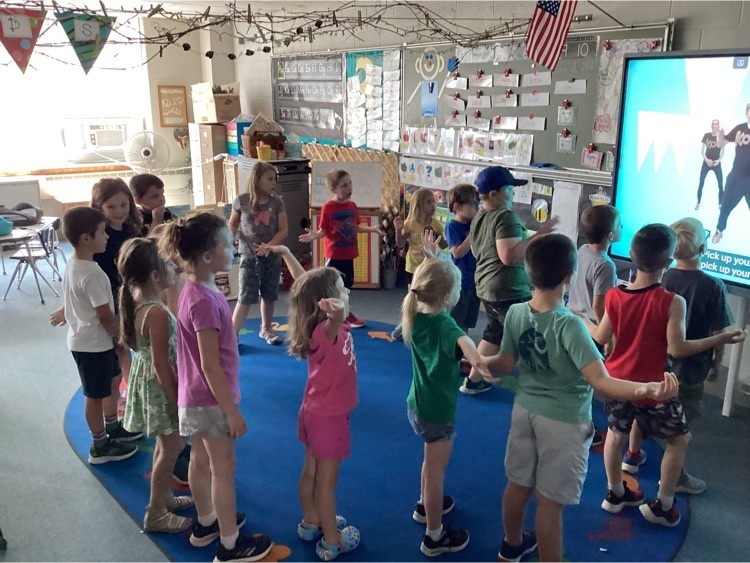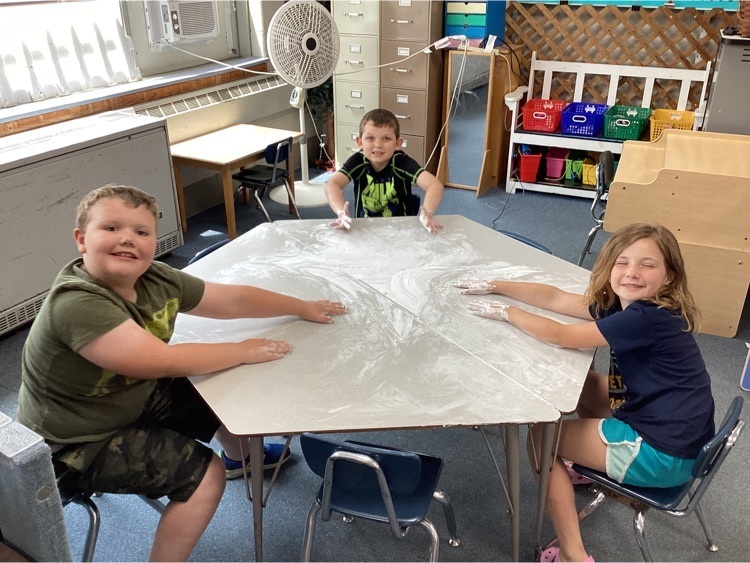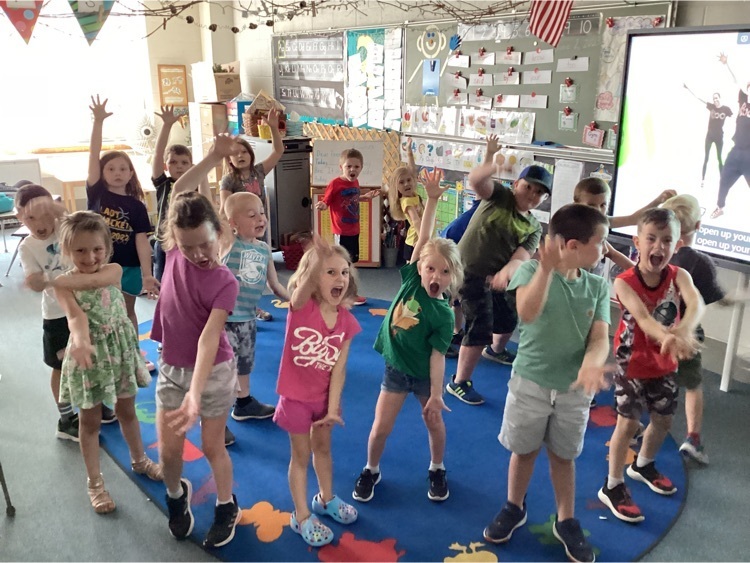 Hurrah for our South 2nd grade recycling helpers for May and June! Thanks for picking up our classroom recycling and helping to reuse our paper!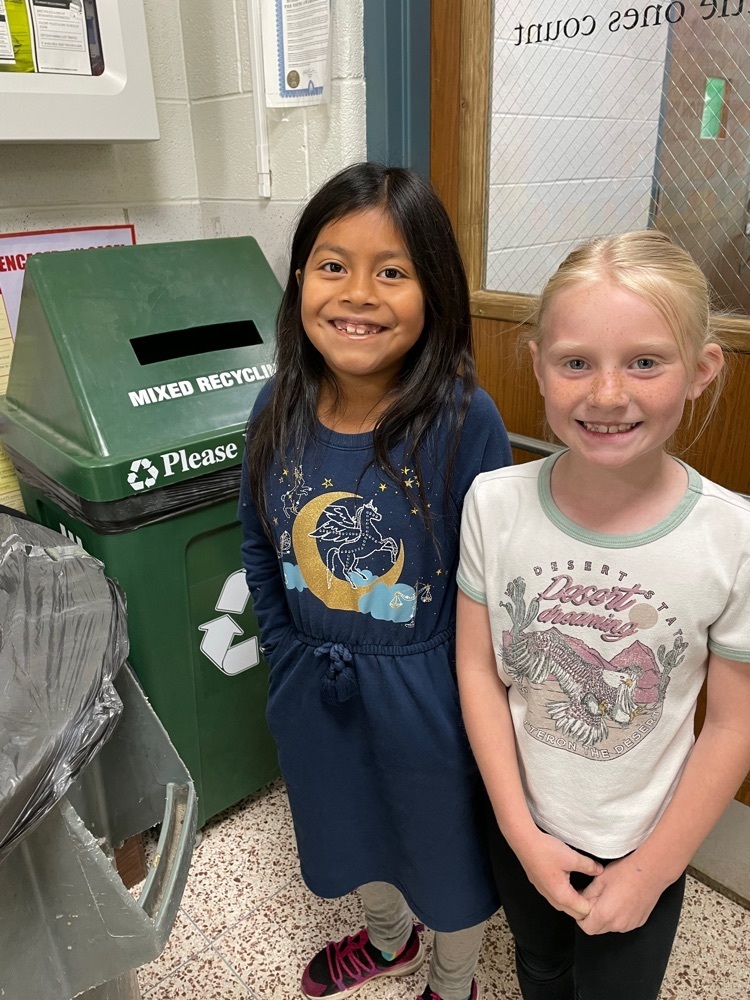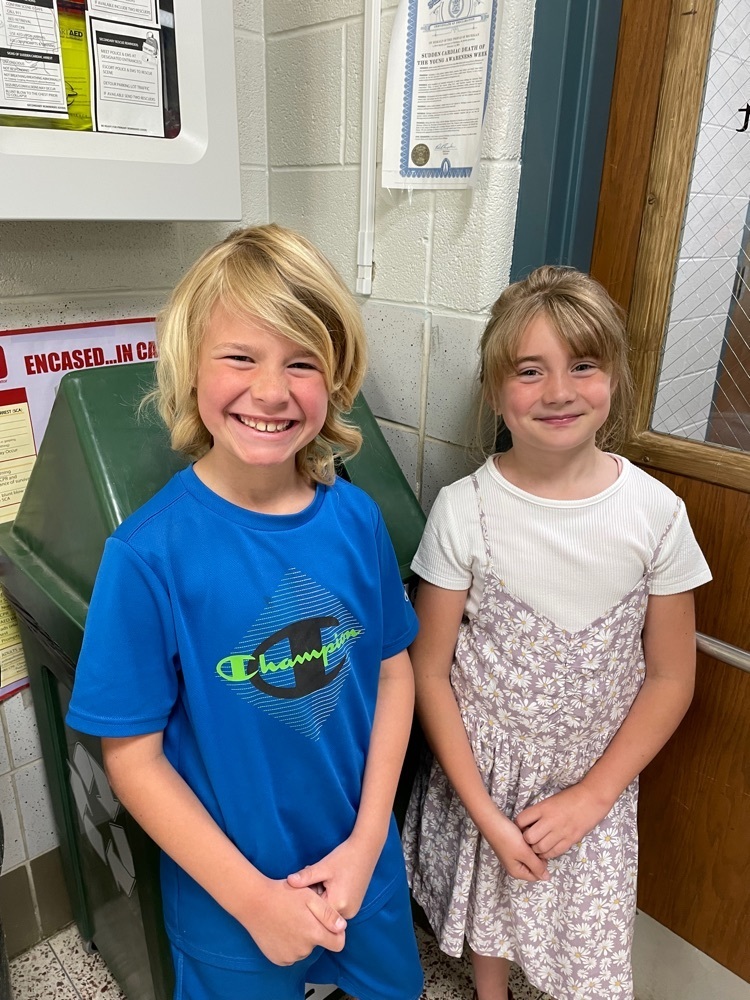 Our 2nd graders help with weekly recycling at South! These students helped during April. Thank you for volunteering!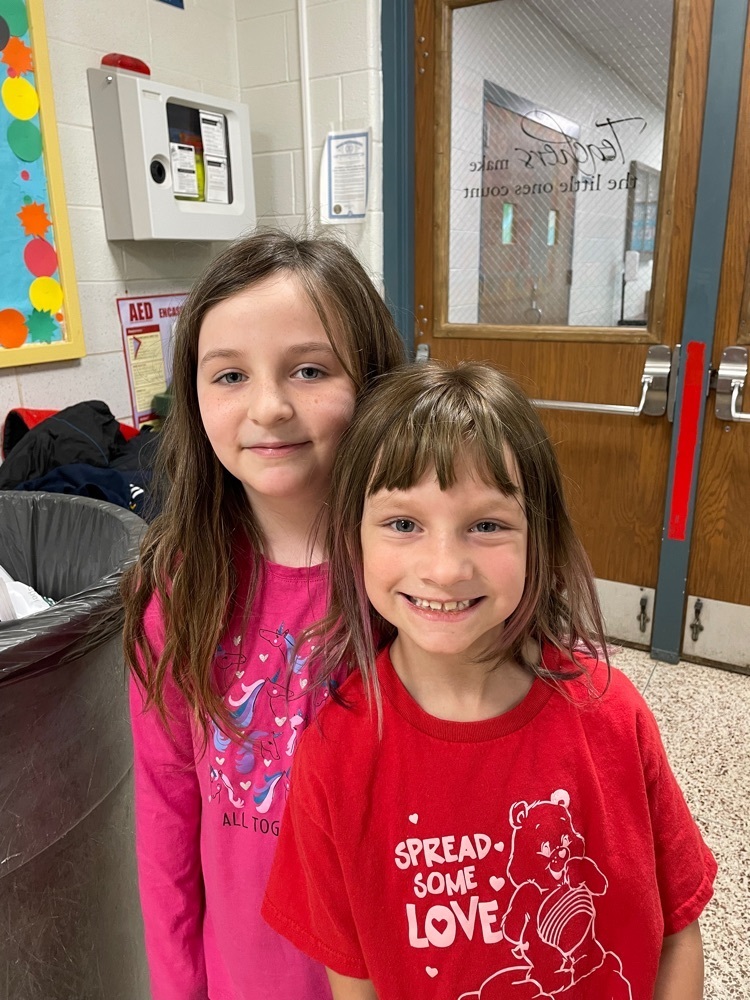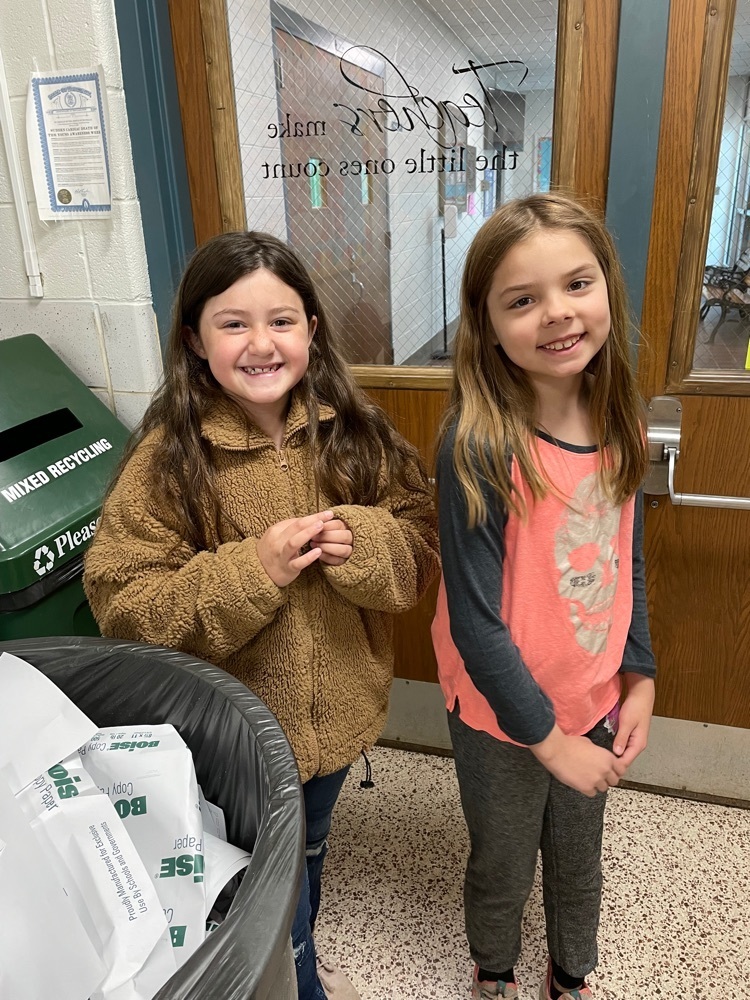 Thank you March 2nd Grade Recycling Helpers! Volunteers to help our South community be green!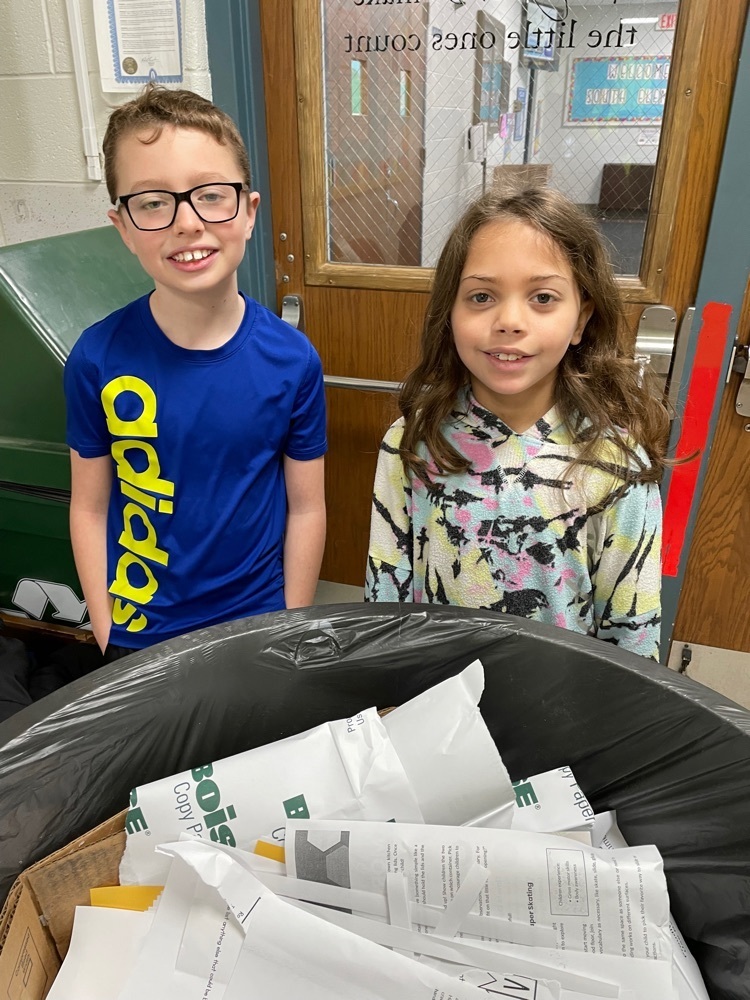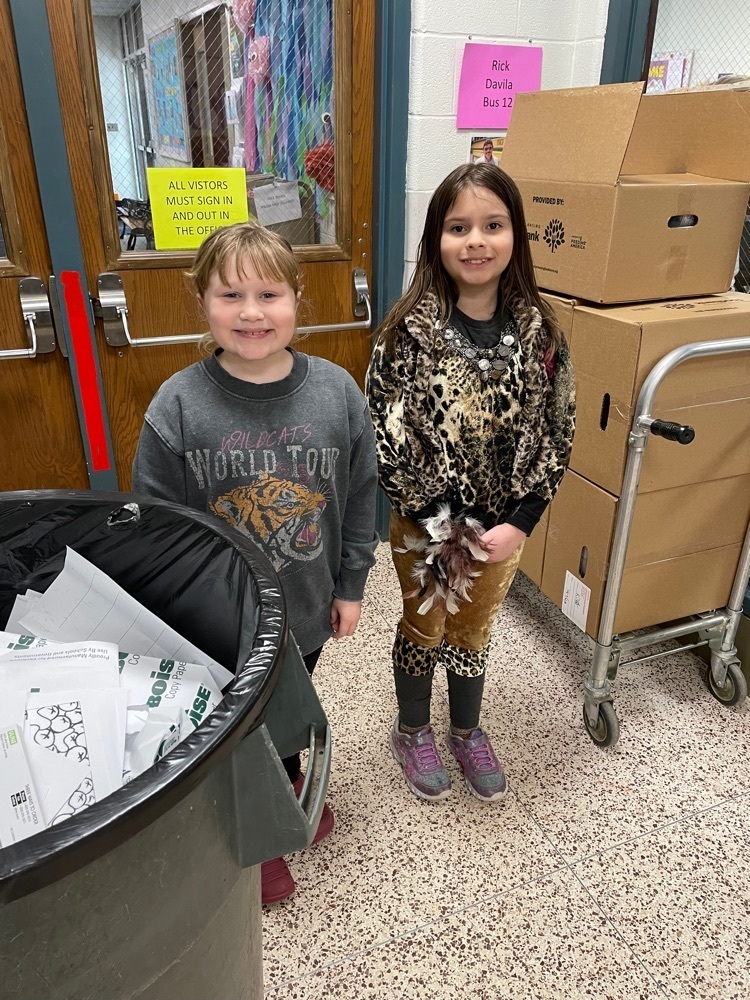 Congratulations to Cheyanne in Mrs. Groeneveld's class. She submitted an entry in the Michigan Elks Americanism Coloring Contest. She placed 3rd in Alma, 1st in our area district and 2nd at the State level! Great job Cheyanne!!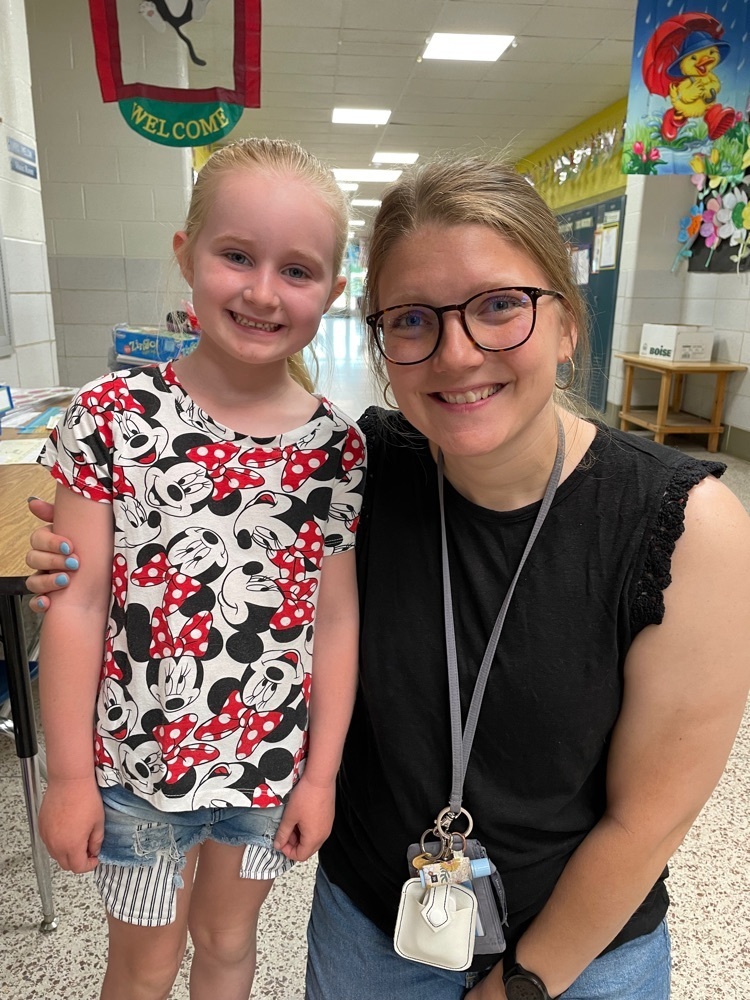 South last day is next Thursday! Enjoy the weekend.
Mr. Whitford's classroom enjoyed a hands-on experience with farm animals, plants, and tractors today! Thank you to Mrs Siefka and the FFA students for sharing your love of farming in collaboration with all of our South Elementary! We love our school!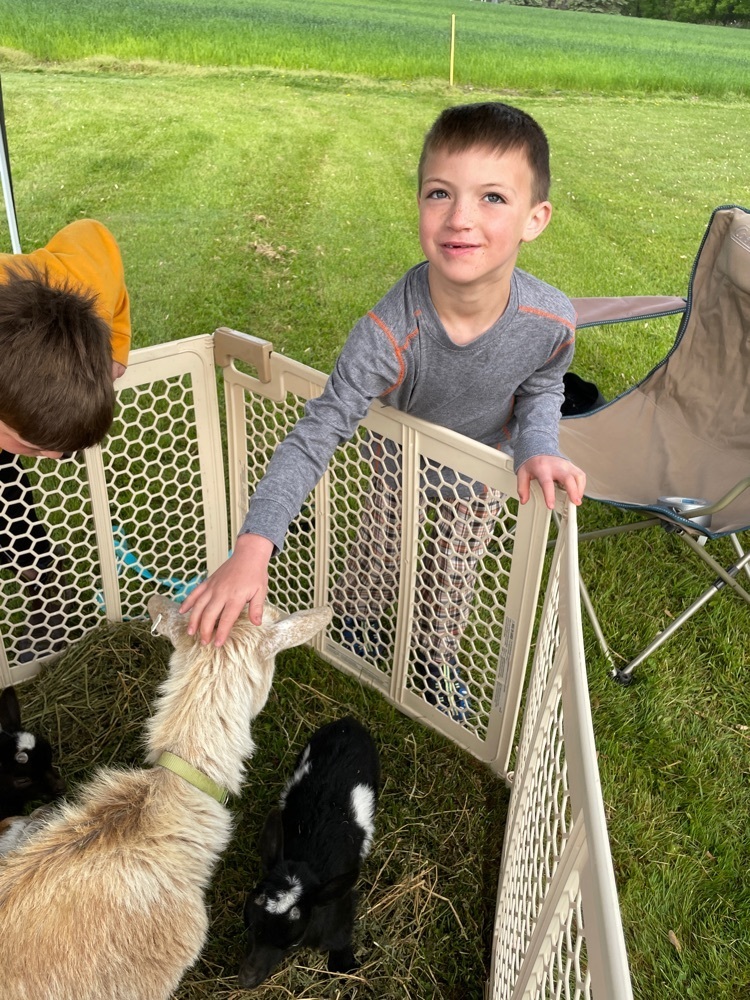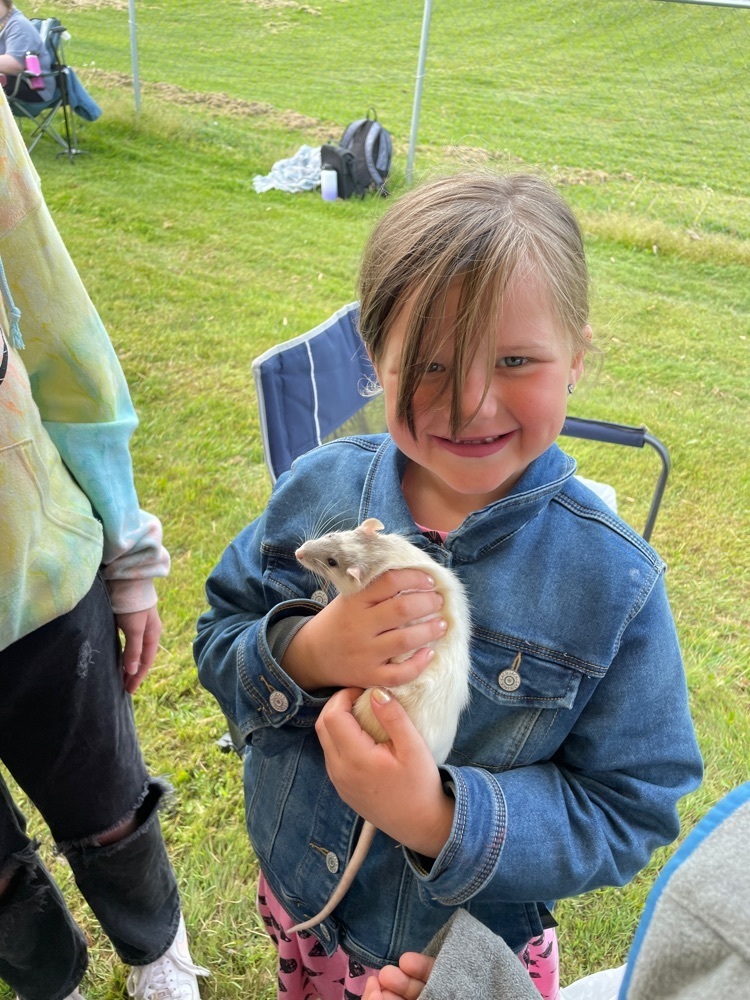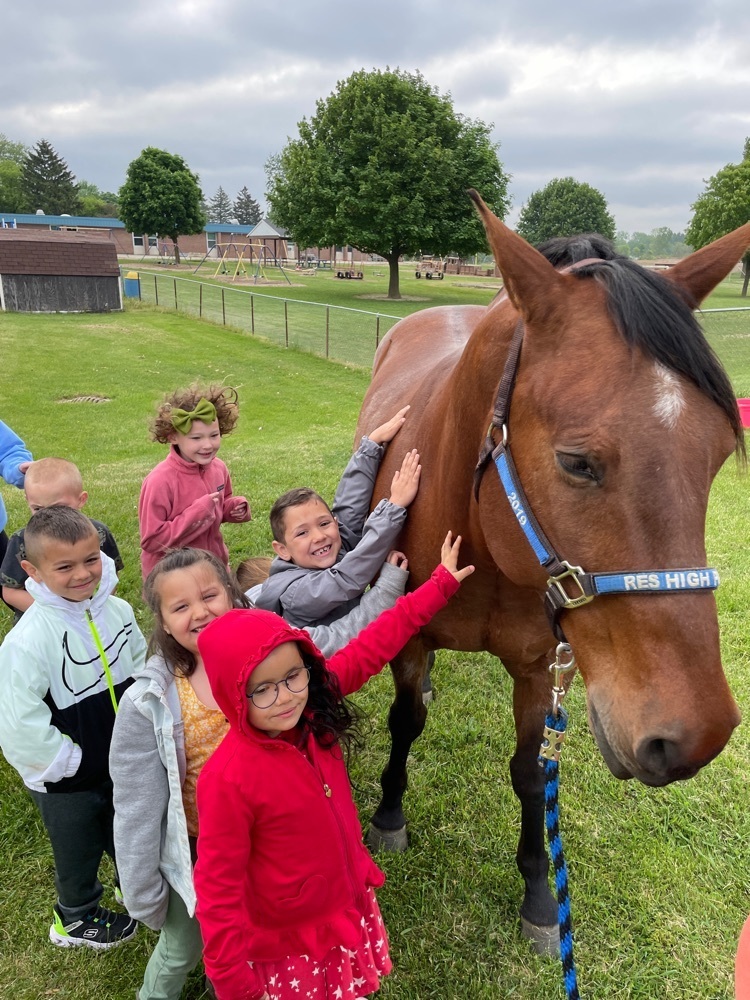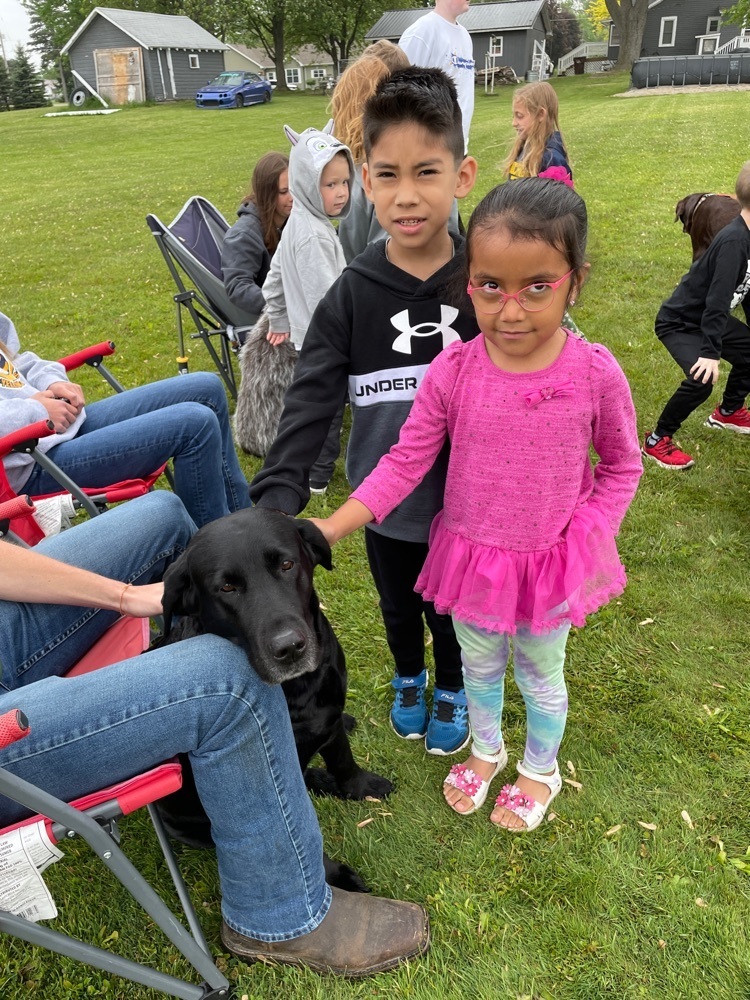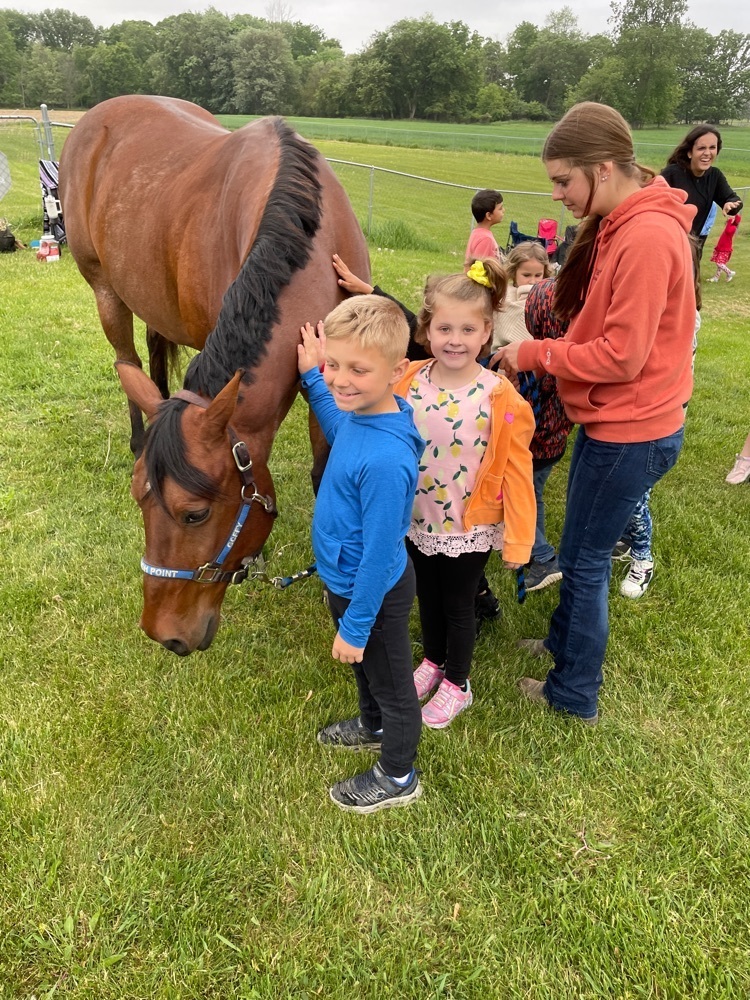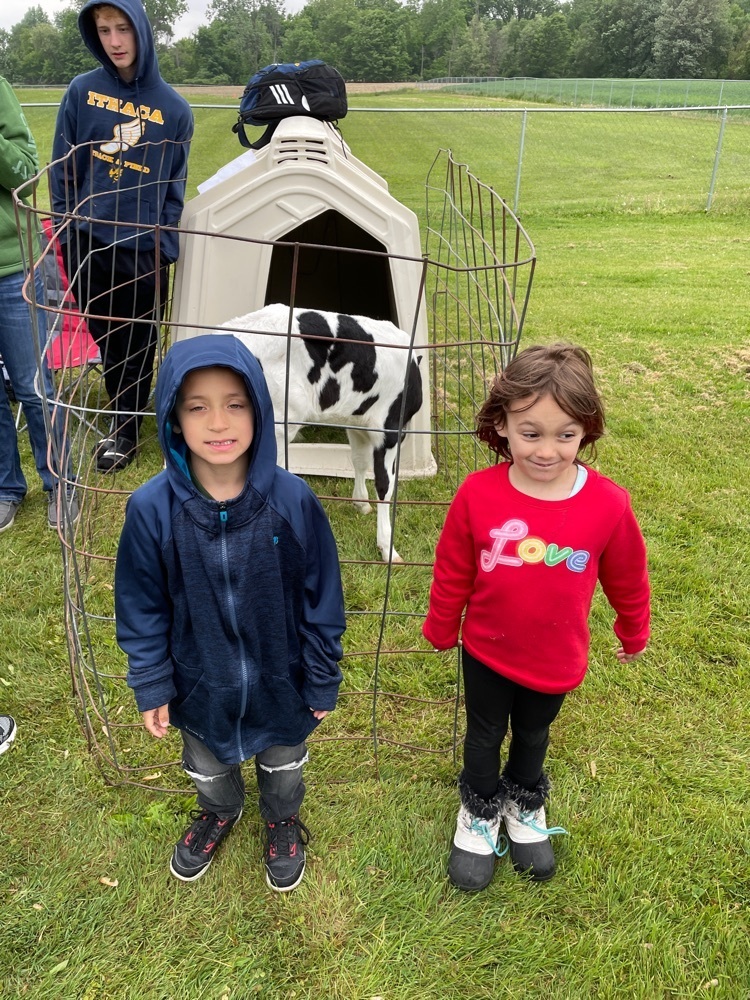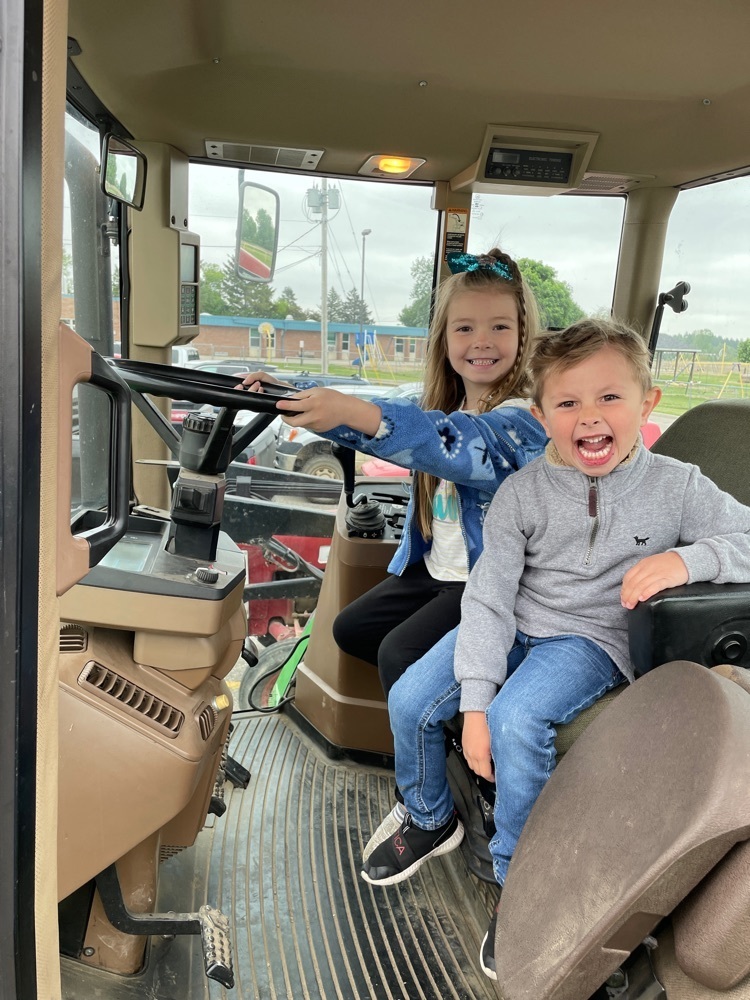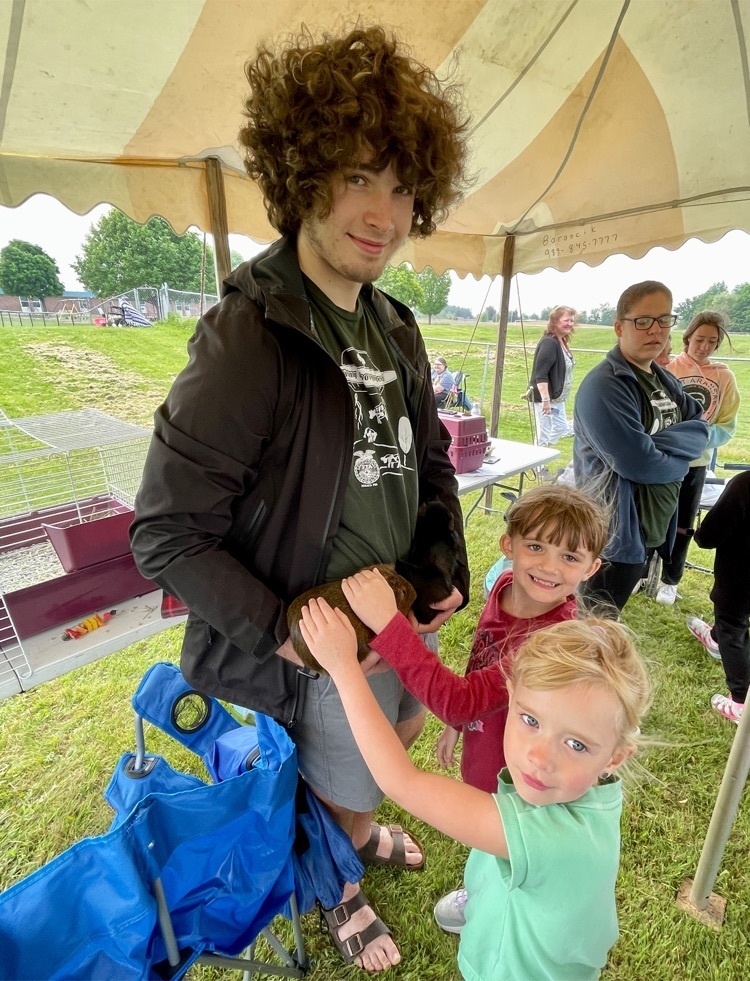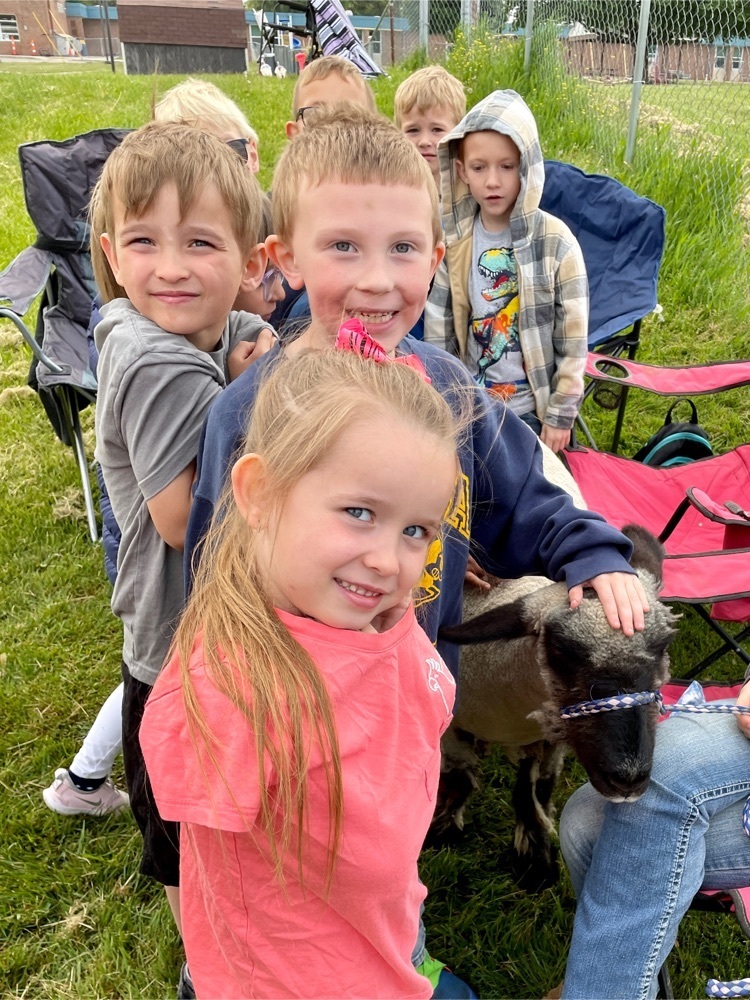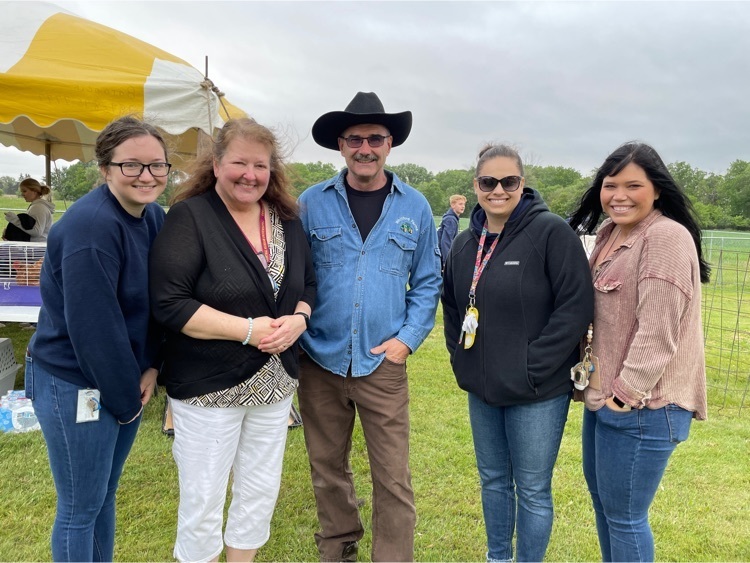 Second graders enjoyed learning about plants, animals and tractors from the Ithaca FFA members! Thank you for providing these engaging stations for our students! 🚜🌾🐄🦆🦃🐕🐇🐁🐑🐐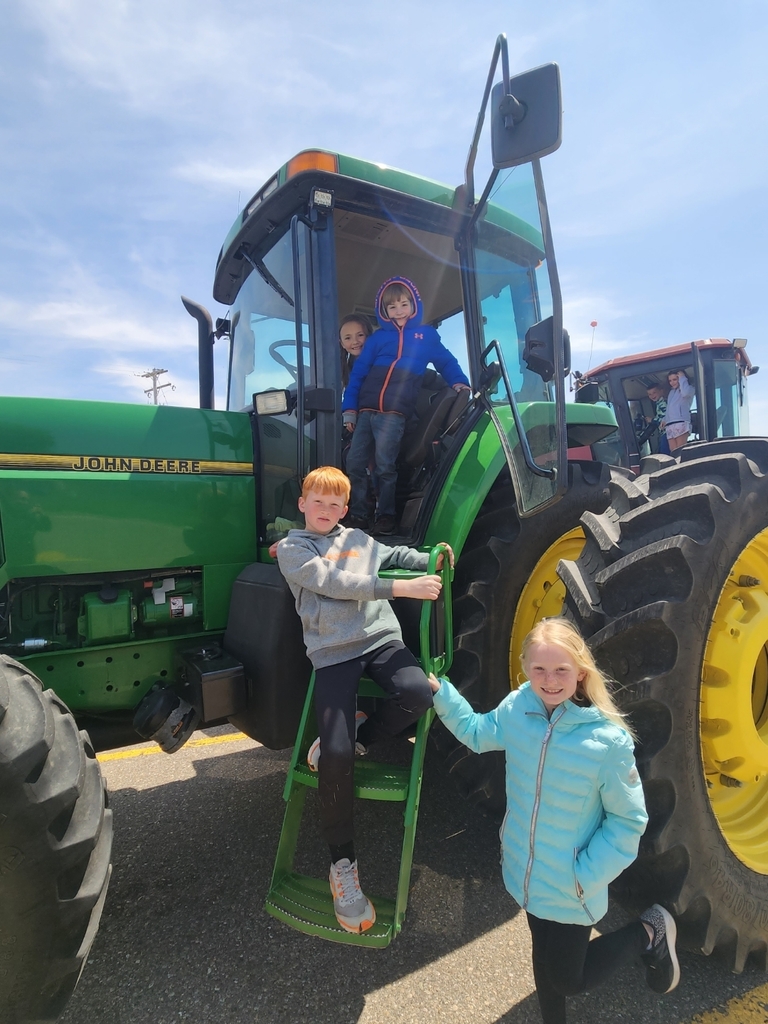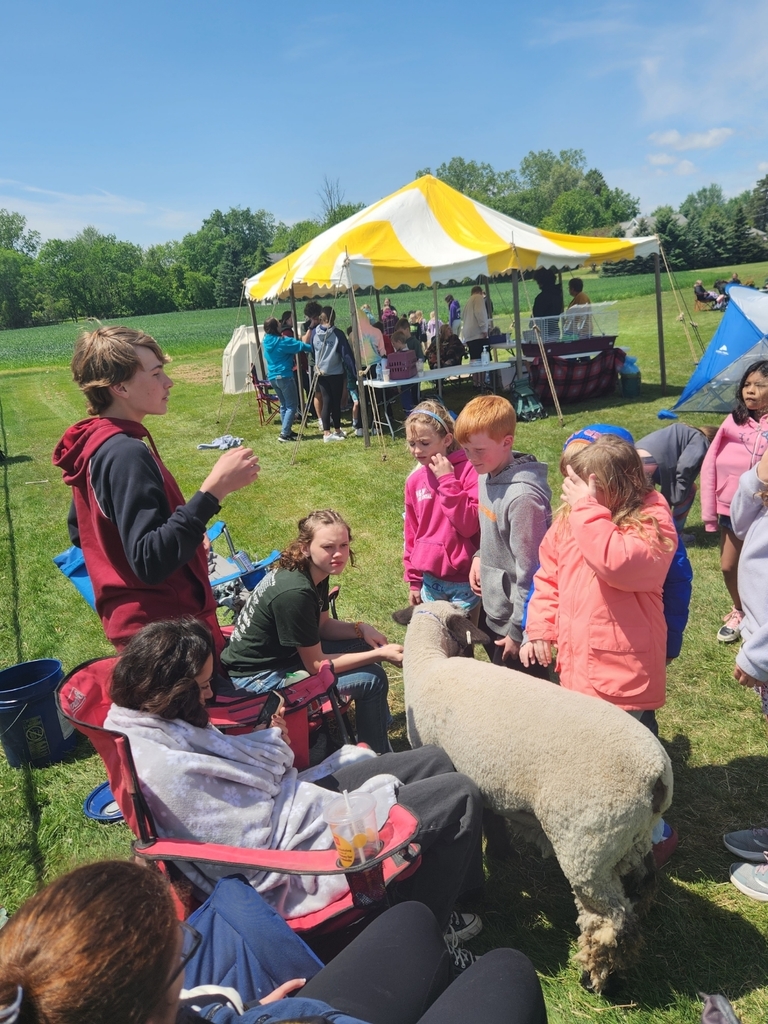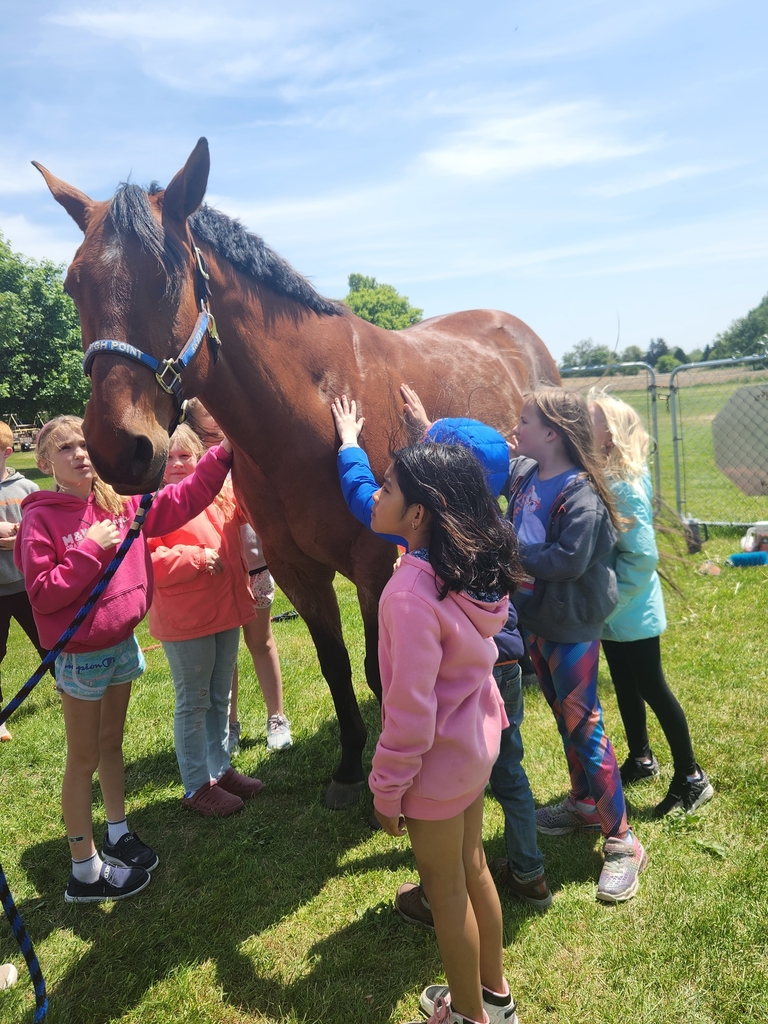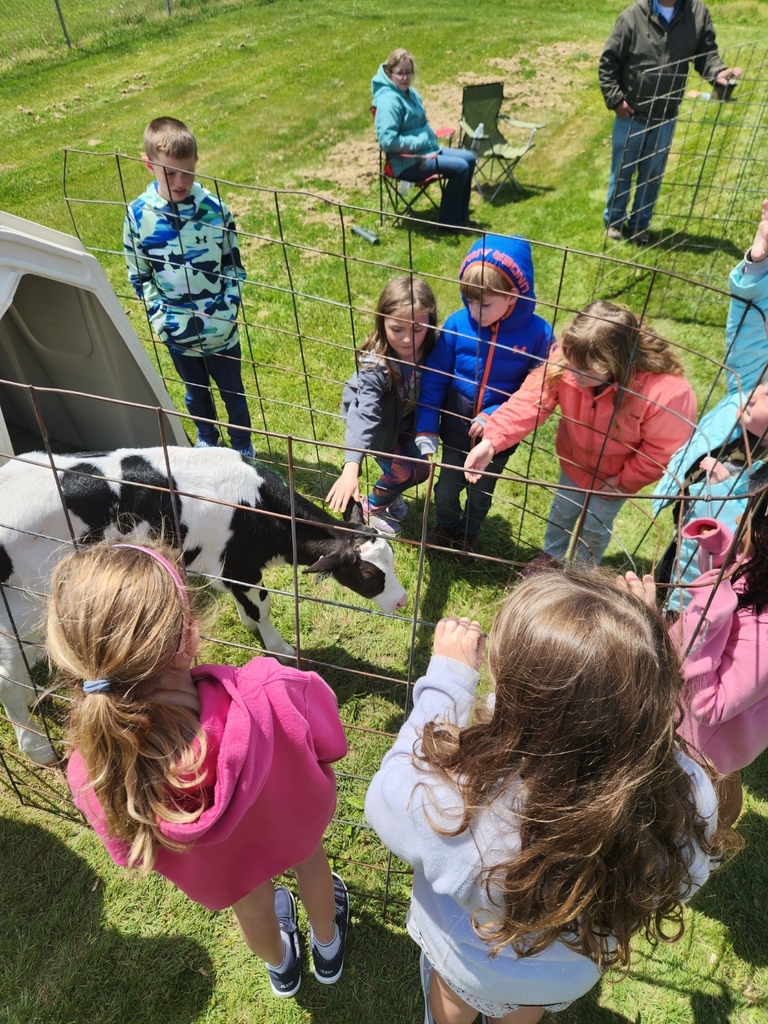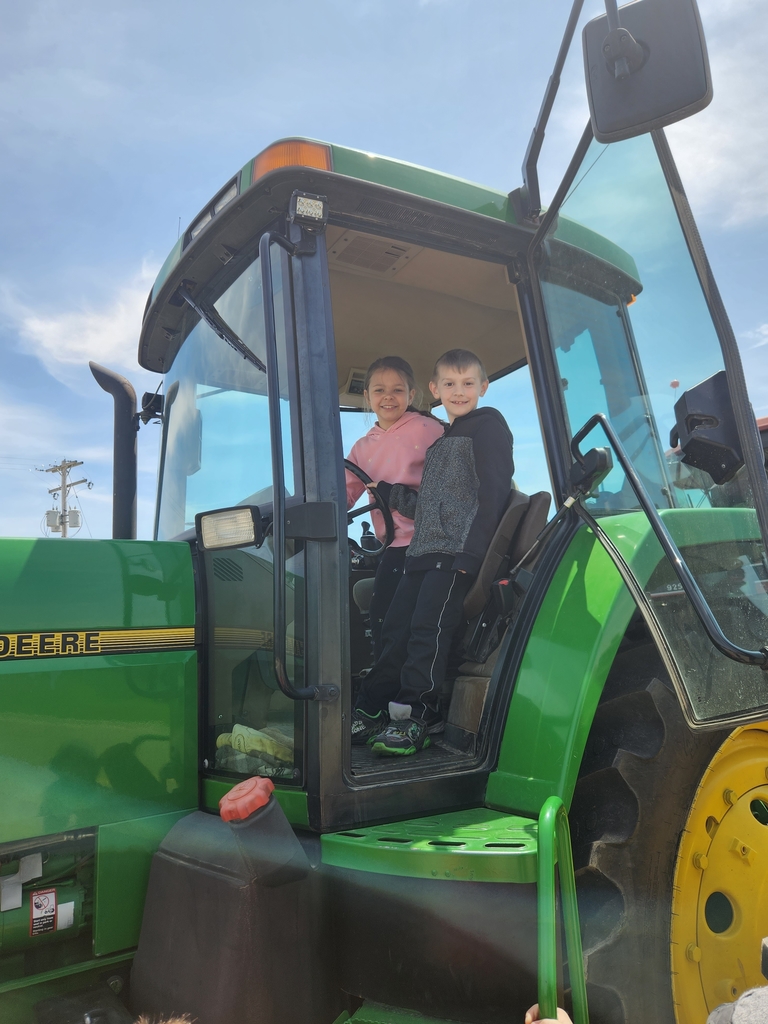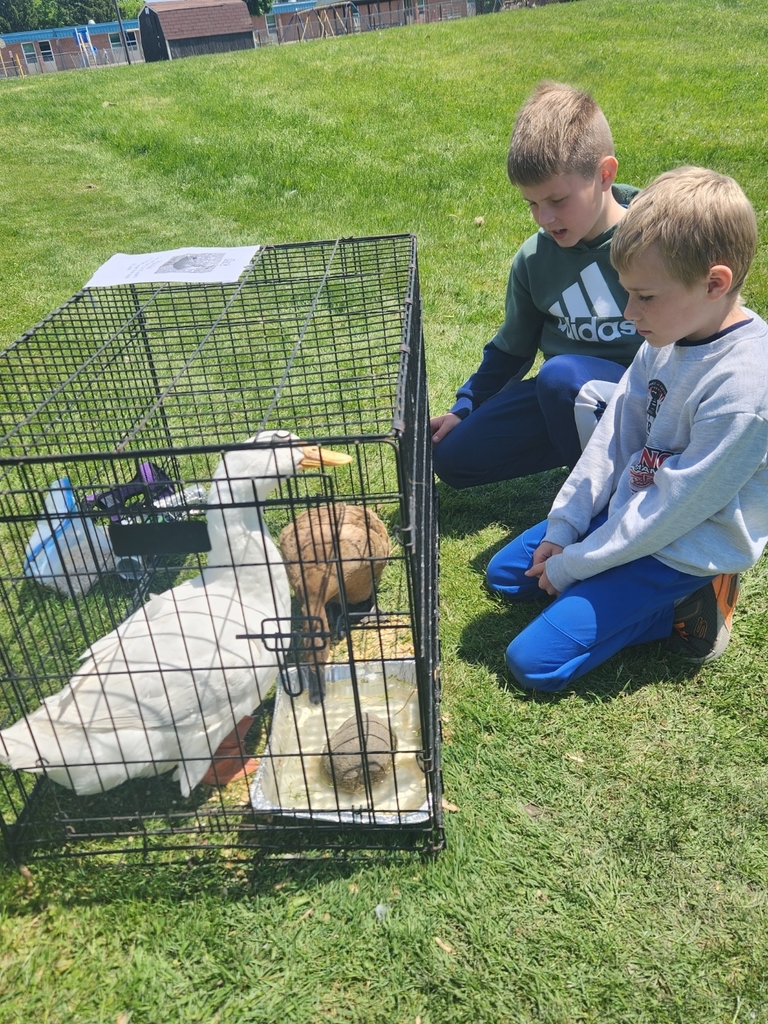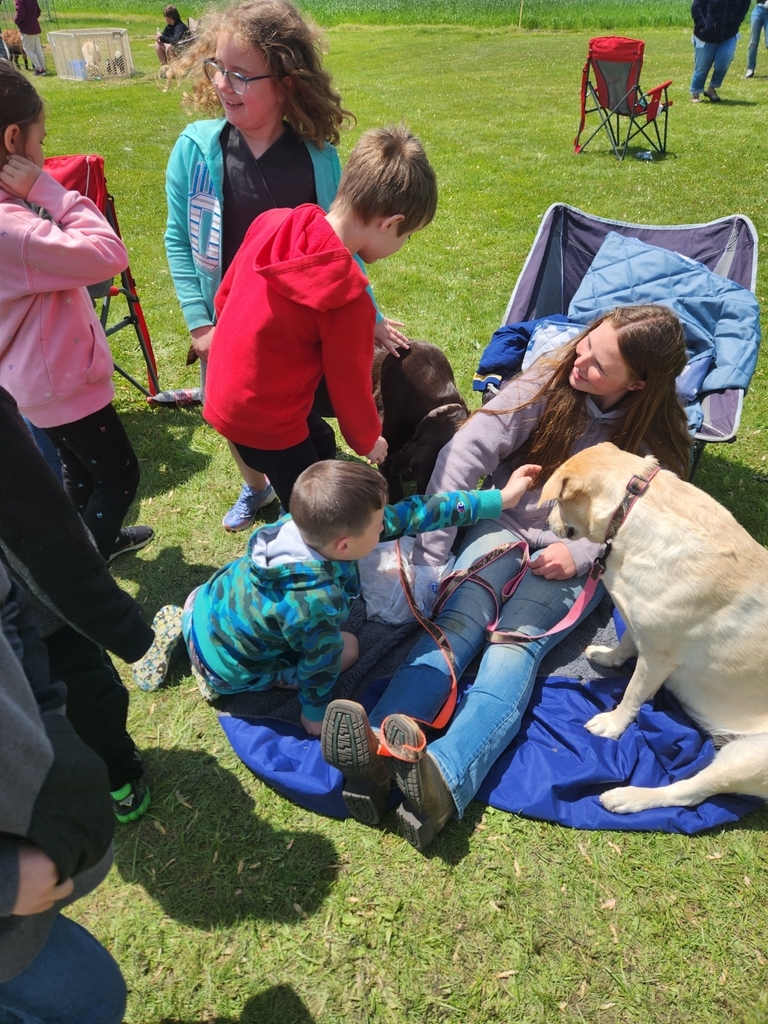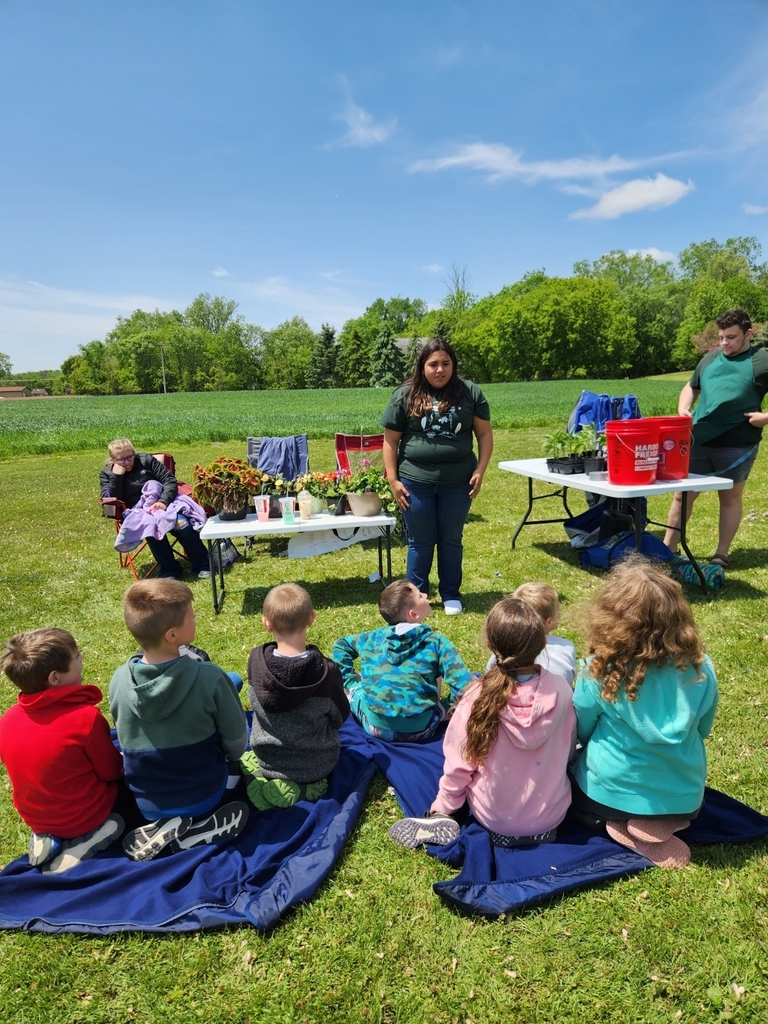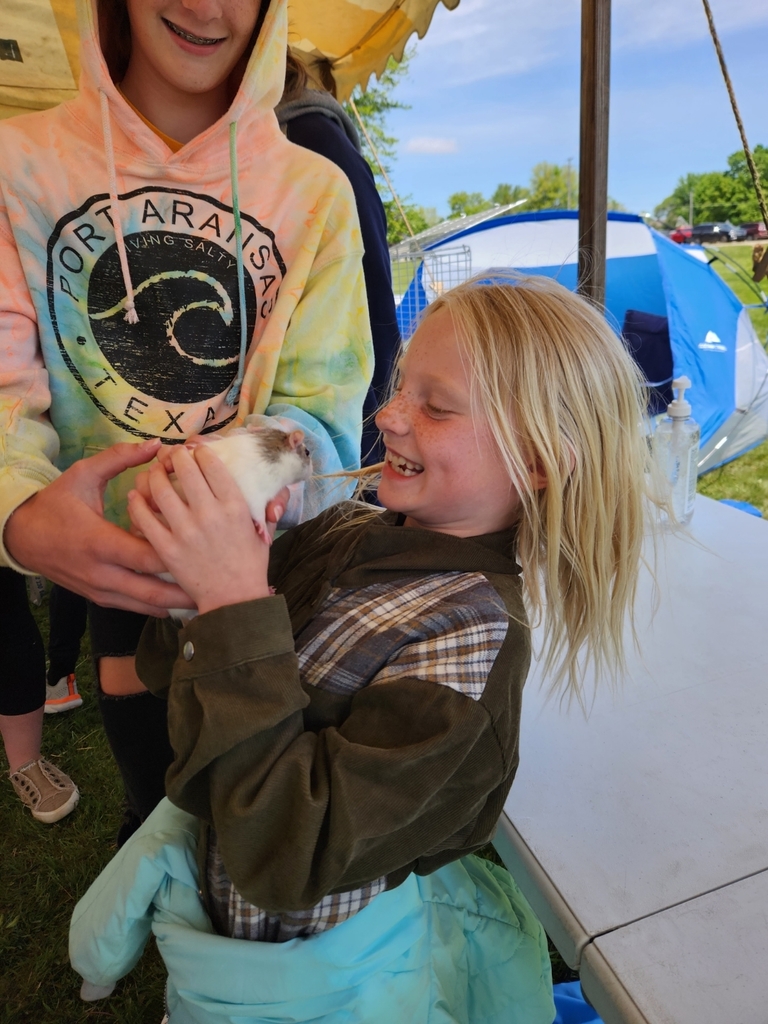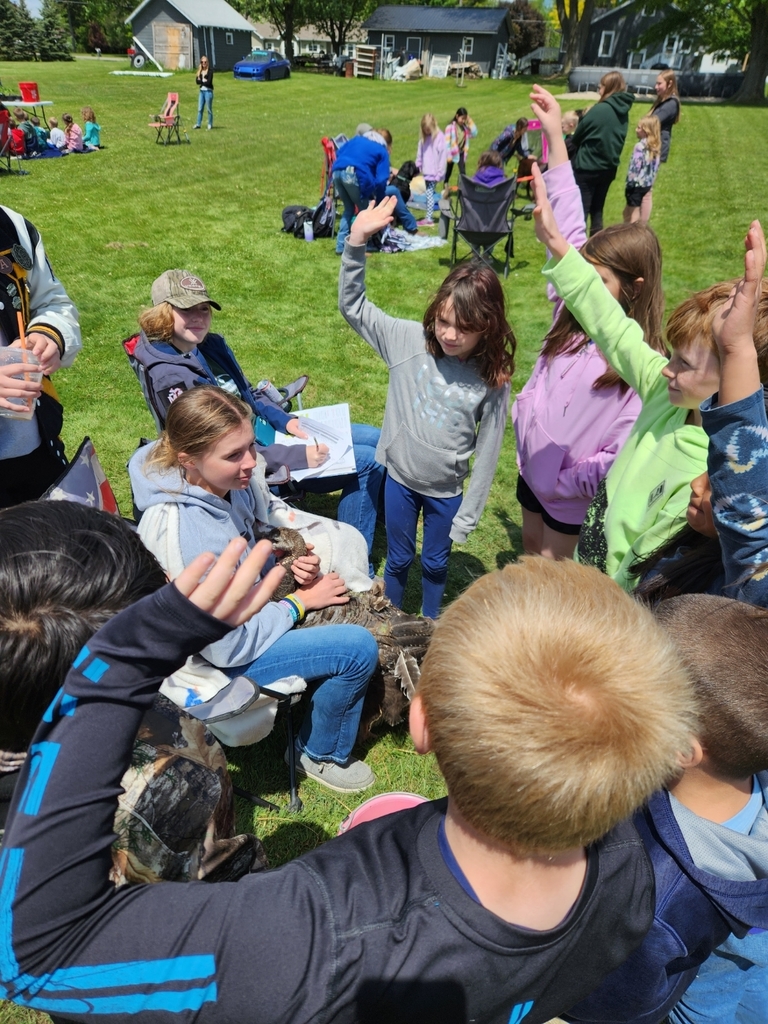 Thank you Ithaca FFA for bringing farm animals and more to South Elementary today! Mrs. Hessbrook's Kindergarten loved listening to FFA Members share information and fun facts about each station. A special thank you to their FFA Advisor Mrs. Leslie Siefka for allowing these amazing students to create this experience! 💙💛💙💛💙💛💙💛💙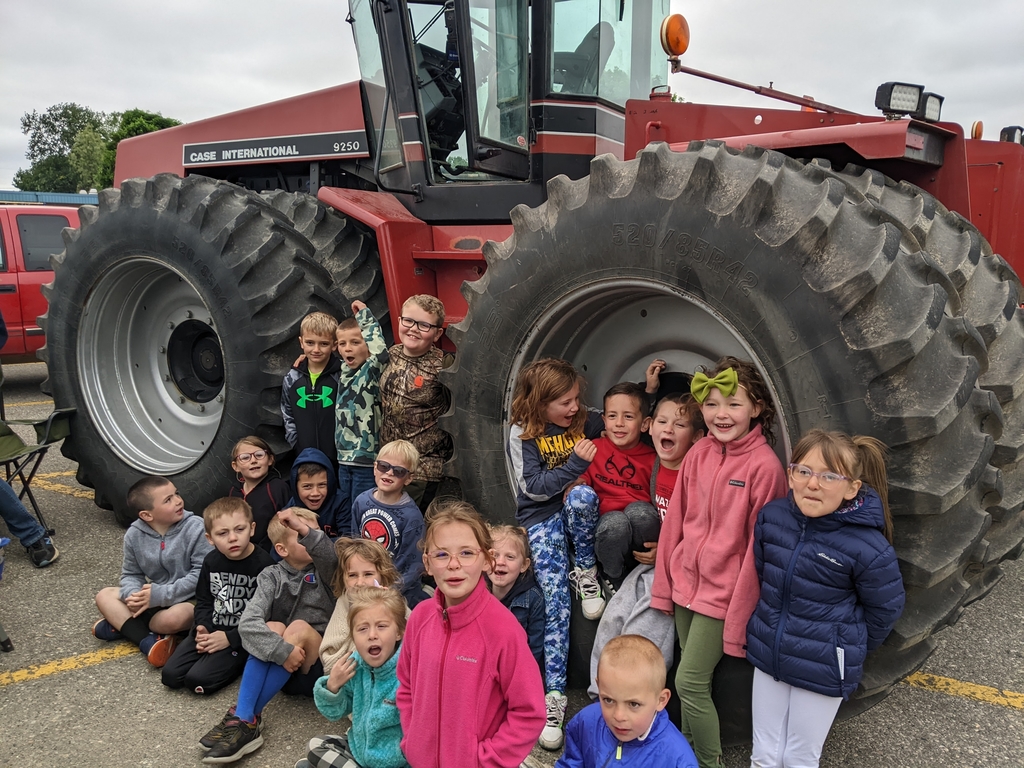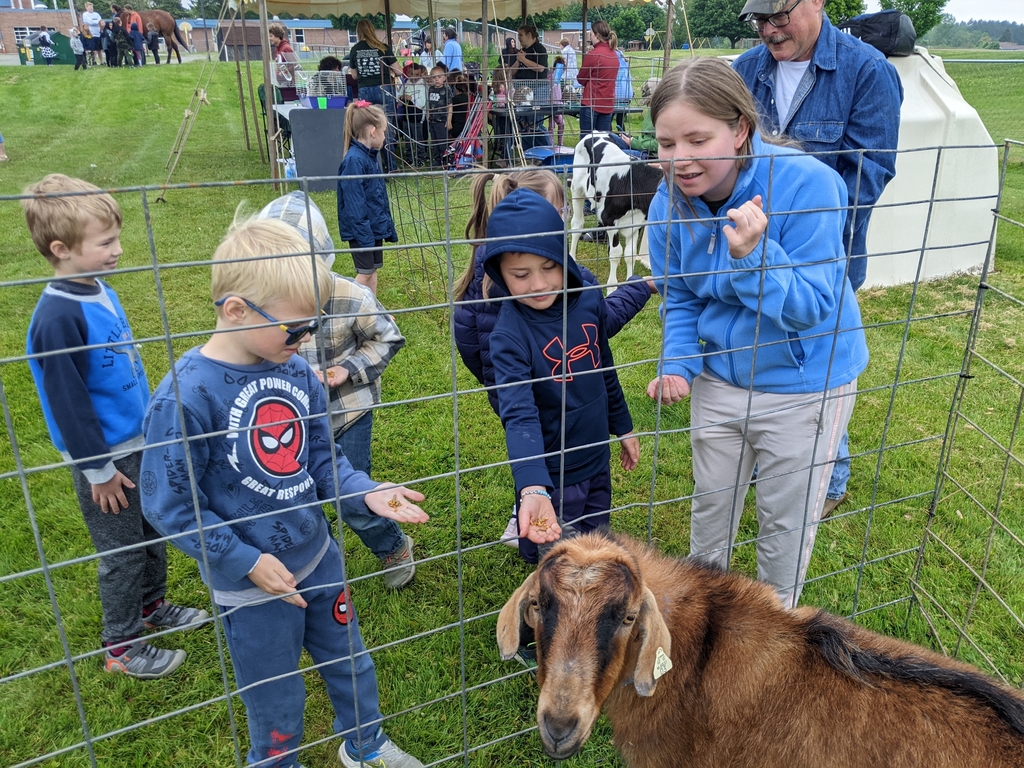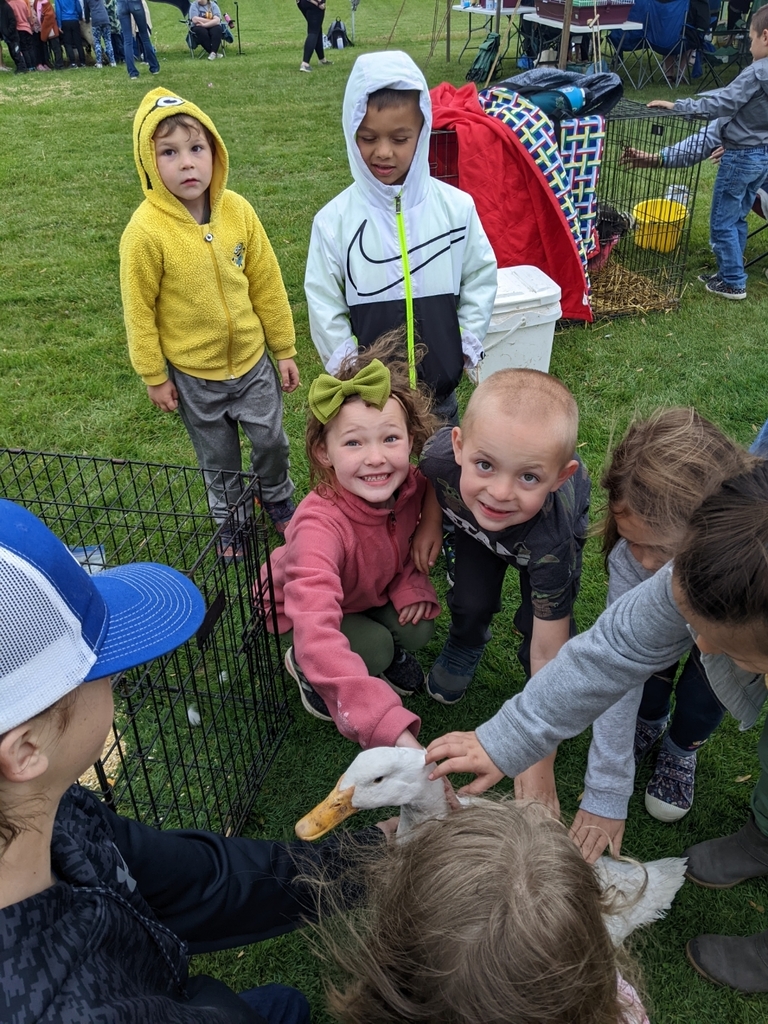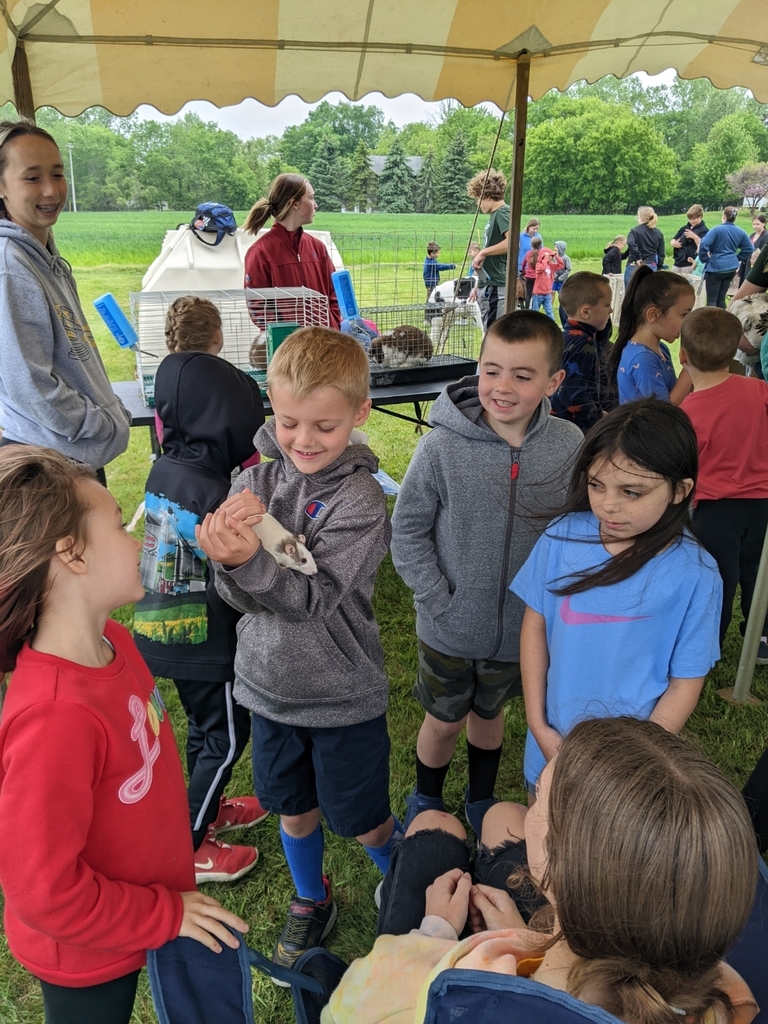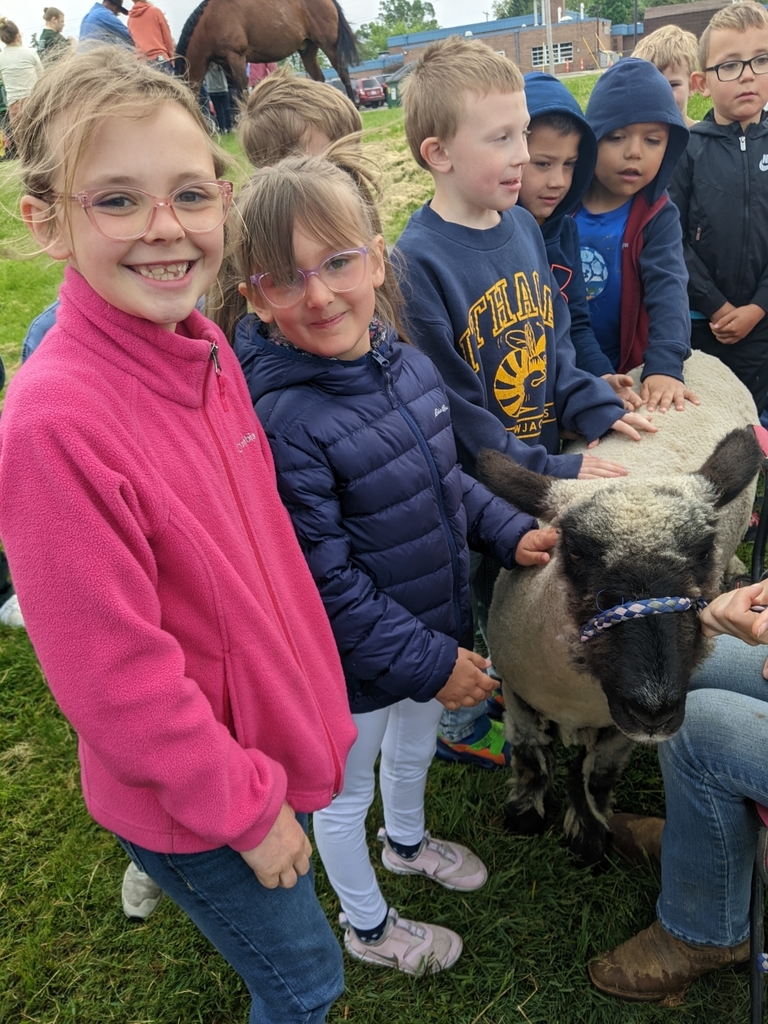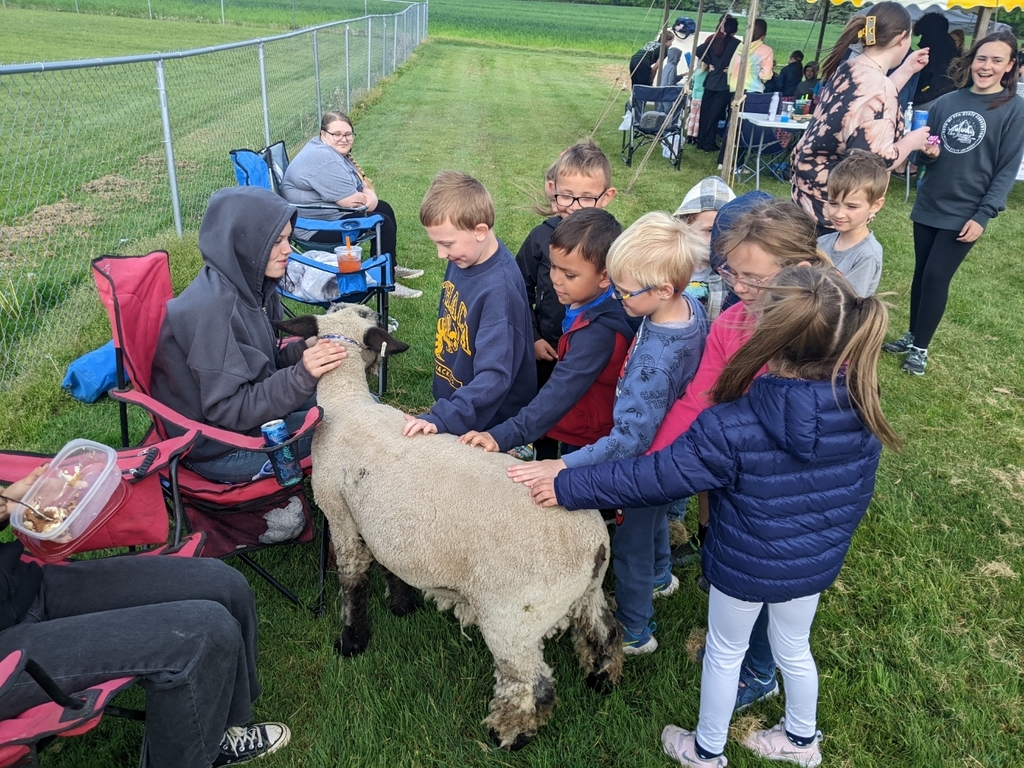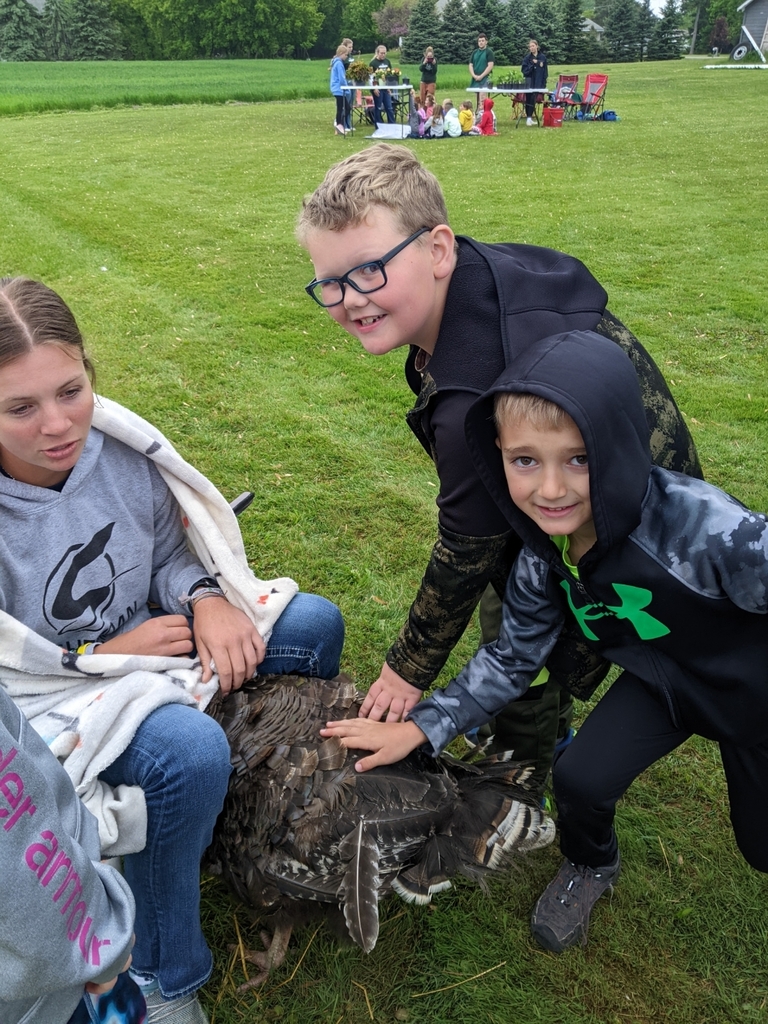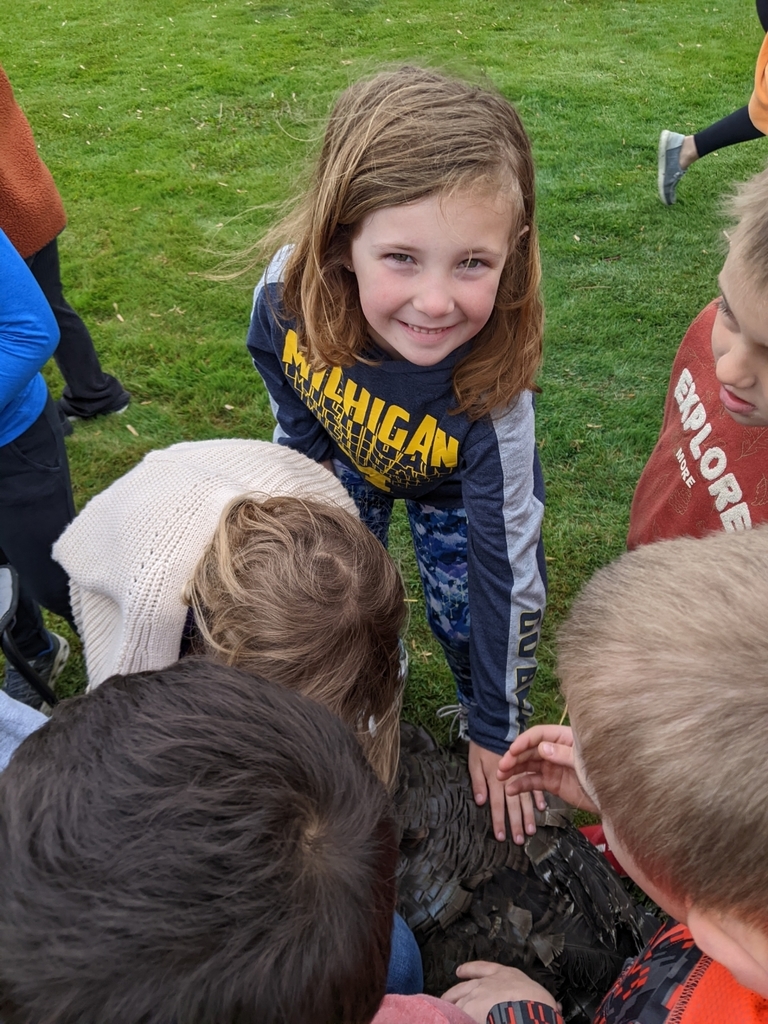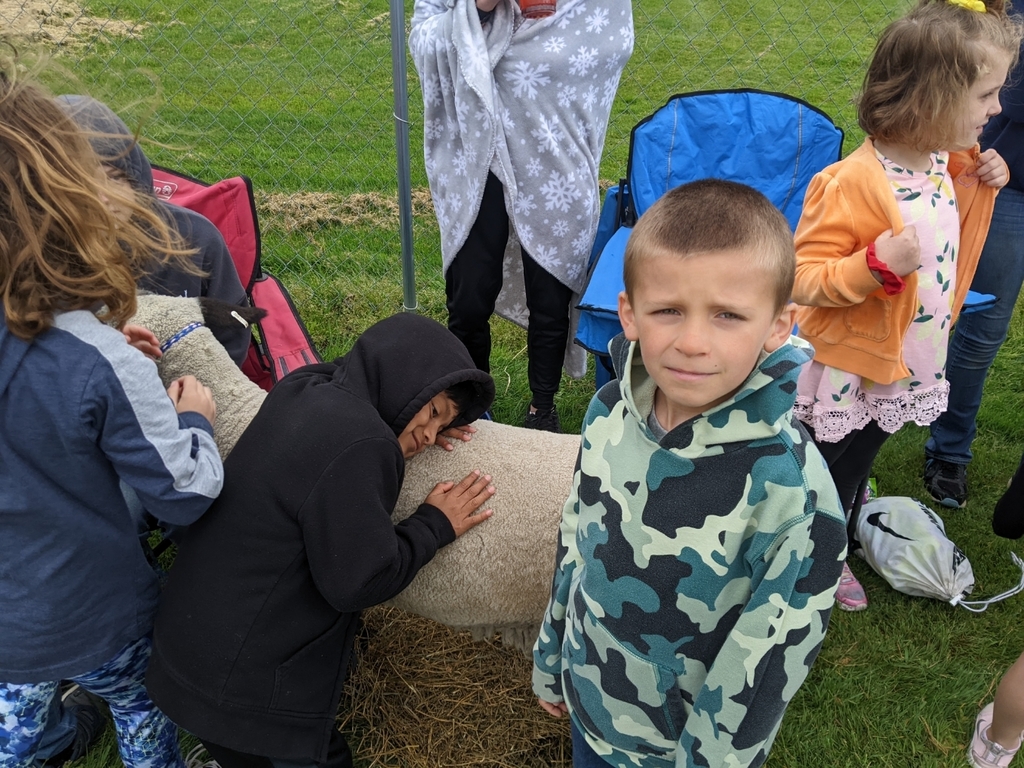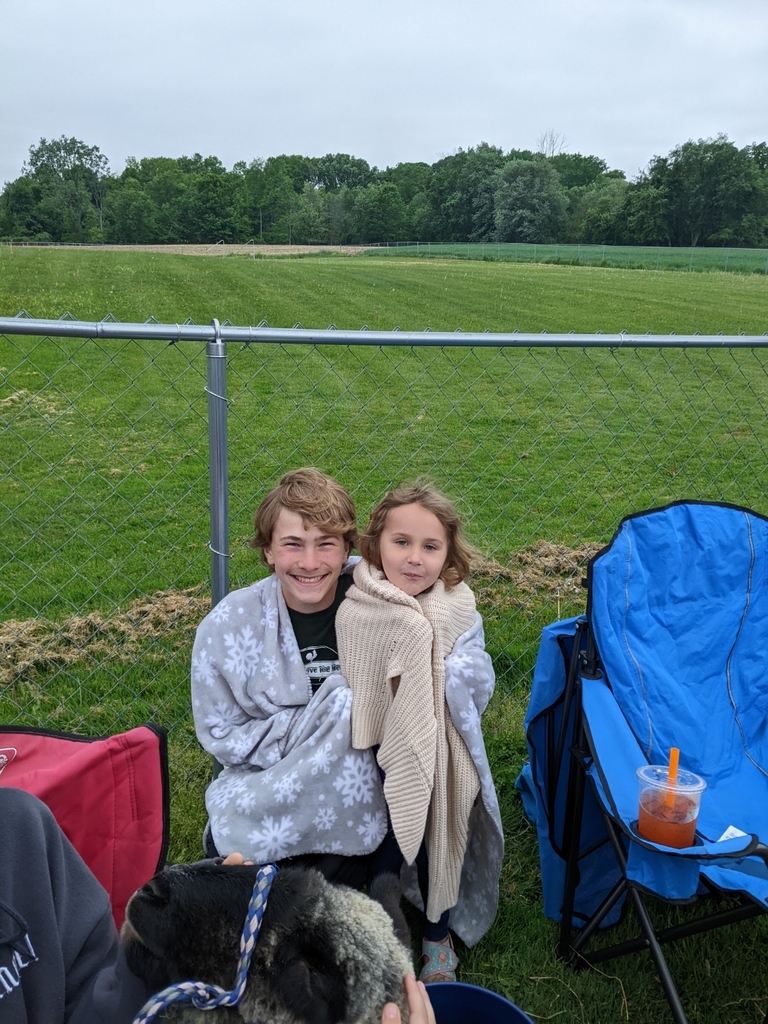 Kindergarteners enjoyed building "life size" canoes with our fort boards after reading the story Canoe Days in STEAM! They had a choice to problem solve on their own or collaborate with a friend.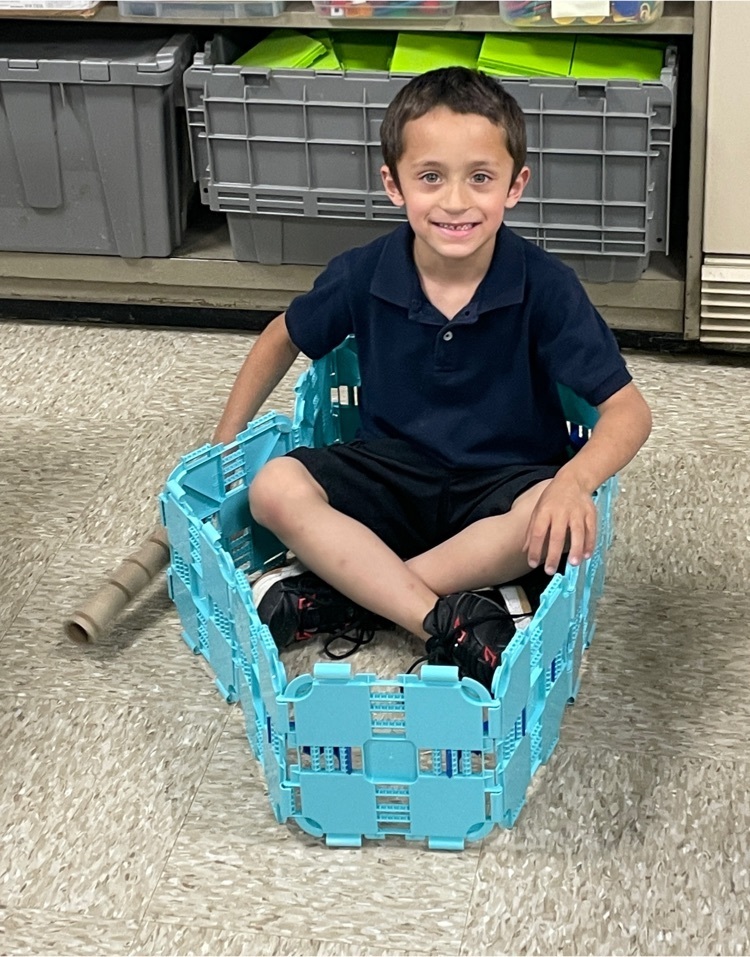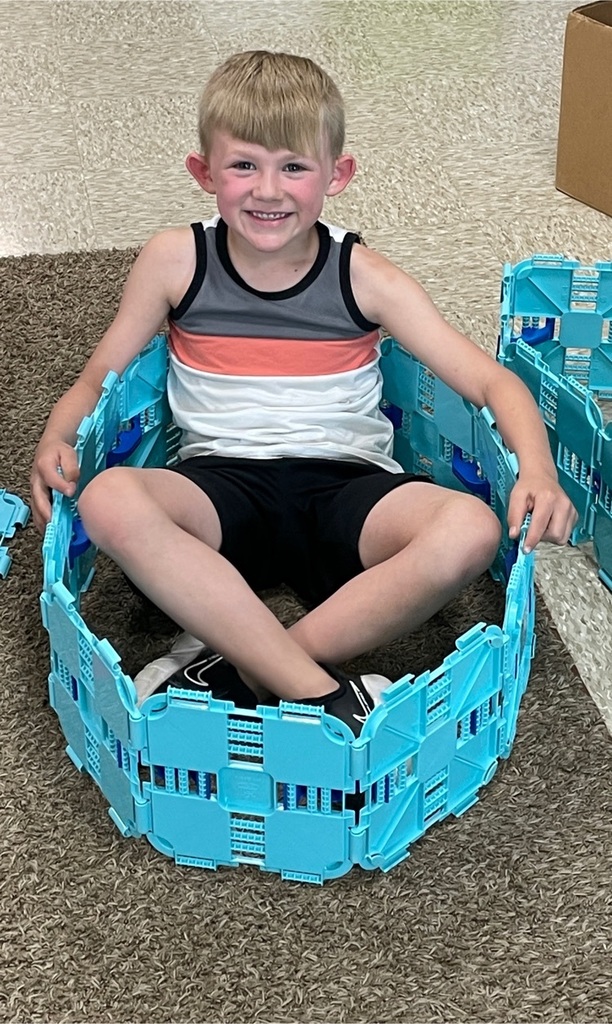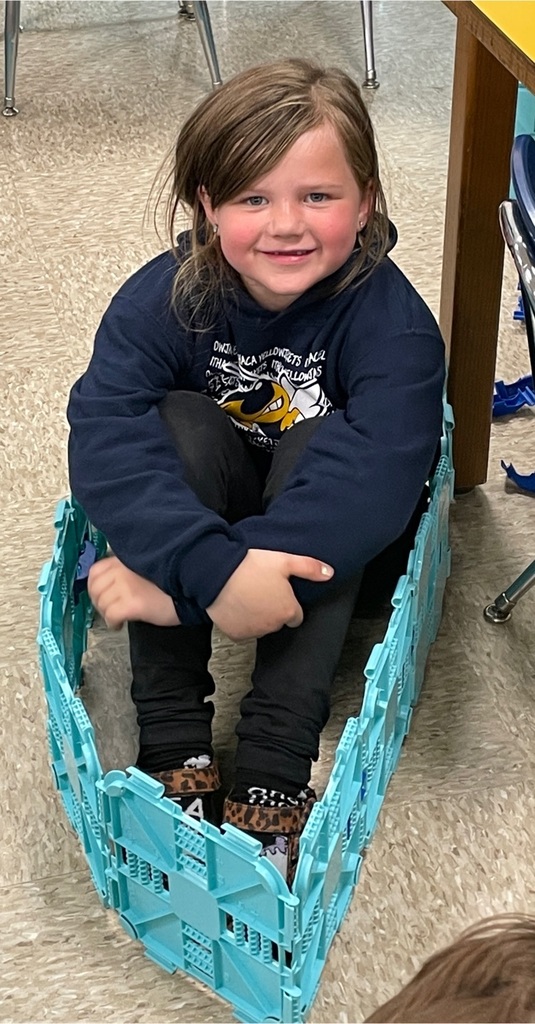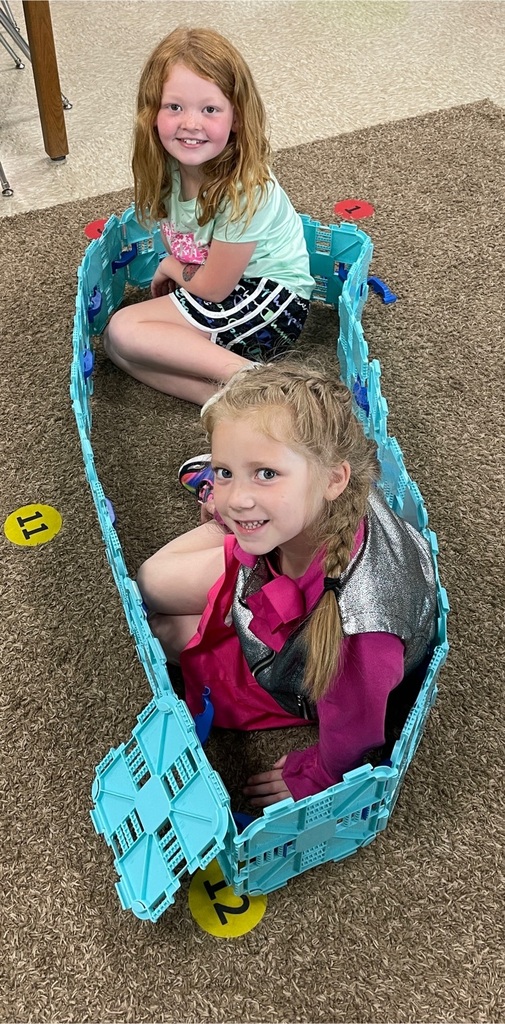 2nd grade students went to North Elementary for their transition visit. They met 3rd grade teachers, asked questions to current 3rd grade students, toured the building, ate lunch and went to recess with the 3rd graders. Thank you to the 3rd grade teachers and Mrs. Rayburn for welcoming our students to North! 😀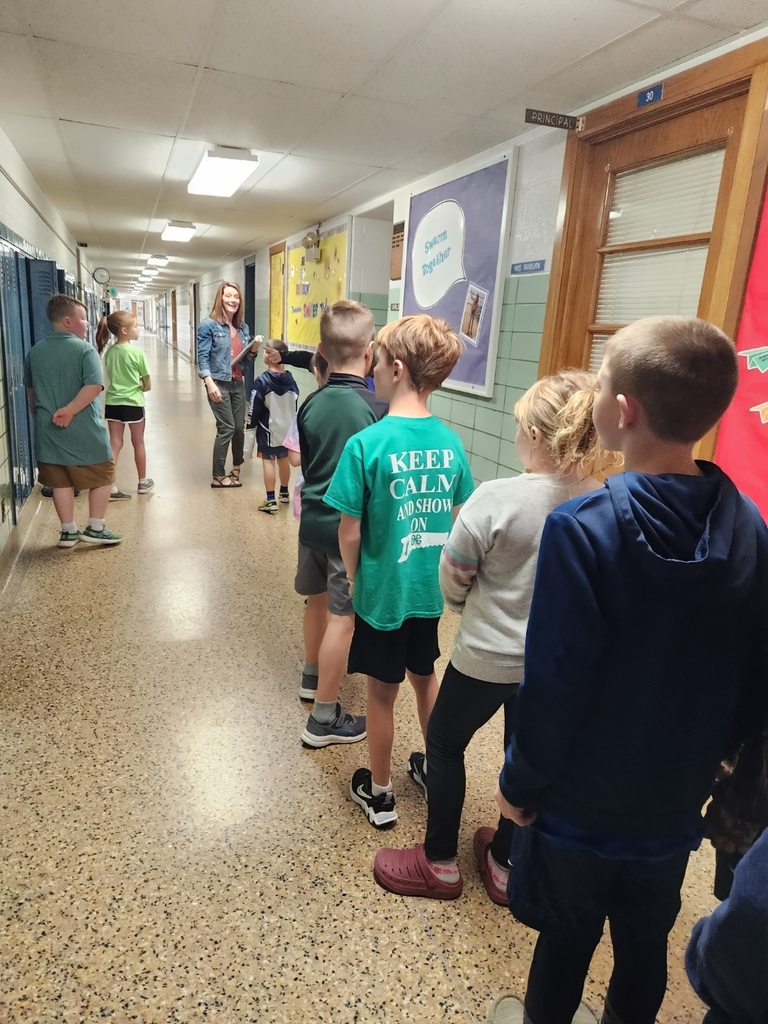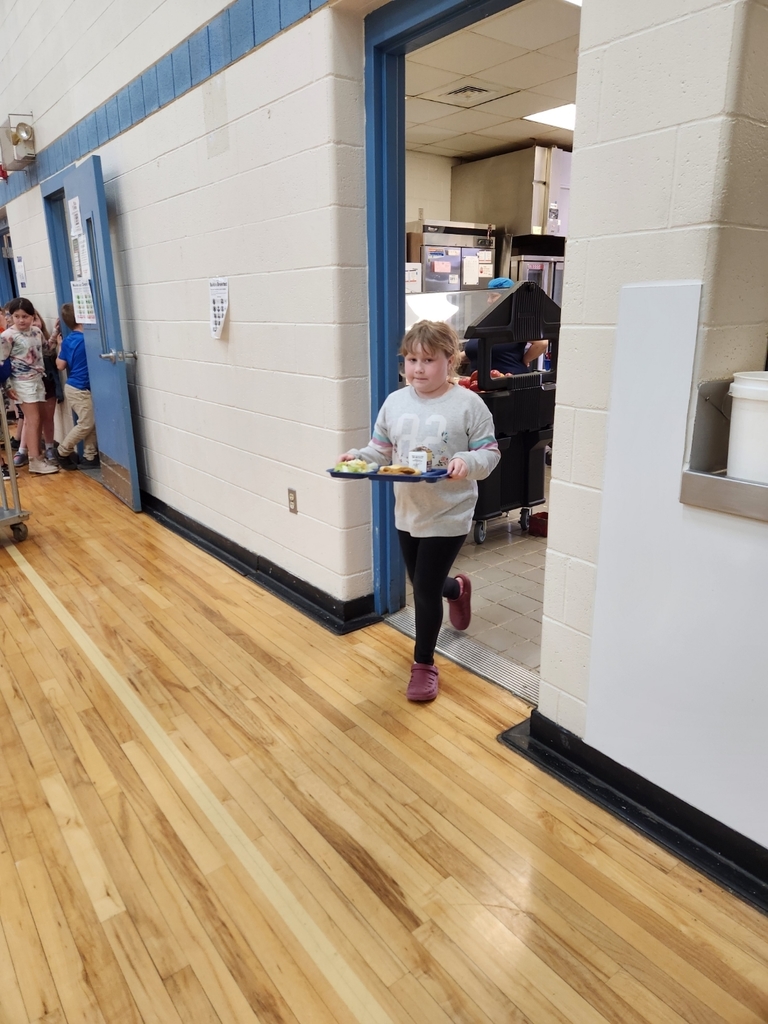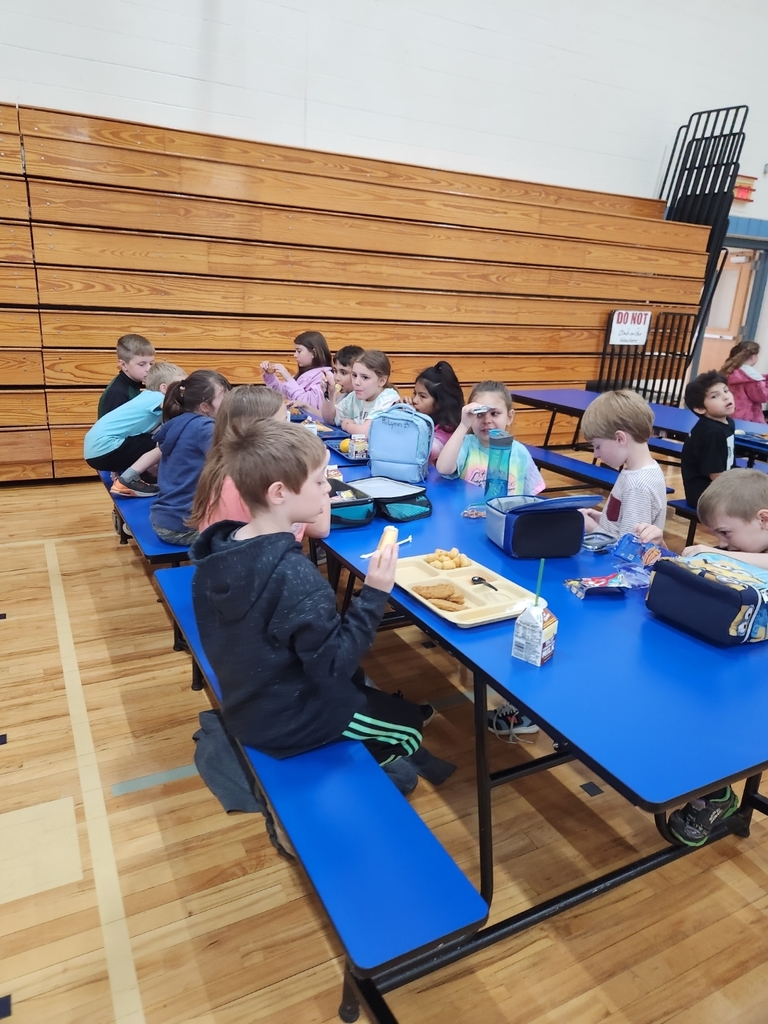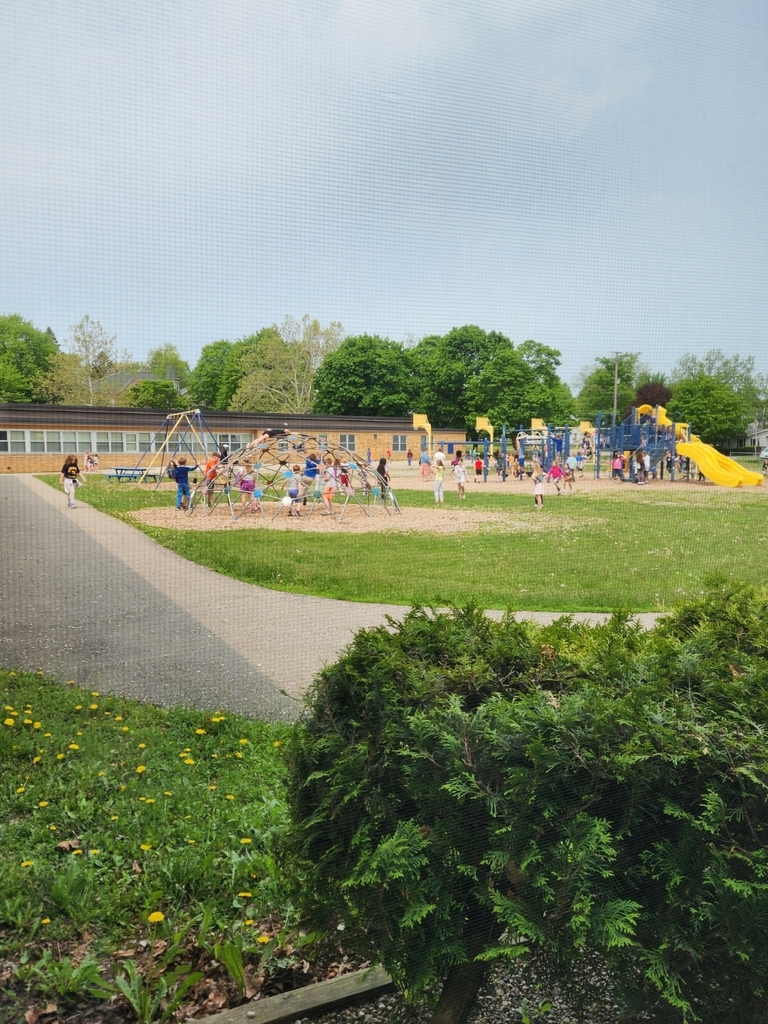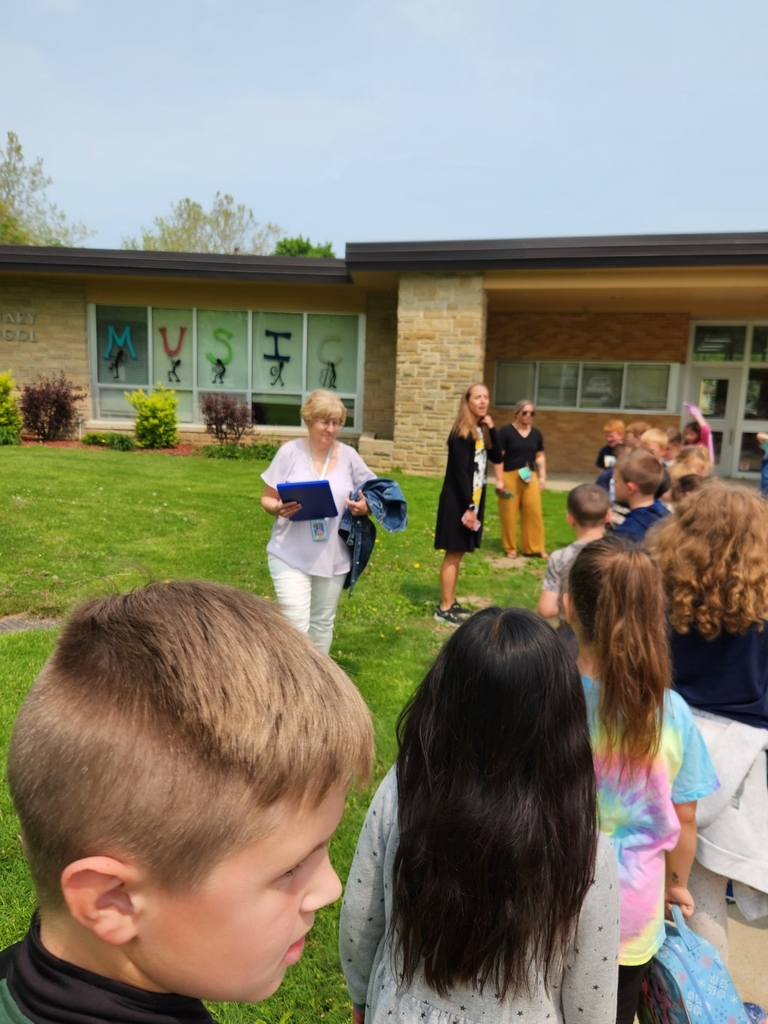 Our students enjoyed spreading mulch in front of the classroom on Friday… and maybe some didn't.😎 Thank you Mrs. Simcox for organizing this project and Mr. Eichorn for providing the materials. The classroom gardens look beautiful again!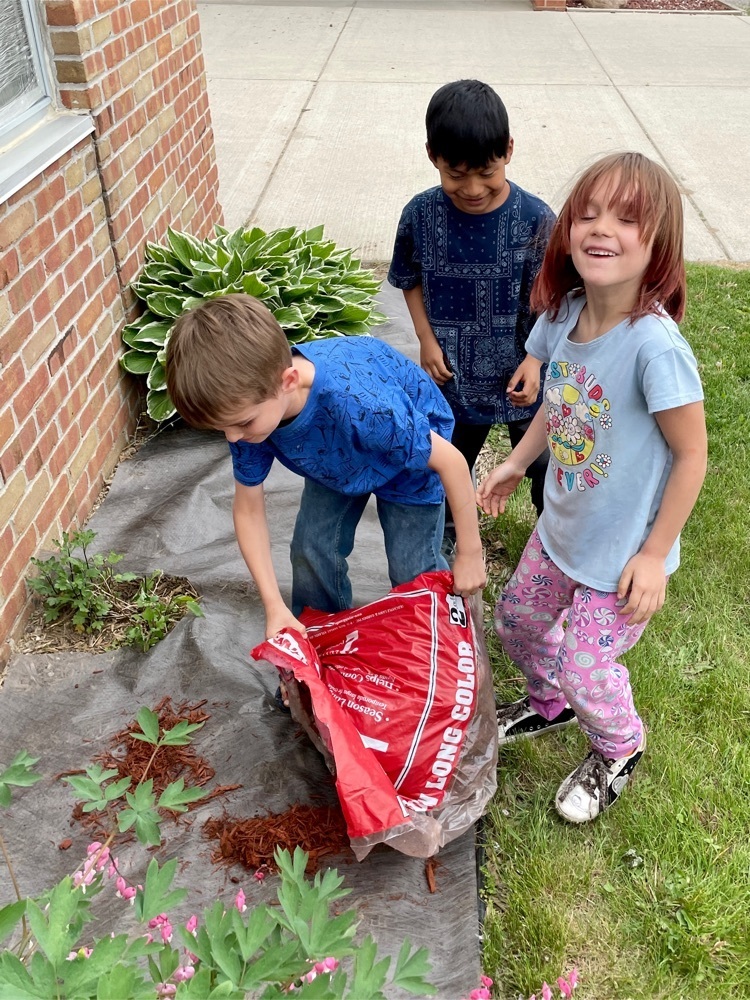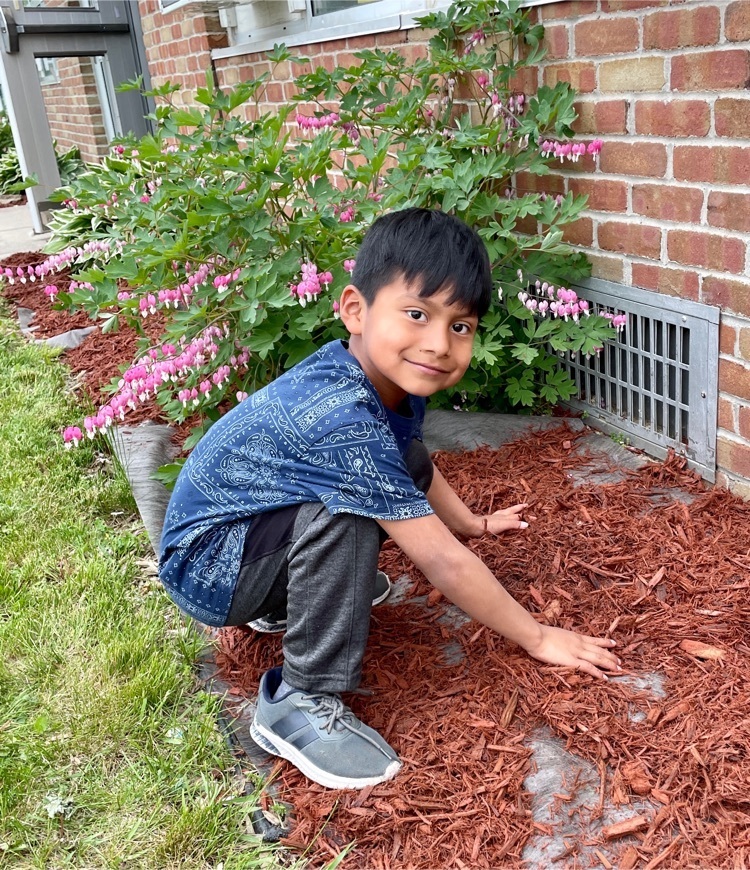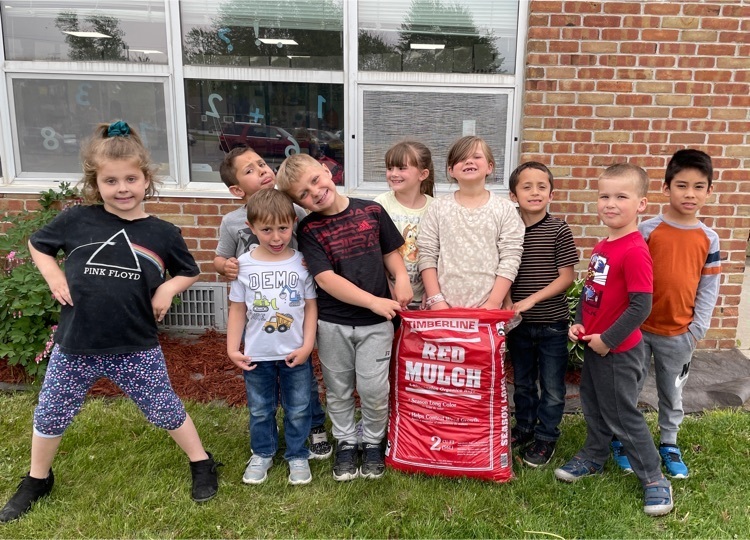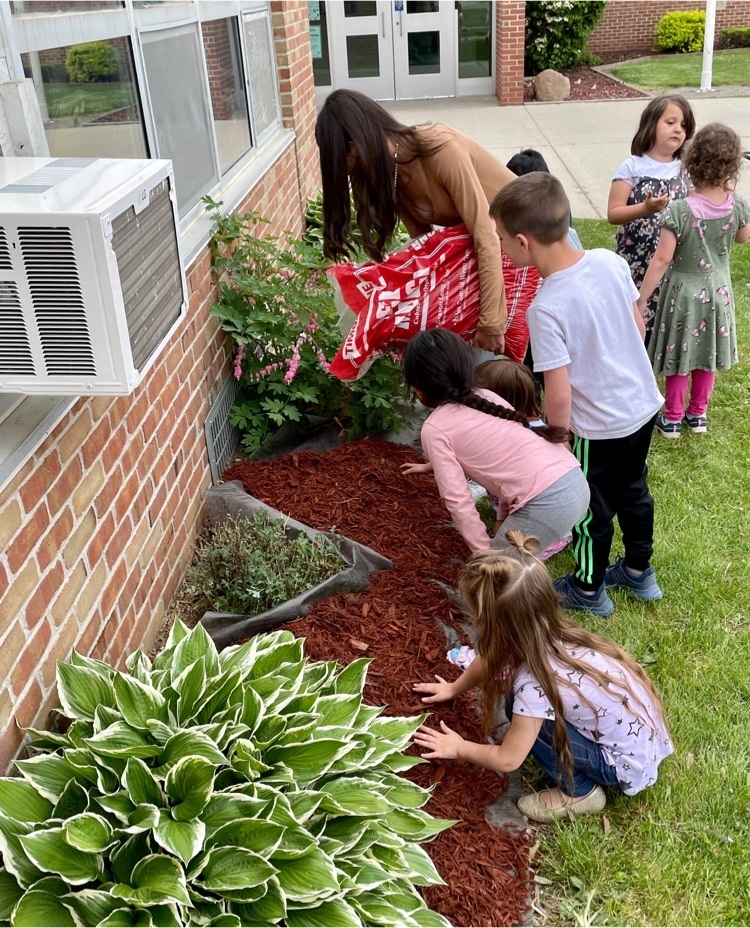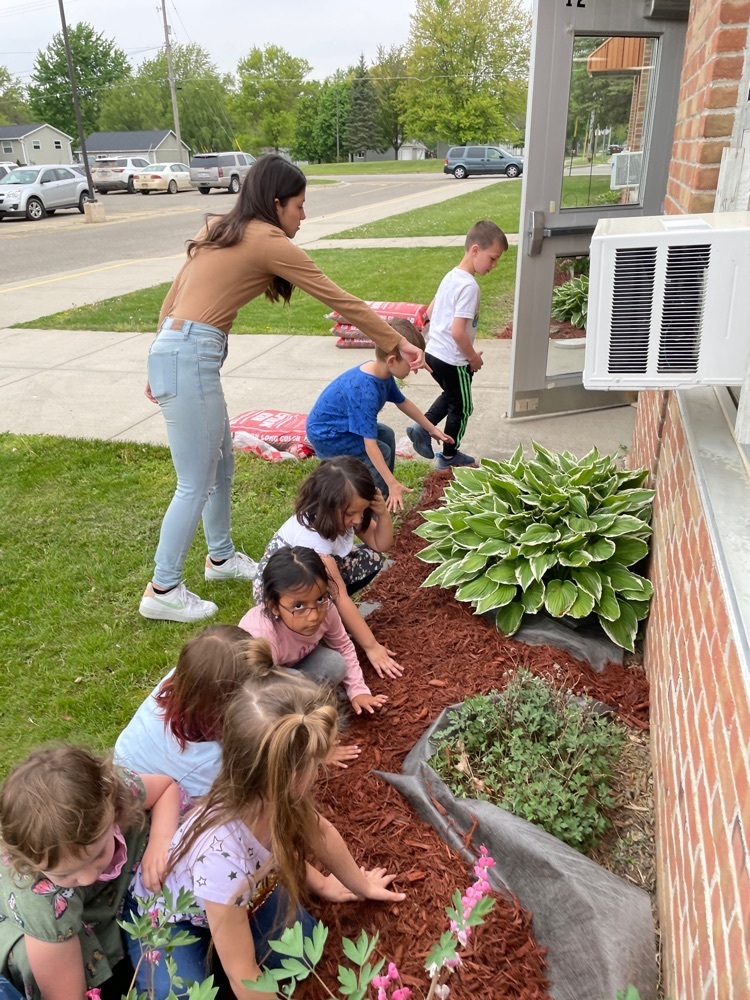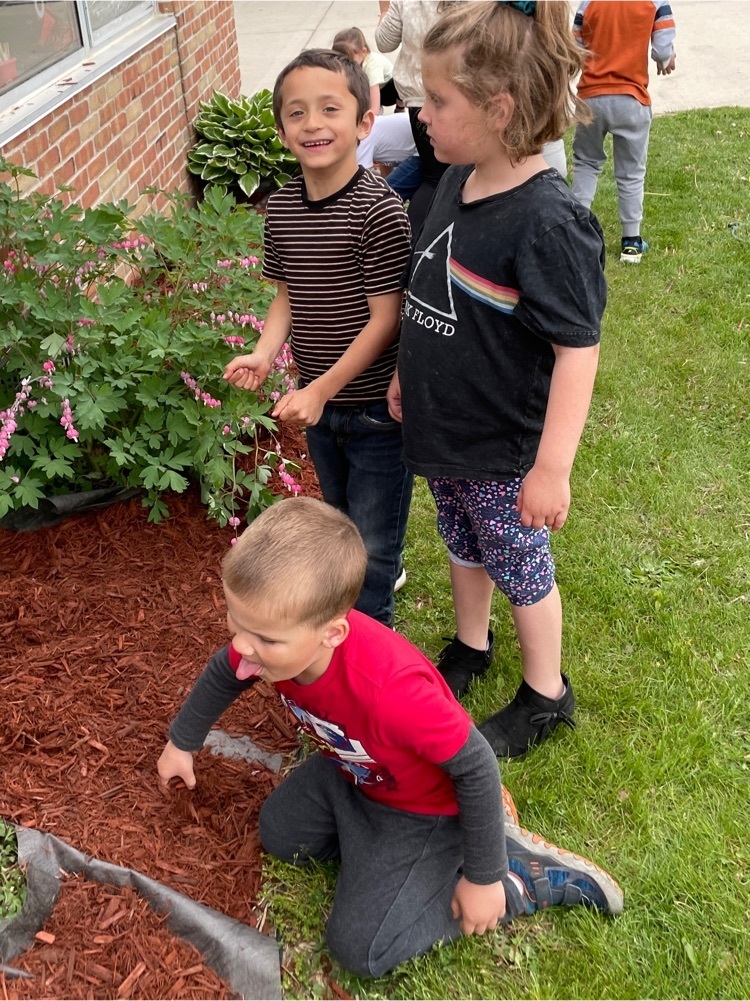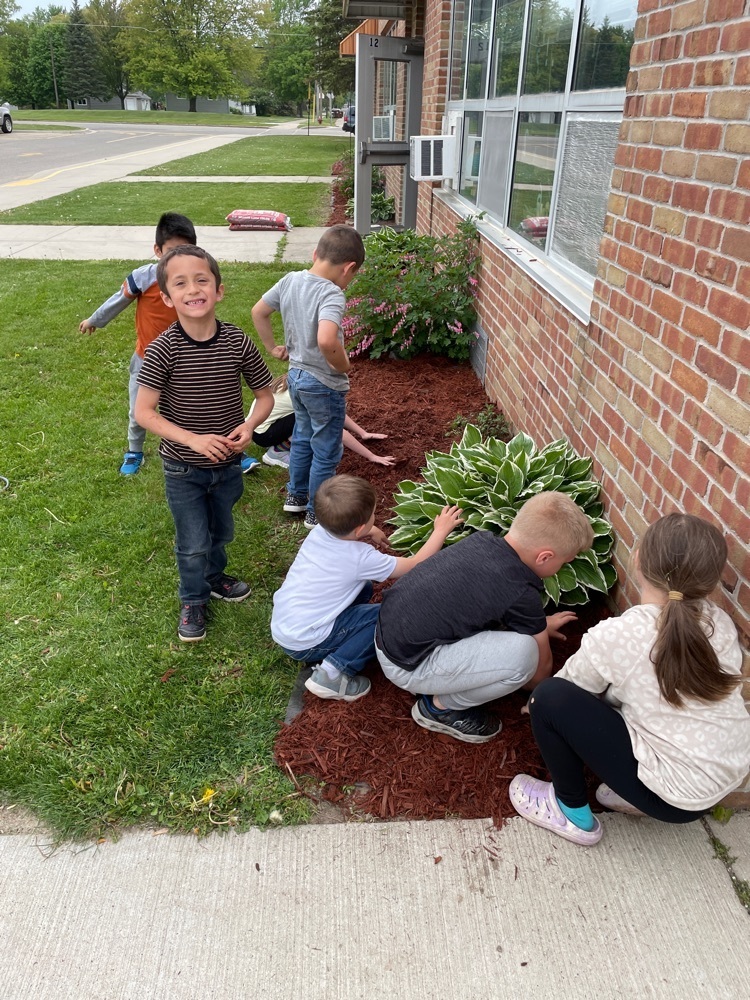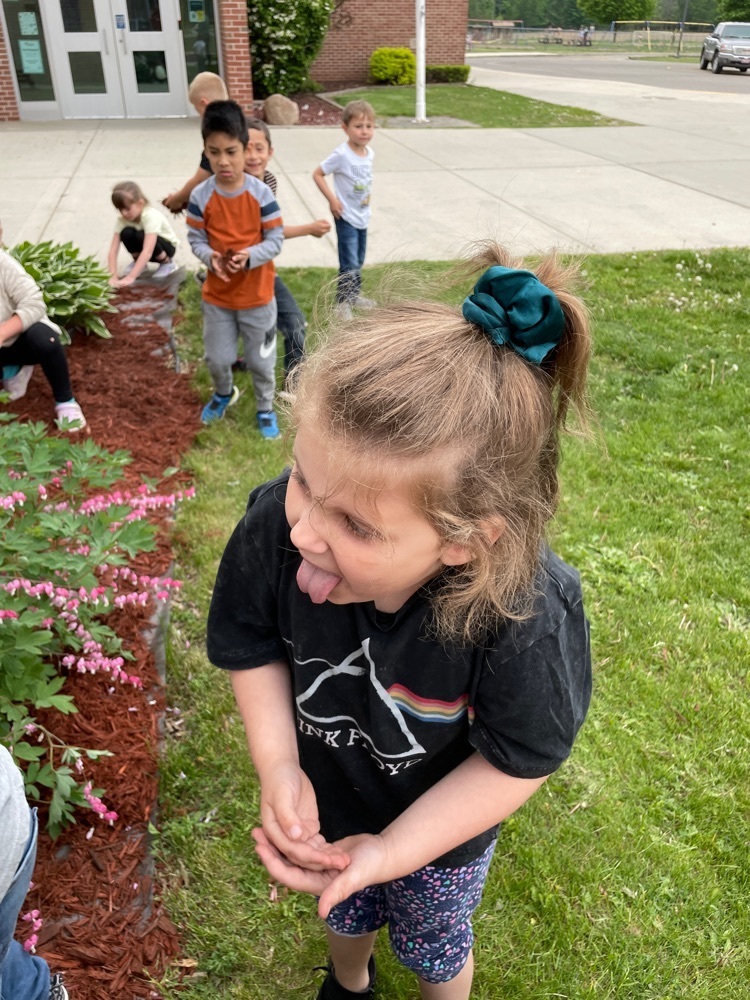 GSRP had their last week of school, this past week! The students practiced for 3 weeks in preparation for their graduation. They did it! Students also took a field trip to the Ithaca Church of God, blue park for a last day celebration! Congratulations class of 2036!💙💛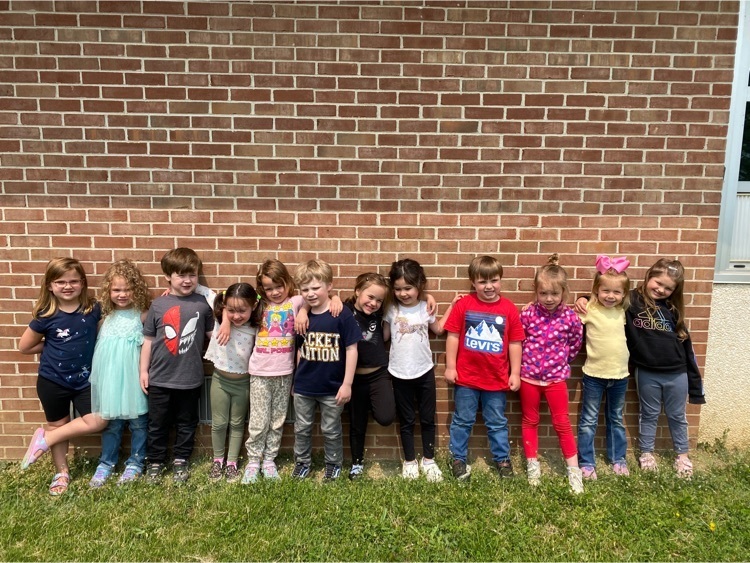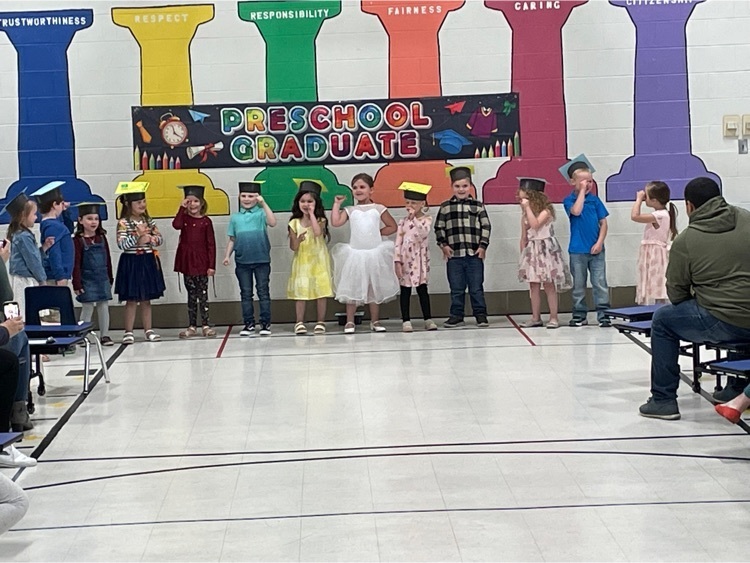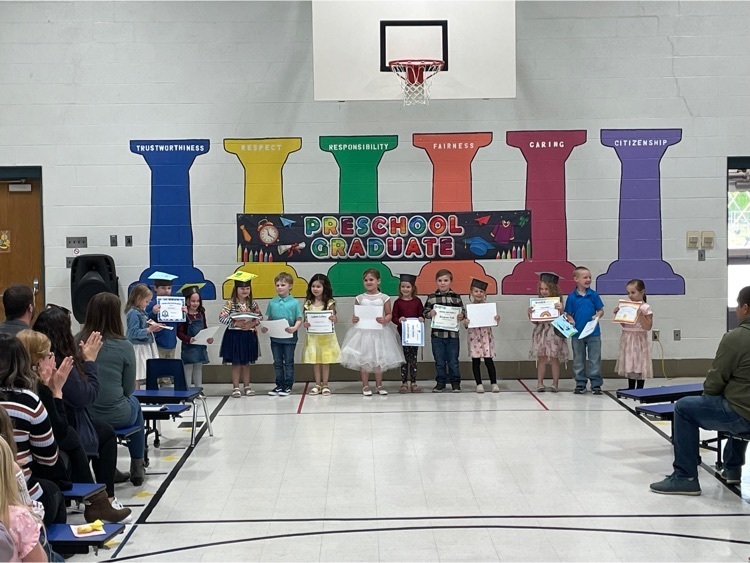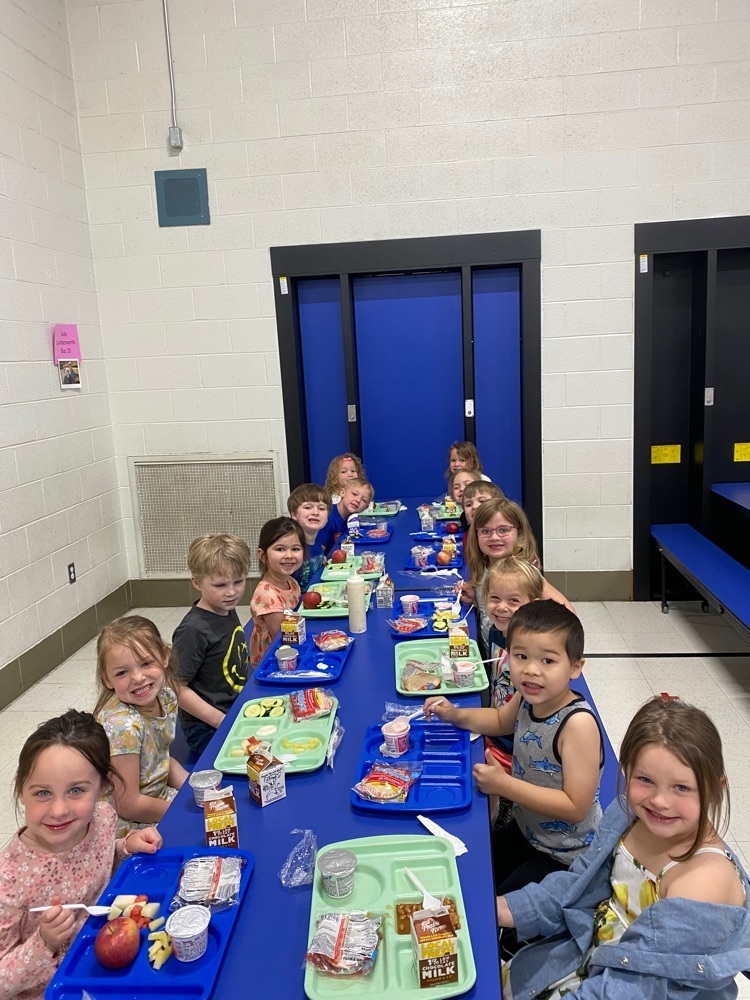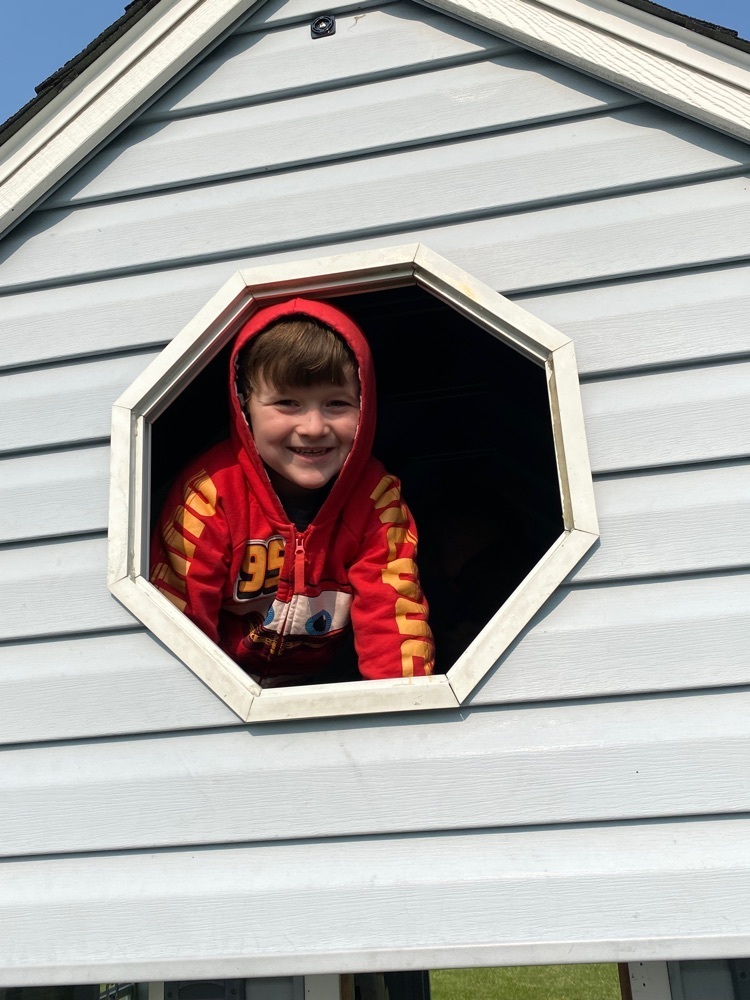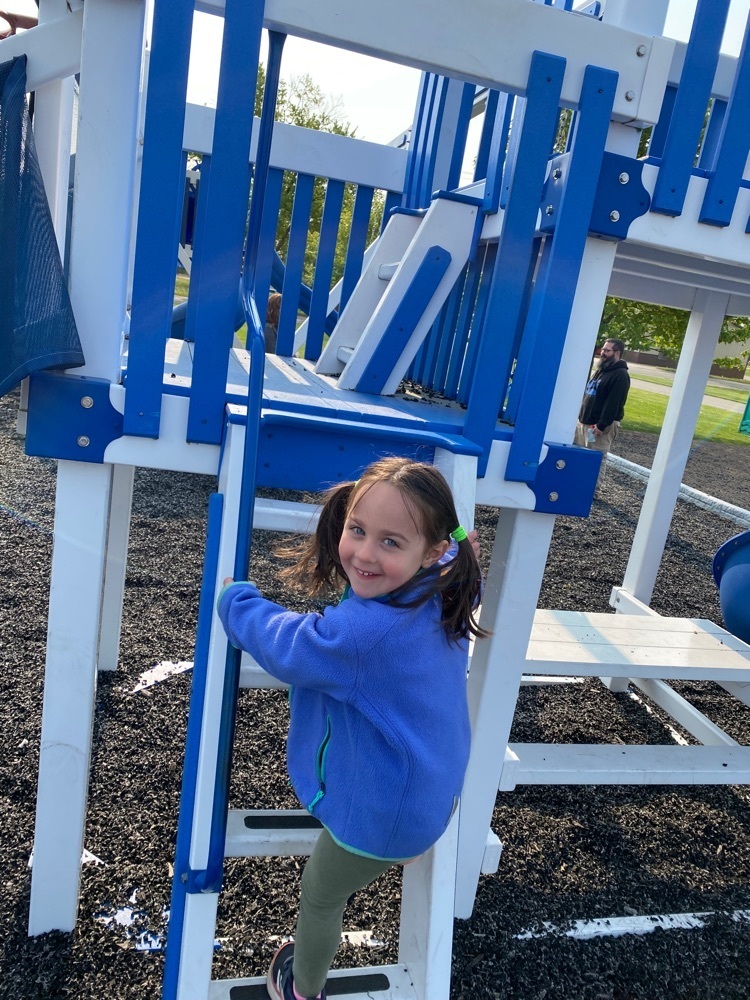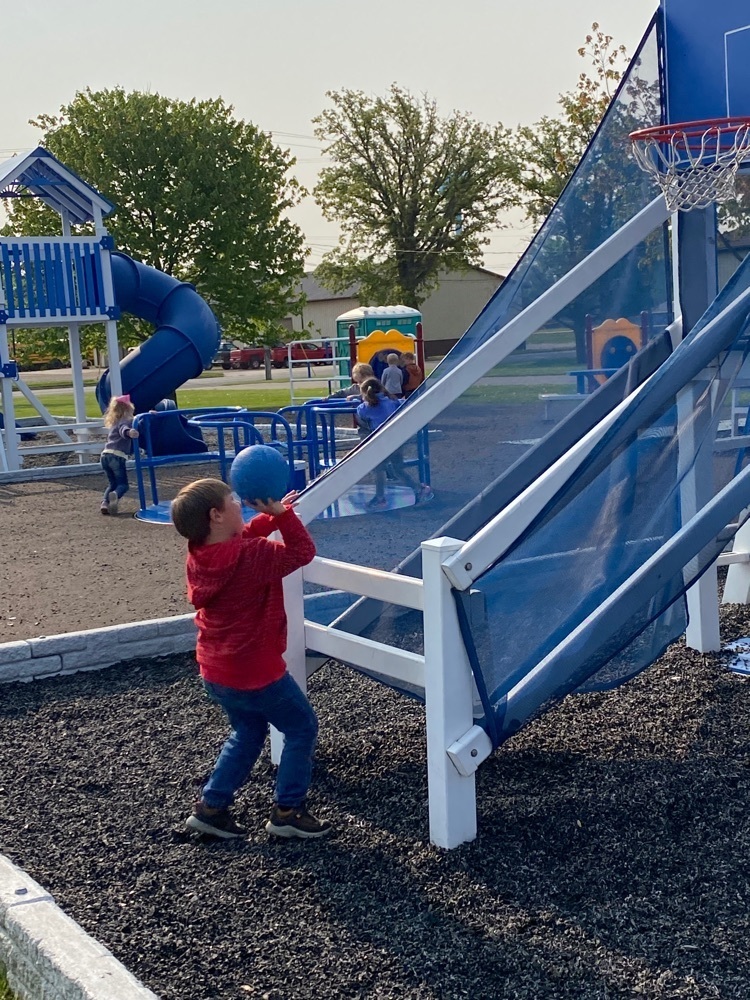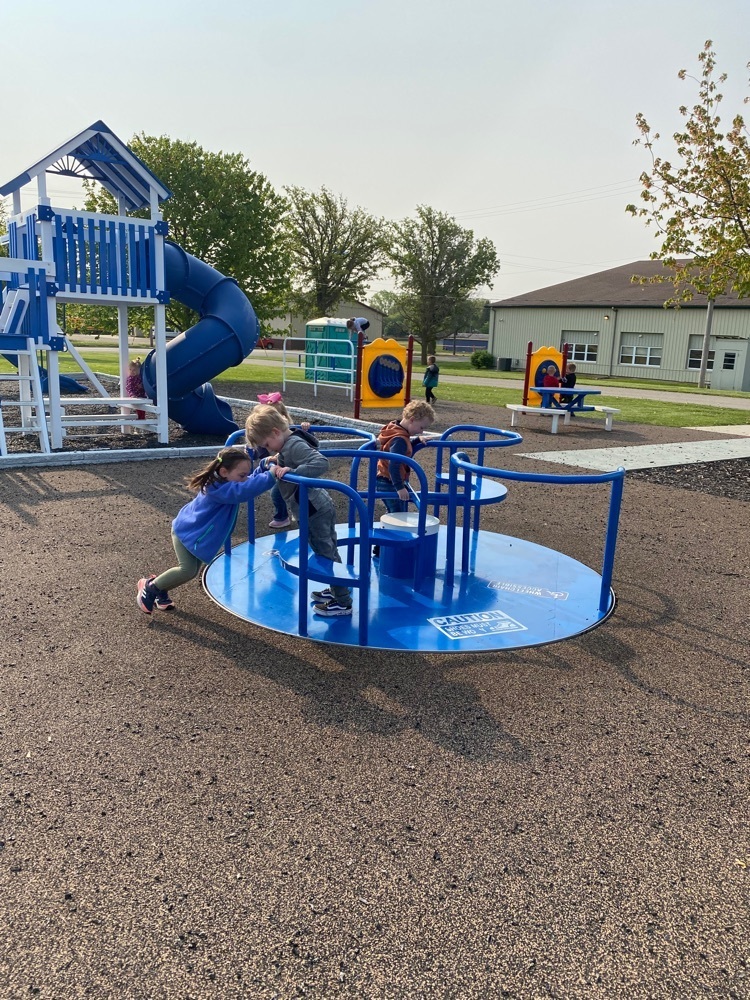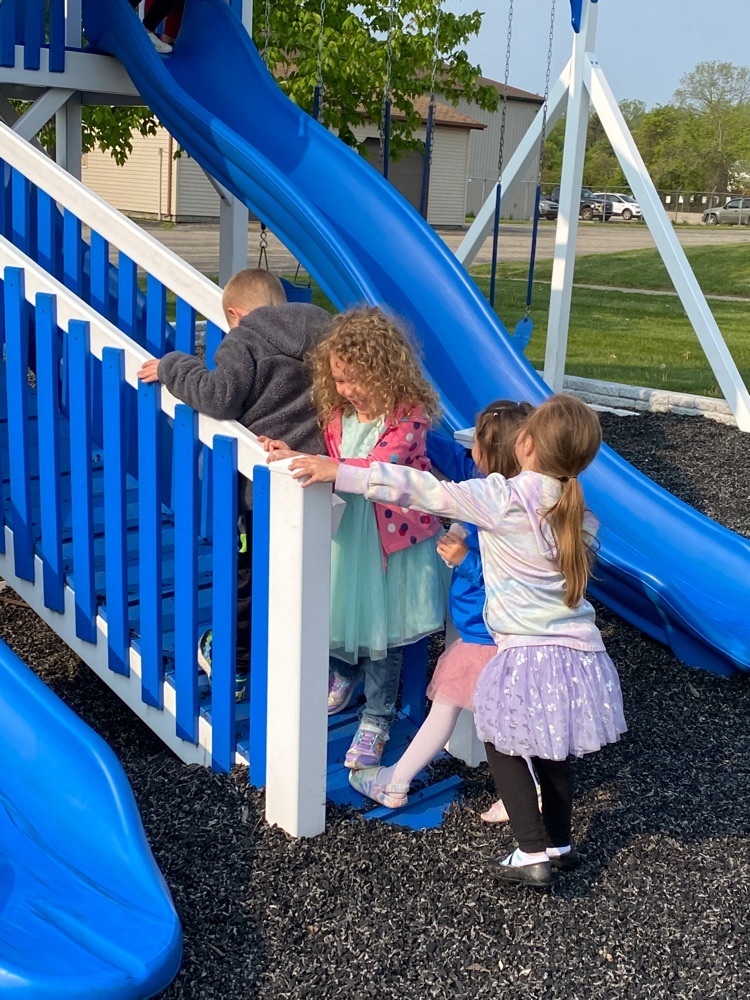 A huge shout out to Michigan Farm Bureau for sharing their FARM Science lab classroom on wheels with South Elementary classrooms! What a great outreach program that brings Michigan agriculture to the young ones! Thank you to Mrs. Henry and Mrs. Dowell for sharing your day with us. Mr. Whitford's classroom enjoyed assembling the "build-a-farm" packets and activity booklet to extend the lesson!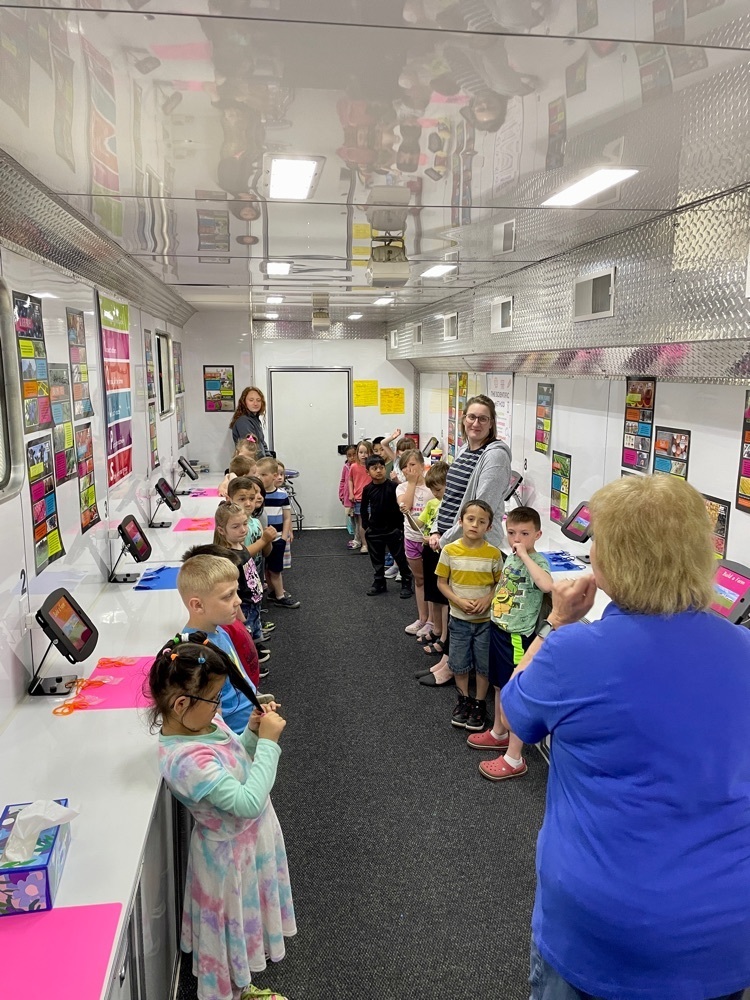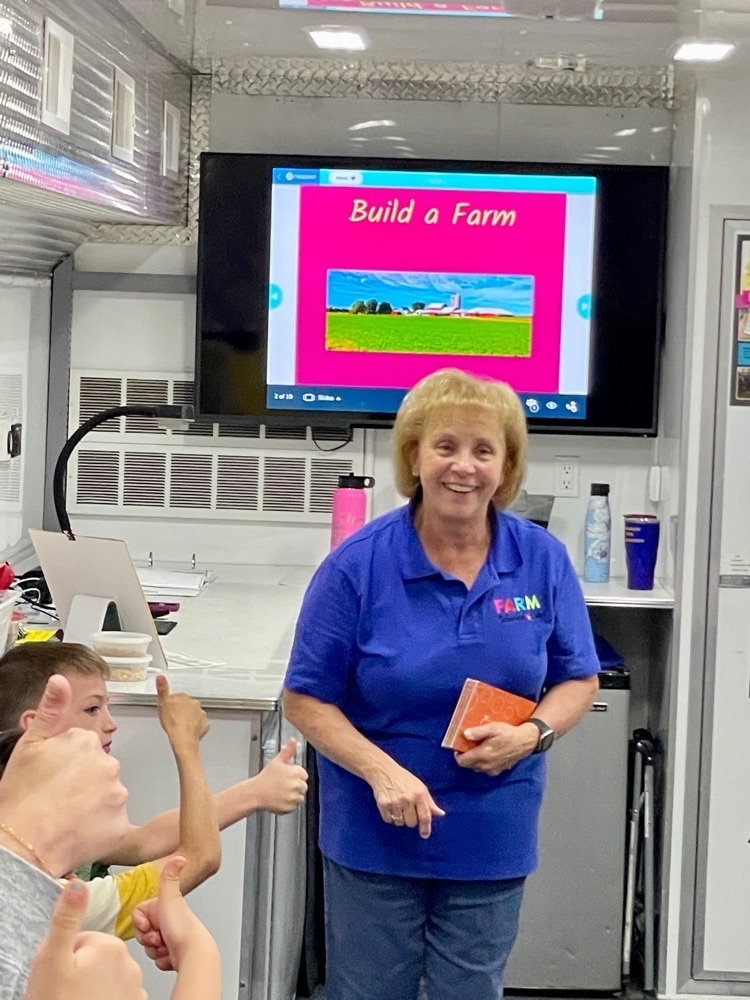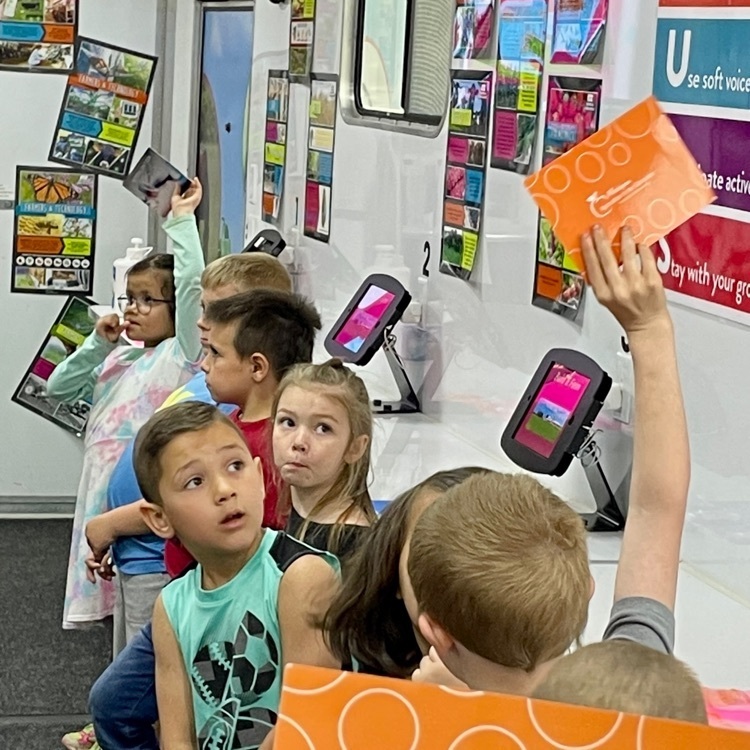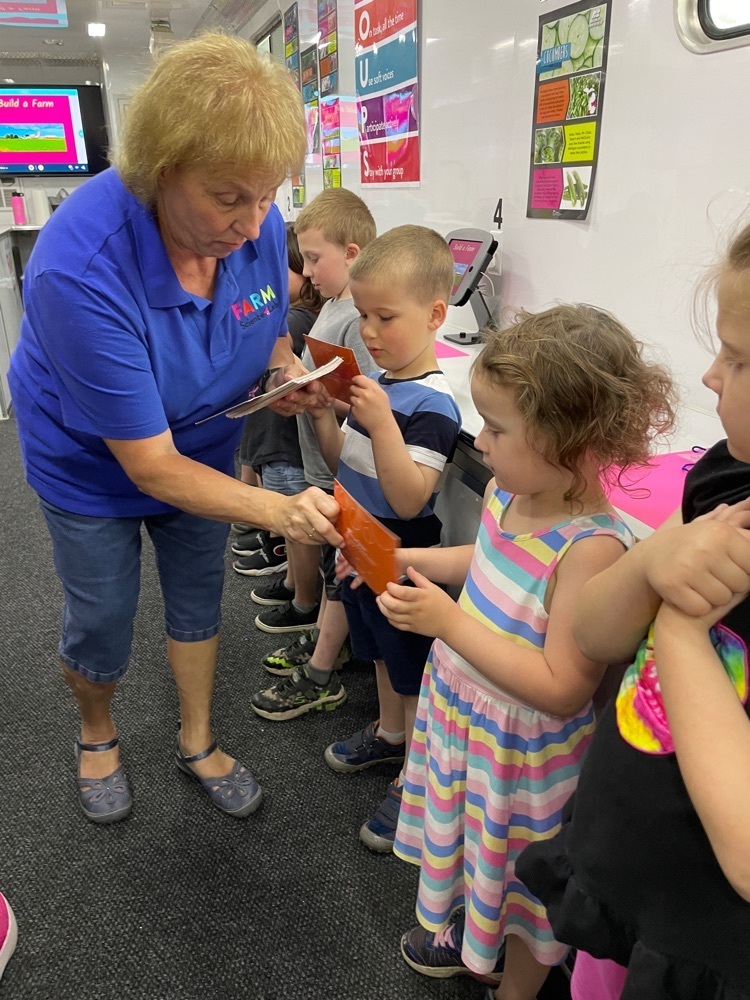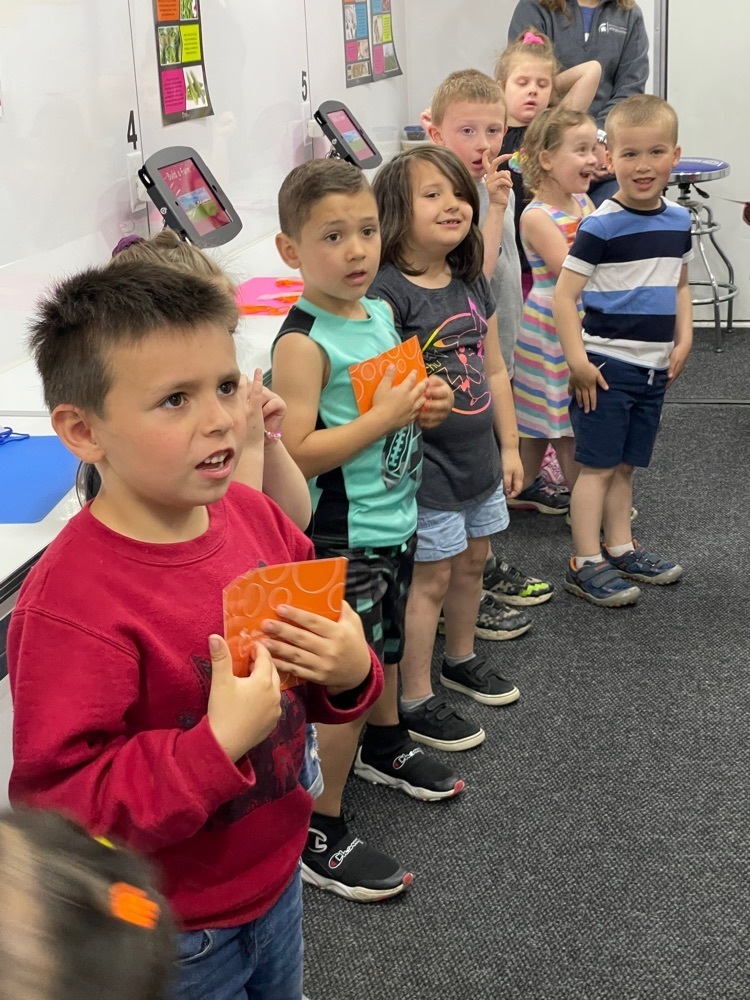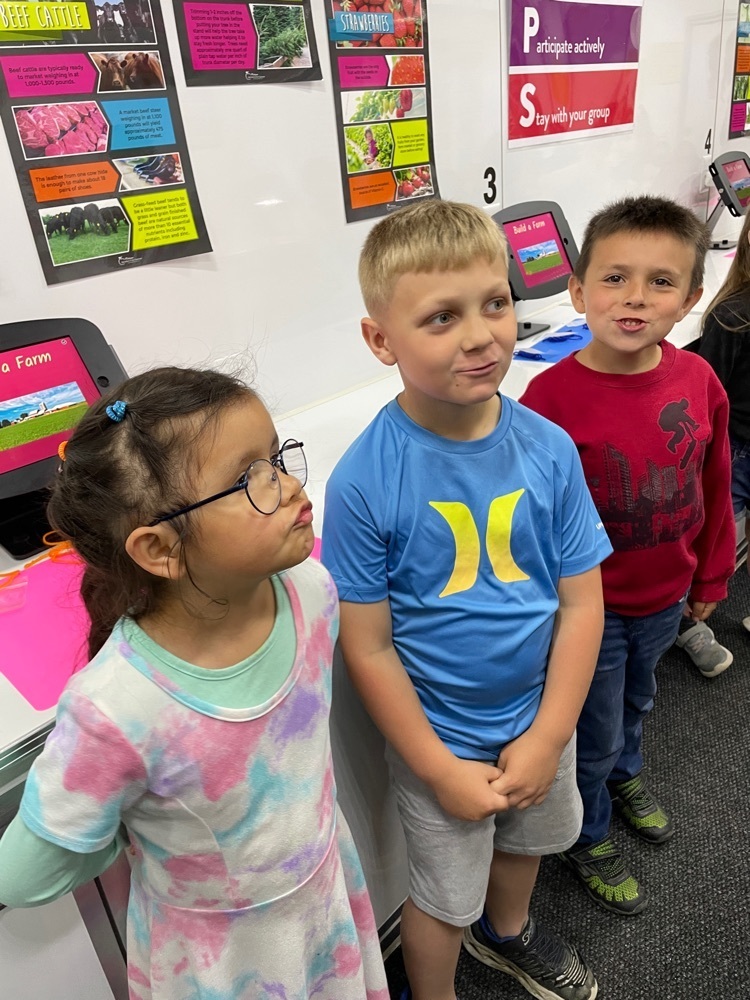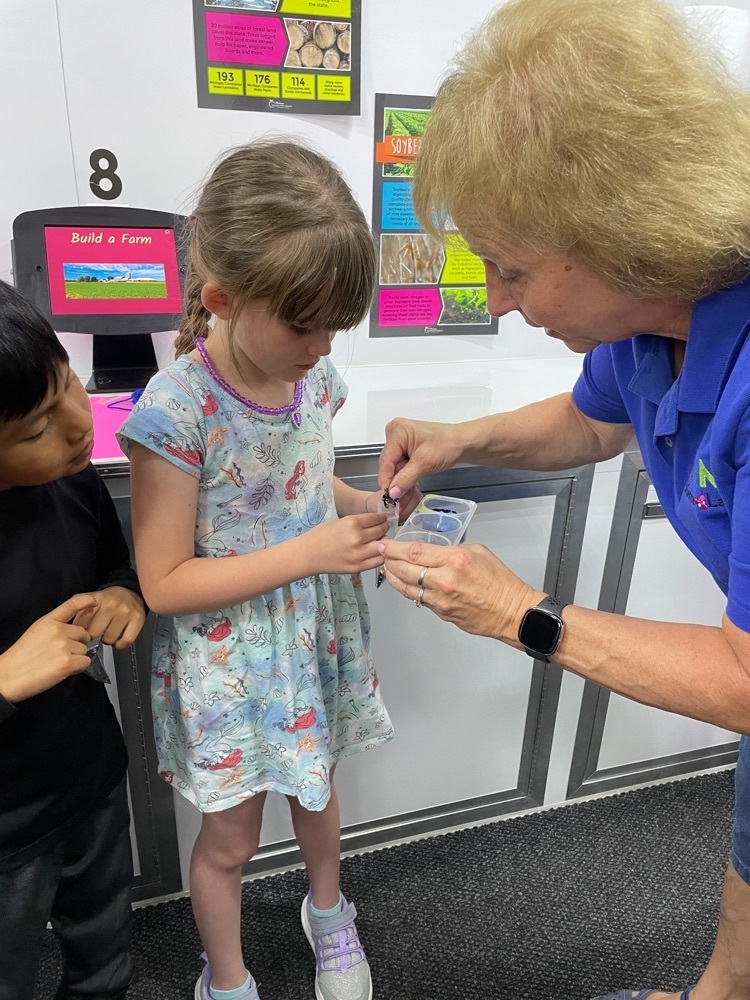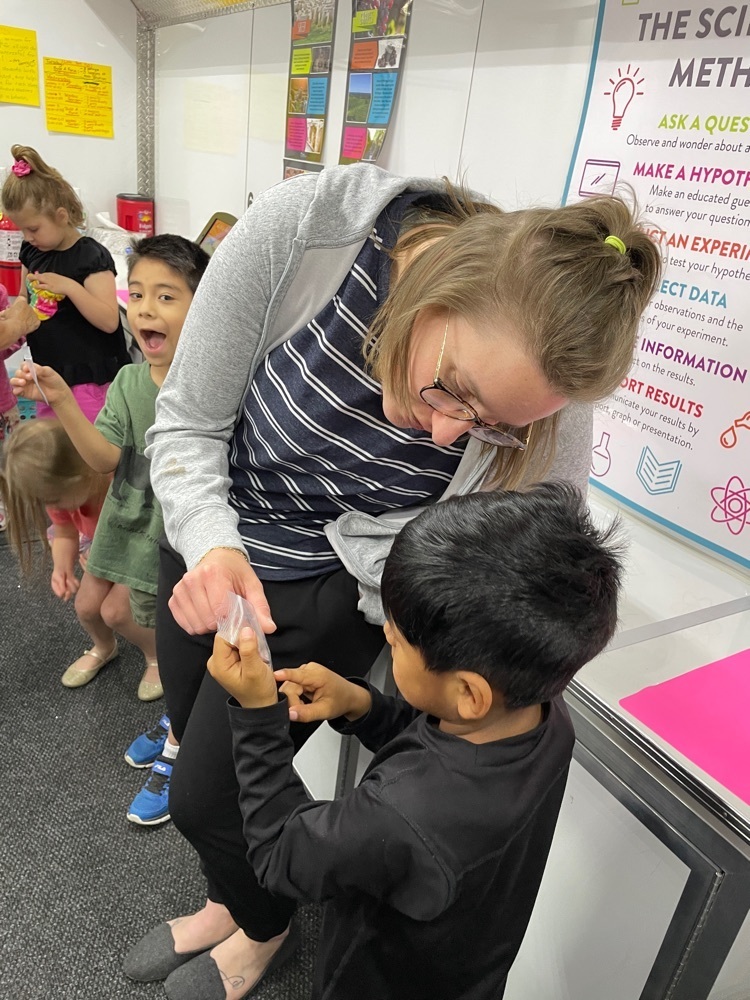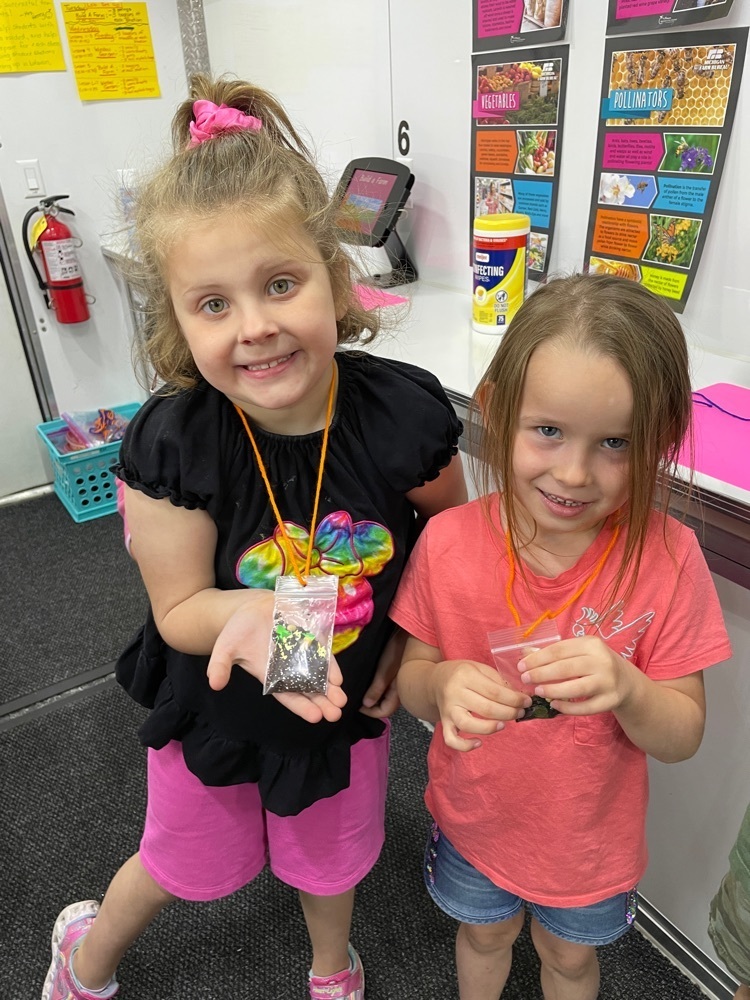 First graders learned that many tools we use were inspired by bird beaks and used their critical thinking skills to design their own tools and tool belts!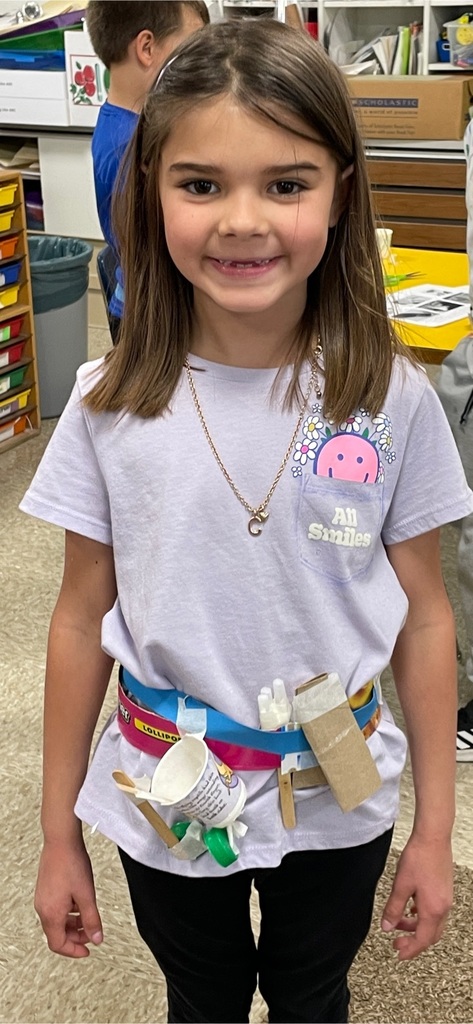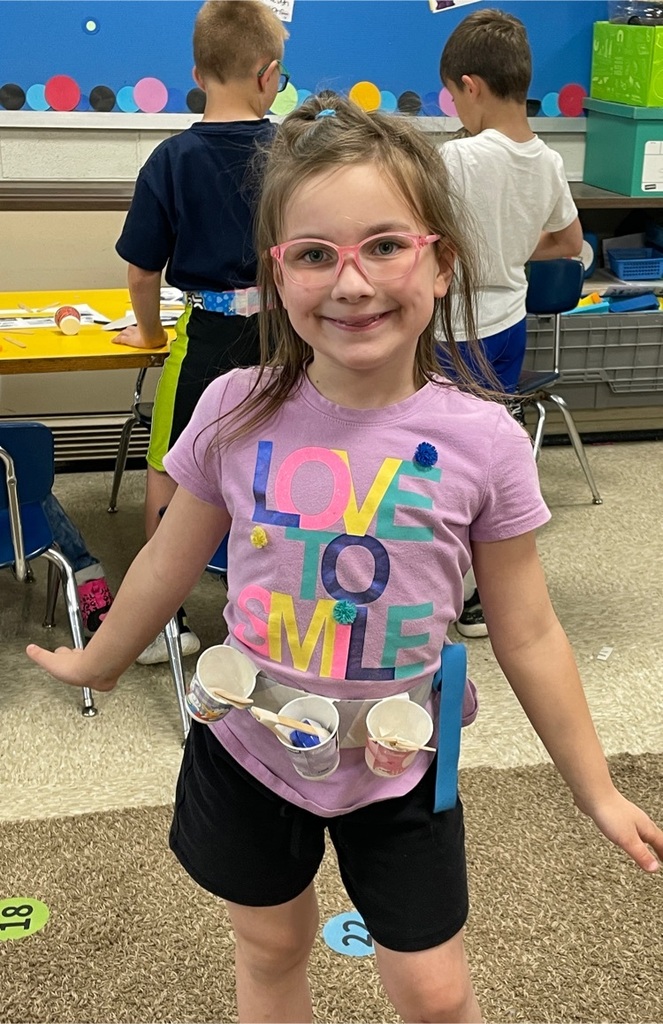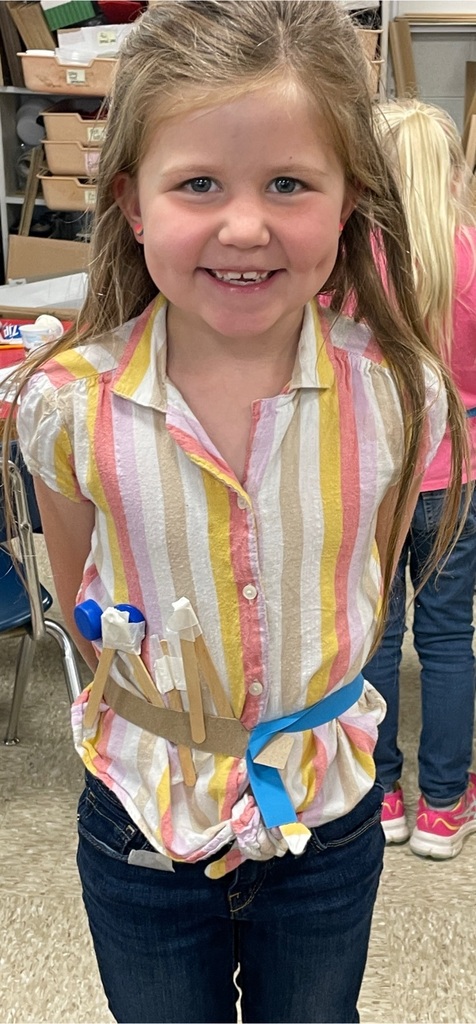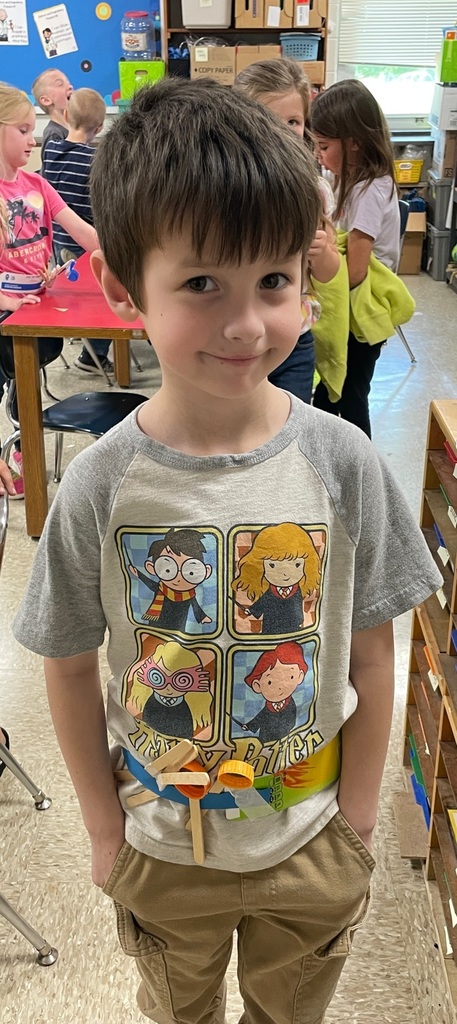 Thank you Michigan Farm Bureau and lead teacher Mrs. Cheryl Henry for an incredible farm lab learning experience! Mrs Hessbrook's Kindergarten Class had so much fun and learned a lot about farm products in Michigan.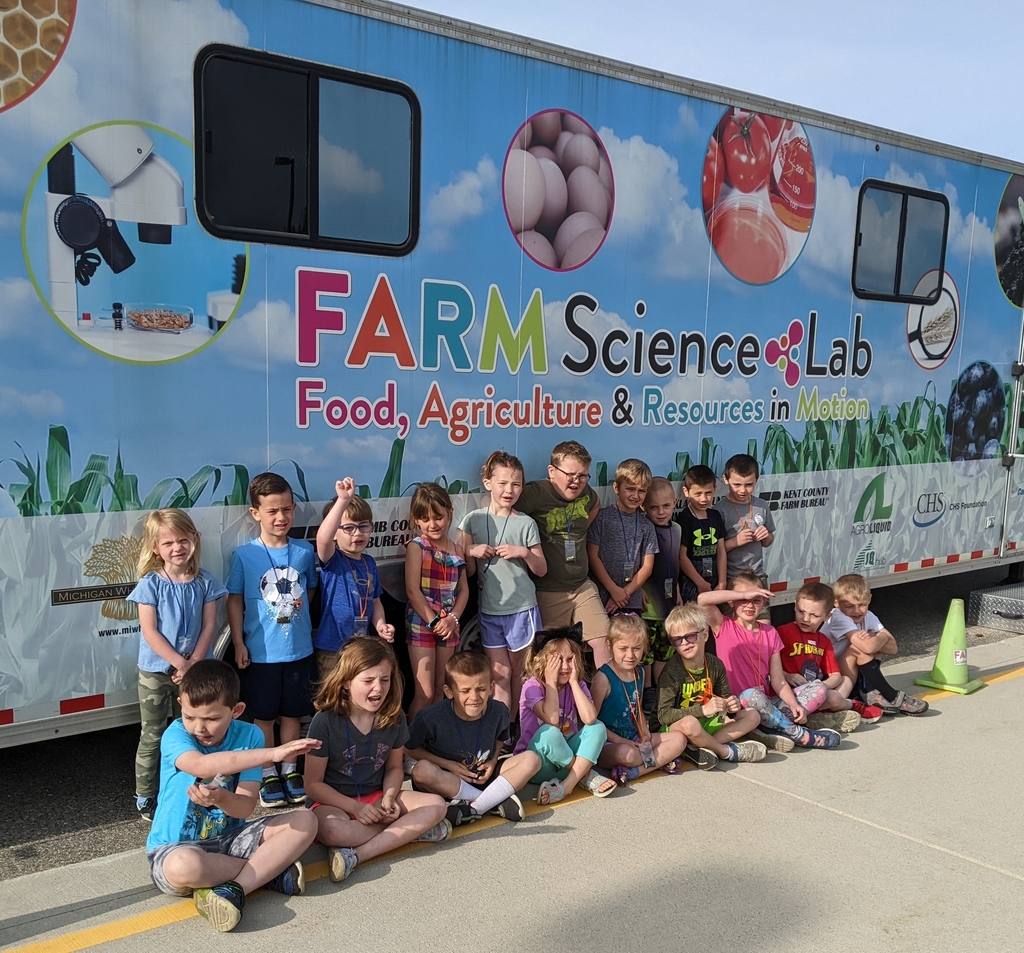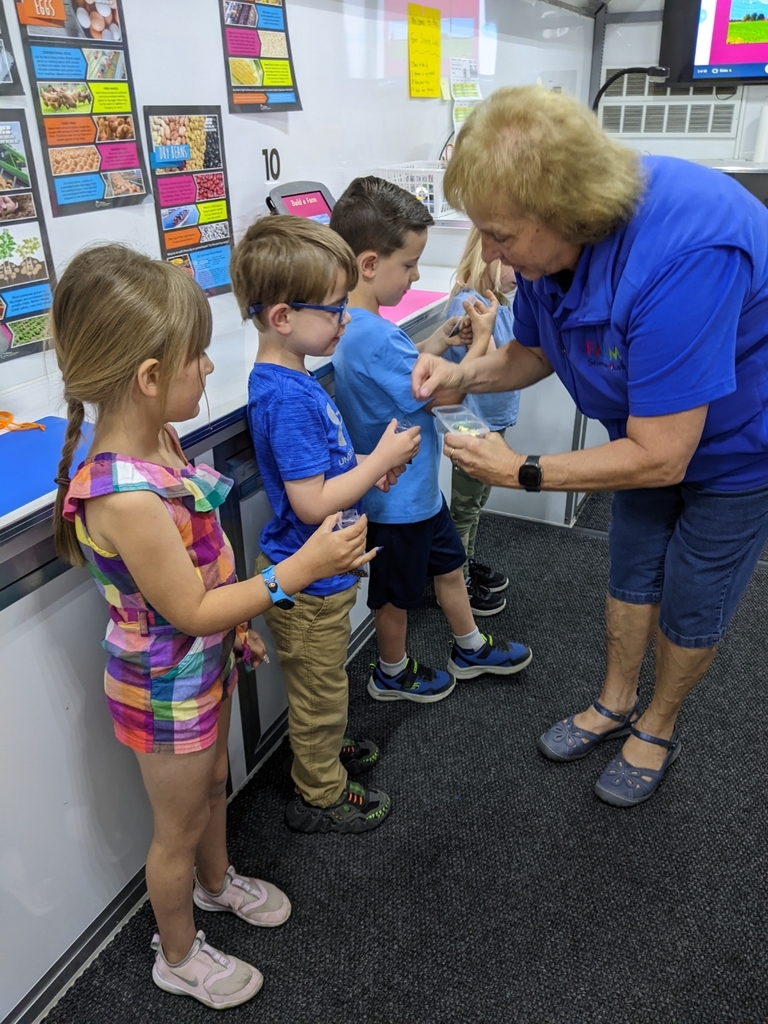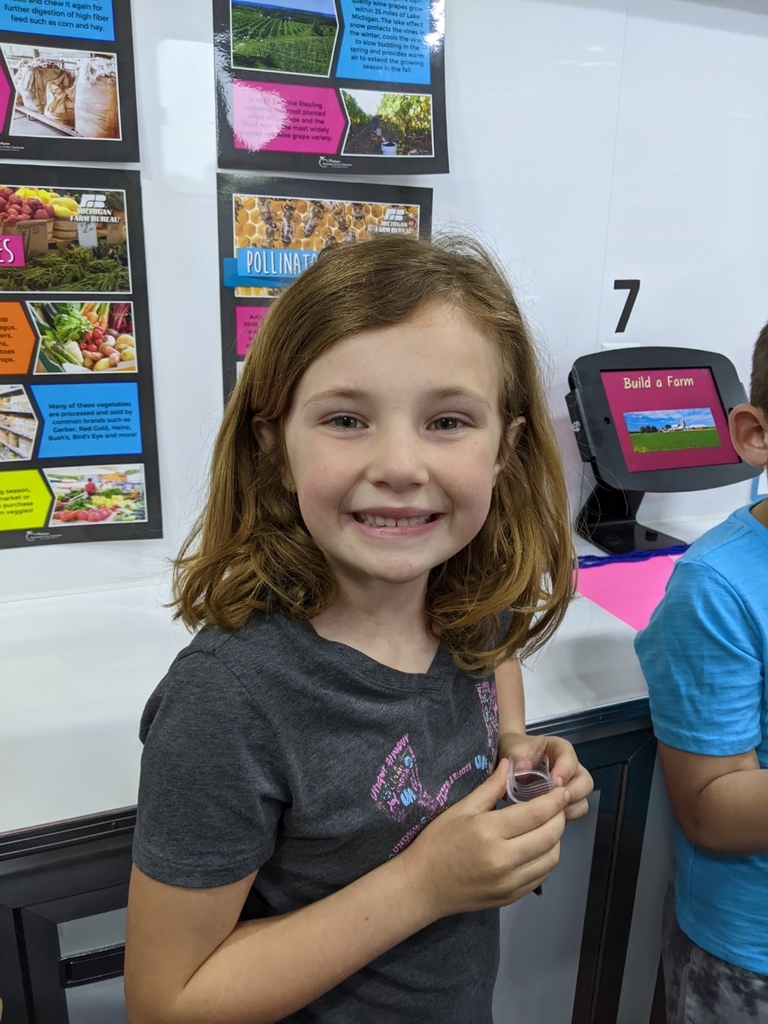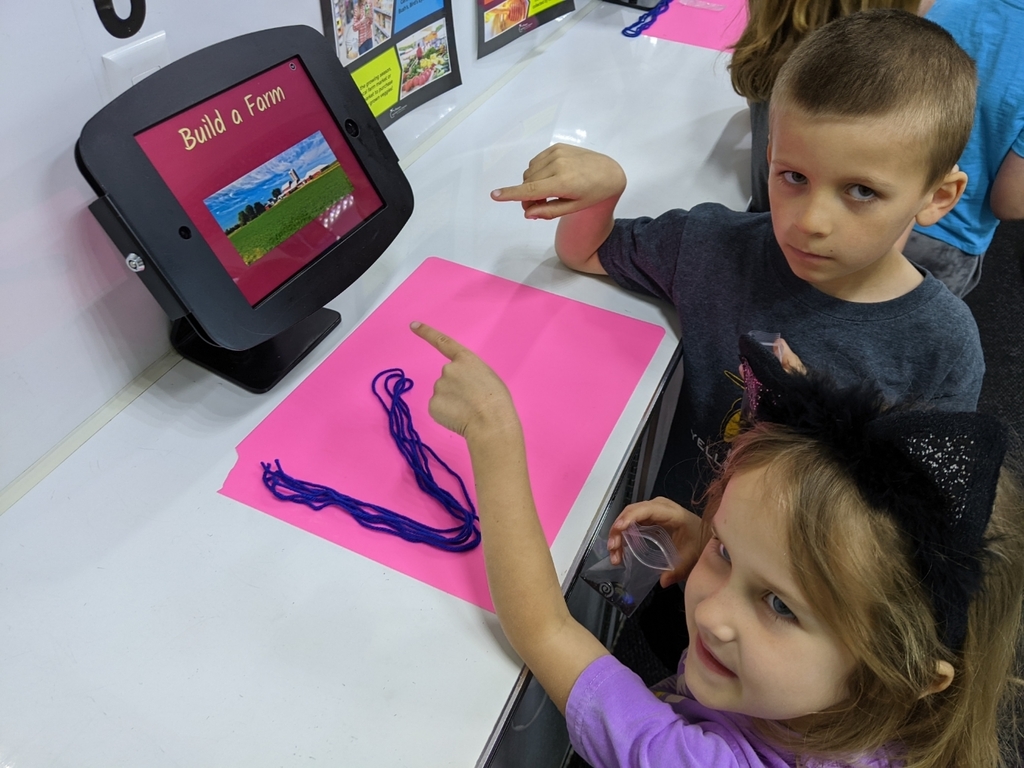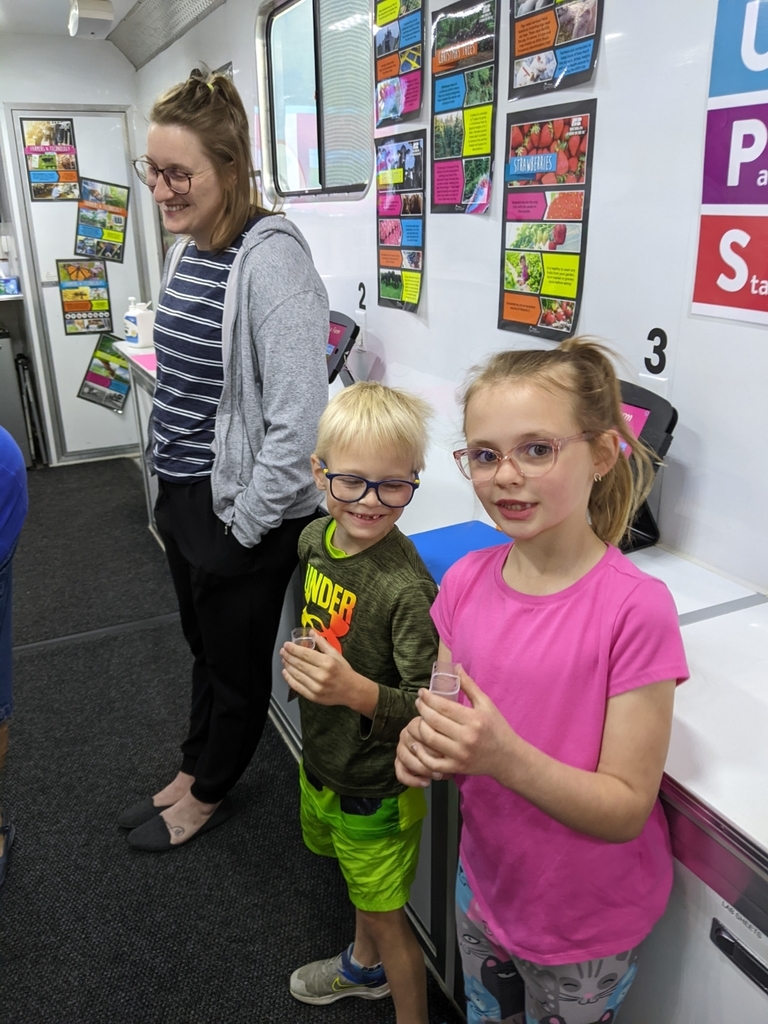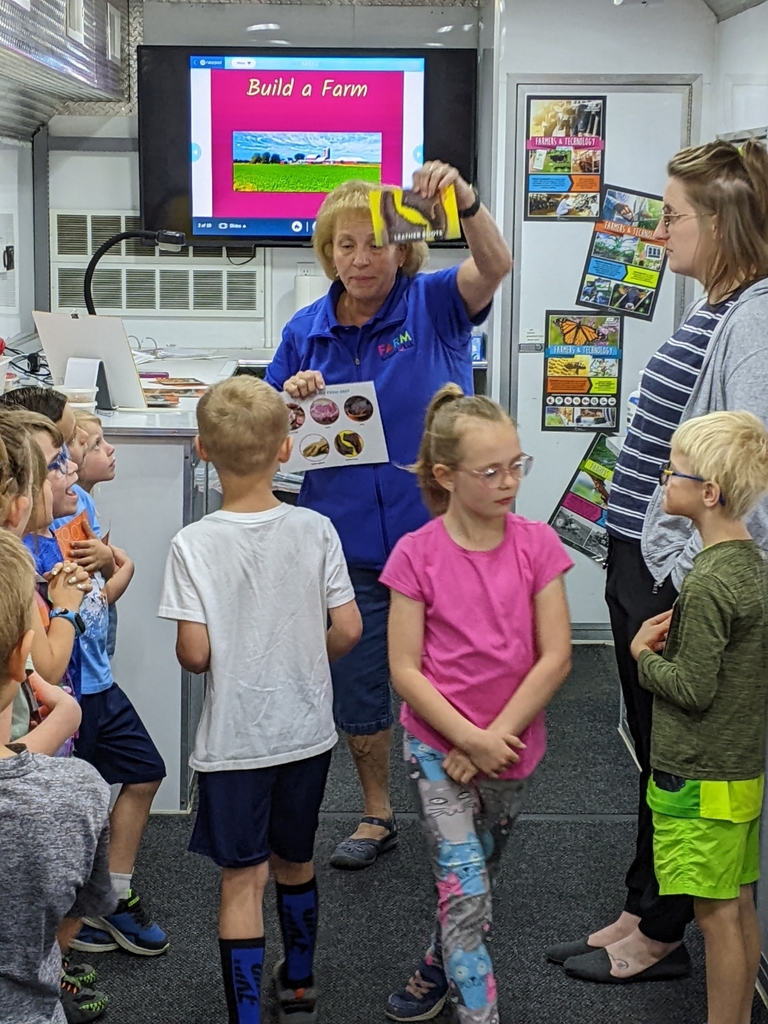 And . . .a few more photos from Mrs. Hessbrook's Kindergarten Trip!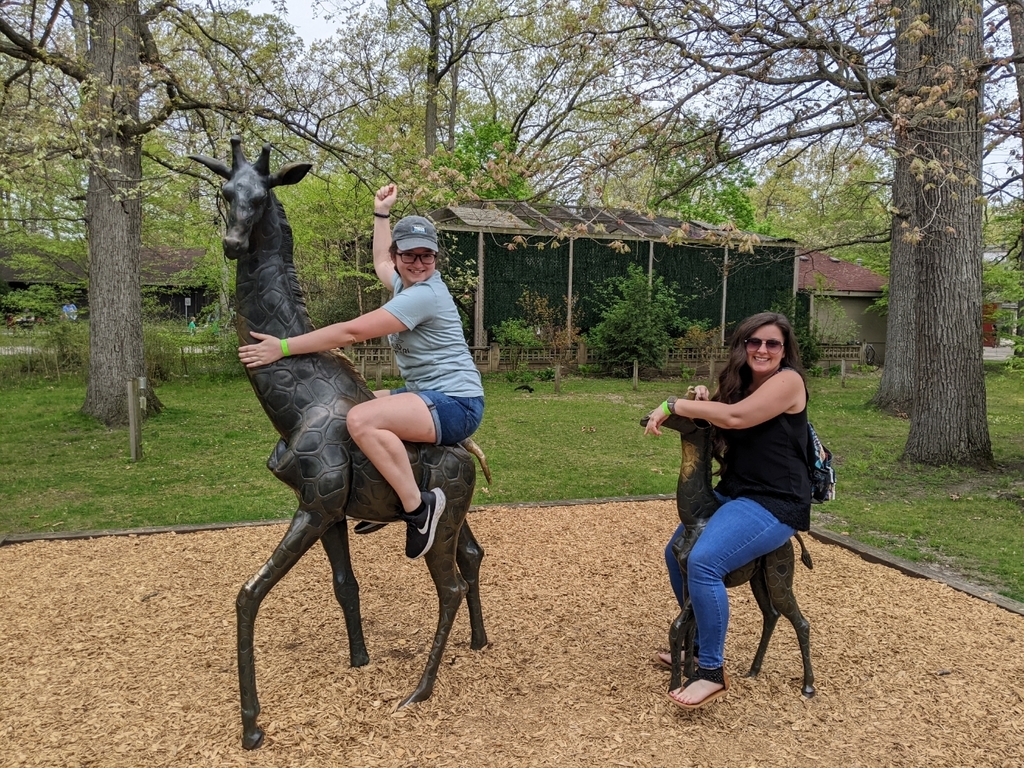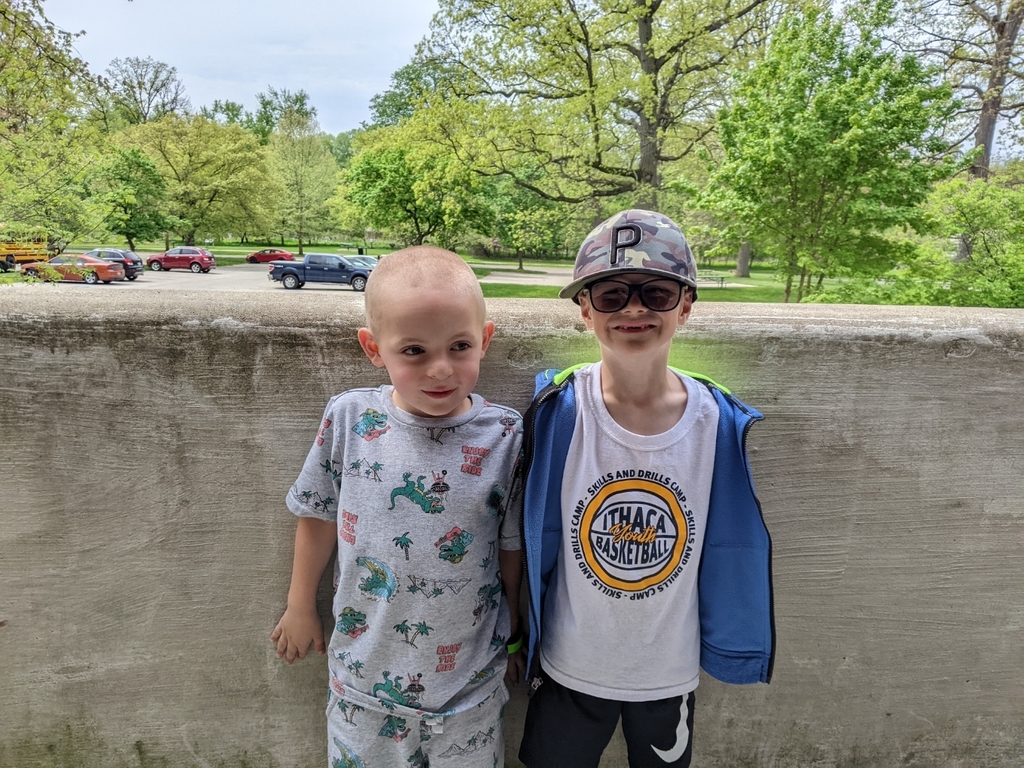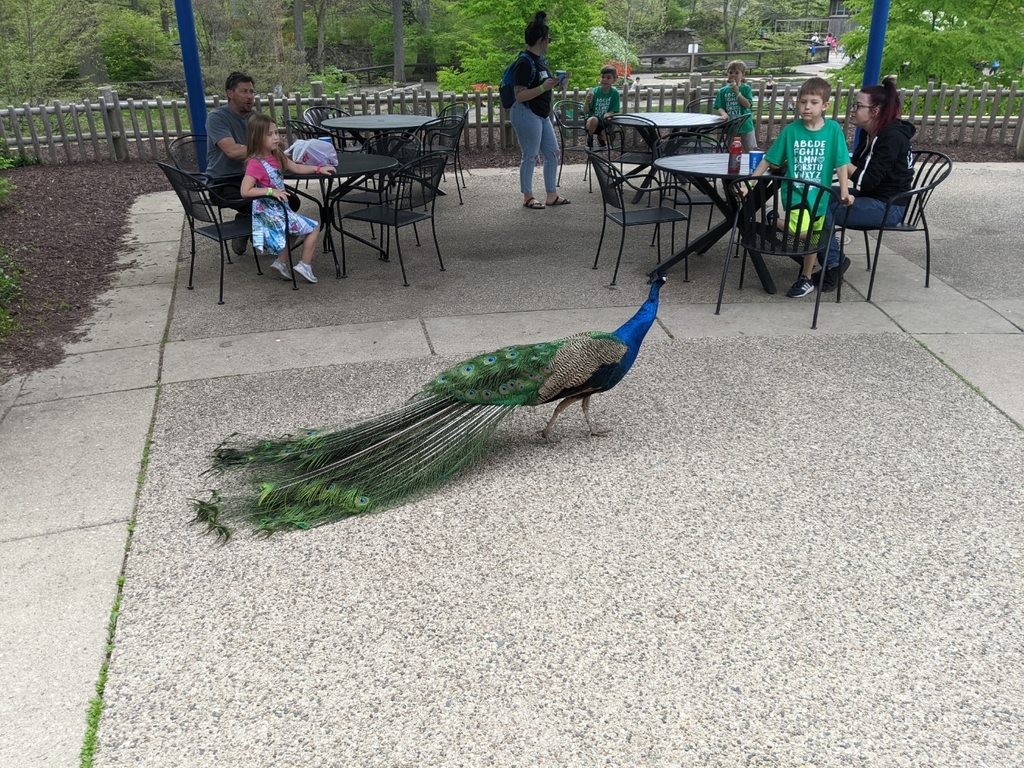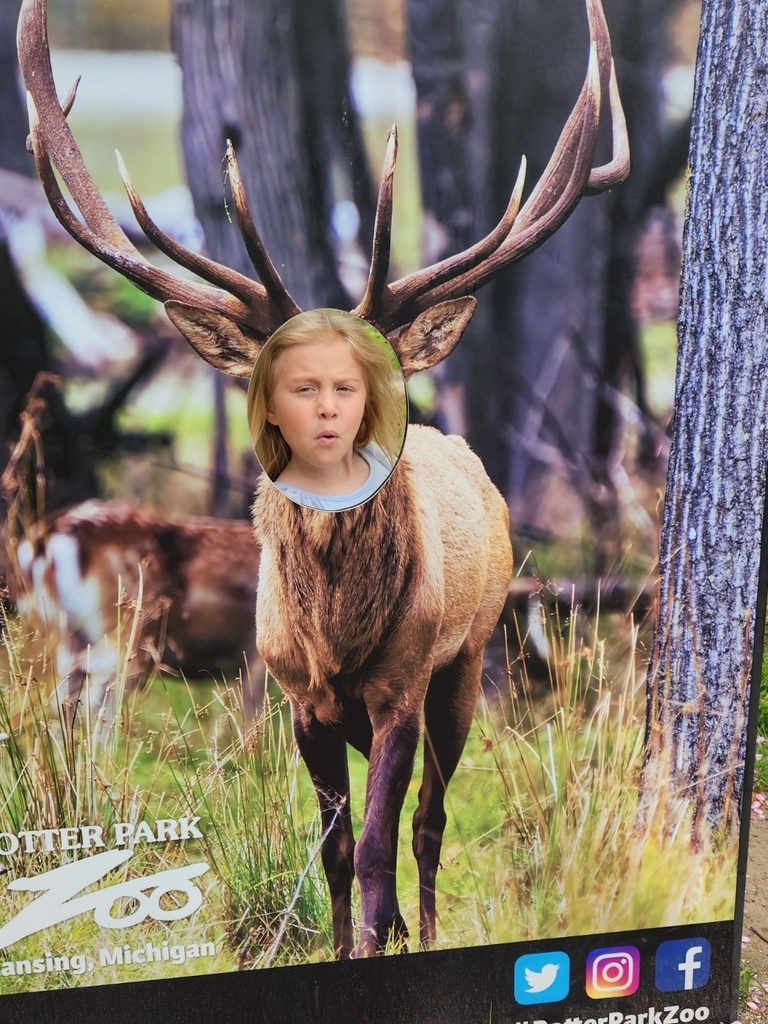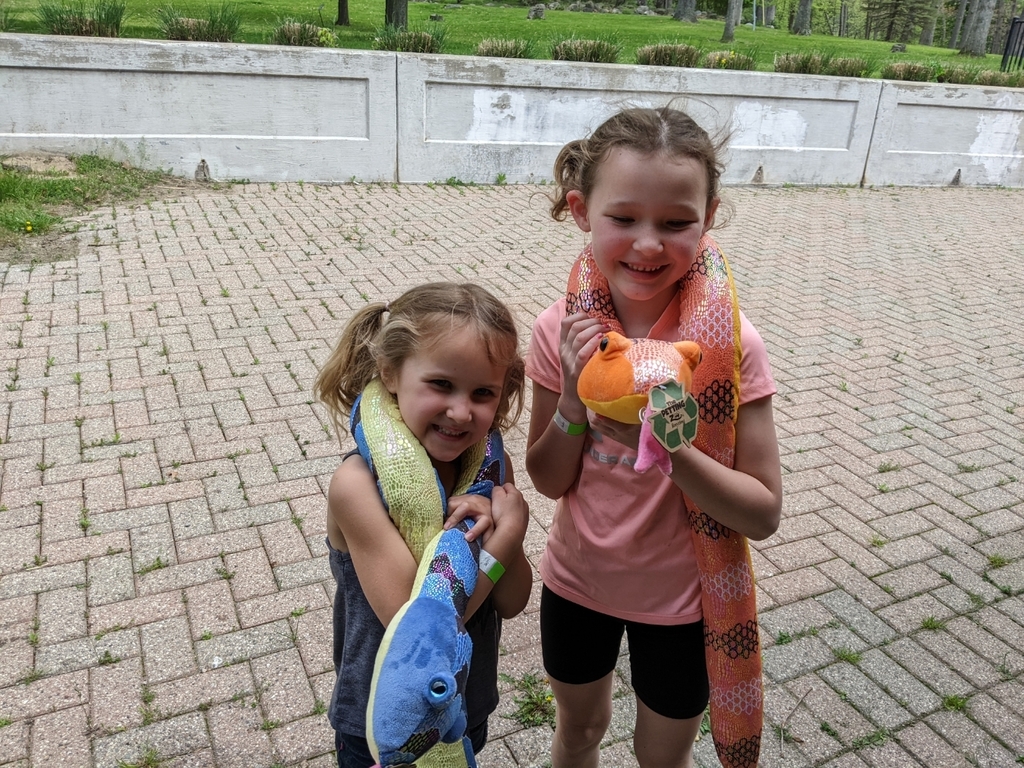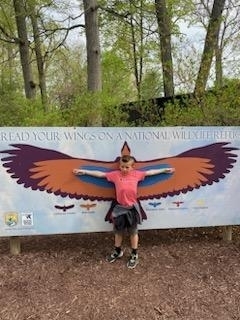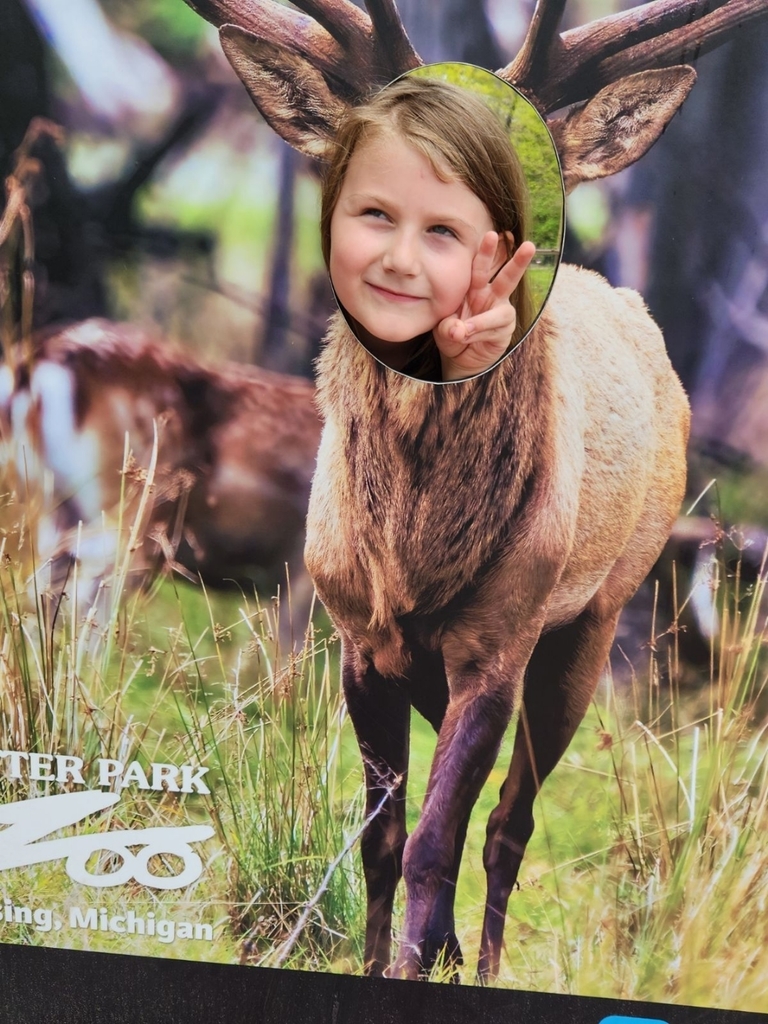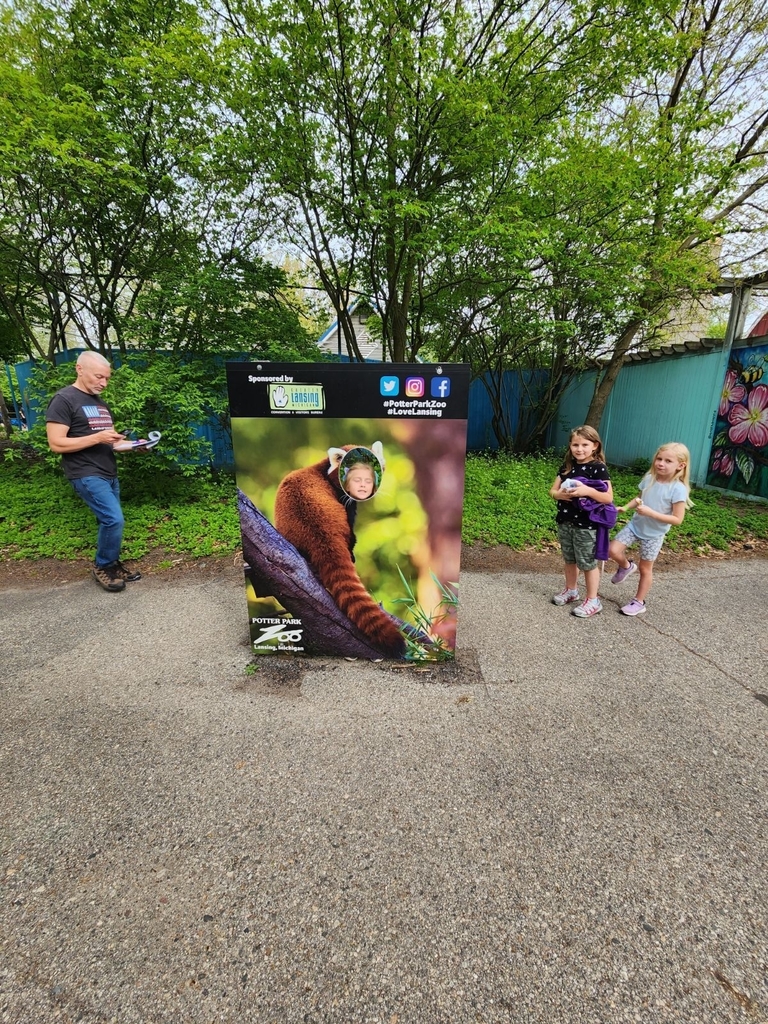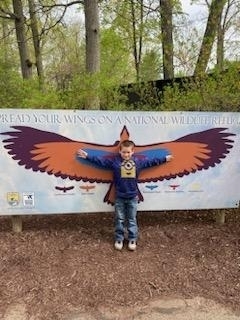 More photos from Mrs. Hessbrook's Kindergarten Students Potter Park Zoo Trip today!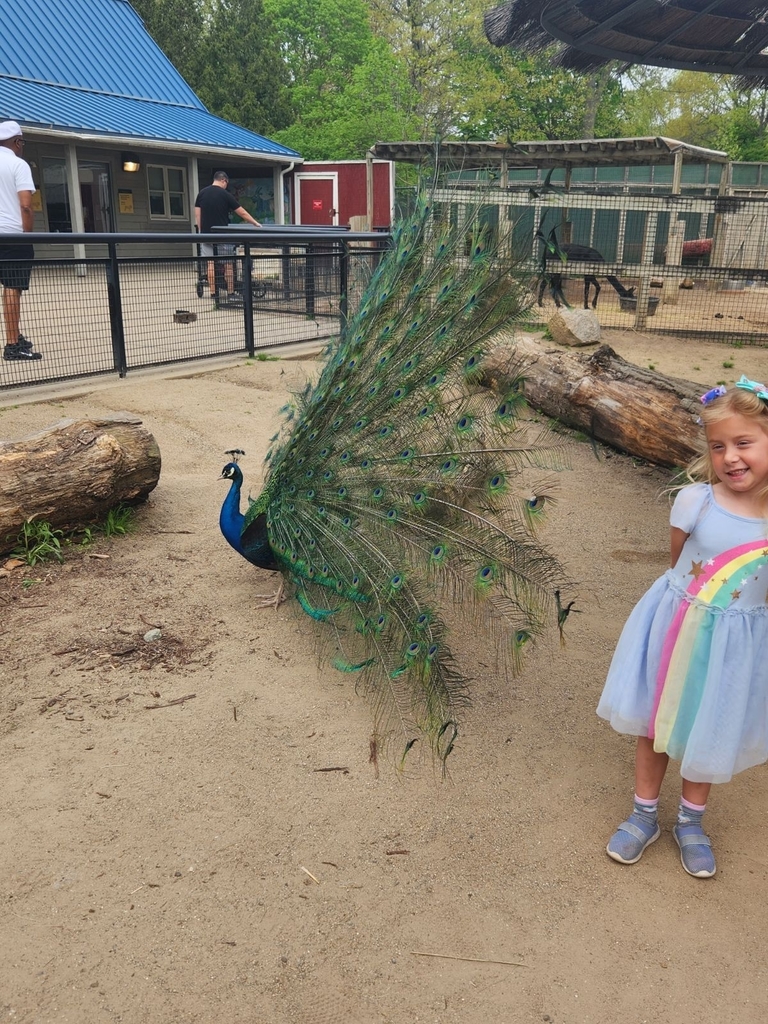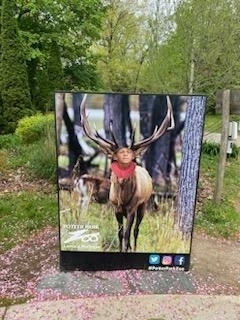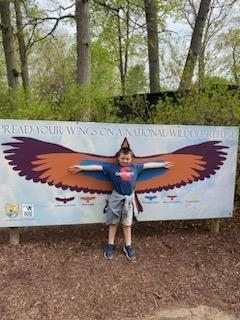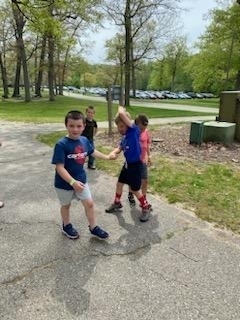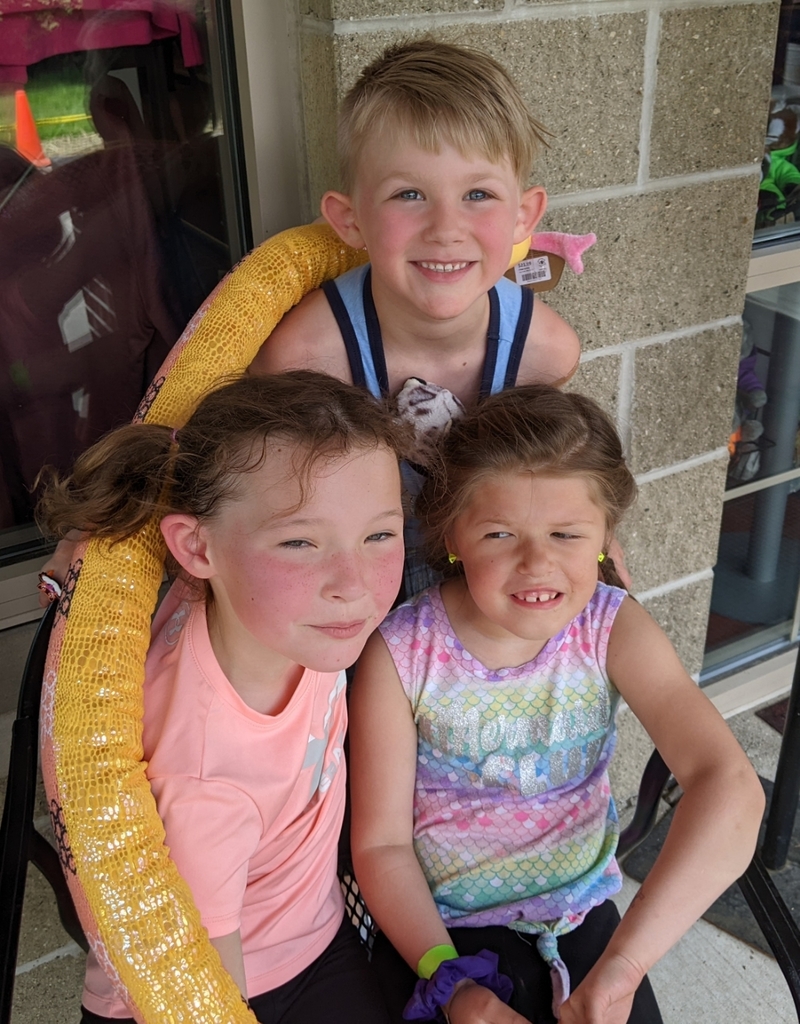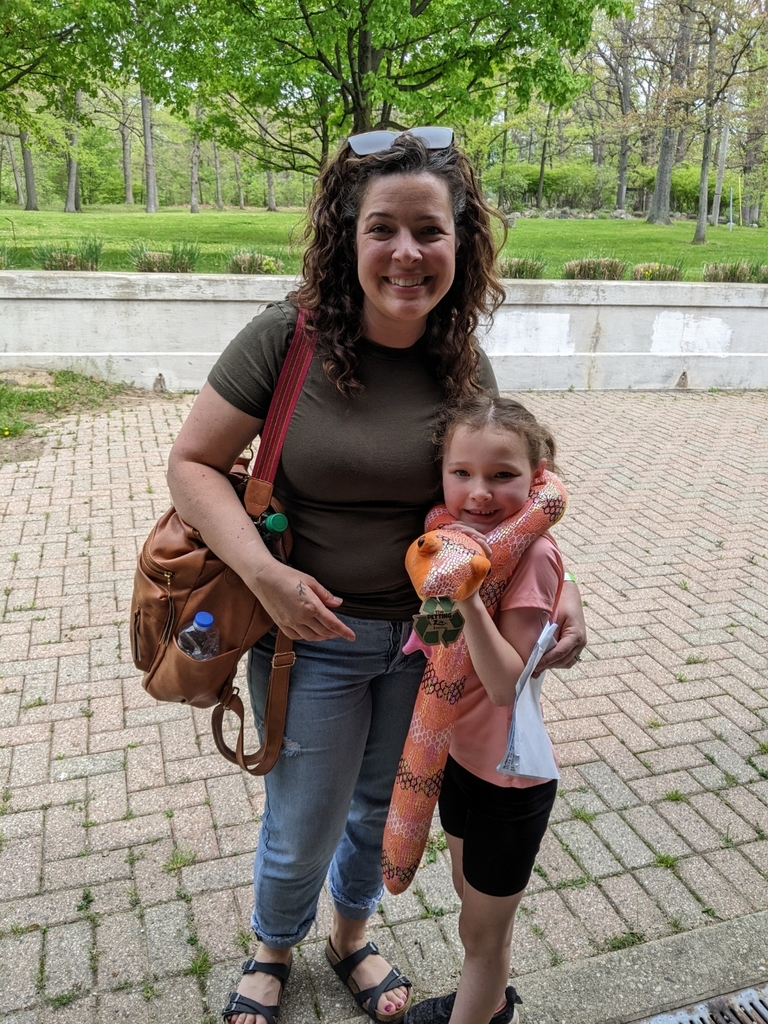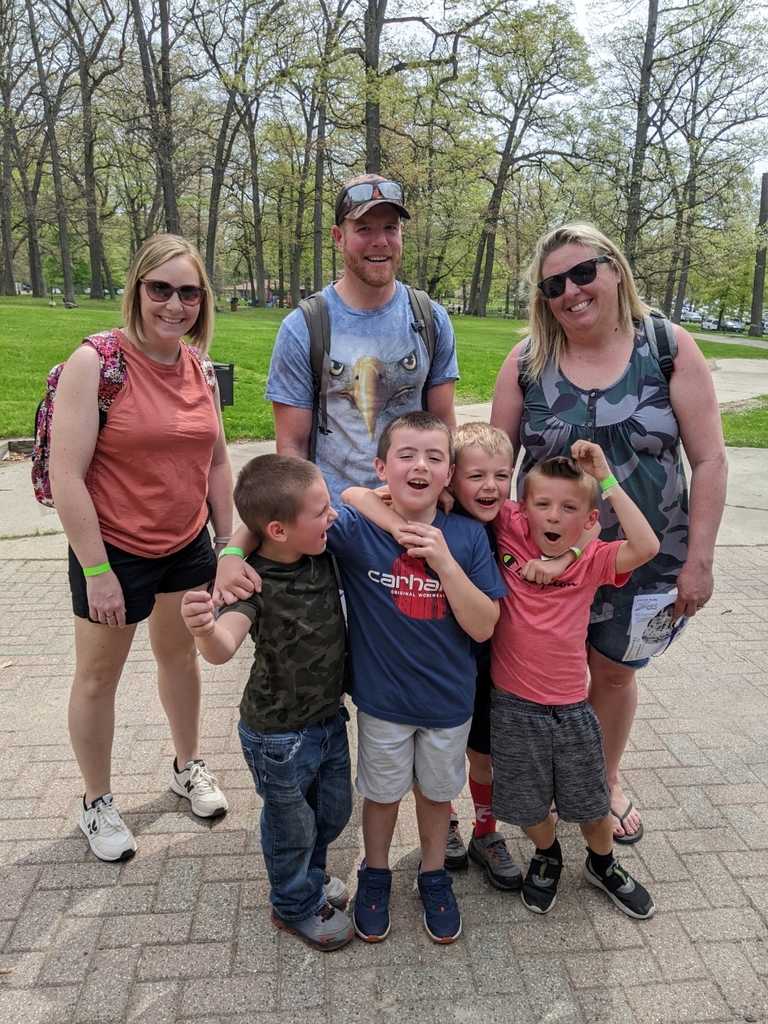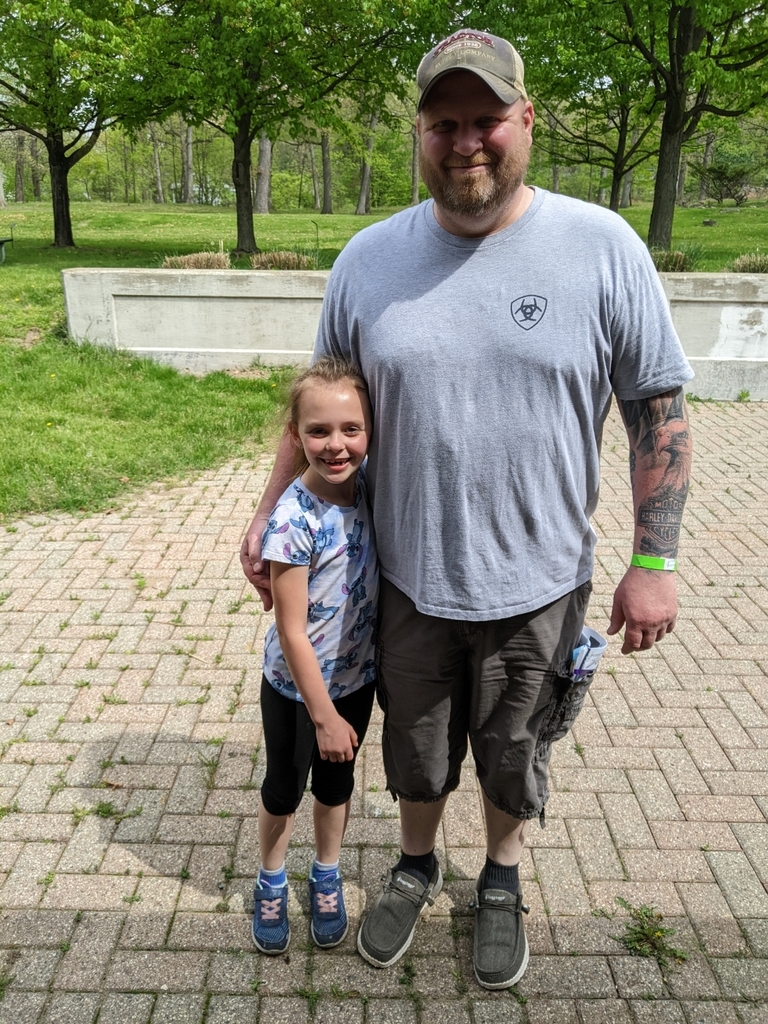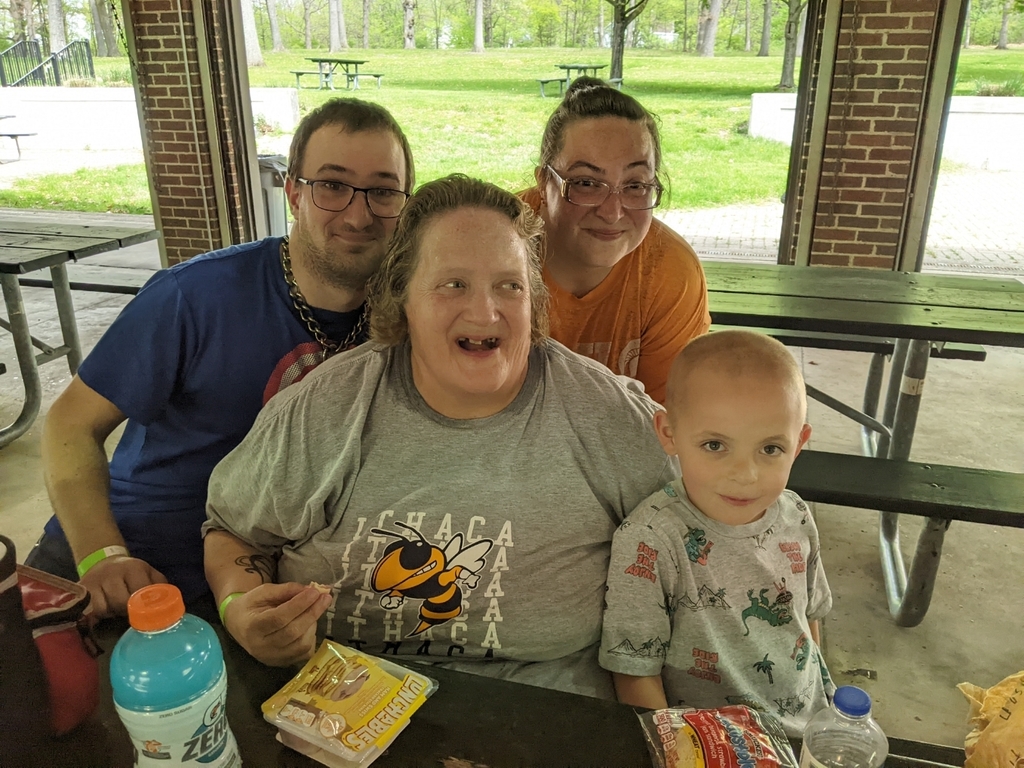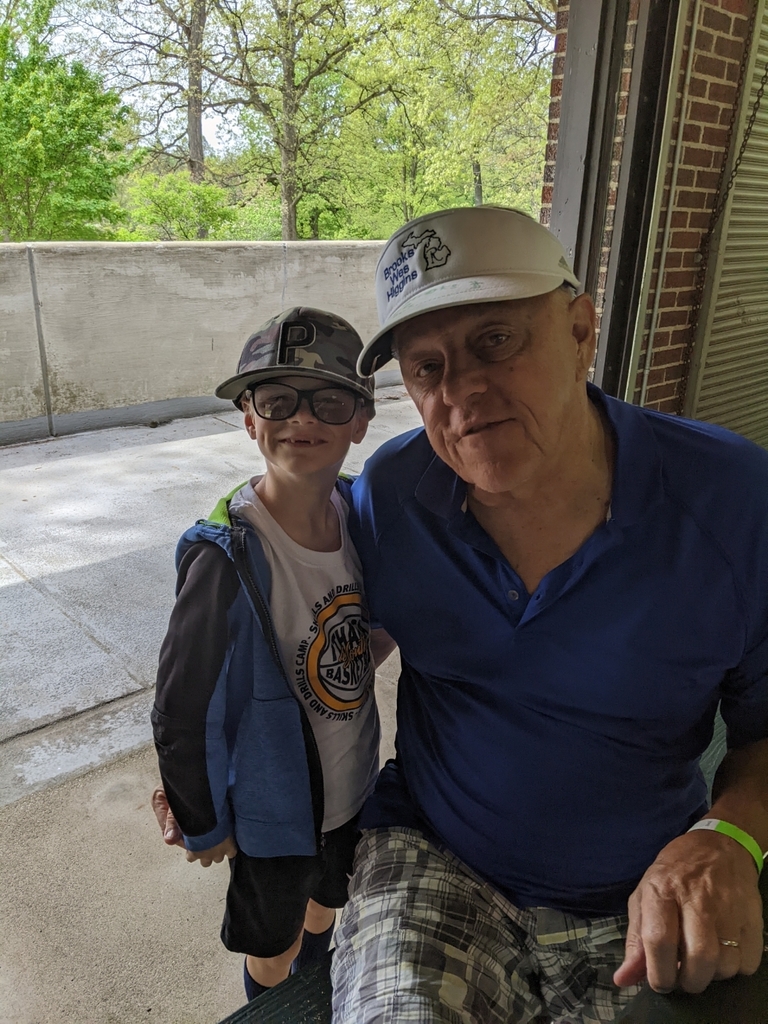 Our Potter Park Zoo Kindergarten Field Trip is in the books! The students in Mrs. Hessbrook's Kindergarten enjoyed gorgeous weather, interacting with a variety of zoo animals and natural exhibits, and lunching together with all four kindergarten classes in a beautiful & spacious pavilion (The Tiger Den). This amazing trip would not be possible without the financial support of our Ithaca Public Schools PTO, bus transportation through our Ithaca Transportation Department, yummy lunches arranged through Rick Bongard, Food Service Director, our South Elementary Office Administration Mr. Dave Kanine & Mrs. Shari Giles, and most of all our incredible chaperones (Parents, Grandparents, & Special Friends)! Our groups were only 1-3 students. This increases the engagement & hands-on experiences for each student! As always, proud to be an Ithaca Yellowjacket! 💛💙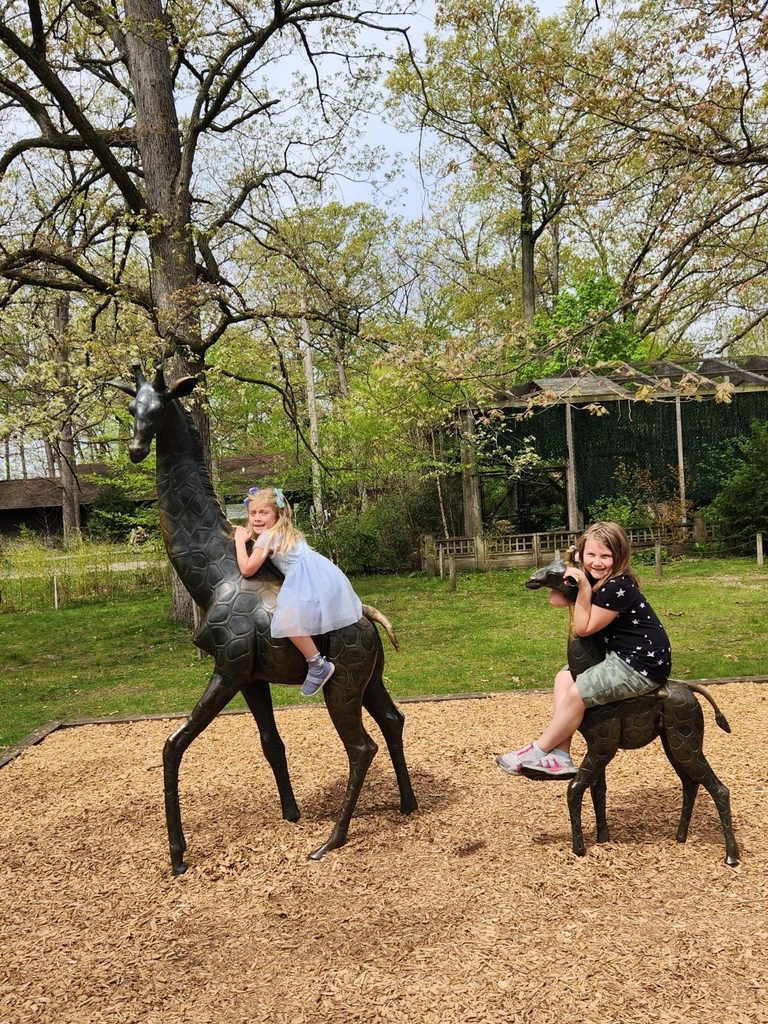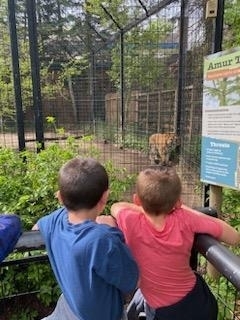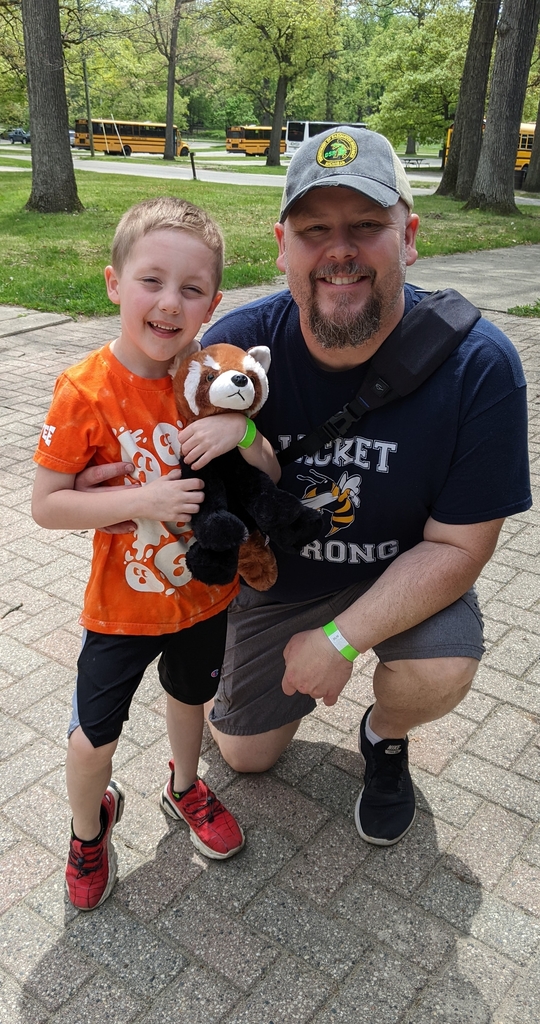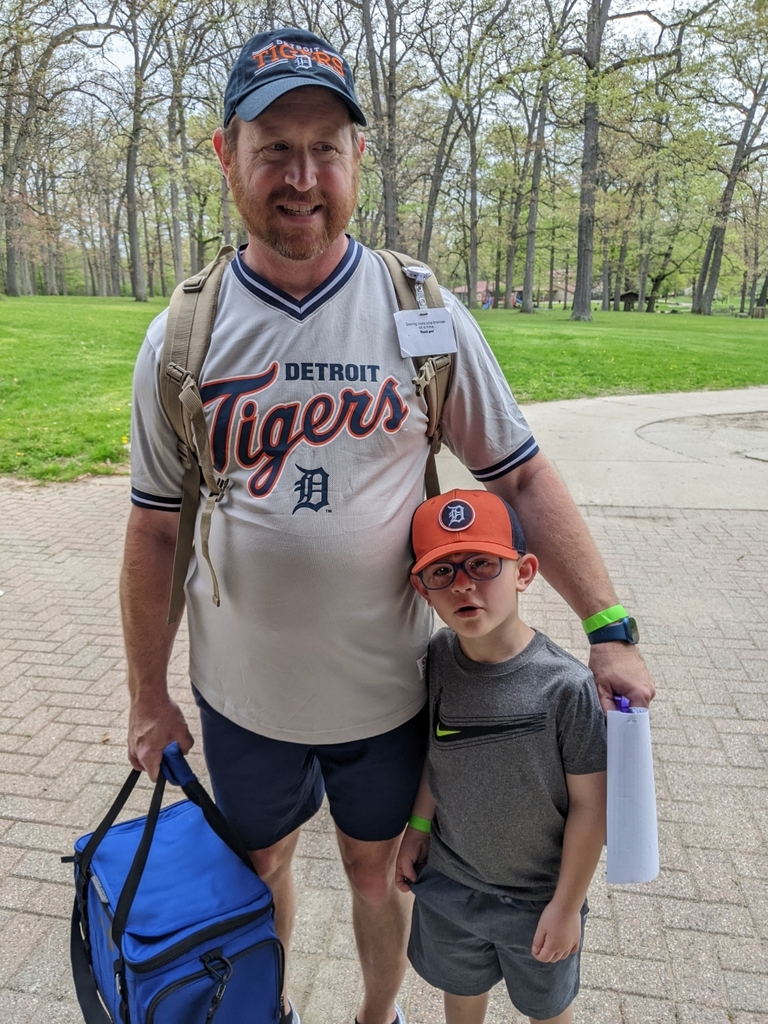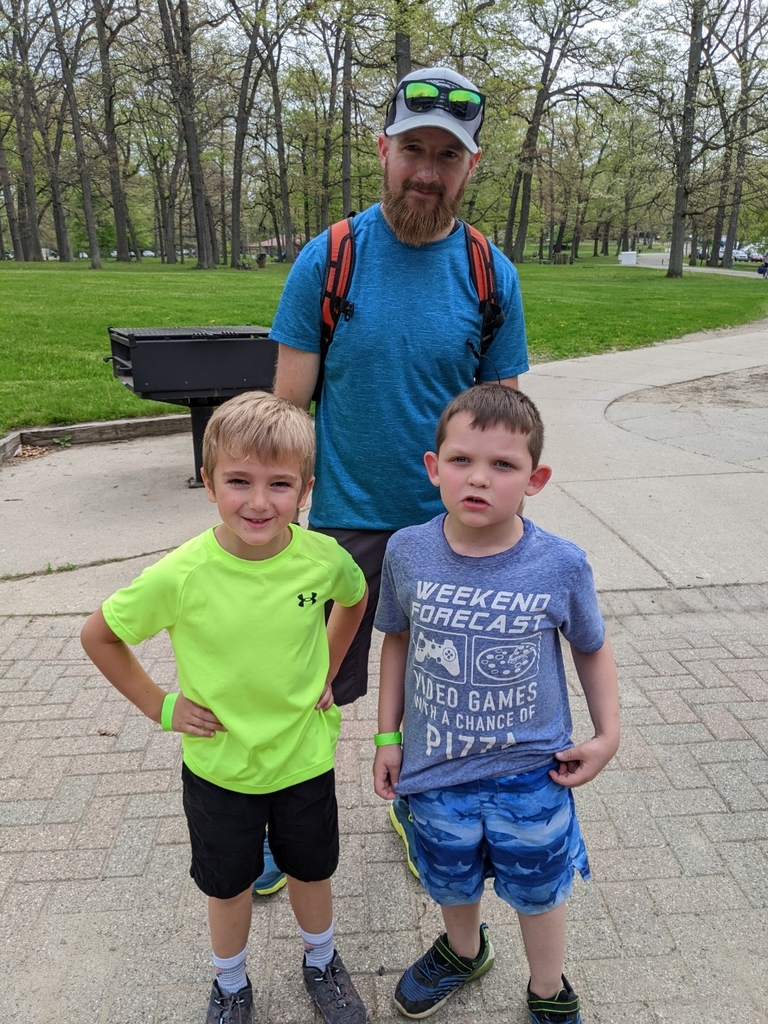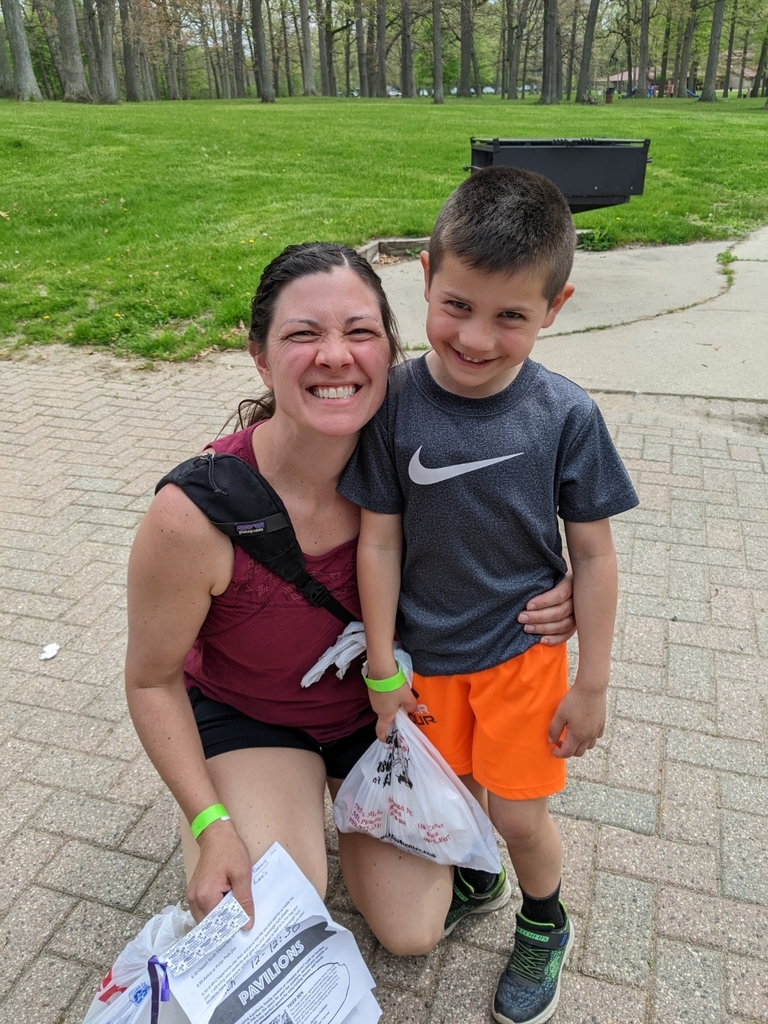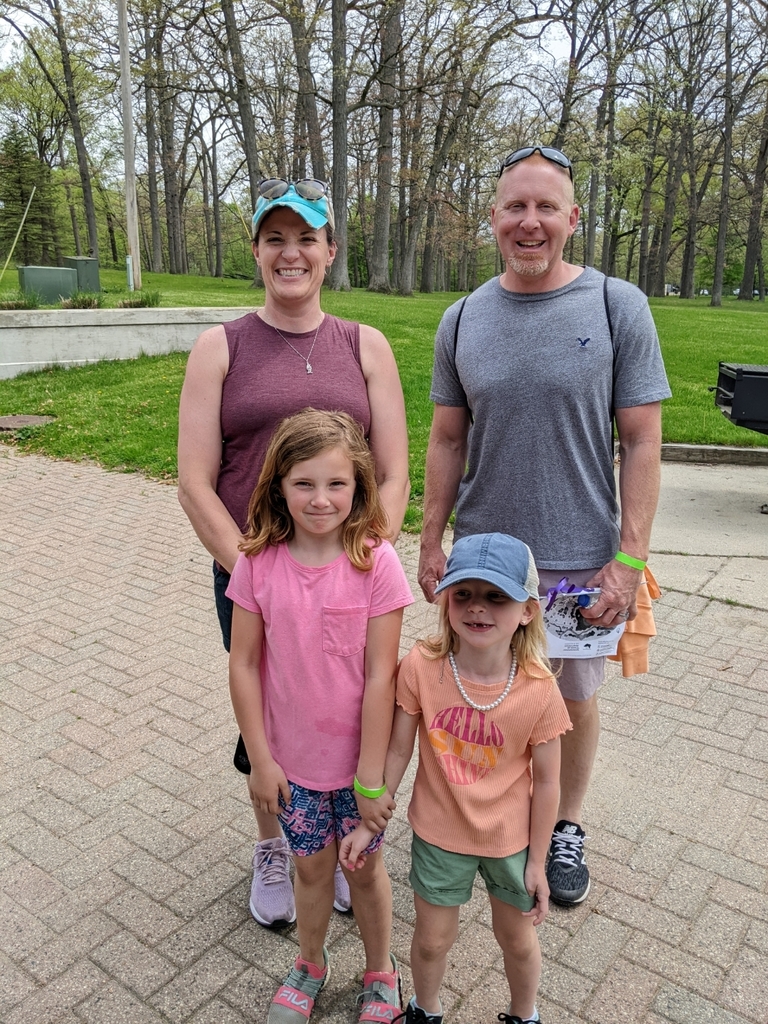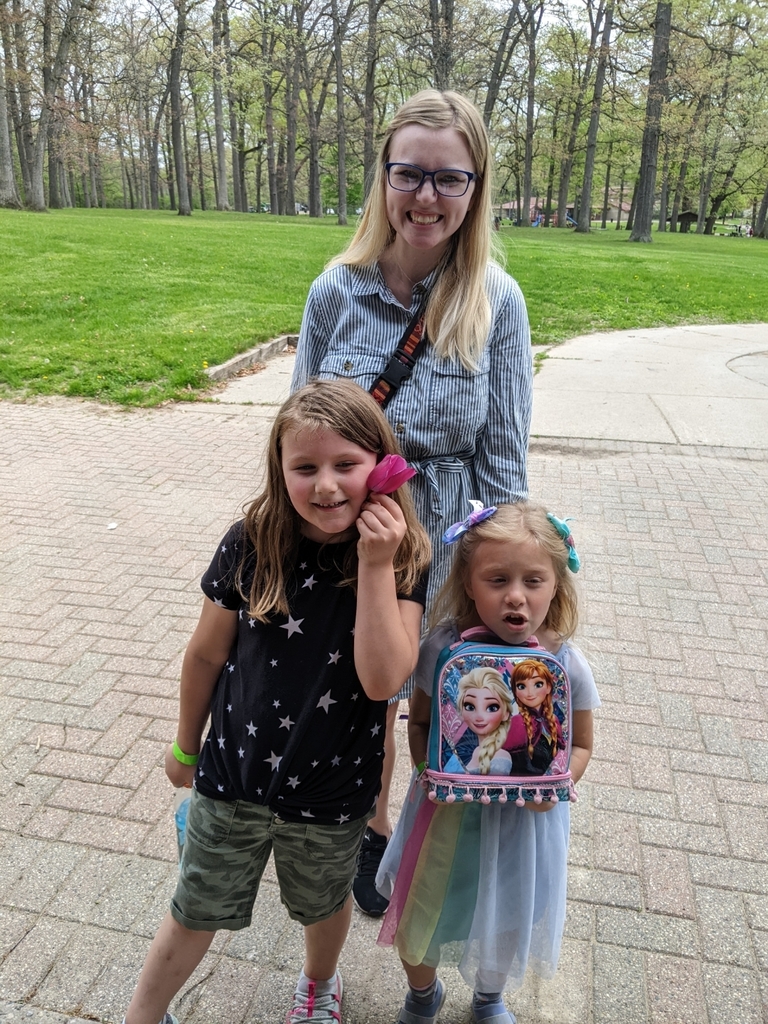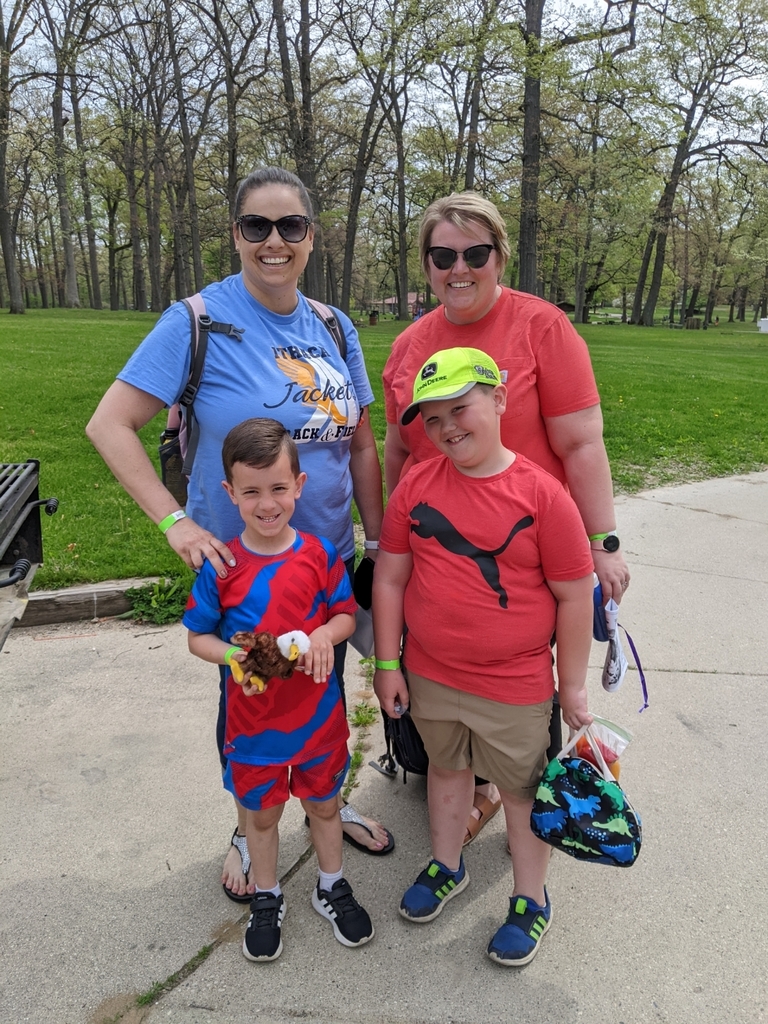 After reading a book about spring plants getting nibbled by slugs, bugs, and birds, our kindergartners used their critical thinking skills to design greenhouses that would protect "plants" from hungry critters.