Kindergartners read Little Owl in the Big City and learned about a real owl found in the Rockefeller Christmas tree. They then created trees to hold an "owl".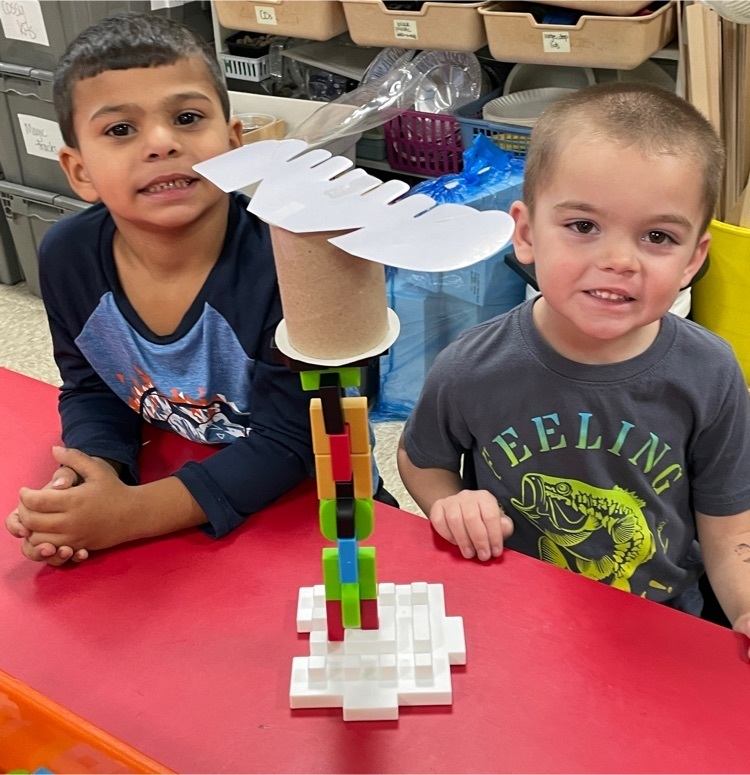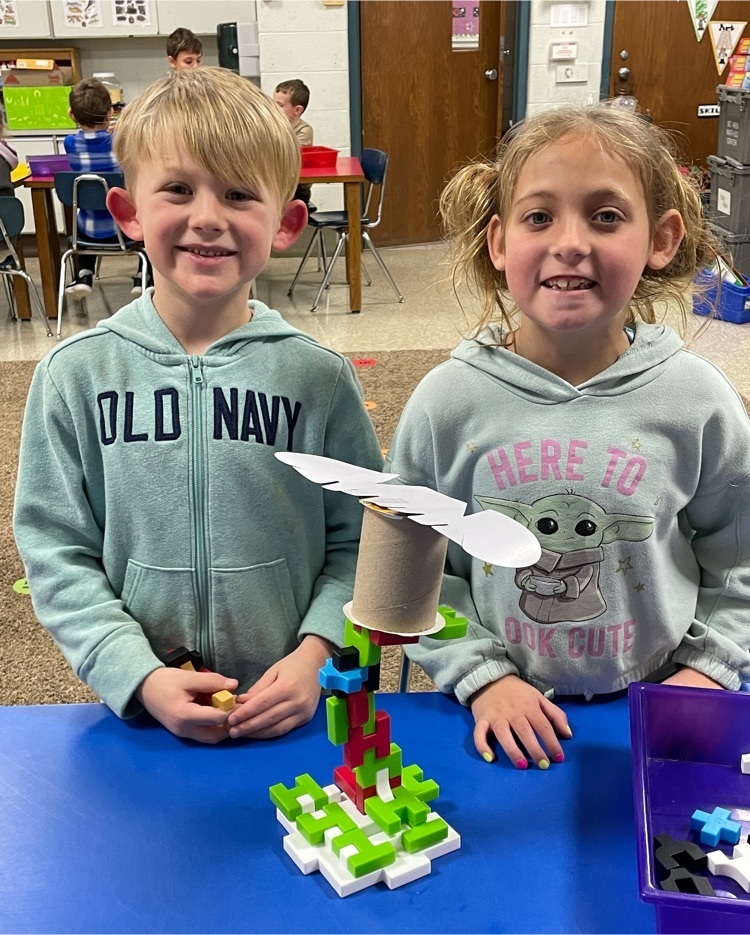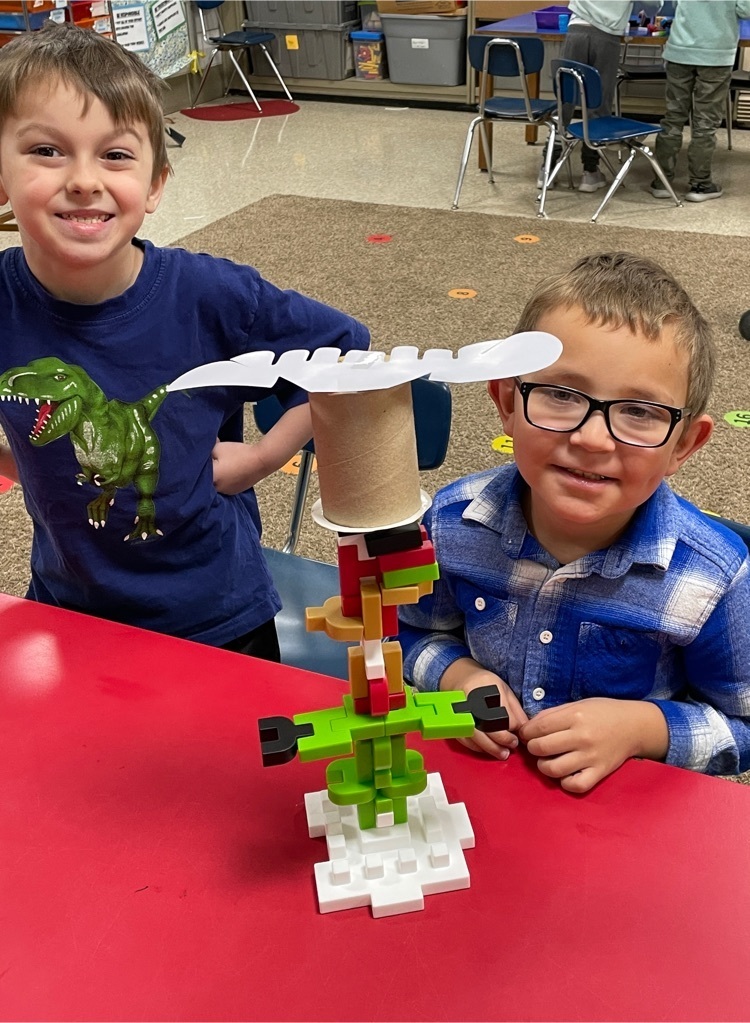 Kindergarten read to "The Shape of Things" and used shapes to draw a fire station in art today.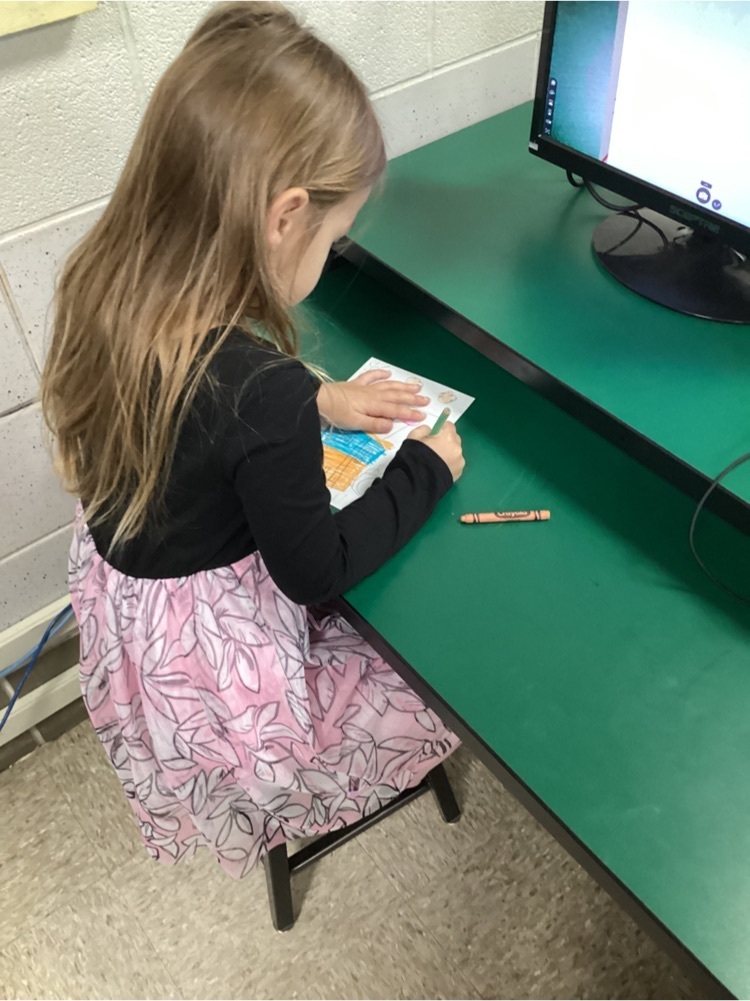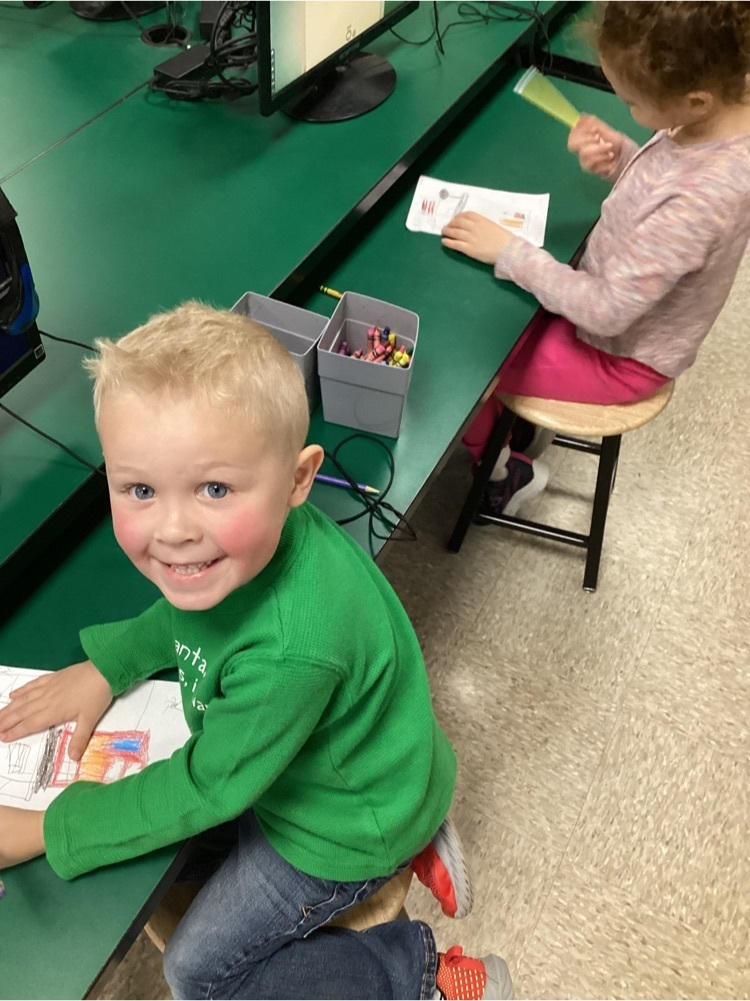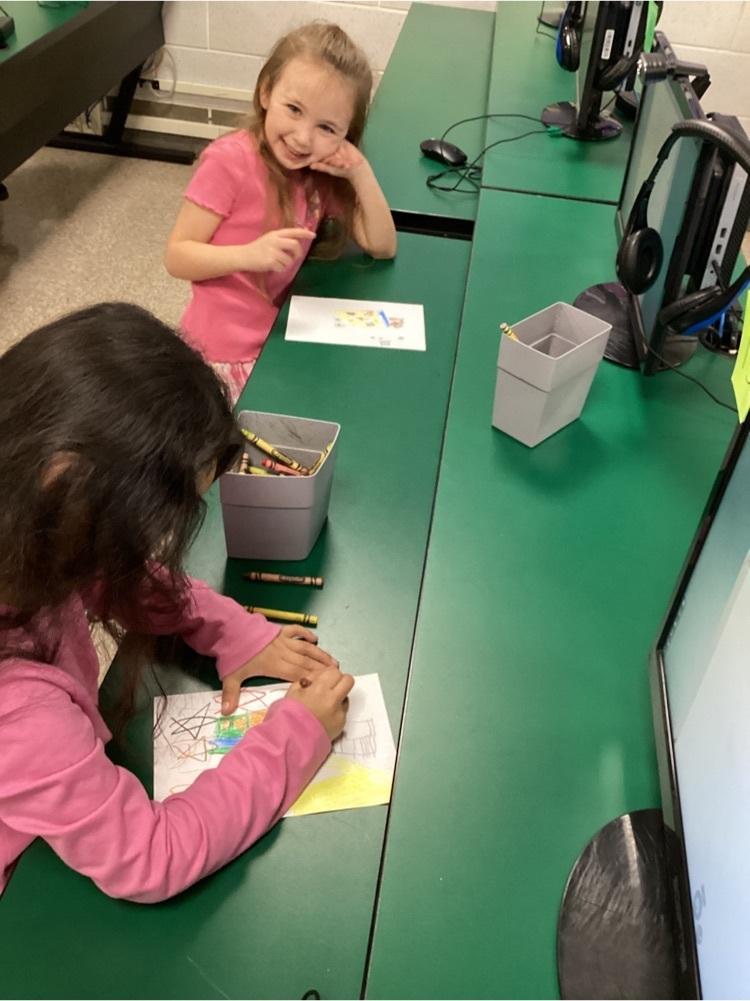 2nd grade listened to the story "Skin Like Mine" before creating skin tone rainbows using line, shape, and patterns with crayons, markers, and oil pastels. They were excited to be using special crayons and oil pastels for the first time.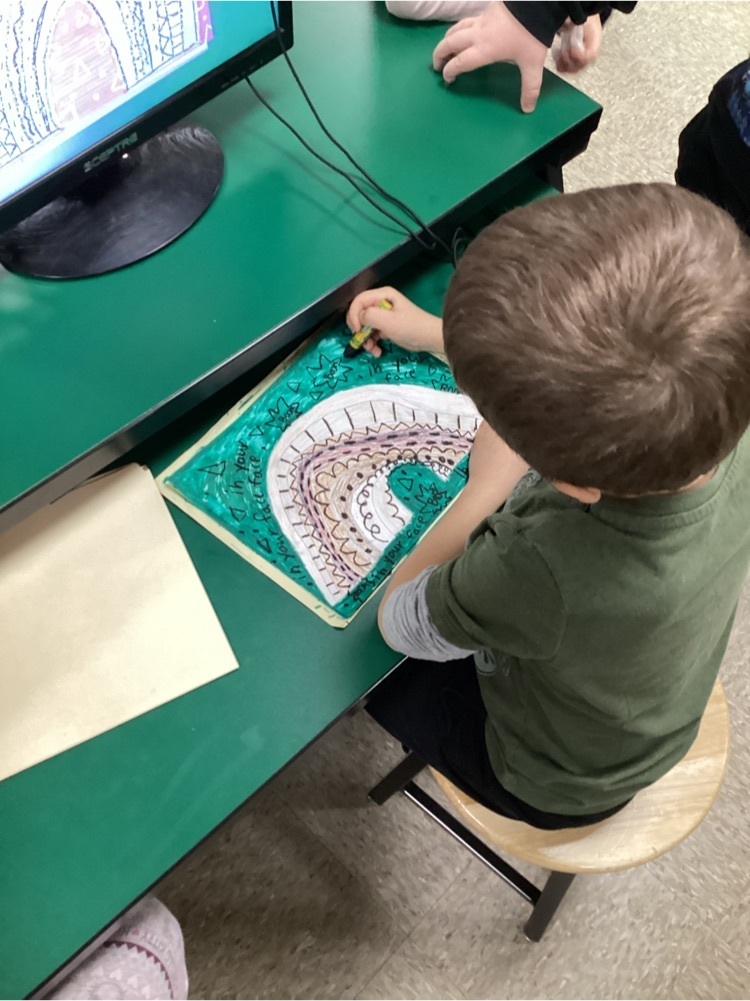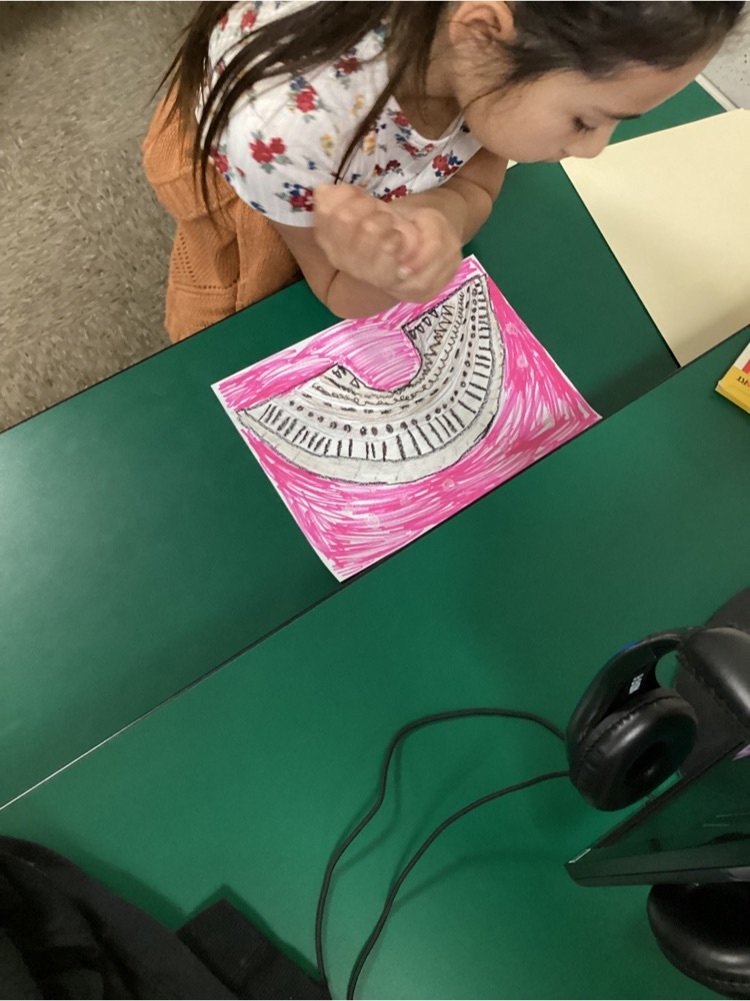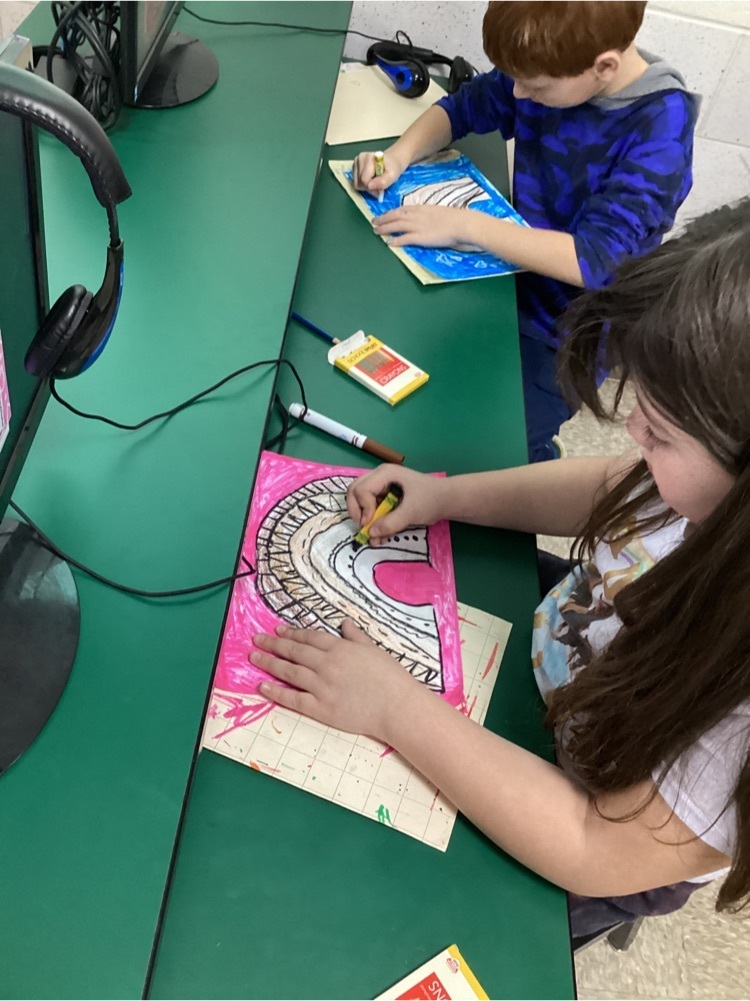 Kindergarteners read The Animals' Santa in STEAM lab and were challenged to build a snowy owl after learning that that's who the animals' Santa was!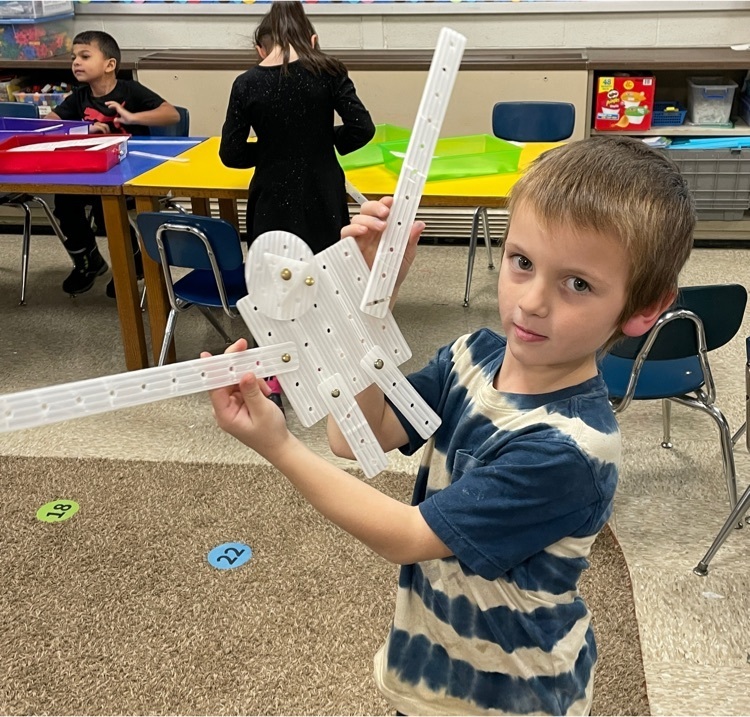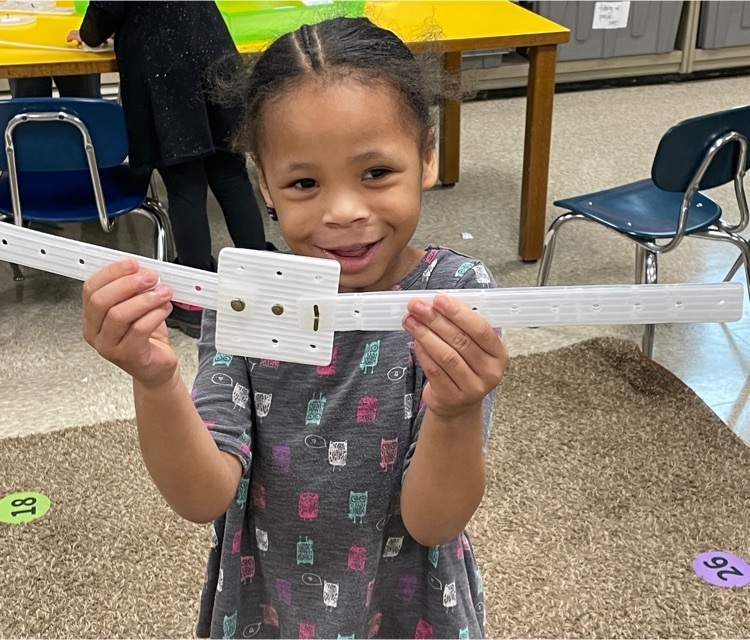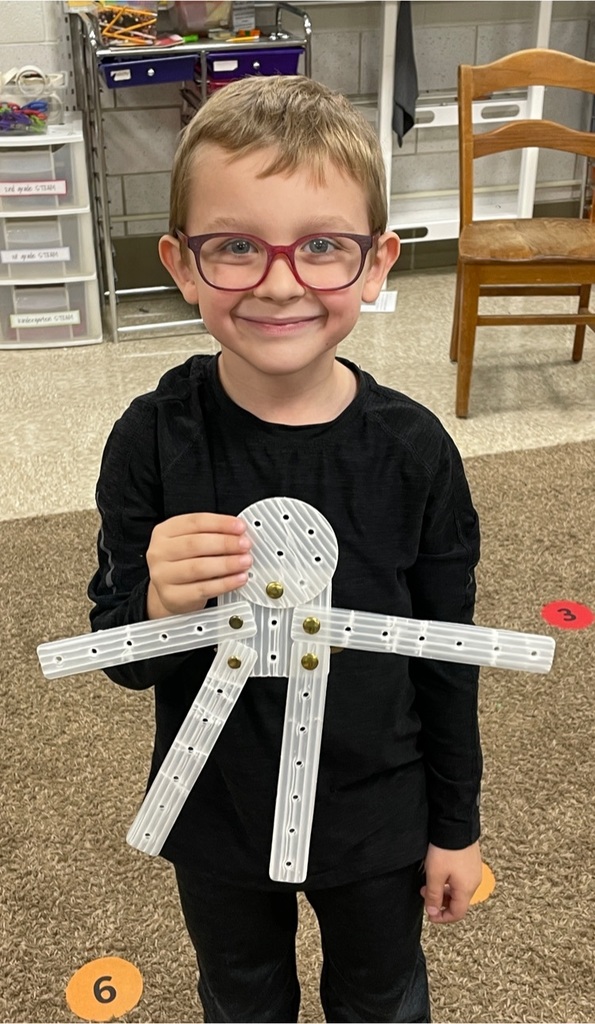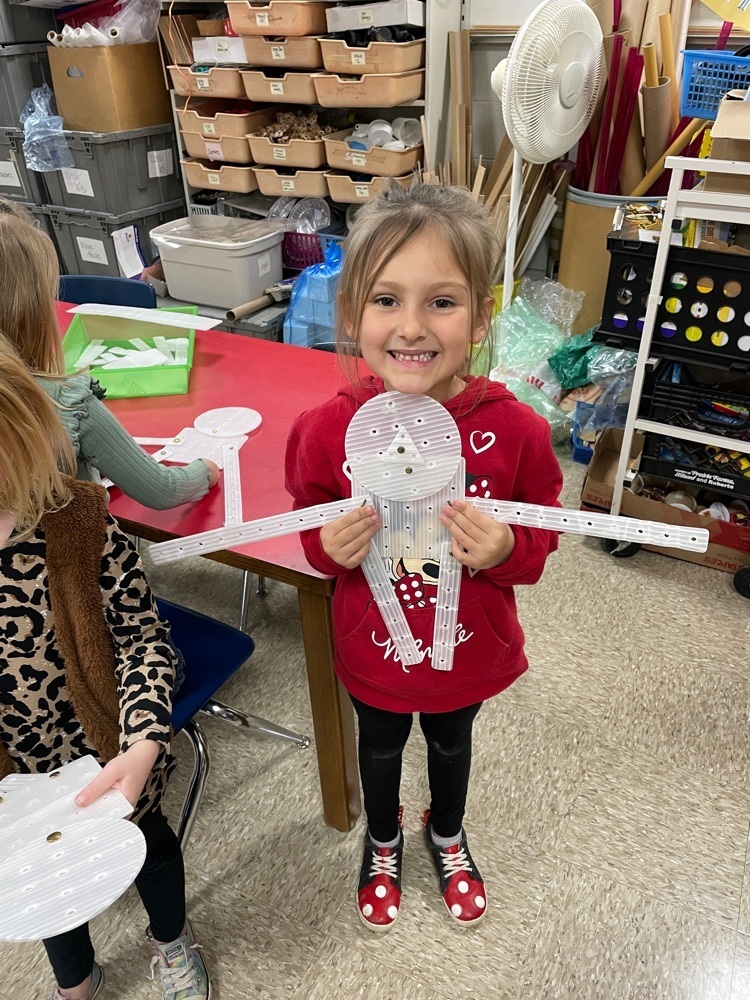 First graders experimented with circuits today in STEAM and created play dough trees with working lights!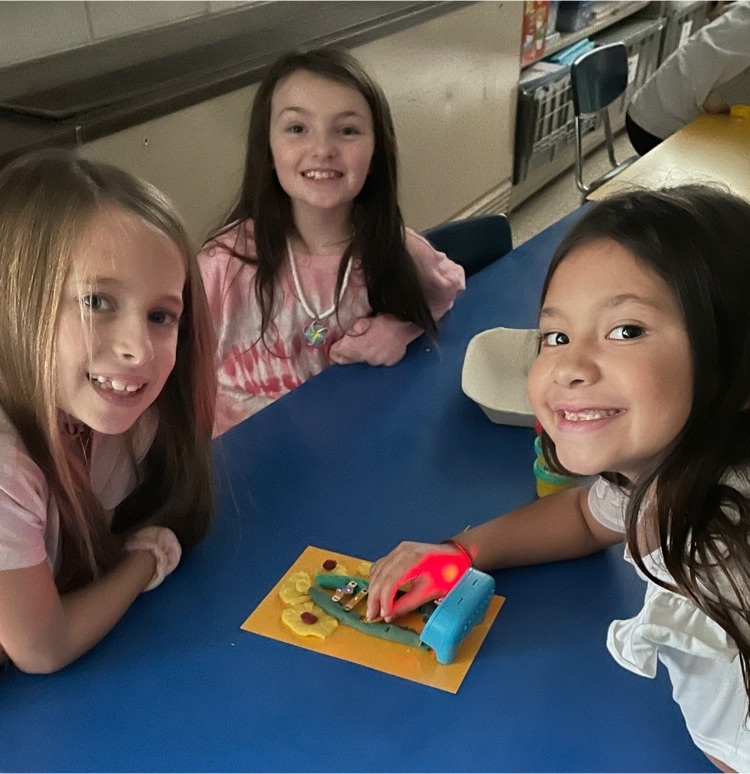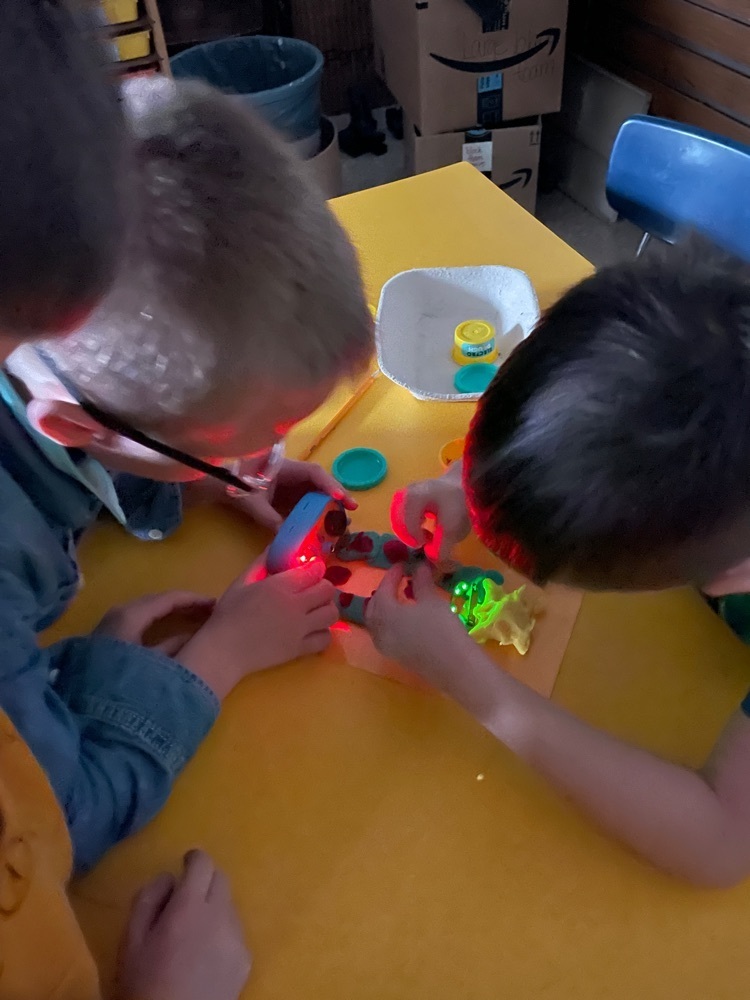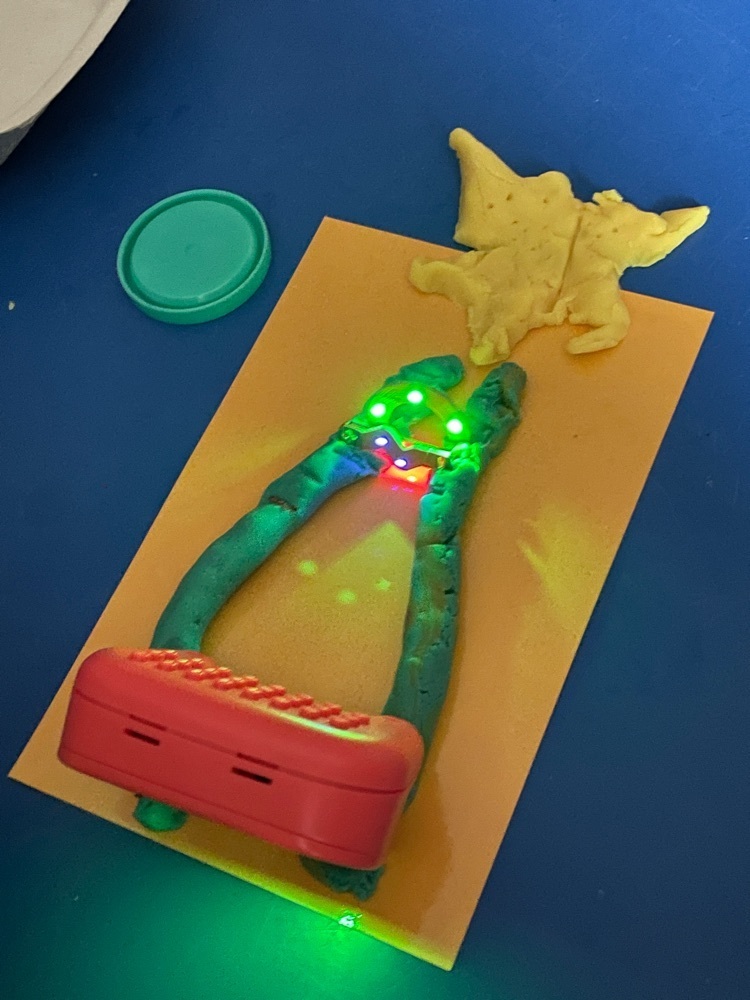 Mrs. Buchanan's class.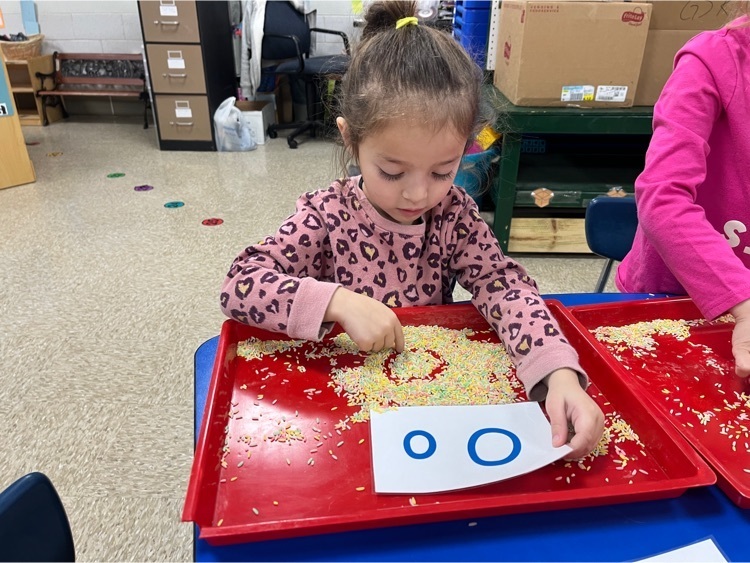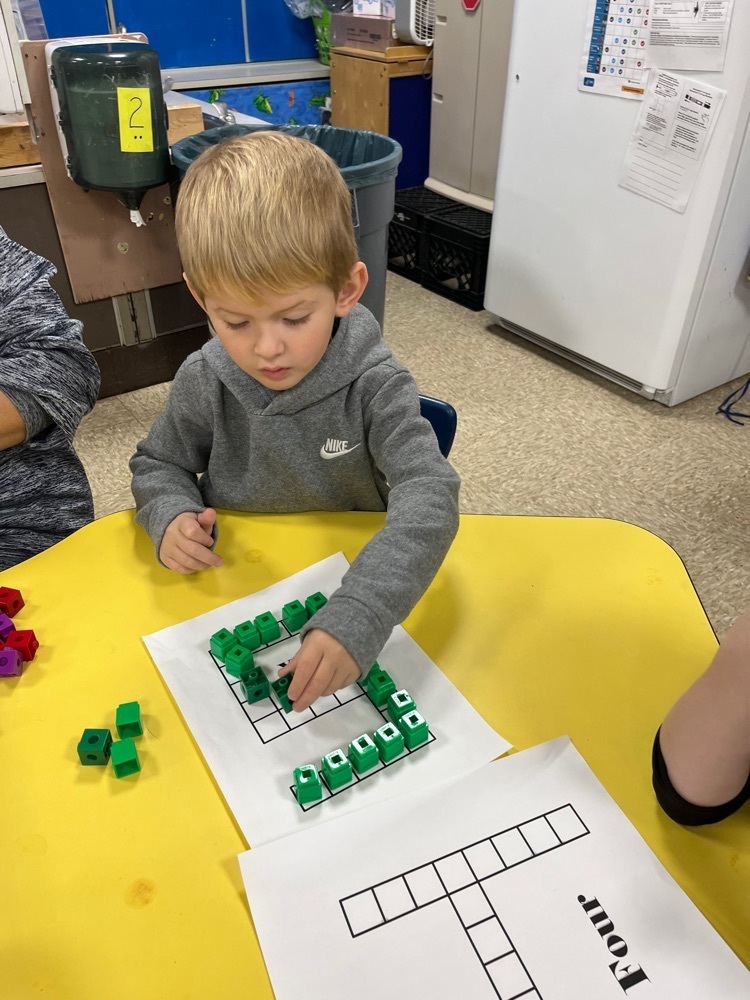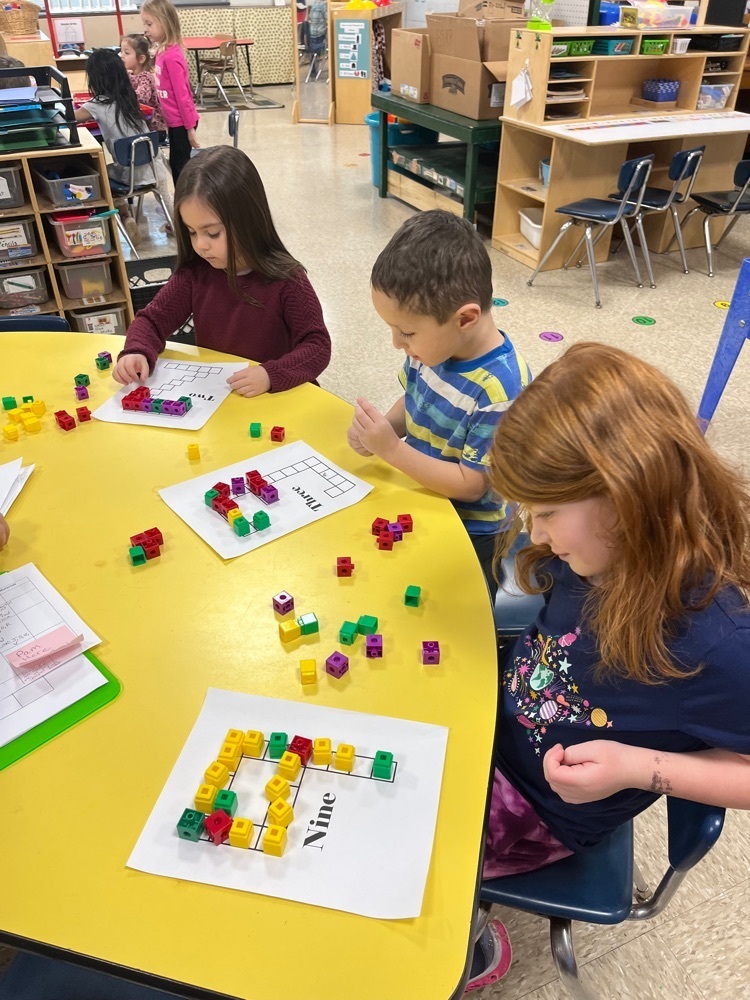 2023 Ski Club enrollment is open! Stop by South School or North School to pick up your enrollment packet this week! …or print them from the Facebook page at Ithaca Ski Club 2023! Let's go ski!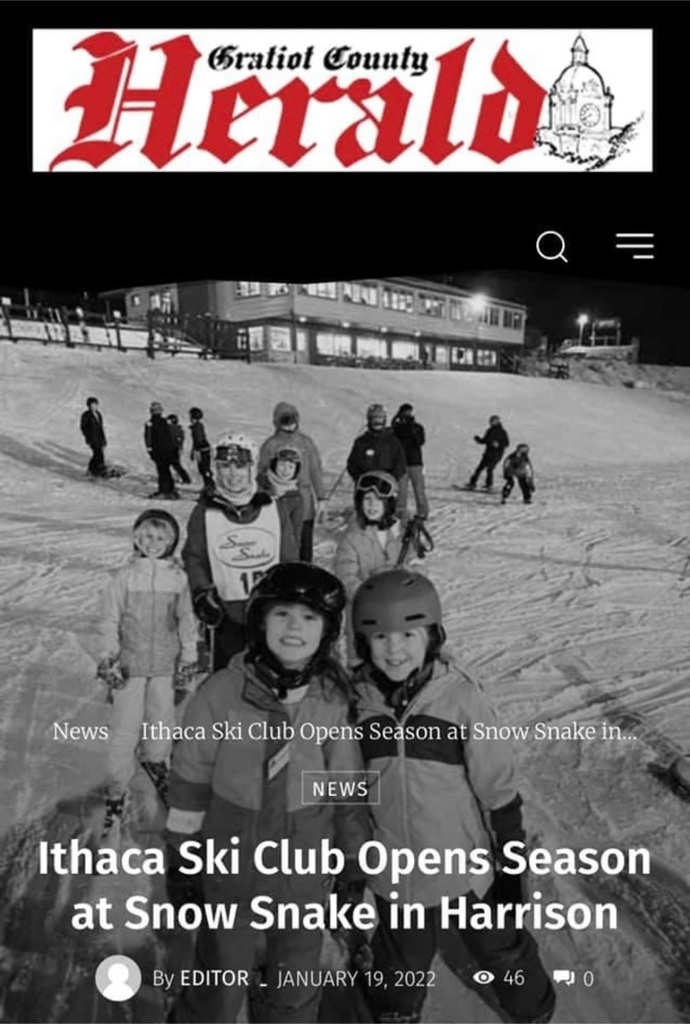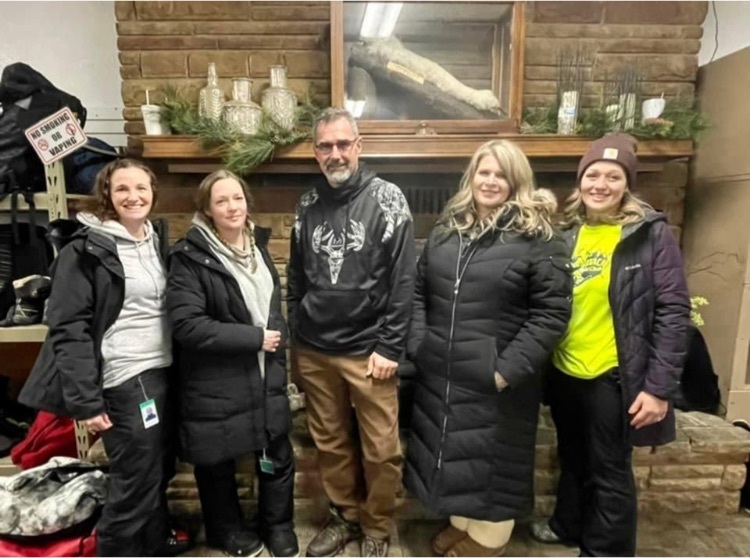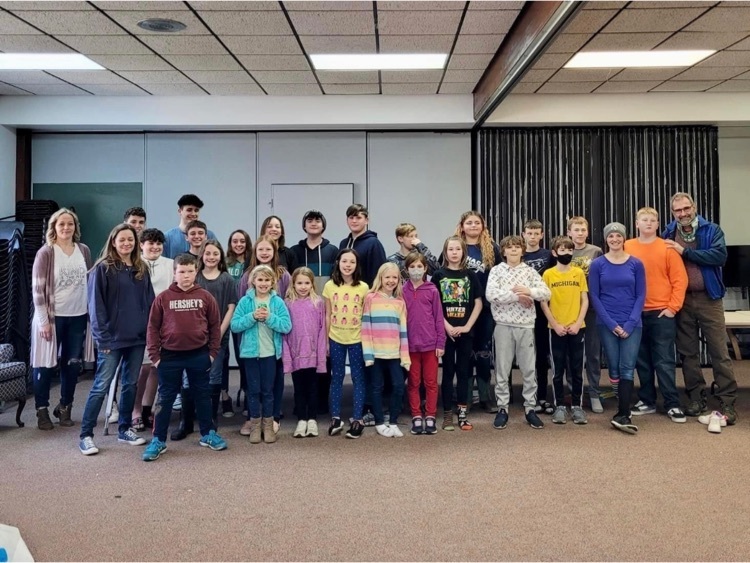 ''Tis the Season! Thank you paras for helping South move into the holiday mood!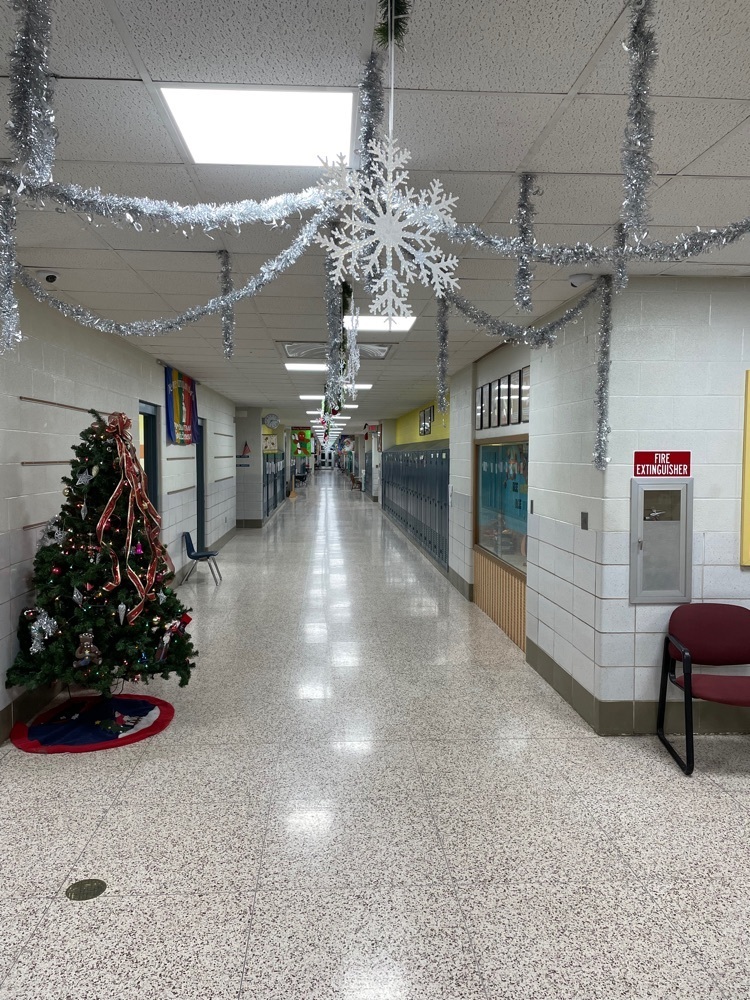 It is a privilege to have Miss Risner in our classroom serving a placement for her Educational Careers class from the high school!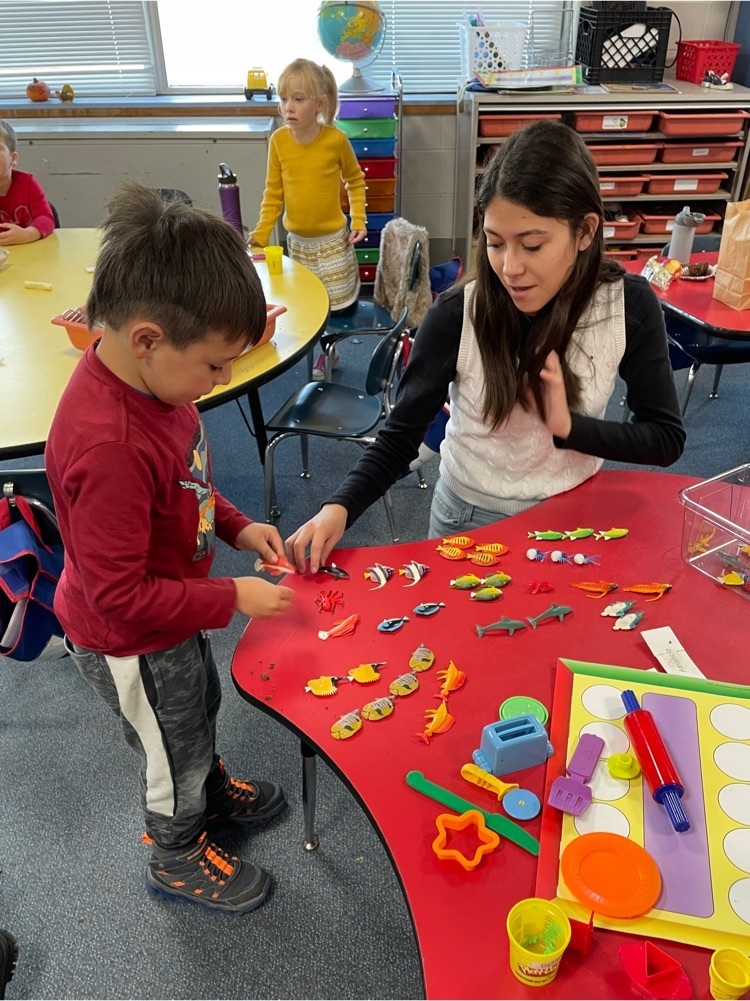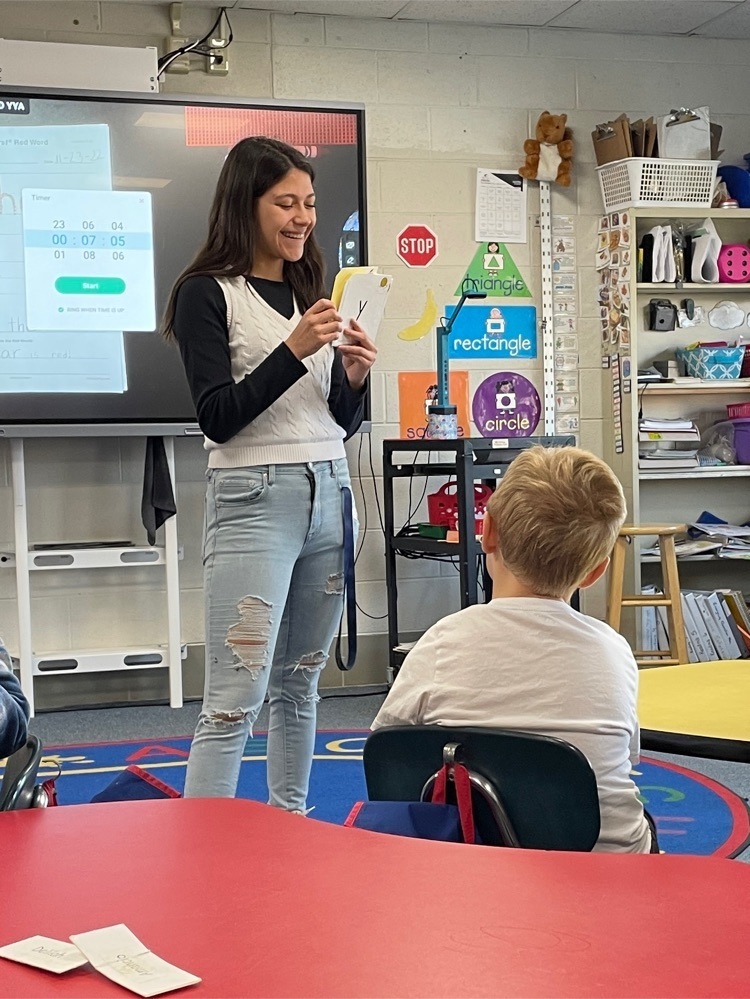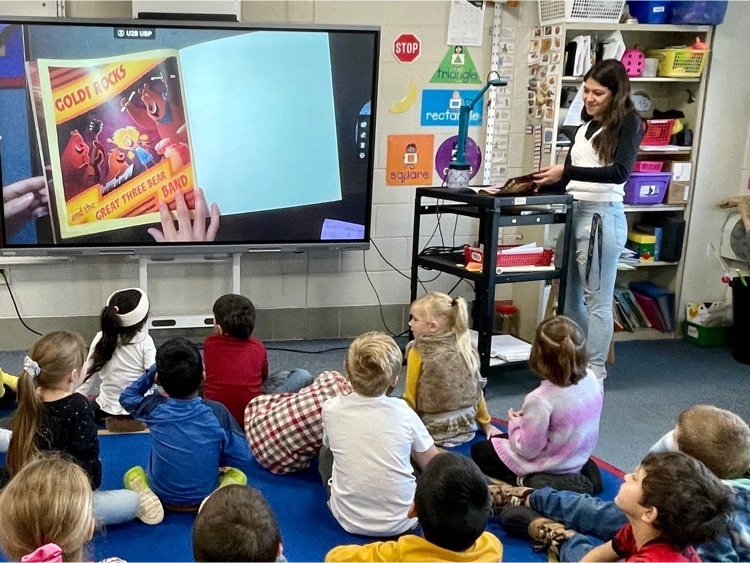 Thank you PTO for another amazing popcorn day!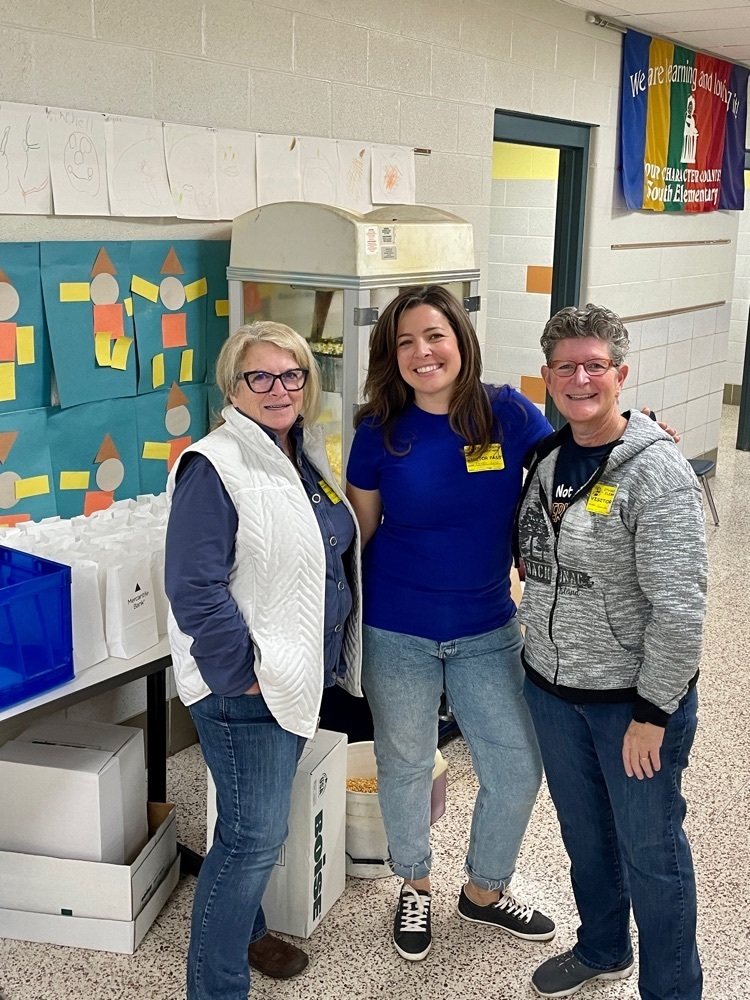 Happy Thanksgiving from South! We will see everyone back on Monday! Have a safe and wonderful weekend.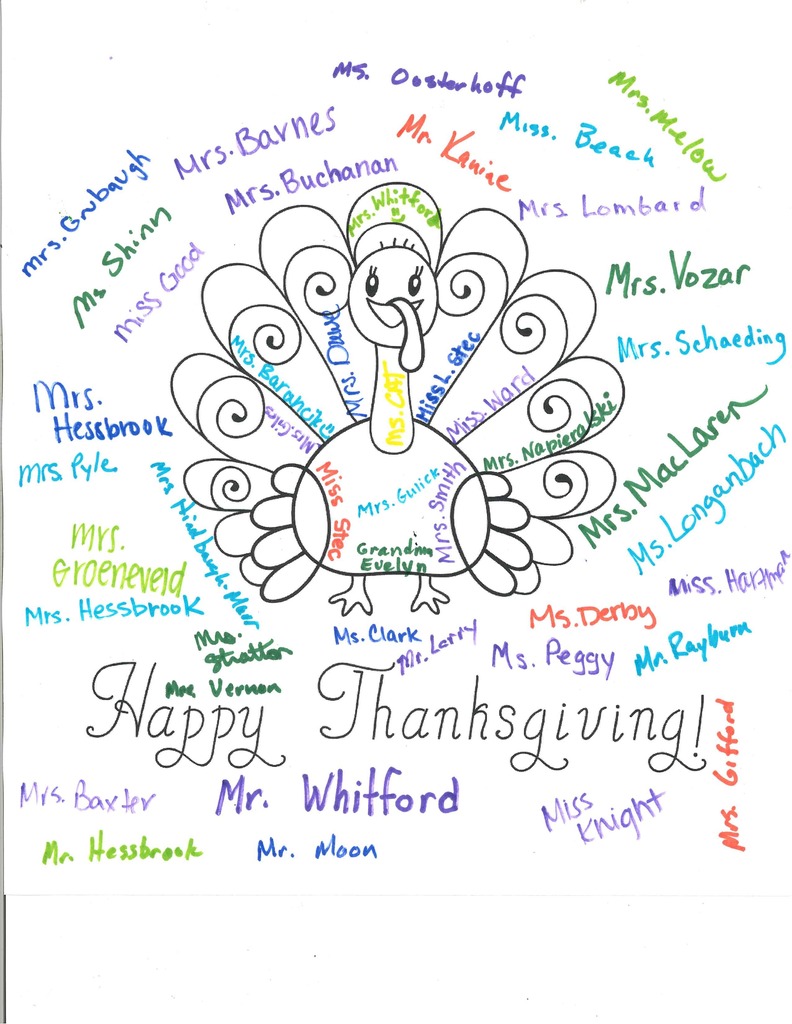 Mrs. Groeneveld's class designed balloons for the Macys Thanksgiving Day Parade 🎈🦃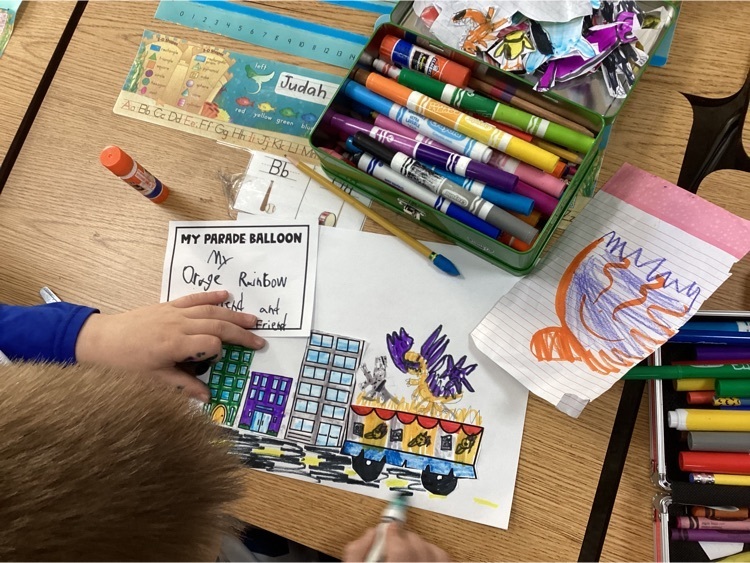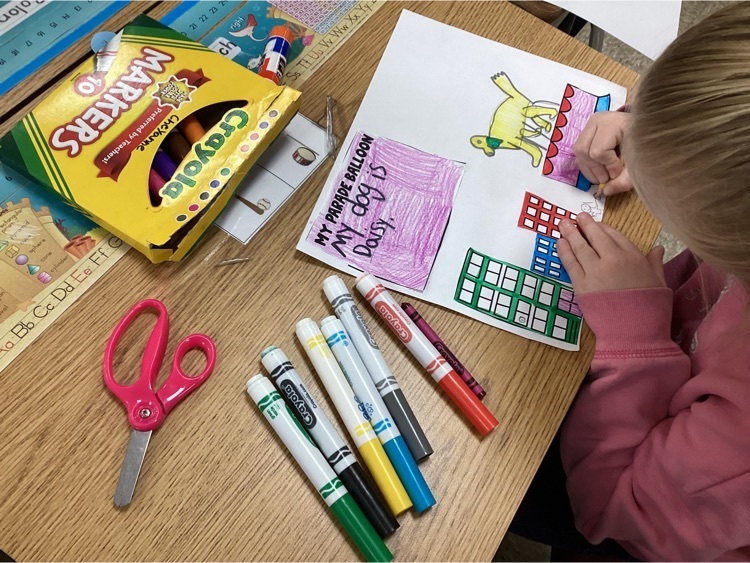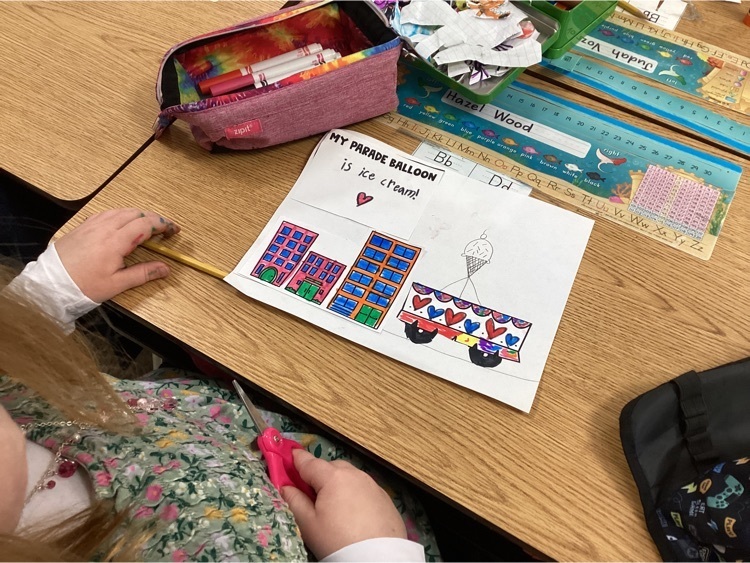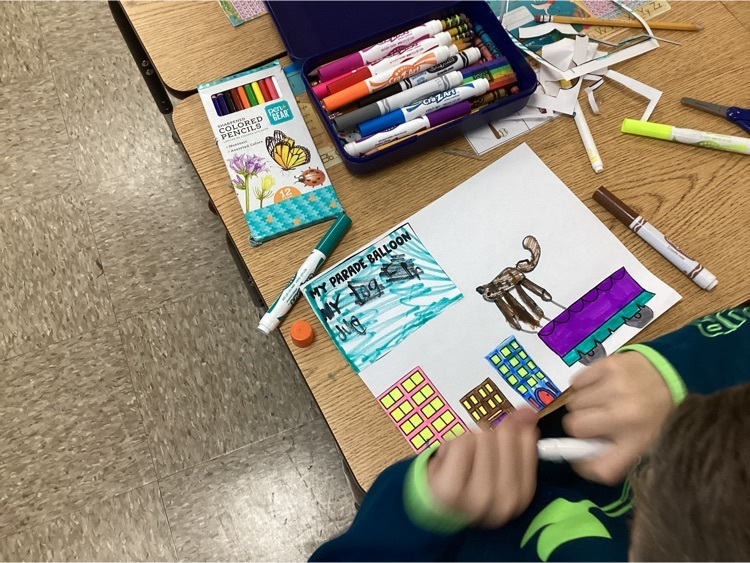 Reminder that Wednesday is a 1/2 day of school with dismissal at 11:30 at South Elementary. No School Thursday and Friday. Enjoy the Thanksgiving Break!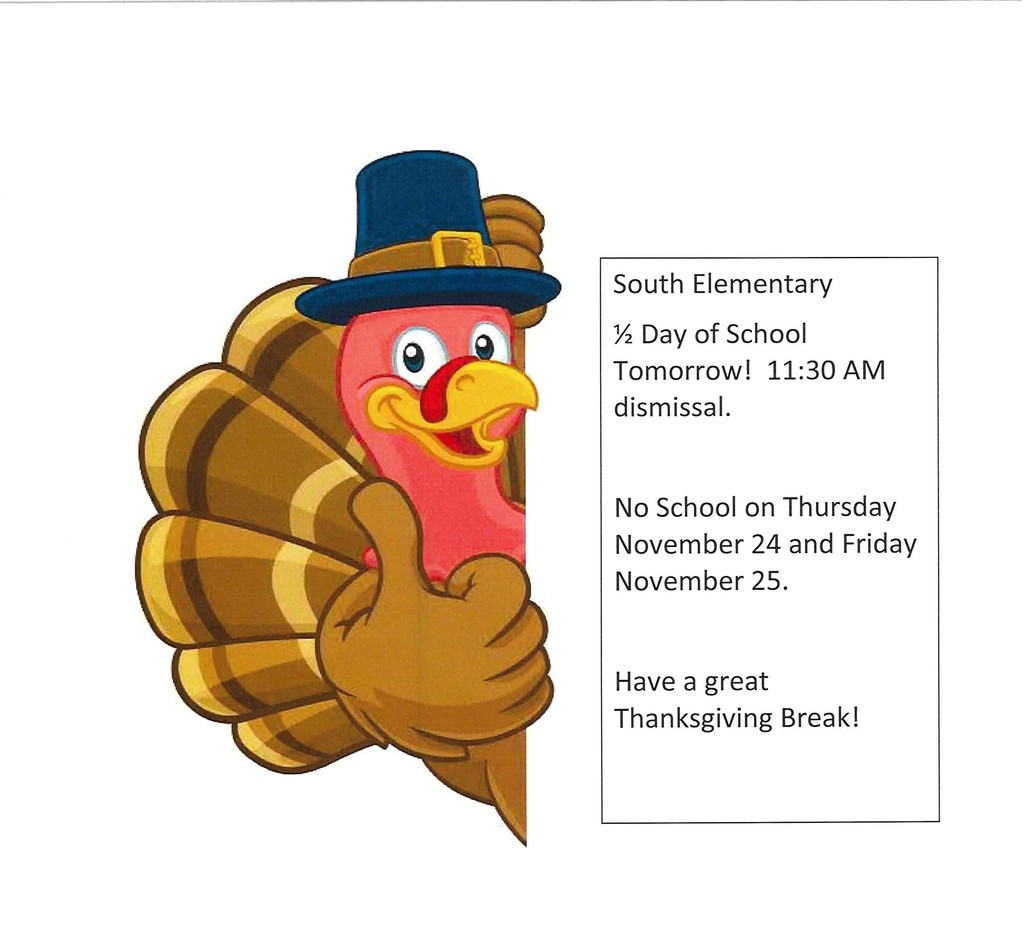 Mrs. Dawe's room made miniature pies today. What a yummy experience.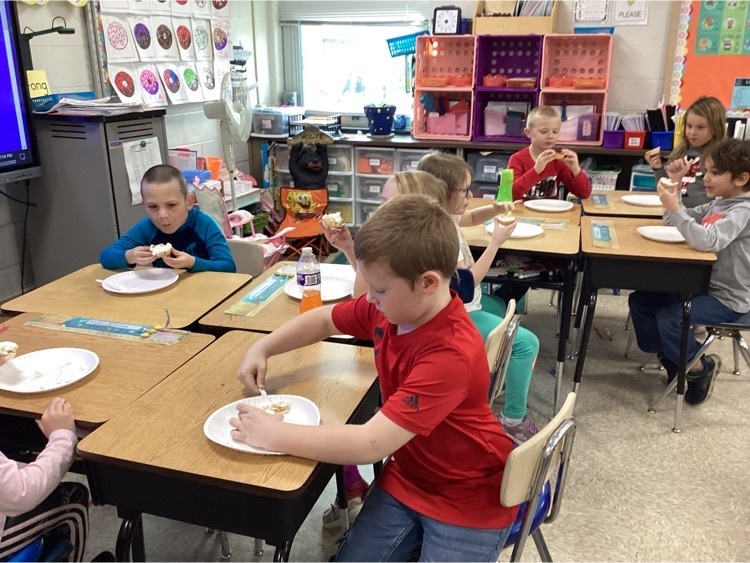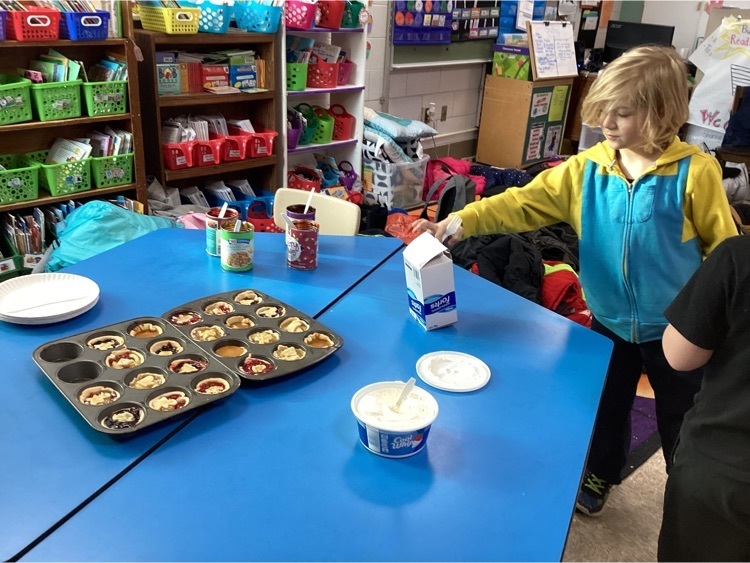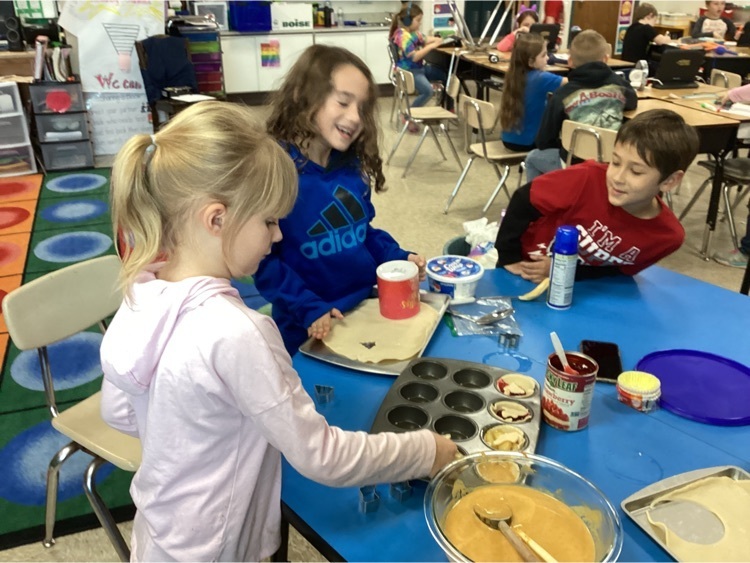 1st grade Turkey Math. The best way to practice subtraction.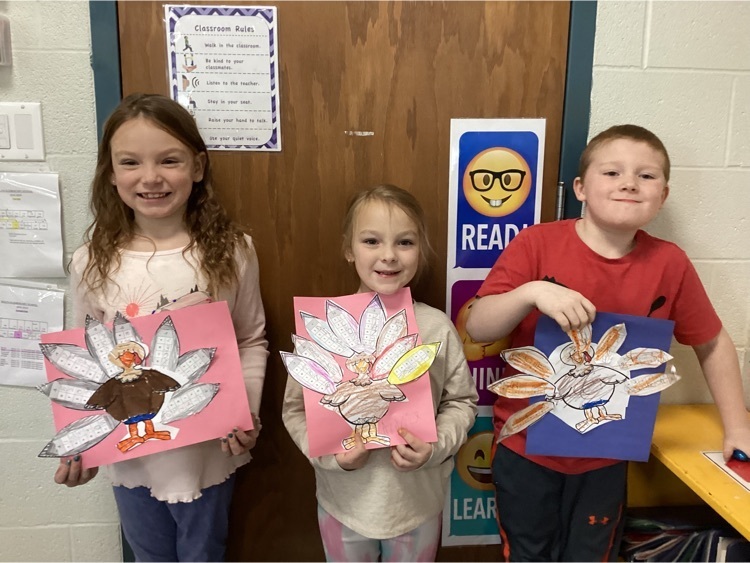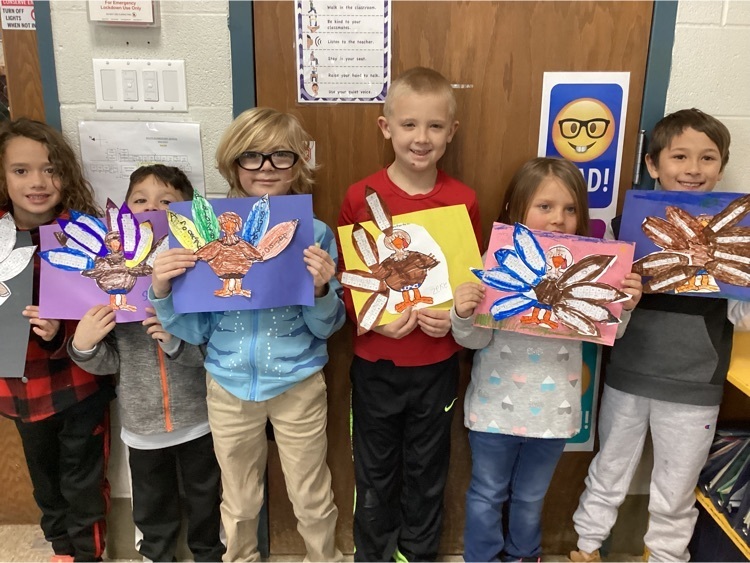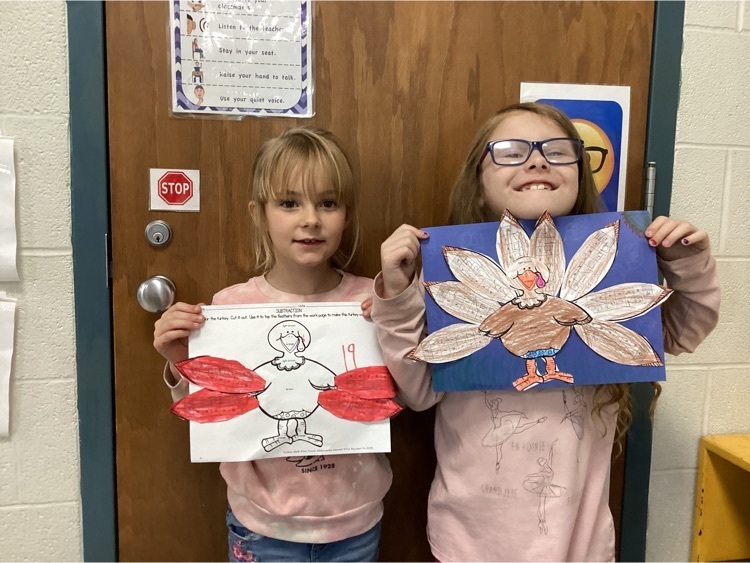 Mrs. Whitford's class listened to "Never Ever Tickle a Turkey" and then got to make their own turkeys using real feathers! They were so excited to make their turkeys.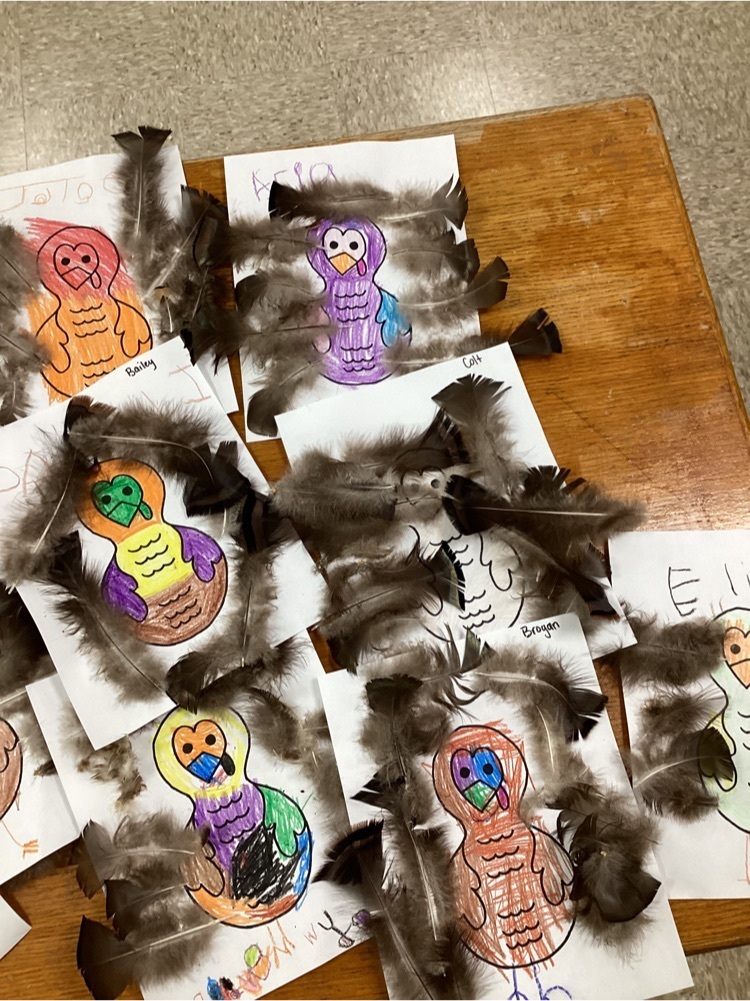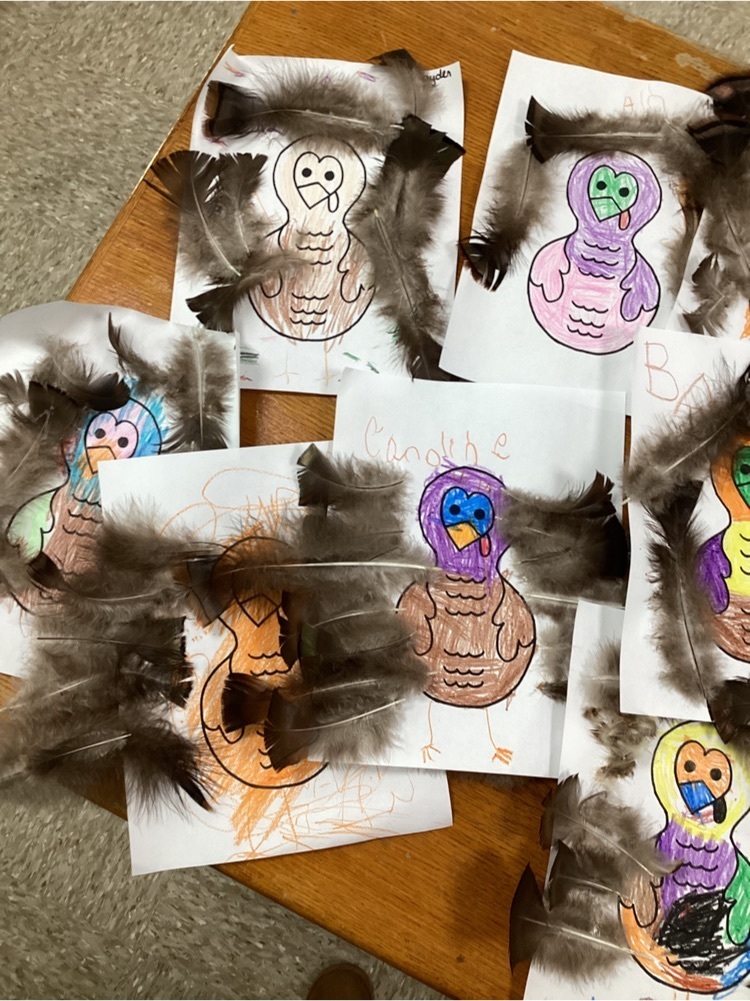 Ithaca Public Schools are closed today, Friday, November 18, 2022. Please be safe and enjoy the day off!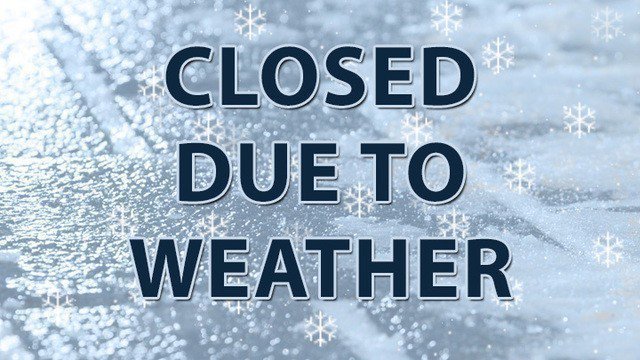 Ithaca Public Schools will be on a 3 hour delay today, Friday, November 18, 2022.
Look at these cuties 🦃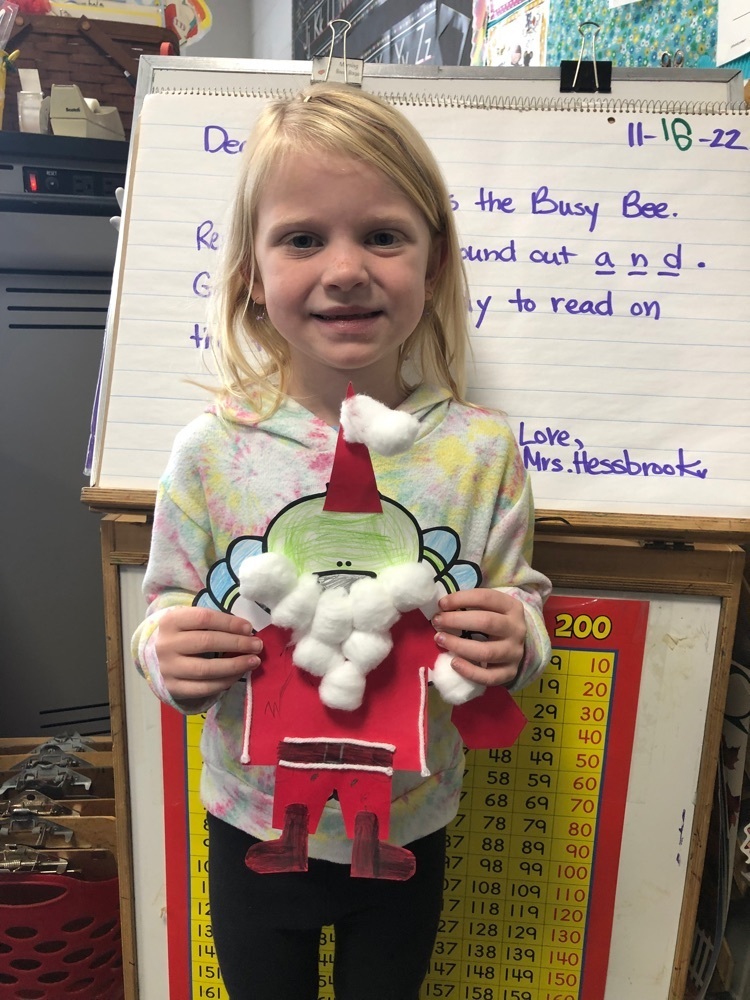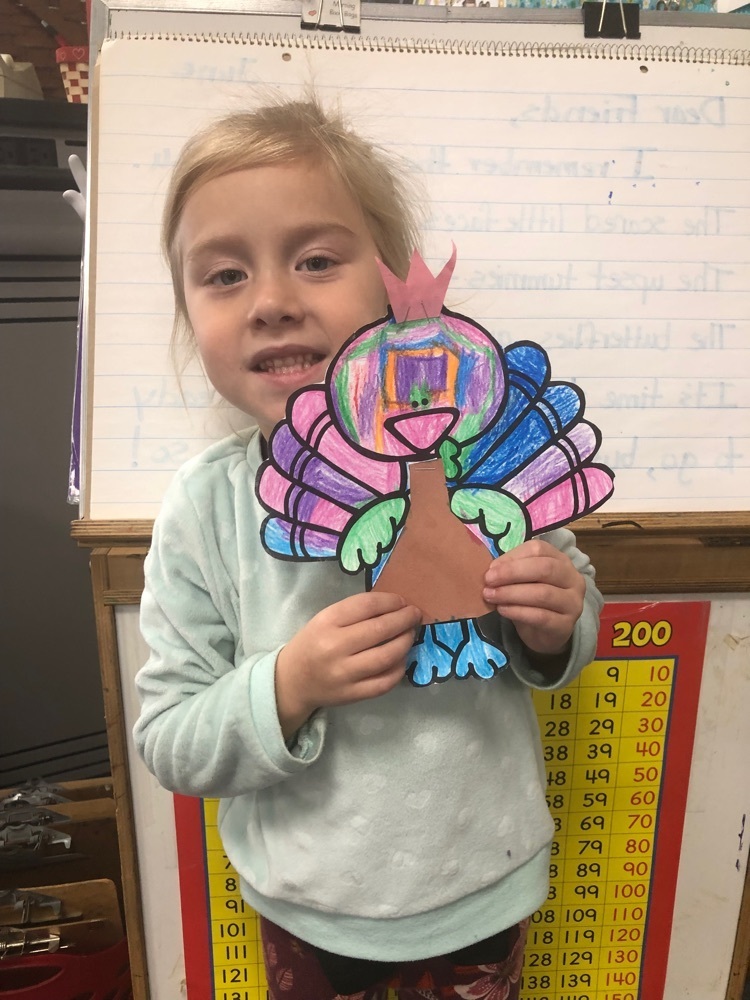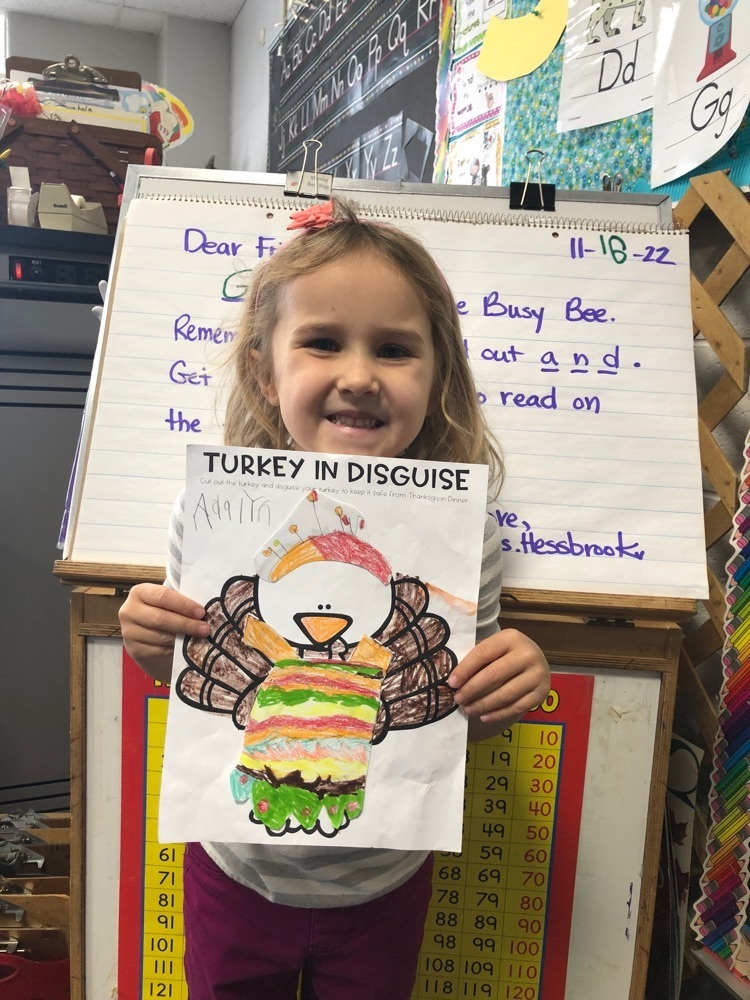 Mrs. Gulick 2nd grade S.T.E.A.M.