Positive relationships between faculty and students create these types of awesome events! Don't miss it!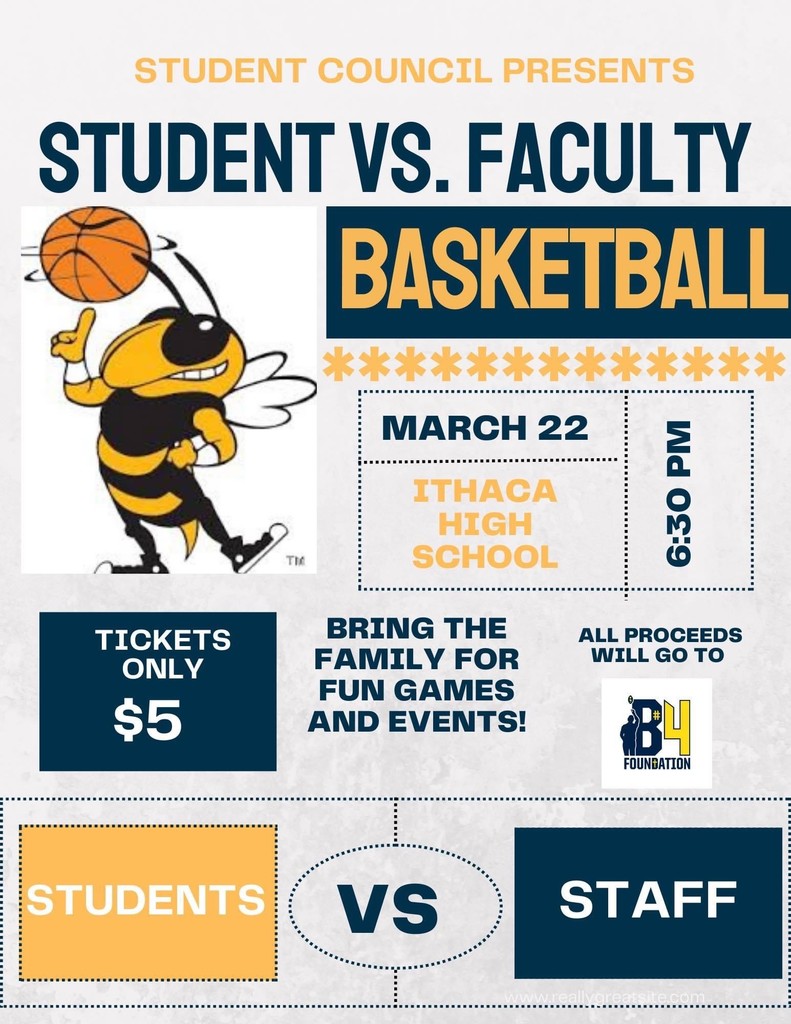 Attention 11th and 12th grade girls! Looking for a prom dress? Check out dress give away! All dresses are free!!!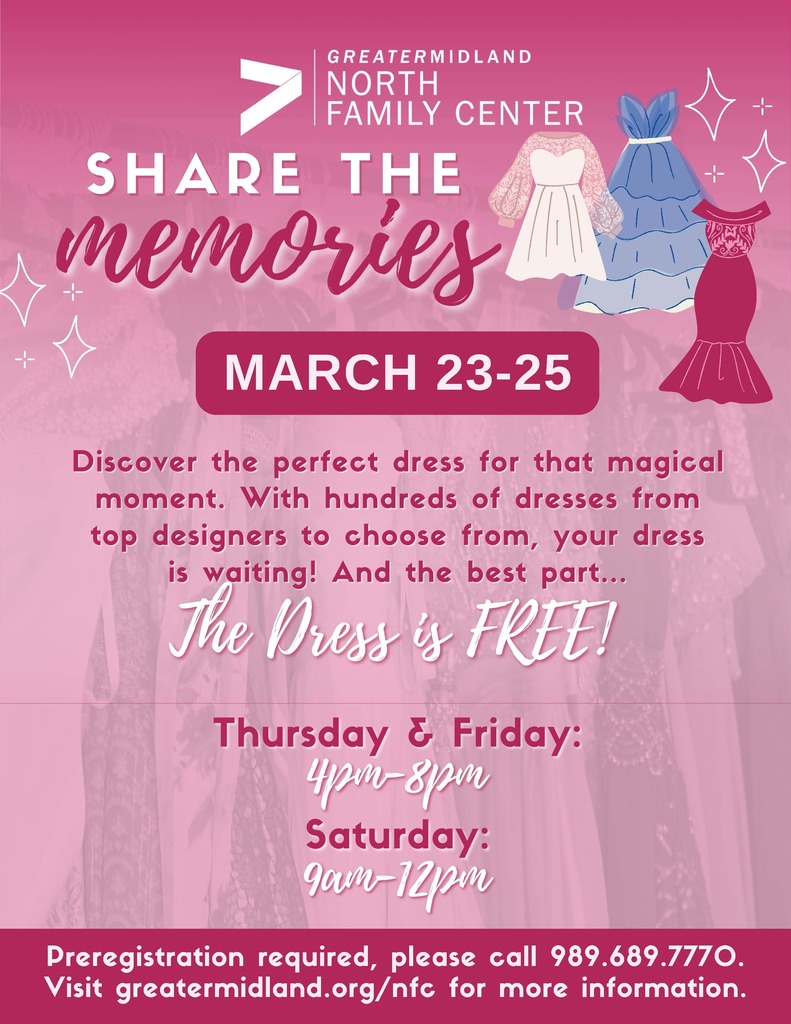 Productive citizens are those who read. Mrs. Brown at IHS media center has created a welcoming learning environment for March reading month 2023! Every student should be wild about BOOKS!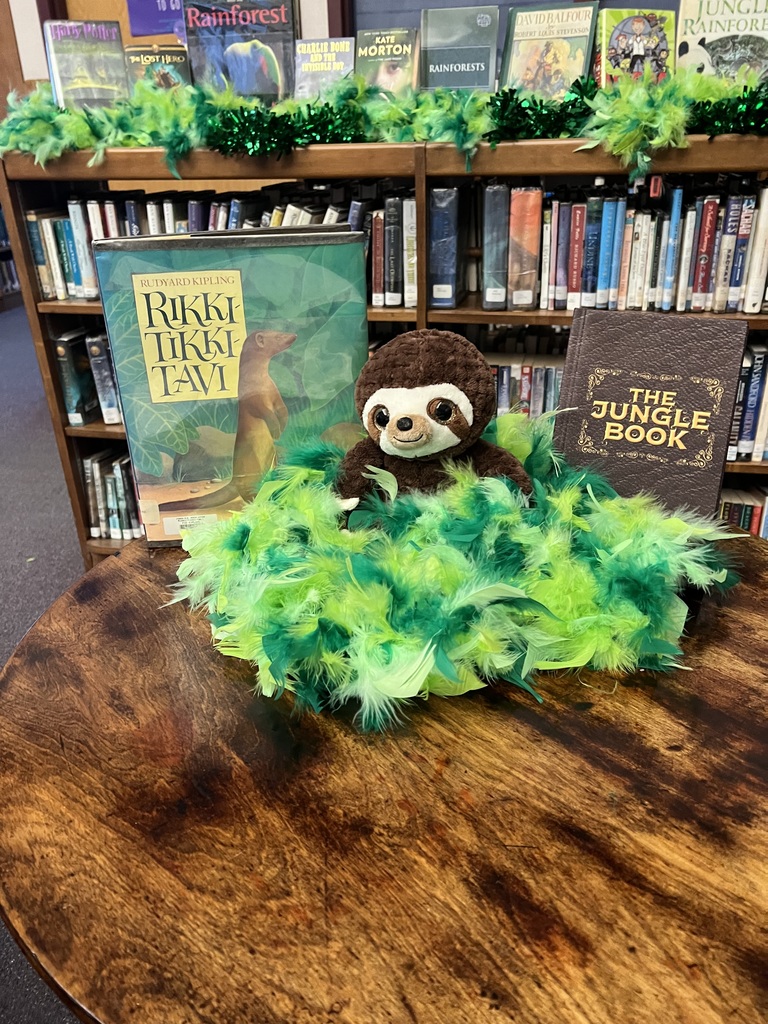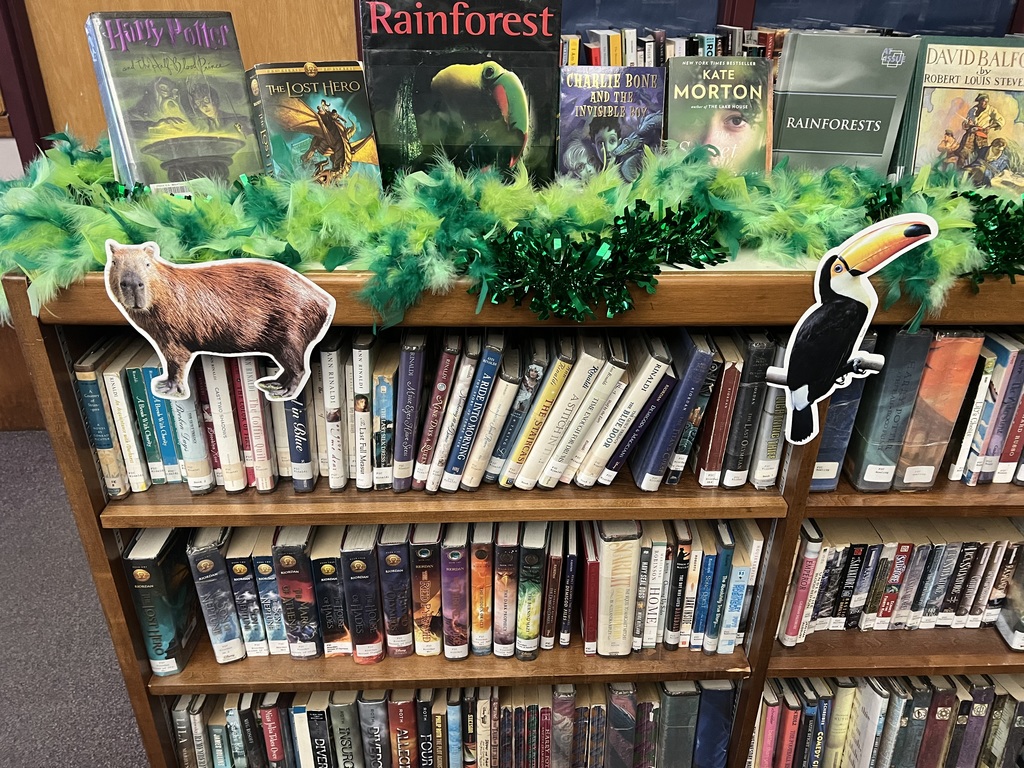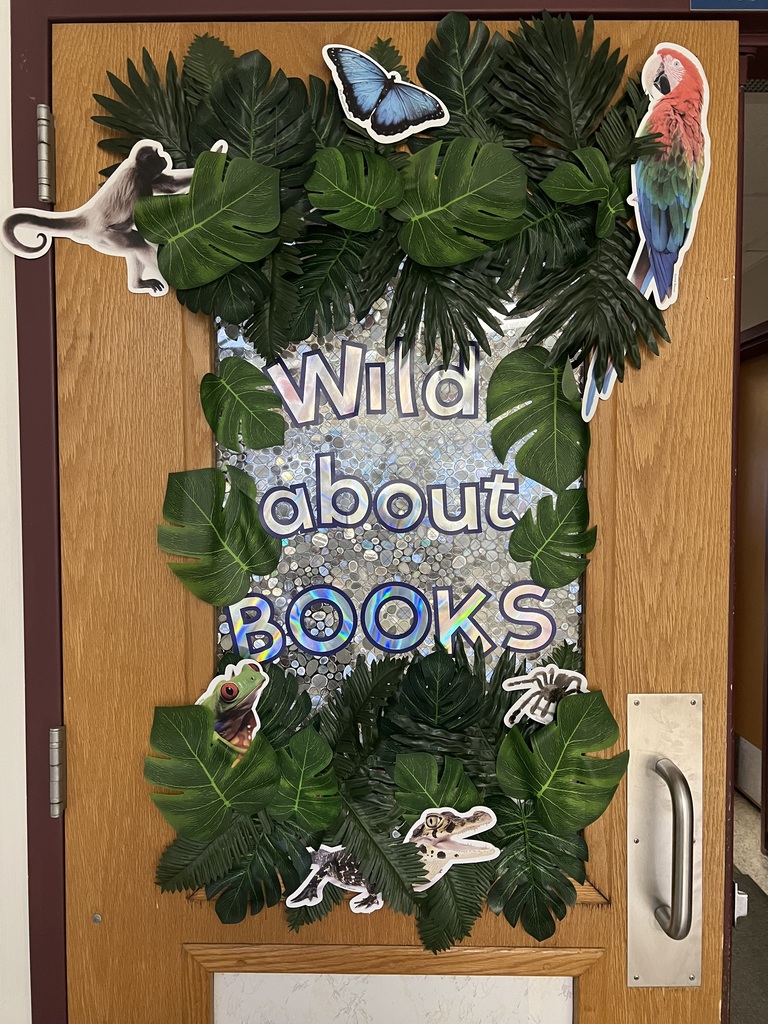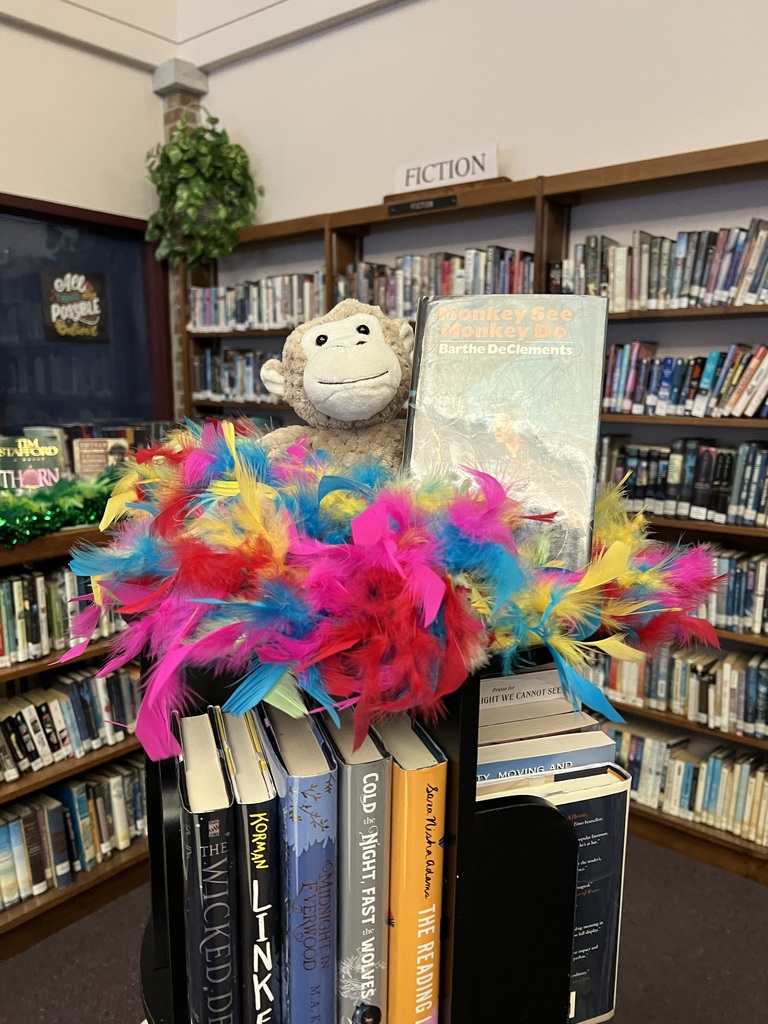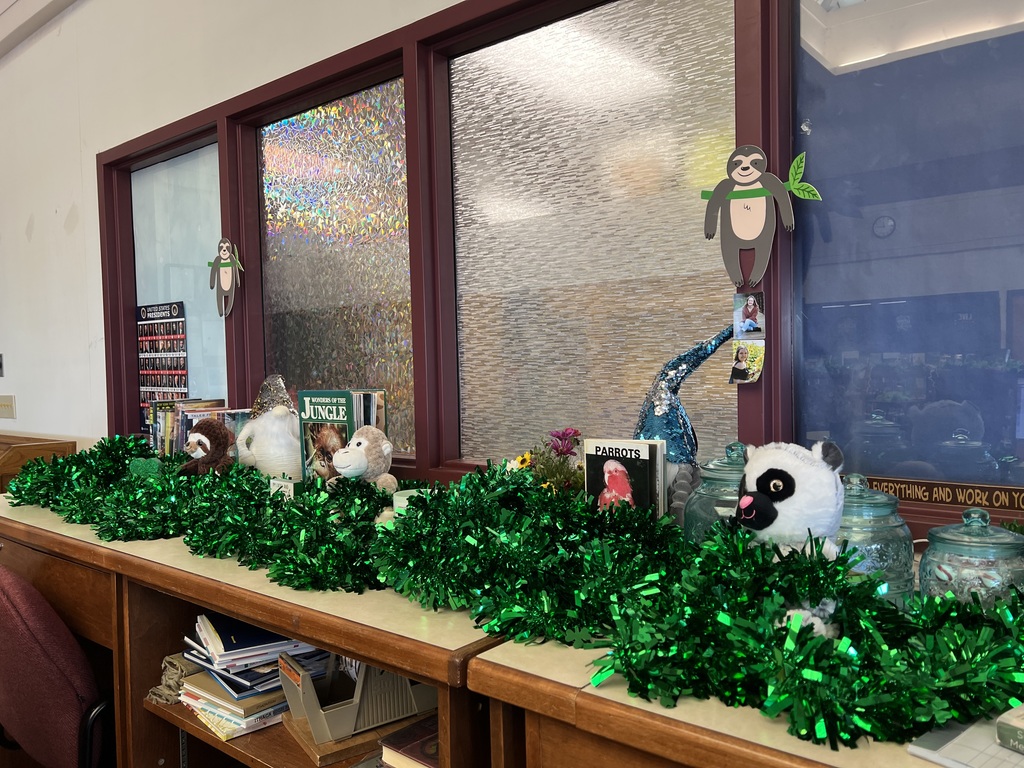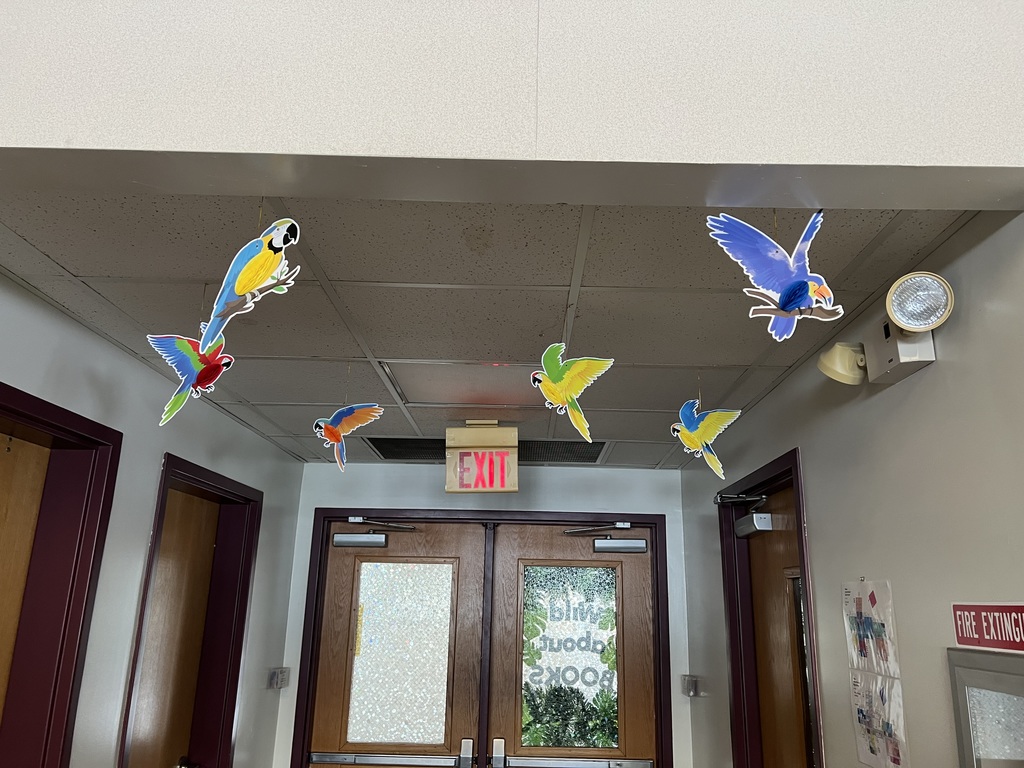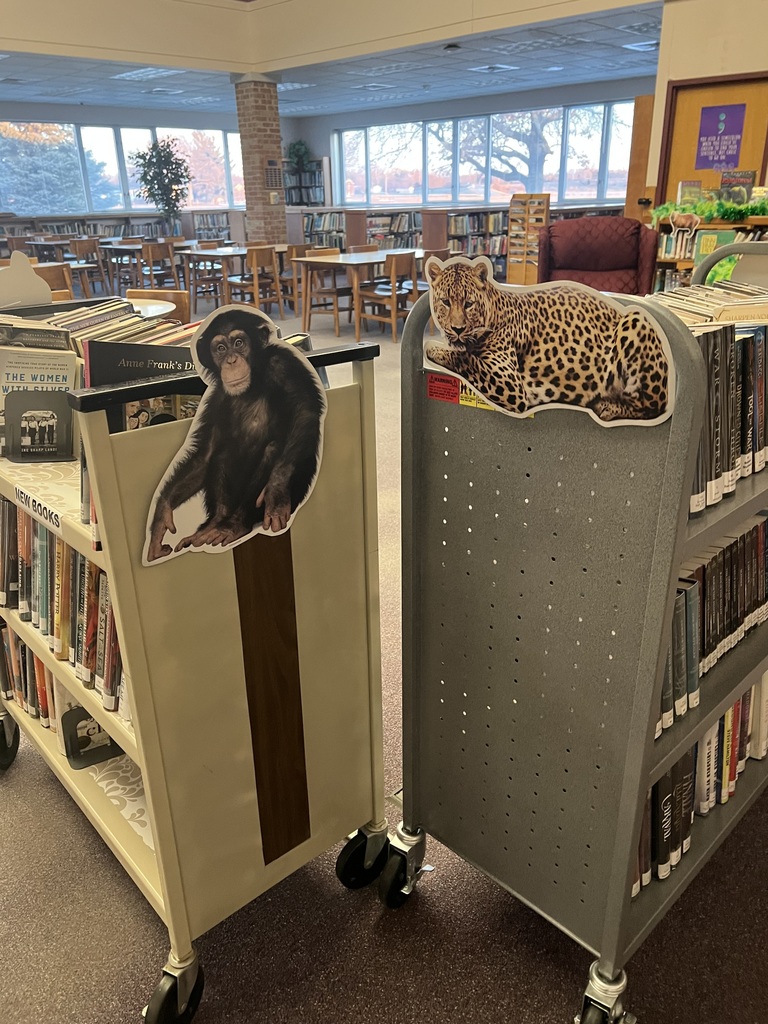 A great opportunity to become even more informed as a family and community.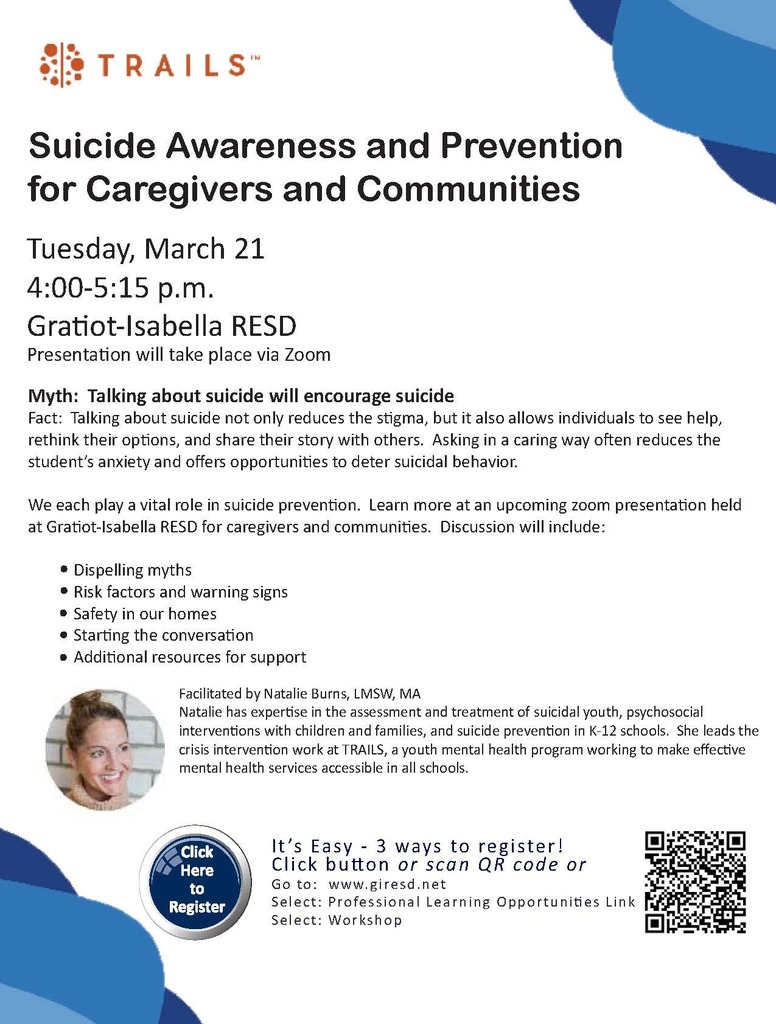 Ithaca Schools' phone system and network are back up and running. Thank you for your patience during the outage.

Ithaca FFA students attended the Michigan FFA State convention at MSU! Our kids did an outstanding job. Ithaca was well recognized by winning in: - The Parliamentary Procedure - State Winning Team! - Equine Science - 3rd for extemporaneous speaking - 6th in Junior High conduct of meetings - 2 gold proficiency awards, 8 outstanding juniors - 2 state degrees - National Chapter - 2nd in Crop Management Challenge contest - 3rd in SpeakAg and....a Washington leadership conference scholarship! We are extremely proud of these students and their teacher, Mrs. Leslie Siefka. Way to go!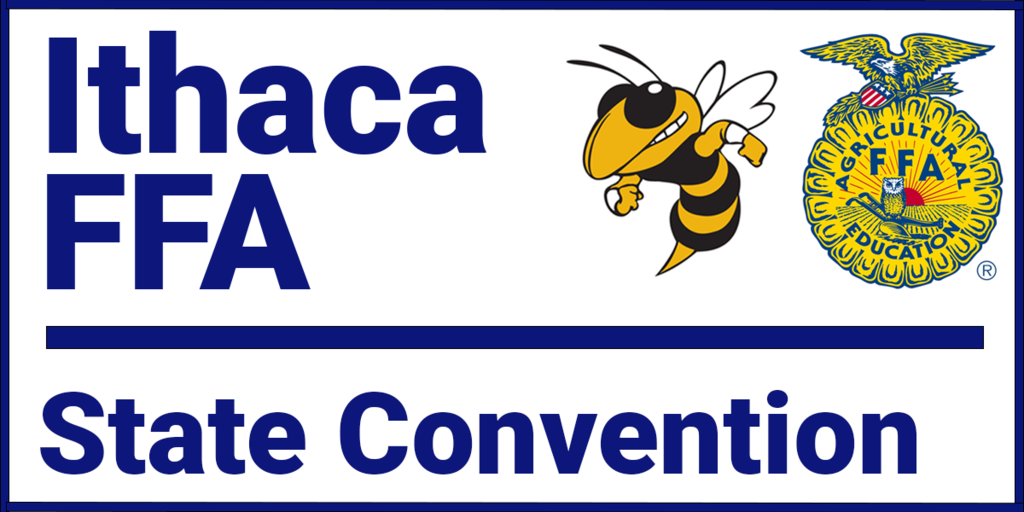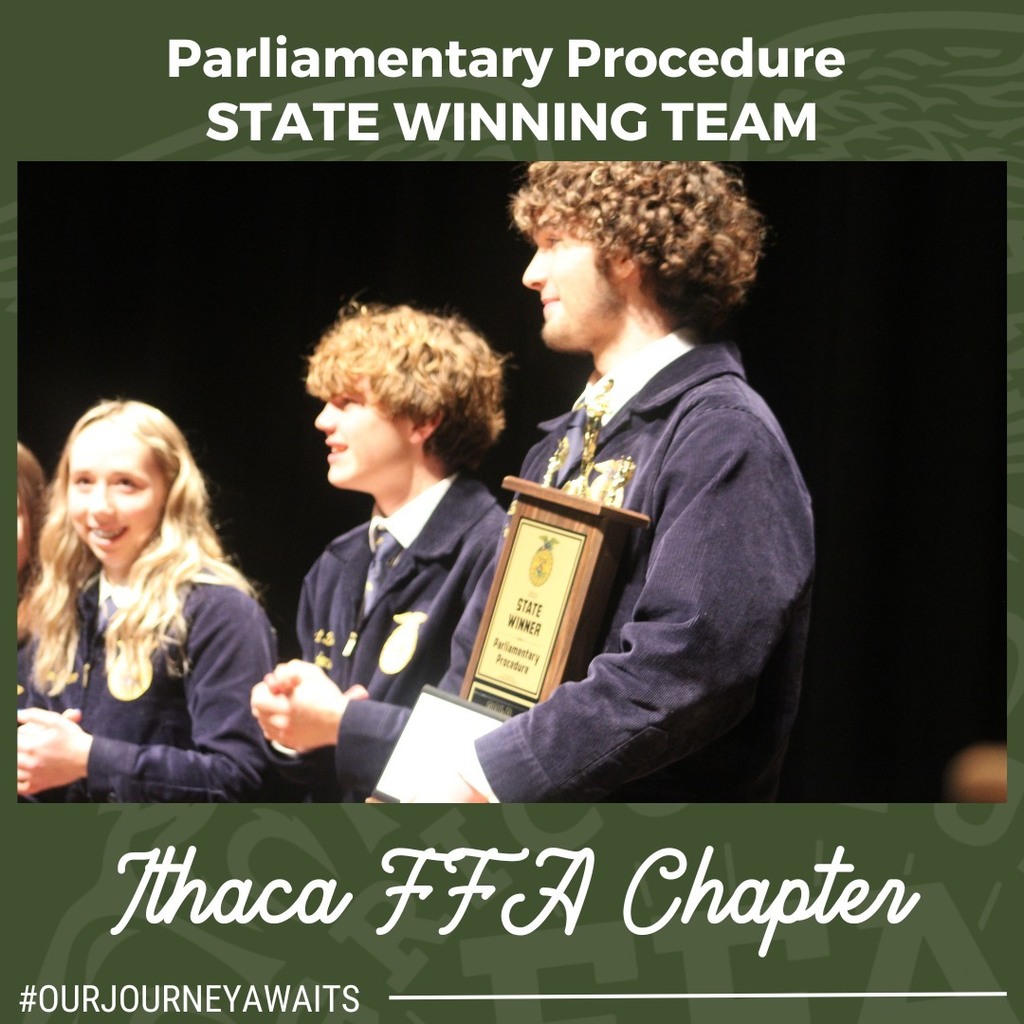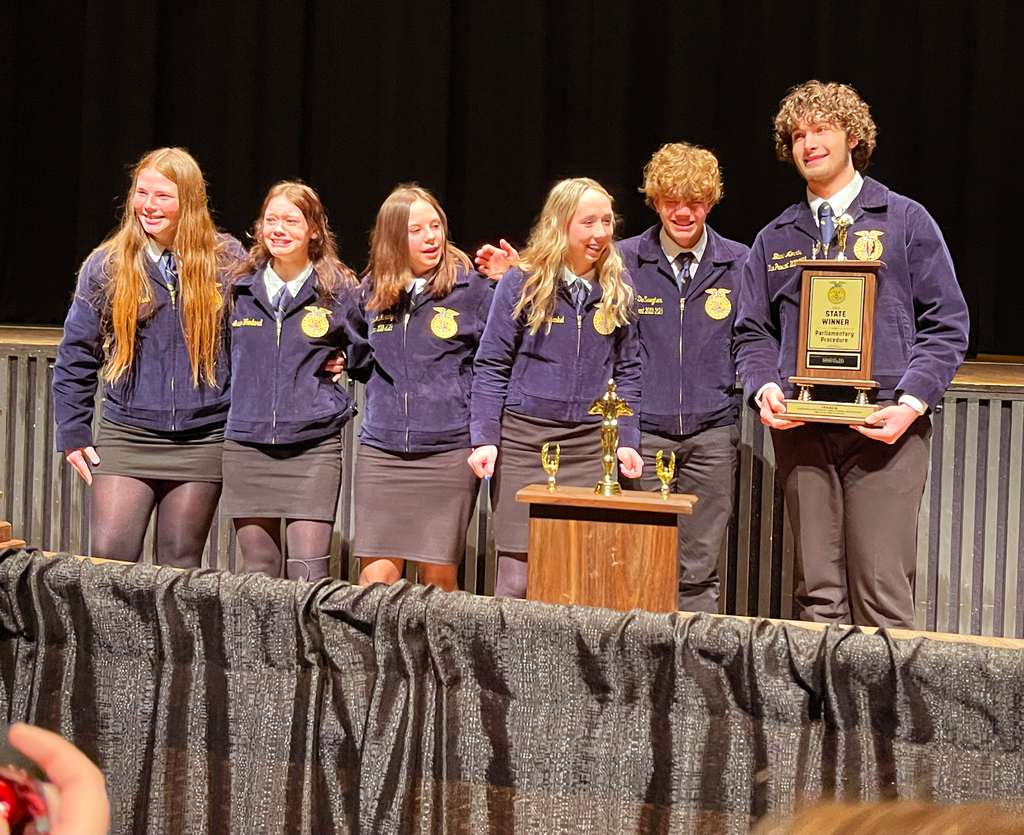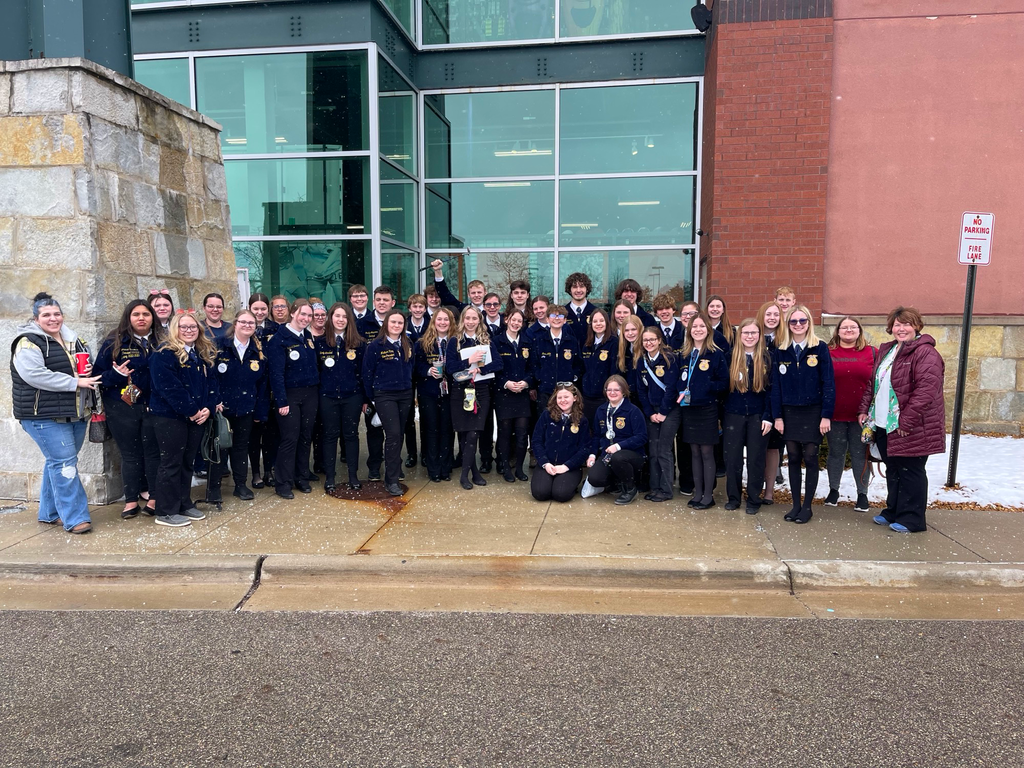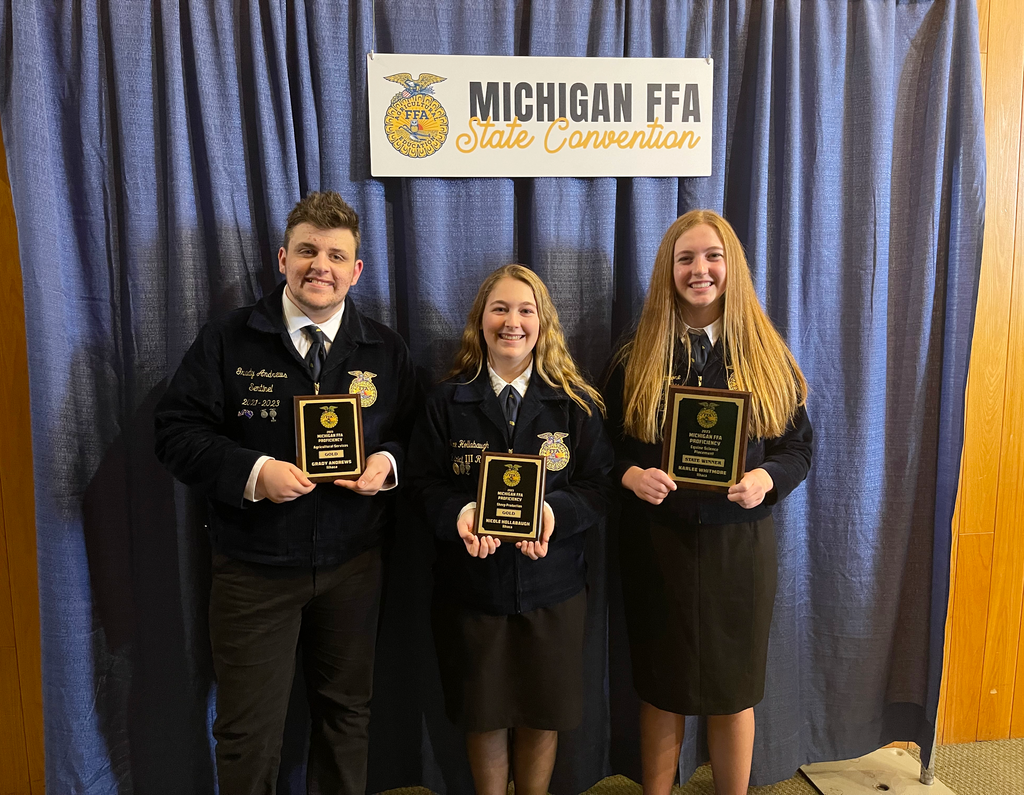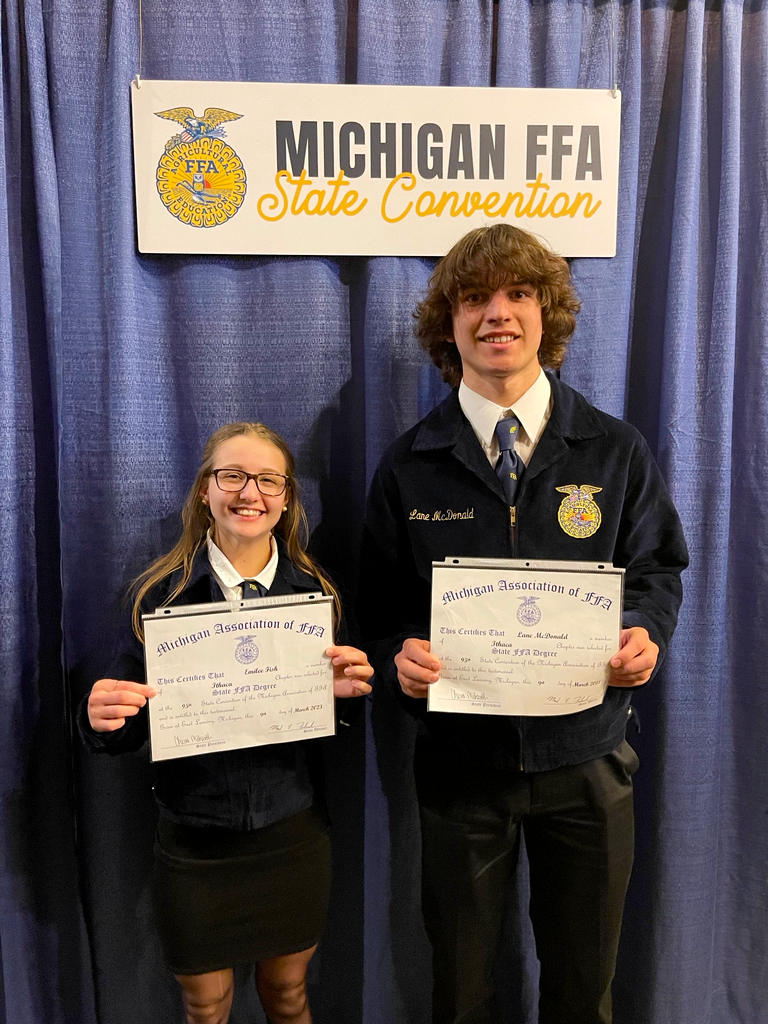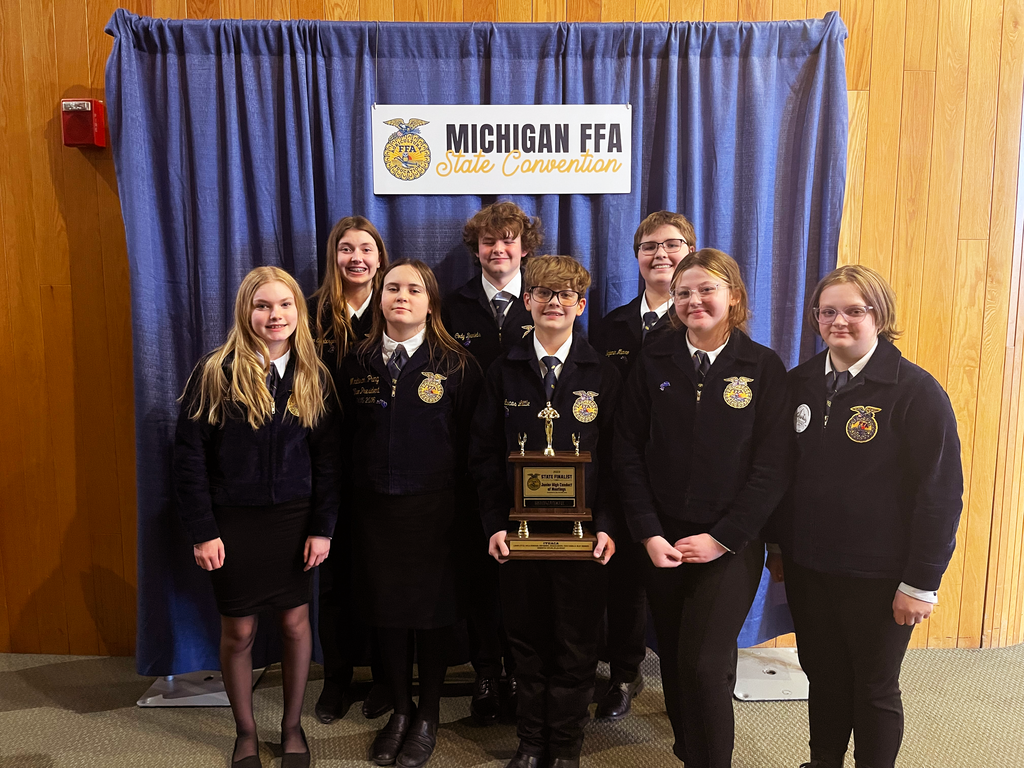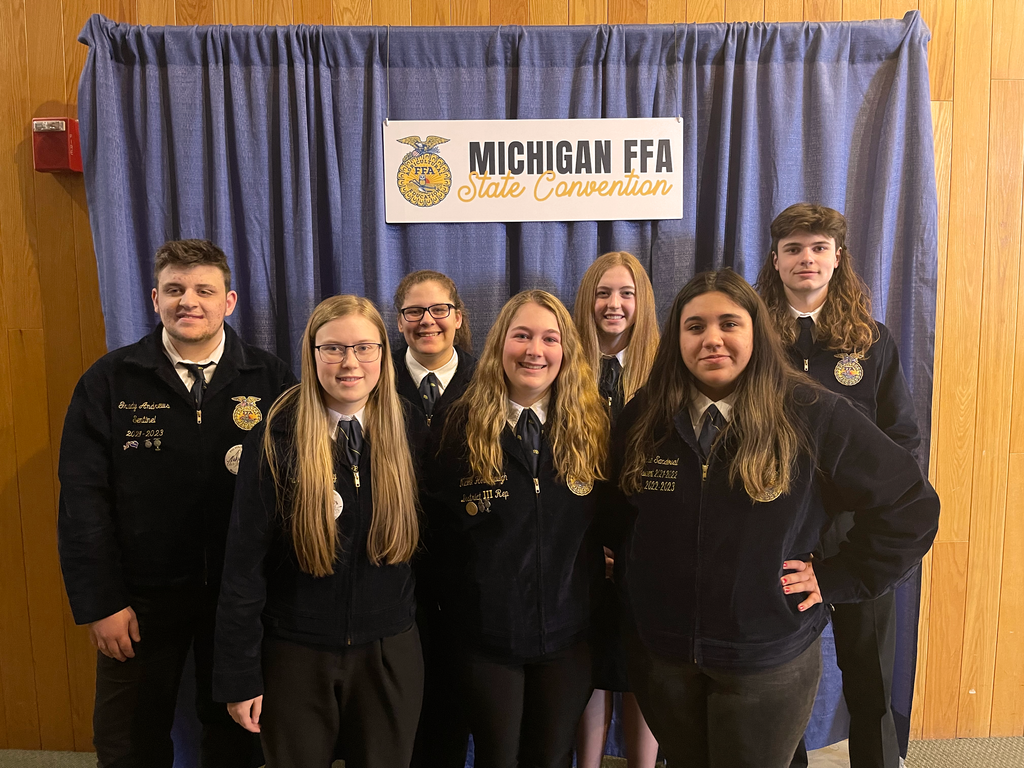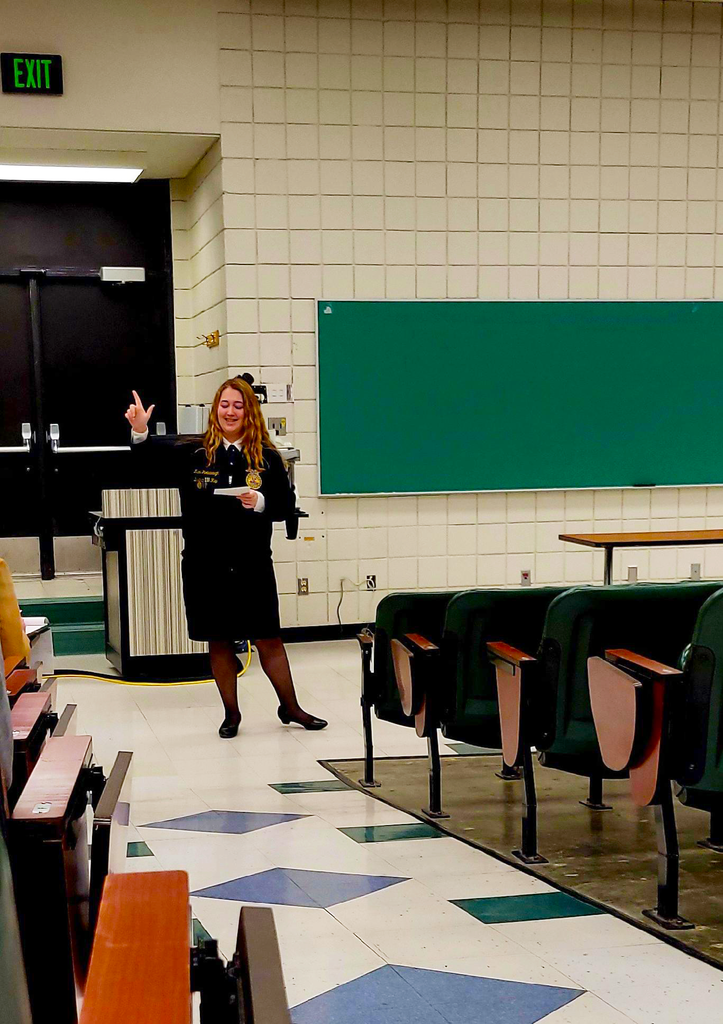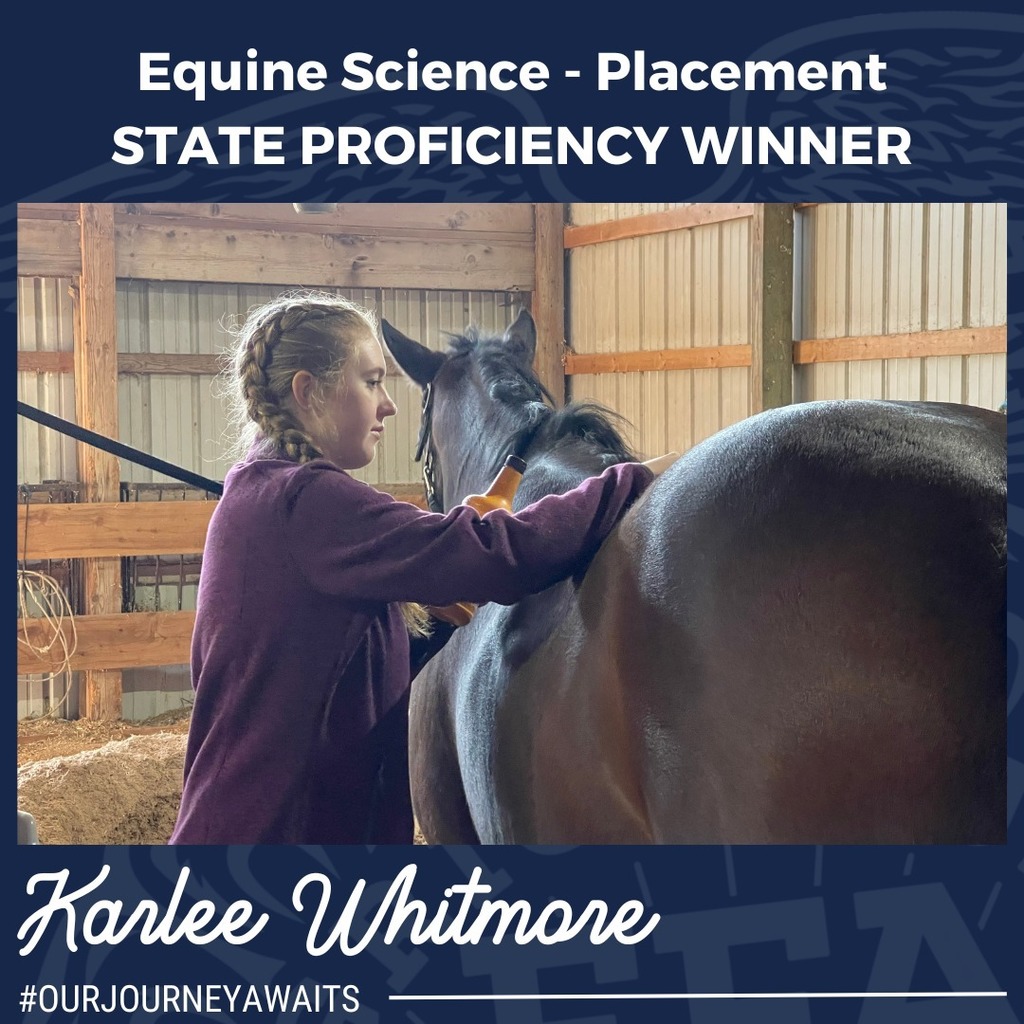 Ashley High School is hosting a career fair Thursday 3/16 from 4p-7p. Grab a friend and go check out which career opportunities may be a great fit for you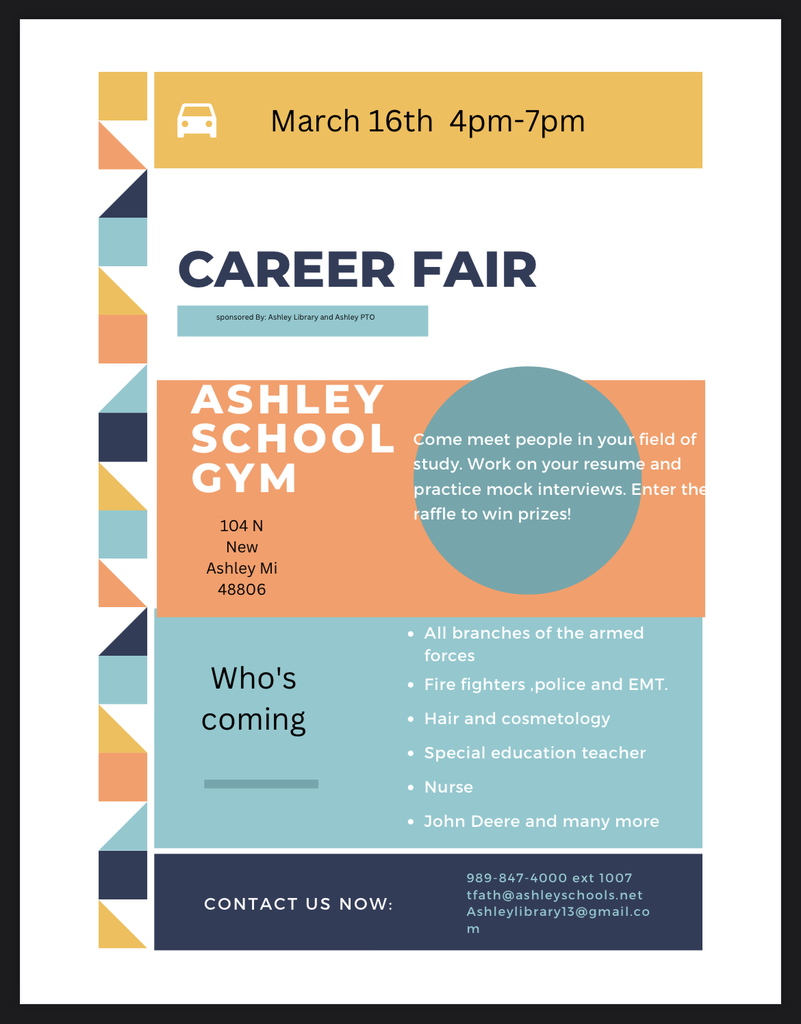 Faculty vs. Students basketball game will happen on March 22 at 6:30pm! All proceeds will benefit the B#4 foundation. Mark your calendars now!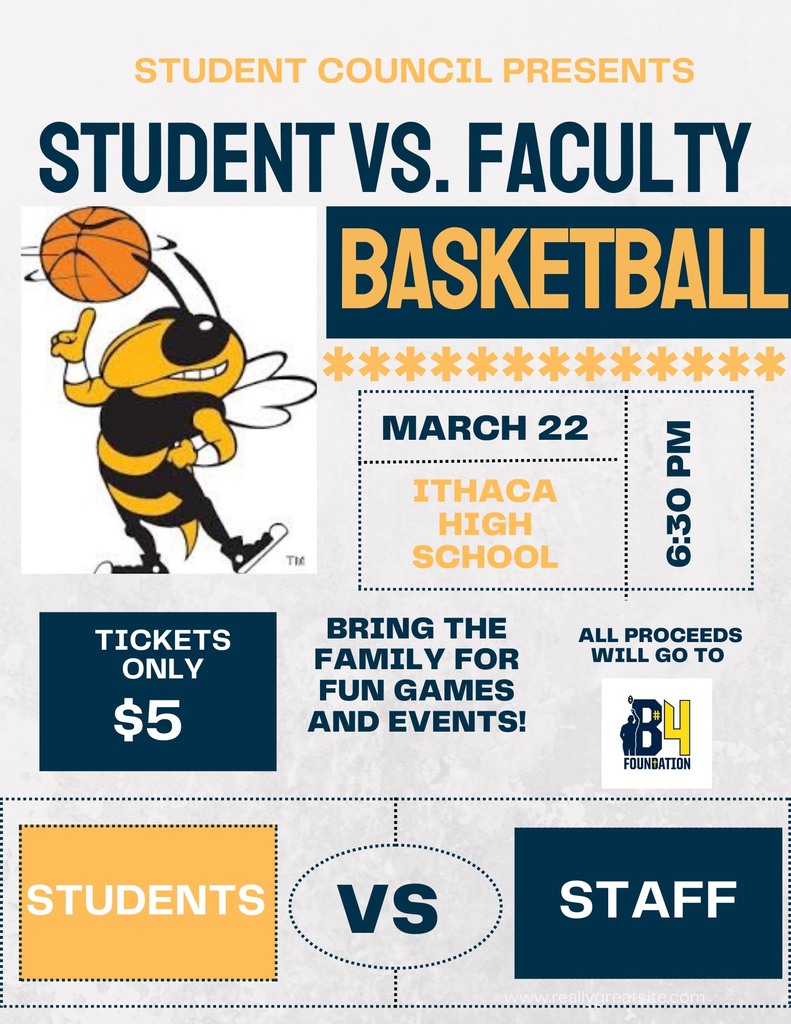 Another example of a Staff Member going above and beyond for our students. The 2022-2023 Senior Class and Project Graduation would like to Thank Mr. Rick Bongard for all of his help at their Pancake Supper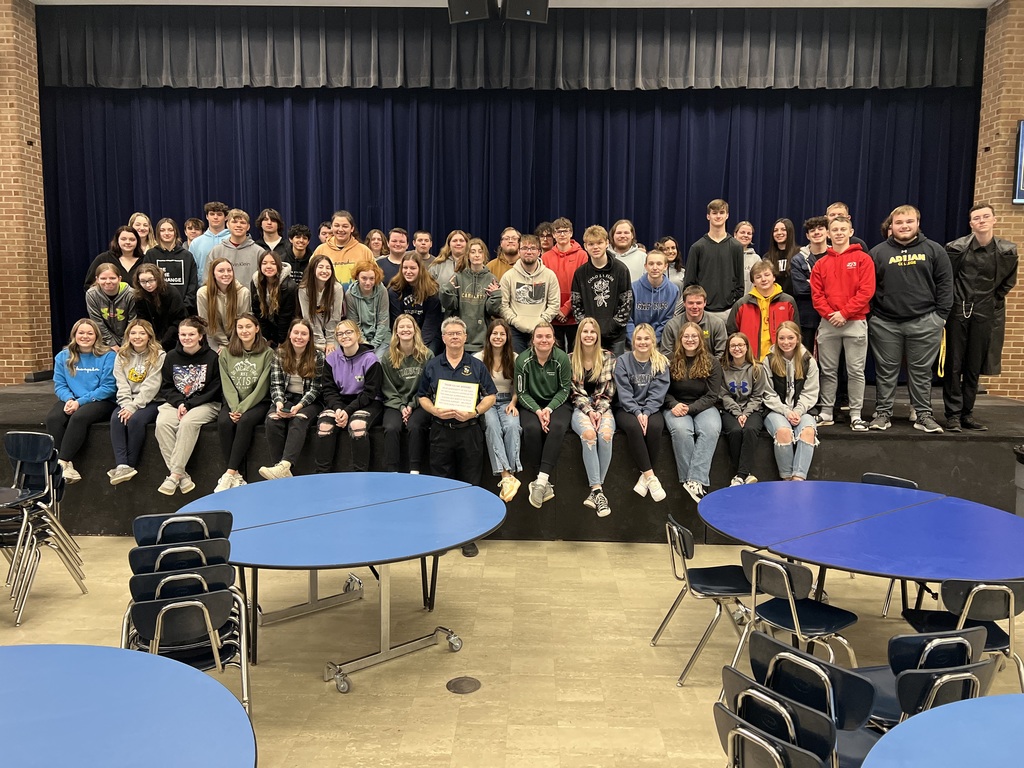 The most exciting show of the year is about to occur; Legally Blonde Jr., the Musical presented by IHS Drama Club! Come on out and support our hardworking drama students! Saturday night is sold out - but a few tickets are still available for Sunday at 1pm, and Sunday at 6pm. We look forward to seeing you there!


Jr. High baseball reminder...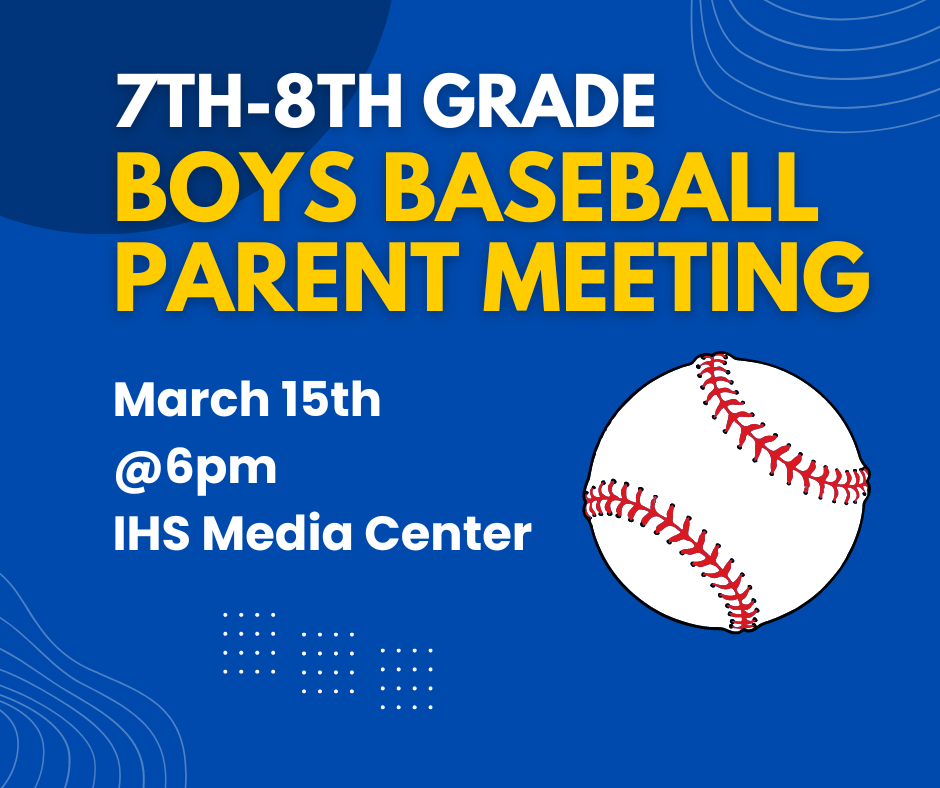 Parent reminder: The Alma Queen of Scots Pageant application deadline is March 24th. Young women who live in Gratiot County and are between the ages of 17-20 may enter the pageant for a chance to win a $500 or $1500 scholarship. This opportunity can help your student pay for a portion of their future college expenses! The pageant is not sponsored by Alma Public Schools, but is a county-wide event. If your student is applying, don't miss the deadline! Learn more at:
http://www.almahighlandfestival.com/queen/

March 16 J Ranck is offering a great opportunity for students interested in a career in trades. Register online if interested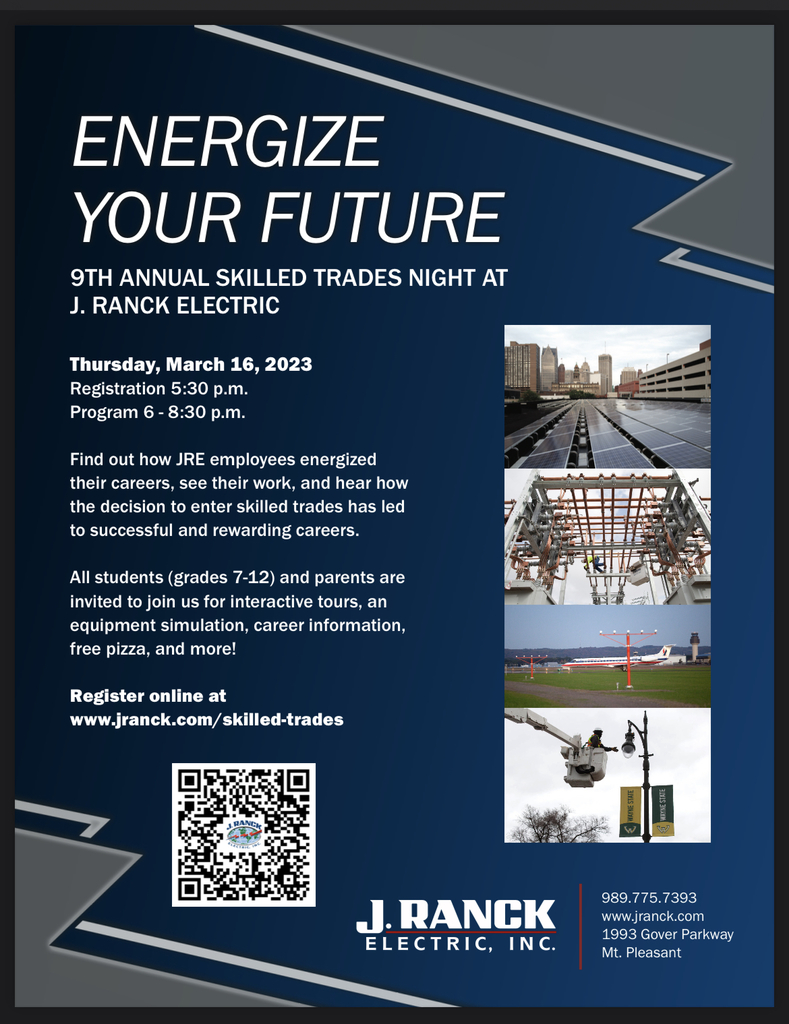 We are almost back from a great day of music at Fowlerville HS! Both bands recieved a hands-on clinic from college professors and other retired directors with decades of music experience. Way to go, Ithaca bands!

Reminder for our CTE students - get signed up now for next year!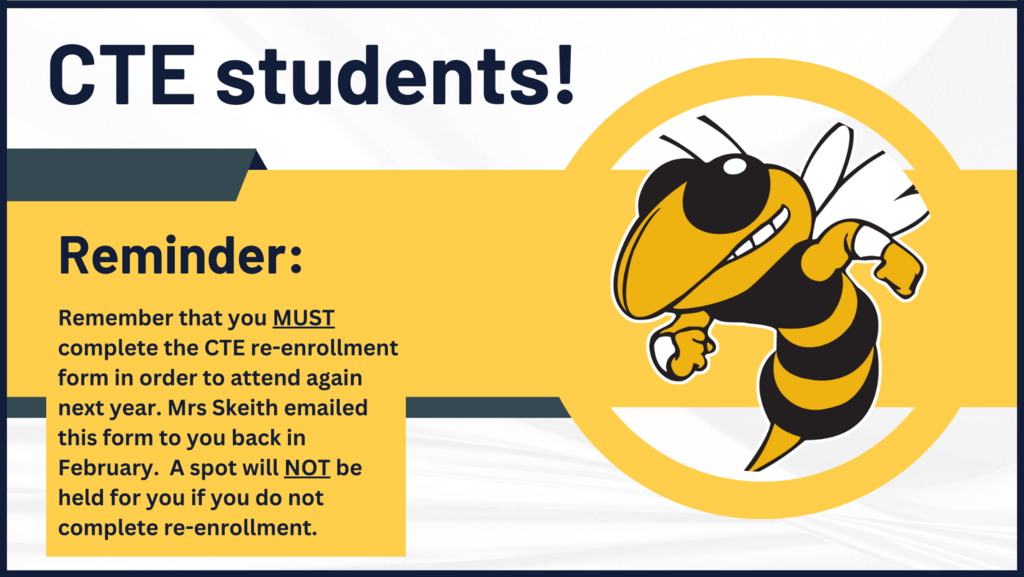 This show is only 1 week away - mark your calendars now! Plan to attend next weekend and support our hardworking students in IHS Drama Club.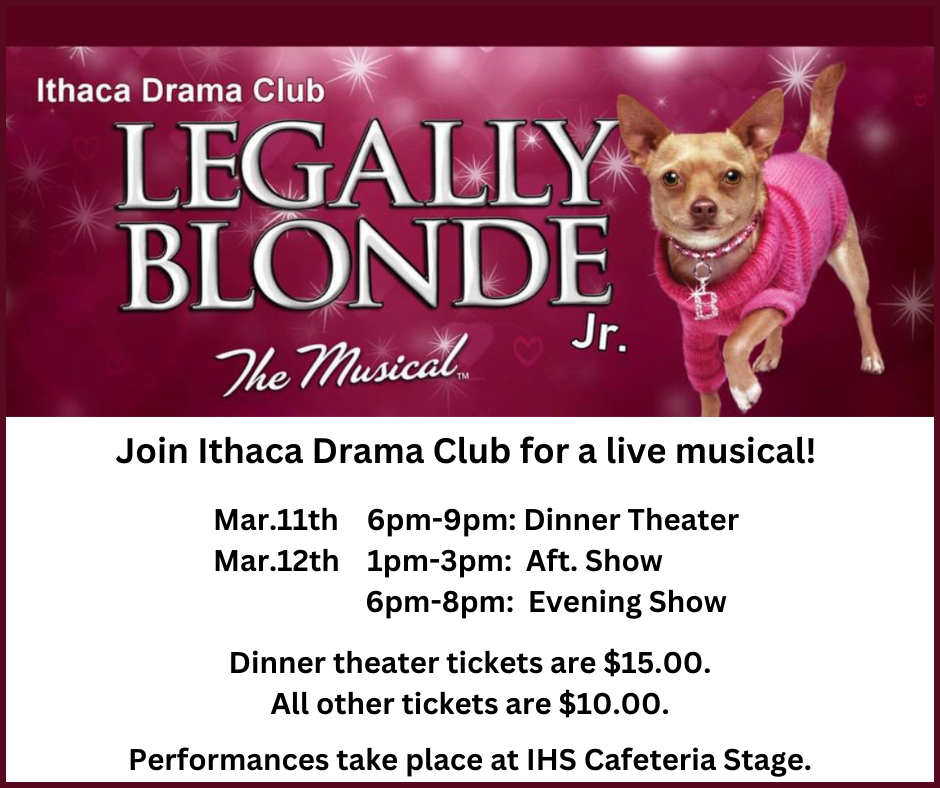 It takes all of us working together, to make IHS a great place to be! Thank you to all of our parents, coaches, teachers, student mentors, and our former and current students! Go Jackets!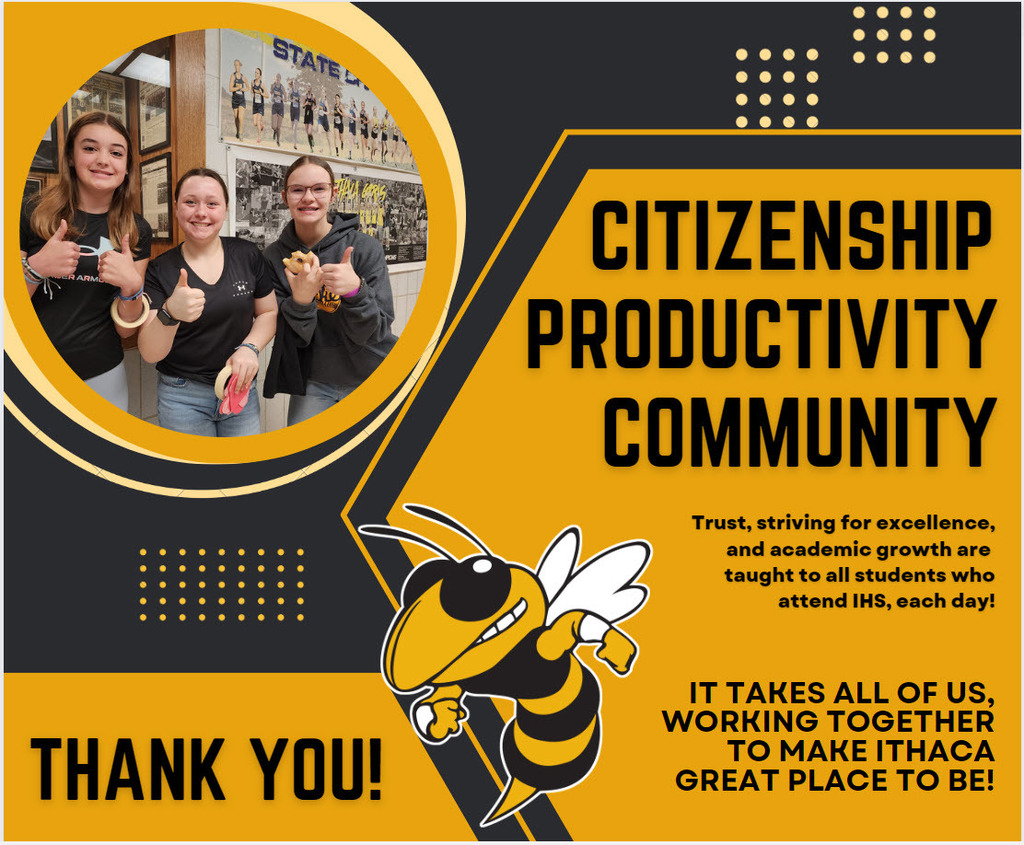 Yesterday, our IHS students and staff showed their support of the B#4 Foundation, by wearing their B#4 clothing and gear to school! Check out these awesome photos! The B#4 Foundation was created to honor the memory of Ithaca alumnus Brady Hessbrook, and to promote mental health awareness and advocacy. Learn more at:
https://www.theb4foundation.org/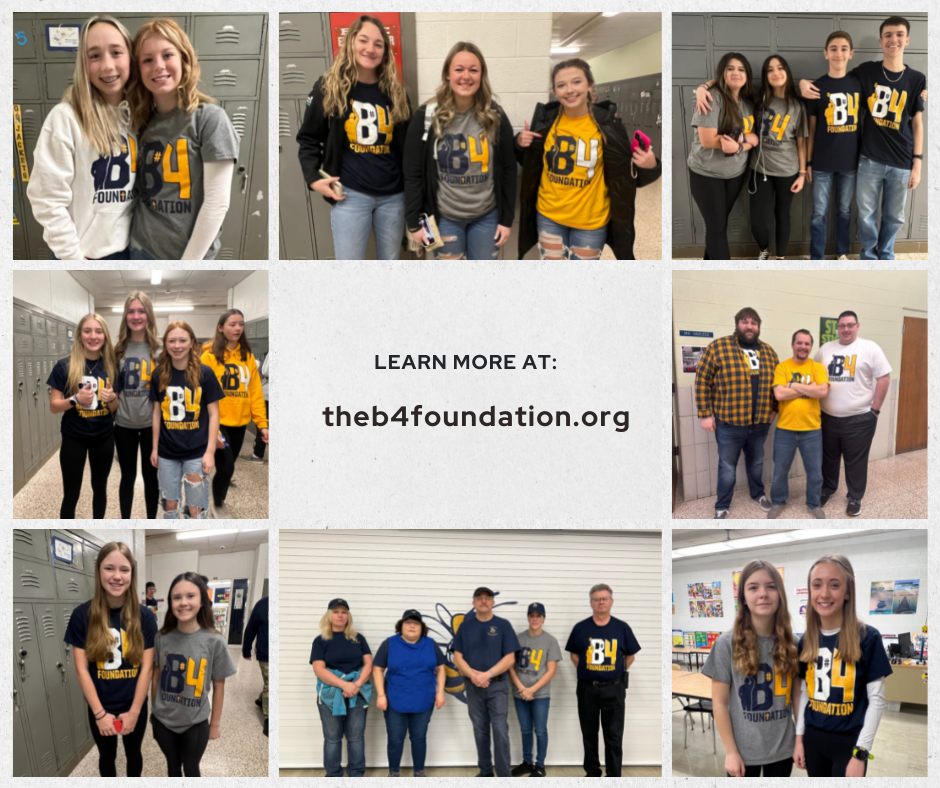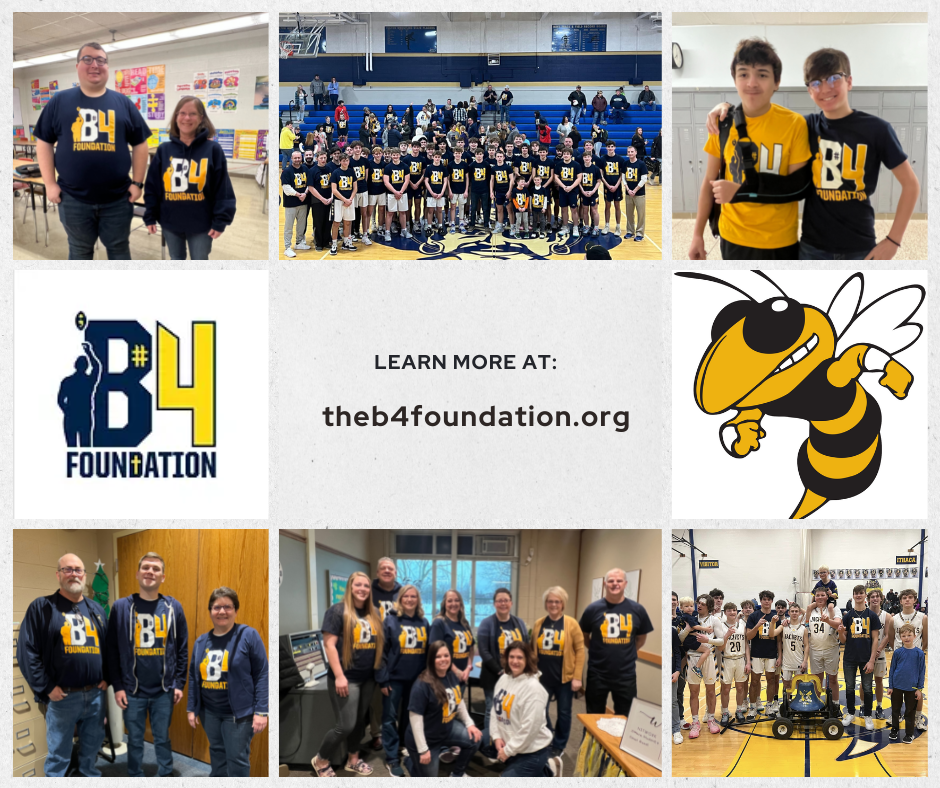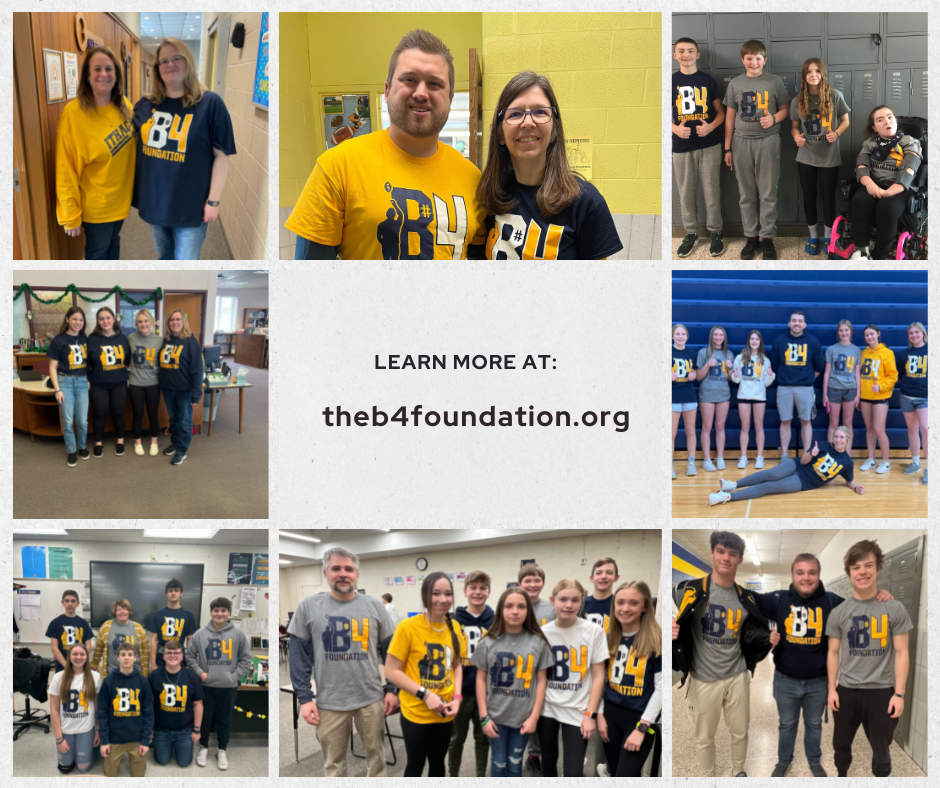 Trimester 2 exams are Thursday and Friday of this week. This is a reminder for students and parents - please plan accordingly.

All games, practices and after school activities are cancelled for today, February 27th due to inclement weather. Drive safe, and enjoy your evening.