Students in health class collaborated with their peers to produce an engaging presentation for the rest of the class on the topic of mental health!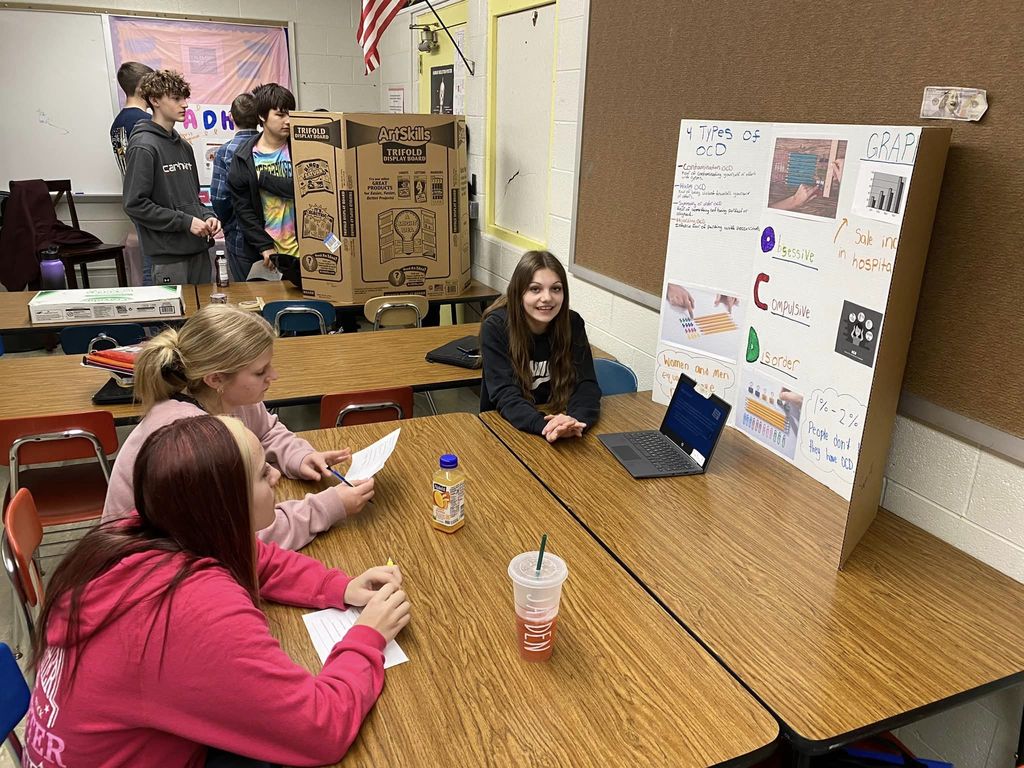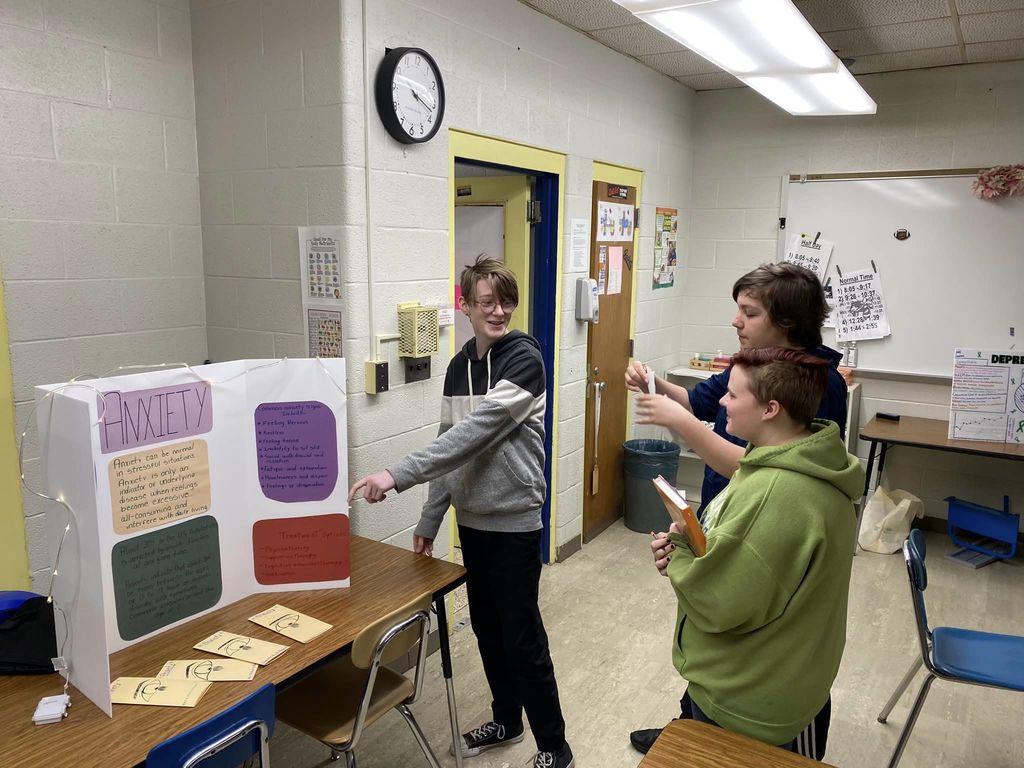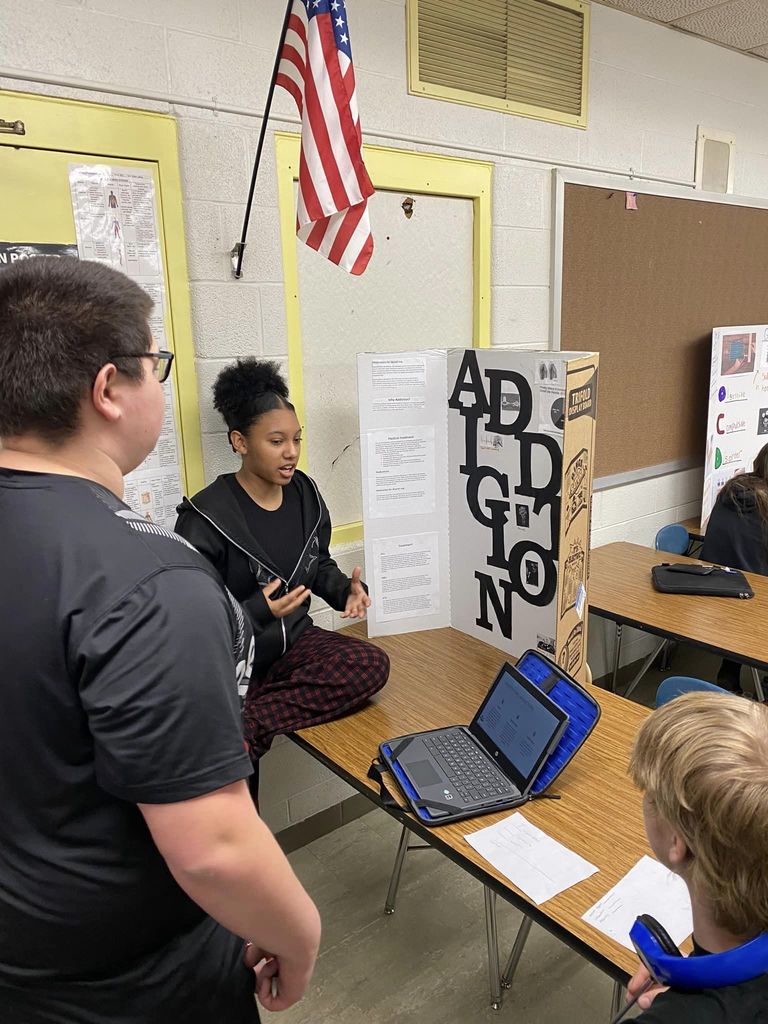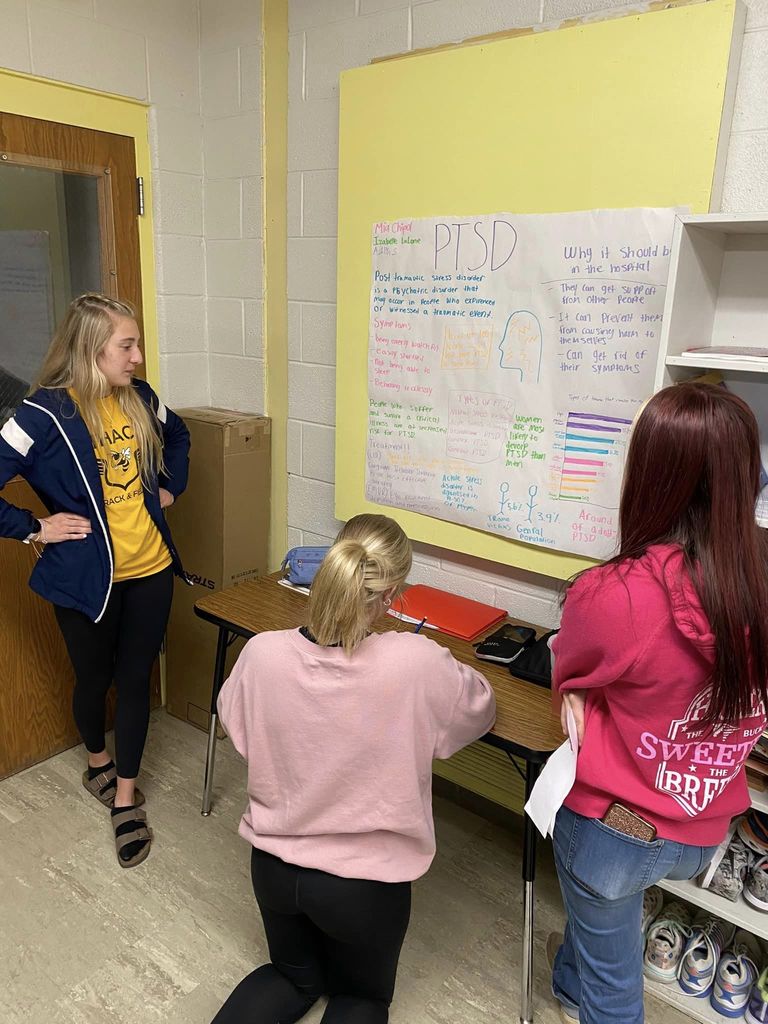 Another fine example of Ithaca students being successful. Congratulations to the 2023 Optimist Award Recipients: Kaleb Peska, Wylie Martyn, Sydney Harkness, Mark Richter, Mary Hayes, Mara Acker (not pictured).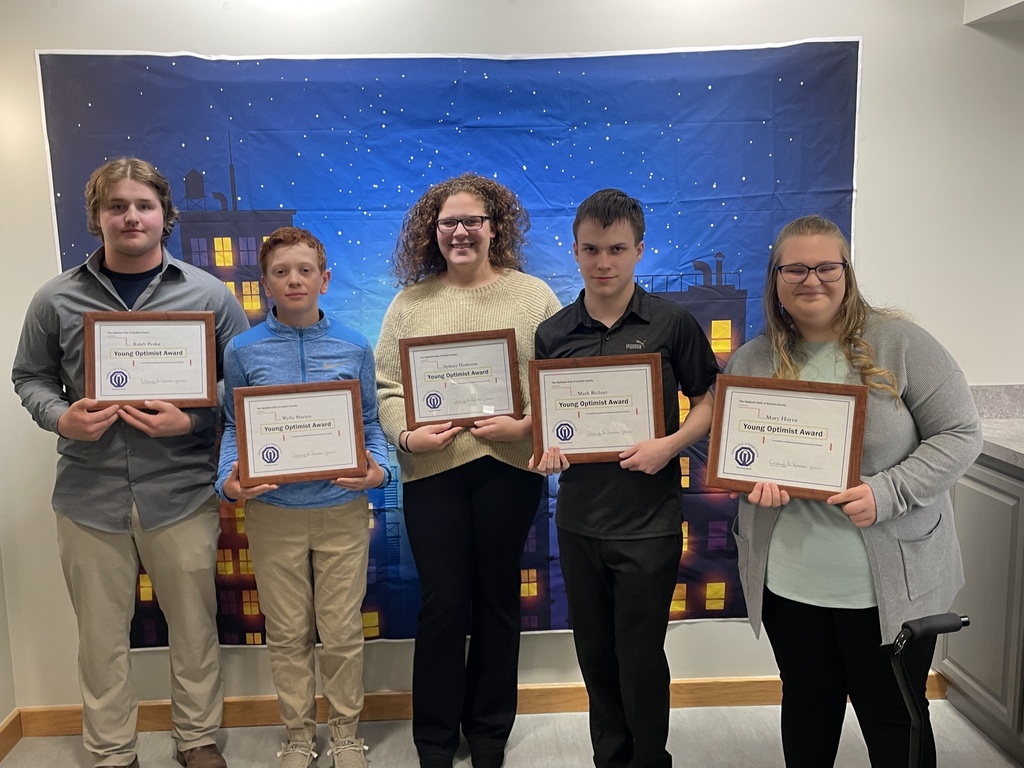 Hard work pays off! Congratulations to Charlie Martyn, Parks Allen and Jeffrey Lombard, this years 2023 TVC Academic Honors recipients. All three were honored with their families at Saginaw Valley State University. Mr. Netzley, and Mr. Thompson were also on hand to celebrate their accomplishments!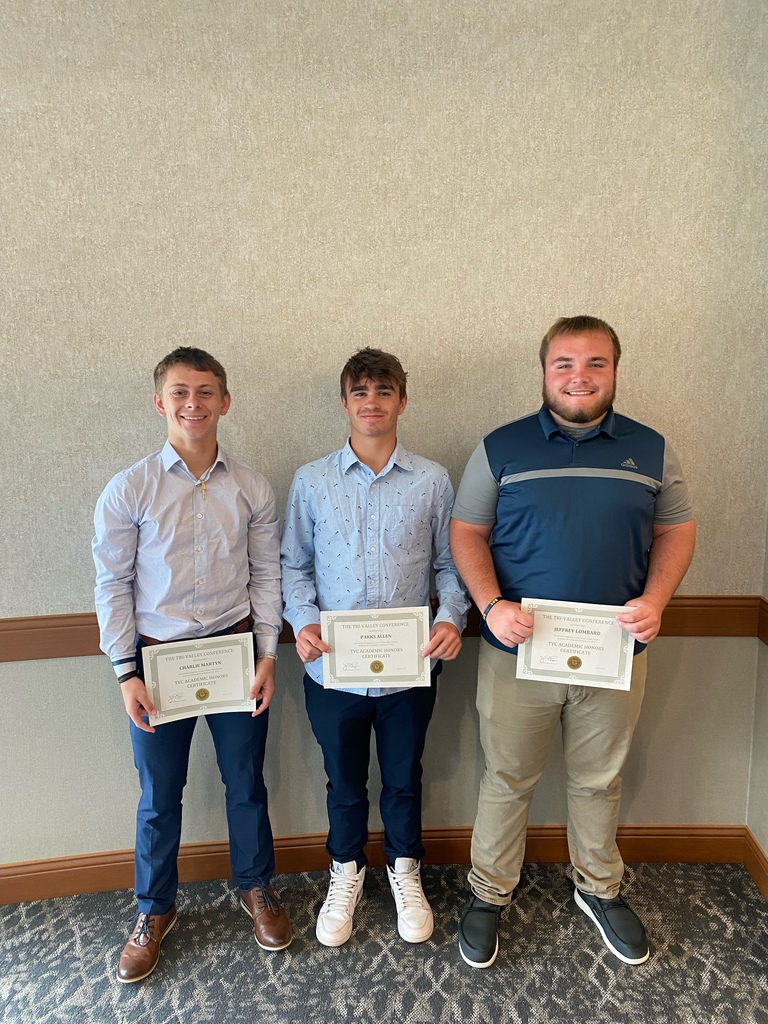 Thank you Kristin Skeith for all the hard work and dedication this week during testing. Staff members like Kristin Skeith make Ithaca a great place to attend school.

Parents and Students, Thank you for all your help and understanding this week as we navigated our way through testing. Community support is important and this week was a great example of this. Thank you

Searching for creative talent? Look no further than IHS - students are empowered across a variety of academic topics and disciplines, and form positive relationships in the process. Go Jackets!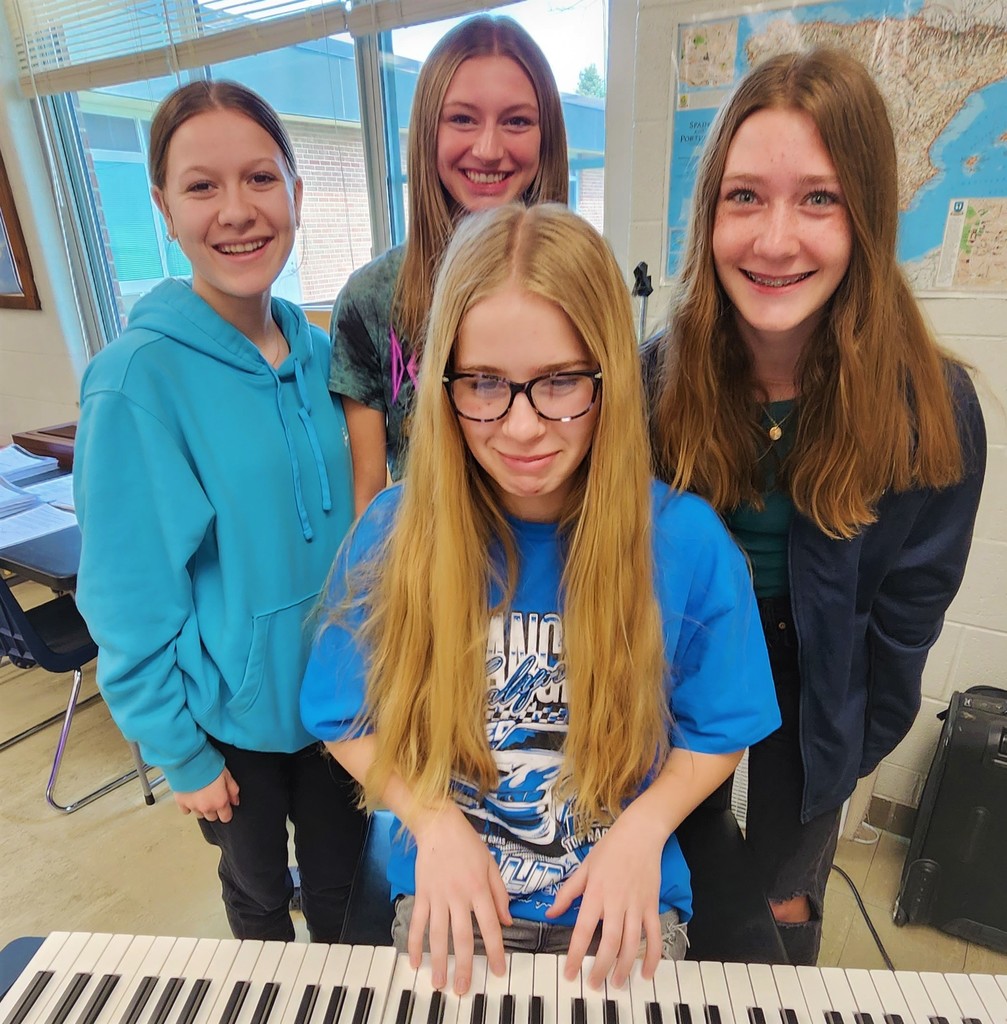 Last call for yearbook sales. Deadline to order is tomorrow, April 14th, 2023. NO EXTRAS WILL BE ORDERED. Order yours now before it's too late!

Parents, just a reminder that all 7th and 12th grade students will be virtual on Wednesday, April 12th. Teachers have provided an engaging assignment for them to complete on this day. In order to be considered present on this day, students need to complete this assignment. Thank you for your help on this day.

Parents, 8th, 9th and 10th grade students are to stay in school the entire day on Wednesday, April 12th. 11th grade students will be dismissed for the day once ALL 11th graders have completed their SAT test. Good luck to everyone this week on all of your tests. Trust yourself and what your teachers have prepared you for.

Inspired by books? Students at IHS know that reading is a big part of getting the best individualized learning experience. Reading gives you all the feels! Thank you to Mrs. Brown for all the excellent work she does to keep our IHS Media Center looking great.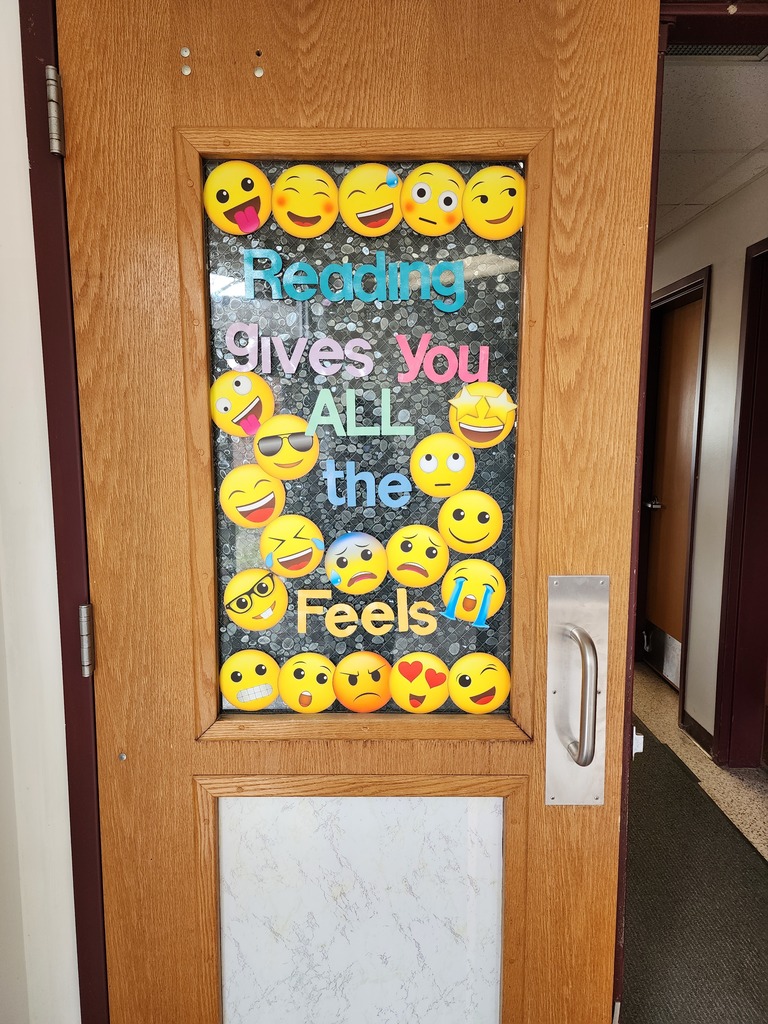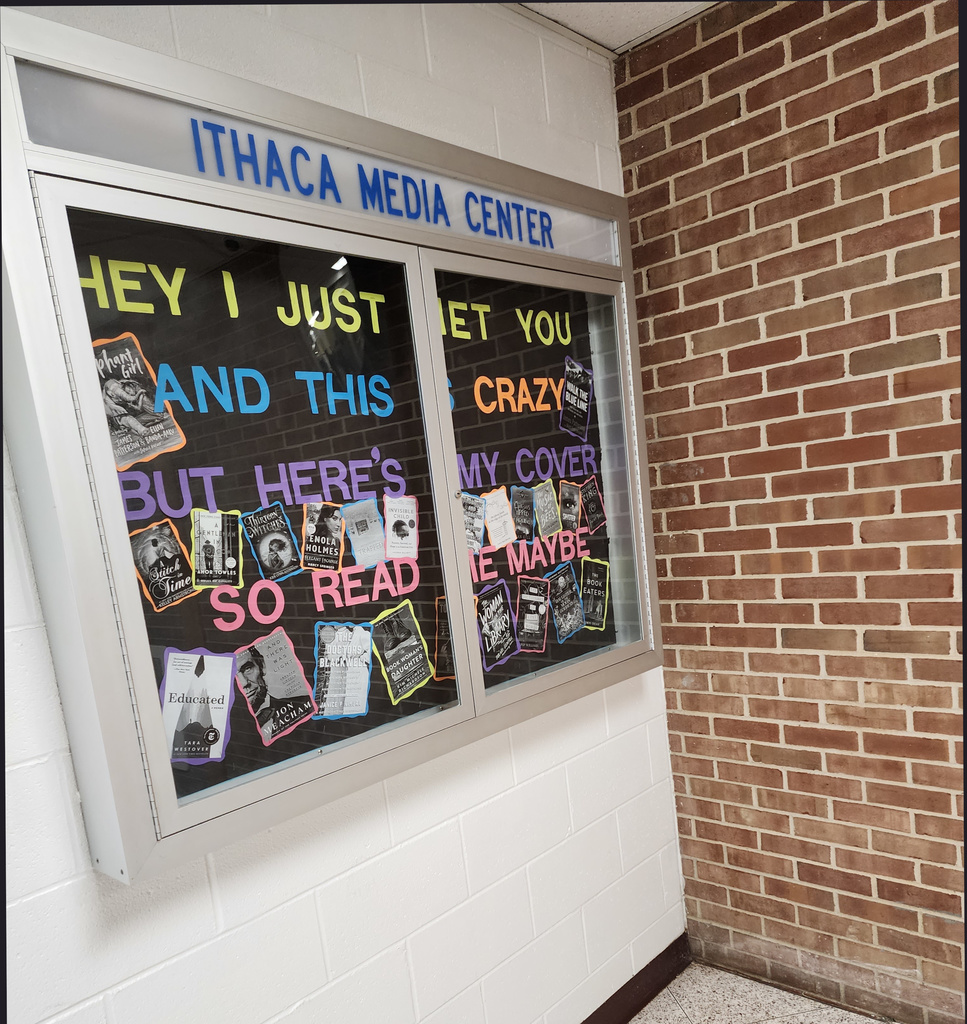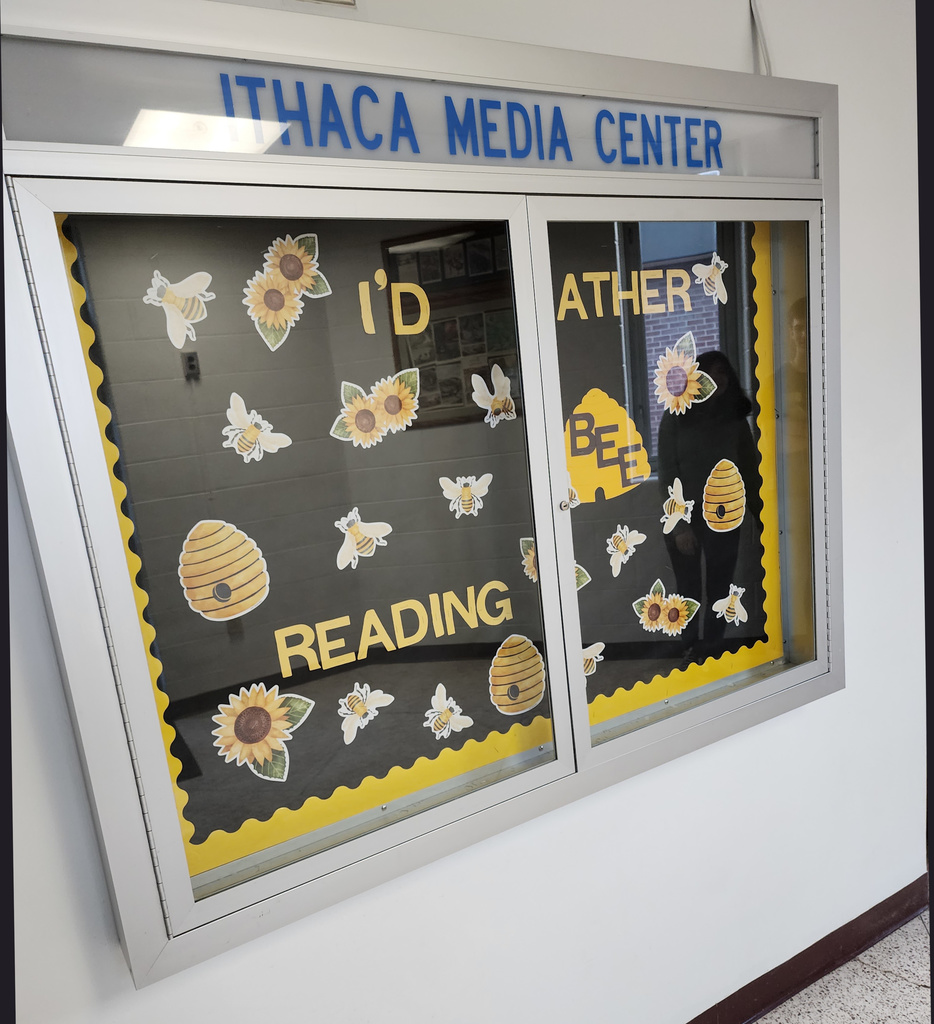 Positive relationships are the key to our students' future successes . Go Jackets!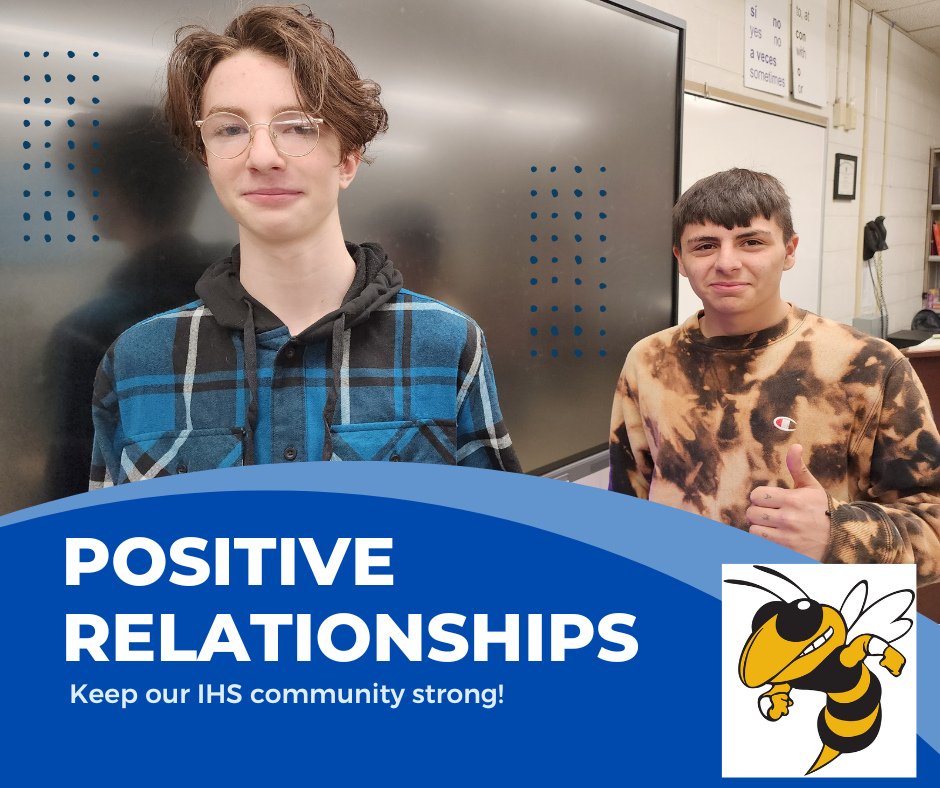 Parents of 7th and 12th grade students. On Wednesday, April 12th all 7th and 12th grade students will be virtual due to state testing for all other grades. We will need your mutual support on this day. Please make sure your student completes the on-line assignments provided by their teachers. In order to be considered present this day, they MUST complete the virtual assignment for each class. Thank you for your support.

Another engaging opportunity for parents to meet with the teaching staff. Parent Teacher Conference for the Junior/Senior High School will be held on April 20th from 5:00-7:30. Please call or email to schedule an appointment. 989-875-3373 ext. 1706 or
kpendell@ithacaschools.net

Hoping everybody enjoyed their Spring Break. As spring arrives we hope that students will engage in a number of opportunities presented here at Ithaca Junior/Senior High School.

Students, enjoy your time off! See you on Monday April 3rd.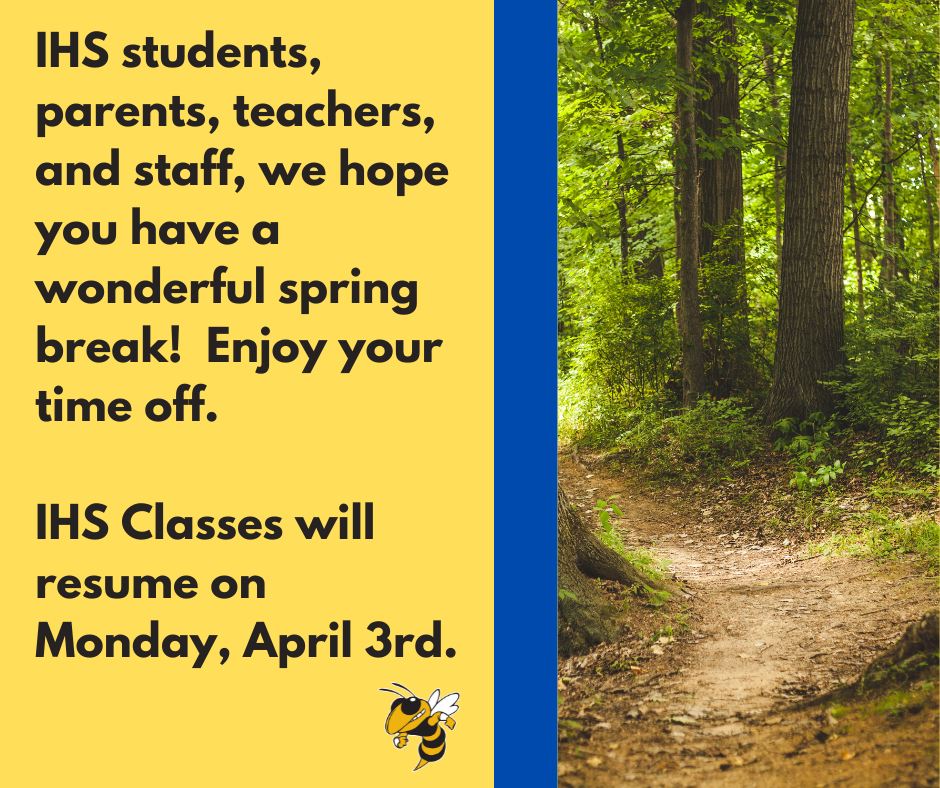 Staff person of the week Mr. Bourgault!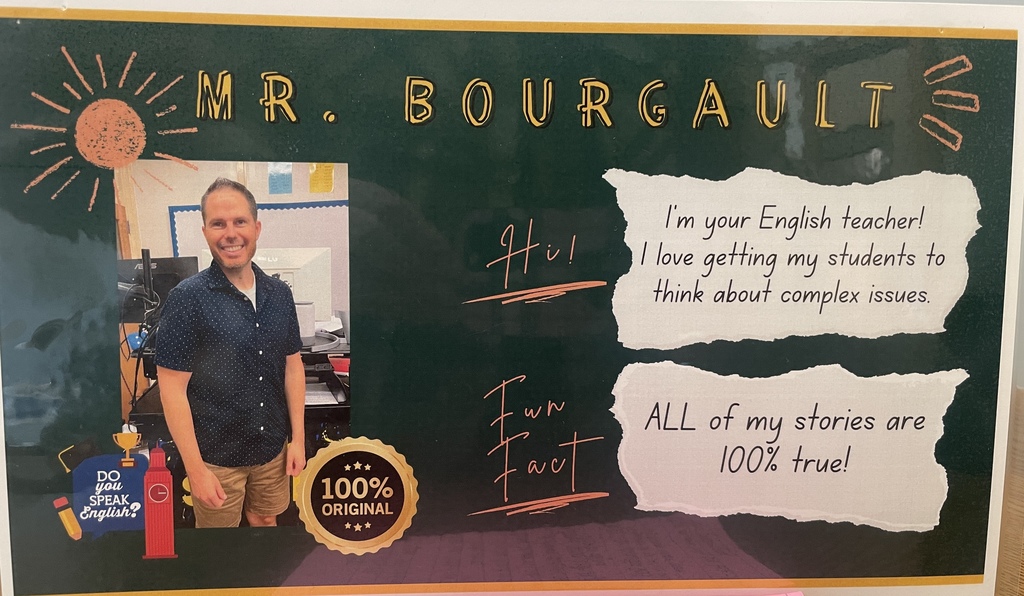 Great night had by all! Thank you for everyone who came out to support this years student/faculty basketball game! Thank you Mrs. Shankel and the High School Student Council for putting this event on. Some things just never change! Faculty again victorious!!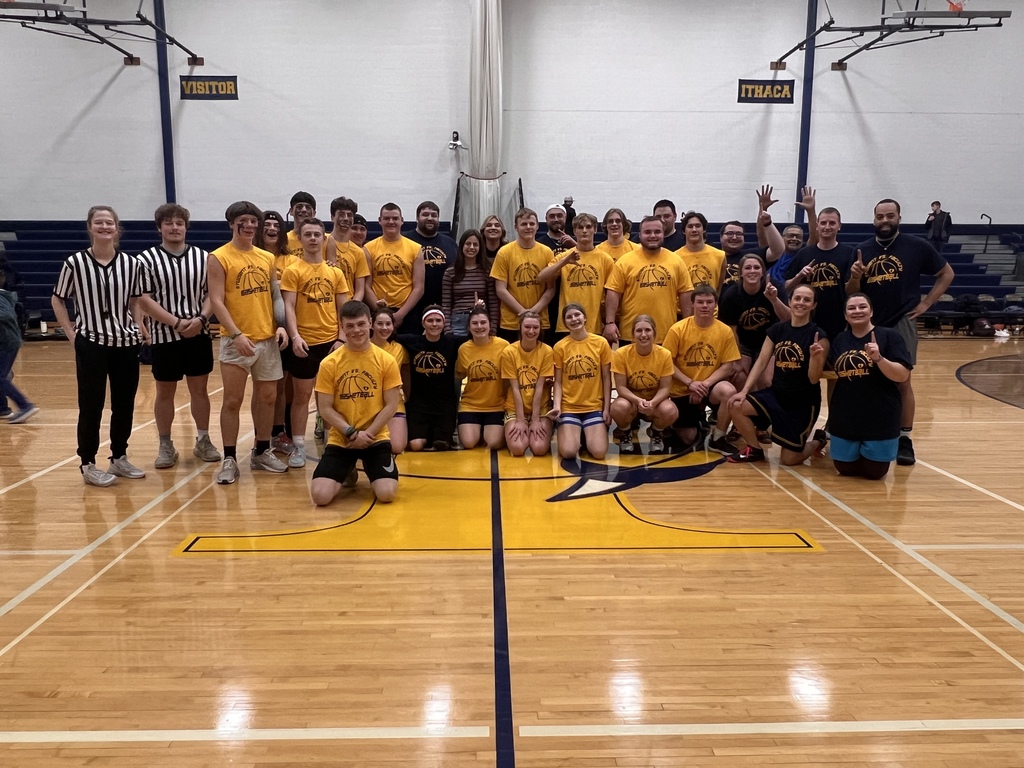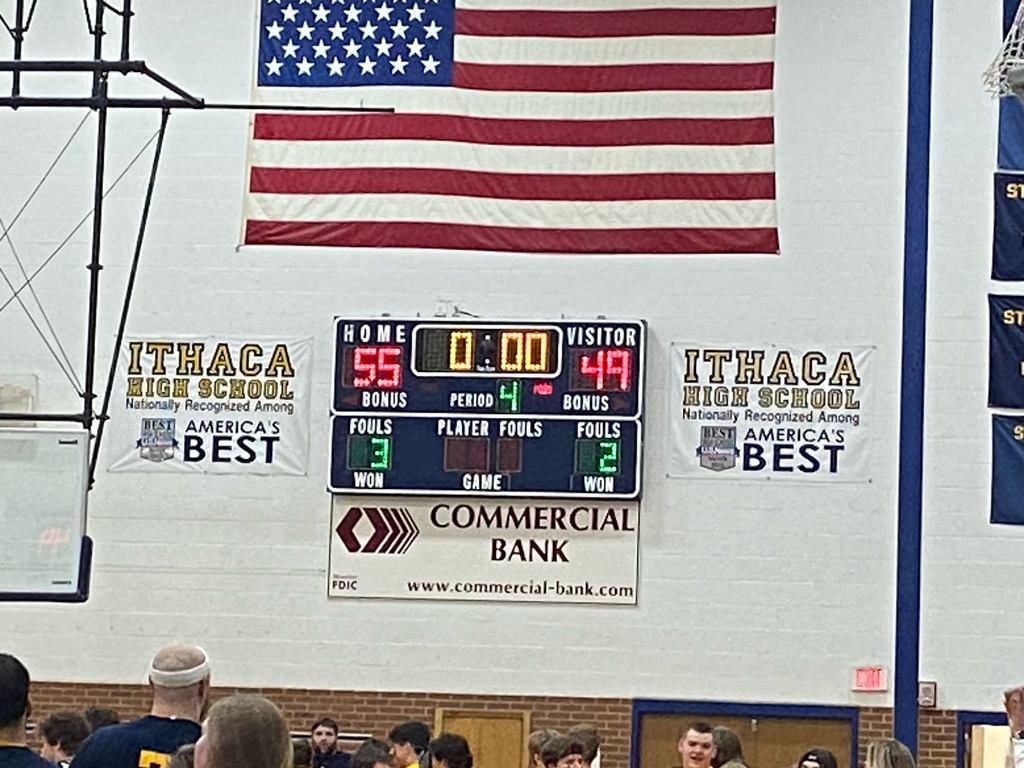 In order to secure future coverage, please make sure you update your contact information with Medicaid.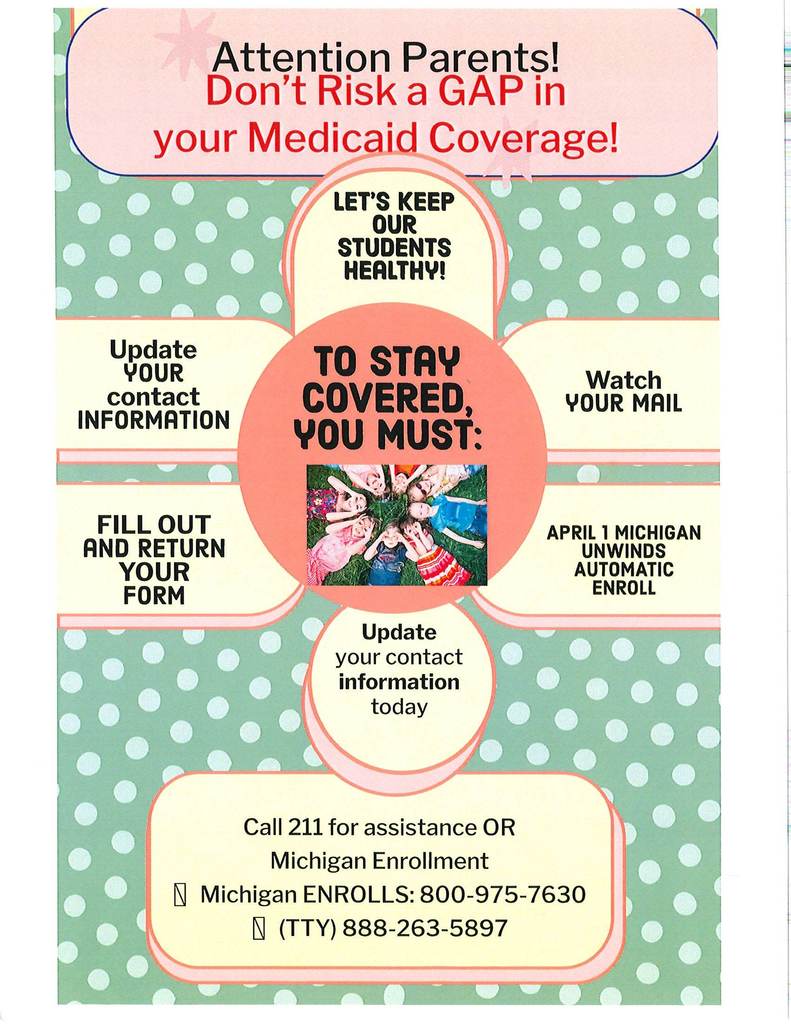 Reminder that all 7th and 12th grade students will be virtual on April 12th due to state testing for 8th-11th graders. A student must make contact with and/or complete an assignment for each teacher in order to be considered in attendance on this day. Testing schedule April 12 - 8th, 9th, 10th and 11th grade PSAT/SAT April 13 - 11th WorkKeys and 8th MStep April 18 -11th MStep April 26 - 7th MStep *Accommodated testing schedule may be slightly different days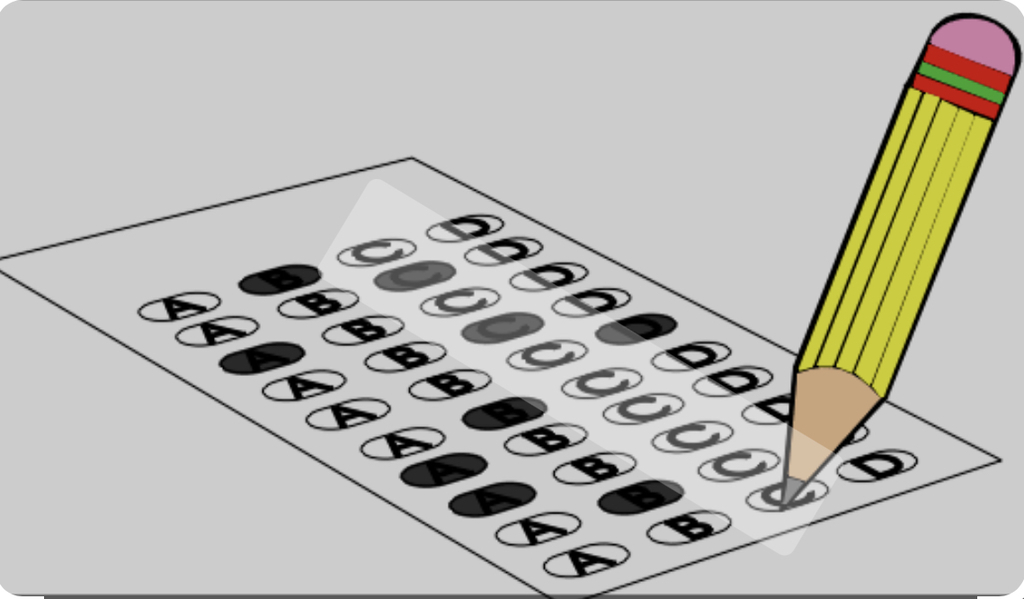 Time is running out to order your yearbook!! Log onto yearbooksforever.com and order yours before it's too late! Need to order in person? Send the completed yearbook form along with payment to Mrs. Pendell or Ms. Brown before April 16th.