Staff member of the week— Mrs. Jorae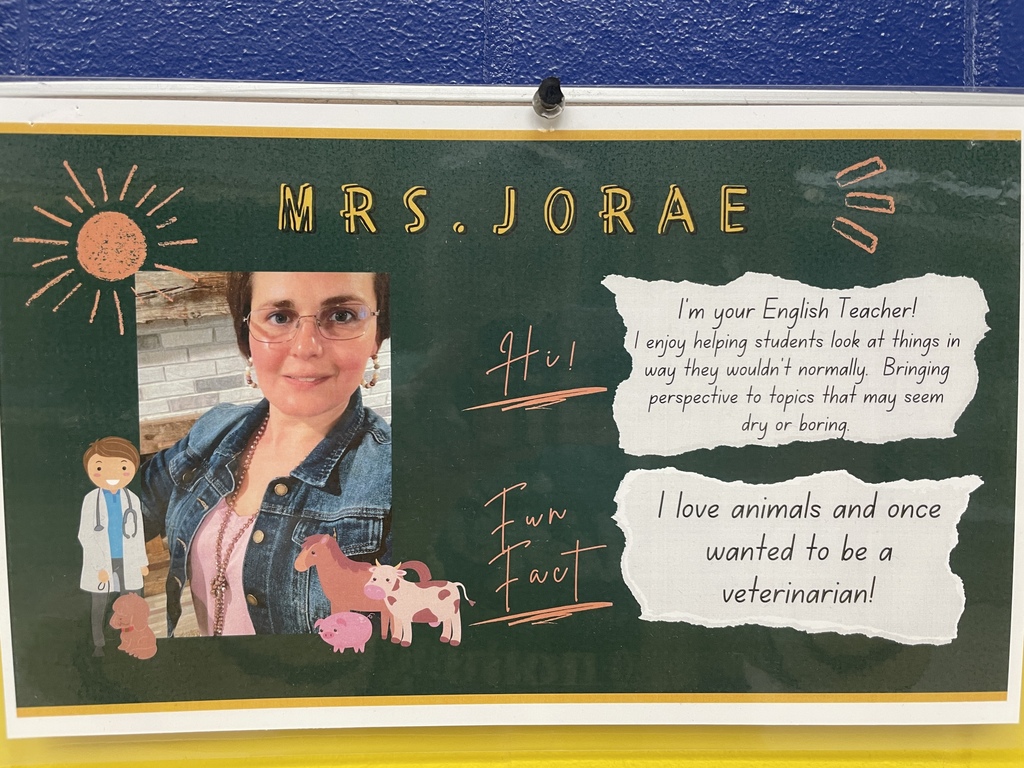 Mrs. Brown does a fantastic job managing our Media Center and Library here at IHS! A collection of Christmas themed books are now available for check-out, and many IHS students participated in making customized Christmas ornaments for the Media Center Christmas trees! Take a look!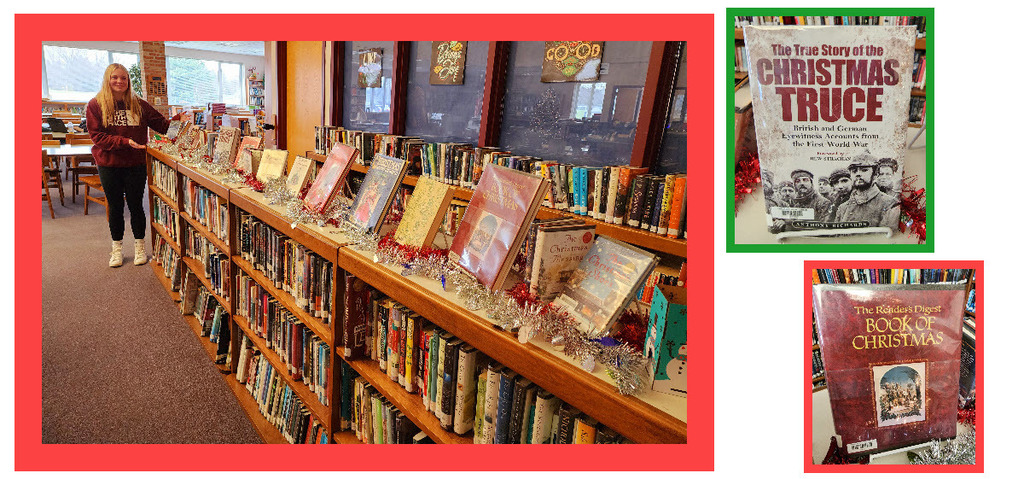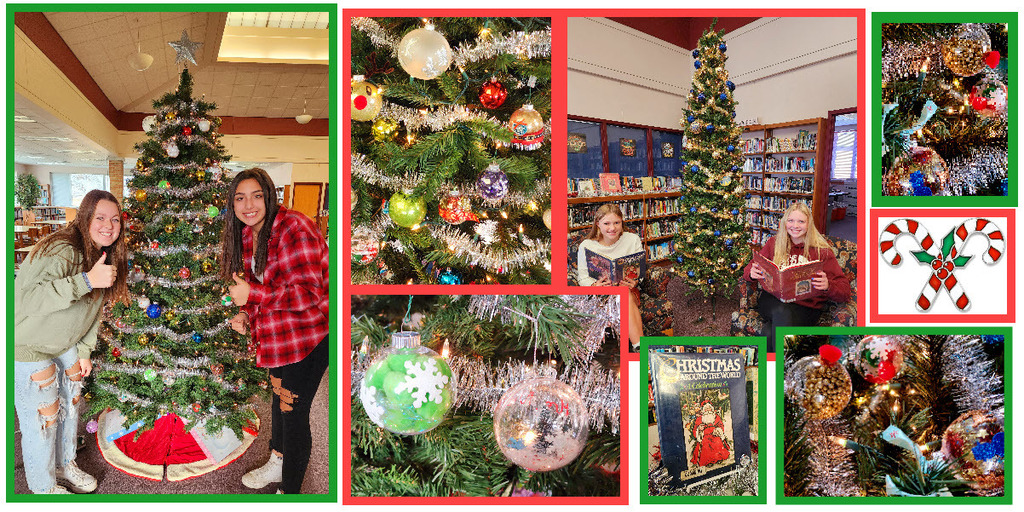 Ski Club! If your student signed up for Ski Club, have them stop in the office before or after school (or during lunch), for more information about upcoming events.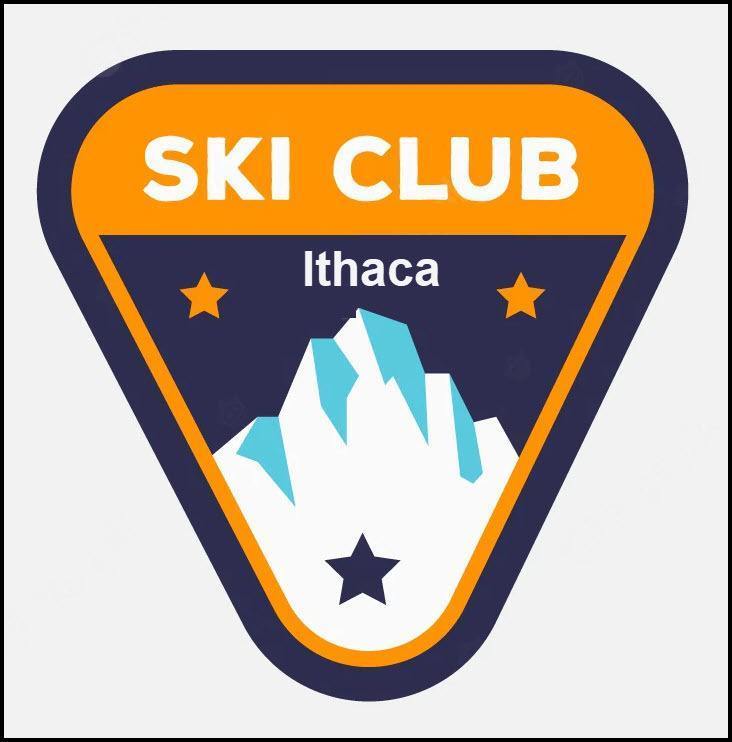 Staff member of the week. Mrs. Casey!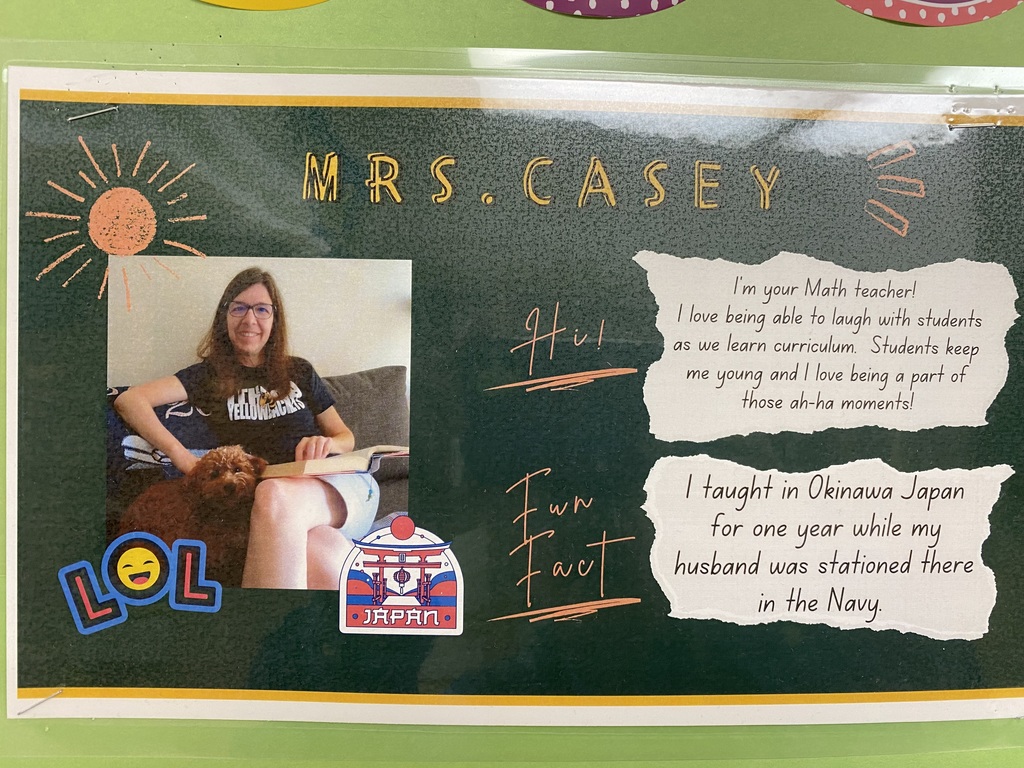 A few of our awesome high school students!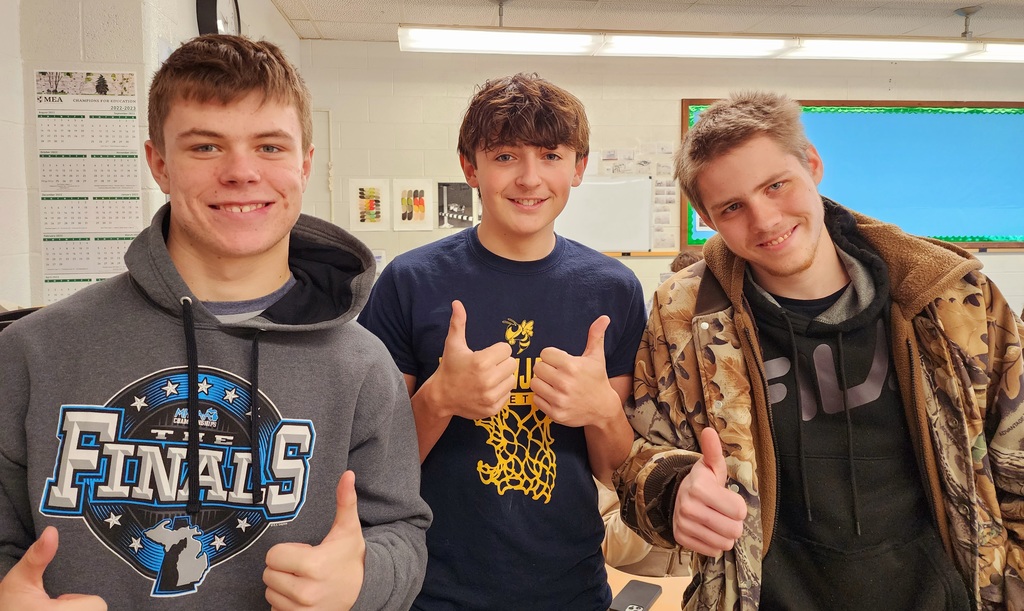 If your student is interested in Ski Club this year, there is a sign up sheet near the Athletic Office. More information to follow soon!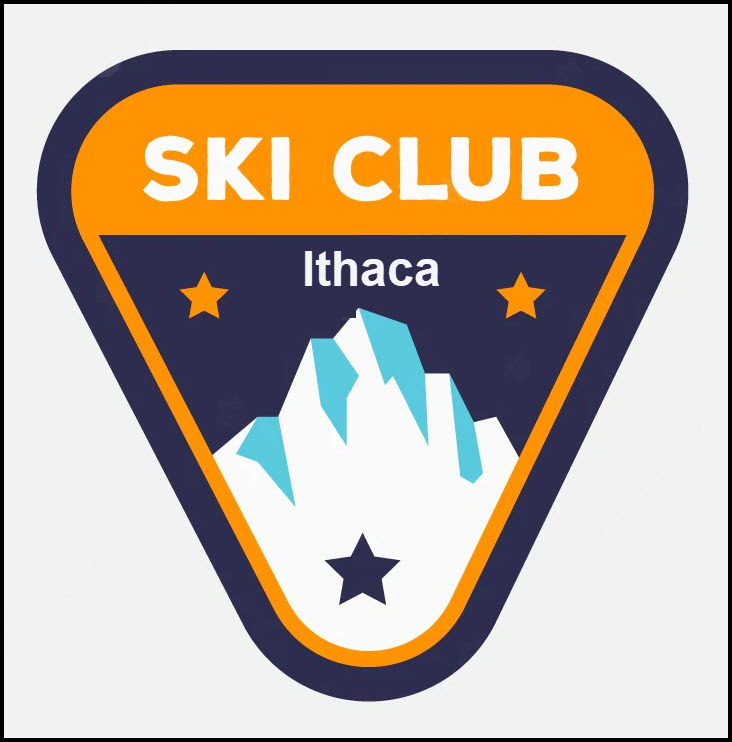 Thank you to the community members who volunteered their time to conduct interviews! The seniors enjoyed the opportunity.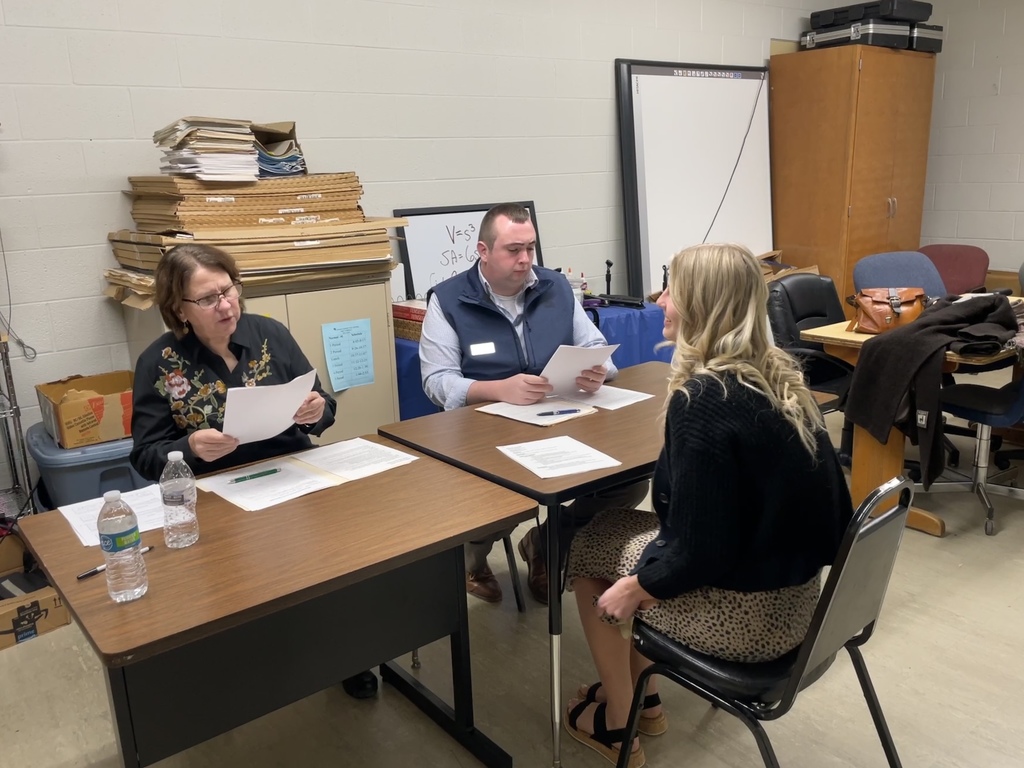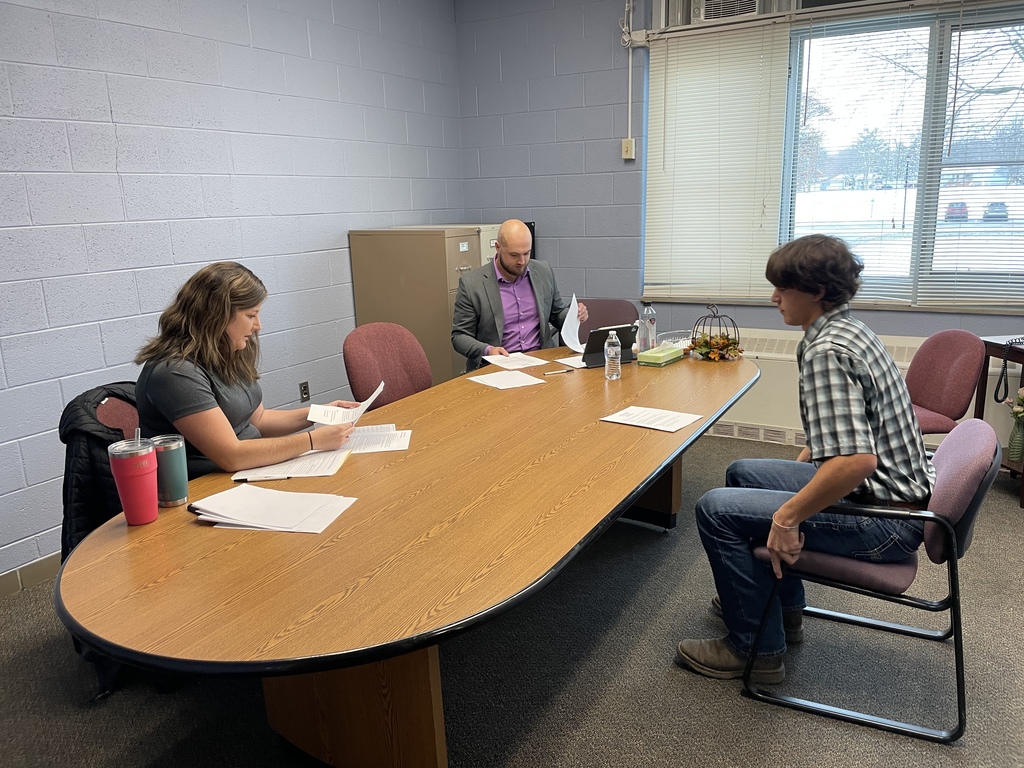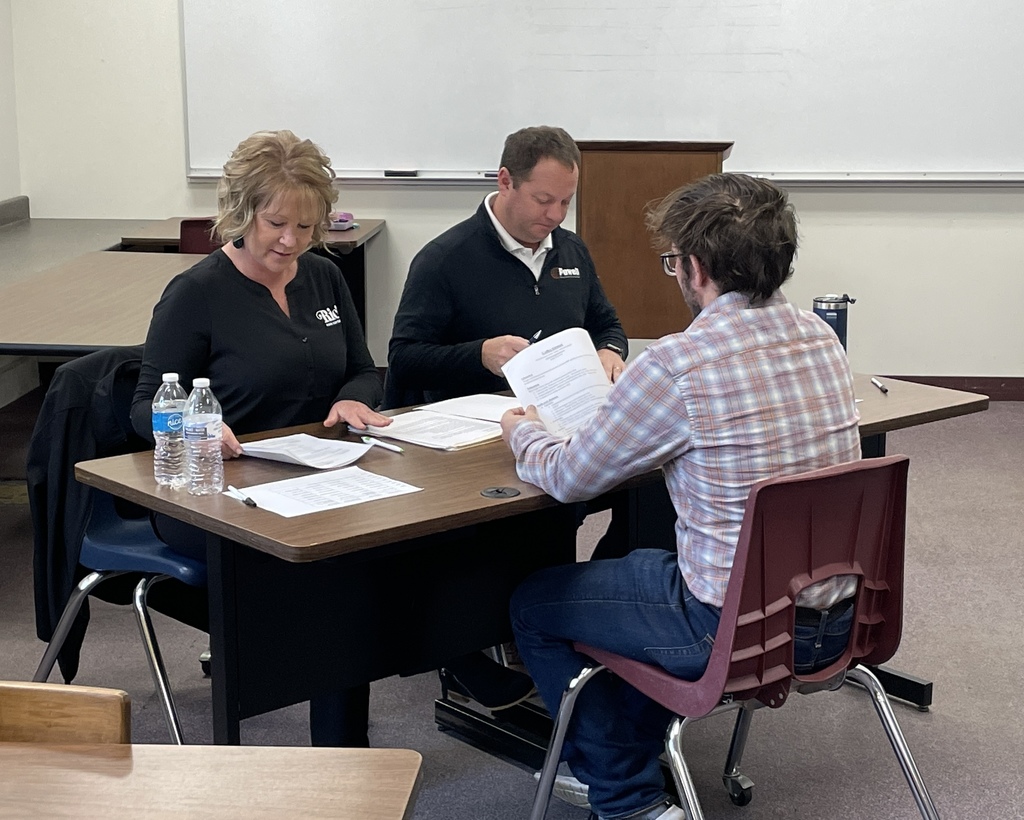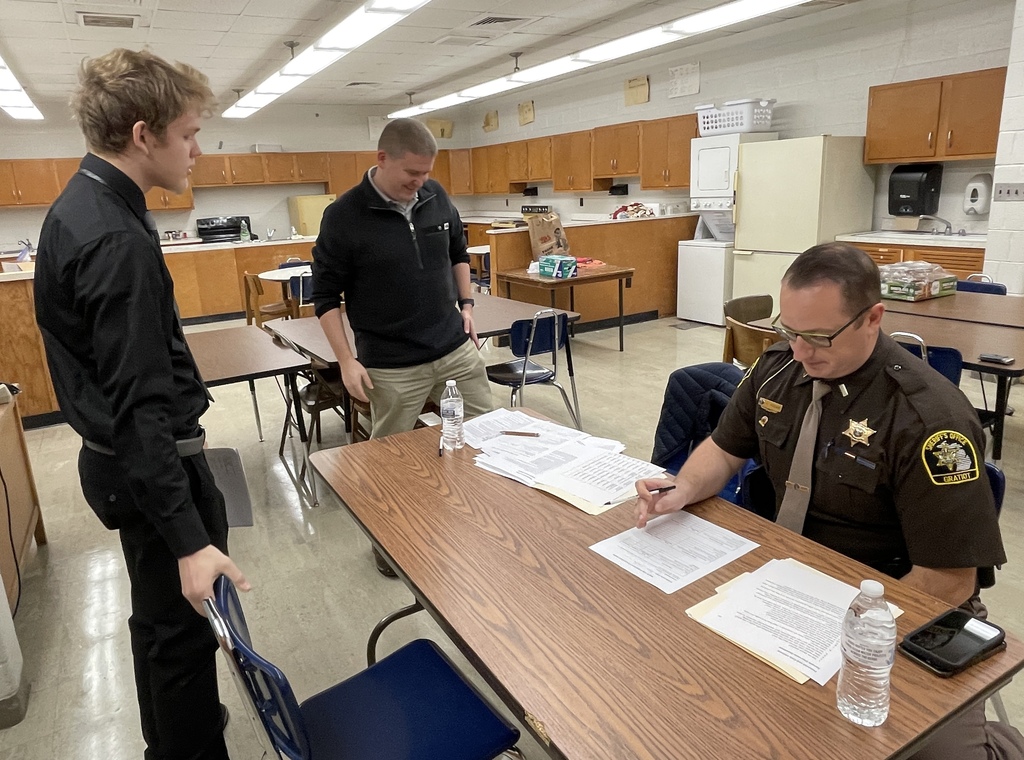 Seniors in Financial Literacy and Civic Responsibility participated in Mock Interviews today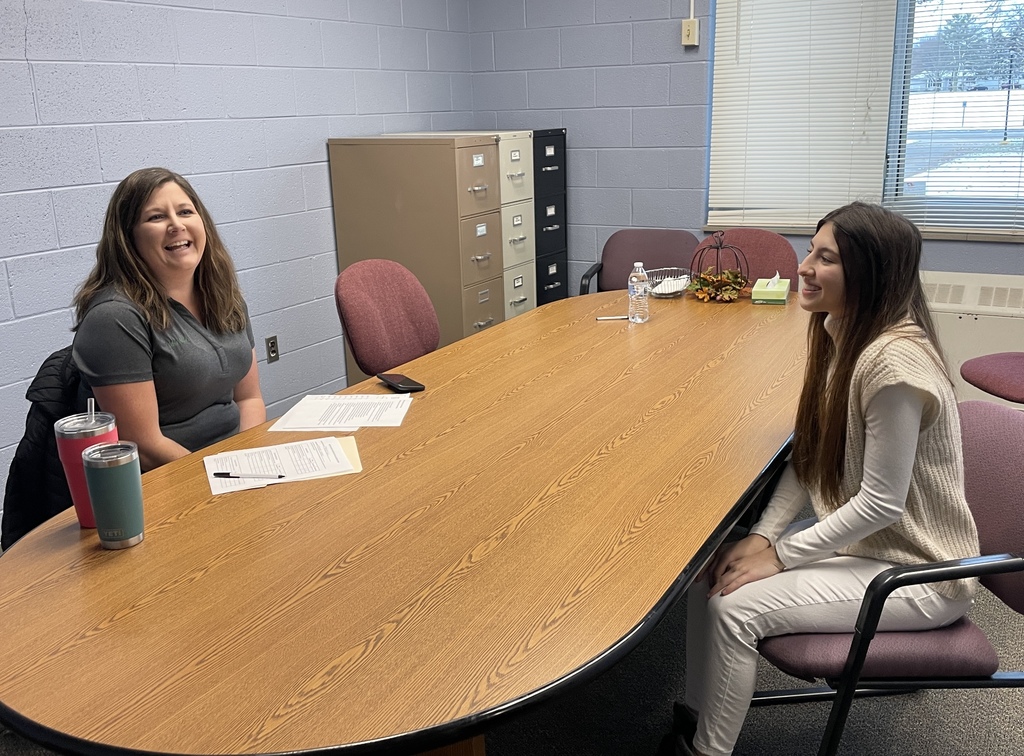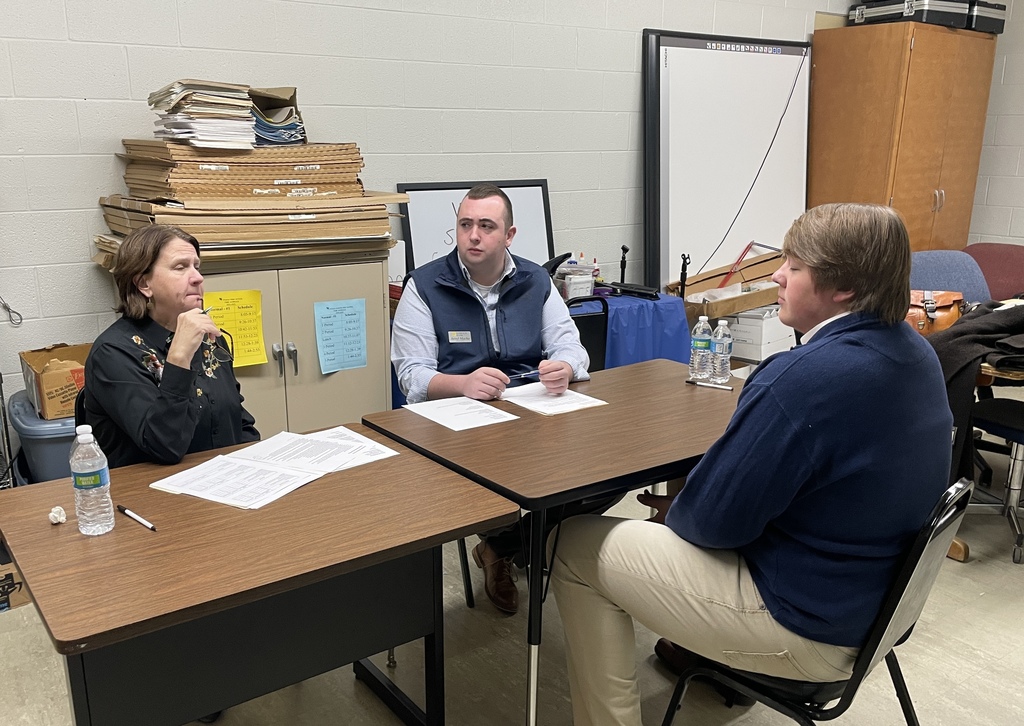 Trimester 1 will soon be coming to a close. Here is next week's schedule for Exams.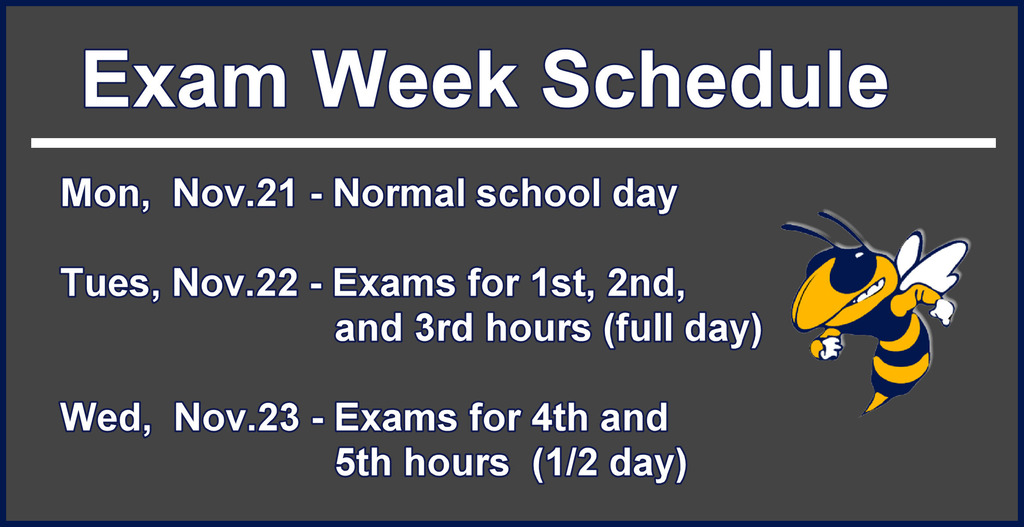 Congratulations to the students that were inducted into National Honor Society!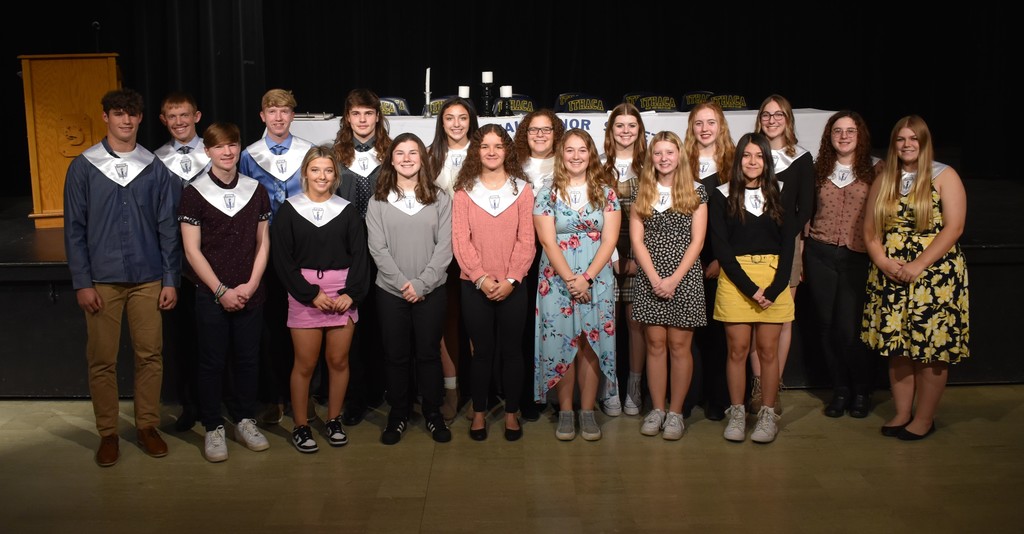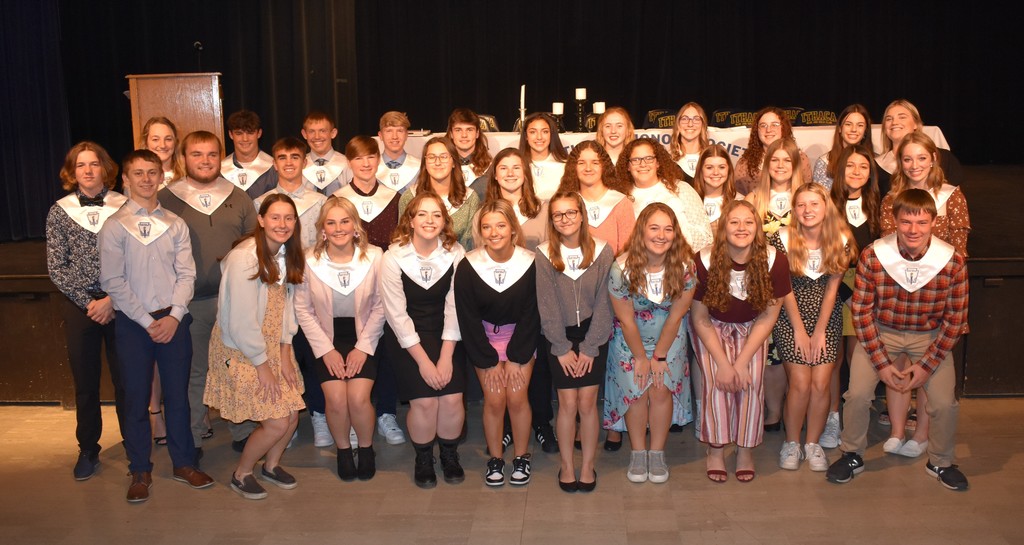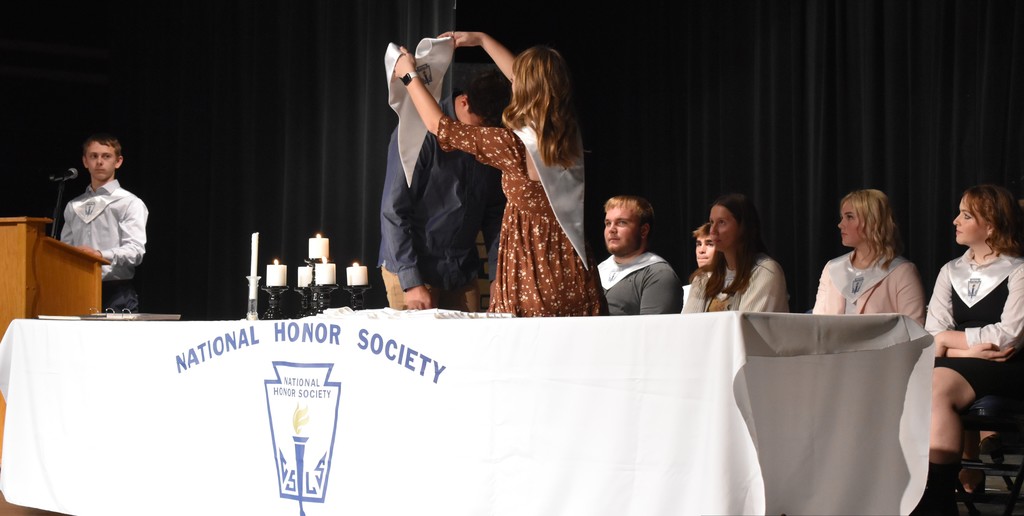 Staff member of the week Josh Macha!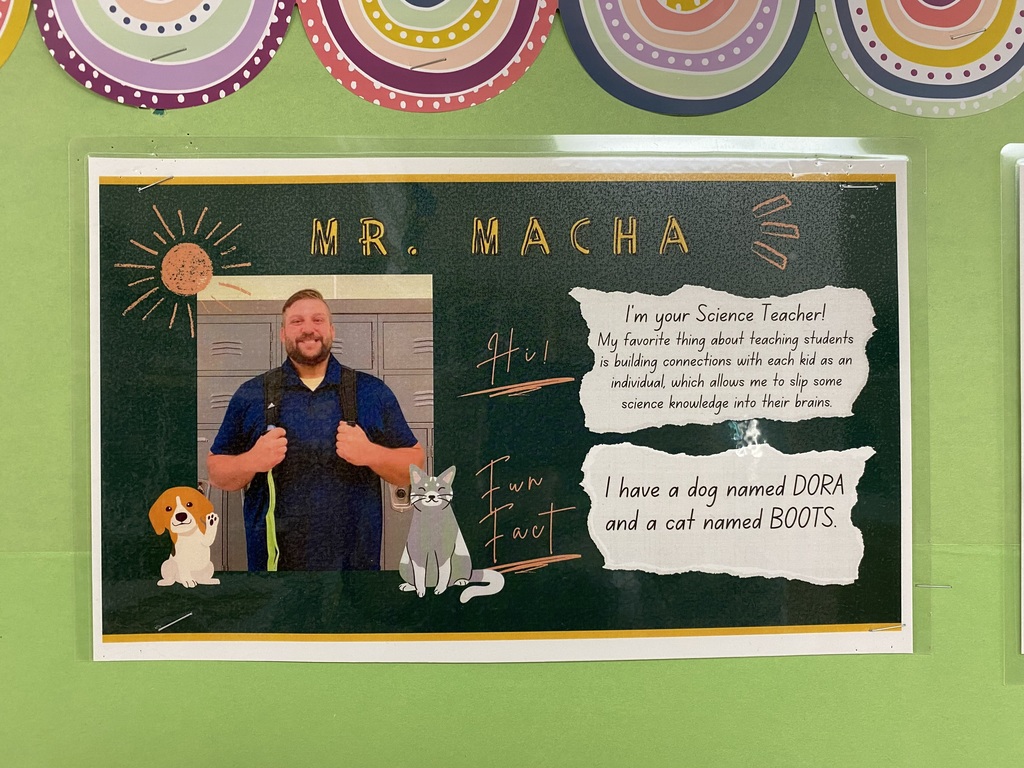 The Leadership and Service class raked yards for the Commission on Aging this week.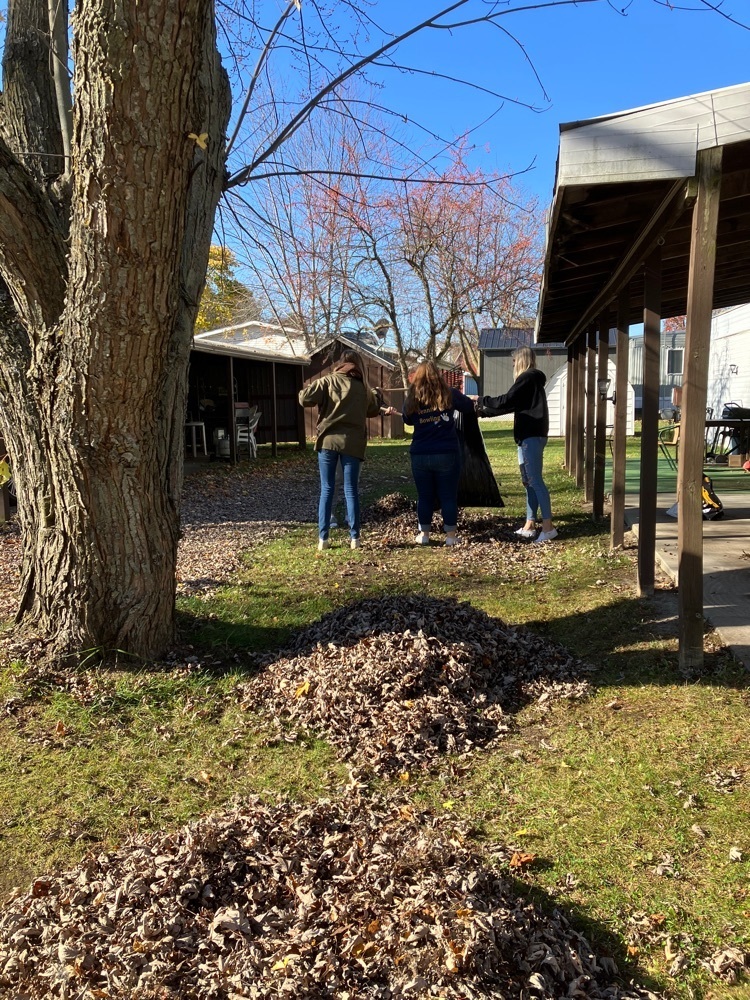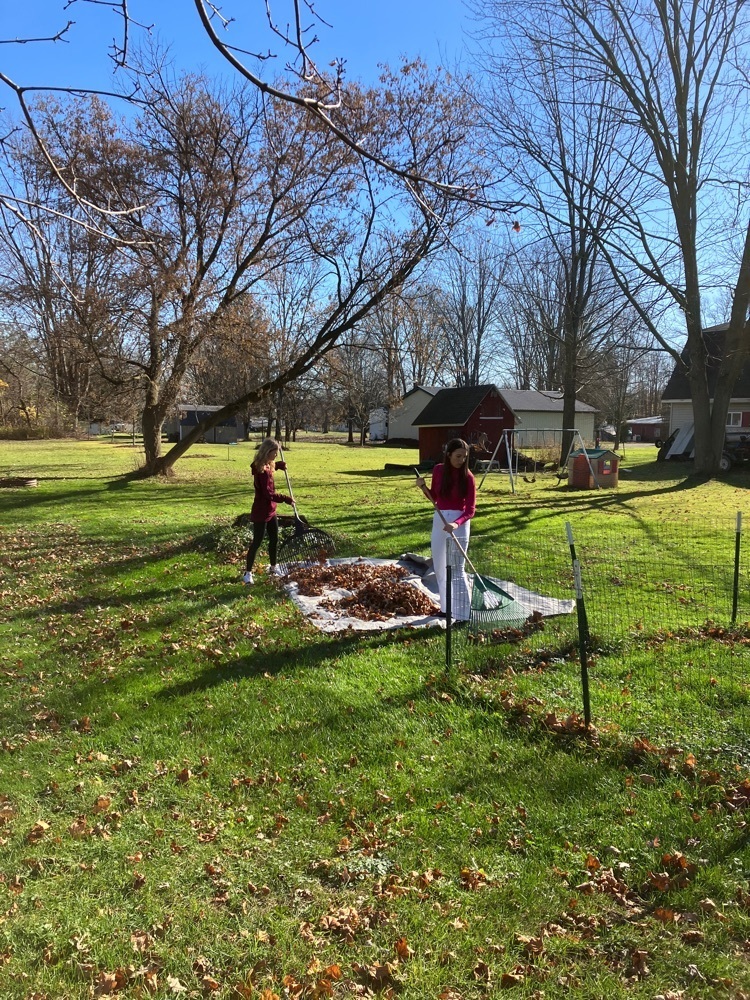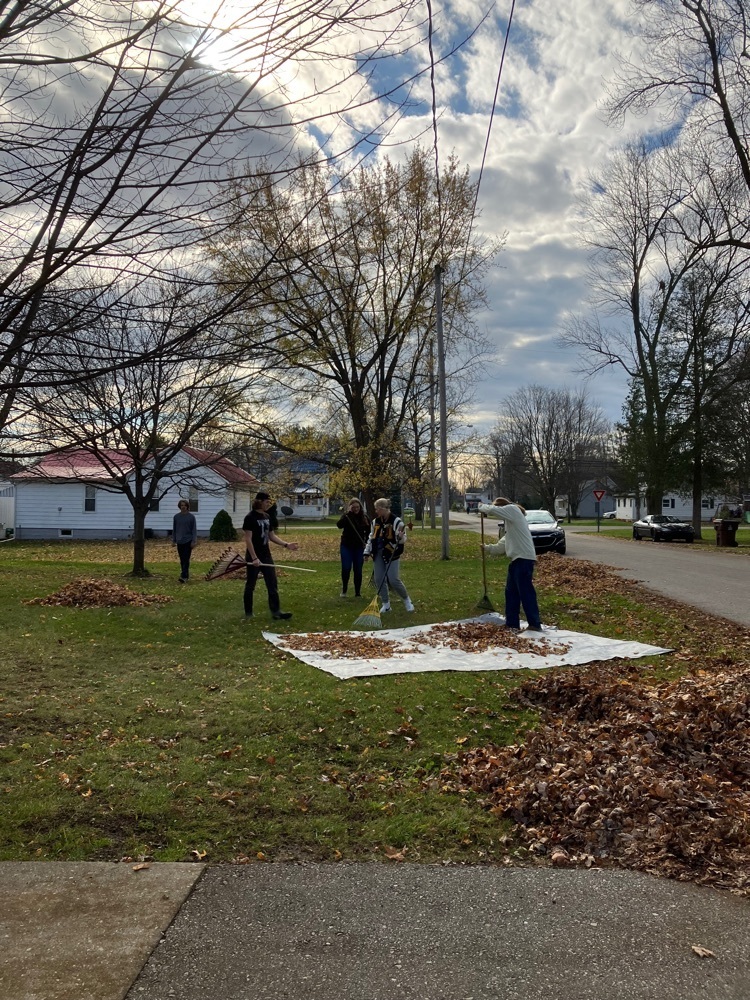 For future dual enrollment students...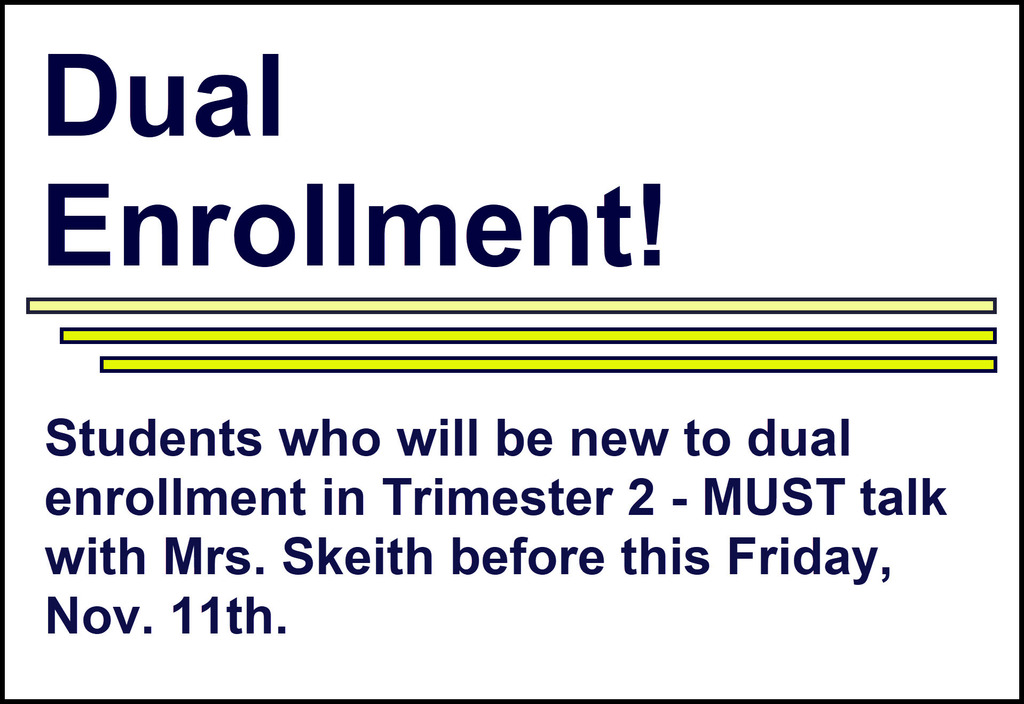 Volleyball team is travelling to Lake City for our 1st EVER Regional VB game. We play McBain @ 5:30 p.m. Go Jackets!!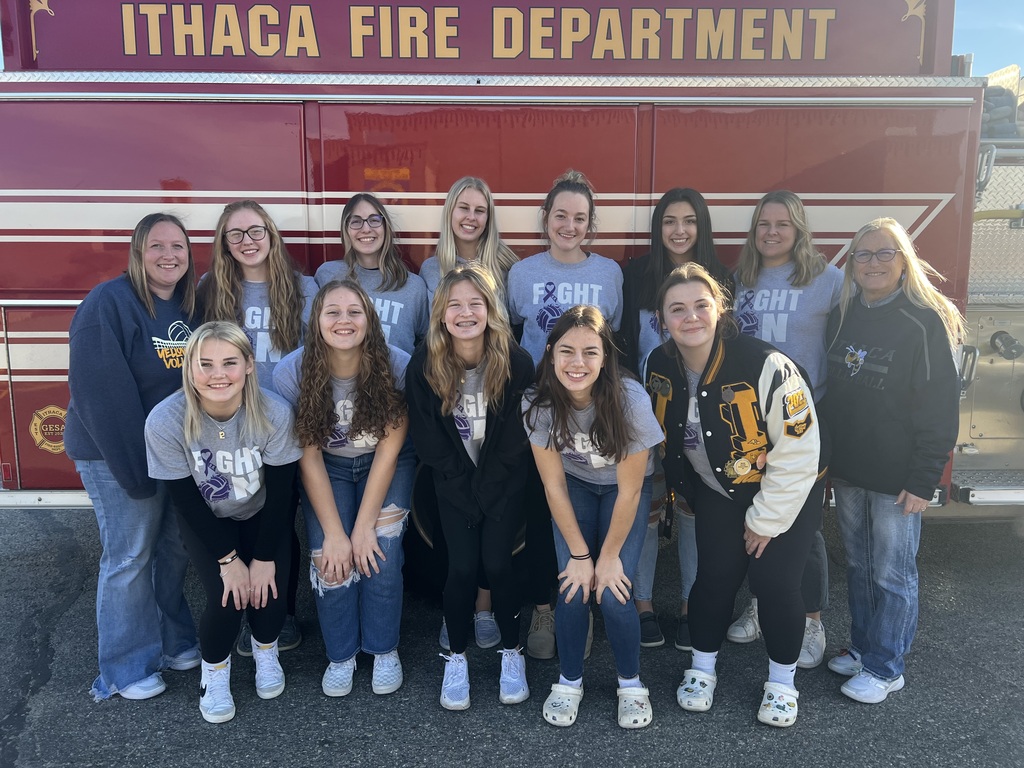 Mr. Jordan Hessbrook and Mr. Lucas Slater were the "winners" of Pies in Face. Thank you to our staff members who volunteered and to all who donated. $113.67 was raised for donation to the International Rett Syndrome Foundation.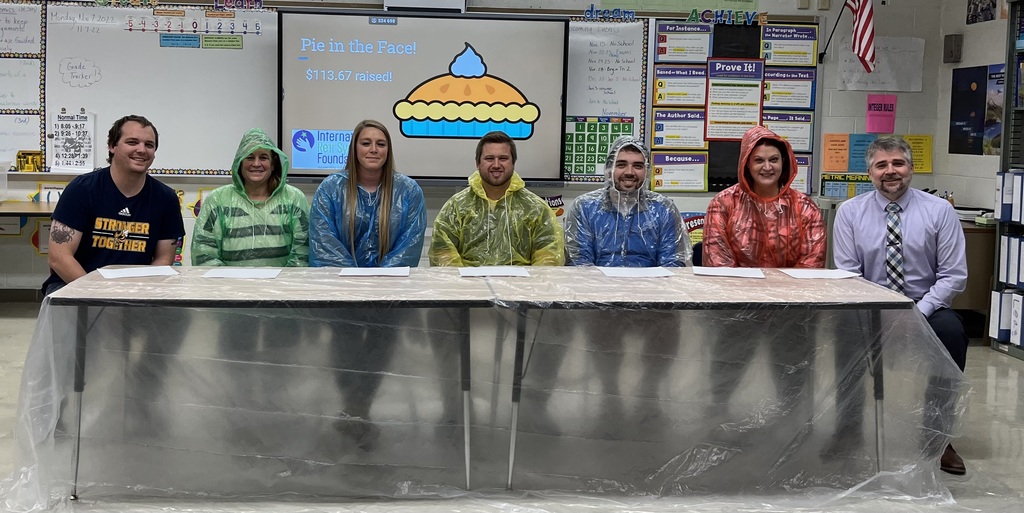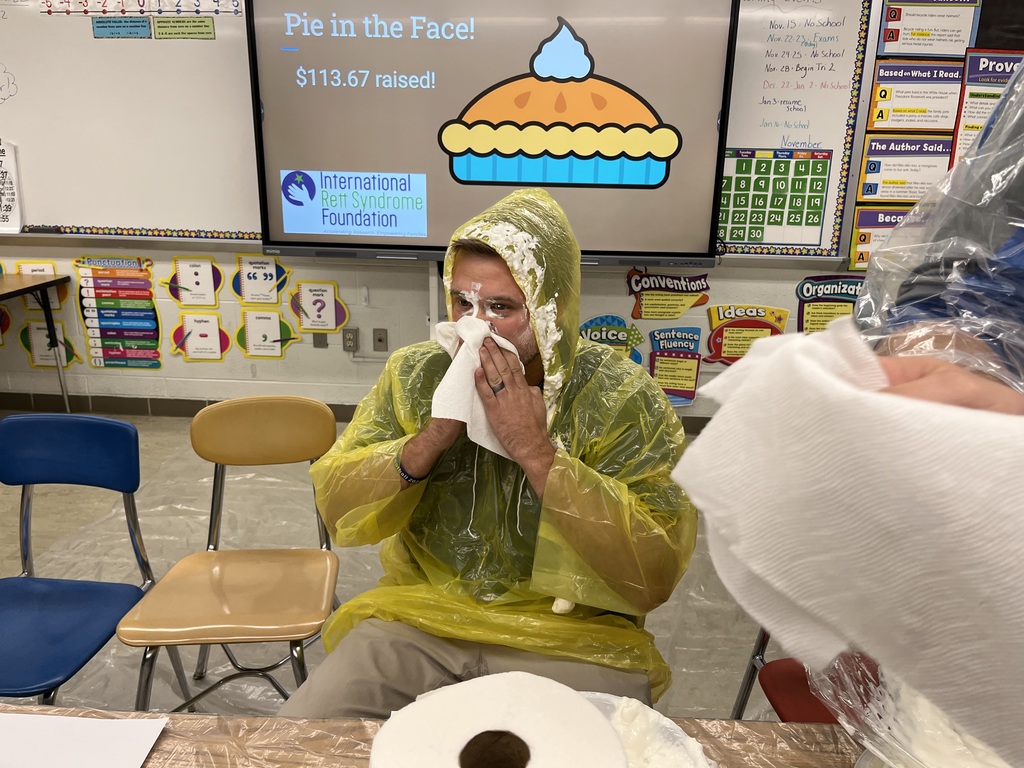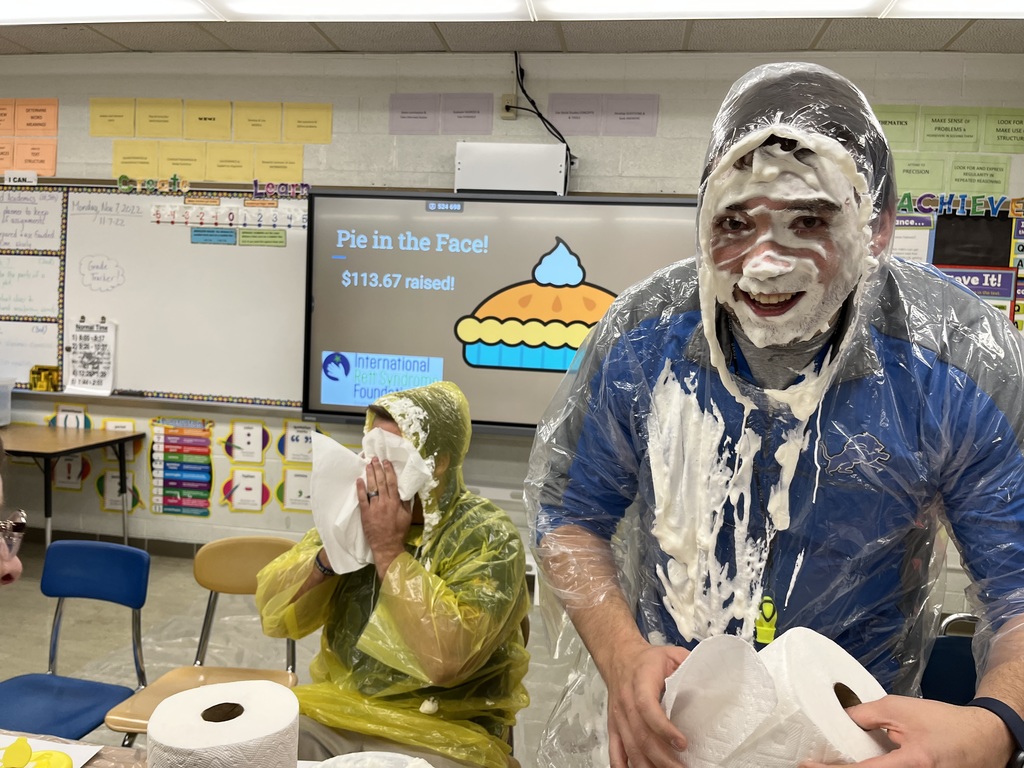 Here are a few close-up photos of some of the "Element" projects created by Mr. Snoblen's chemistry class. Amazing work! Elements pictured here are: Potassium, Gold, Copper, Silver, Neon, and Tin. Great job students!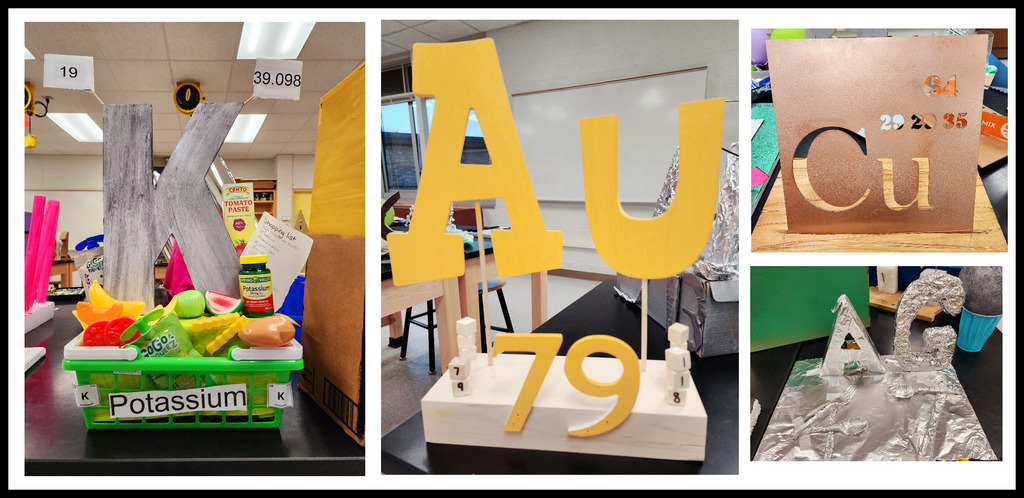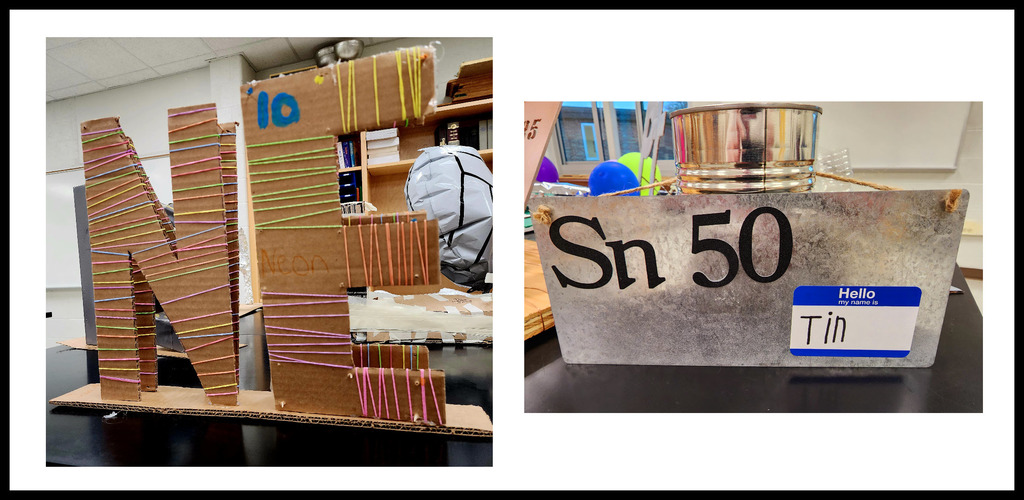 Some Chemistry students with their Element Projects!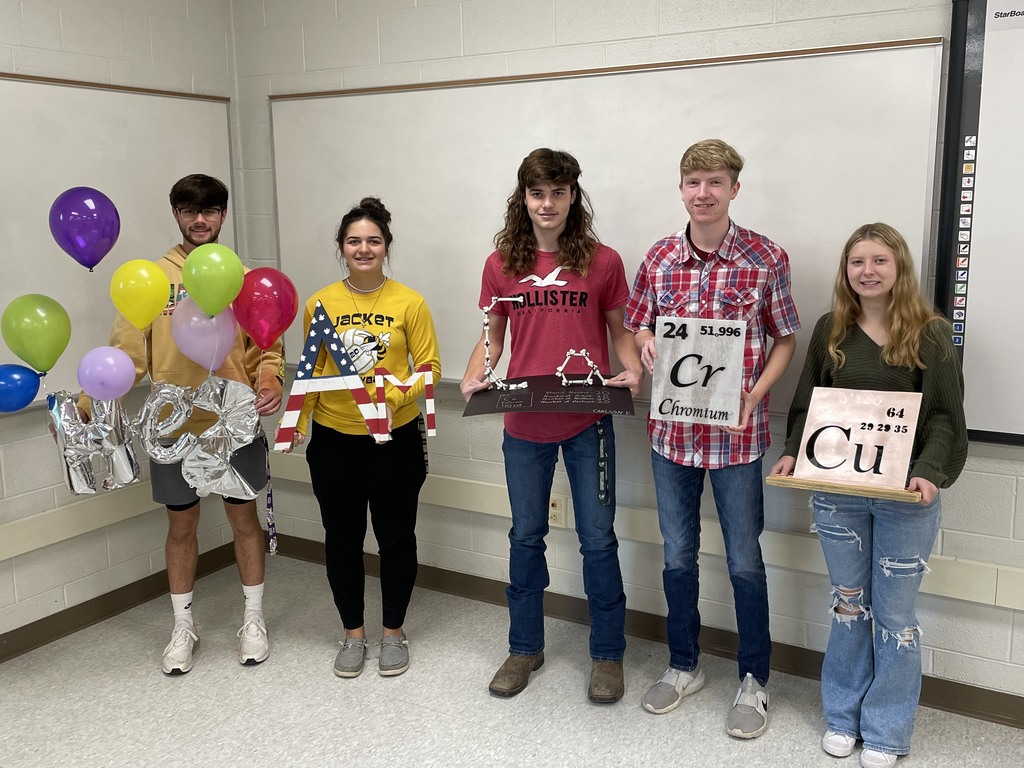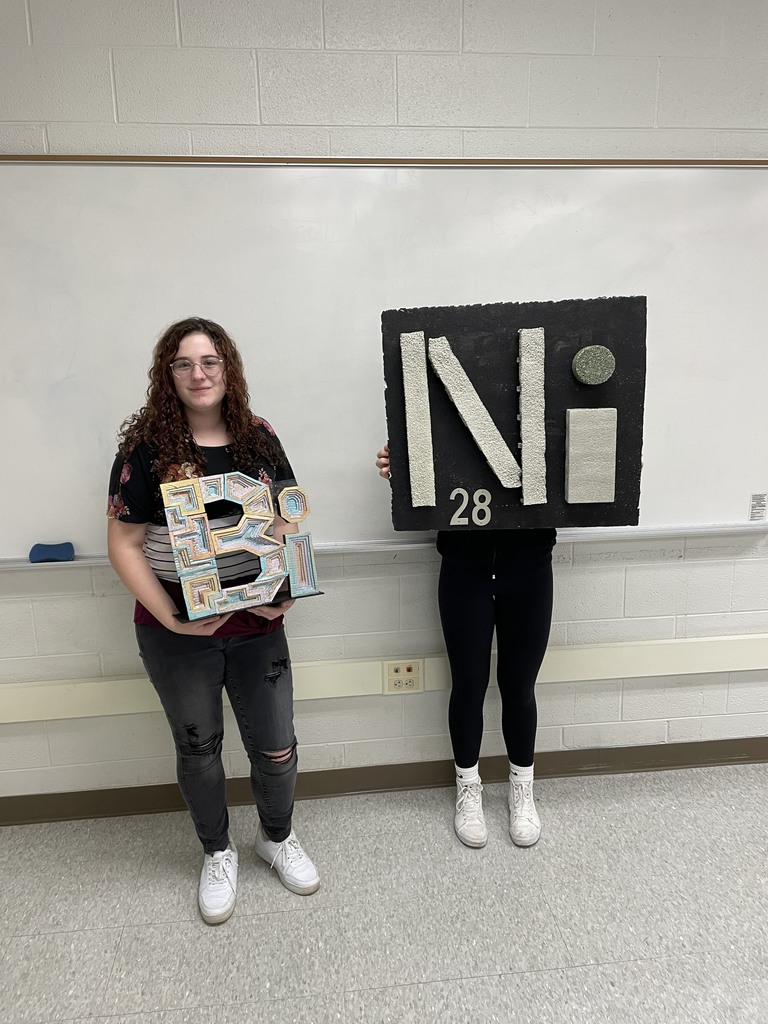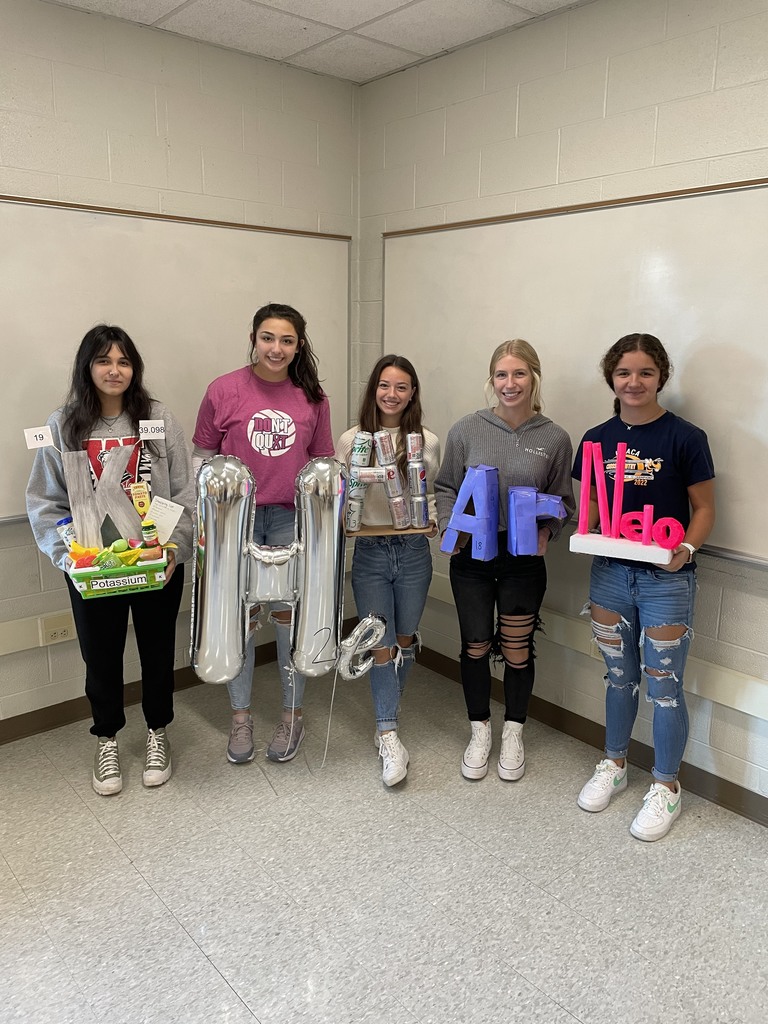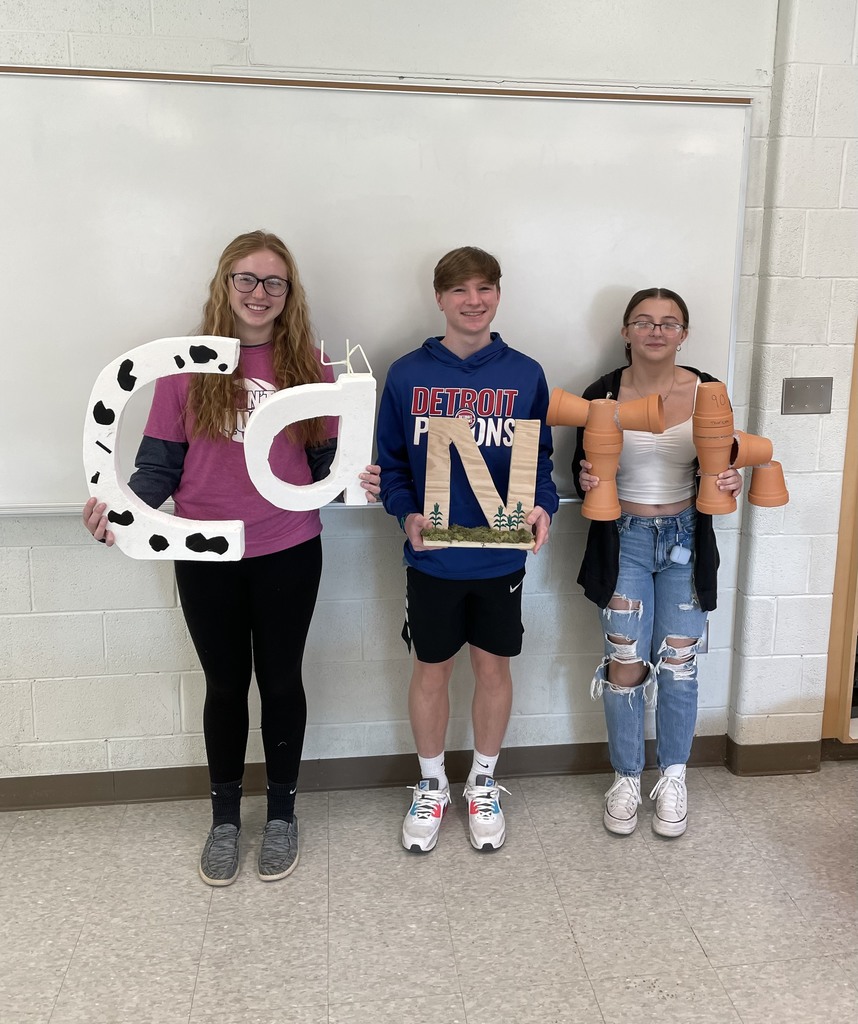 Washington D.C. Trip - Digital Meeting TONIGHT! 7th, 8th, and 9th Grade Families Wednesday, November 2nd - 7:00pm is the digital parent meeting for the Washington D.C. trip. To RSVP, click here:
https://bit.ly/3rBbRrF
To join the meeting, simply click this link:
https://schooltrip.us/IthacaMI24
If you know you want to sign your student up right away you can do that too. Enroll:
www.worldclassrooms.com
Trip ID: IthacaMI24 Scholarship Code: SCHOOLTRIP Trip Date Reminder: June 25-28, 2024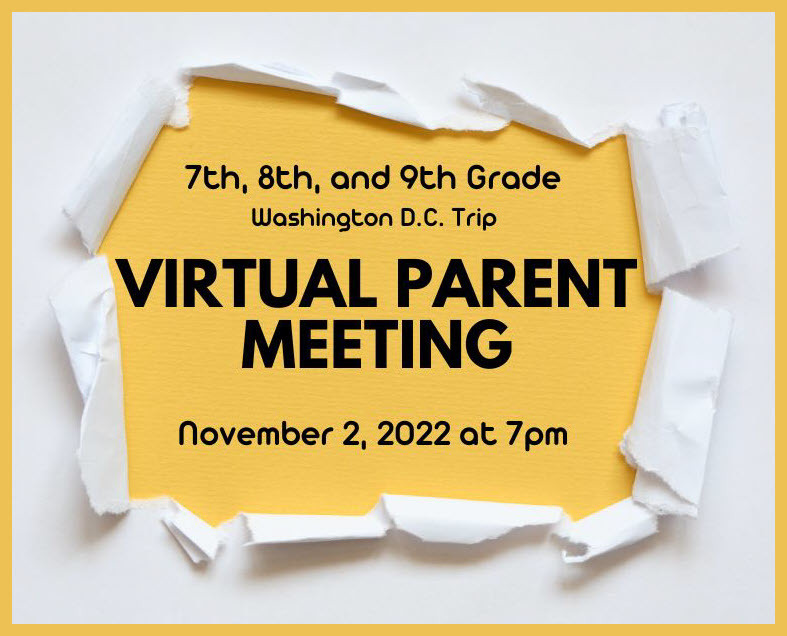 Staff member of the week! Mr. Impemba!

A completed robot build, done by a few of our Jr. High Students!